Awarded the Japanese Good Design Award earlier this year, The Moving Kitchen is "beautifully designed for the culture, nature and food of Taiwan", shared the jury.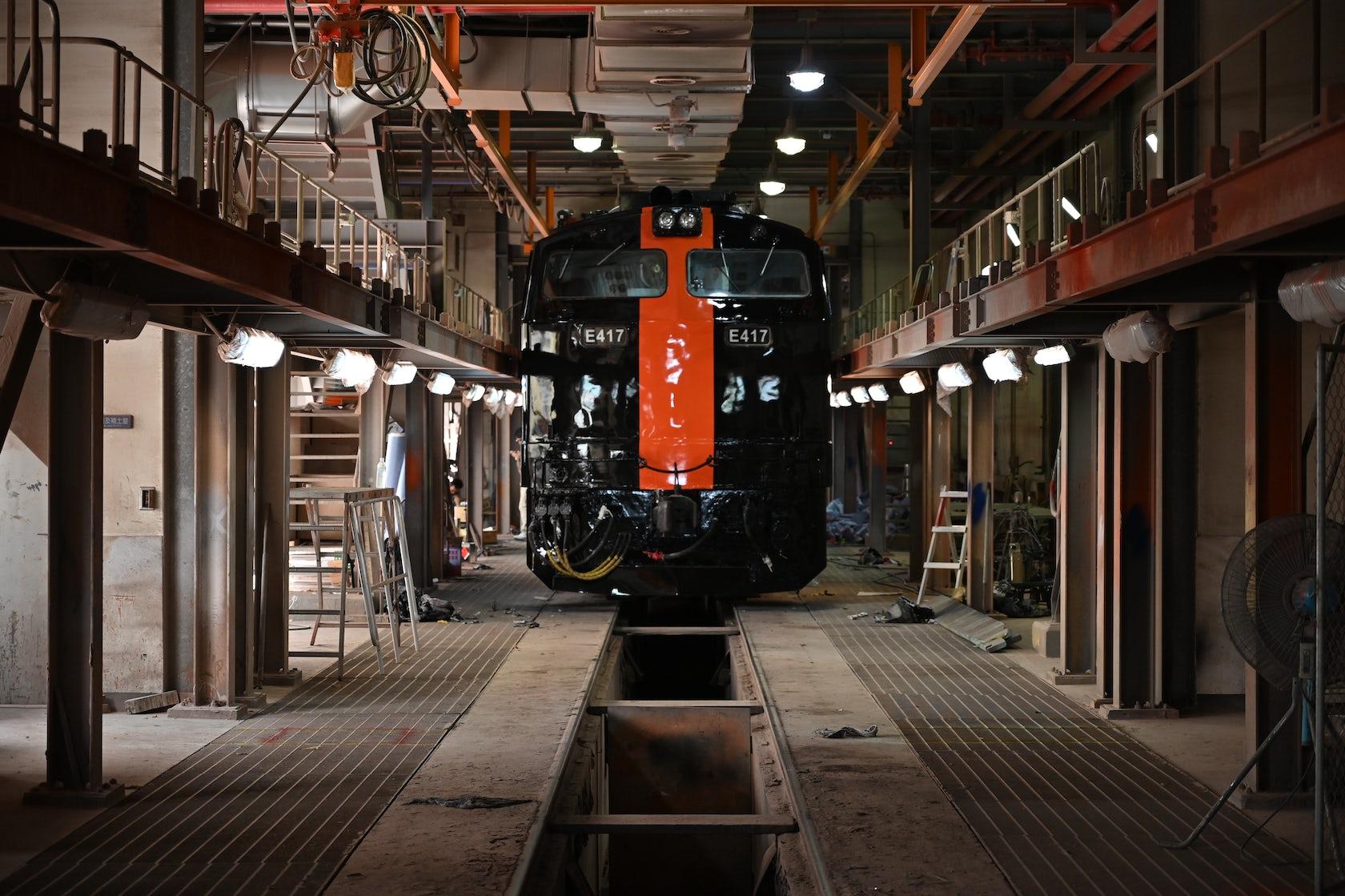 As a multidisciplinary design firm, JC Architecture continuously channels inspiring ideas into its building and designing approaches, encouraging many clients to be confident in making a change. By reaching out to Taiwan Railways Administration to reaffirm the potential of making a difference in Taiwanese's point of view on train tourism, this initiation back in February 2019 led JC Architecture to have the opportunity to design Taiwan's first-ever tourist train, The Future, which was later granted the Japanese Good Design Award.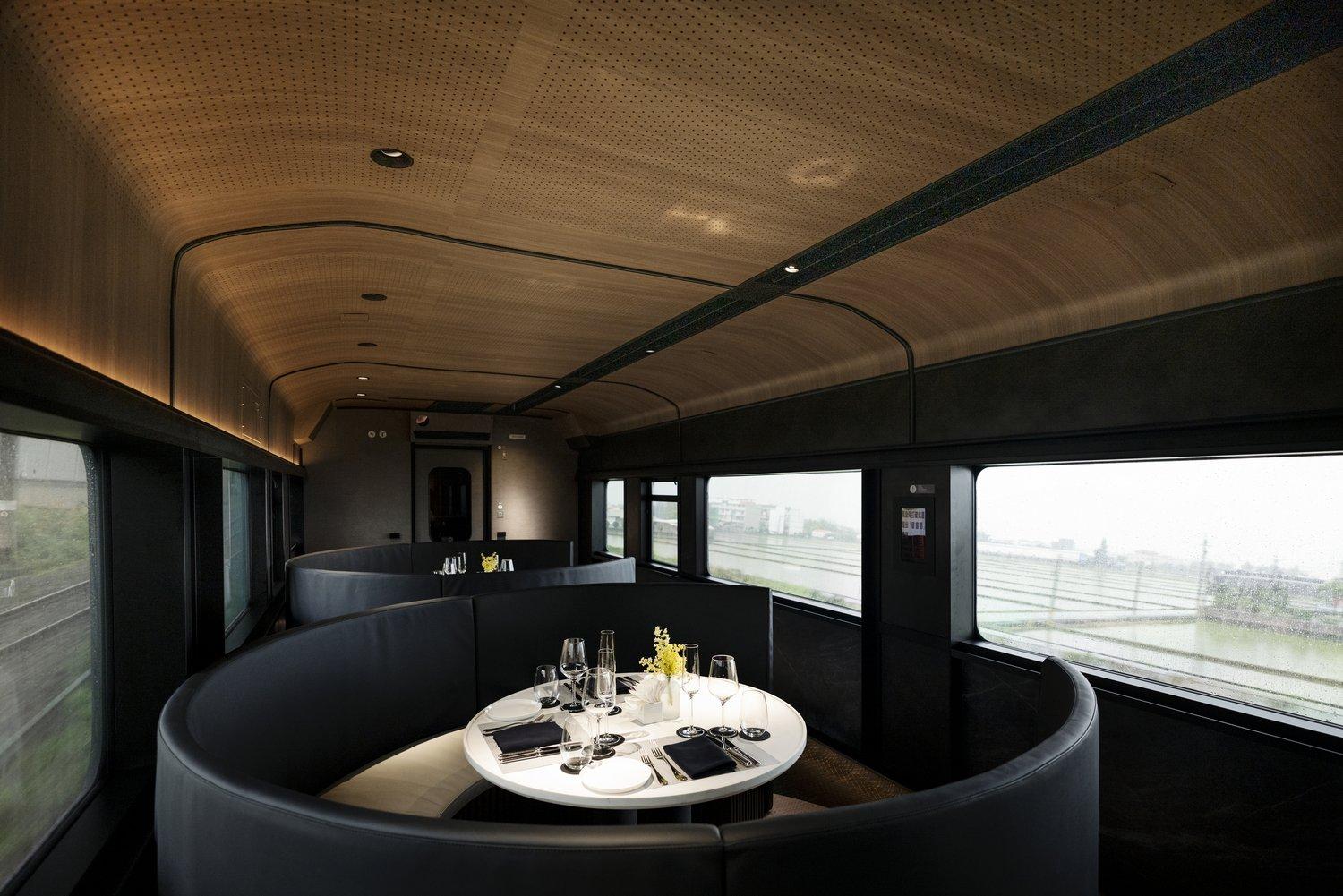 After two years of planning and collaborating with the client, both parties came down to a perfect formation of different contributors, composed of designers, construction teams, chefs and restaurant operations.
Housed inside a 70-year-old semi-retired railcar, JC Architecture refurbished the old husk and gave it a new life by turning it into a "moving kitchen".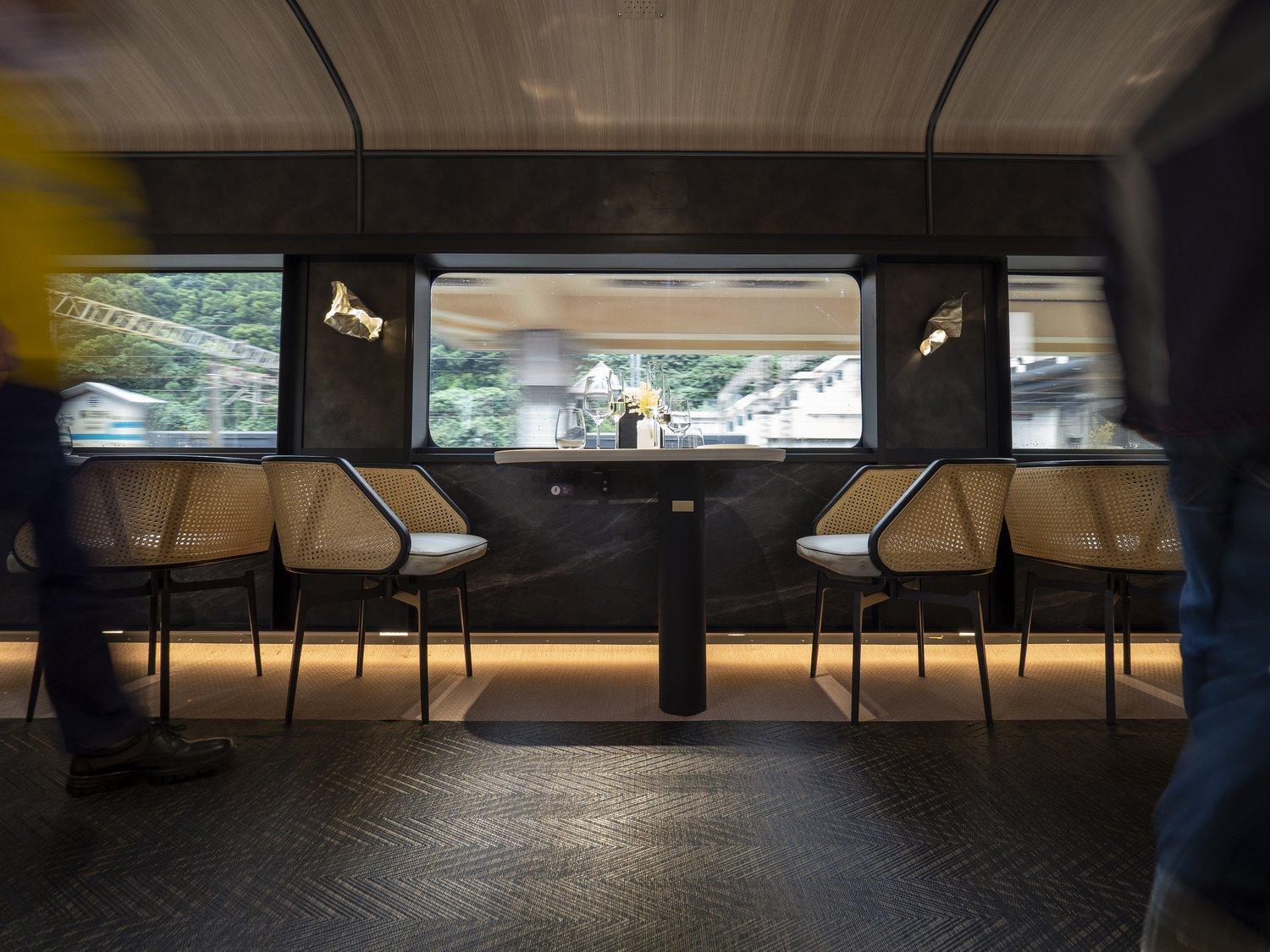 The seven-carriage train is divided into a dining area and a sightseeing area, each with 54 seats. The moving kitchen is fully equppied with a full-size kitchen, bars, lounges and two/four-seater dining arrangements.
The train departs from Nangang Station in Taipei and take passengers on a one-day trip to Hualien or a two-day trip to Taitung. Passengers can enjoy a five-course meal on the Hualien trip, or two five-course meals and an overnight stay at a local hotel with the Taitung trip.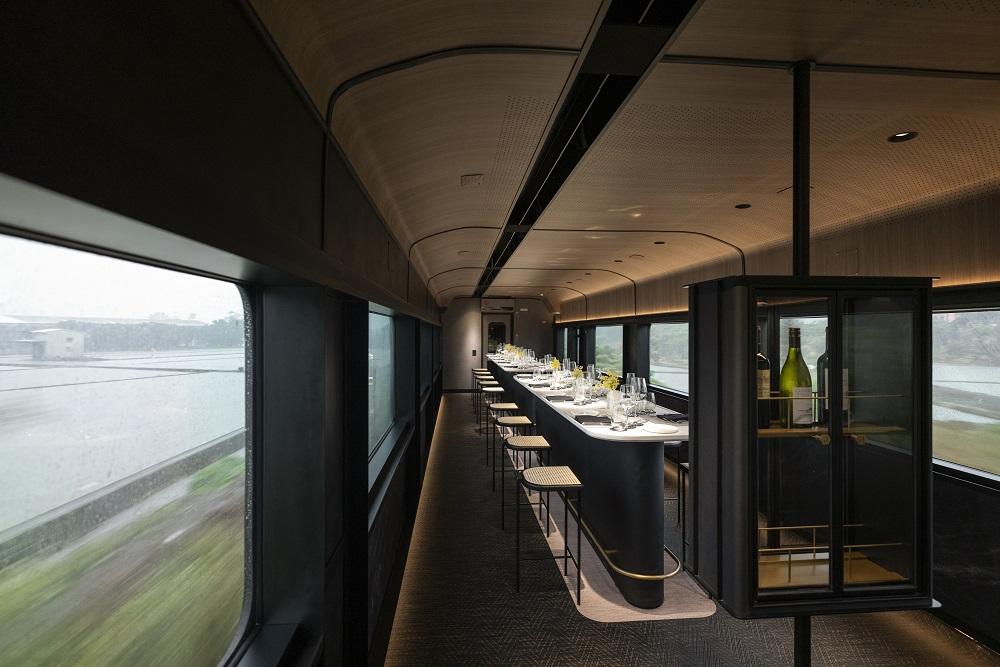 In Johnny Chiu - JC Architecture founder's words, this creation is "[…] the unique railway dining that you can only experience in Taiwan", which is first seen in the Taiwan Railways Administration history of 132 years.
Diligently planned and designed, The Moving Kitchen also received the 2022 Kukan Award and 2022 Architizer A+Awards, but JC Architecture has high hopes of this project achieving other international awards by the end of this year.
Photo: JC Architecture / Kuomin Lee