I'm the world's worst client! proclaims interior designer Ellie Bradley, laughing as she refers to the process of crafting the interiors for her own home.
I always have a million ideas, so I do tend to change my home quite a bit throughout the year. There's a classic underlying aesthetic to my designs, though, and on top of that I will throw in some other styles. Ellie runs Atelier Lane, an interior design agency that also offers a line of products and a curated selection of items for the home. The firm has moved with her from Australia to Hong Kong by way of Singapore, completing numerous projects as it went.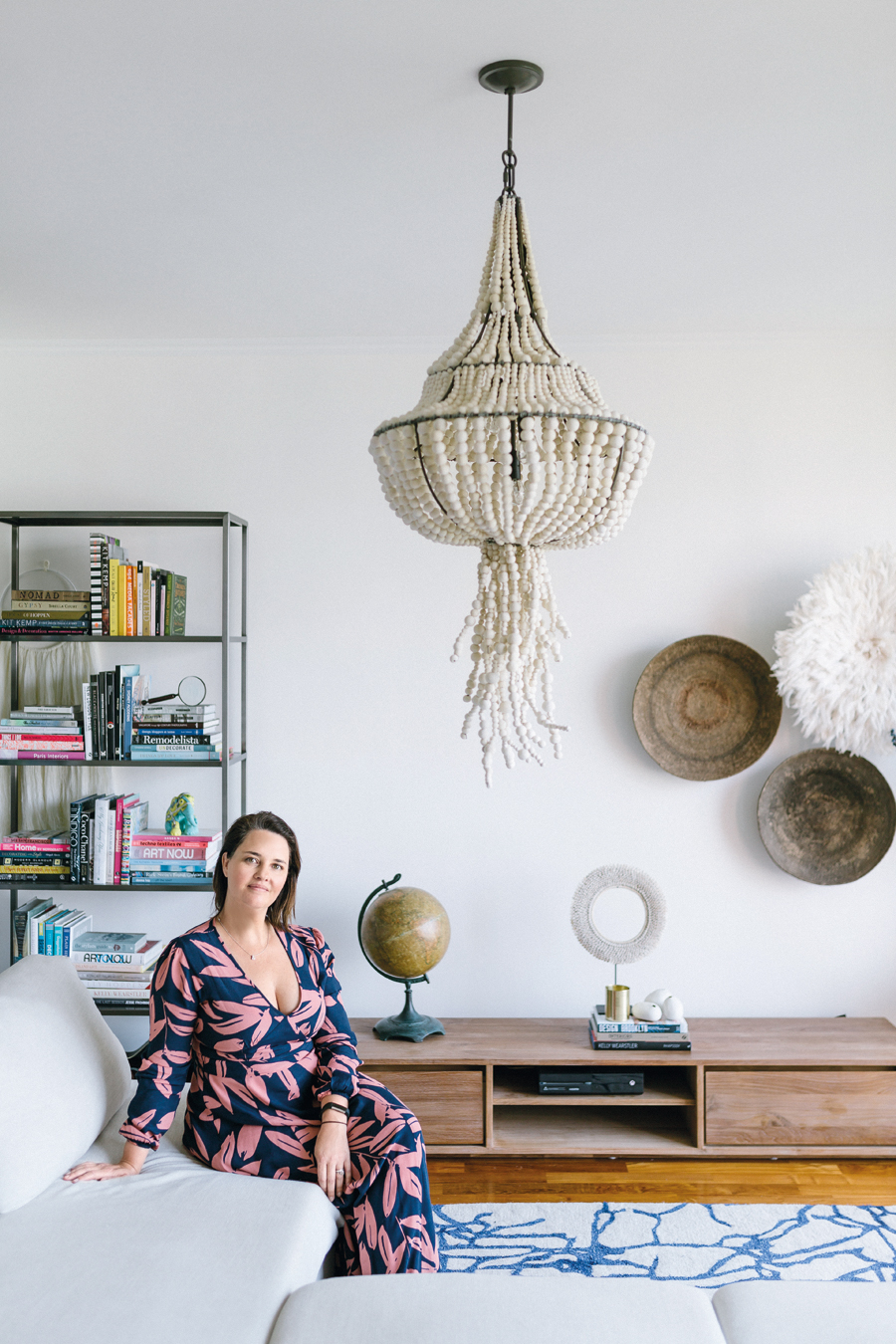 Arriving in Hong Kong and searching for a suitable home, it was love at first sight when Ellie found her Mid-Levels apartment. There was just something about it when you walked through the front door and all you saw was a window of greenery, with unobstructed views straight up to The Peak. It felt good and a lot bigger because of that. One of the first things she did was to paint the walls a neutral Dulux Natural White to allow other colours to shine. I hung up all my artworks – my juju hats and African baskets and all these other weird and wonderful things that I have – and it just started feeling like home instantly.
See more: Owned by gallerists, this Mid-Levels apartment is punctuated by curated works of art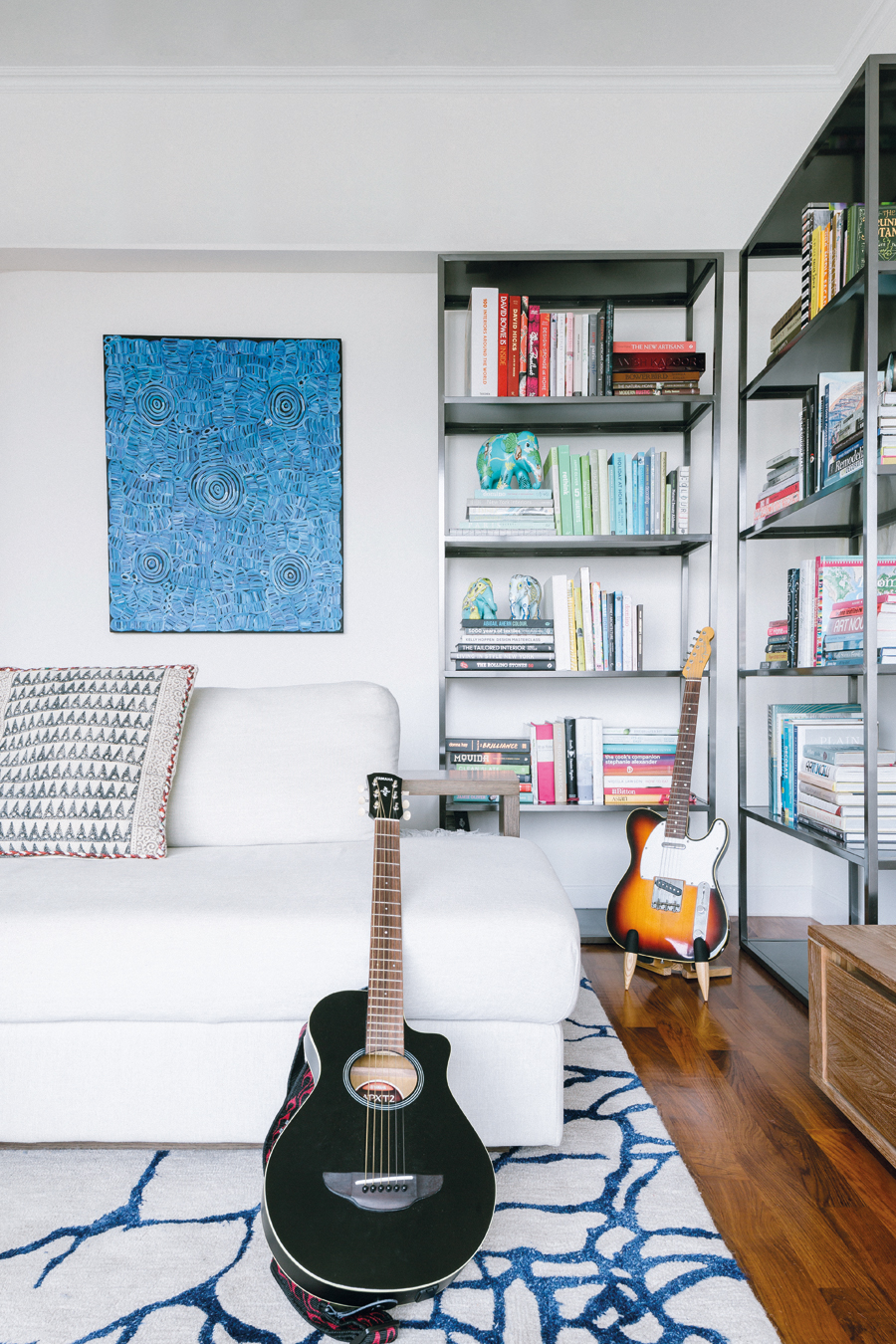 Ellie designs her own products and was behind the living room's extra-large bookcases, built to hold her oversized book collection, as well as the dining table and chairs. She also designed the blue and white rug in the living room, the carpet in the bedroom and the various cushions throughout the space. On top of those items, there are one-off pieces to which she has a connection, whether they are family heirlooms or tributes to her world travels. My designs all have an underlying story to tell – and my home tells the underlying story of my family and I, she says.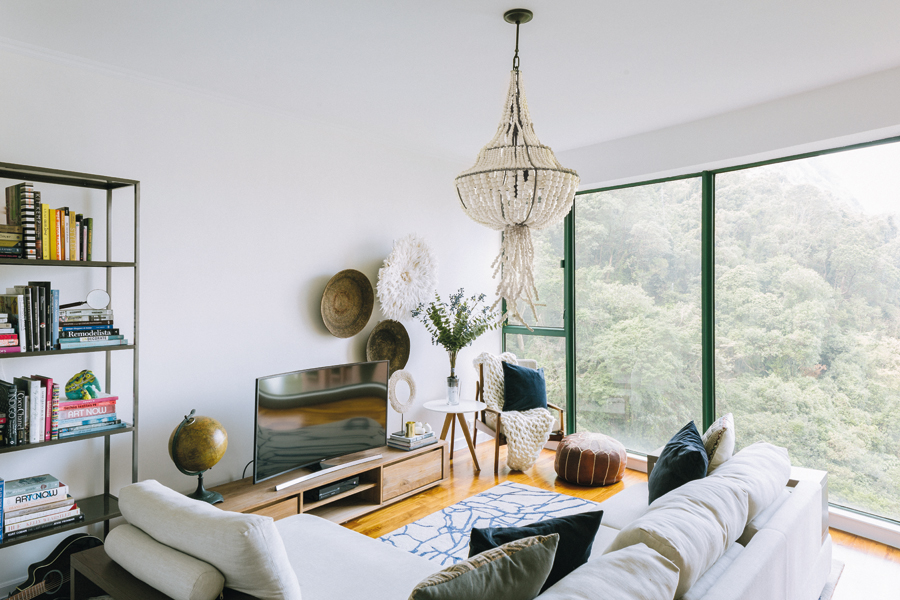 Telling this tale is a variety of pieces picked up on travels to far-flung locales such as Bali, Morocco and Paris. Ellie's husband returned from a business trip to Melbourne with an antique globe similar to one she had been trying to find again for years. There's an antique magnifying glass that she bought in Paris 13 years ago on the first trip she made with her boyfriend, now her husband. There are indigenous Aboriginal artworks that she collected from journeys through Australia's Northern Territory, as well as a champagne riddling rack that dates from the 1930s.
See more: This style-conscious Mid-Levels home brings together clever sound design with postcard-perfect views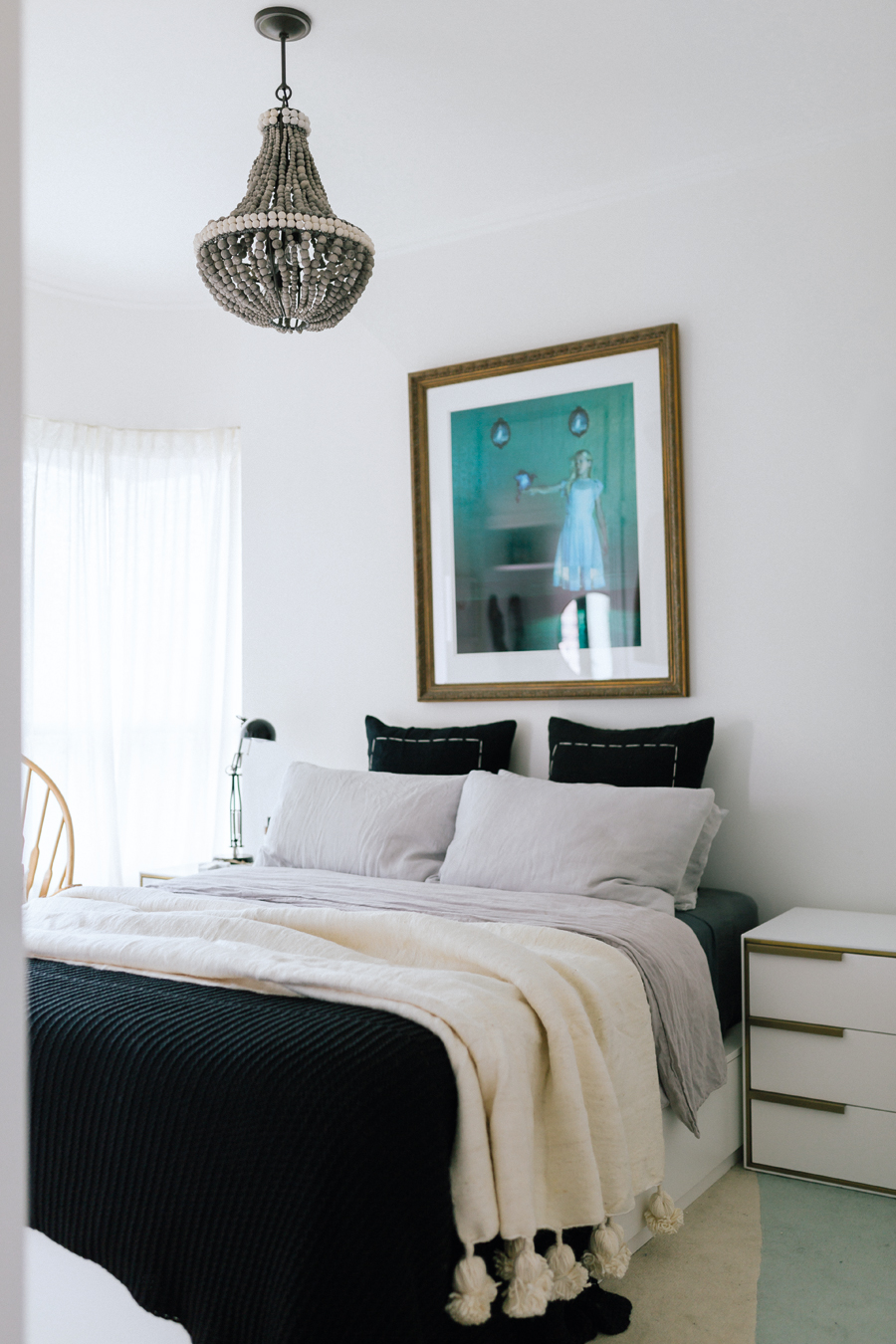 My designs all have an underlying story to tell – and my home tells the story of my family and I
Particularly striking are the ceiling lights that hang in the living room and bedroom; they're the vision of an Australian company and are handcrafted by women with AIDS in South Africa. Each bead is individually hand-rolled and the distinctive chandeliers produce wonderfully atmospheric shadows in the home. Ellie not only adores their design, but is their sole distributor in Asia. They contribute to the overall aesthetic of her home, which she describes as eclectic and thoughtful. Ultimately, it's a space that tells the story of a life well-travelled.
For more inspiration, pick up a print or digital copy of our heritage-themed June issue, on newsstands now.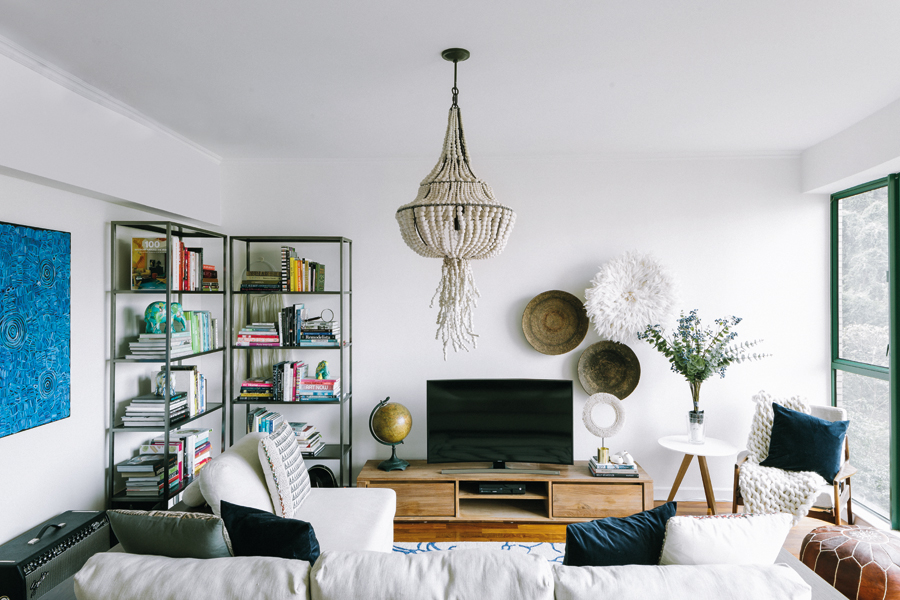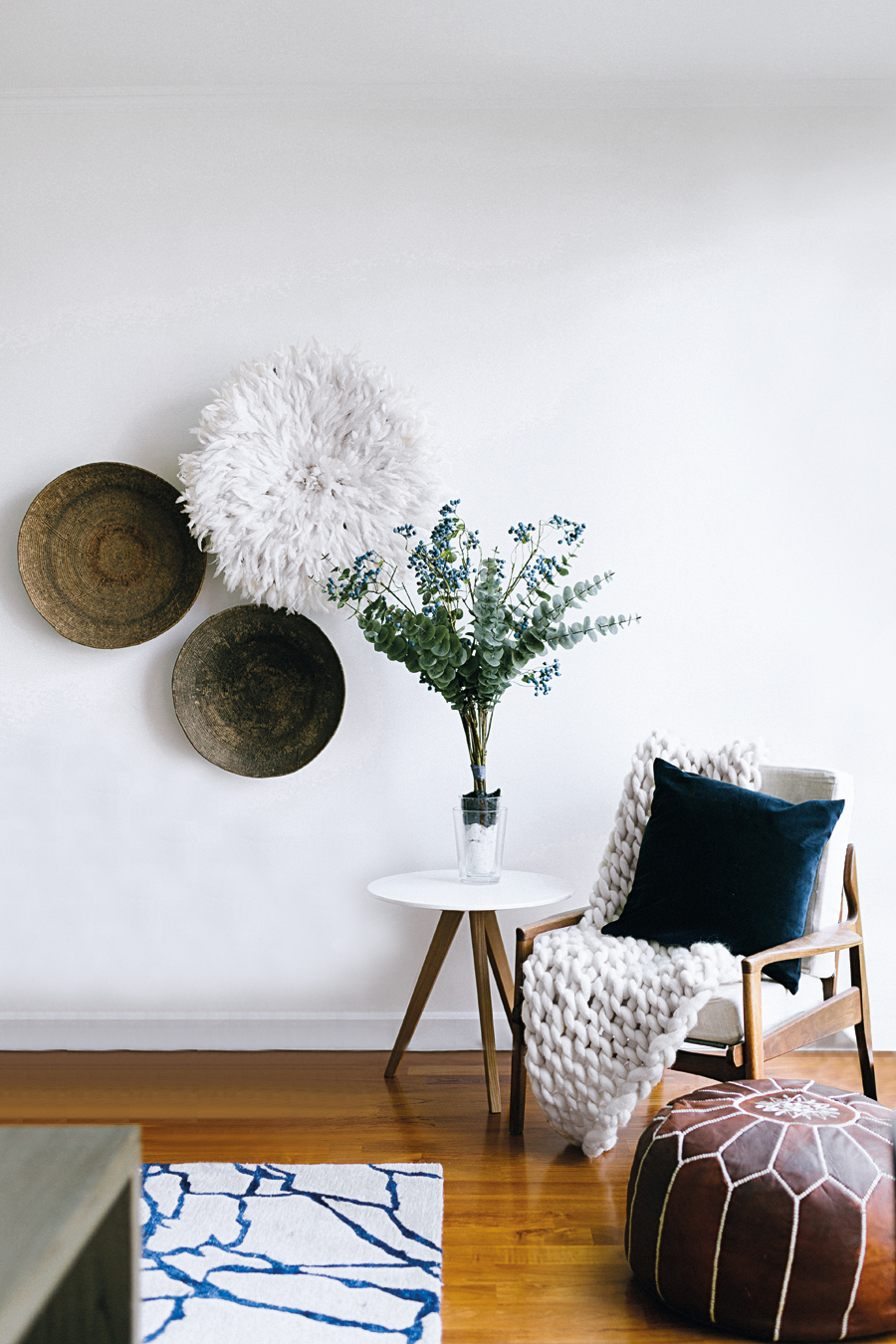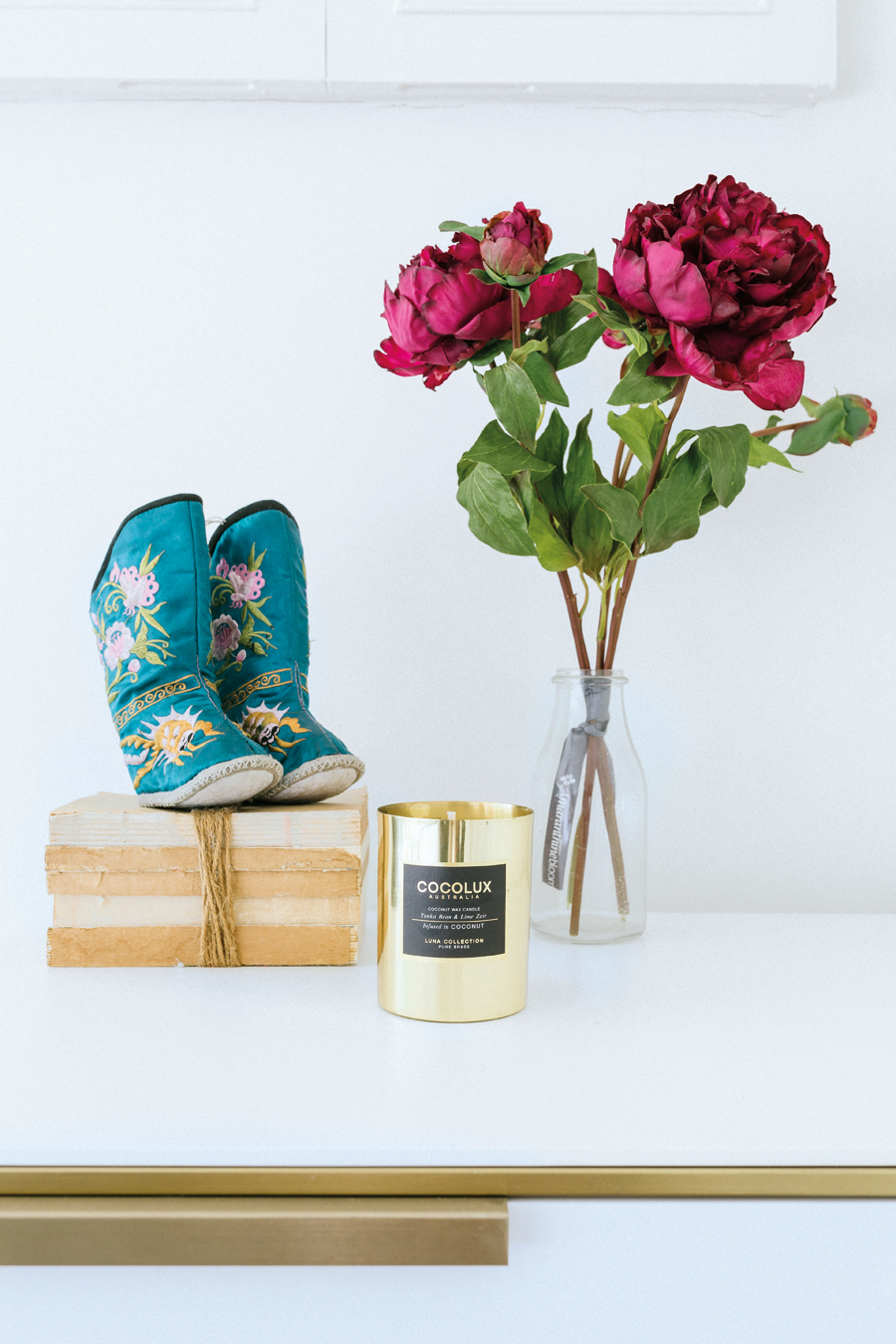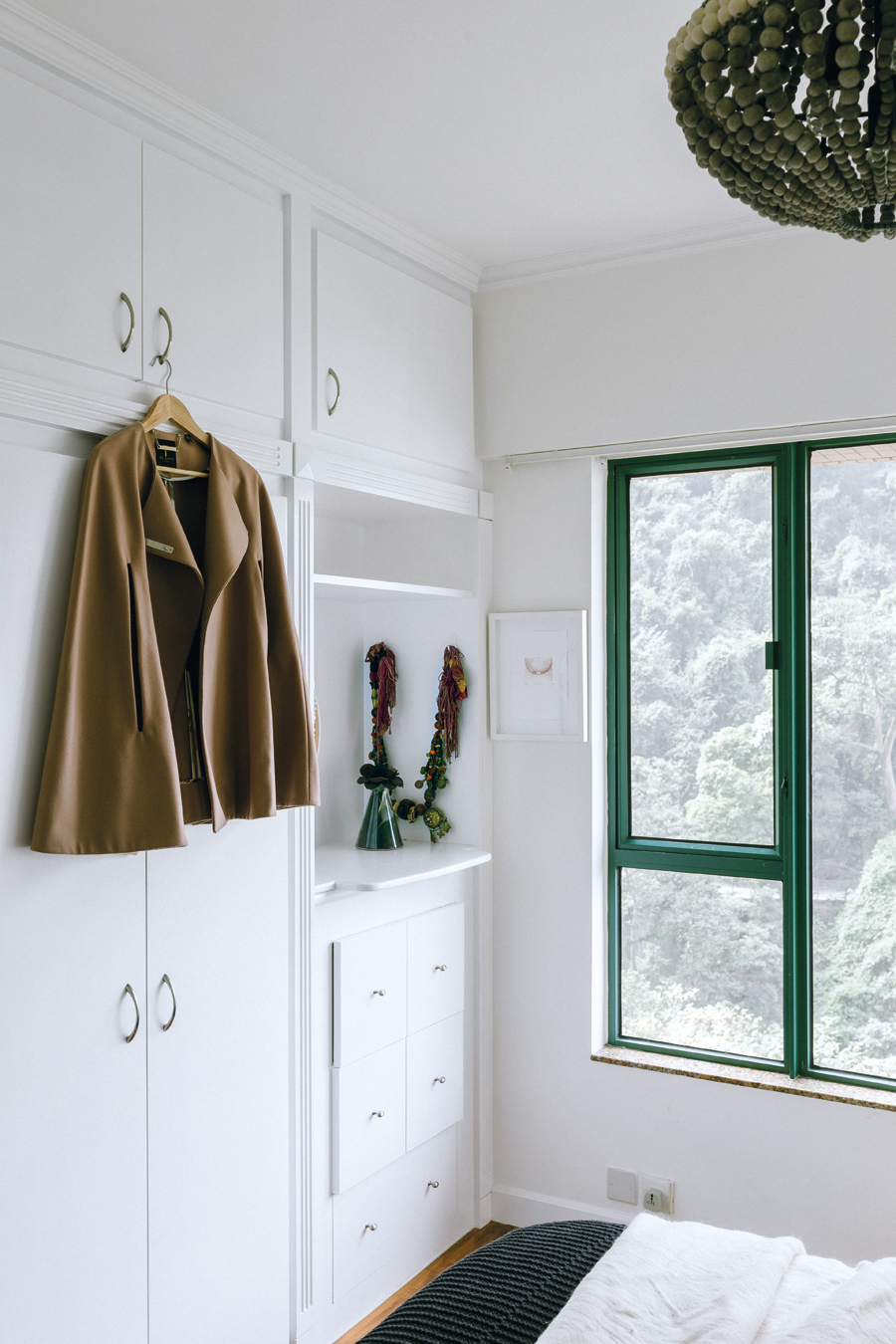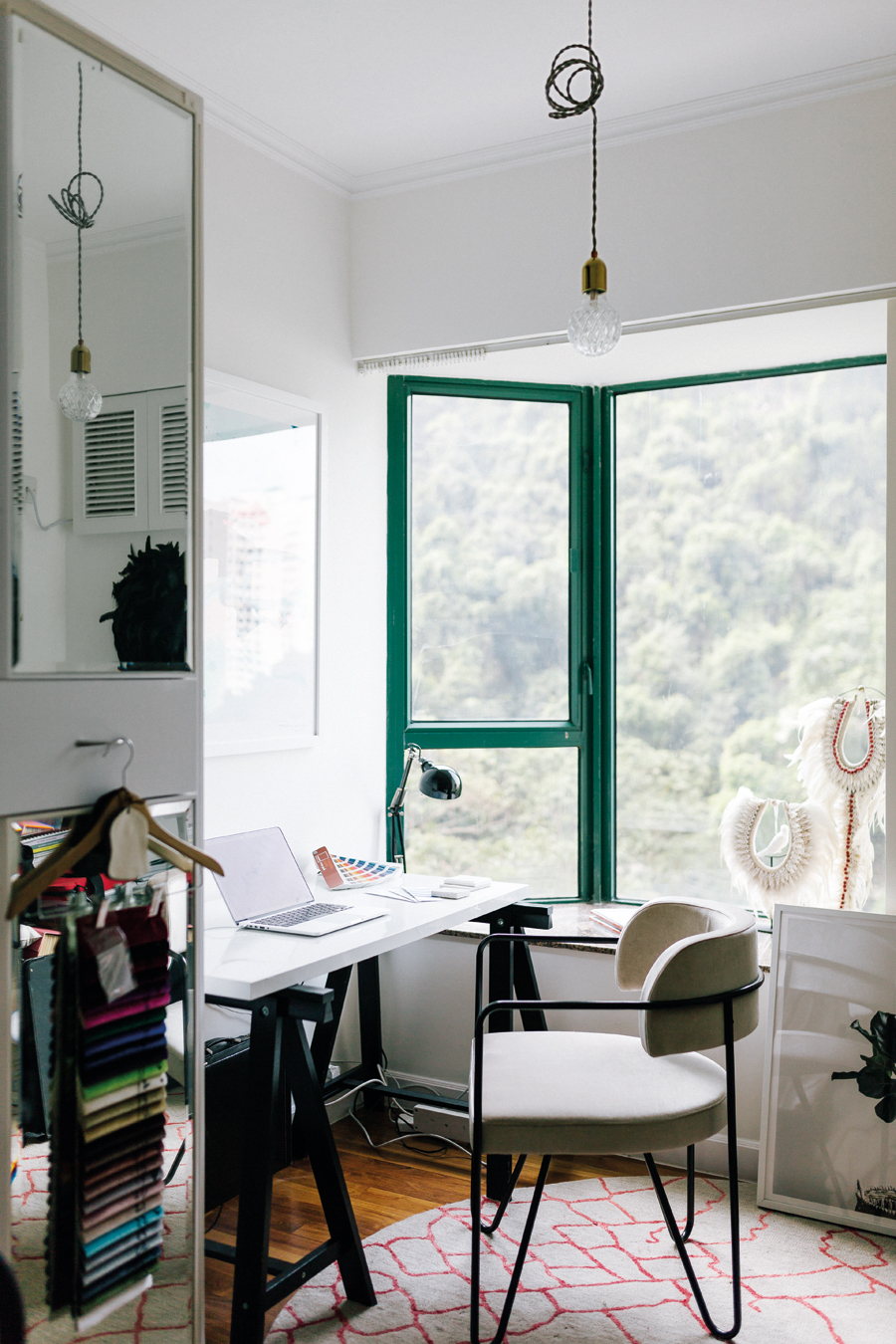 The post This interior designer's Mid-Levels home is an ode to a life well-travelled appeared first on Home Journal.