Whether in office or home, an appropriate amount of white space can add a sense of lightness and warmth to the space.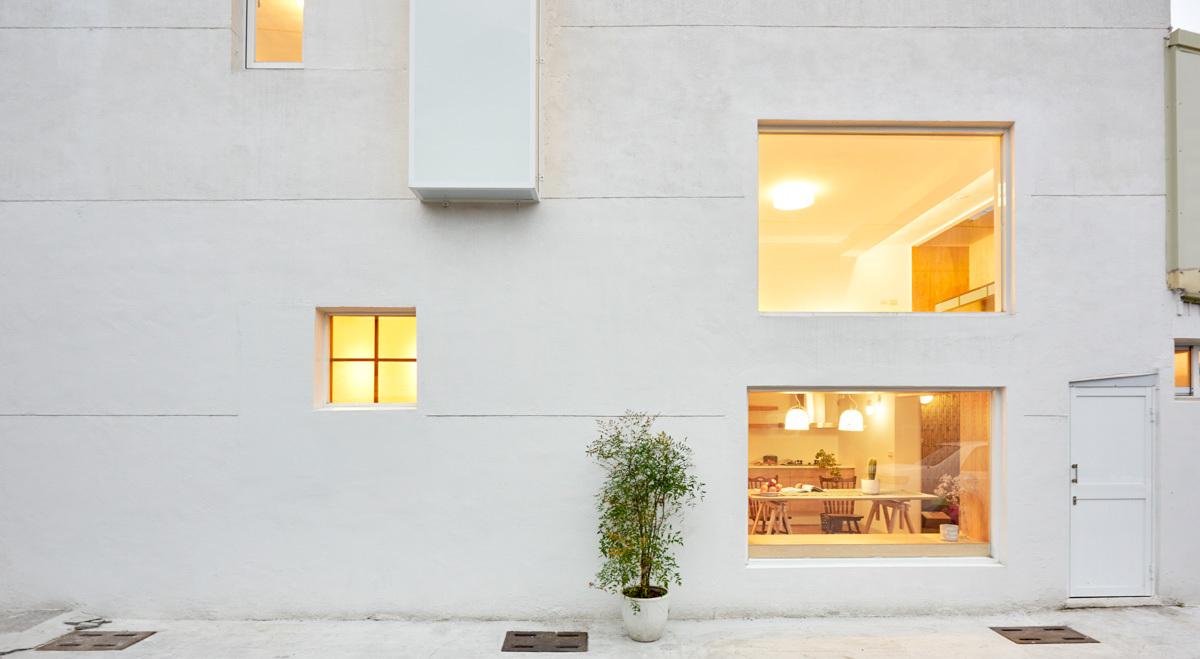 Tucked away among the alleys in Pingtung County, Taiwan, this age-old house amasses as much as 1,722 square feet in area, but is short of practicality along with its many inherent shortcomings. The interlayer, for instance, disturbs the smoothness of the staircase movement and the fluidity of light.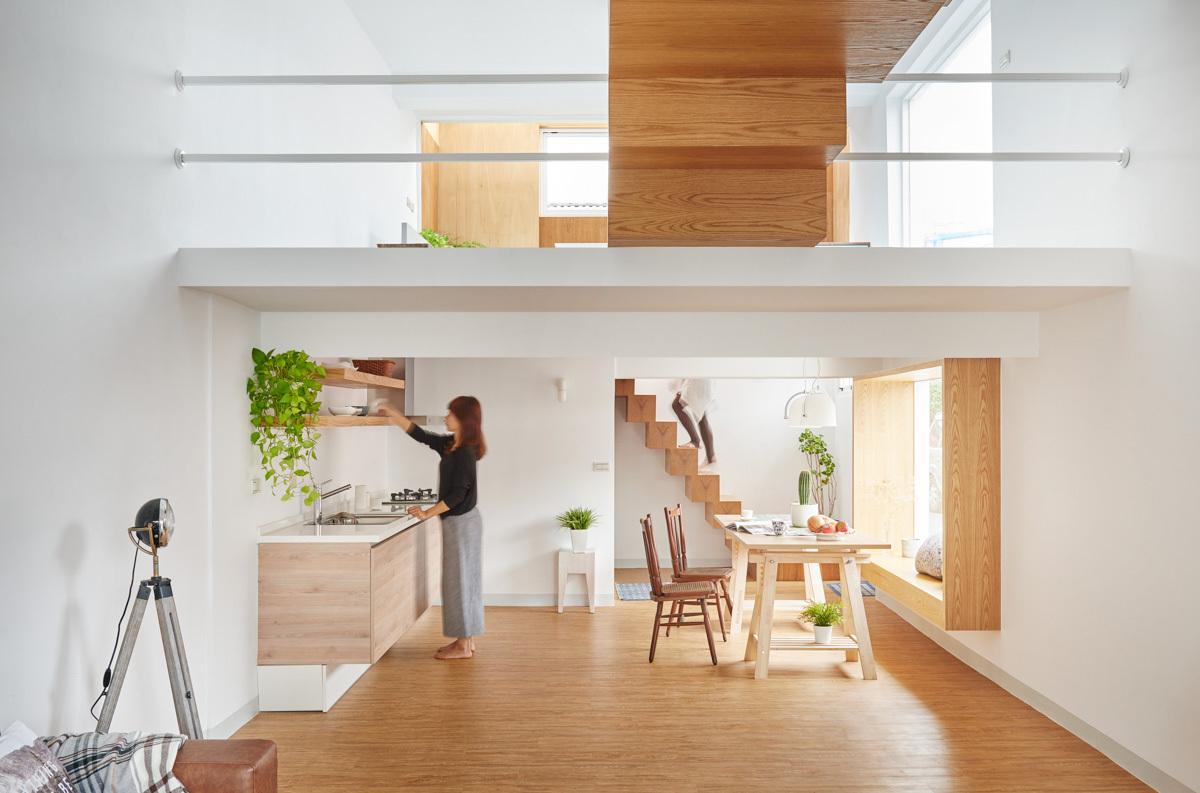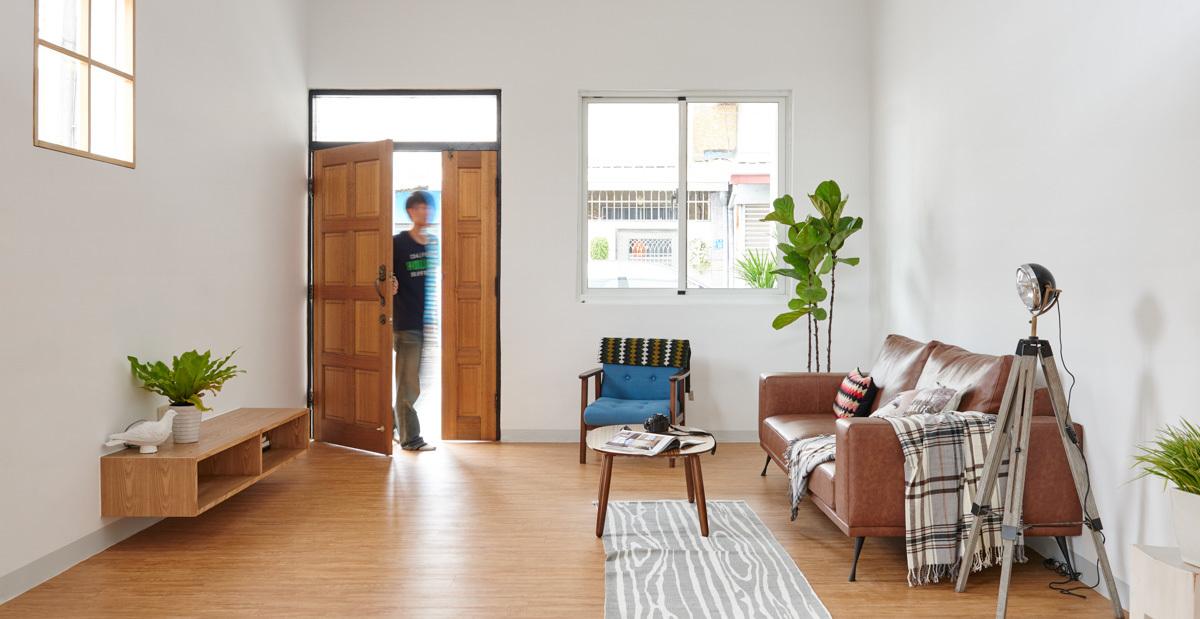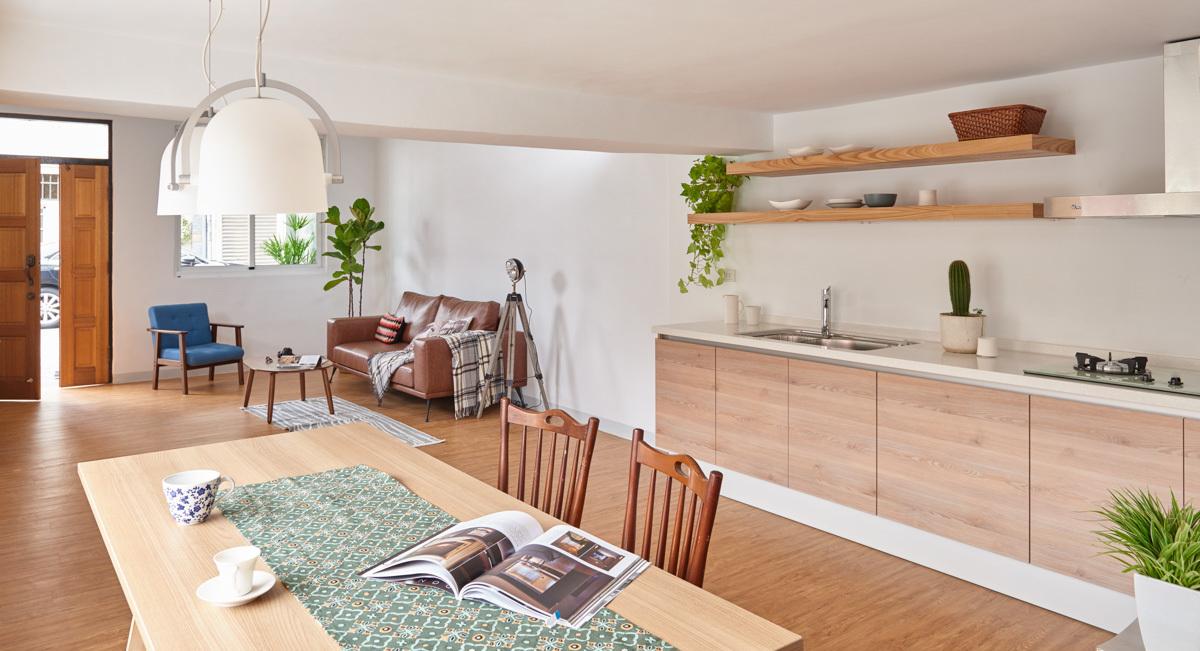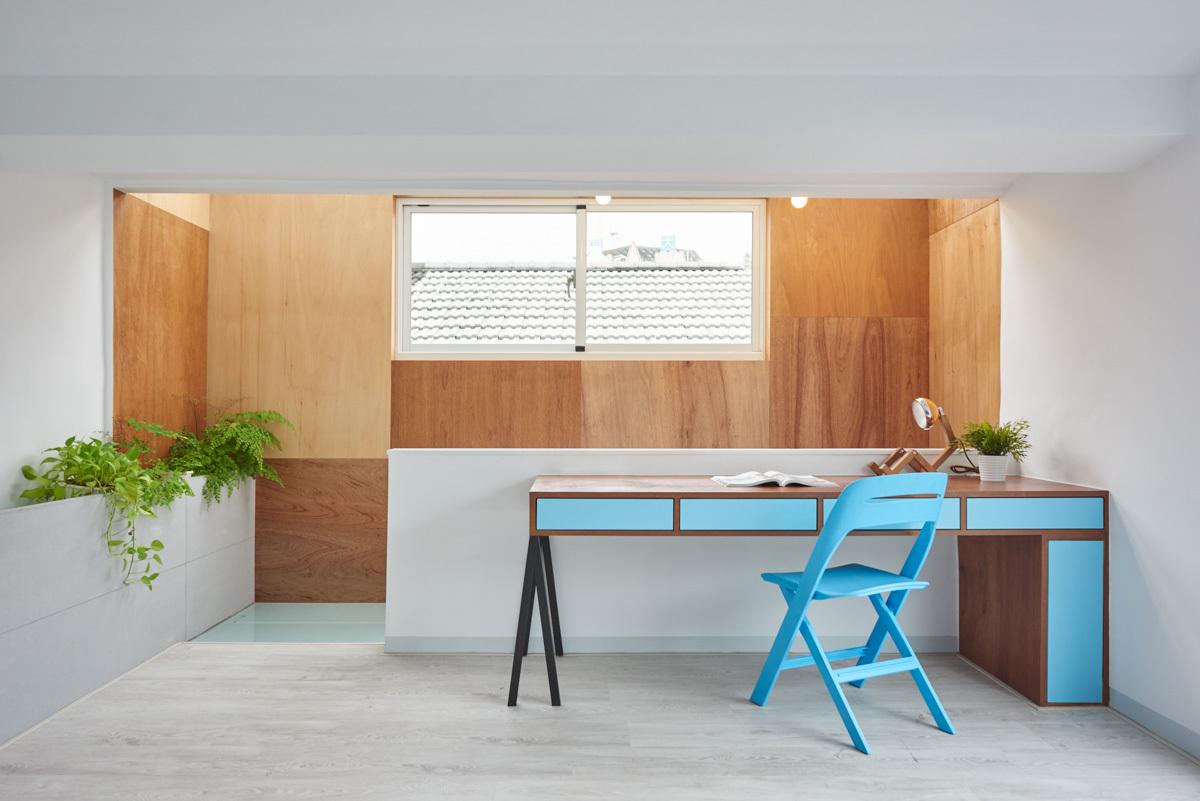 HAO Design studio chose to retain its 1.5-story mezzanine, and planned the upper part as an open study room, and used the emitted light to connect the living room space on the first floor. The windows next to the dining room can introduce a lot of natural light in, imbuing the space with a harmonious and relaxing atmosphere.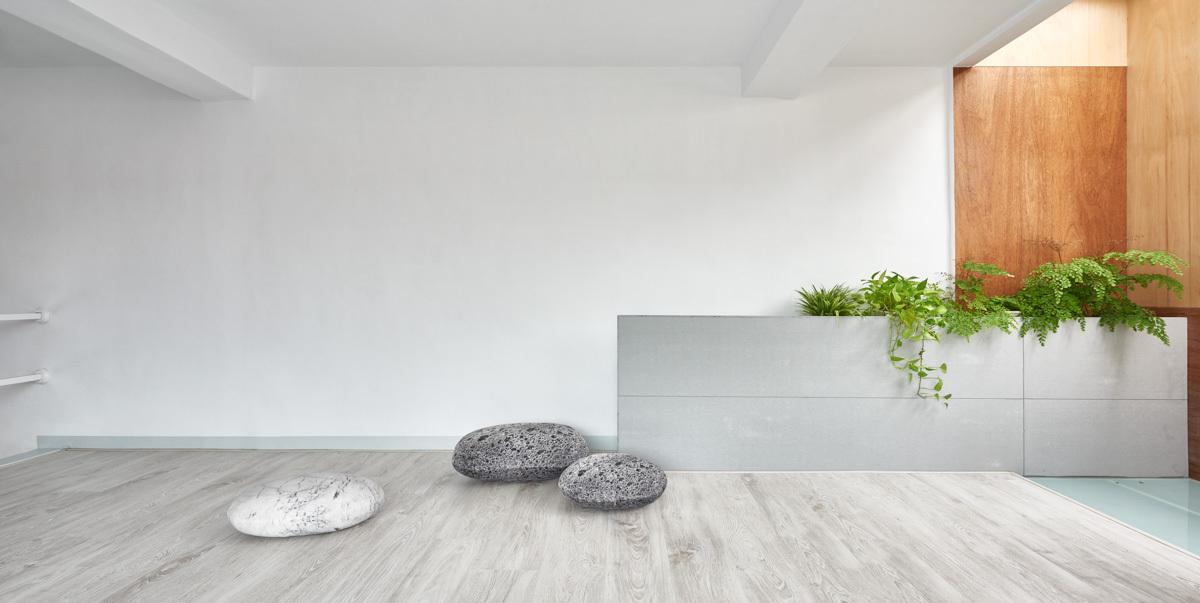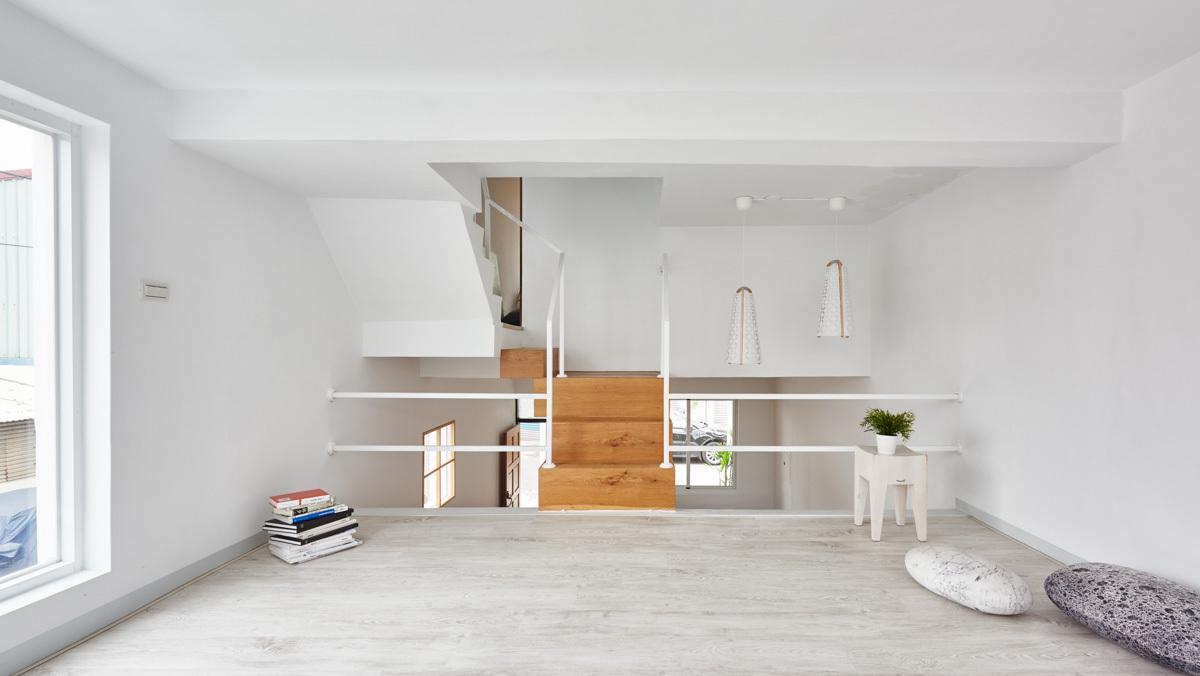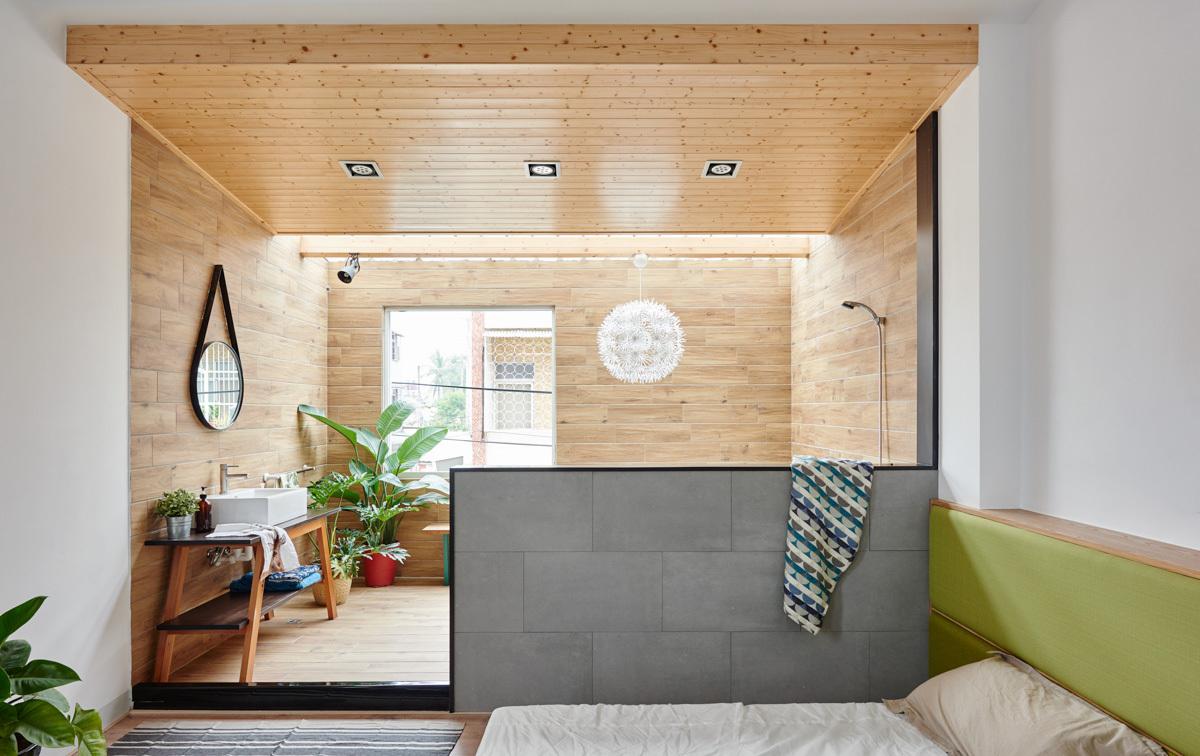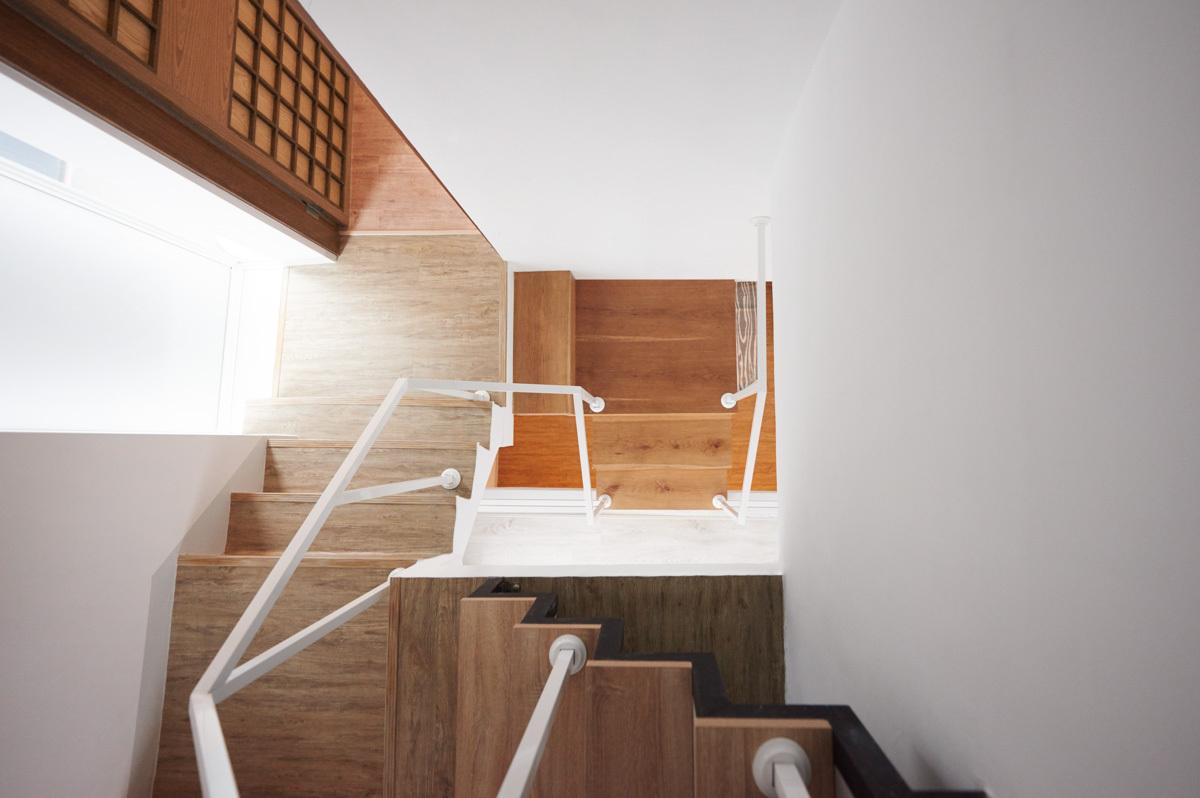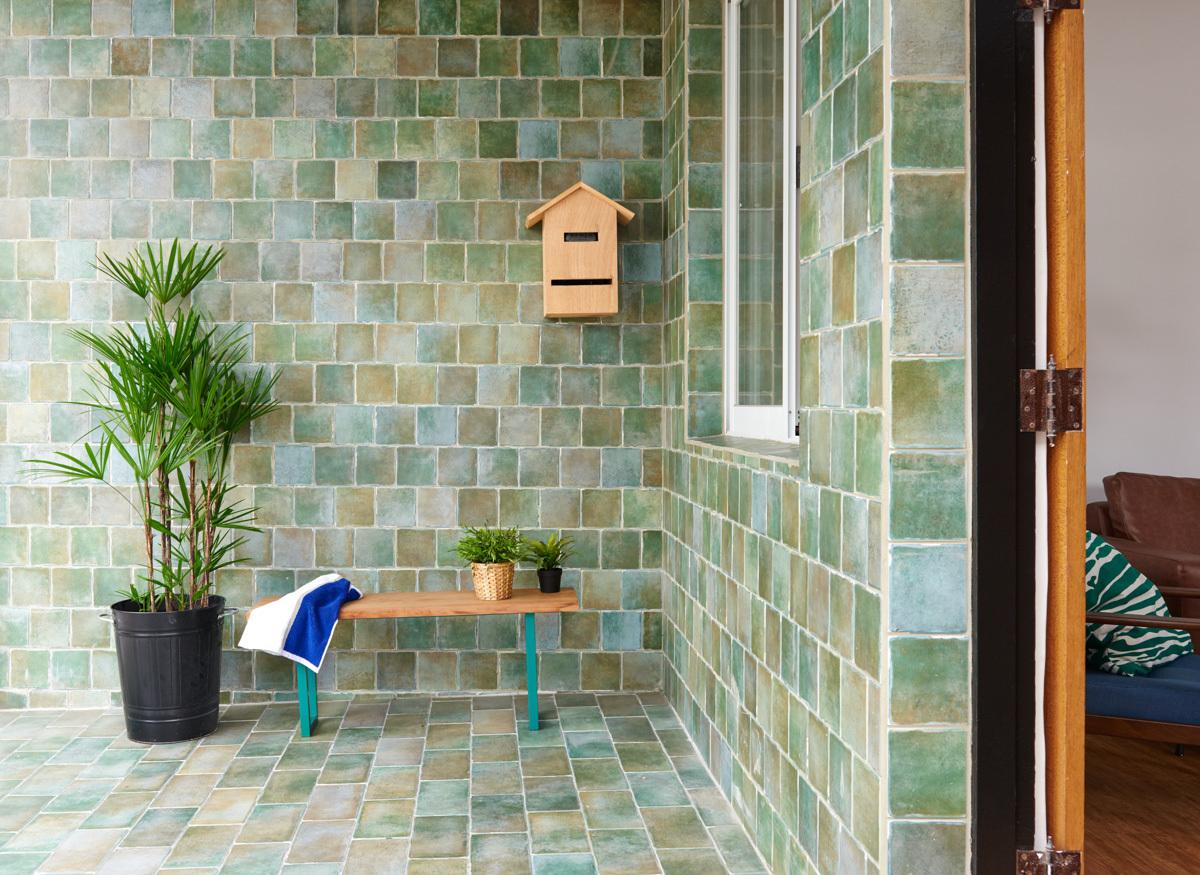 Overall the space is filled with warm air. Based on white simple Nordic style, infused it with warm wooden elements, the home nails the Nordic minimalist style. At the same time, clean and pure elements, such as plants, faux stones, and elegant lacquered walls, are used to depict a simple and peaceful lifestyle.
Take a look at the following design: