An old bank, a building built by Dutch settlers, another building from the 1870s, and a 17th-century family cottage: these historic structures are now collectively home to Hotel Kinsley, set in the Hudson Valley.
Located in the Uptown neighbourhood of Kingston – New York's short-lived capital, until the British burned it down in 1777 – the boutique hotel sits among hip stores, galleries, and restaurants.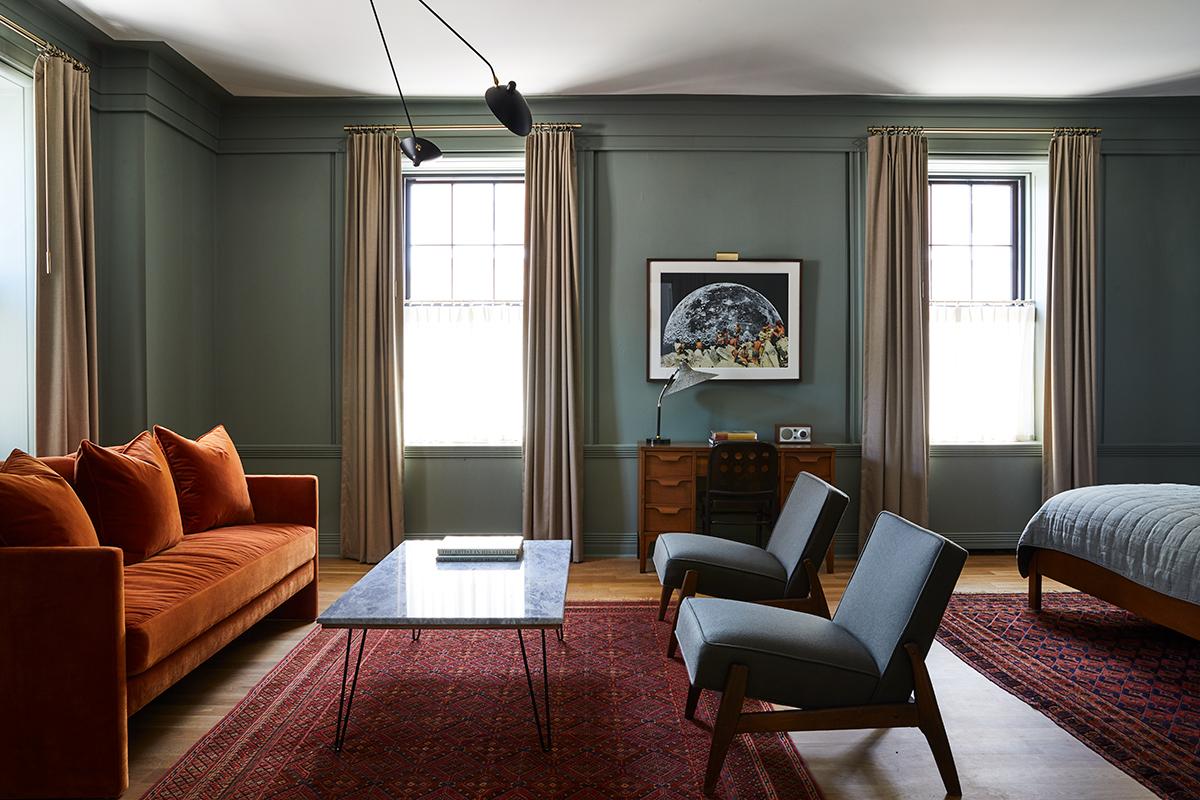 As the third oldest city in New York State, Kingston has some of the oldest architecture in the Hudson Valley and the state as a whole – among them the four buildings restored for the hotel, designed to open one by one over the next few months.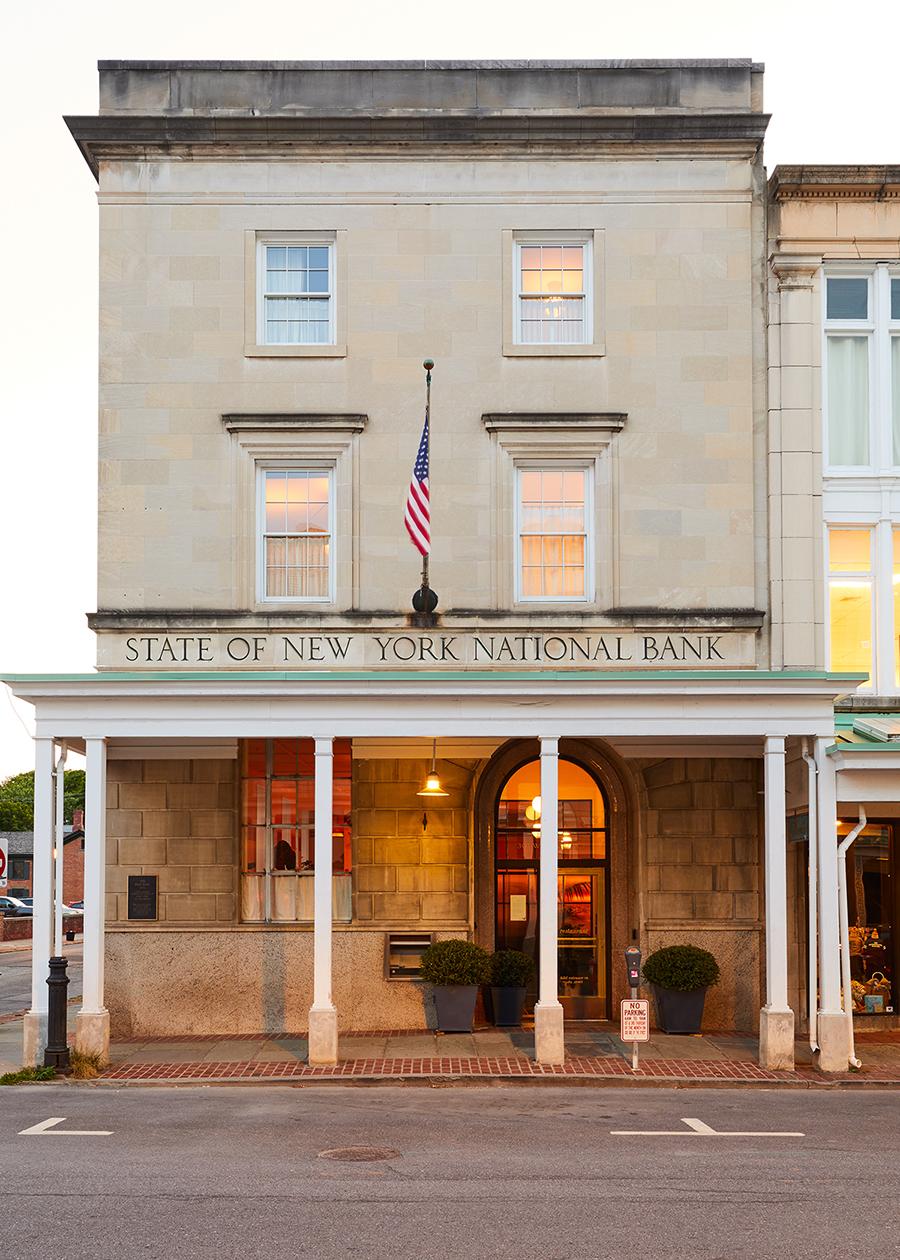 First to open is 301 Wall Street, a former bank dating back to the 1860s. Here, considered the hotel's main gathering area, guests can check in on the first floor – inside what used to be the bank vault – into one of 10 guest rooms in the building.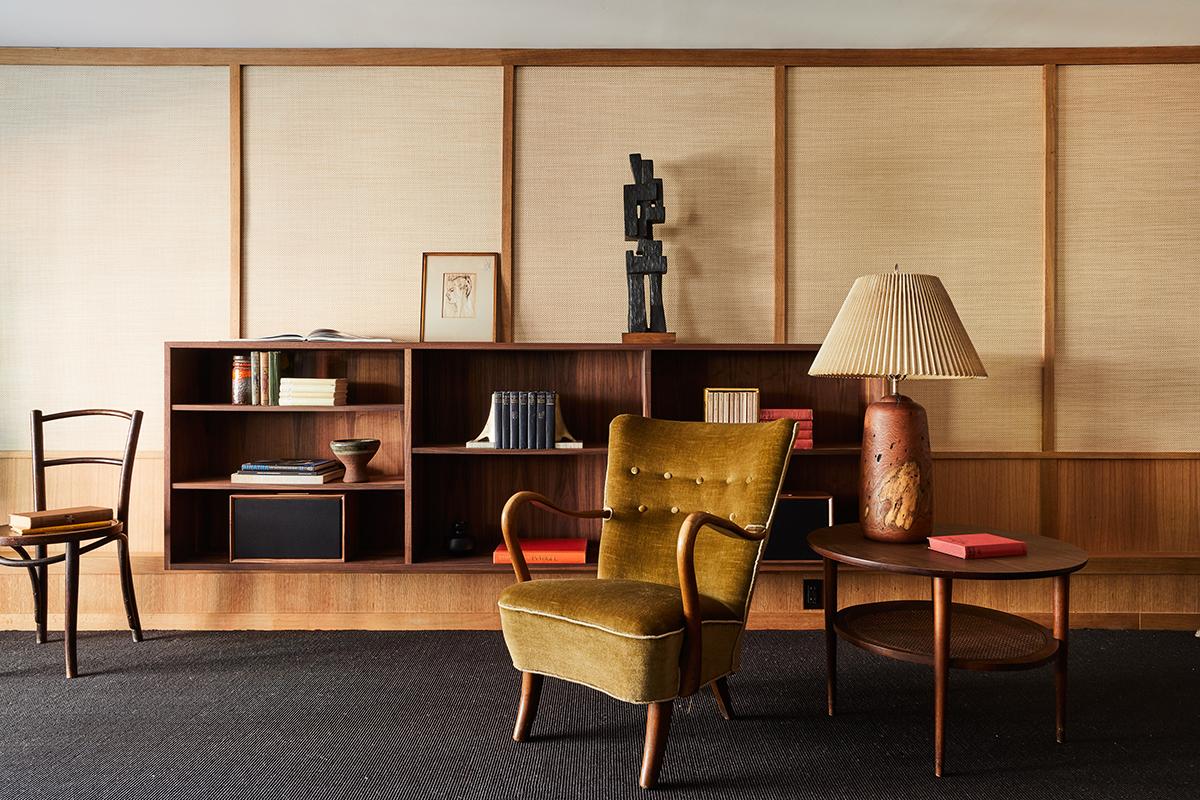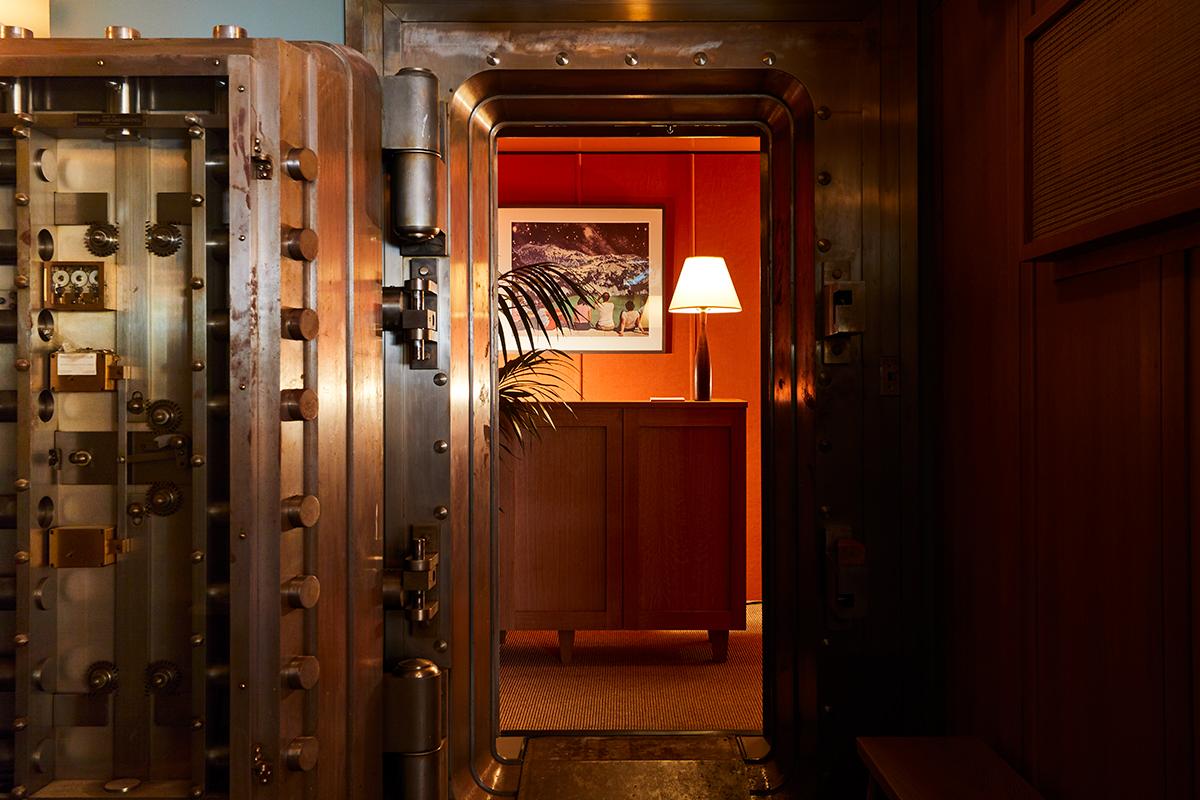 The interiors are designed by Studio Robert McKiney, who has brought together a mix of vintage and custom furniture, along with warm colour blockings to the various spaces, which also feature original artworks and photography.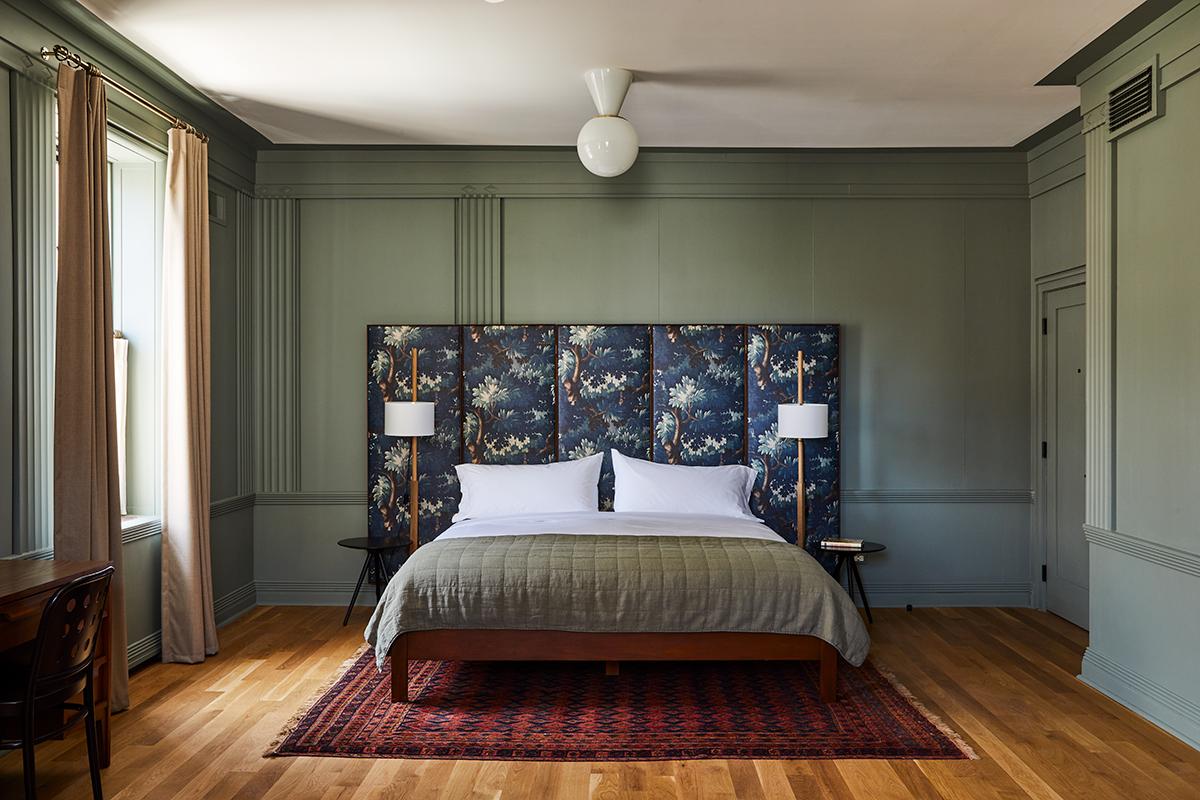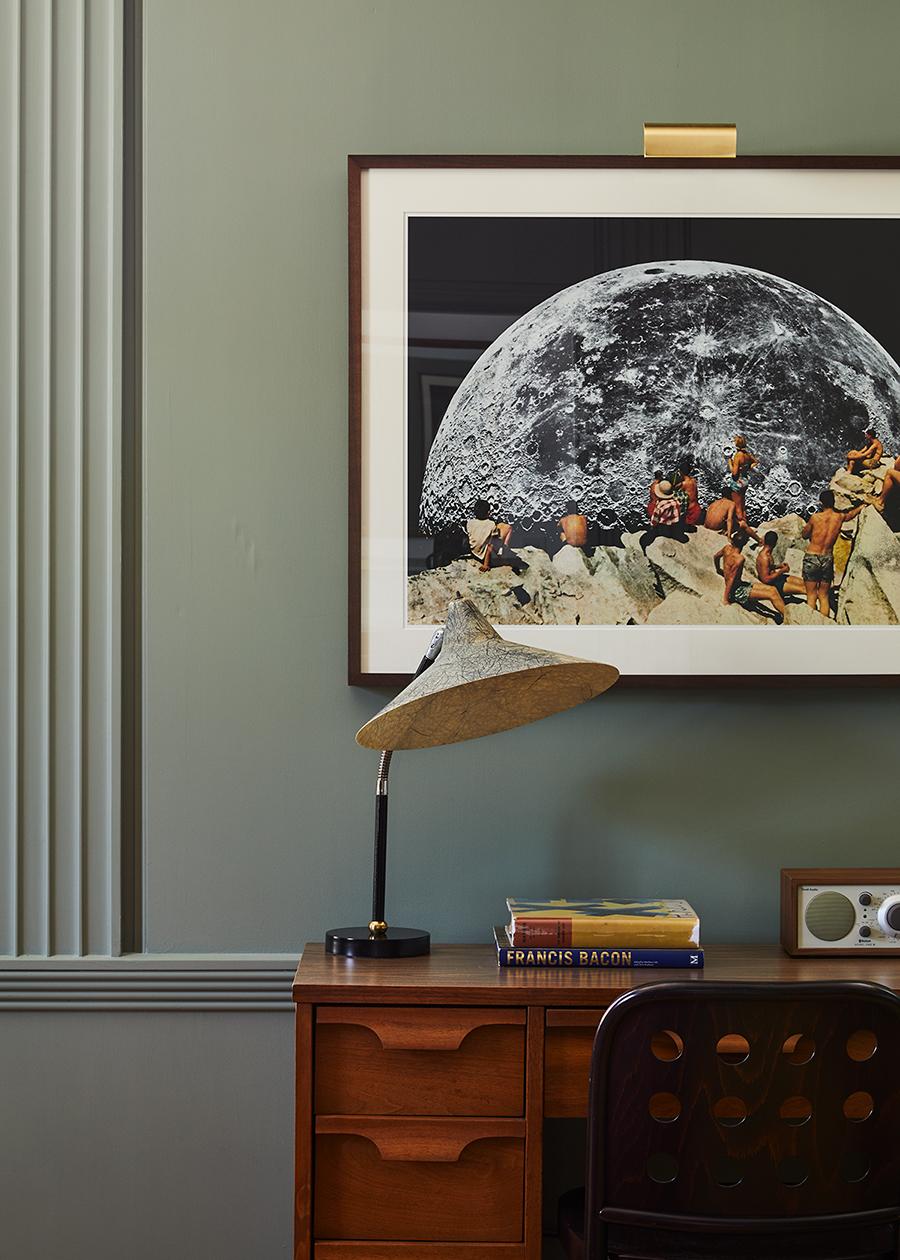 301 Wall Street also features a treatment room and sauna, a bar and lounge upstairs, and Kinsley Restaurant, run by Taavo Somer, a James Beard-award winning restaurateur.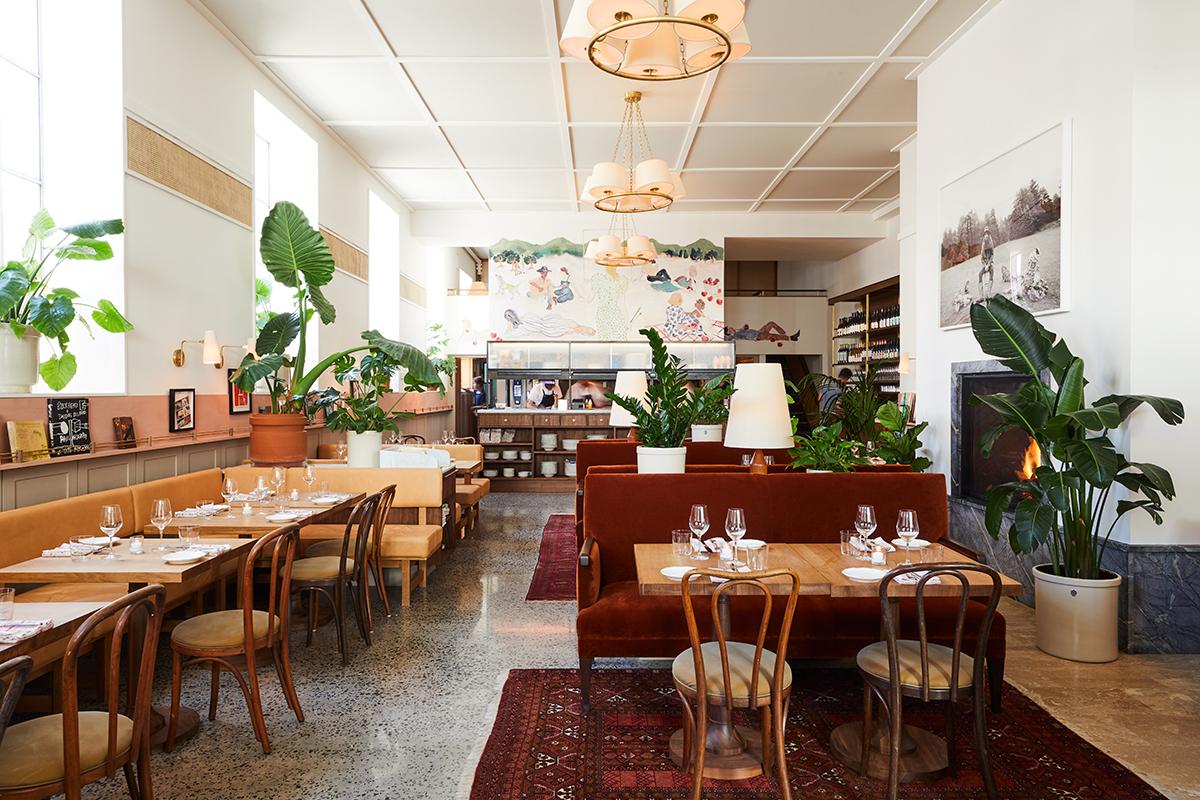 With furnishings of velvety burgundy couches and faint orange leather booths, alongside wooden seating and a plethora of large, leafy accents against high ceilings and bright, white walls, the 50-seater restaurant serves guests a menu of seasonal and locally sourced ingredients highlighting the Hudson Valley.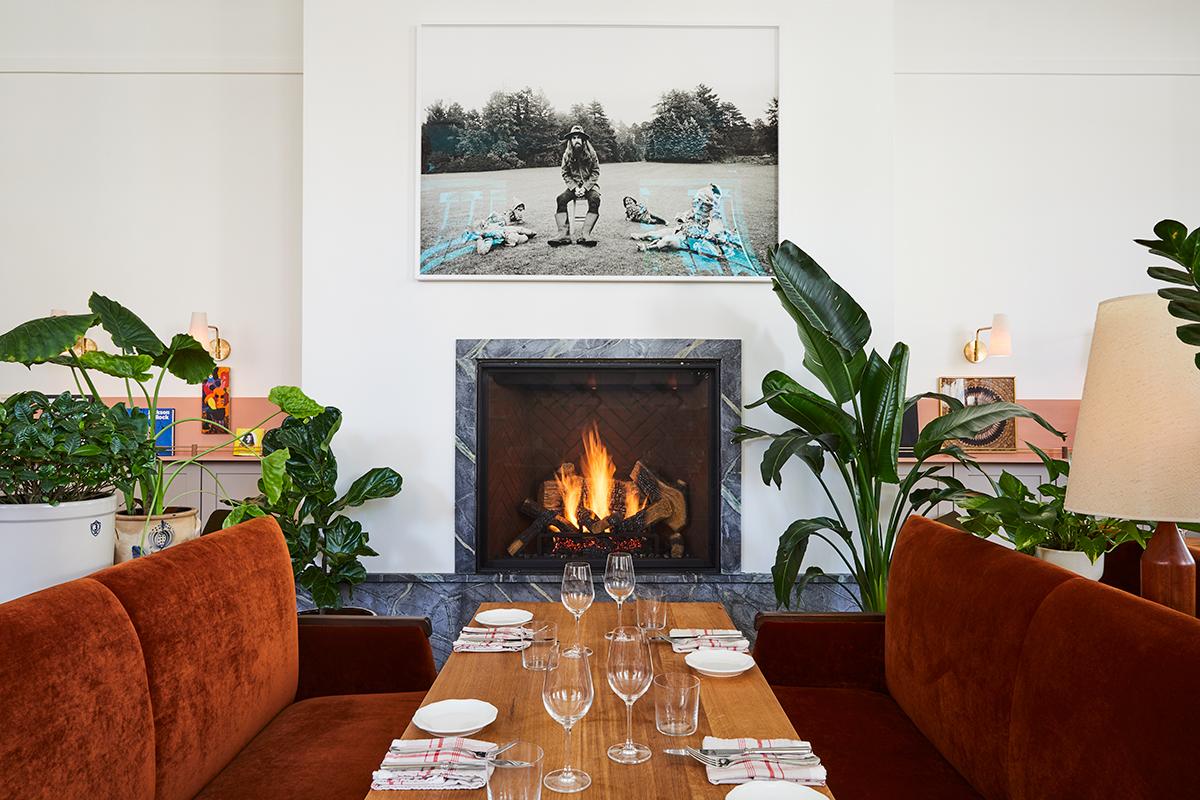 The other building, 40 Pearl Street, was built in the 1680s by Dutch settlers and features a central staircase and lounge. Opening this fall, 40 Pearl Street is home to 13 guest rooms with their own built-in fireplaces.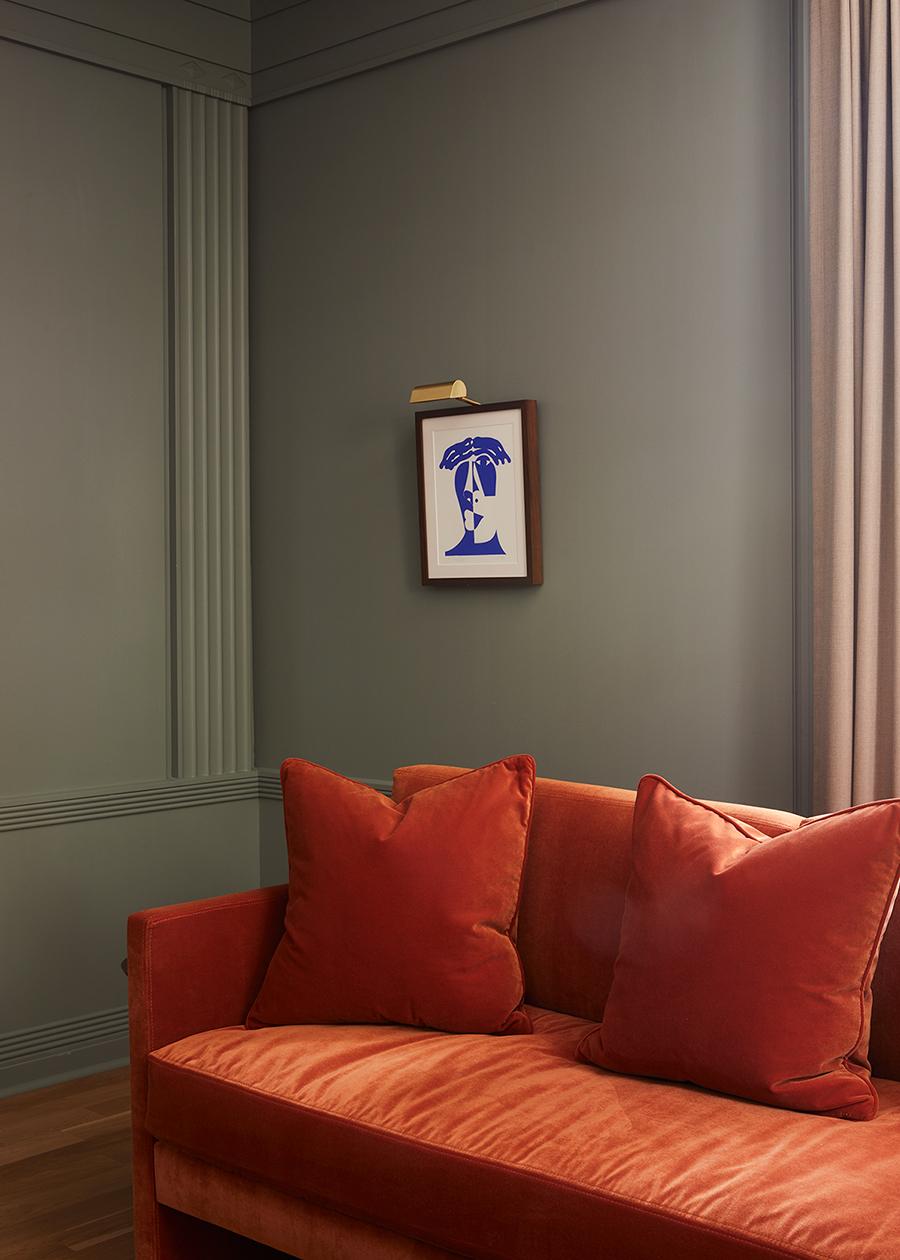 Following 40 Pearl Street's opening is 270 Fair Street, a three-storey building dating back to the 1870s, which will feature an additional 13 rooms, plus a ground-floor retail space and outdoor deck.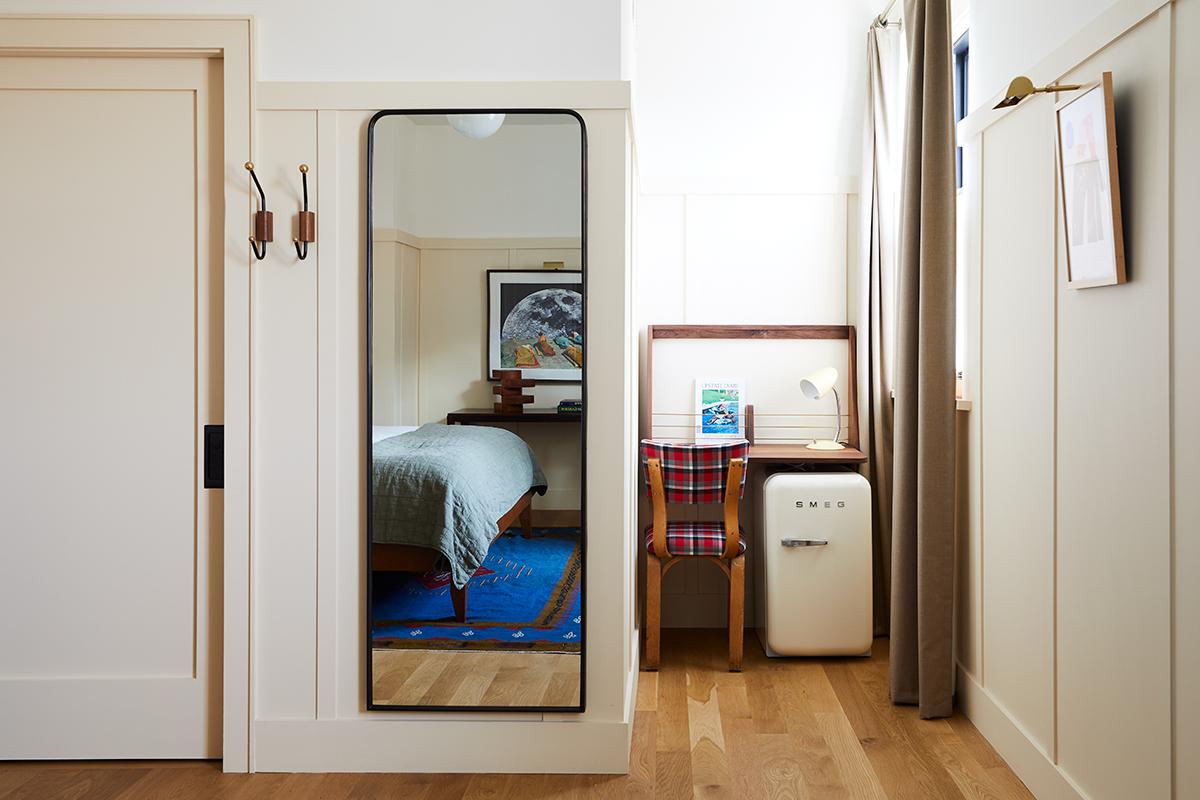 Next year will see the opening of a former single-family cottage, dating back to the 17th century. 24 John Street will set guests back to olden times, with eight rooms featuring original details including stained glass, cornices, and tin ceilings.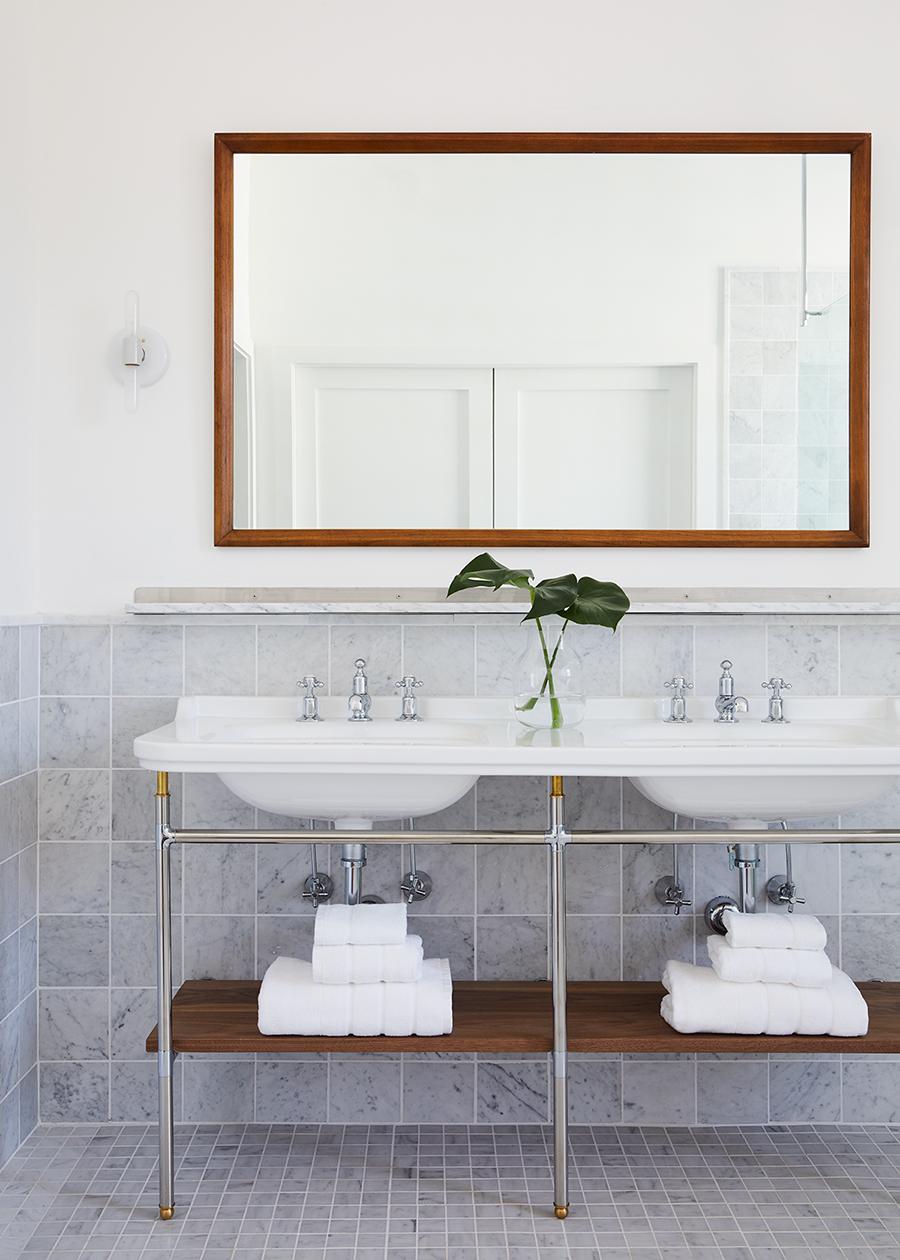 Just two hours north of Manhattan, Kingston is today the largest surviving early Dutch settlement in the state. The original street plan, laid out in 1658 by the Director-General of New Netherlands, Peter Stuyvesant, still remains. It is also home to three historic districts: the Uptown Stockade District, Midtown Neighbourhood Broadway Corridor, and Downtown Roundout-West Strand Historic District.
Photography by Nicole Franzen, courtesy of Kinsley Hotel
See more: An Old Schoolhouse in New York City is Repurposed as a Bright and Cheery Duplex Home