An unprecedented collaboration between ELLE Decoration UK and Londonewcastle demonstrates the best of British design and craftsmanship.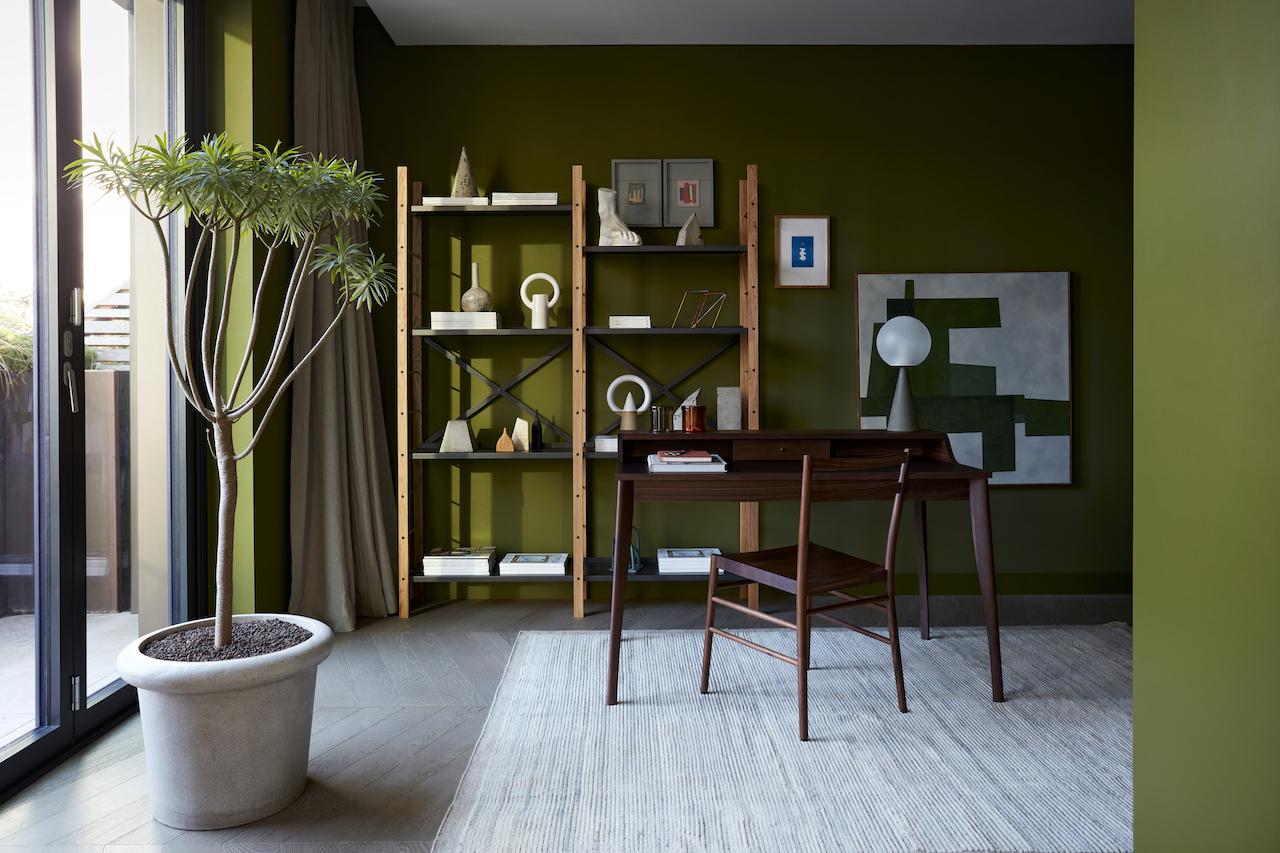 Designed by Elle Decoration UK editor in chief, Ben Spriggs,
Chapter House is an editorial example of modern British living. Situated in the heart of Covent Garden theatre land and a stone's throw from the Royal Opera House, each of the 40 unique apartments combines dramatic Victorian architecture with contemporary interior design, fusing the contemporary with the storied.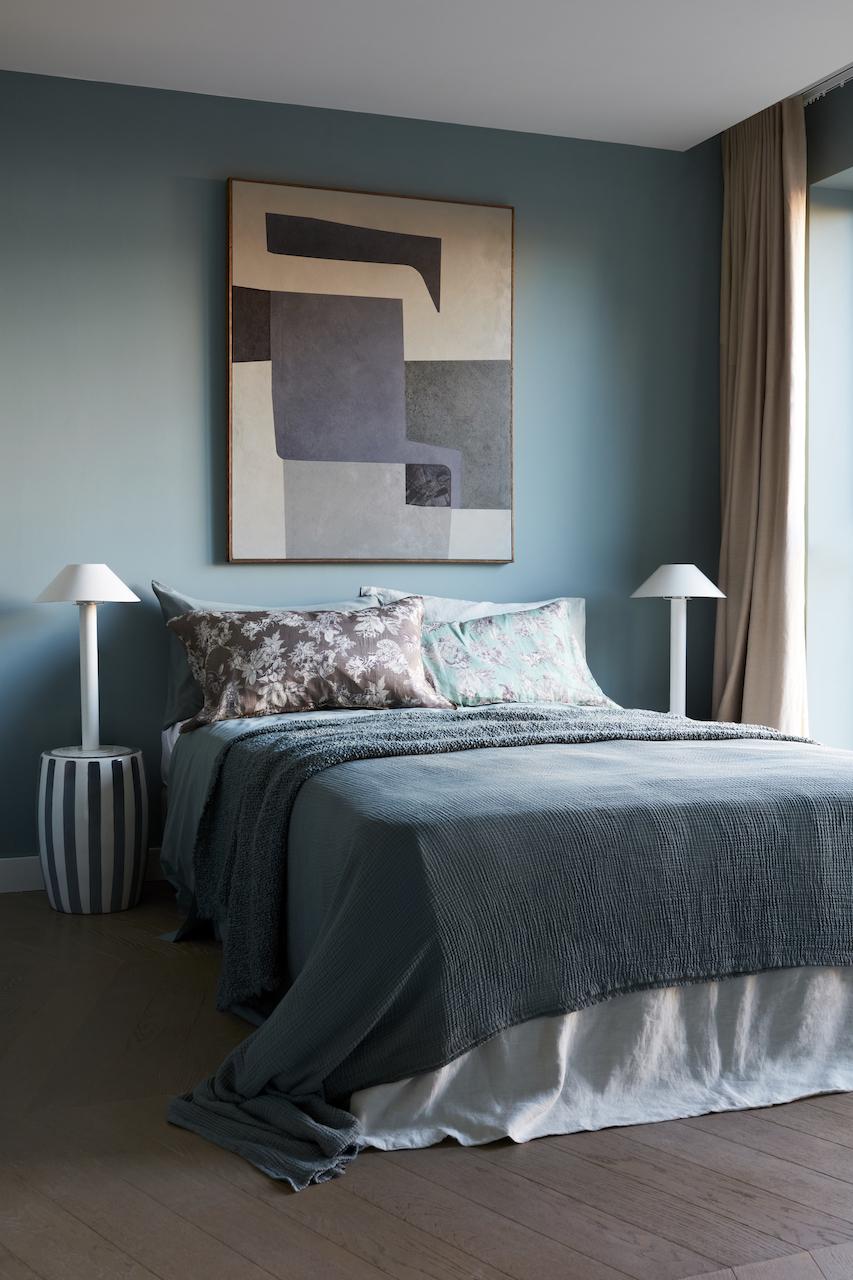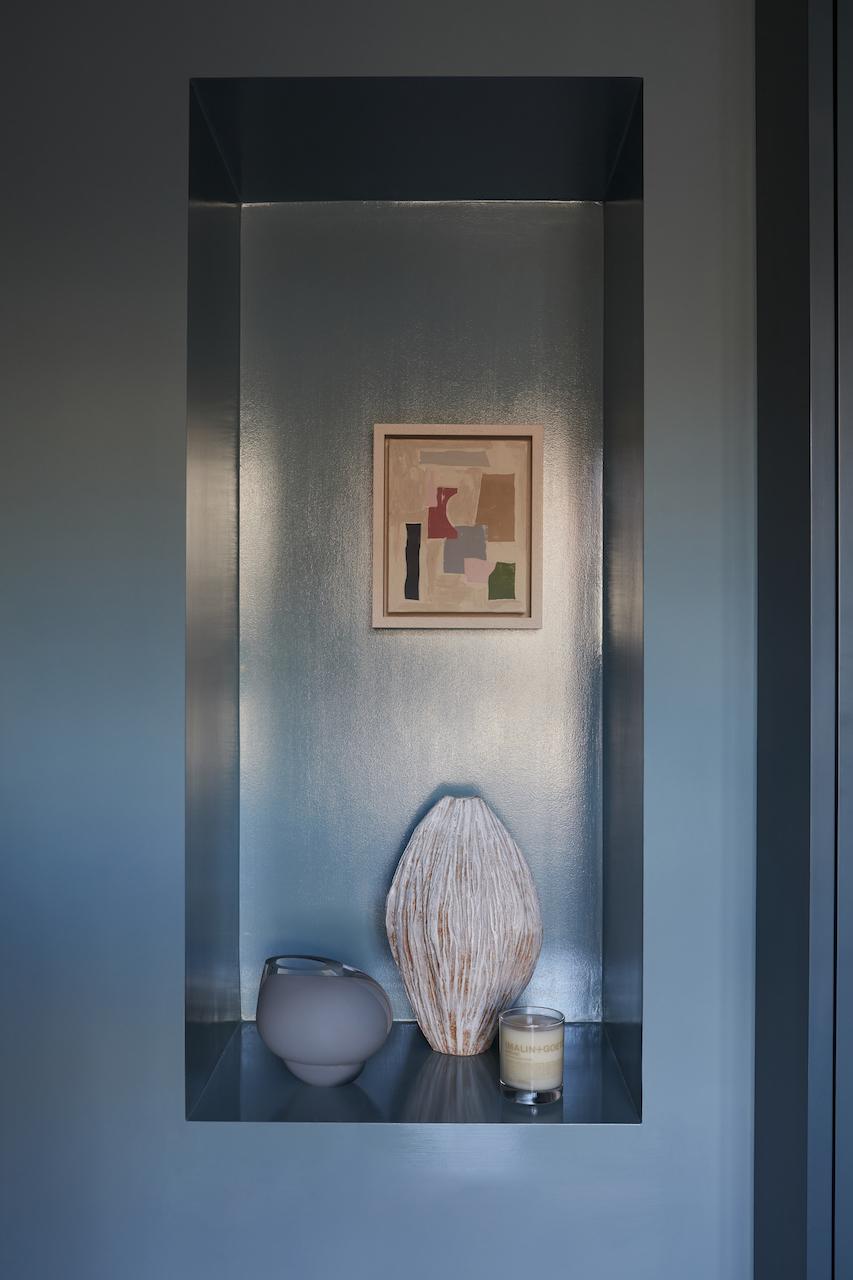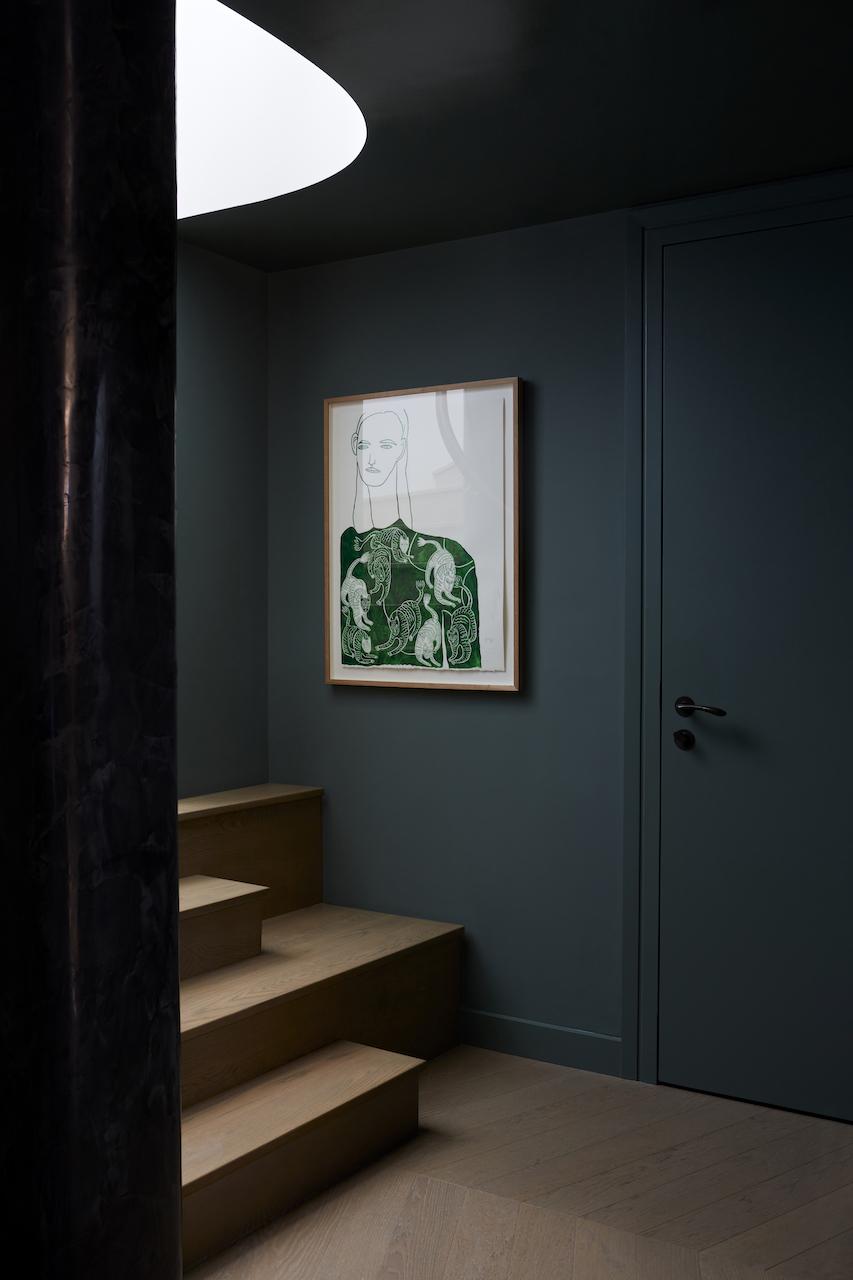 The penthouse in particular offers a private members' club feel as only a small bespoke development can. Bringing the pages of the magazine to life, it aims to appeal to like-minded design and culture aficionados, both at home and internationally.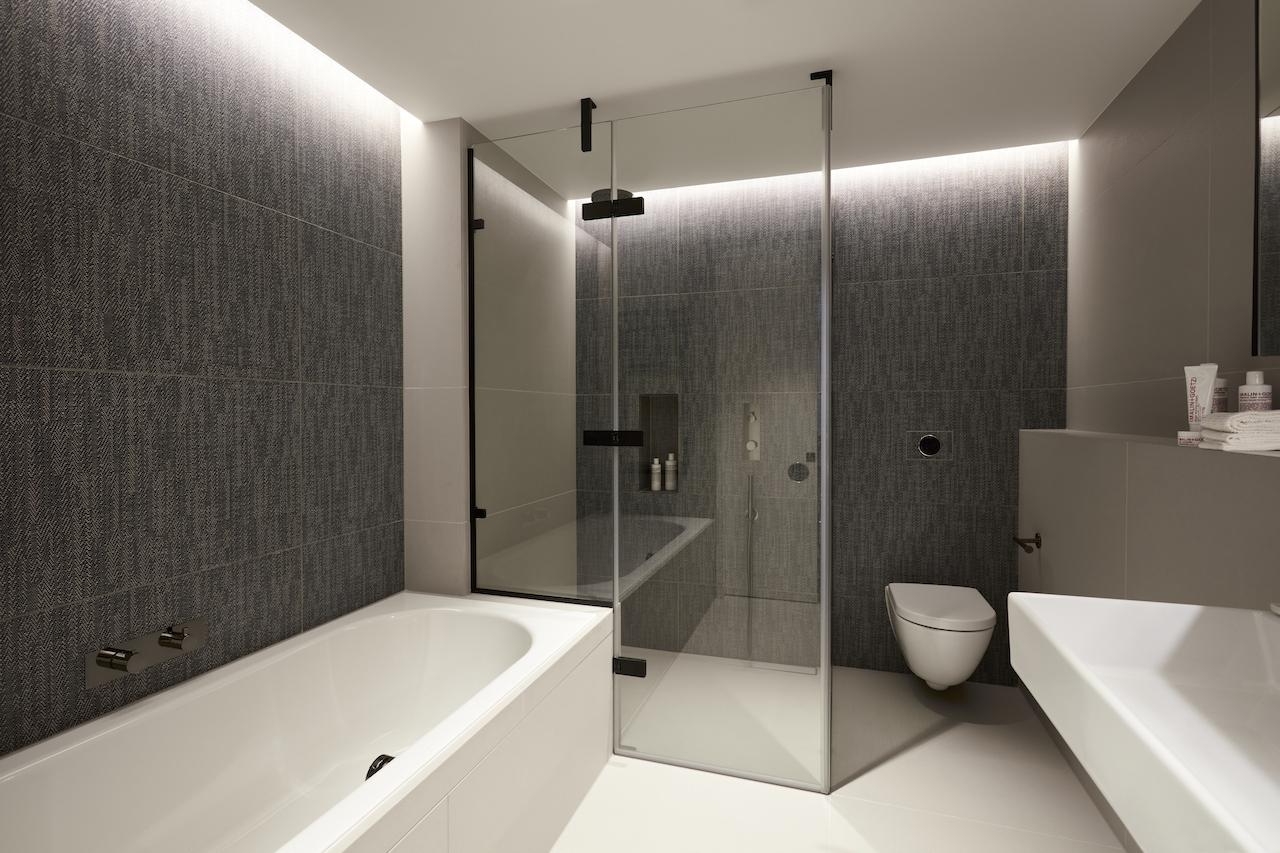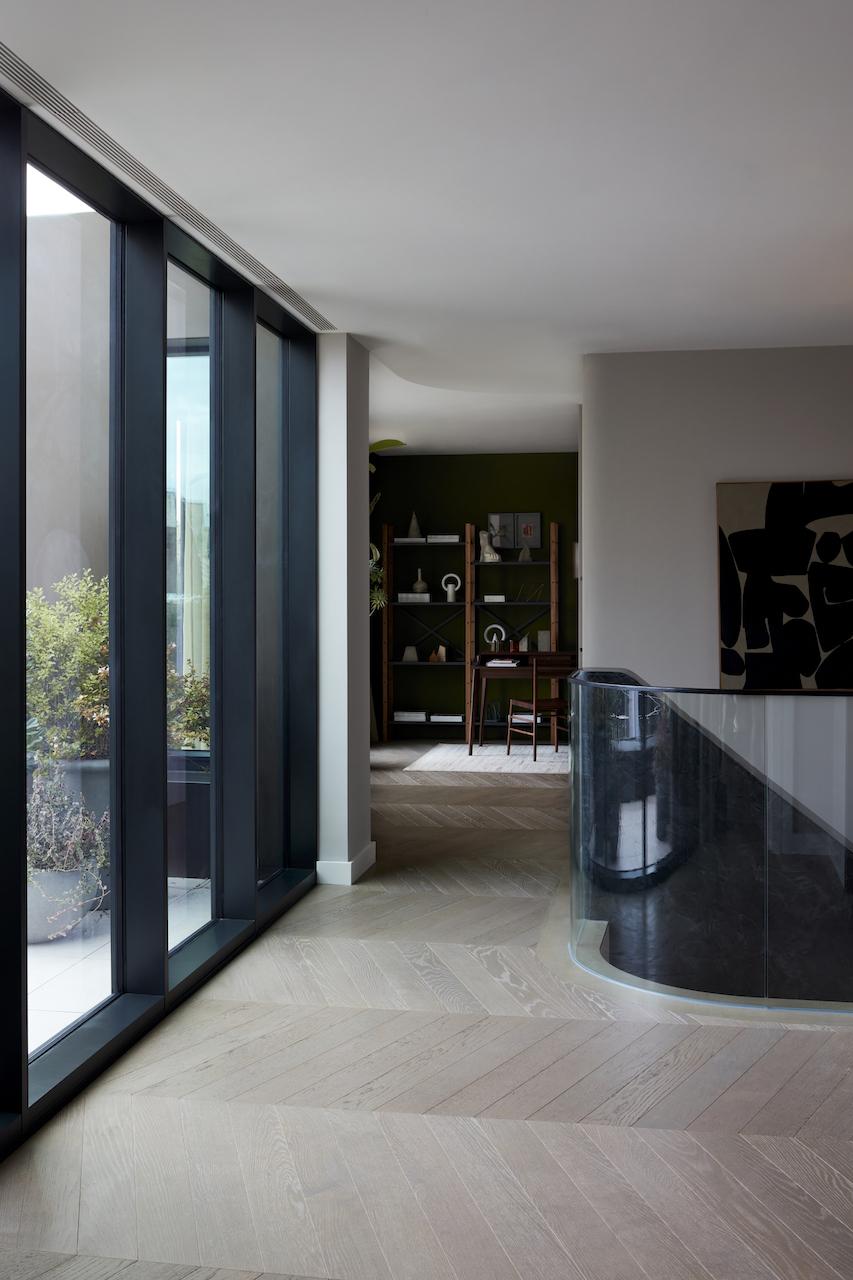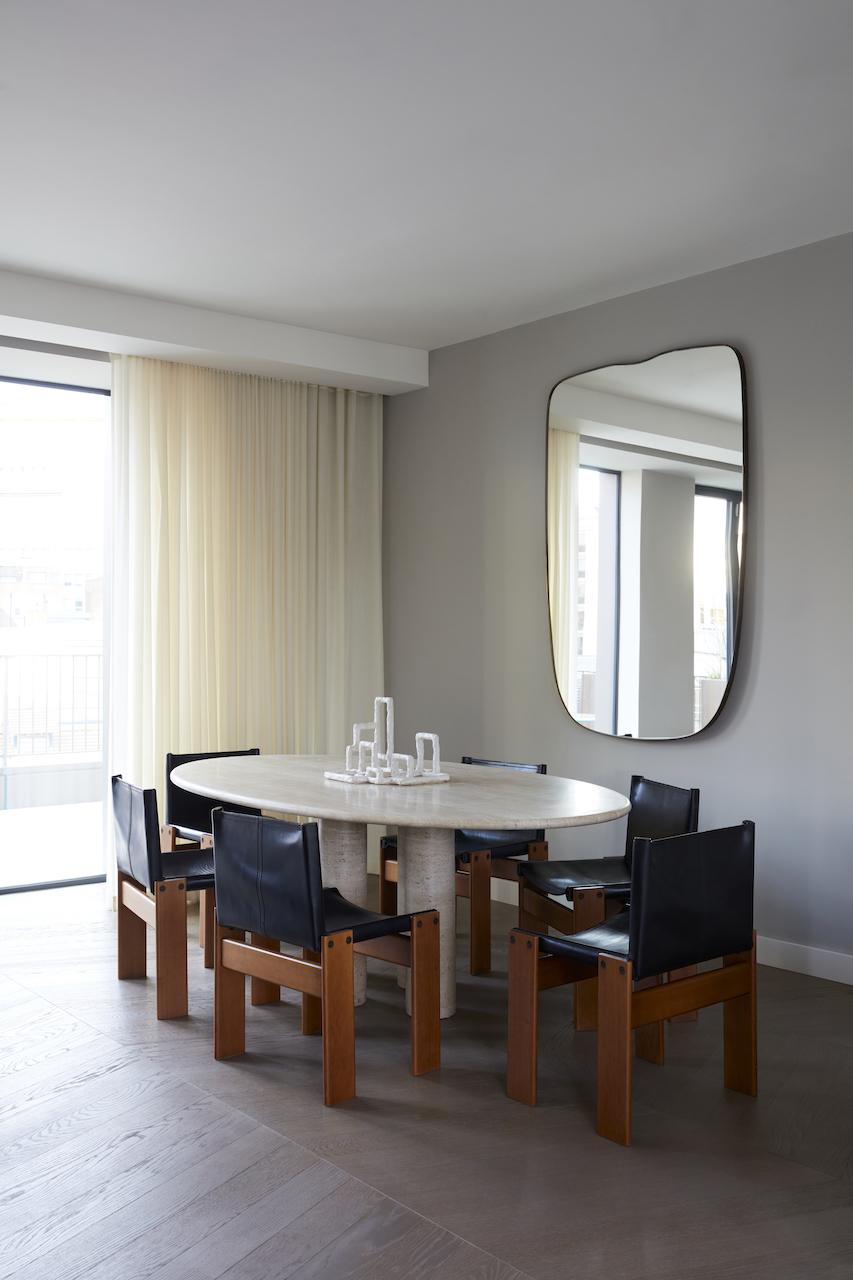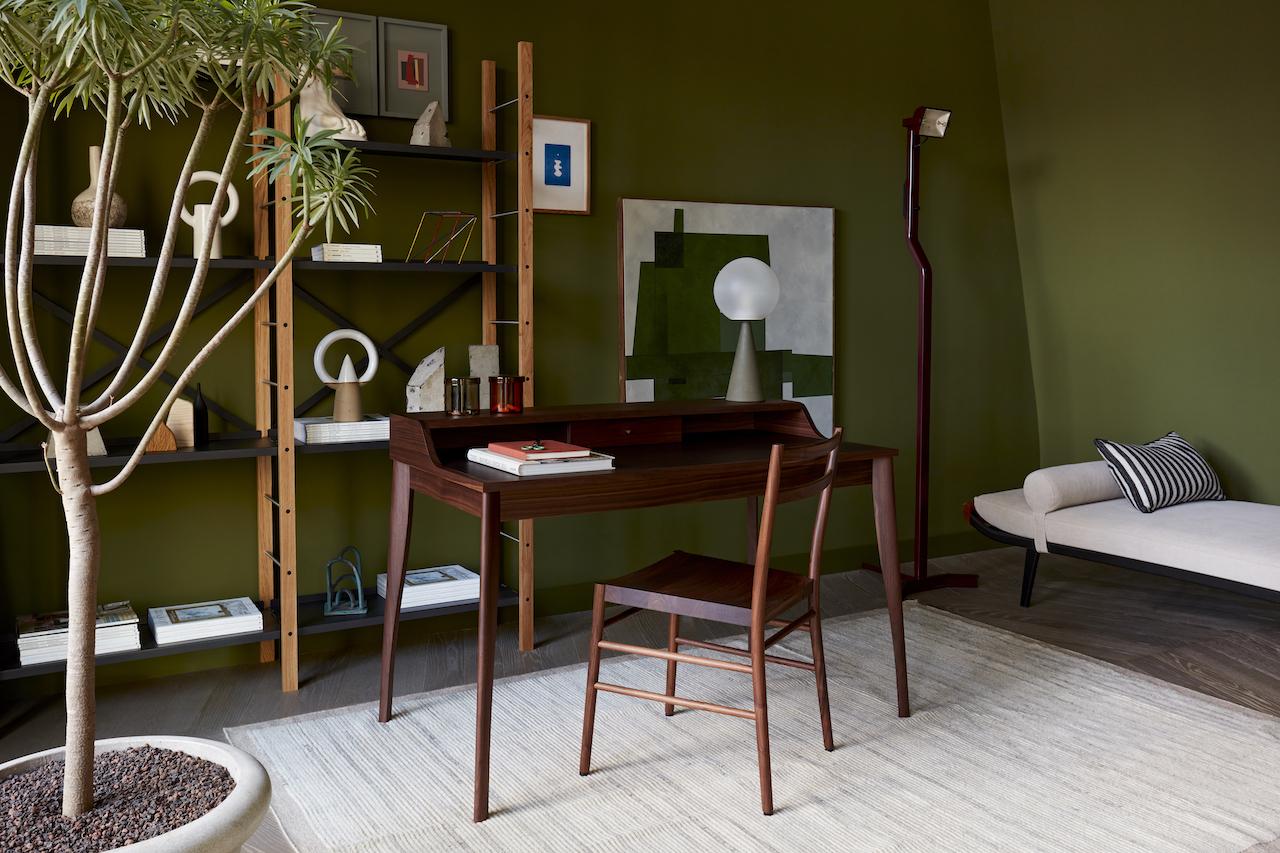 "I think it makes a positive statement about the state of British design. Yes we're in unprecedented times, but the design world has always been charged with responding to challenges and coming up with creative, stylish solutions to problems. The products we've used here show that the UK has a vibrant, diverse and world-leading design scene," comments Ben Spriggs.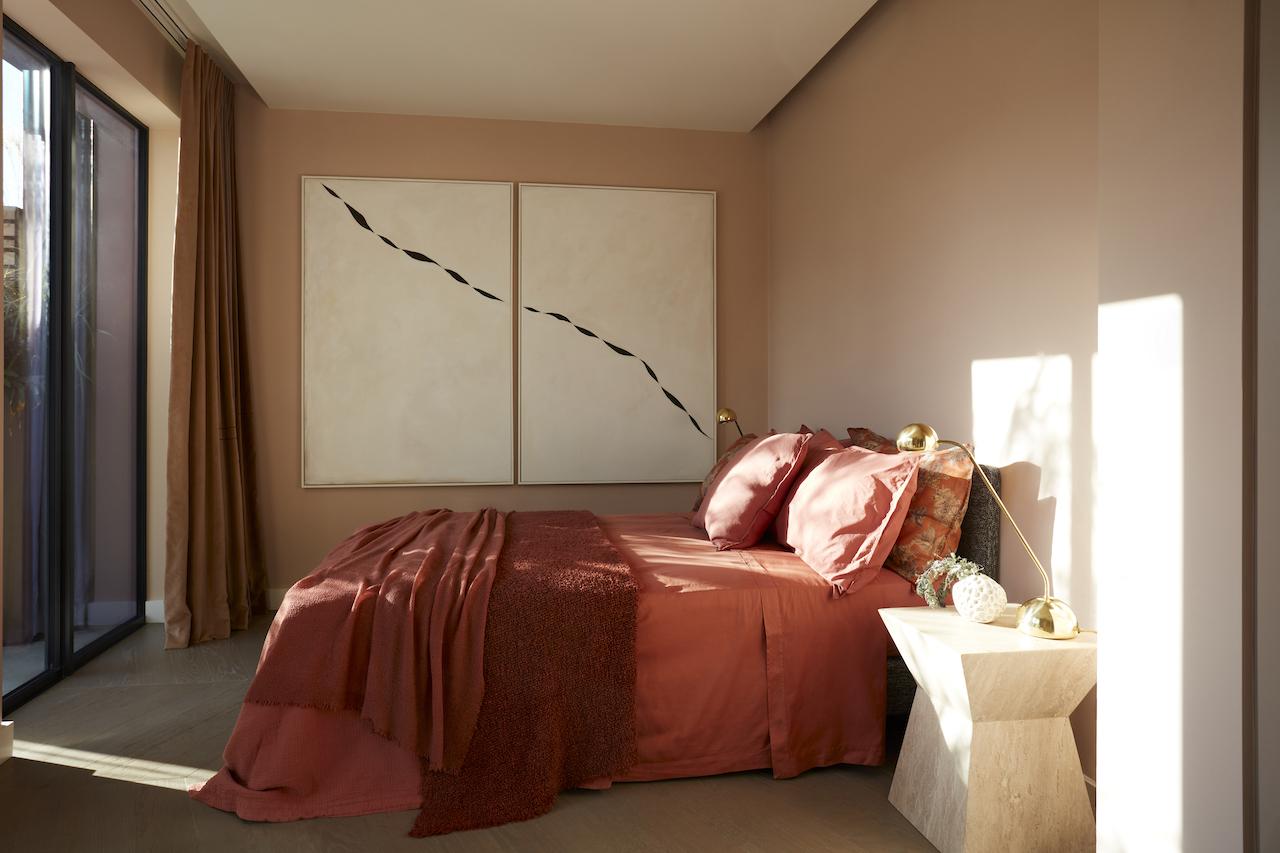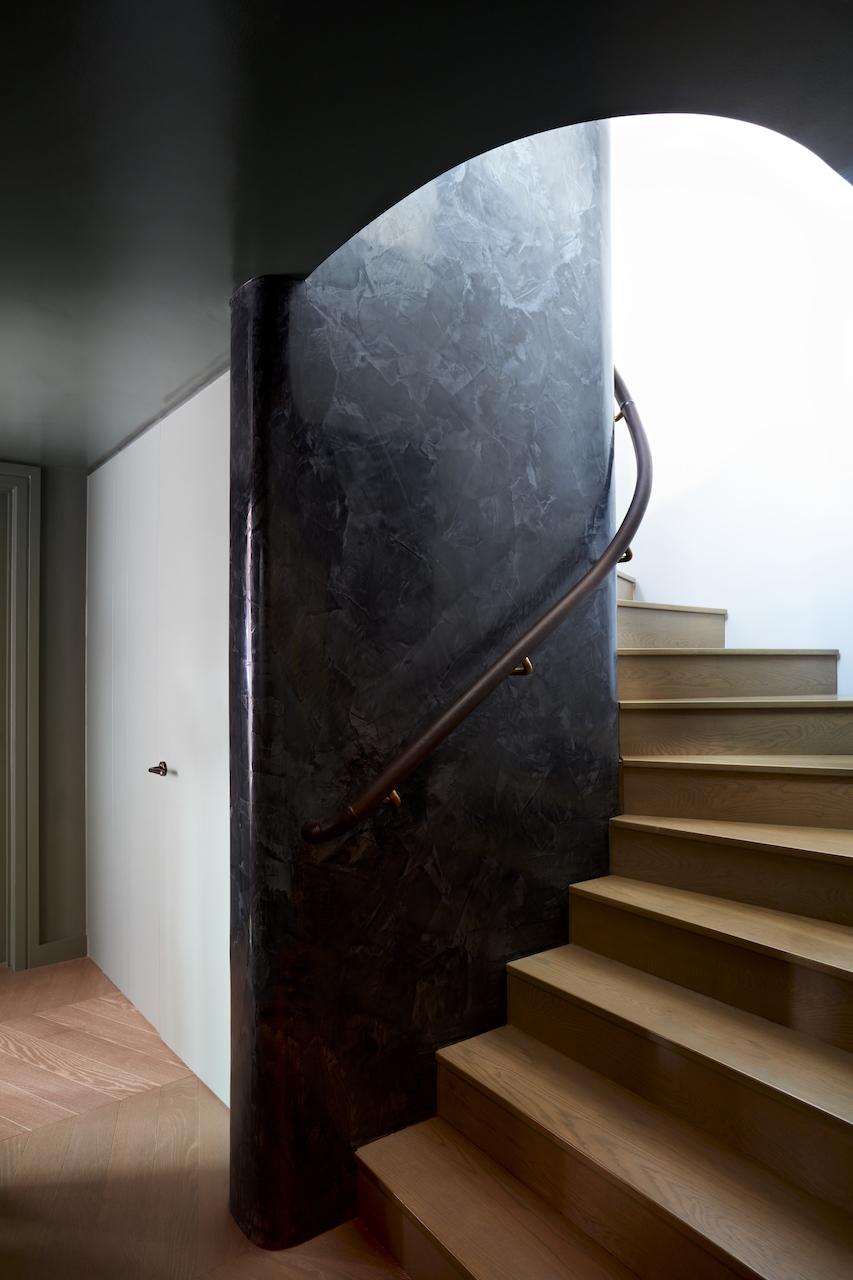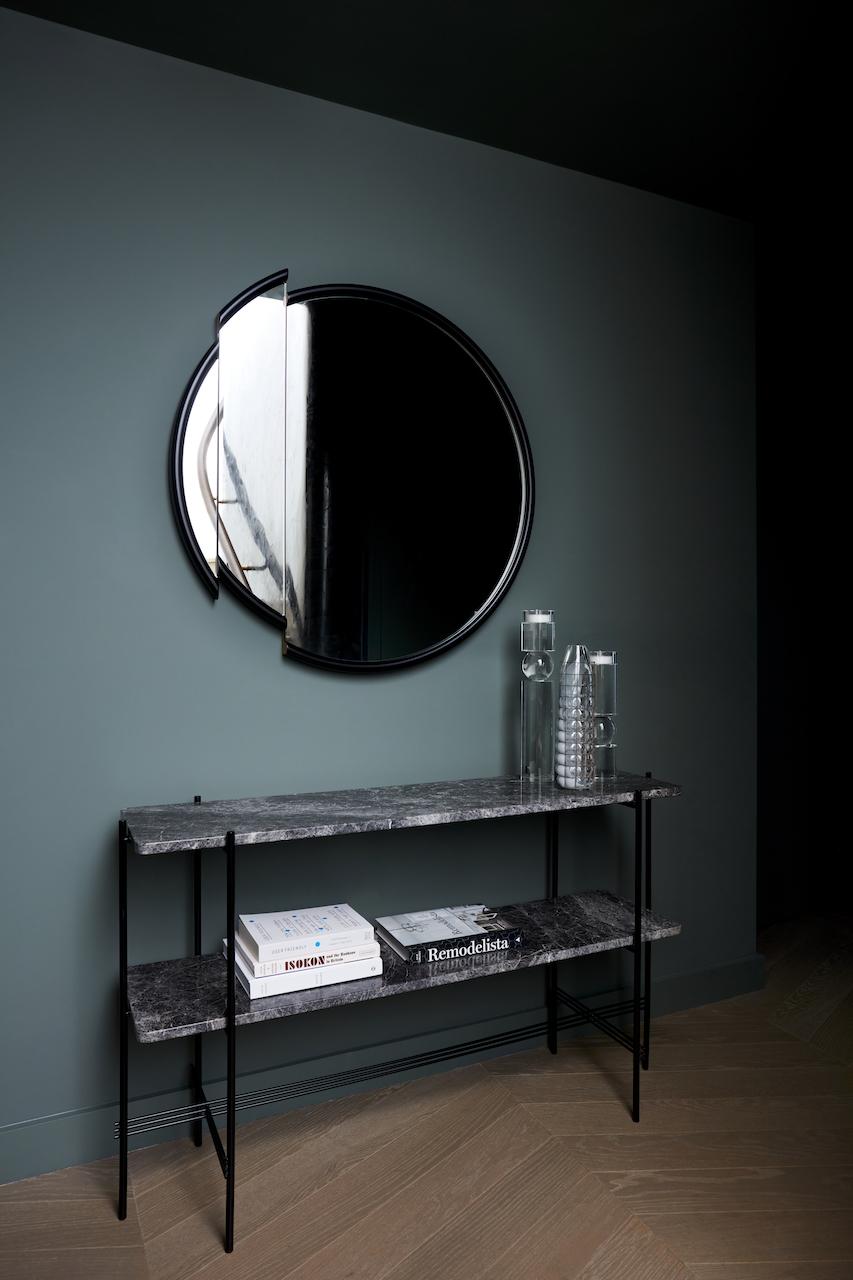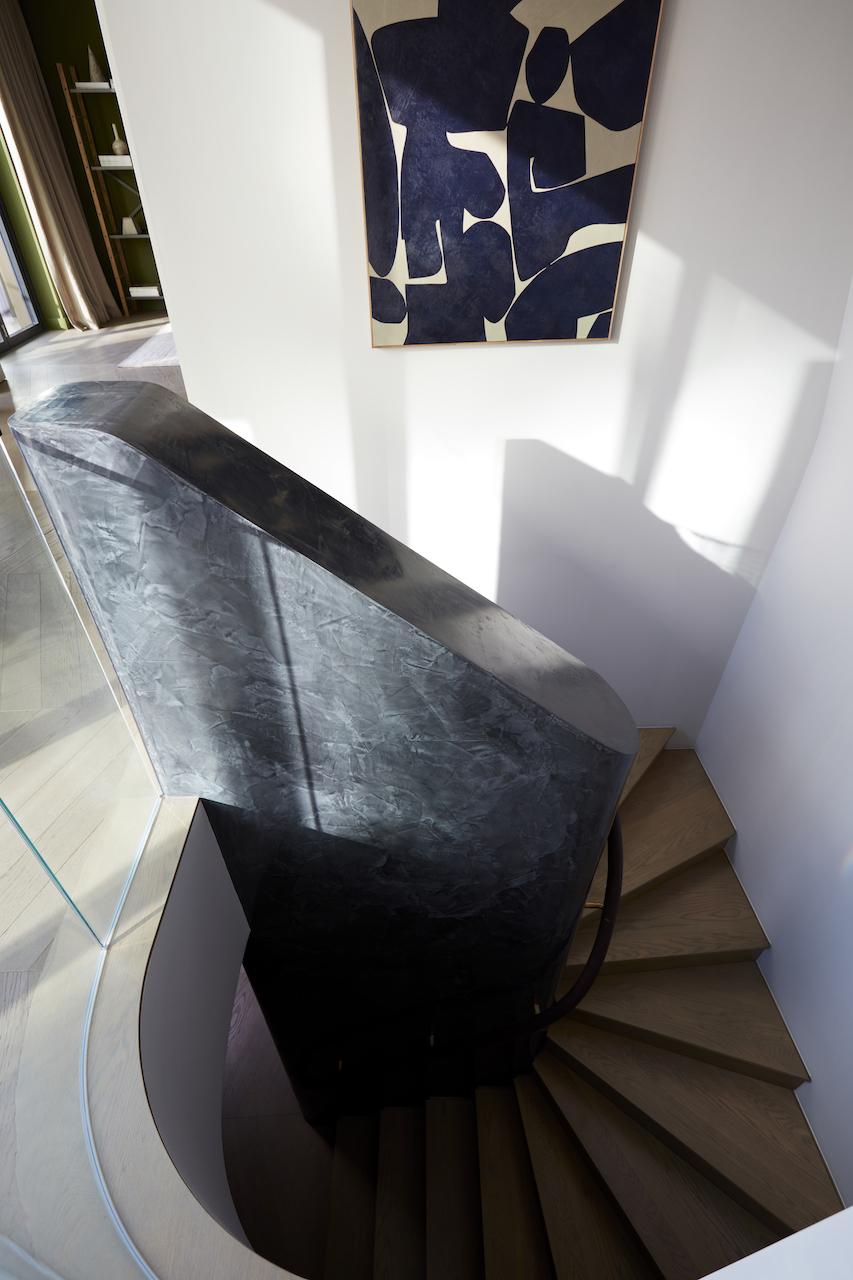 You can now live in one of the world's best-loved interiors magazines with British specialist design curated by Elle Decoration and absorb the culture of Covent Garden. This property appeals to both international and UK investors for its quintessentially British style and expertise. Given its proximity to key universities, theatres, Royal Opera House and London's finest restaurants, the iconic will also be of special appeal to discerning buyers.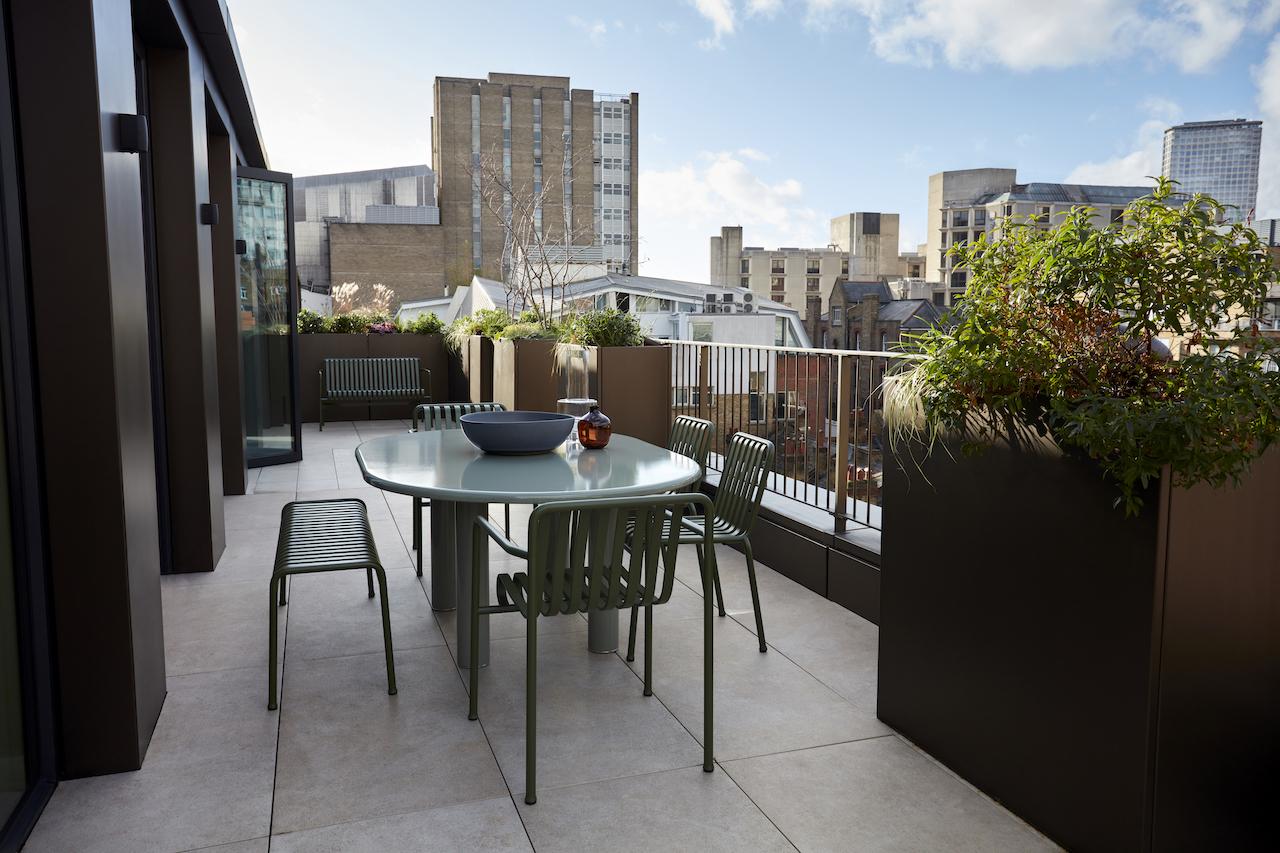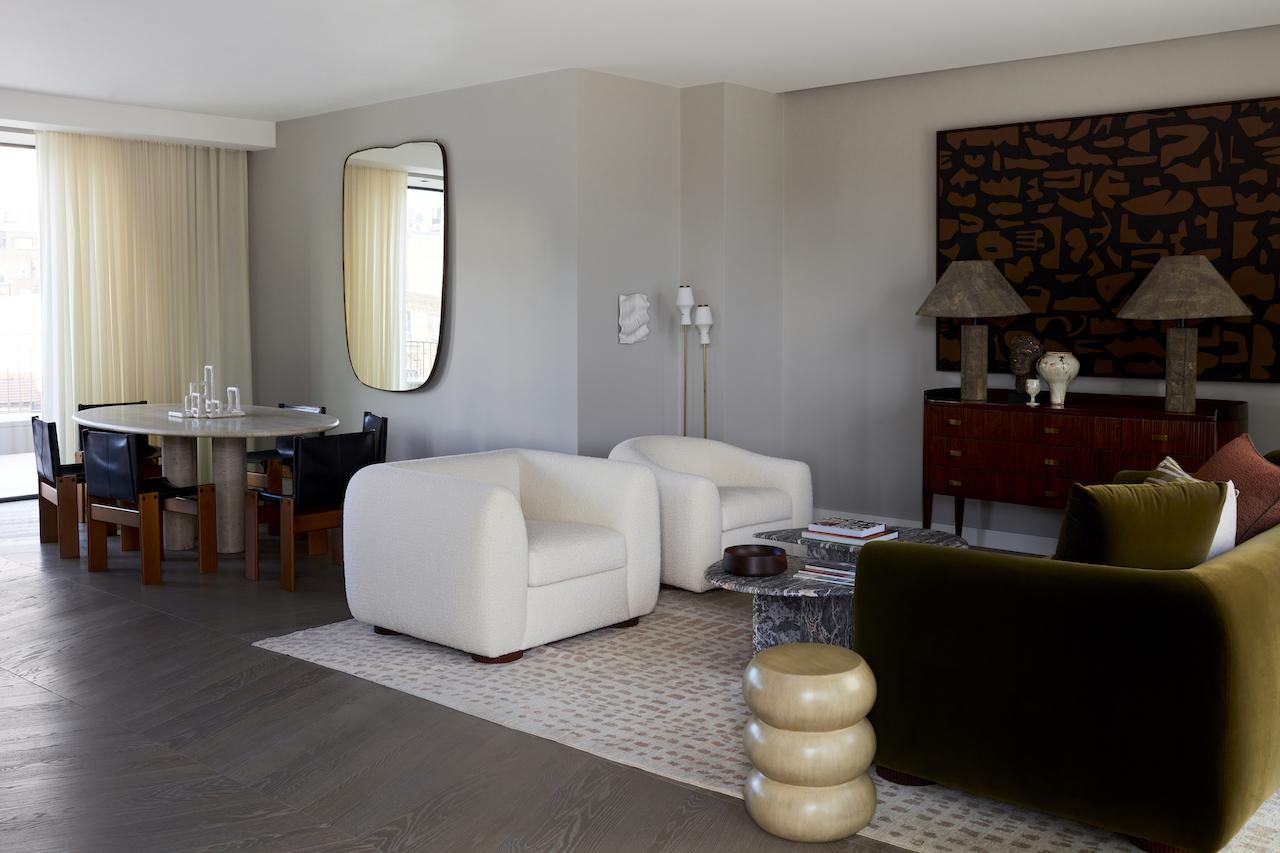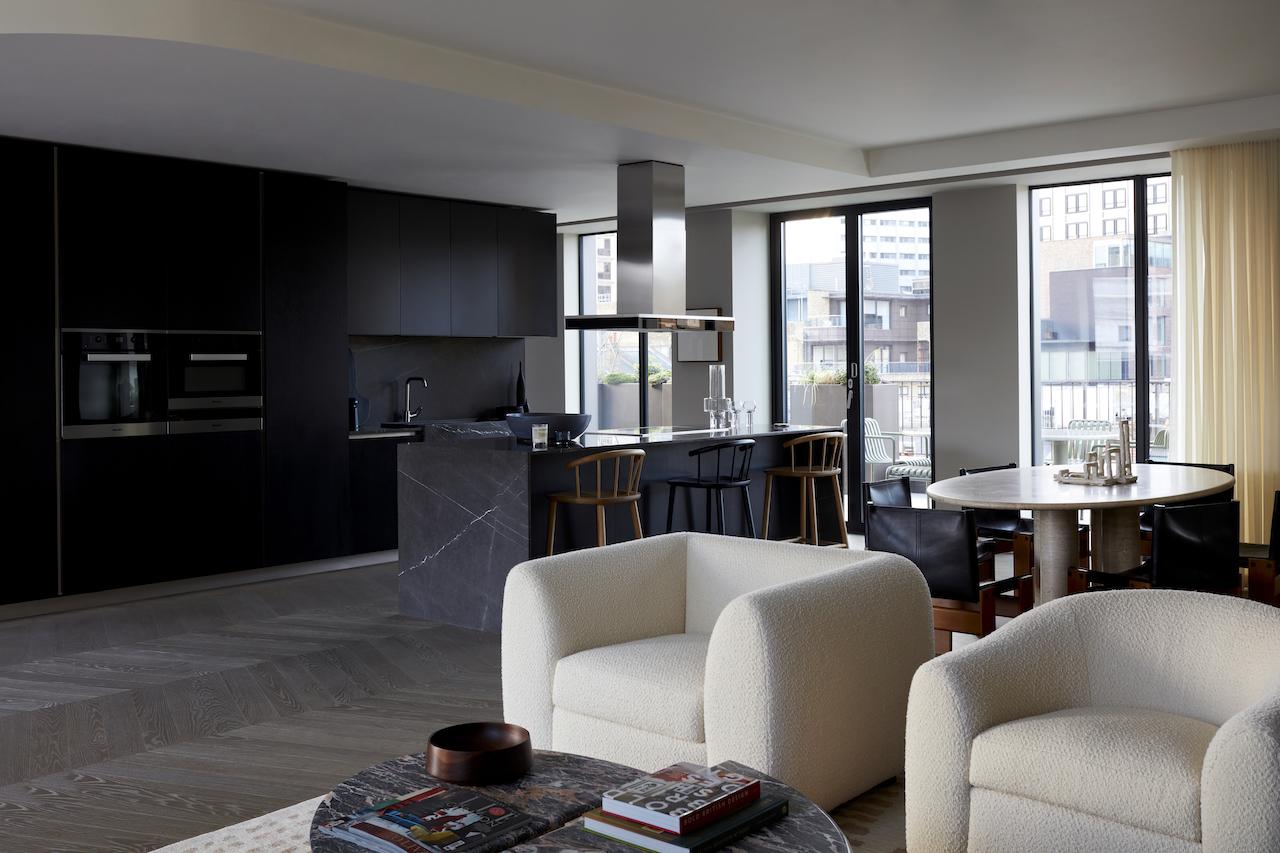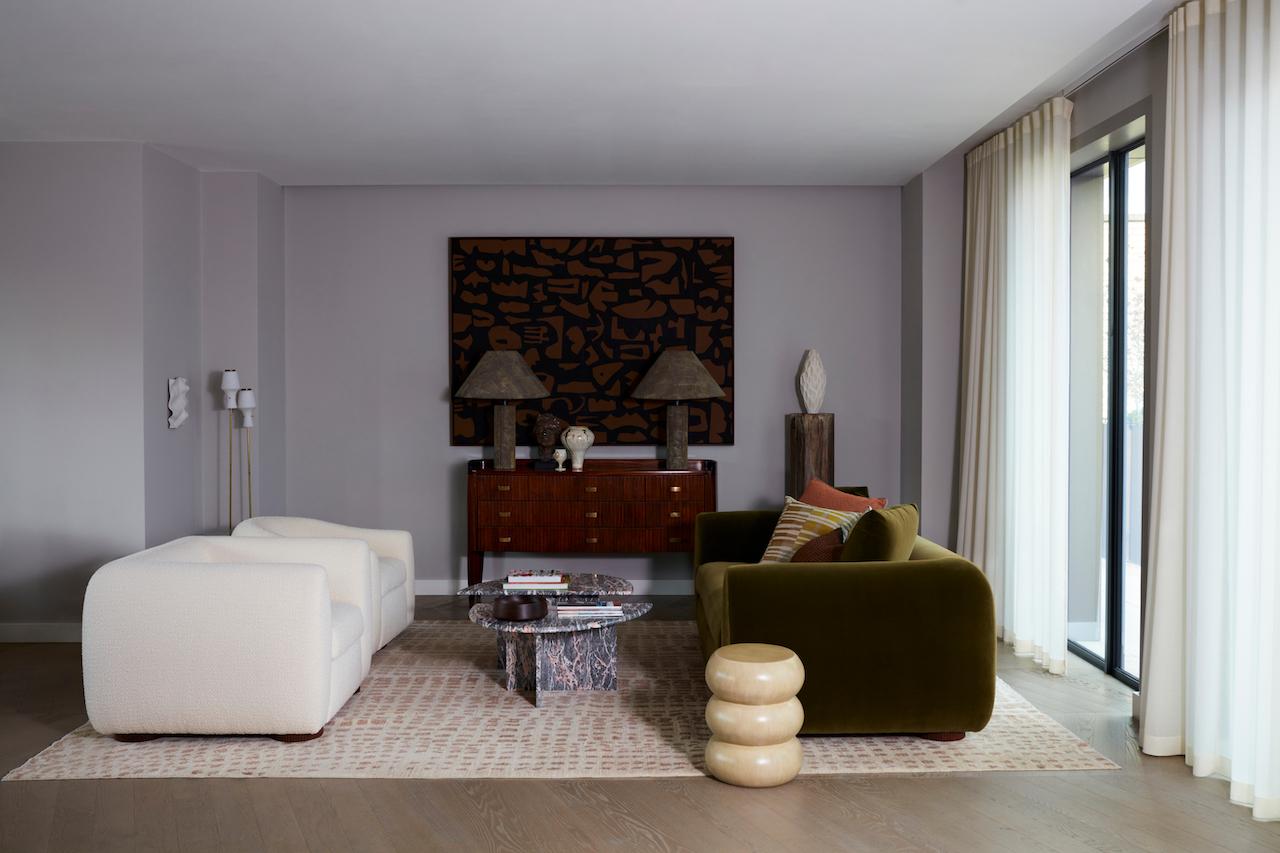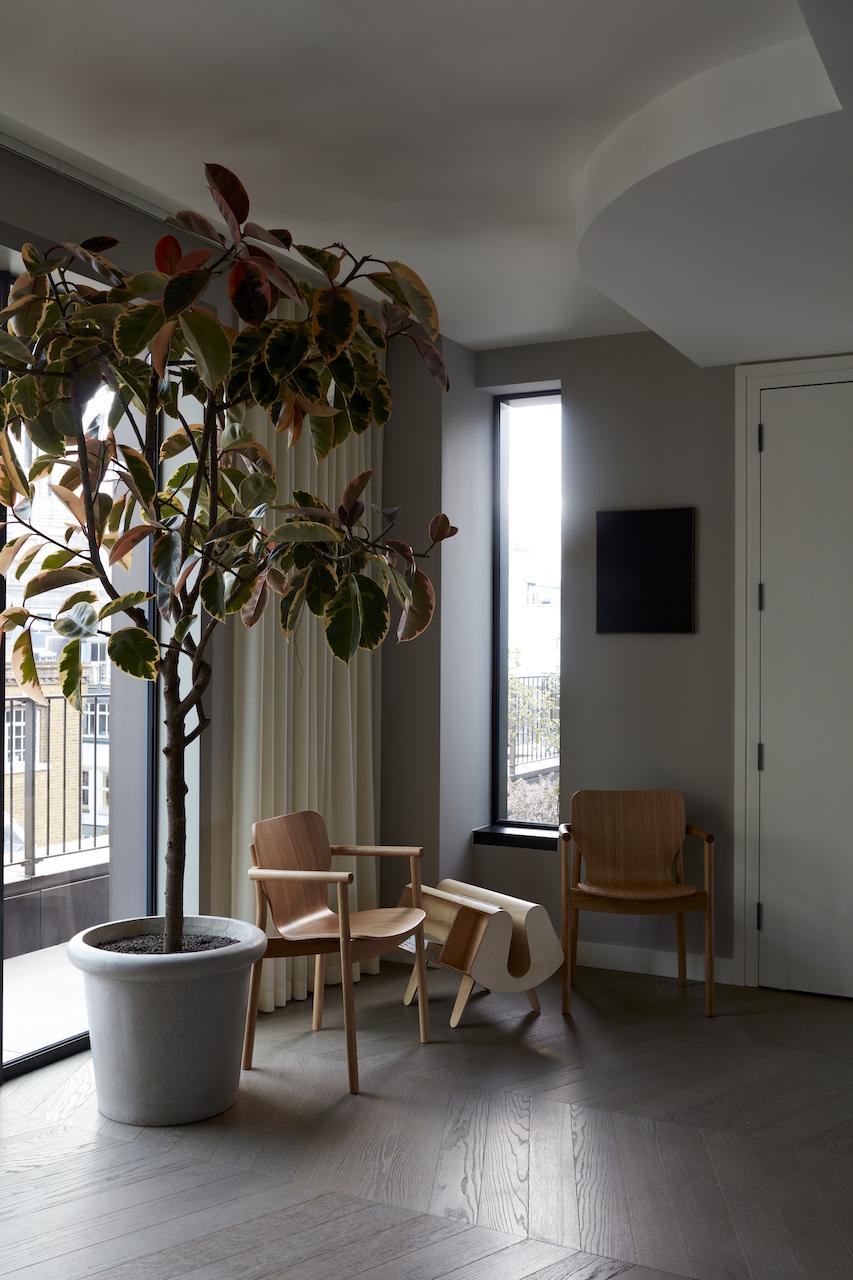 Photo: Graham Atkins Hughes