A penthouse duplex perched on the eastern tip of the island with panoramic views of the entire Hong Kong harbour skyline, as well as views of the Lantau mountains, definitely sounds like a dream property in Hong Kong. Owned by a loving couple who share a passion for classical instruments and ballroom dancing, their brief to OFGA was to build a weekend retreat out of this place – a home away from the city where they can reconnect to nature.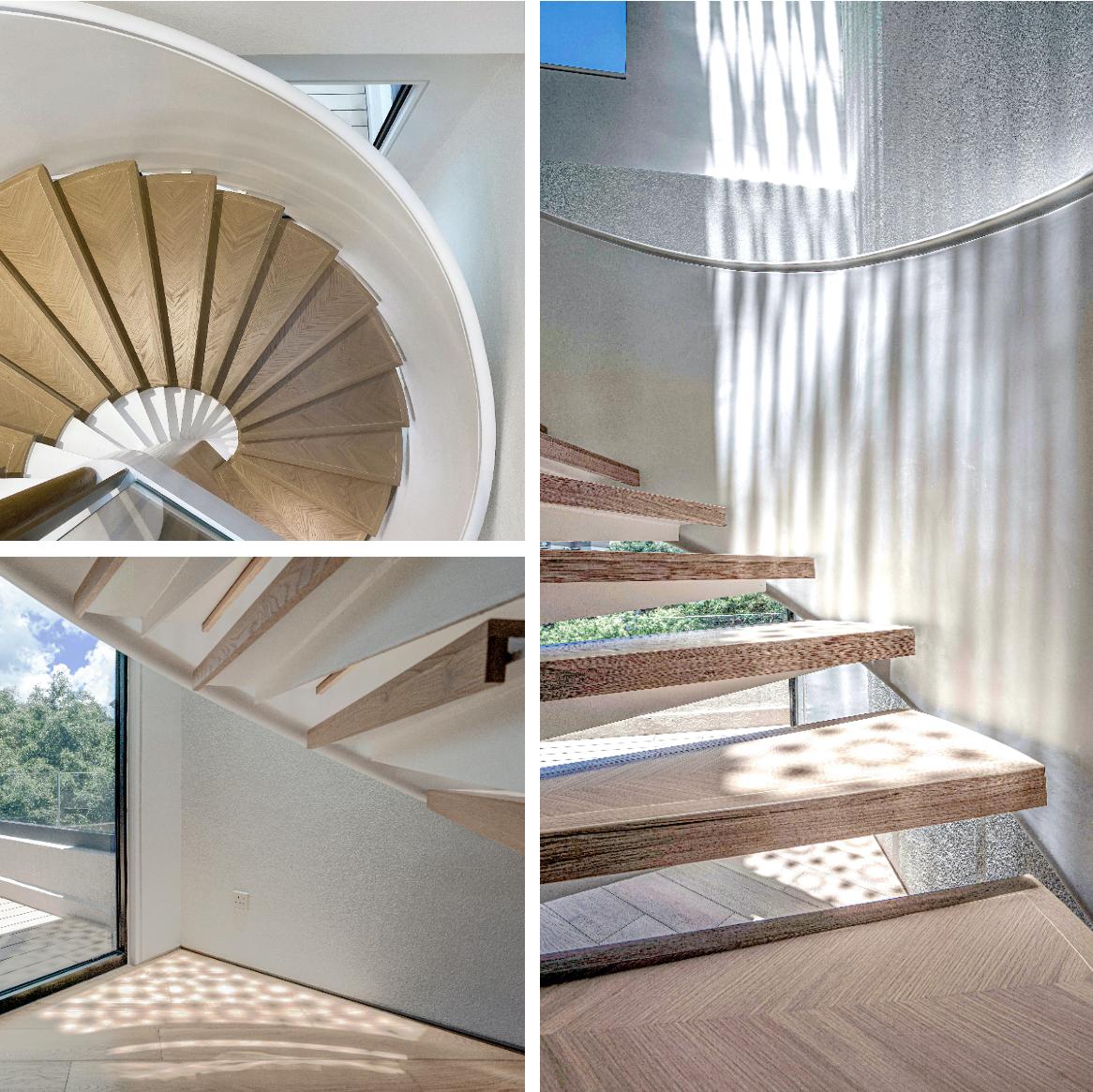 However, what was "on paper, a three-bedroom penthouse duplex with sea view," recalls OFGA's founder Winston Yeo, "was in reality a dimly lit shoe box apartment typical from the 90s. I remember on one of our first site visits being dumbfounded by the original layout. You entered through the encroaching underside of the concrete stairs into a shallow foyer. The circulation planning had everyone pass by the master bedroom to access any other bedrooms, and or the roof, the rooms were uninspired, and you really only had one room with a view." There was no self-awareness to the remarkable views and connection to nature that its location afforded."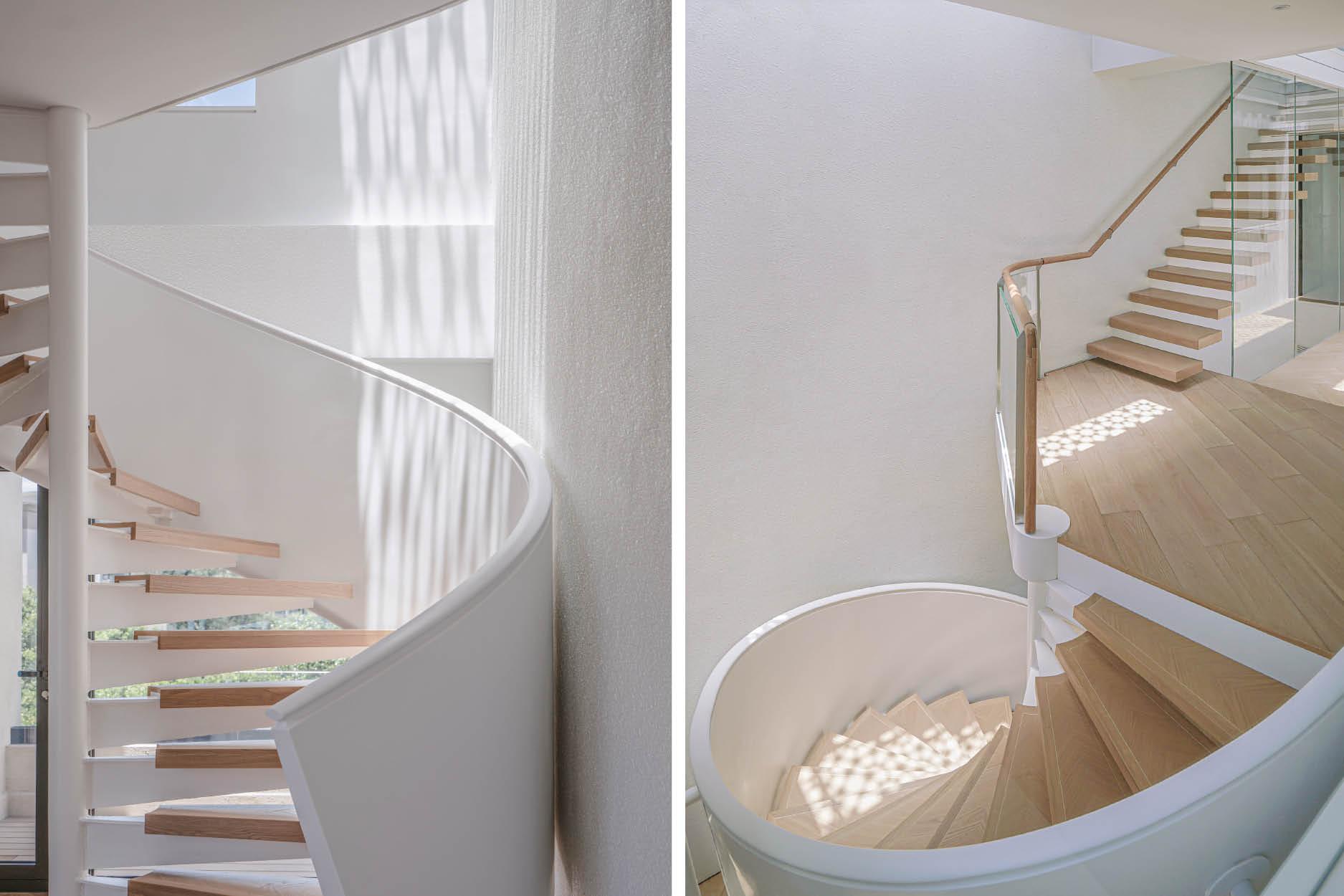 In order to capture the essence of the place, and establish a connection to the vistas, the unit had to undergo extensive modifications. OFGA leaned into their Architectural pedigree for the substantial modifications of the space, and partnered with windows specialist JS Aluminium Window to realize the large format apertures that would define the space.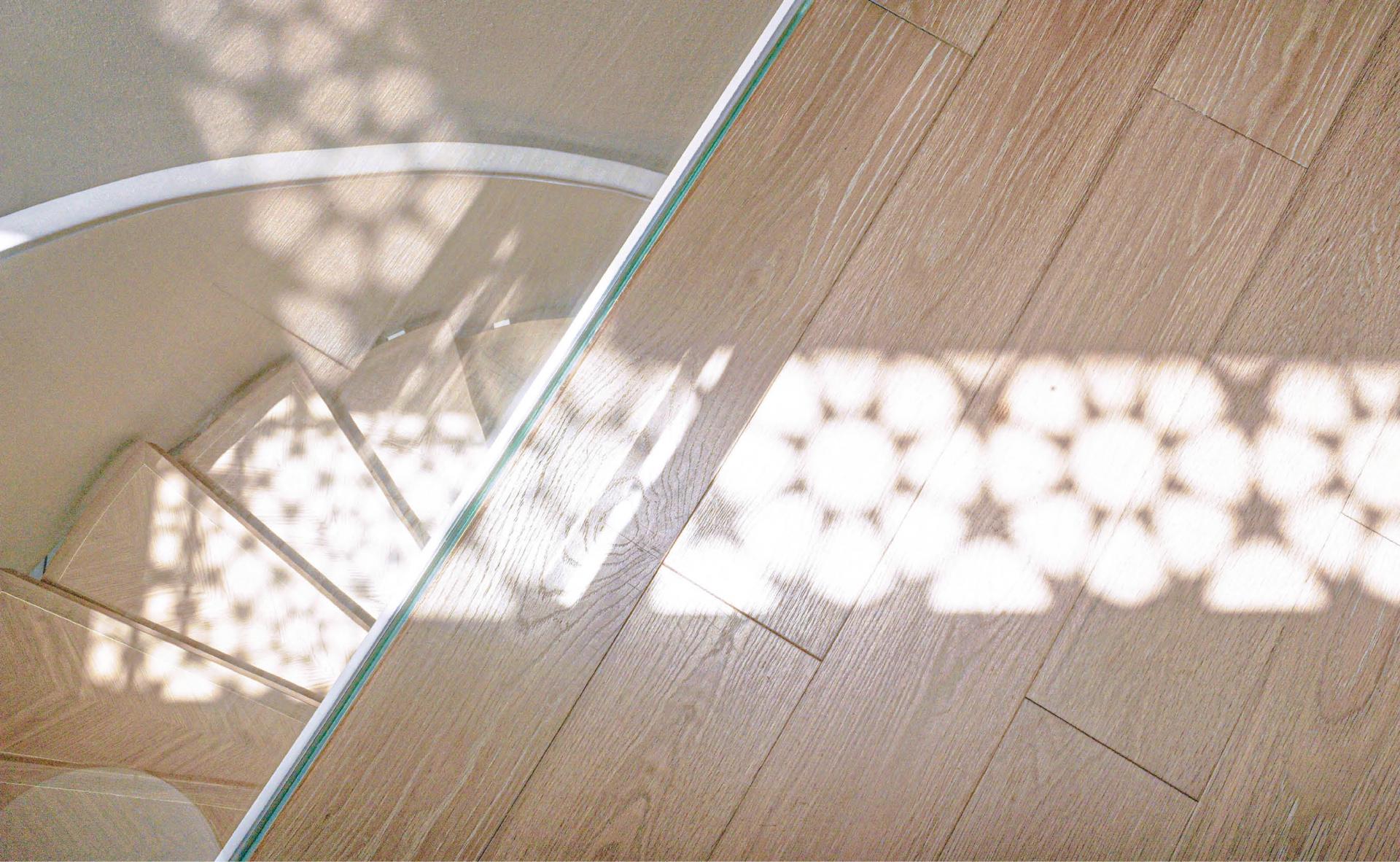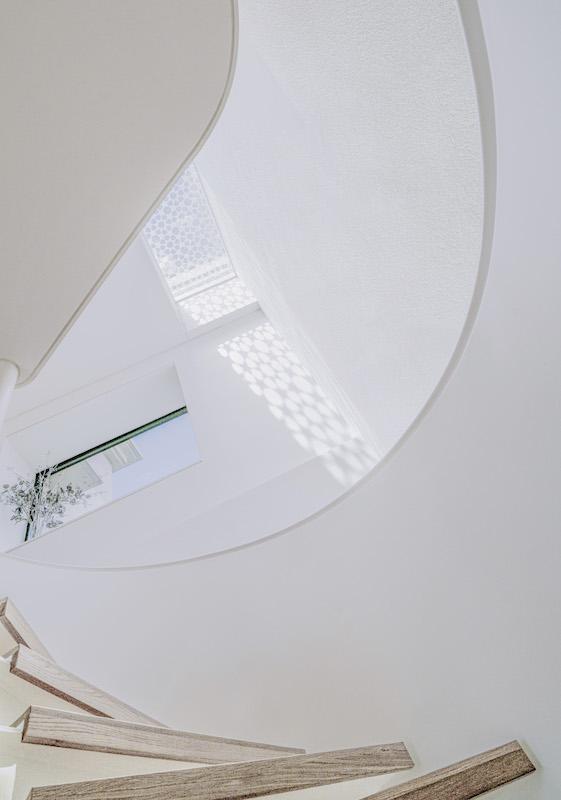 "We were essentially building a new house within the walls of the existing one" says Winston. "This extent of alteration and addition was uncommon for apartments and required a lot of trust from our client and consultants. "Precision was another hurdle. "We wanted a relationship between the new construction and the existing structure," he added. "A lot of time was devoted to the articulation of each element. We questioned how common elements like a door, a window, a staircase, could come together to elevate the senses."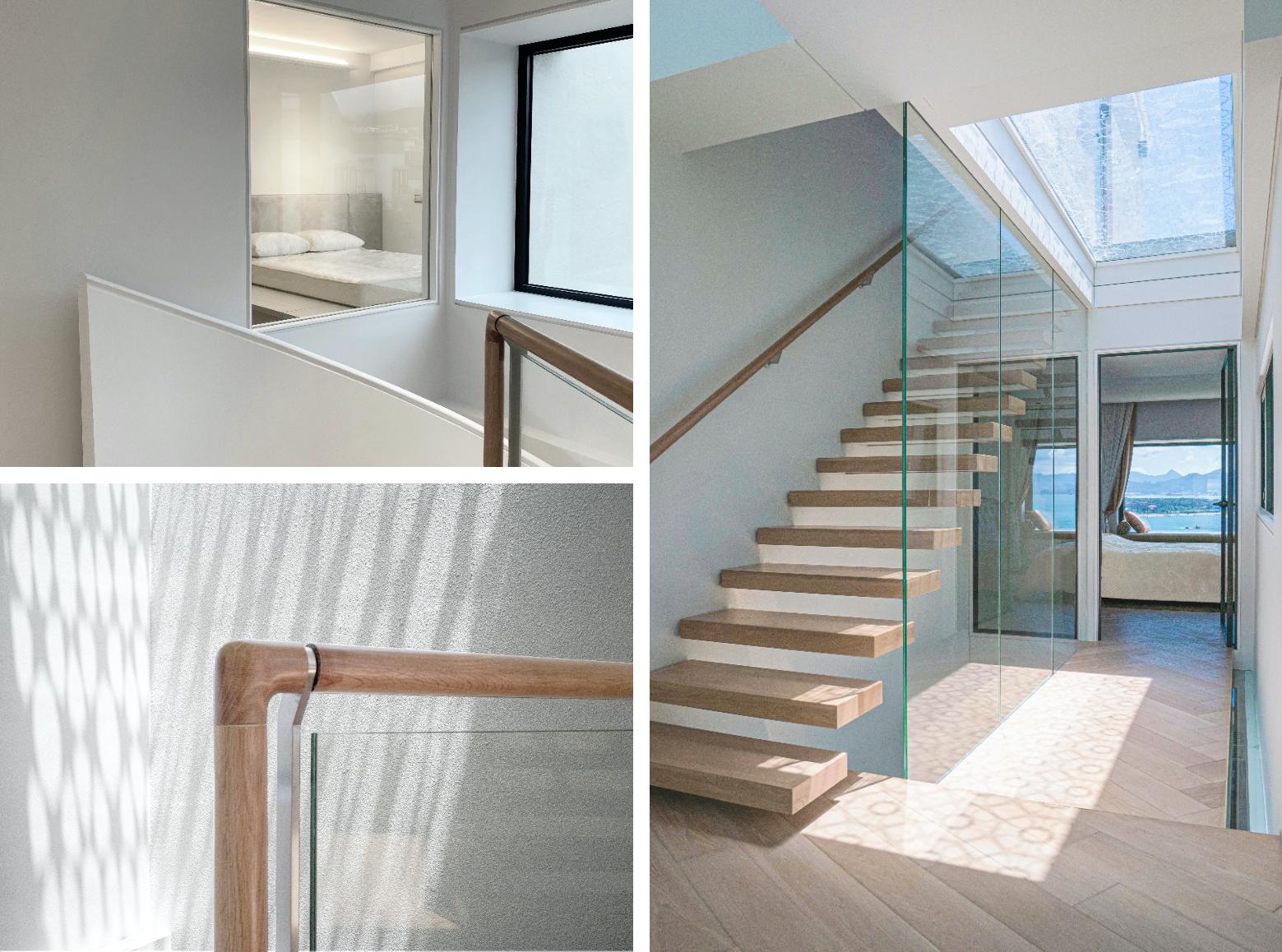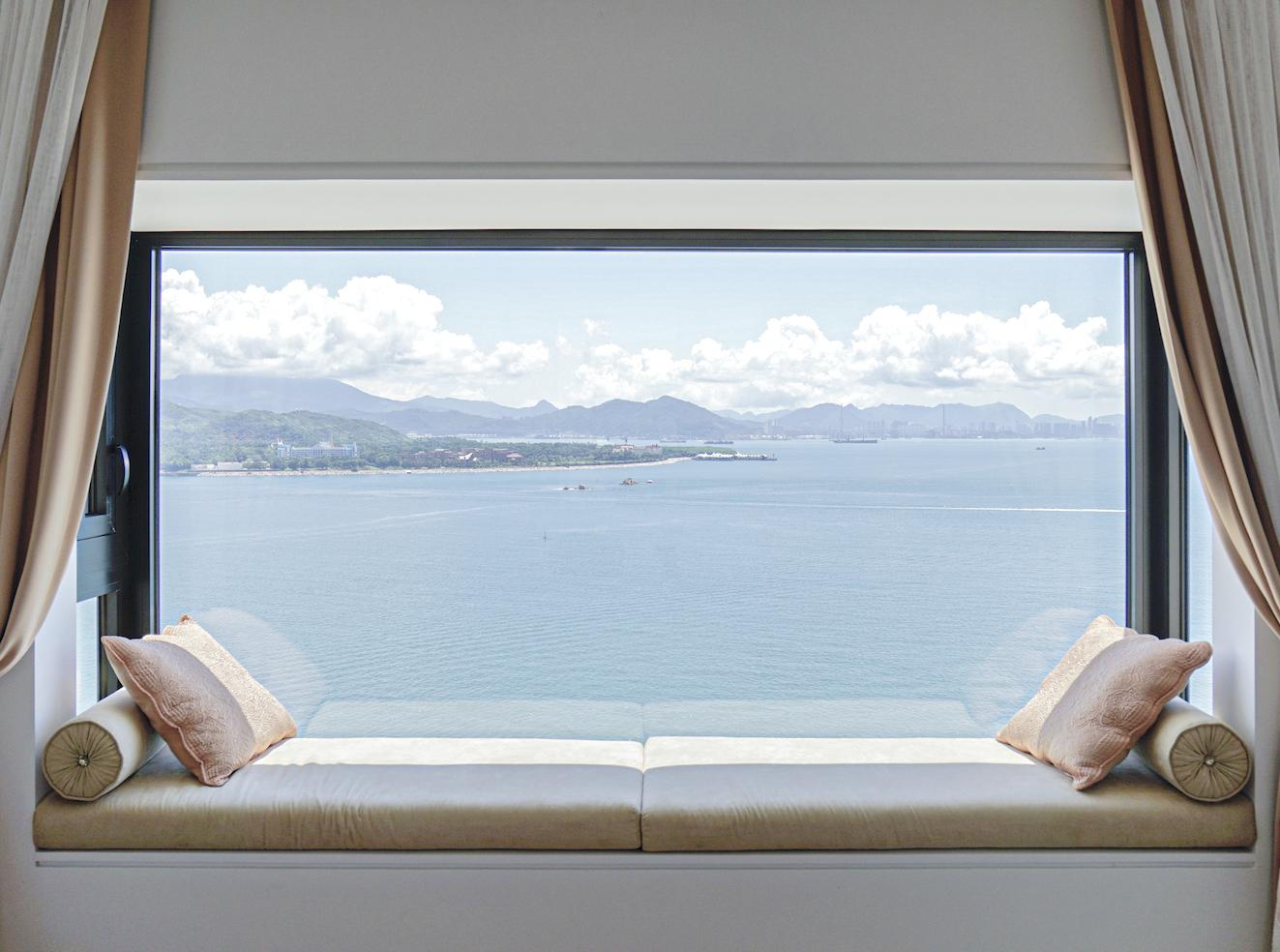 Connection to nature occurred on two fronts. On the horizontal axis, the views of the ocean and mountains are brought in through the use of large-format picture windows and sliding doors that can be stacked to break down the barrier between the interior and exterior spaces. On the vertical axis, new open slabs and skylights introduces natural daylighting deep into the interior.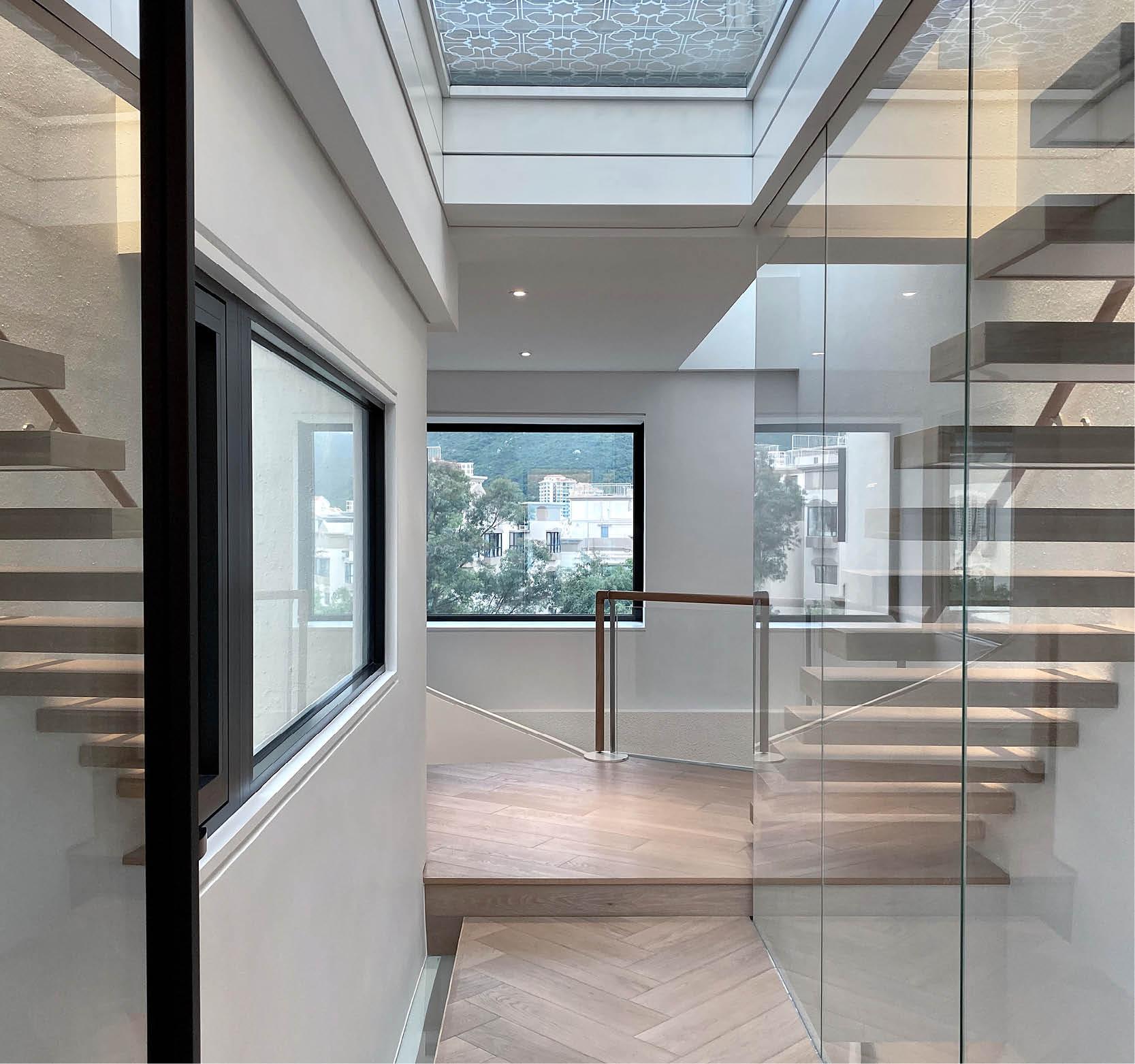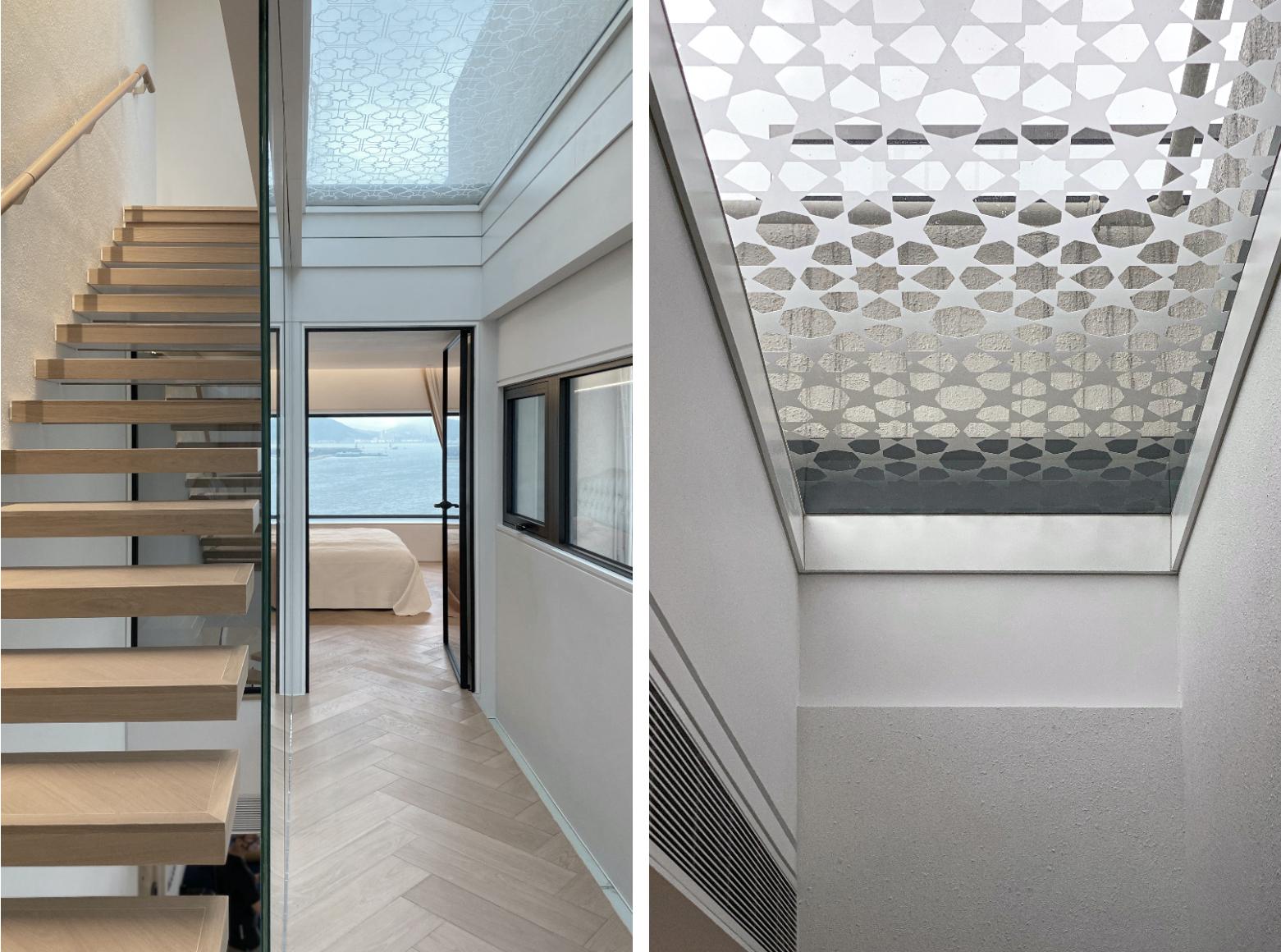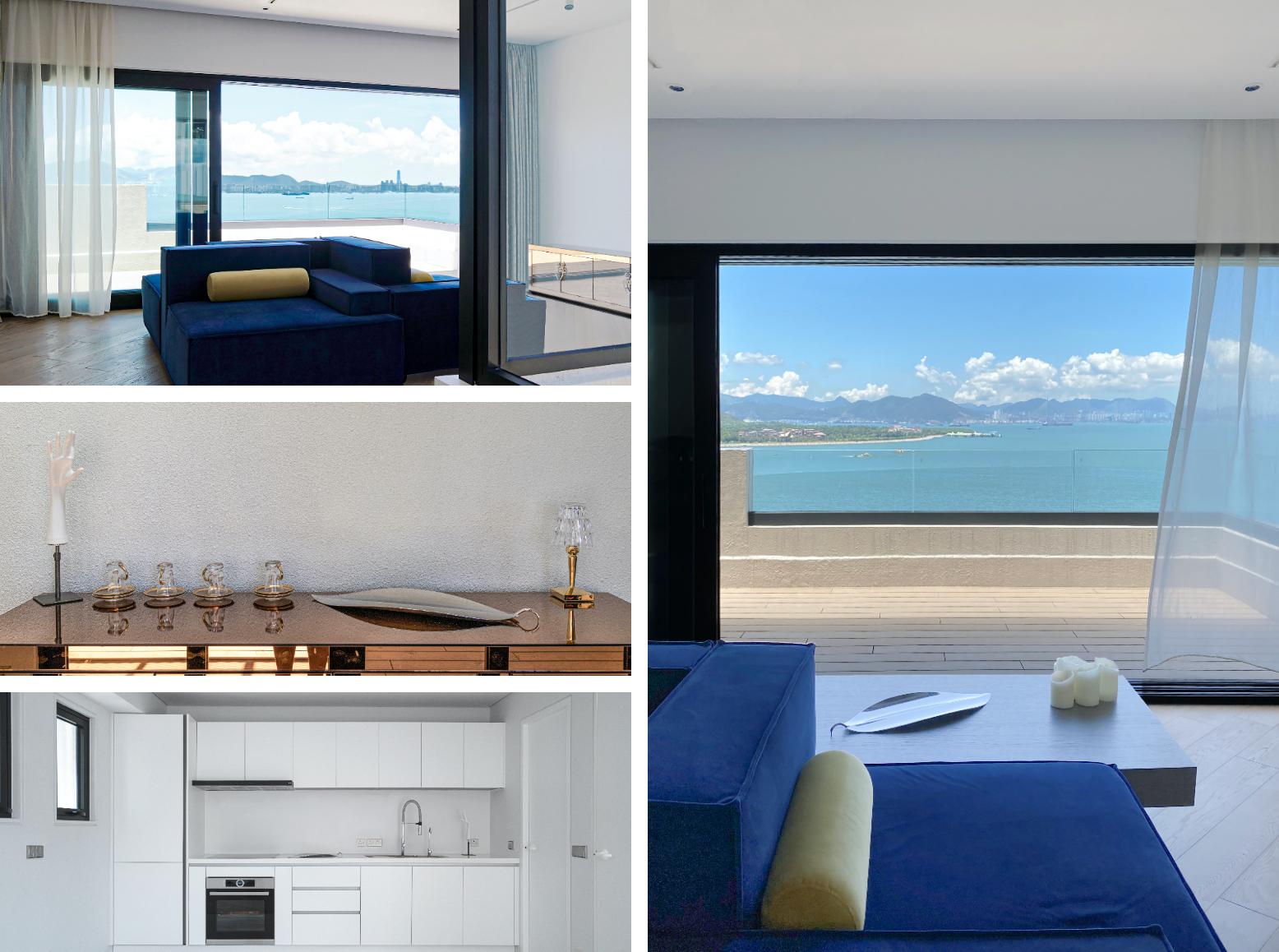 Aside the dramatic scenery that fills the front of house, the middle and back is graced with a delicate veil of light and shadow from the custom Arabesque geometries milled into the glass of the skylights. This was OFGA's interpretation to the design brief for a Turkish themed retreat.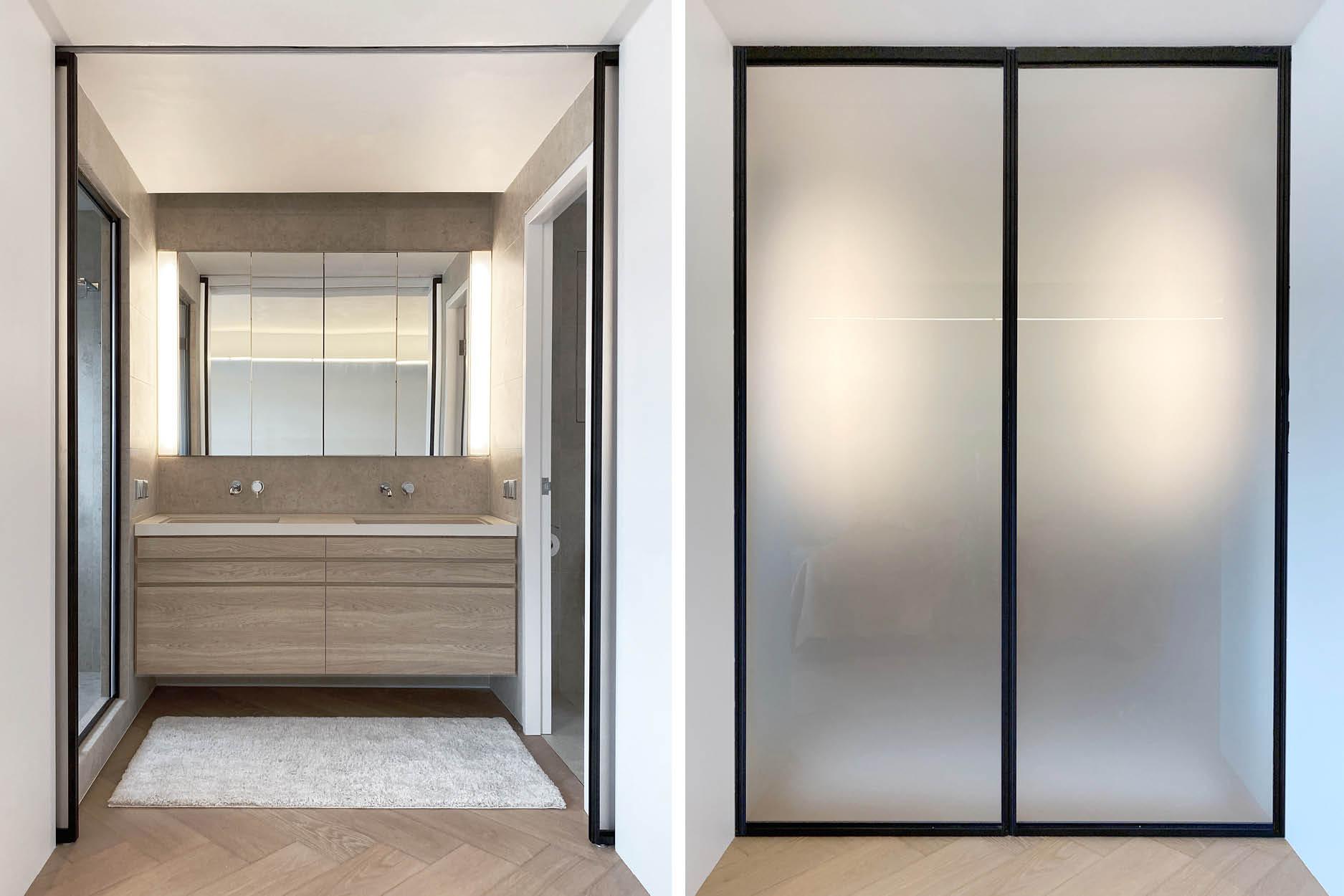 "The space is a series of moments and frames," says Winston Yeo. "You are in the moment taking in the view, at the same time, you are being framed by the architecture around you." Asked about his favorite spot in the house, "it would have to be In the spa jacuzzi on the rooftop at twilight, or in the master bedroom, where you can see both the views of the Hong Kong skyline to the East, and views of the mountains to the West."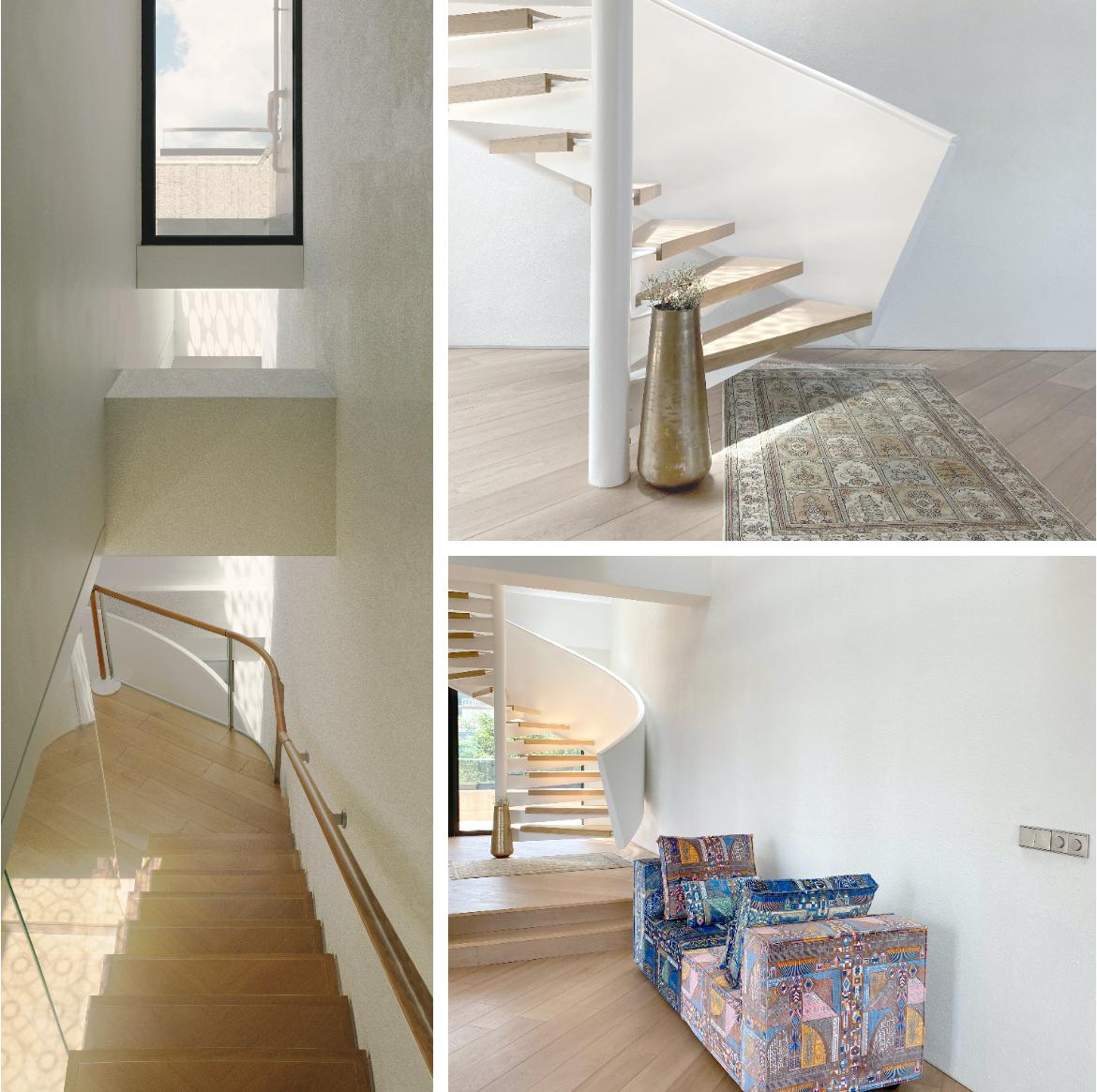 JS Aluminium Window Group Ltd.
Address: Flat C, 1/F, Tai King Industrial Building, 700-702 Prince Edward Road East, San Po Kong, Kowloon
Tel: 3621 0138
Email: info@js-window.com
OFGA
Address: Unit A, 6/FL, Harbour Commercial Building, 122-124 Connaught Road Central, Sheung Wan, Hong Kong
Tel: 3956 4408
Email: info@ofga.co
Design and Photography by OFGA