Architect Drew Lang transforms a young family's Manhattan townhouse into a cosy modern home.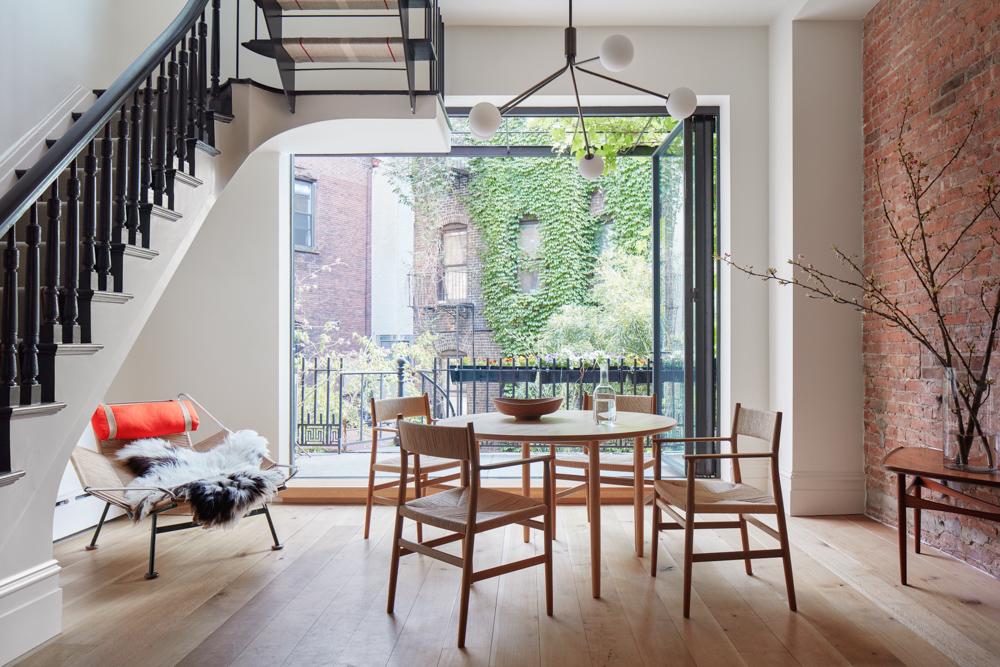 Drew Lang, an architect based in New York City, is the force behind the Hudson Woods project in the Catskills, which garnered much renewed attention as city dwellers migrated to tranquil, rural abodes during the pandemic.
Most recently, Lang has renovated a Greek Revival townhouse on Stuyvesant Street in the historic St. Mark's district of Manhattan for a pair of creatives. The couple, a film producer and a tech entrepreneur, share two children, one of whom is a freshman in college and the other in high school.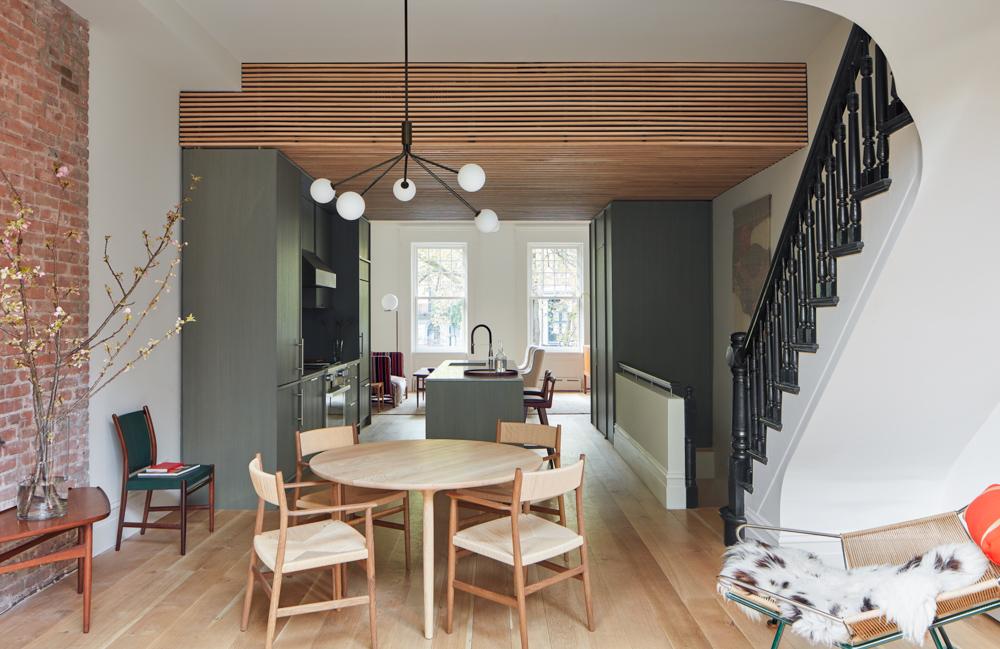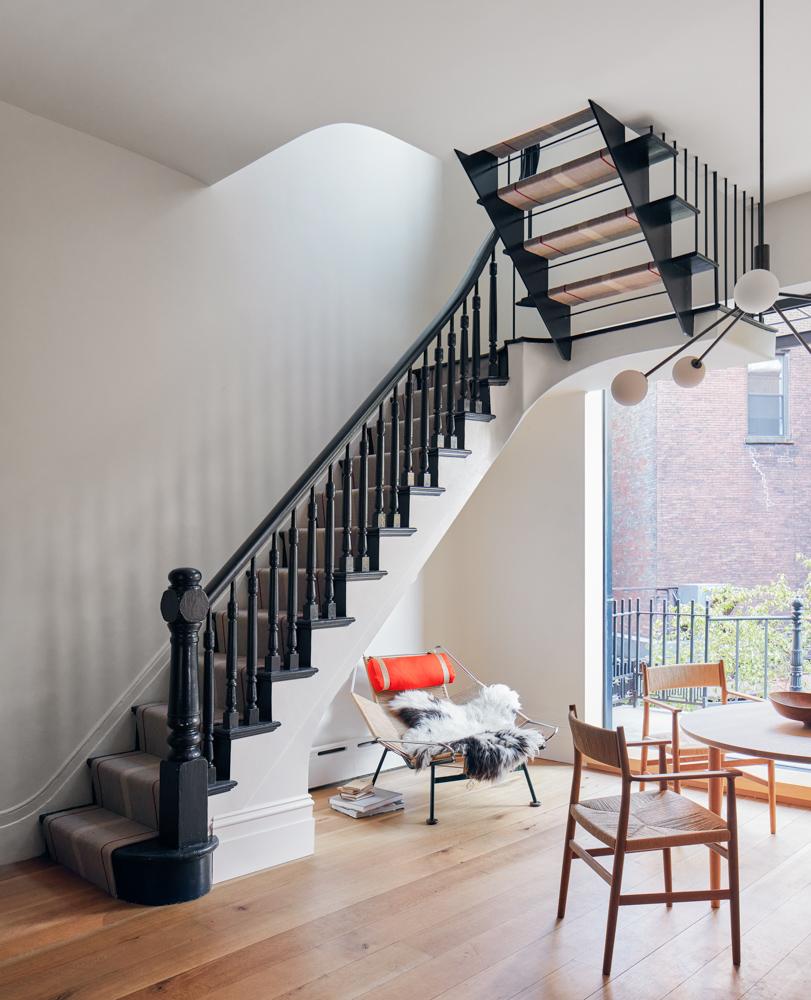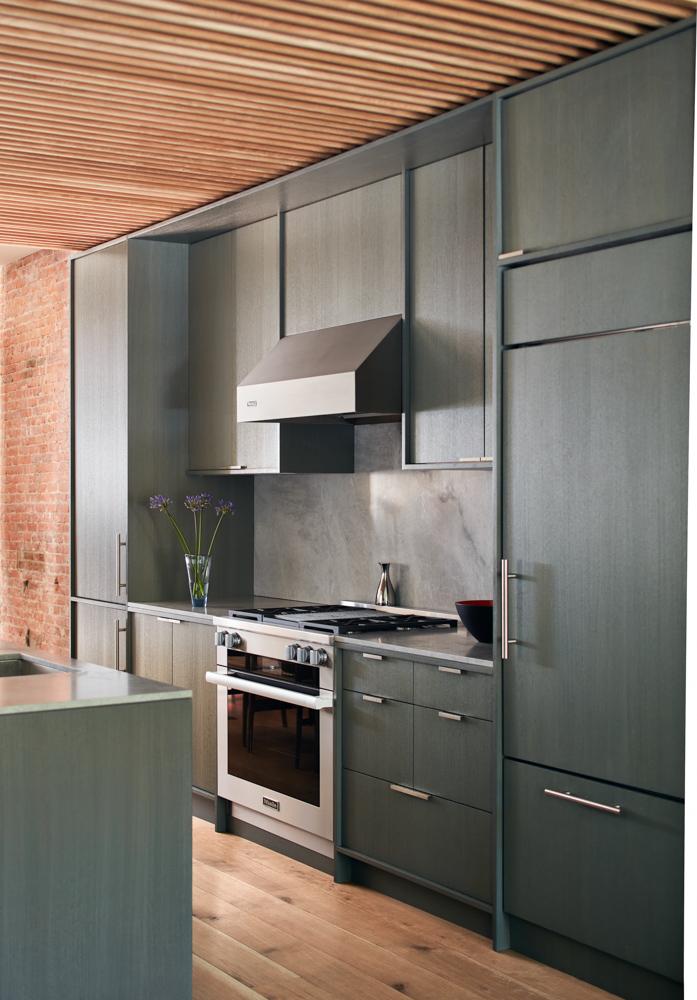 Notably the parlor floor features a rear window wall to illuminate the space, a contemporary kitchen at its center, and Danish Modern vintage and custom-made furnishings throughout. The final touch is a tapestry, commissioned for the client after a visit to the textile artist's studio.