When former Hong Kong residents Angela and Dean Locke first started looking for a home in the Cotswolds – a pastoral idyll complete with rolling hills and chocolate-box villages set deep in the English countryside – they couldn't find anything on the market that suited them.
When the opportunity arose to design and build their own house in a secure gated community, they decided it was an attractive option. We travel a lot, so a worry-free, lock-up-and-leave home seemed perfect for us," says Angela.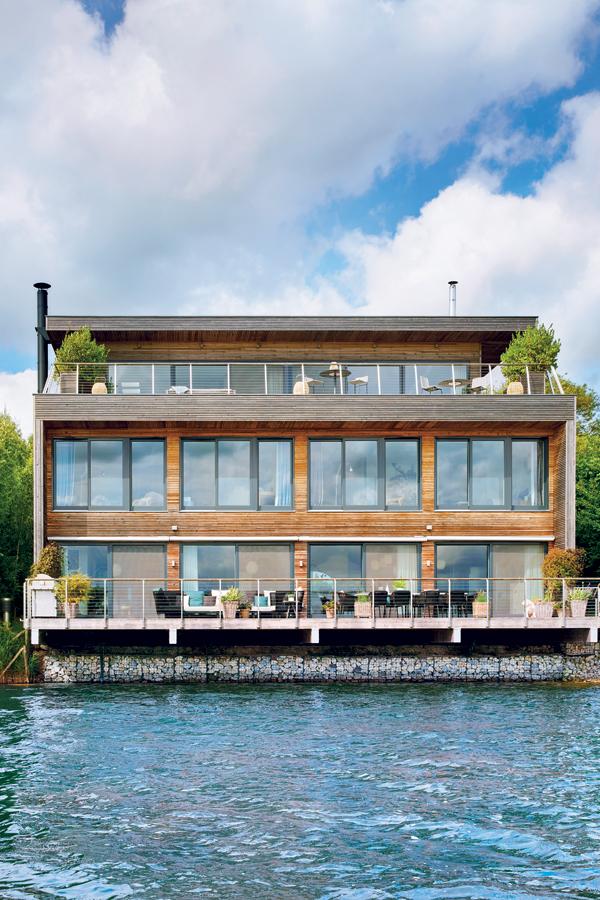 Utilising her background in design, Angela set out to revamp the house for her family of three and their dog, Cooper. Alongside architect Wasya Awori, she got down to work on the five-bedroom shell.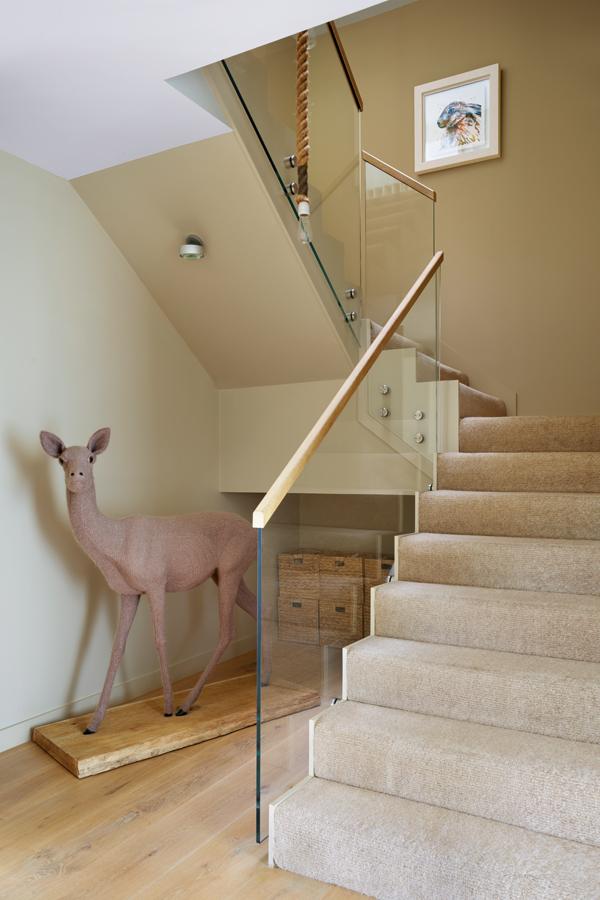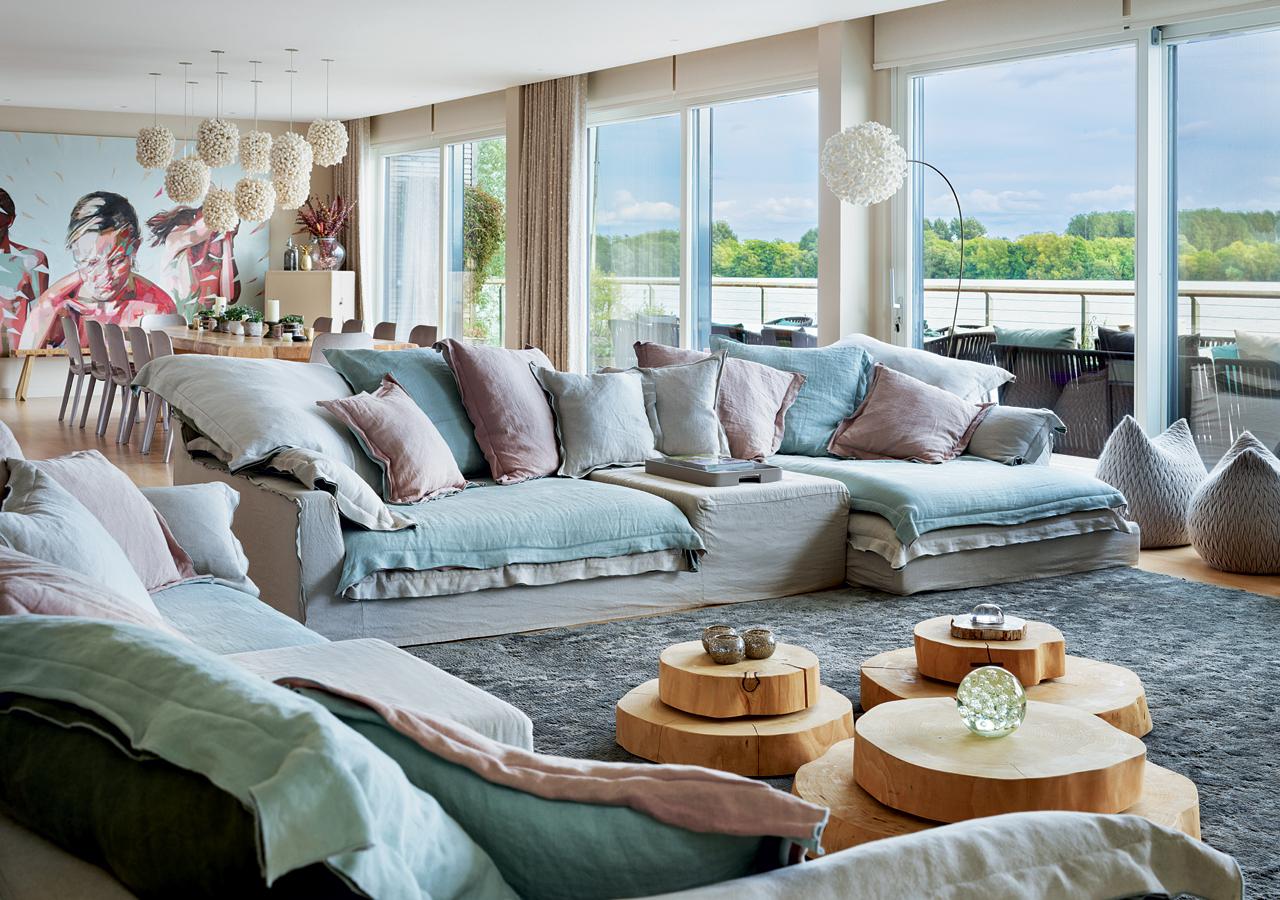 This is an abode that begs its inhabitants to slow down, unwind and enjoy the beauty of their surroundings. My vision was to create a calm, peaceful sanctuary," explains Angela. Thus began the sourcing process for all-natural elements, as opposed to plastics or anything man-made. For the walls, Angela opted for an Oxford Stone hue from Farrow & Ball. Then she selected the curtains, fabrics and carpeting, all in neutral tones, to form a blank canvas upon which she could determine how each space would be used, and personalise it accordingly.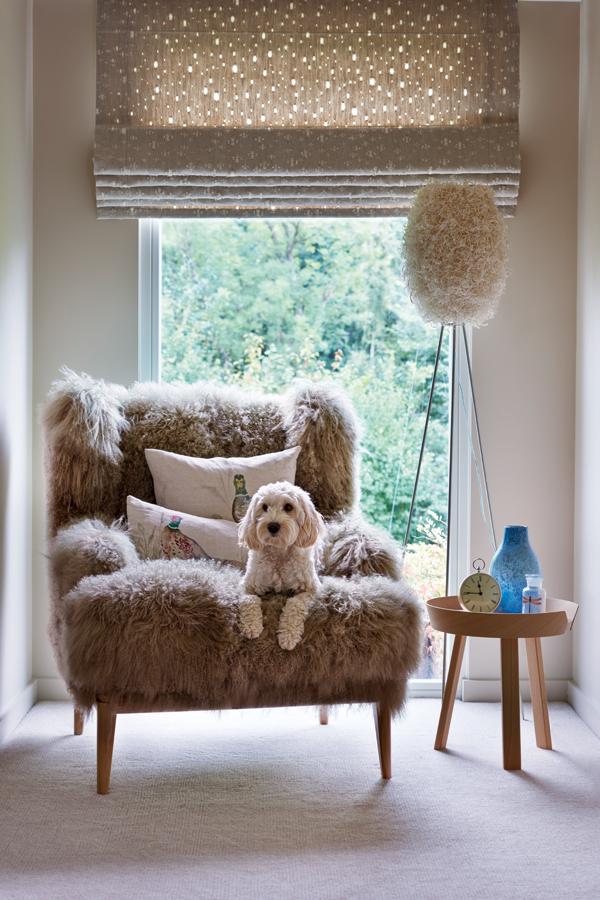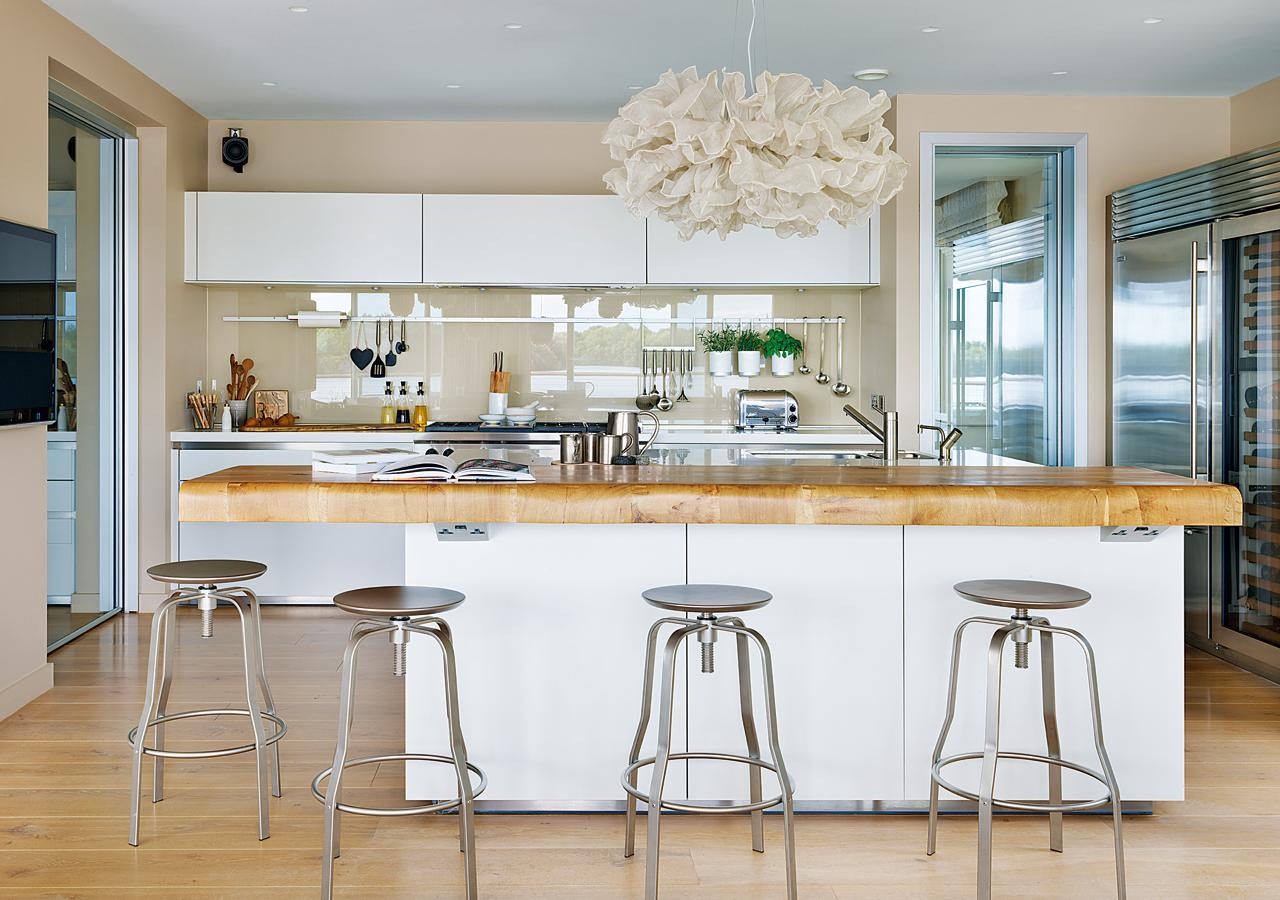 Angela took pains to ensure the family home is as technically advanced and functional as it is chic. Our project manager was David Daniel and with his help, we found the process of adding in eco-friendly technology – such as the geothermal lake loop and the Nilan air cooling system – quite simple," adds Angela.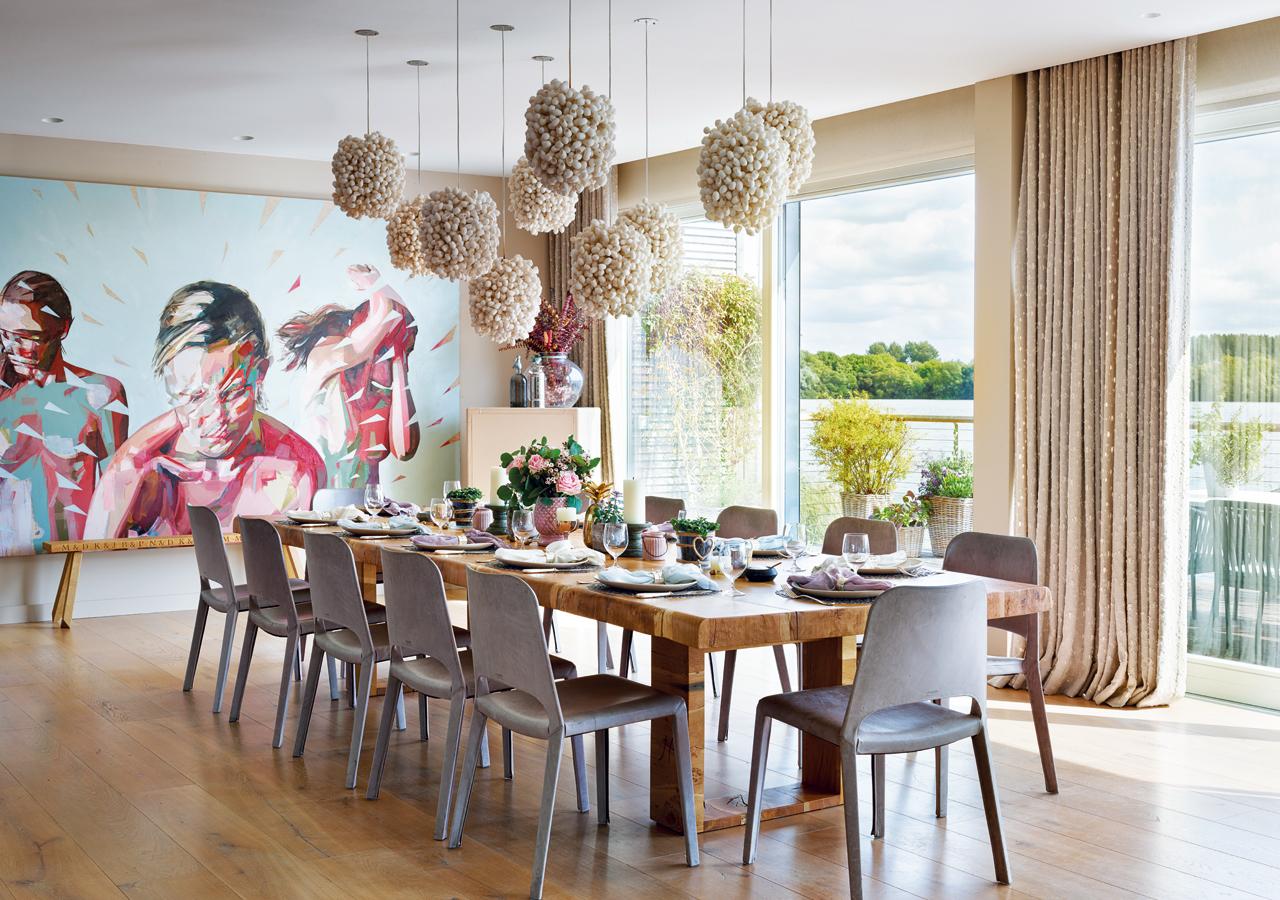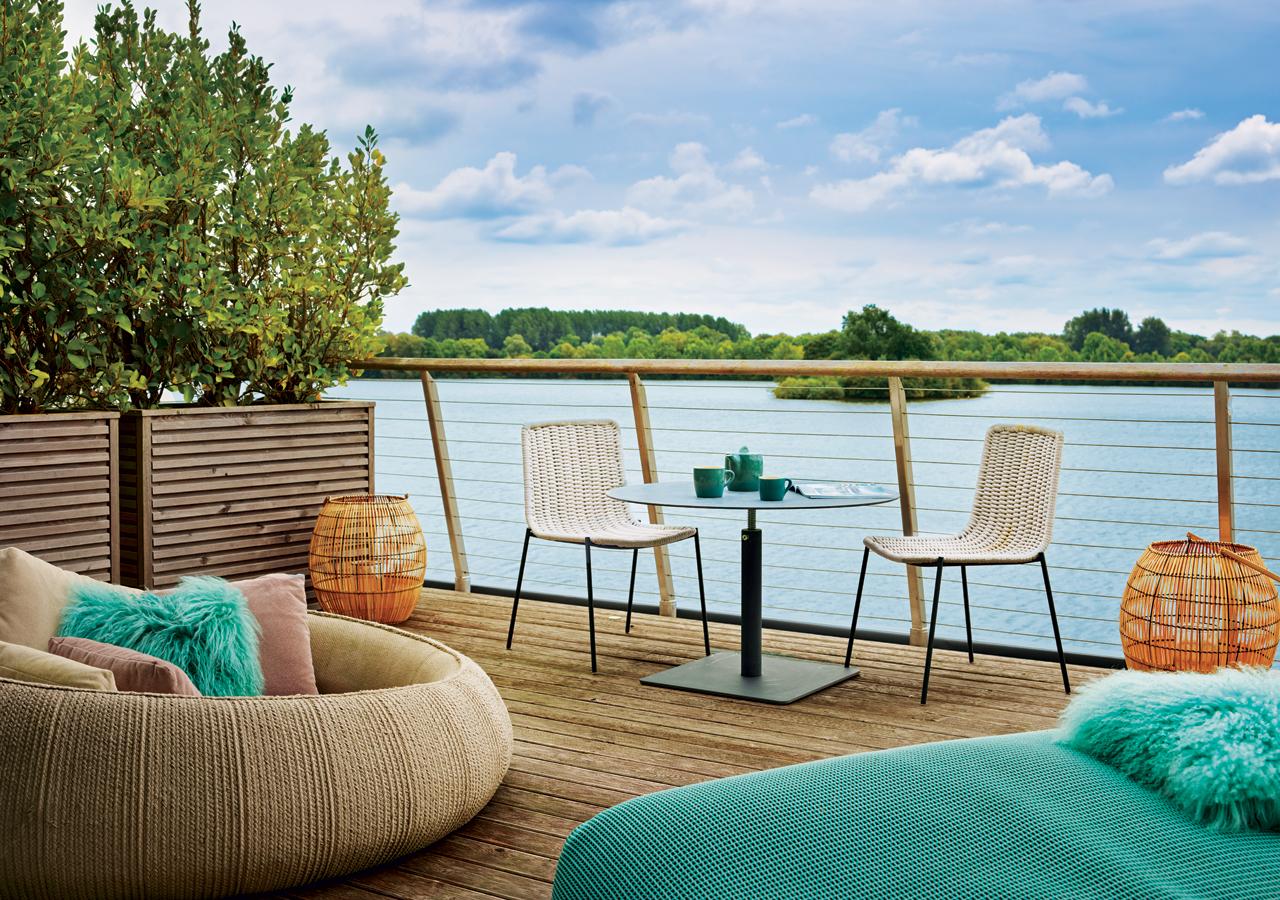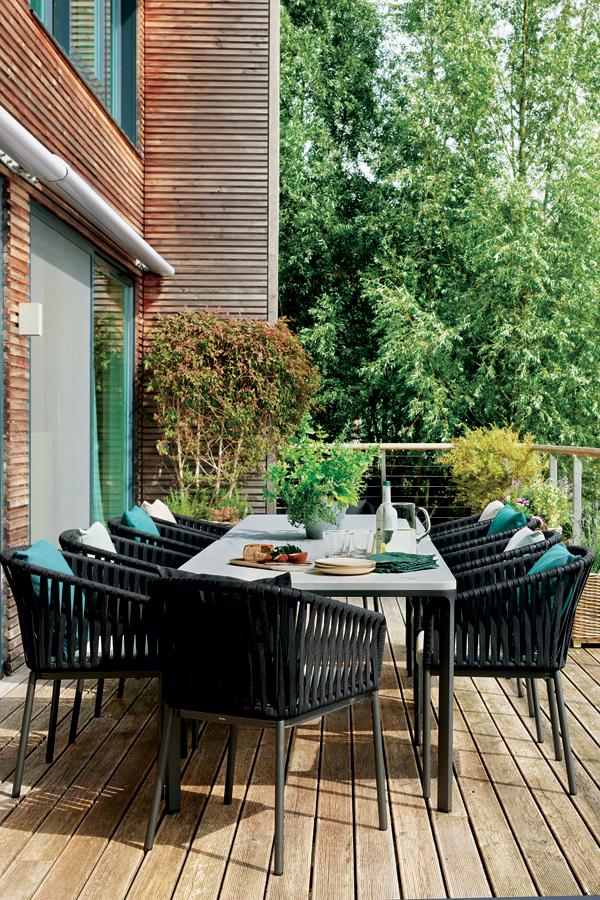 This is a house built for entertaining, with its magical panoramas of the lakes that stretch on to infinity, the seamless integration of indoor and outdoor spaces, the stylish 12-seat dining room and the state-of-the-art open kitchen. We built a projector into the lounge ceiling, which projects onto the fireplace. This is connected to our computer and wired into the B&O sound system. It's also great for karaoke or for watching films on a lazy Sunday afternoon."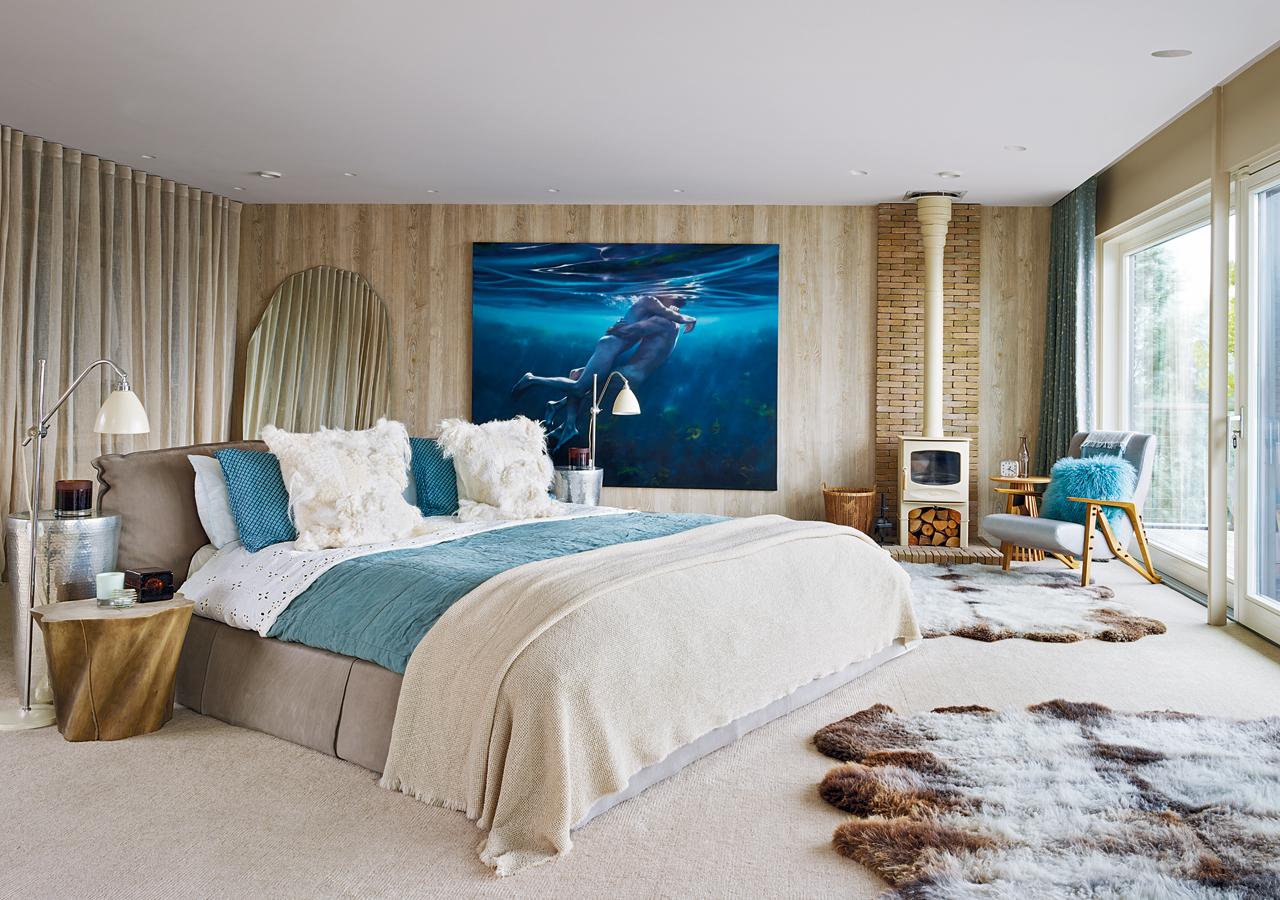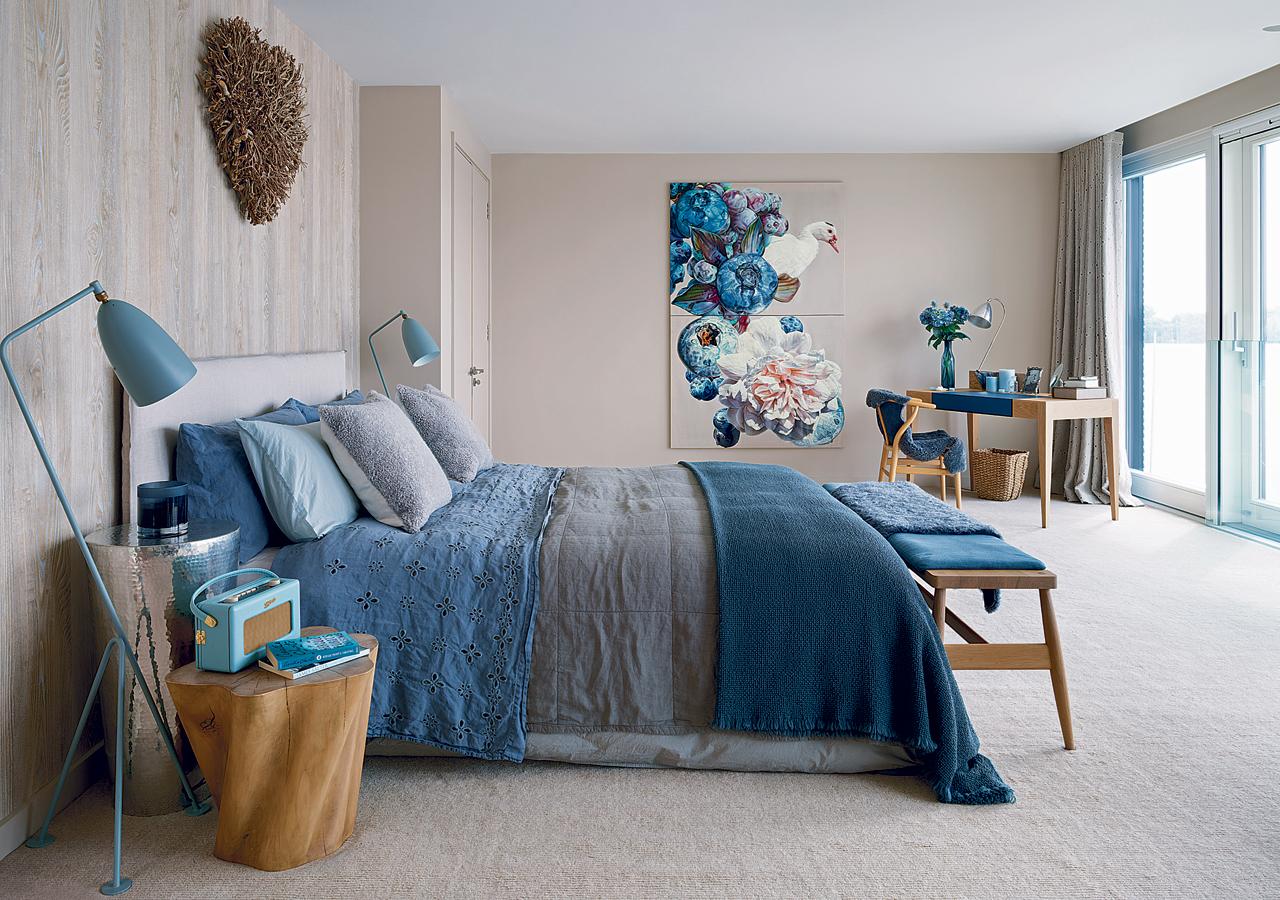 Angela reveals that her favourite part of the home is the master bedroom, reminiscent of a mini-spa sanctuary with the outdoor Jacuzzi and the wraparound deck. All the wardrobes have sheer curtains, as I feel too many doors in a room can make it feel cluttered," she says. They also have interior lighting, which adds a different effect at night."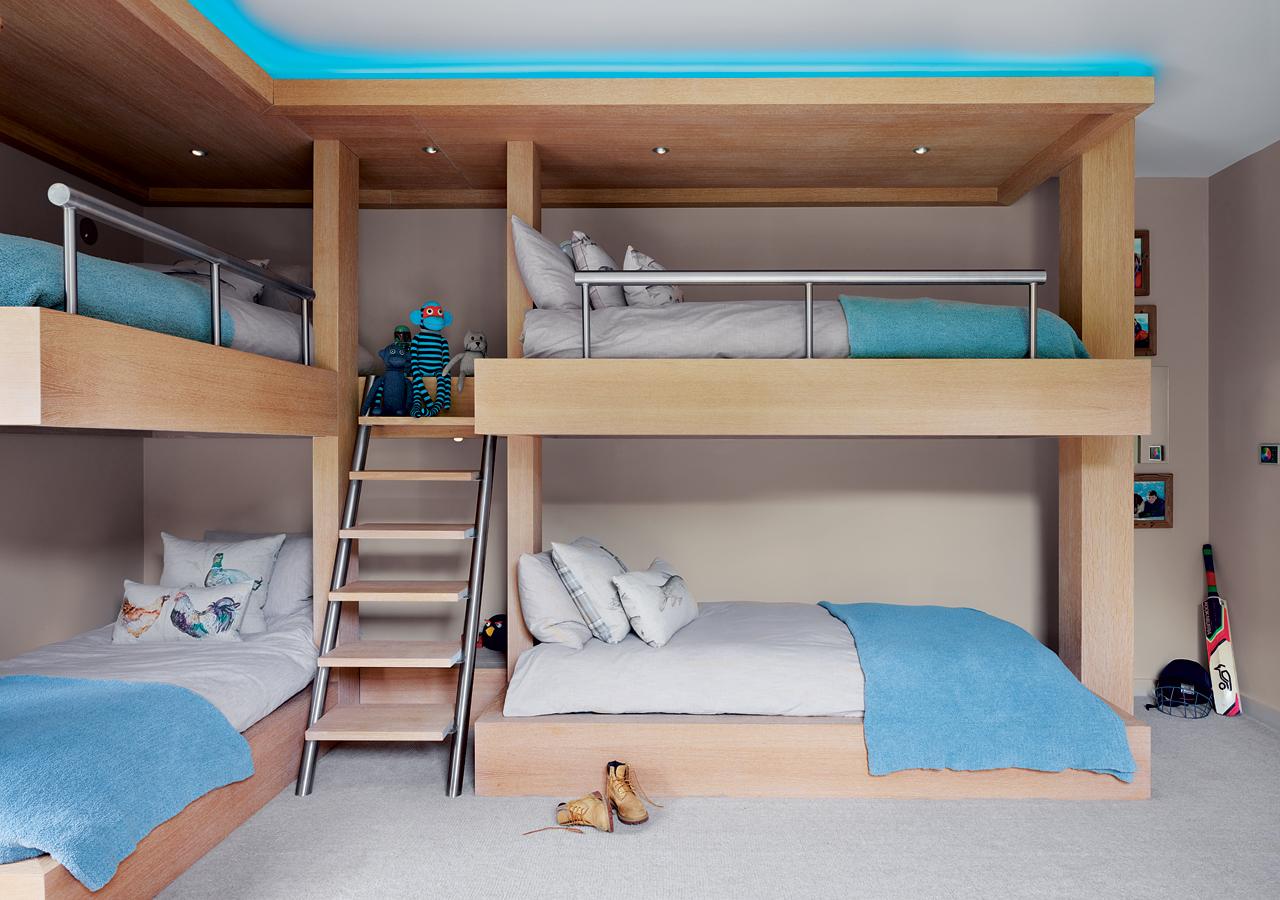 Her son Harrison also loves his room – a stylish, neutral space with custom-built bunk beds by Minimo in London. The overall design of the home works perfectly for us, as more often than not, we are entertaining – and there's always a quiet room to escape to, should one be required."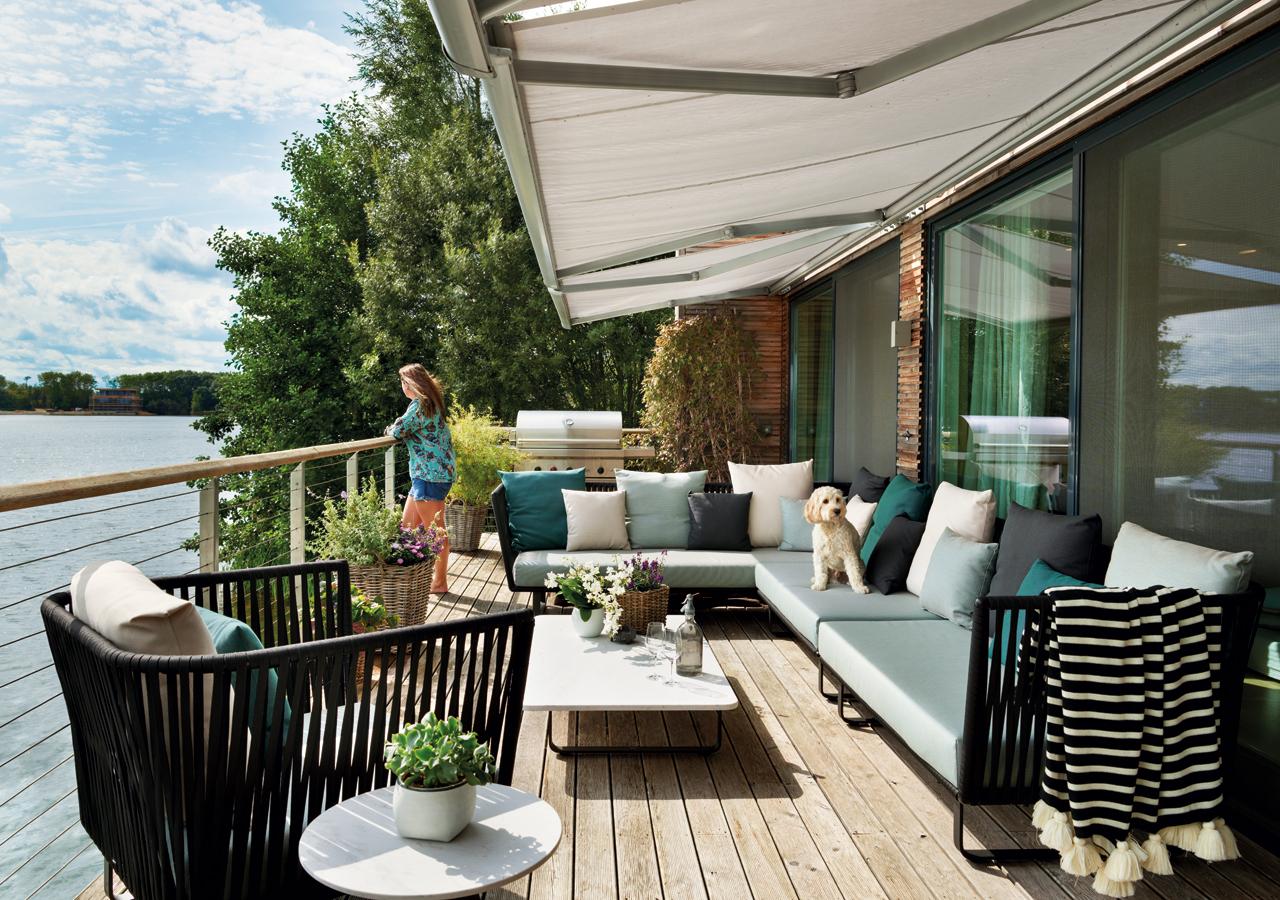 Concludes Angela, The design style I'm currently drawn to is more about comfort and functionality – a space to rest your mind and create happy memories."
For more home tours and interior inspiration, visit our Homes tag.
A version of this article originally appeared in our December 2017 issue.
The post This Dream Home in the Cotswolds is a Feast For the Senses appeared first on Home Journal.