Hintegro has designed a Japanese-style retreat home for a Chinese medicine practitioner client.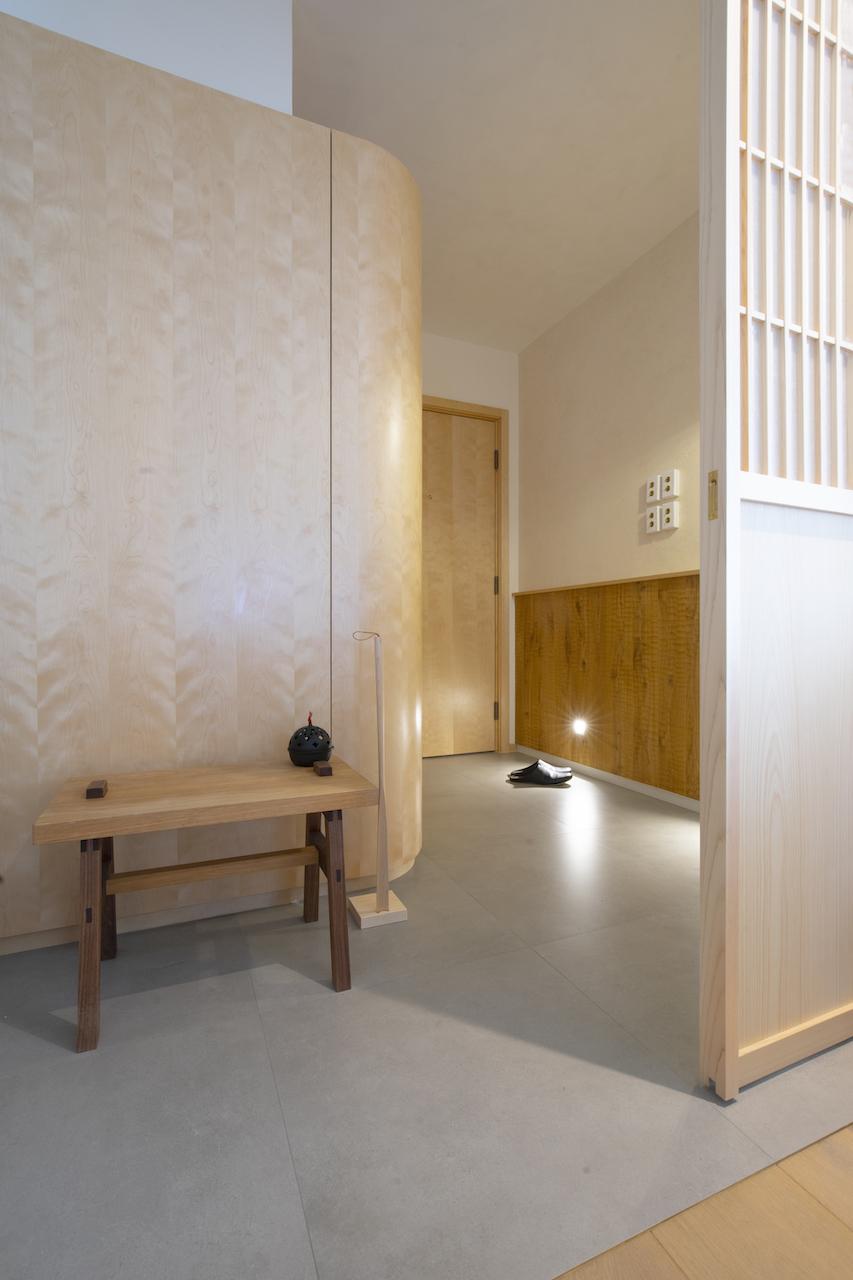 Hintegro's client is a Chinese medicine practitioner who owns a Chinese medical clinic. As business slows down amidst the pandemic, he temporary closed down his clinic and took a break to renovate his 700-square-feet apartment at Taikoo Shing, where he lives with his elderly mother.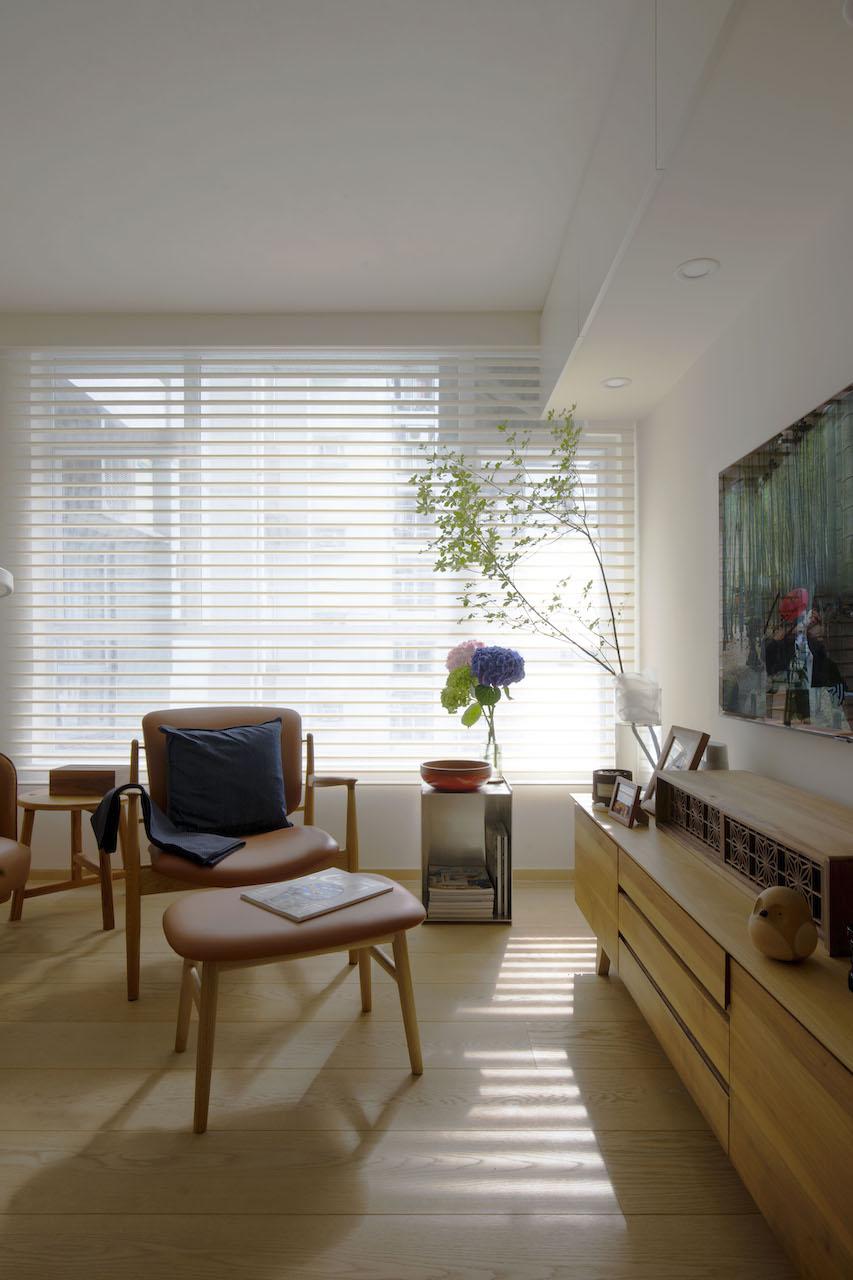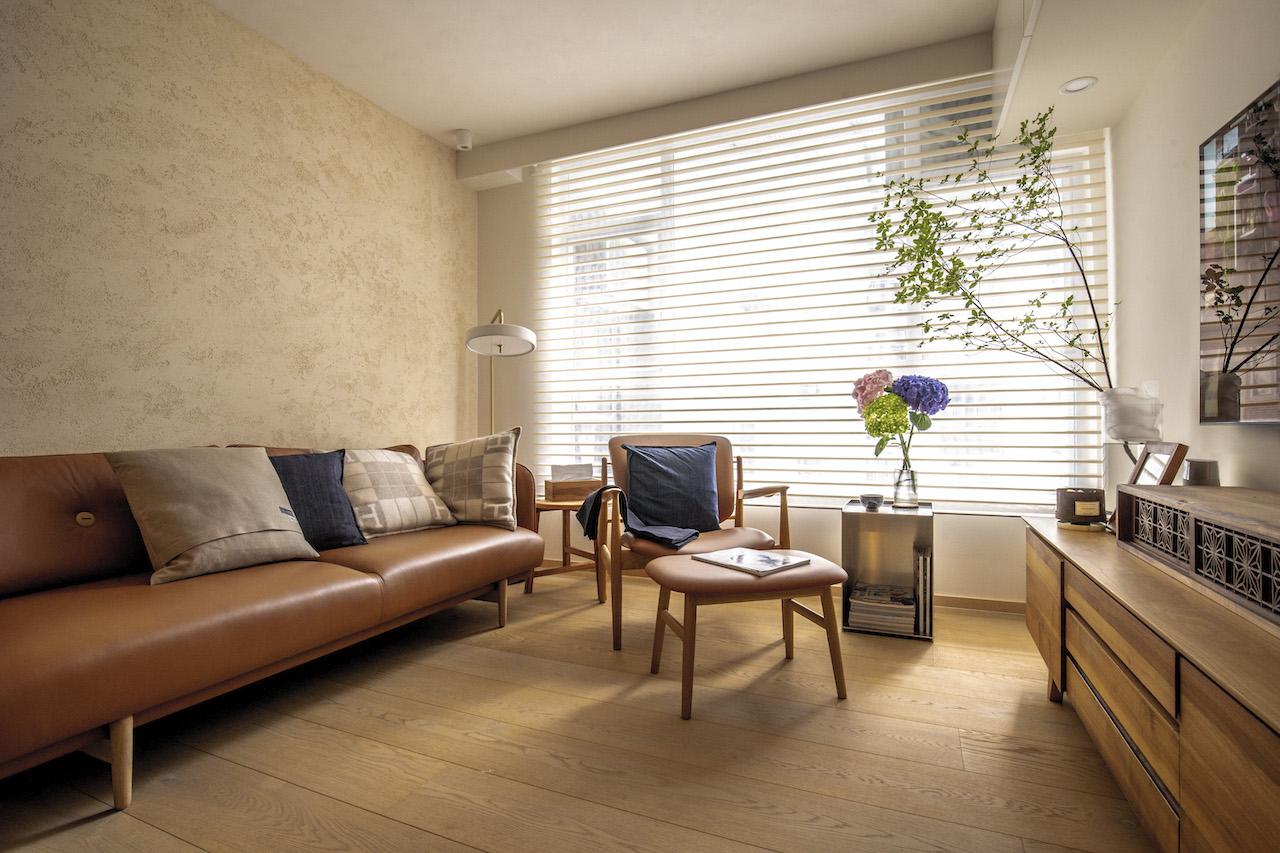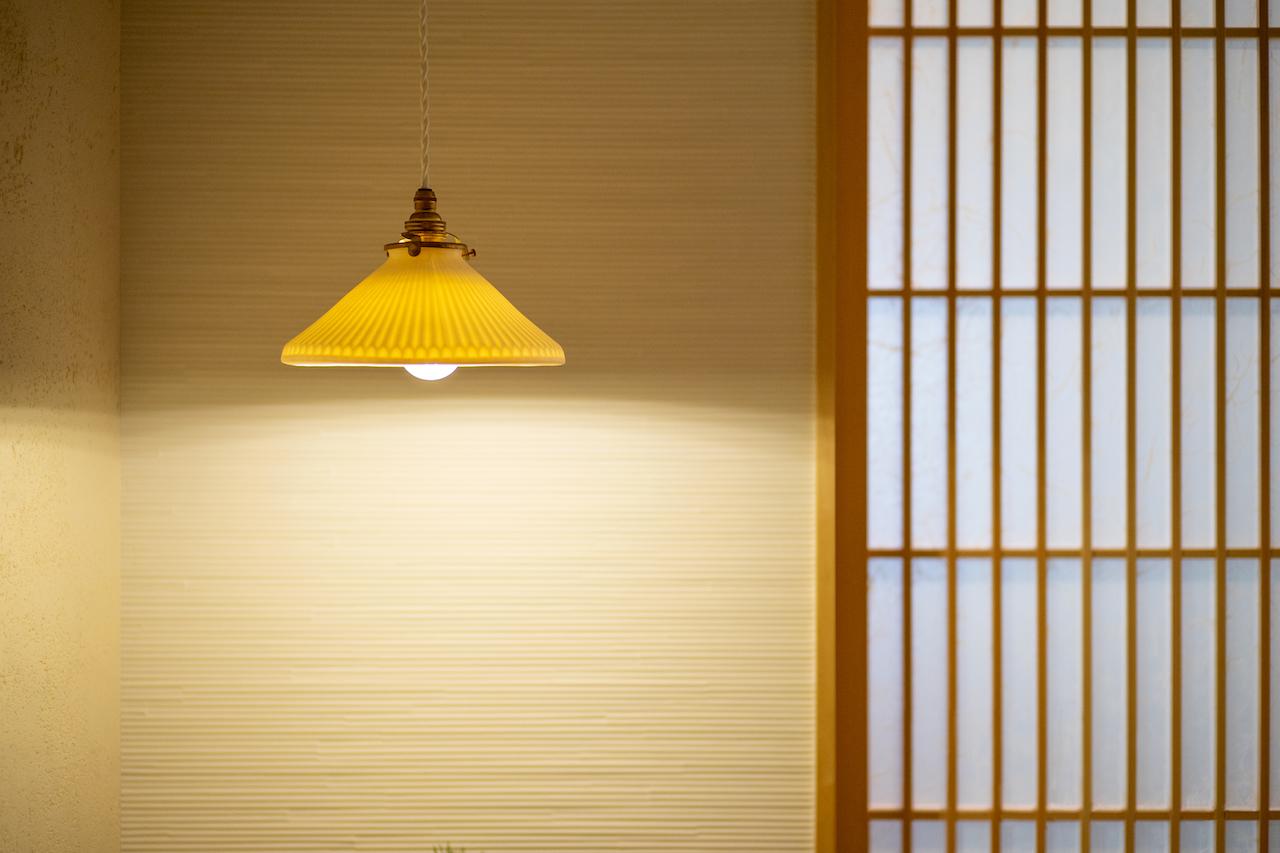 A Japanese culture enthusiast, the owner already has his sight set on turning his home into a Japanese-style retreat. Which is why Keith Chan, Hintegro's Director, and his team decided to incorporate some of the design elements made directly in Japan while making use of Japanese wood materials to add authenticity.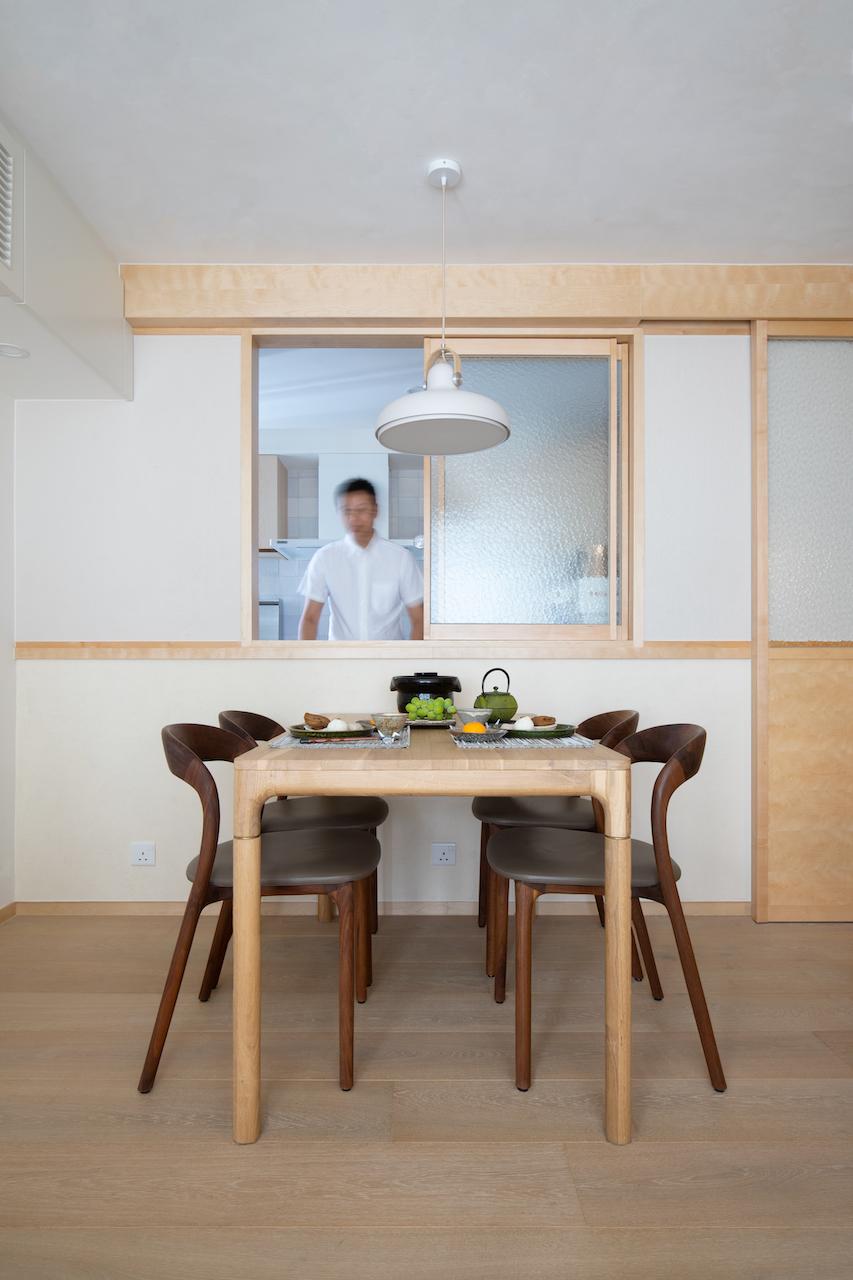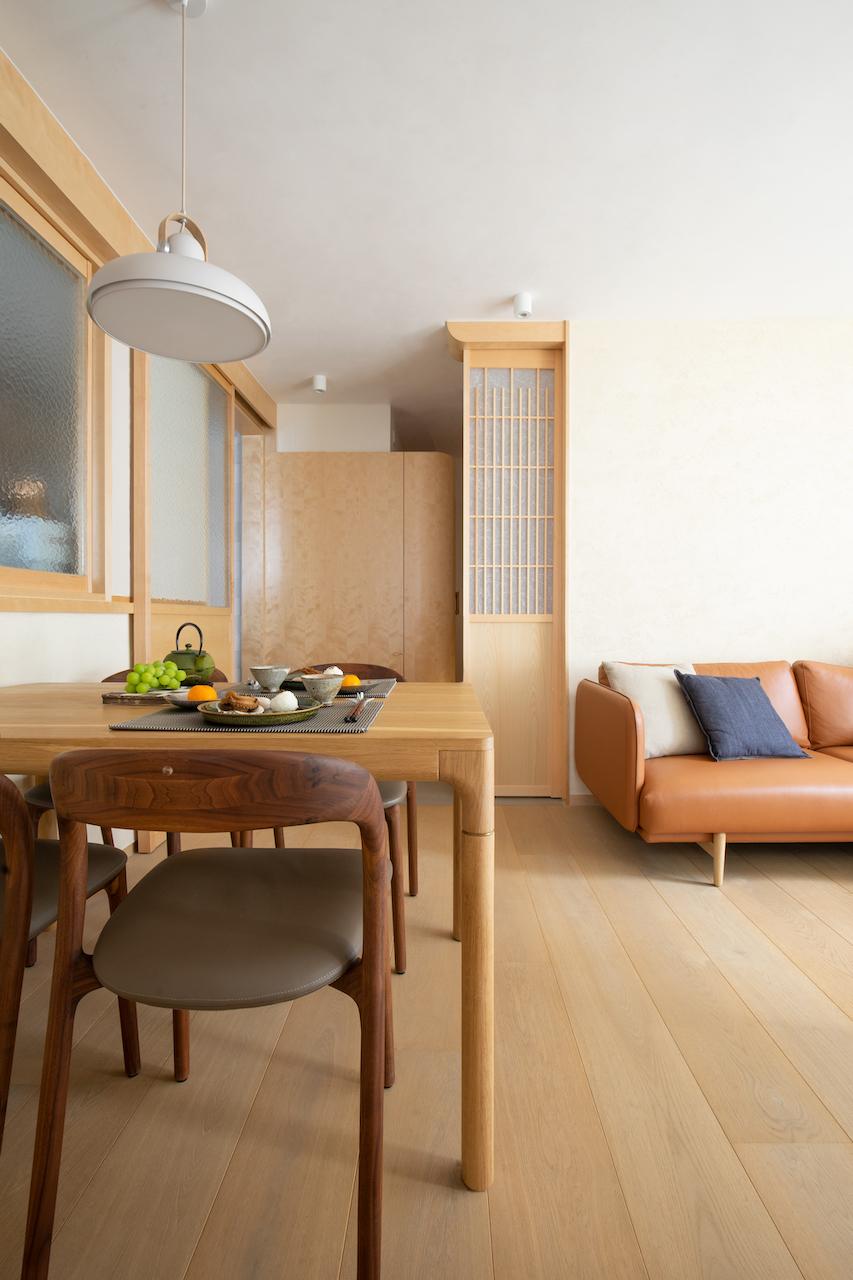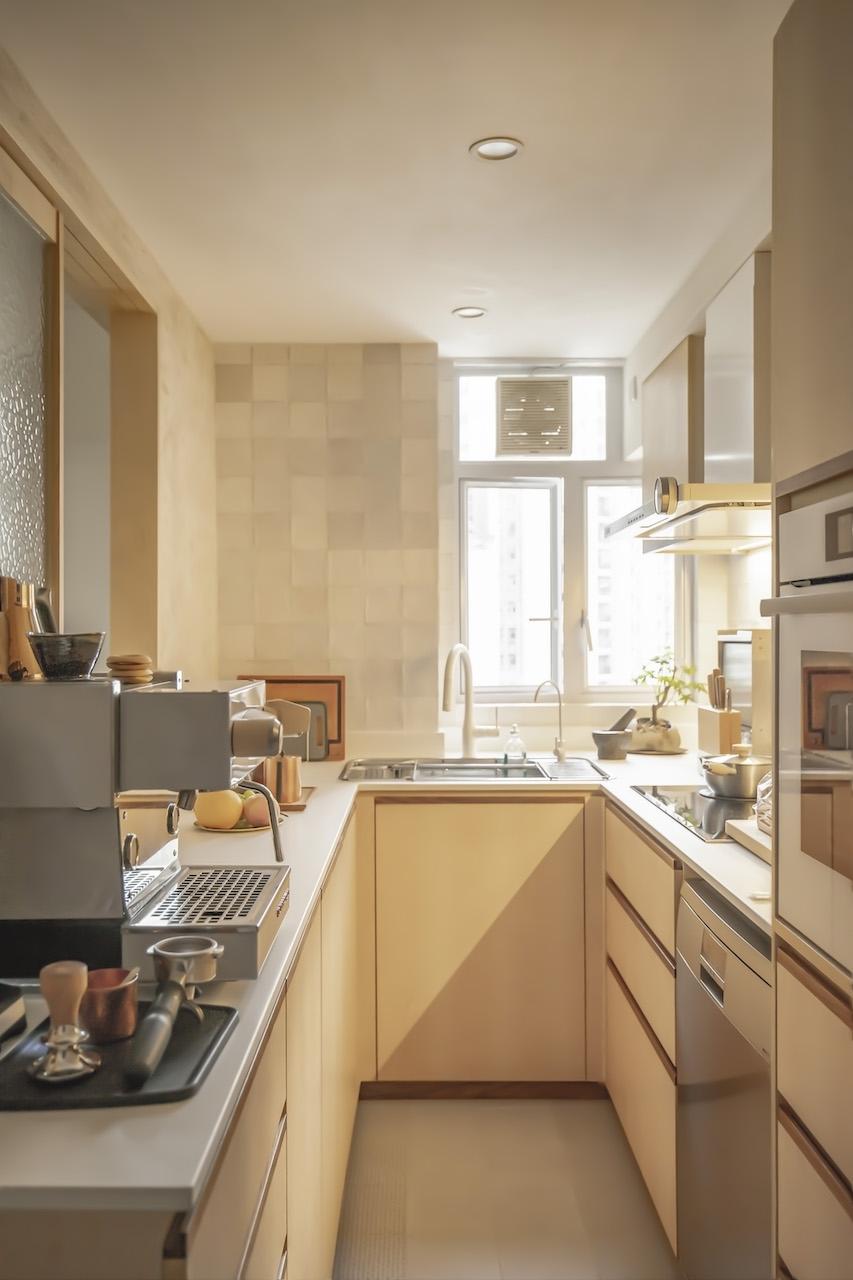 To imbue a sense of warmth, the team kept the colours light and soothing and collaborated with Japanese factories to custom-make many of the elements. At the front door, the door bell is made of Tochi wood from Japan. Upon opening the front door, one is met by the Hintegro-designed shoji made by renowned Japanese factory, Kitote.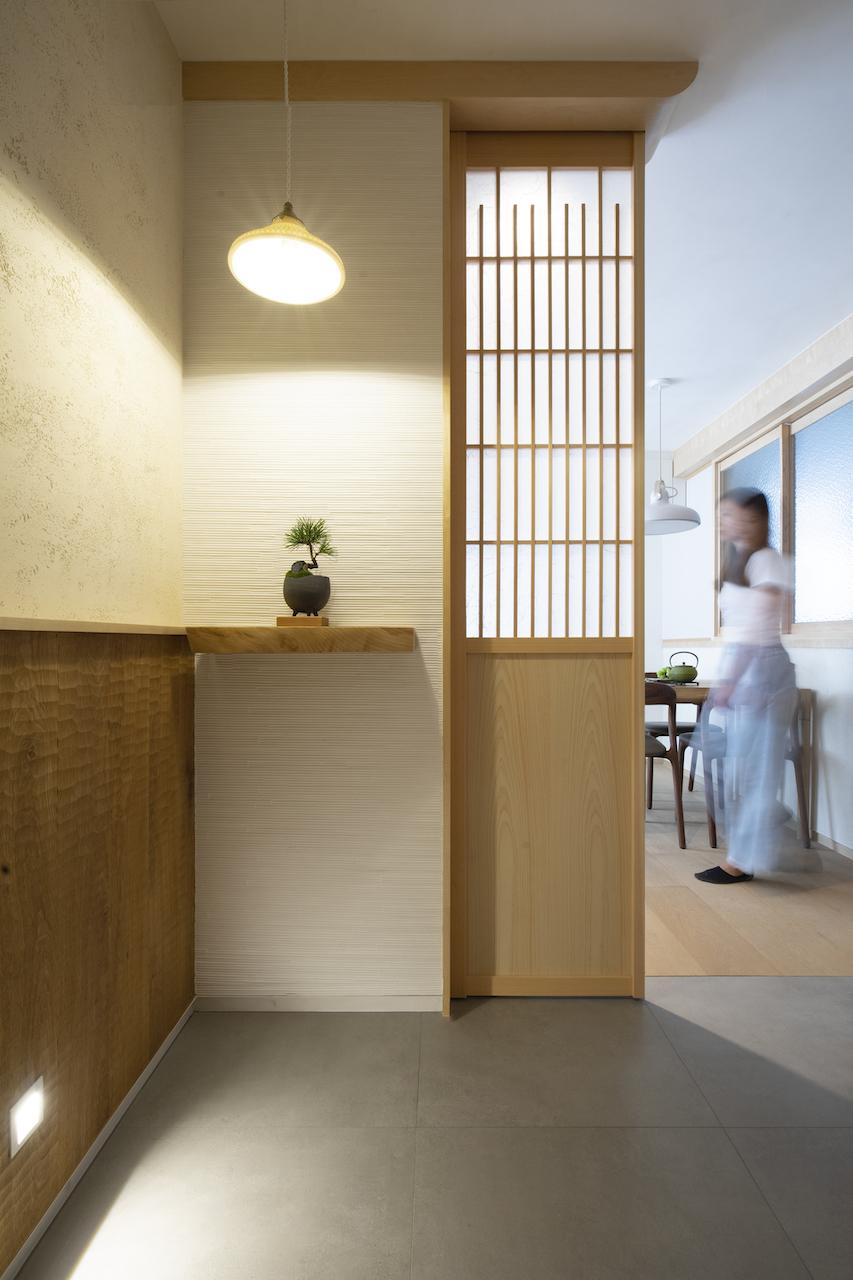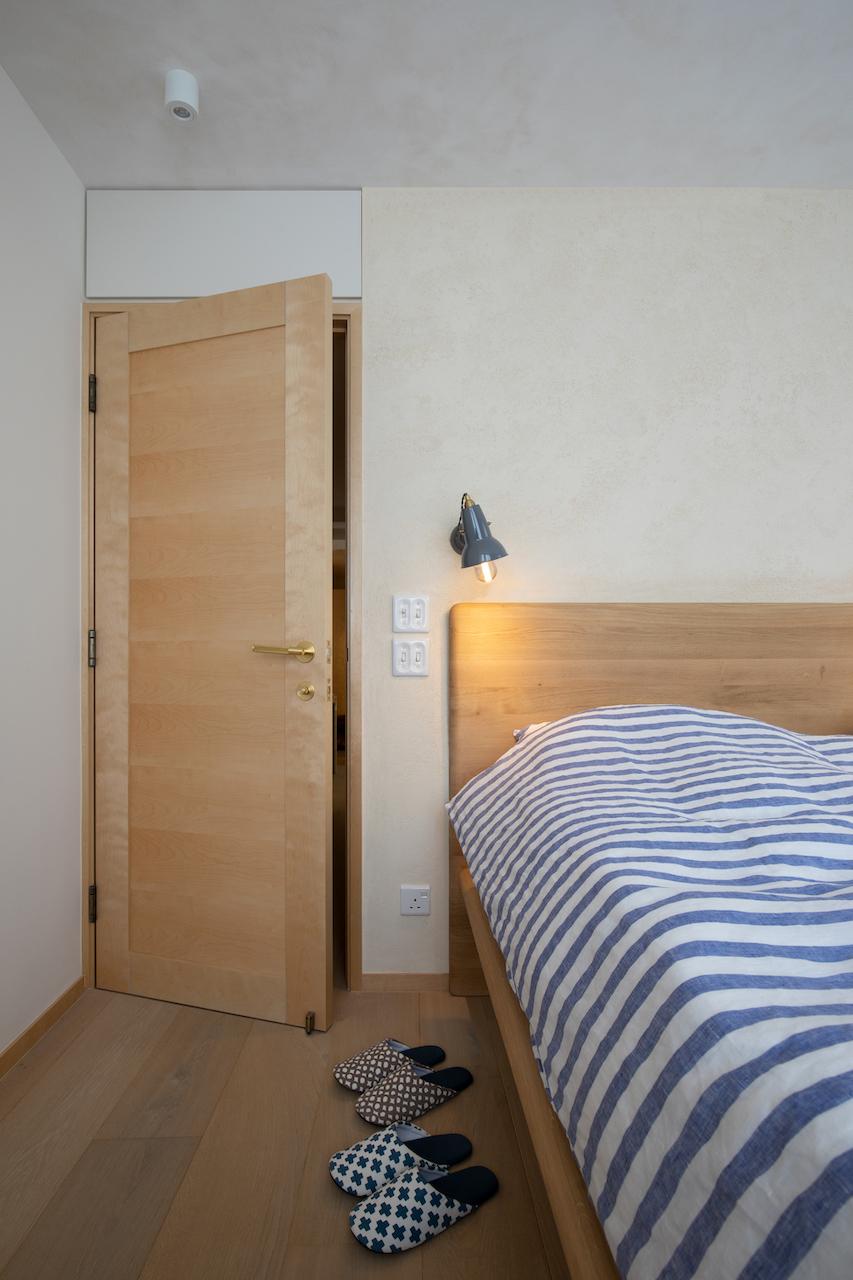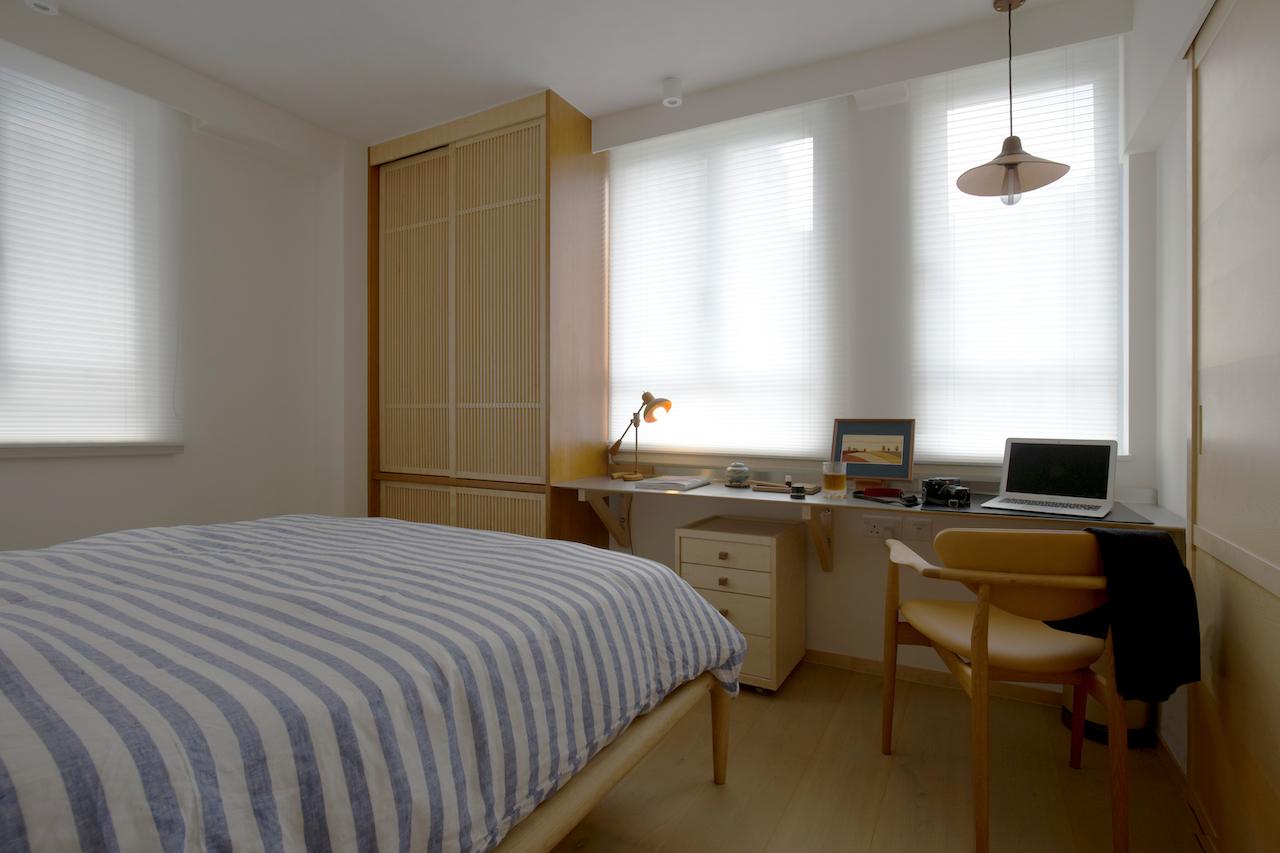 The lower half wall of the foyer is lined with solid wood imported from Kyoto, known as Naguri, which is then processed by Japanese craftsmen to give it a textured hexagonal pattern, while the upper portion of the foyer's wall is treated with paint containing Japanese diatomaceous earth. While feng shui does not allow for an open kitchen, there's a sliding kitchen window to allow client's mother in the kitchen to interact with people in the living area or watch TV while cooking.