Wish to escape the bustle and bustle of Ho Chi Minh City and experience a little something different from the often-frequented Hanoi or Ha Long Bay?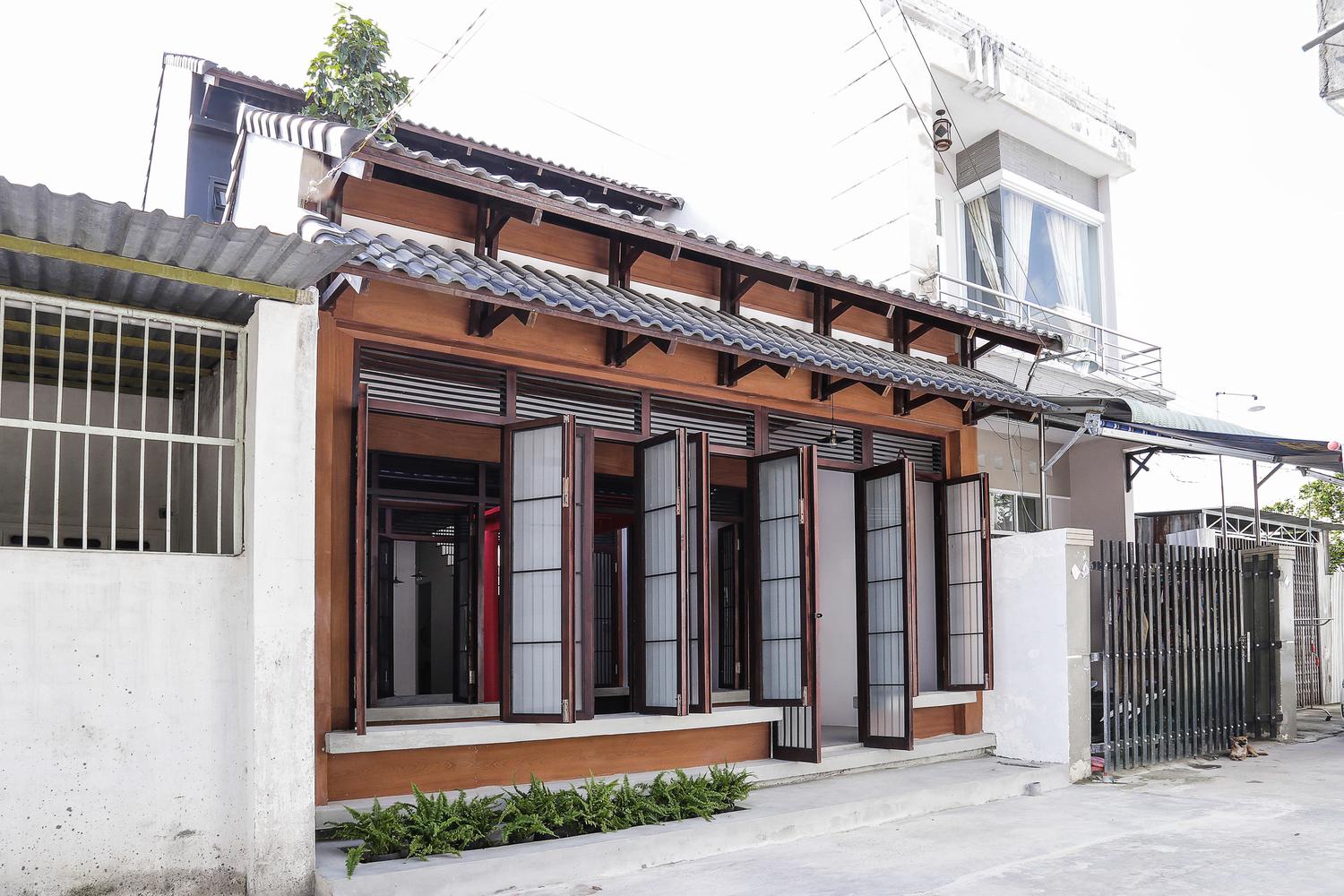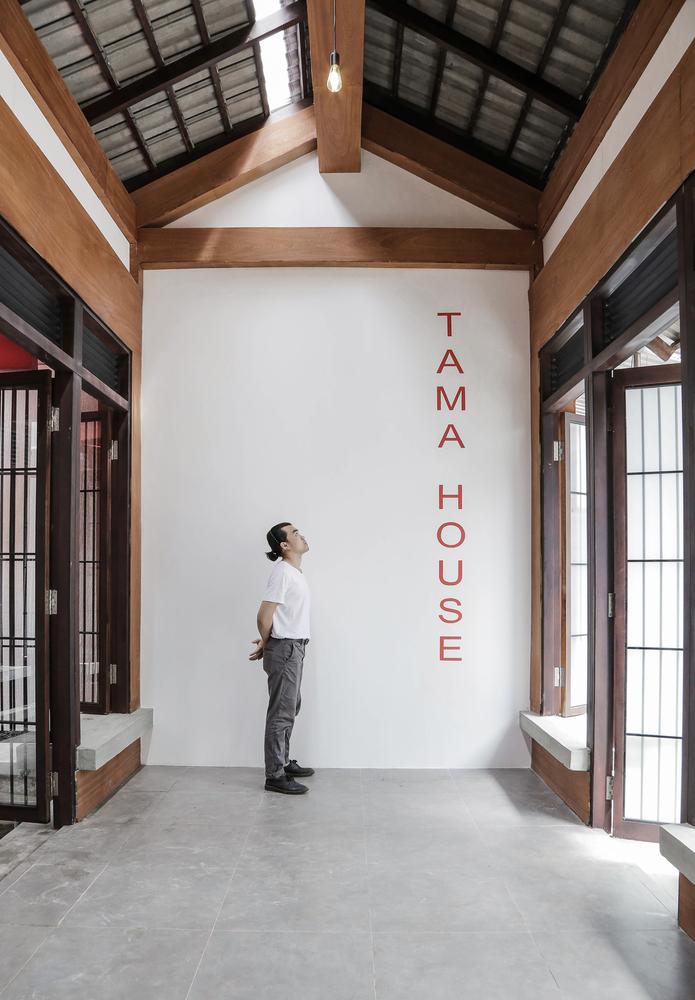 Then make a stopover at Tây Ninh, where a charming tiny lodge named Tama sits within this provincial city surrounded by lush farmlands just 90 kilometres to the Northeast of the capital.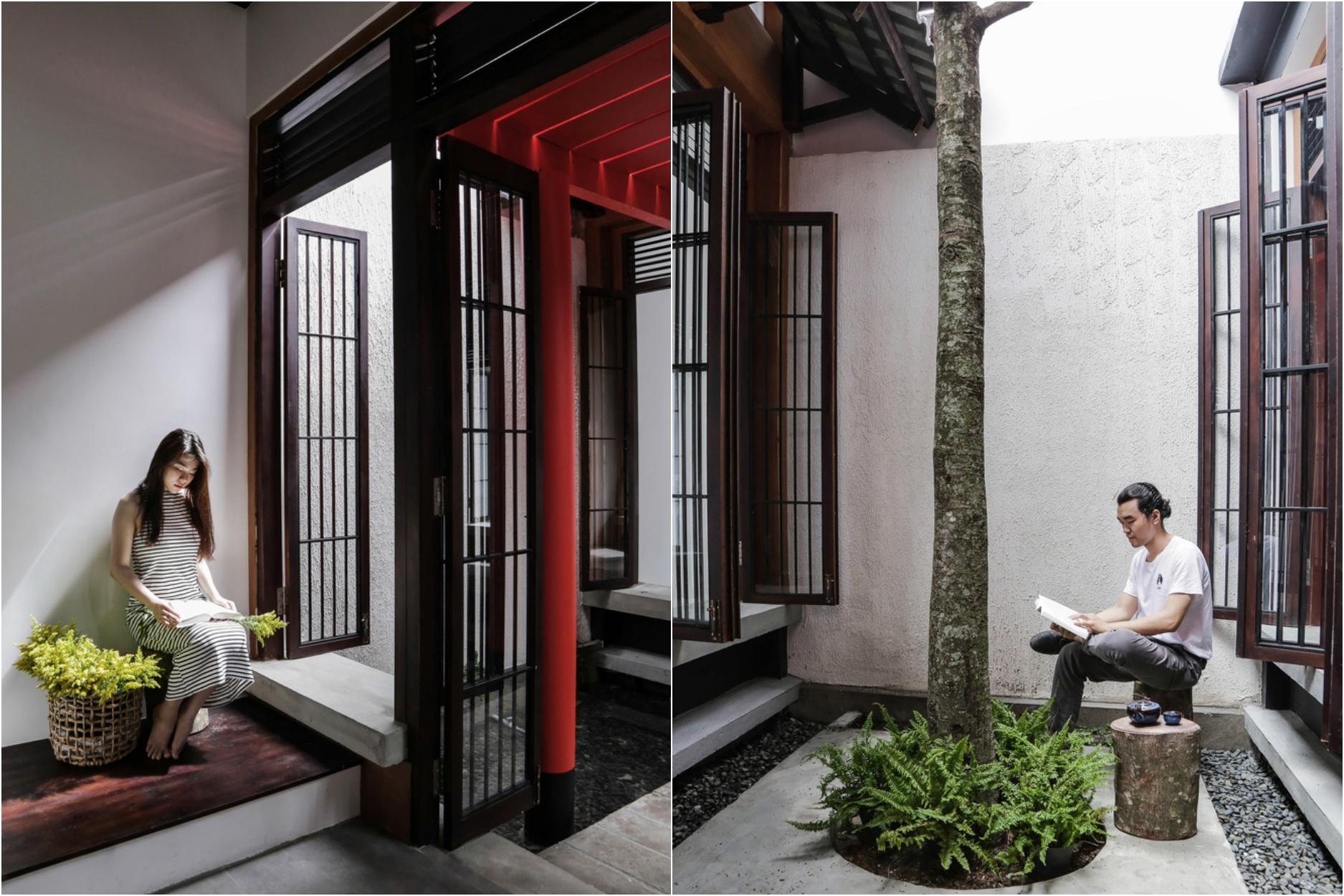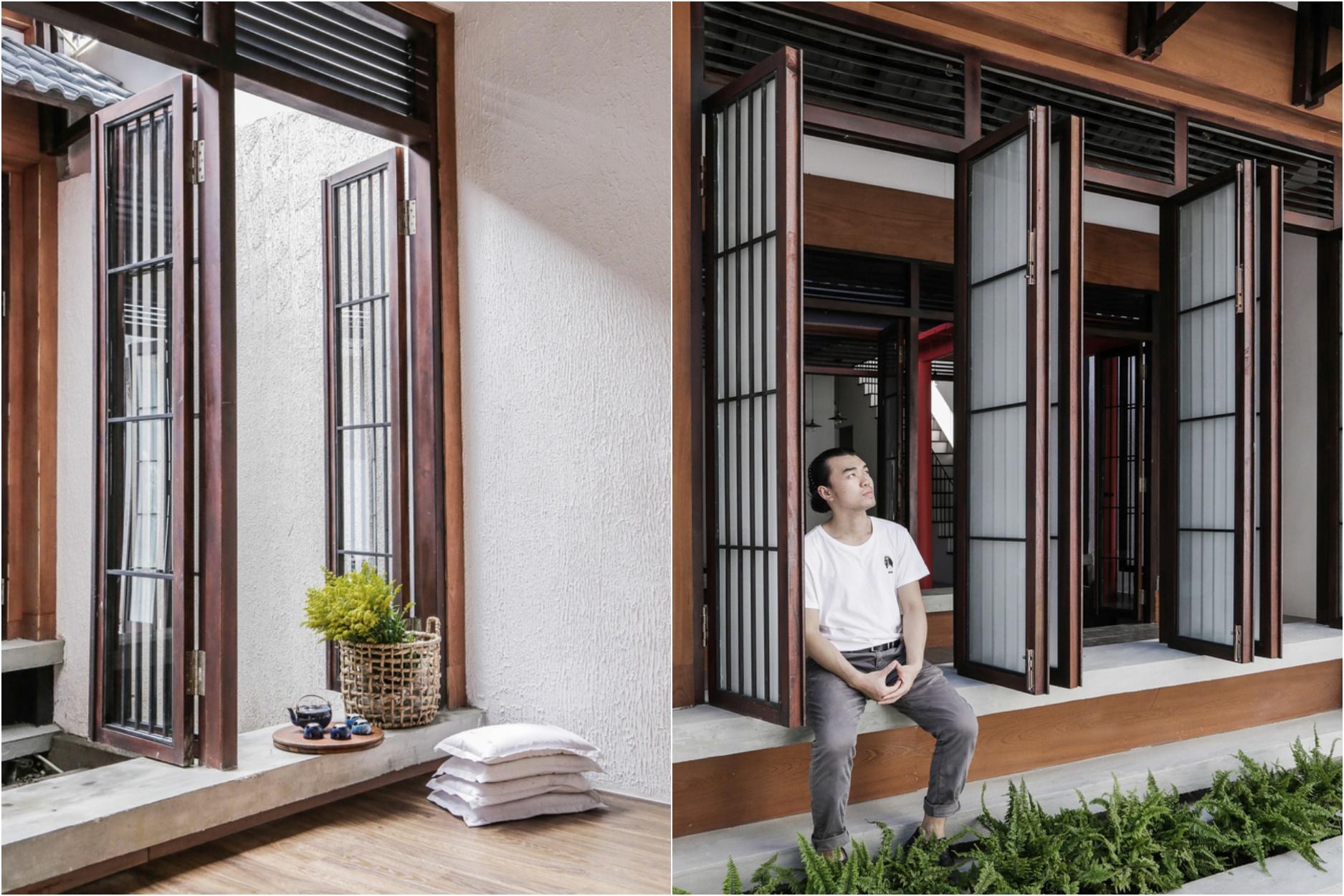 This 970sqft property is owned by a young couple who wanted to transform the tranquil space into a small yet comfortable hotel ideal for travellers wanting to experience the city's one-of-a-kind culture during their short stay. To do this, they enlisted the help of design firm N Architecture, who looked to create a calming, soothing bed-and-breakfast concept that seamlessly integrates into its natural surrounding environment.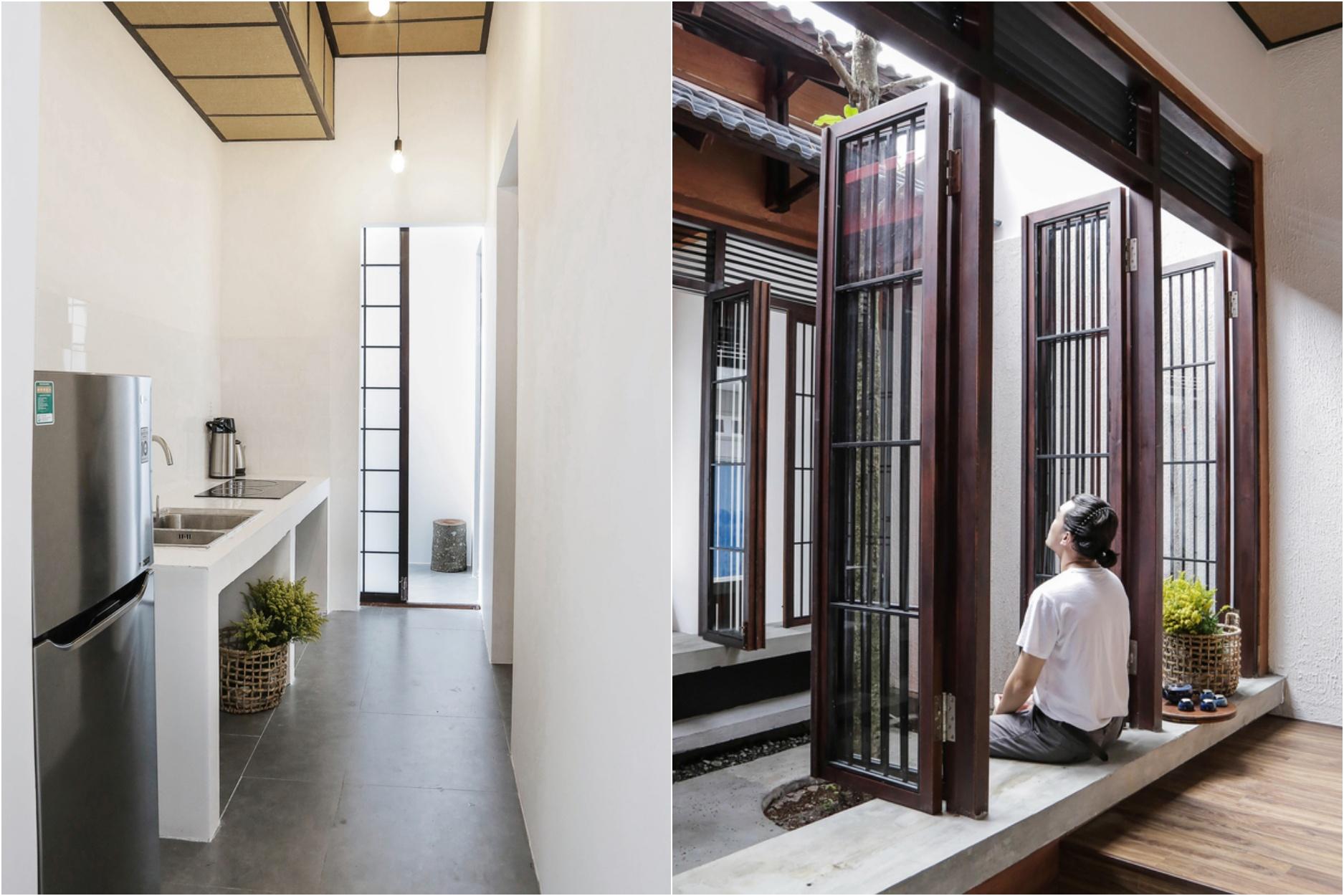 At the fore of their concerns was to facilitate a natural ventilation system that ensures low construction costs while effectively coping with Vietnam's tropical climate.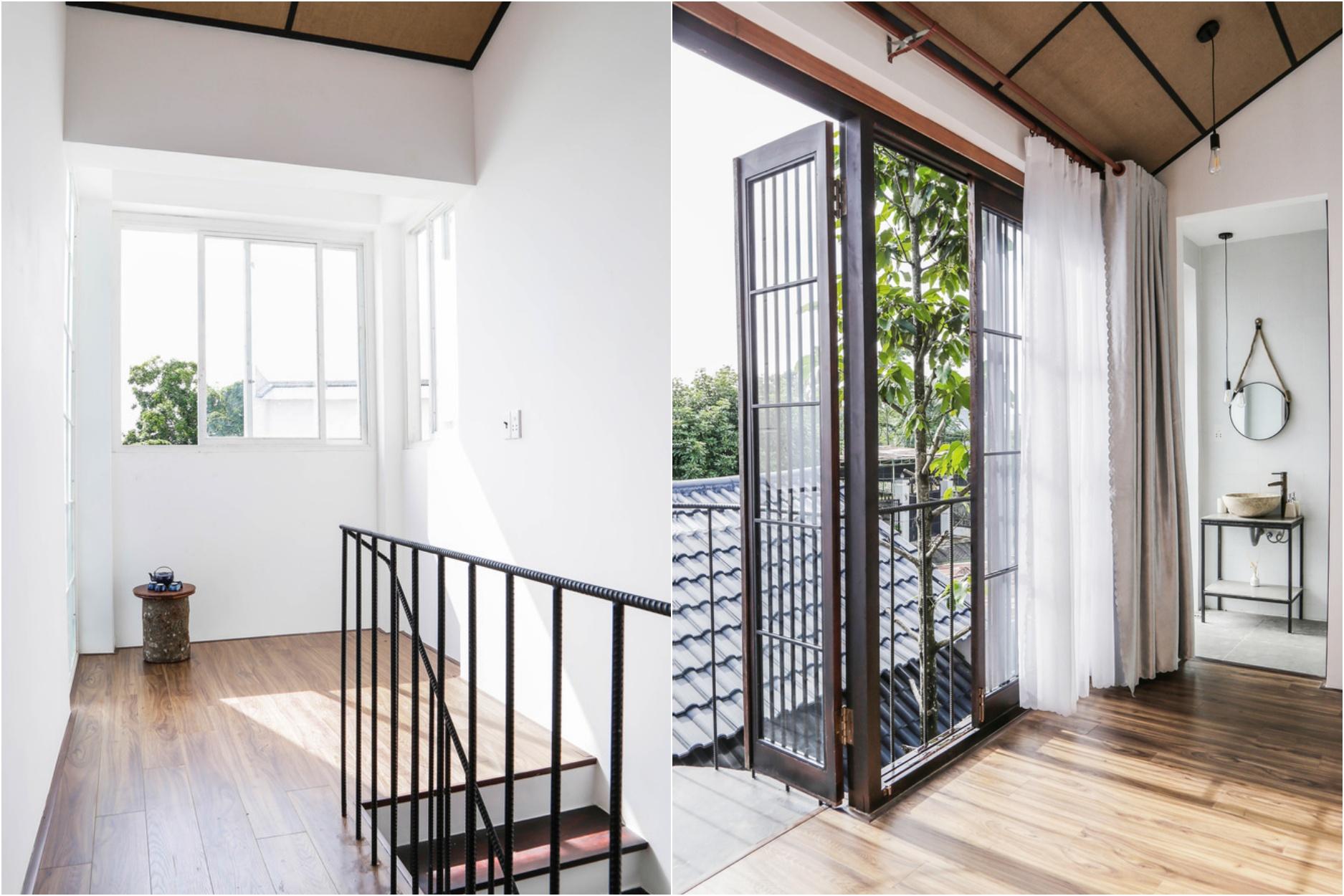 The team also sought to incorporate the homeowner's love for Japanese culture – and its tea ceremonies – into the design brief, the zen-like ambience and deliberate serenity needed for which have been interwoven into the architecture and interiors of the space.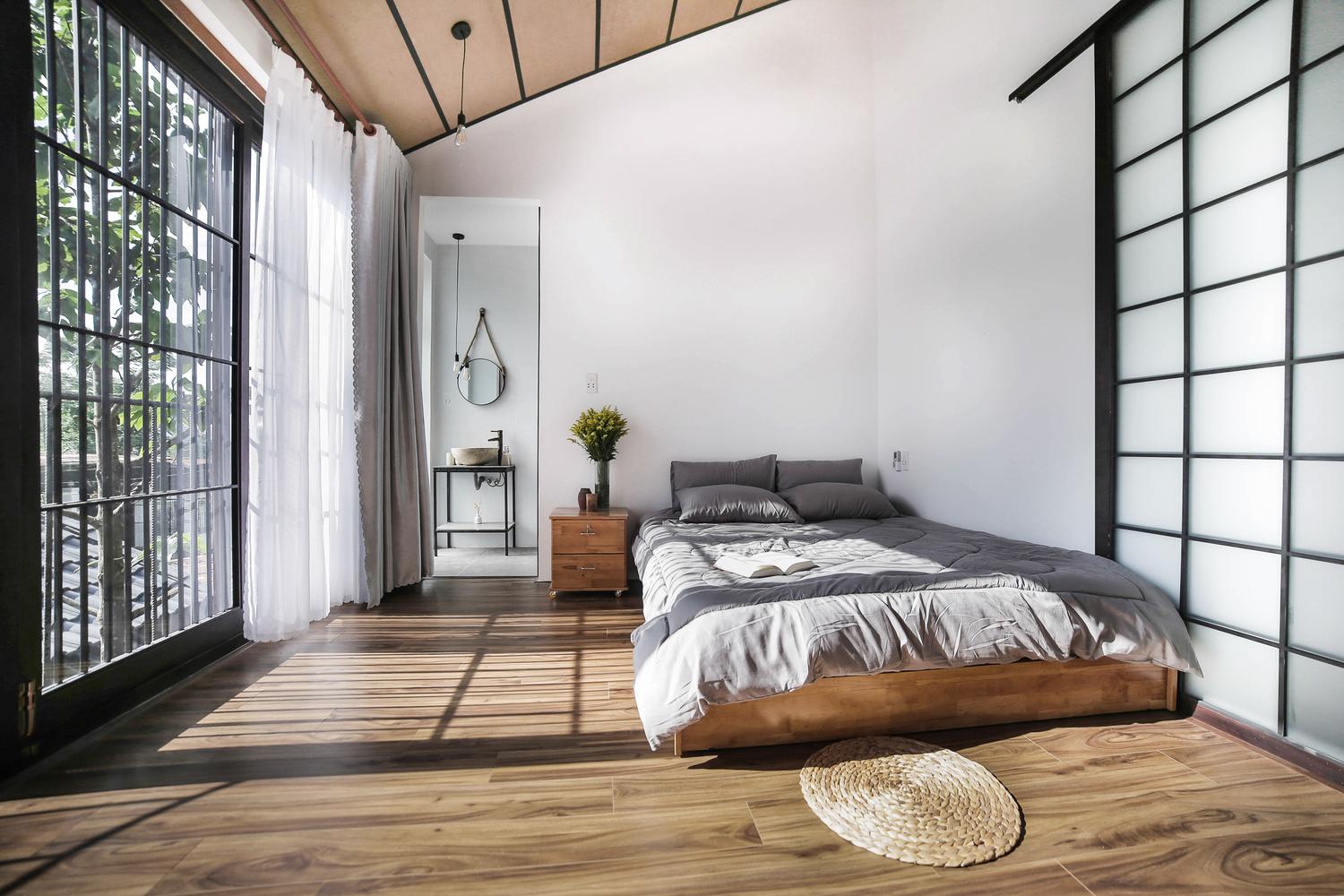 As such, a minimalist tearoom has been specially built into the structure. It faces a central courtyard that connects to a resting lounge, in which lodgers are encouraged find moments of calm amidst their harried lives. Over on the other side of the courtyard sits the sprawling living room. Expansive timber-framed doorways work to delineate these pockets of spaces, allowing for high flexibility and the various functions that these rooms might be used for.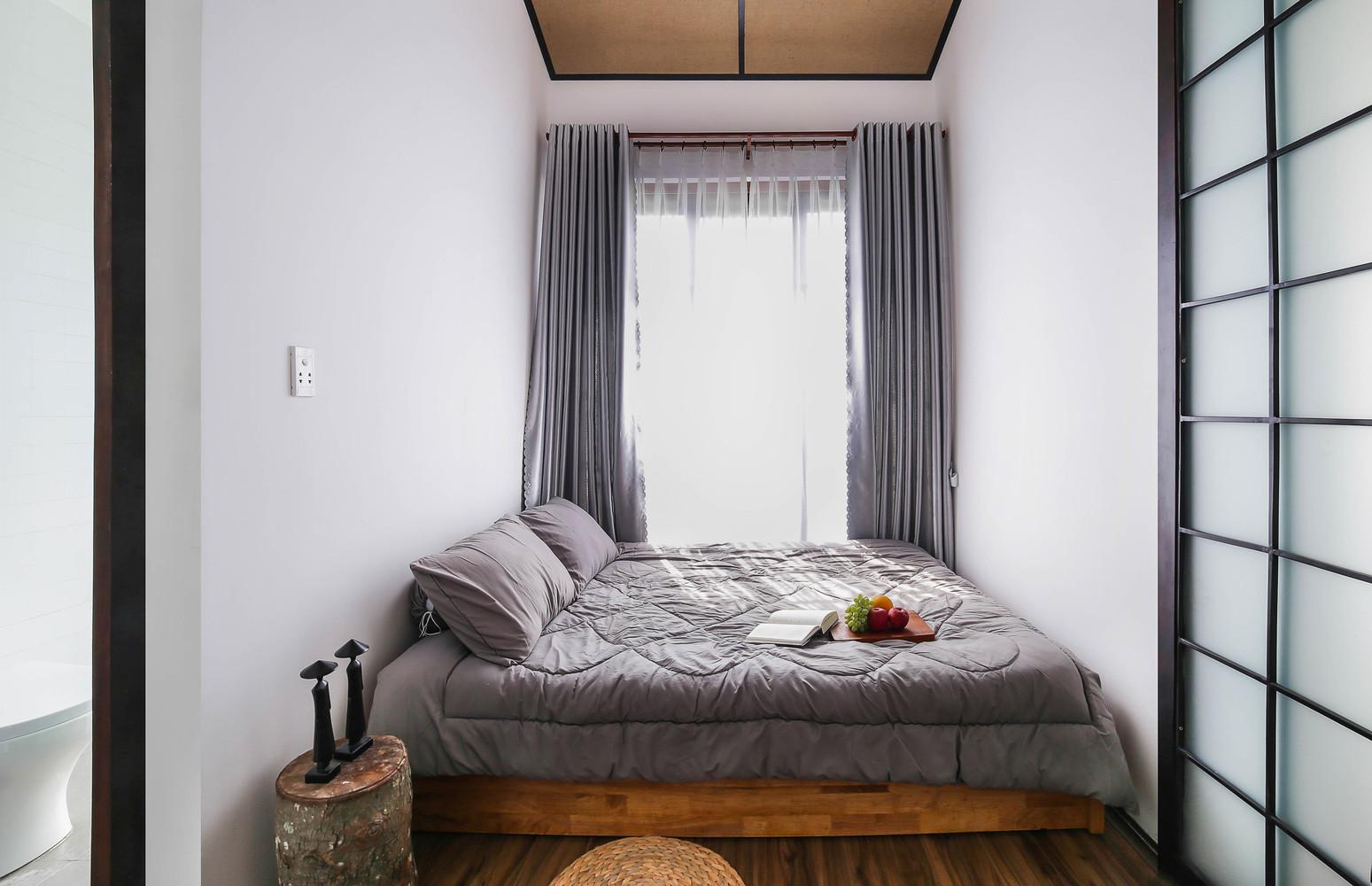 To bring in touches of nature, a beautiful pond lined with green accents has been built into the outdoor courtyard, naturally enhancing air flow while also creating a picturesque buffering spot in between the tearoom and living area.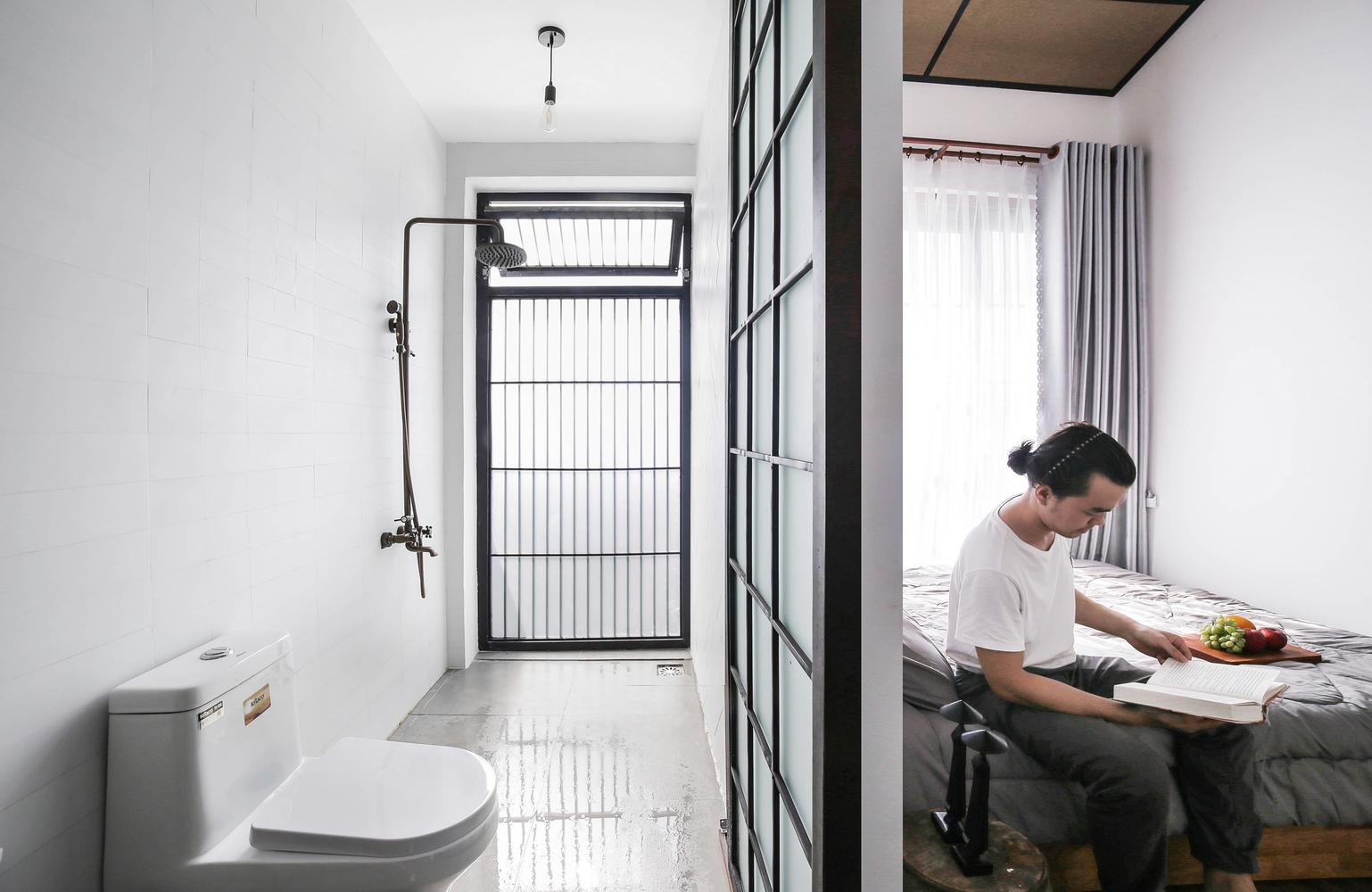 A two-storey roof, a signature of Japanese architecture, creates a hollow ceiling flanked by two large windows on both sides. This smartly achieves thermal insulation while capturing the favoured aesthetic of traditional Japanese buildings. Gentle natural light streams into the interiors through an expansive front opening as well as the half-translucent windows that frame the property, leading inhabitants into a dreamy, languid state the moment they step inside the home.
Photography: Ben Huynh
See also: Kaleidoscopic Wonder: Bonnae Gokson Unveils the Newly Reimagined Sevva