Peek into any pet owner's home, and chances are that it will resemble more of like oversized pet store than a private, practical residence, furnished head to toe with careful considerations for their furry children – with those often even overriding the homeowner's own personal needs or preferred aesthetic.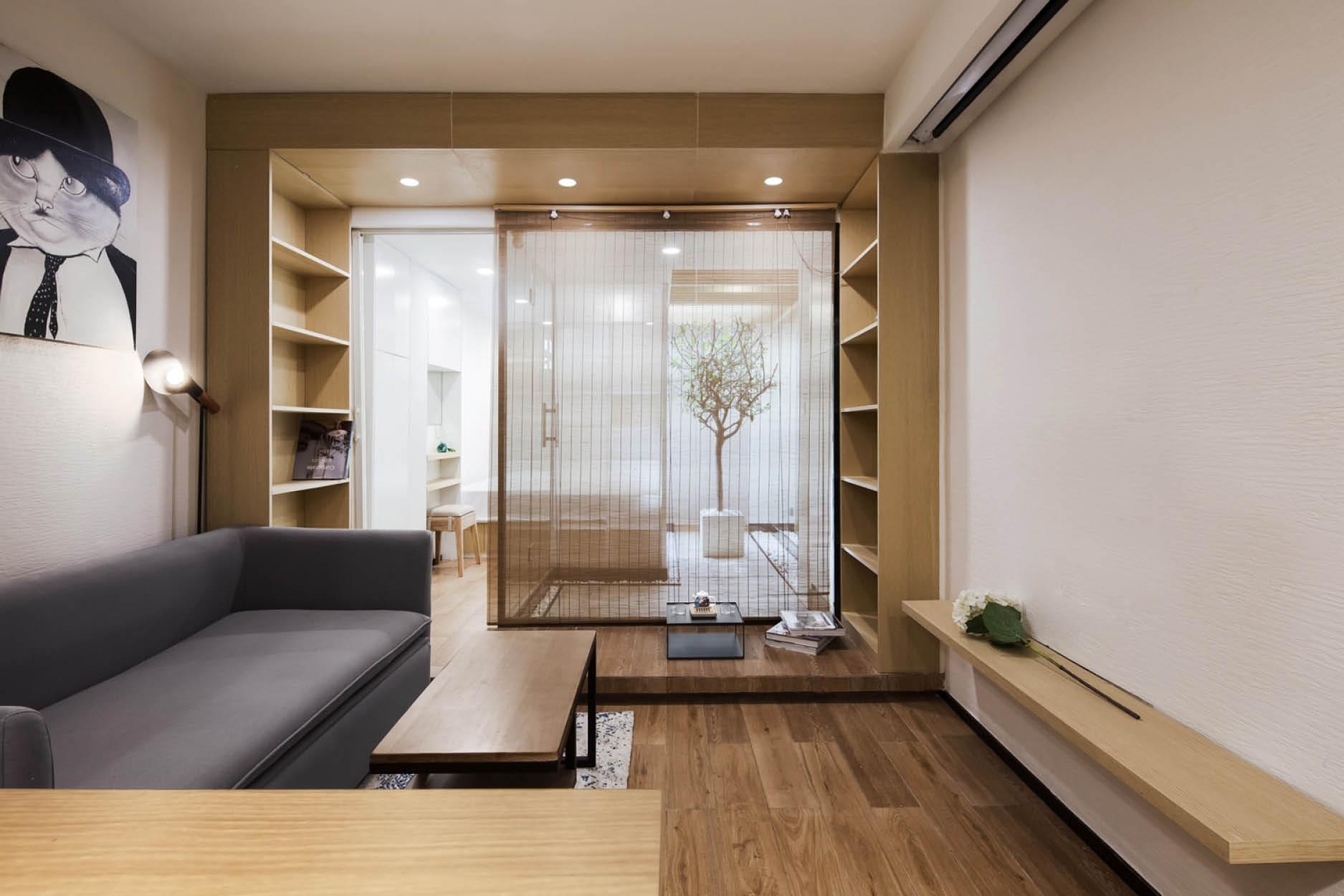 Case in point? This quaint 330sqft flat located in Shanghai that is home to a couple and 51 cats. Yes, you read that right.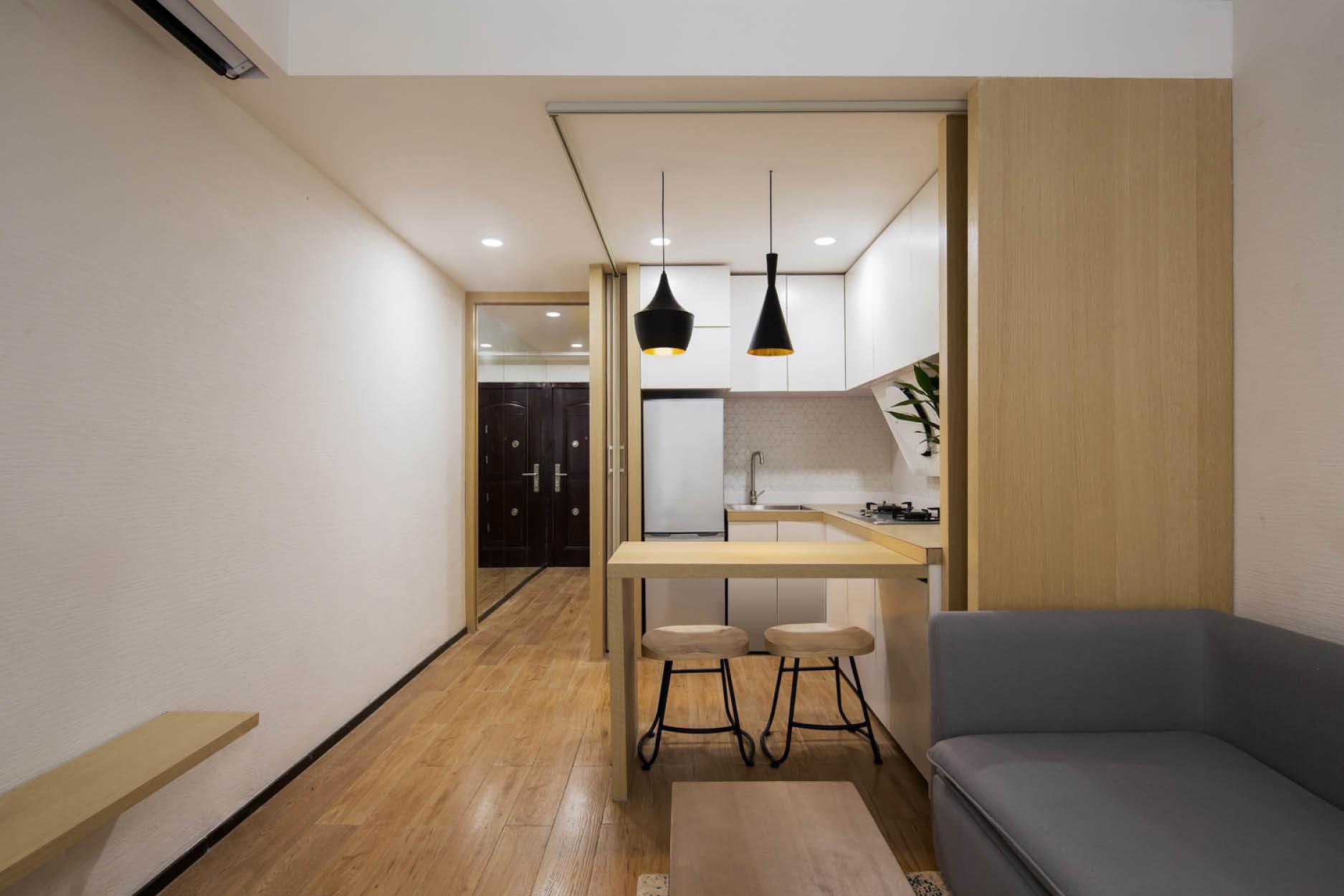 After a complete redesign, however, this charming space has been utterly transformed from a pet-festooned home into a minimalist and harmonious sanctuary, that all at once provides a cosy playground for the couple's beloved pets.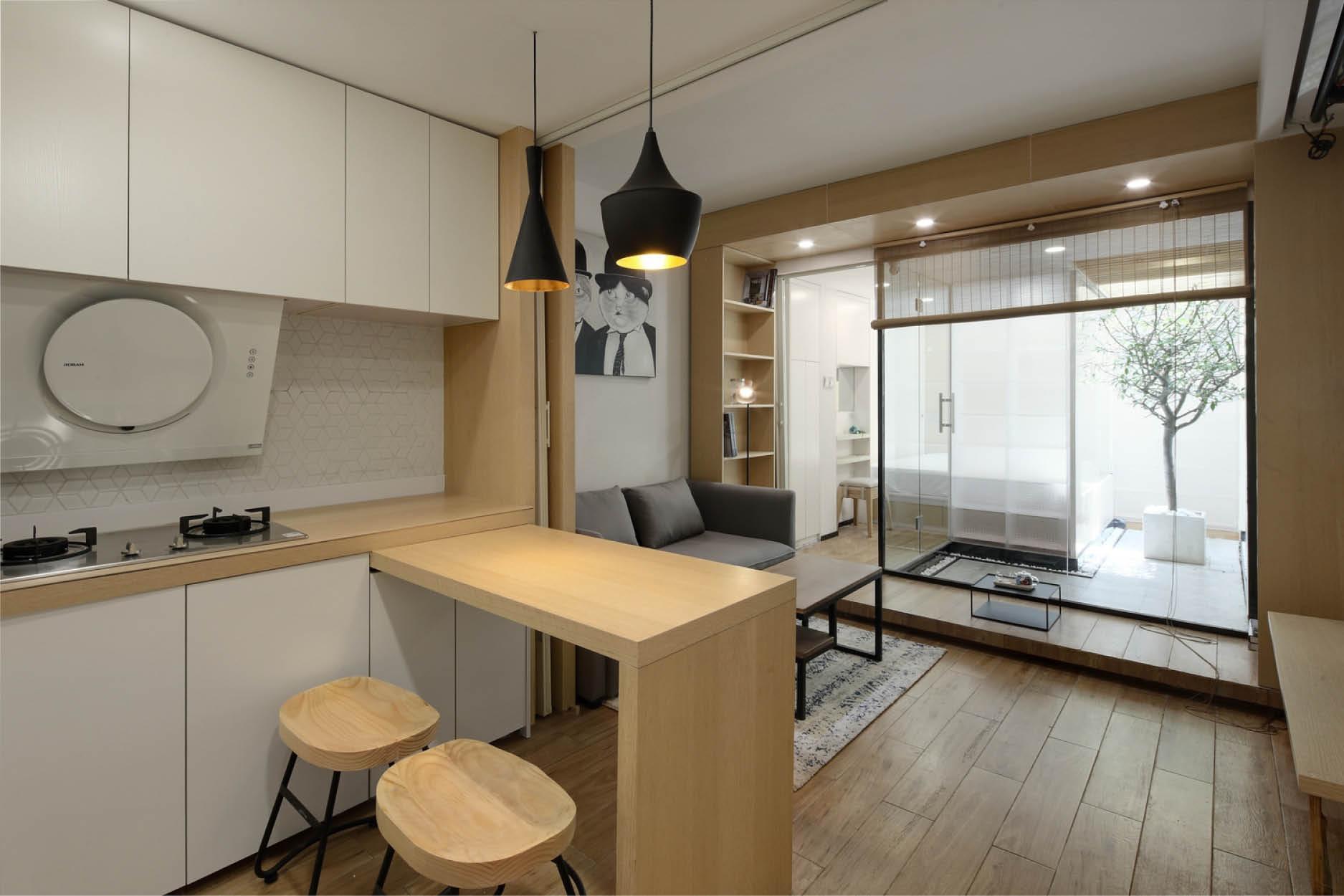 FANAF, the Nanjing-based design studio tasked with sprucing up the space, came up with the ideal solution: to transform the originally one-bedroom apartment into a Japanese-inspired, airy oasis.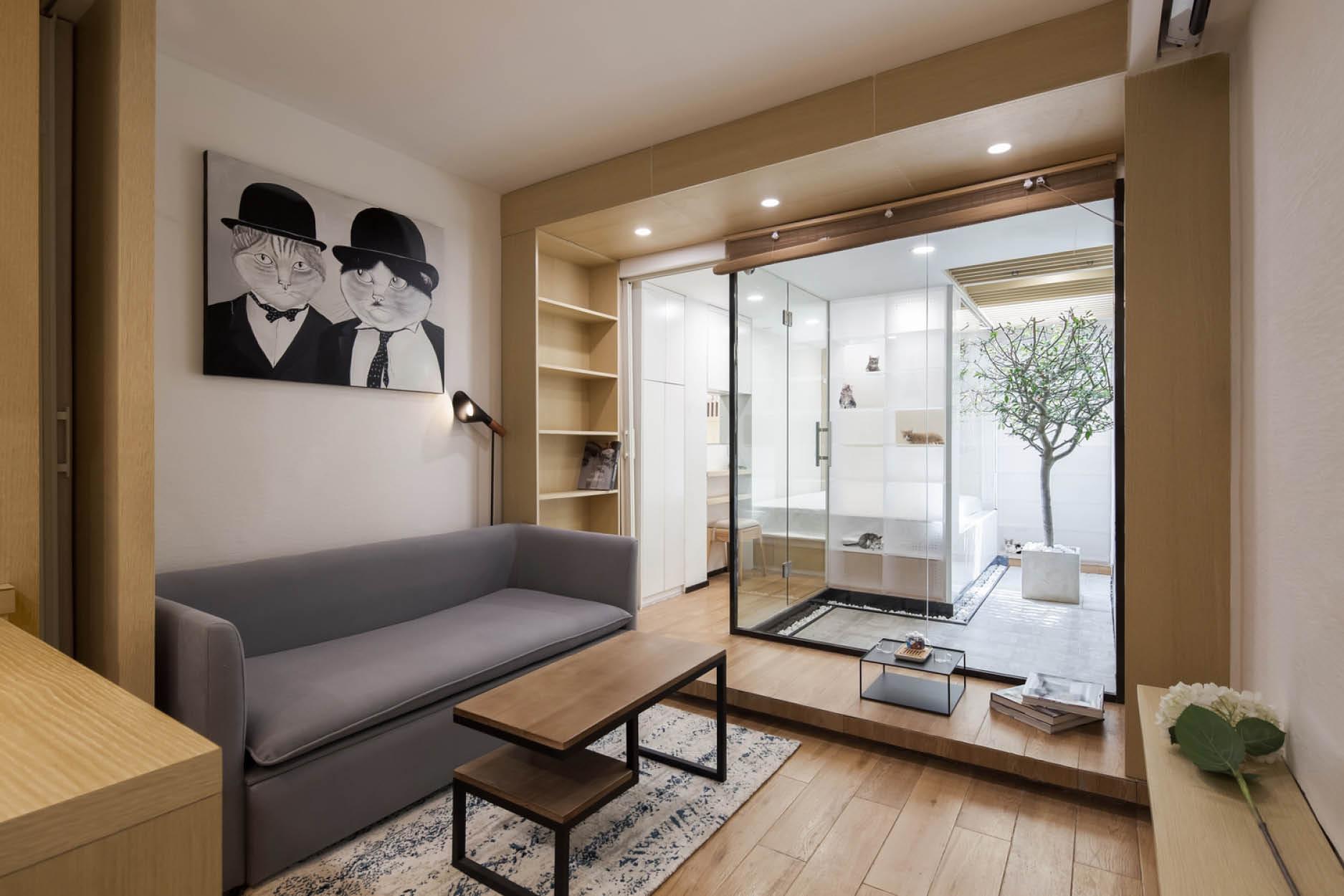 To achieve a truly personalised design, the design team especially arranged to spend a full day with the couple and their cats in order to gain full understanding of what both the couple and their pets are looking for. "After spending the day with them, I realised that the couple wasn't able to enjoy personal moments due to a lack of proper segregation of space; their entire lives were engulfed by their kittens."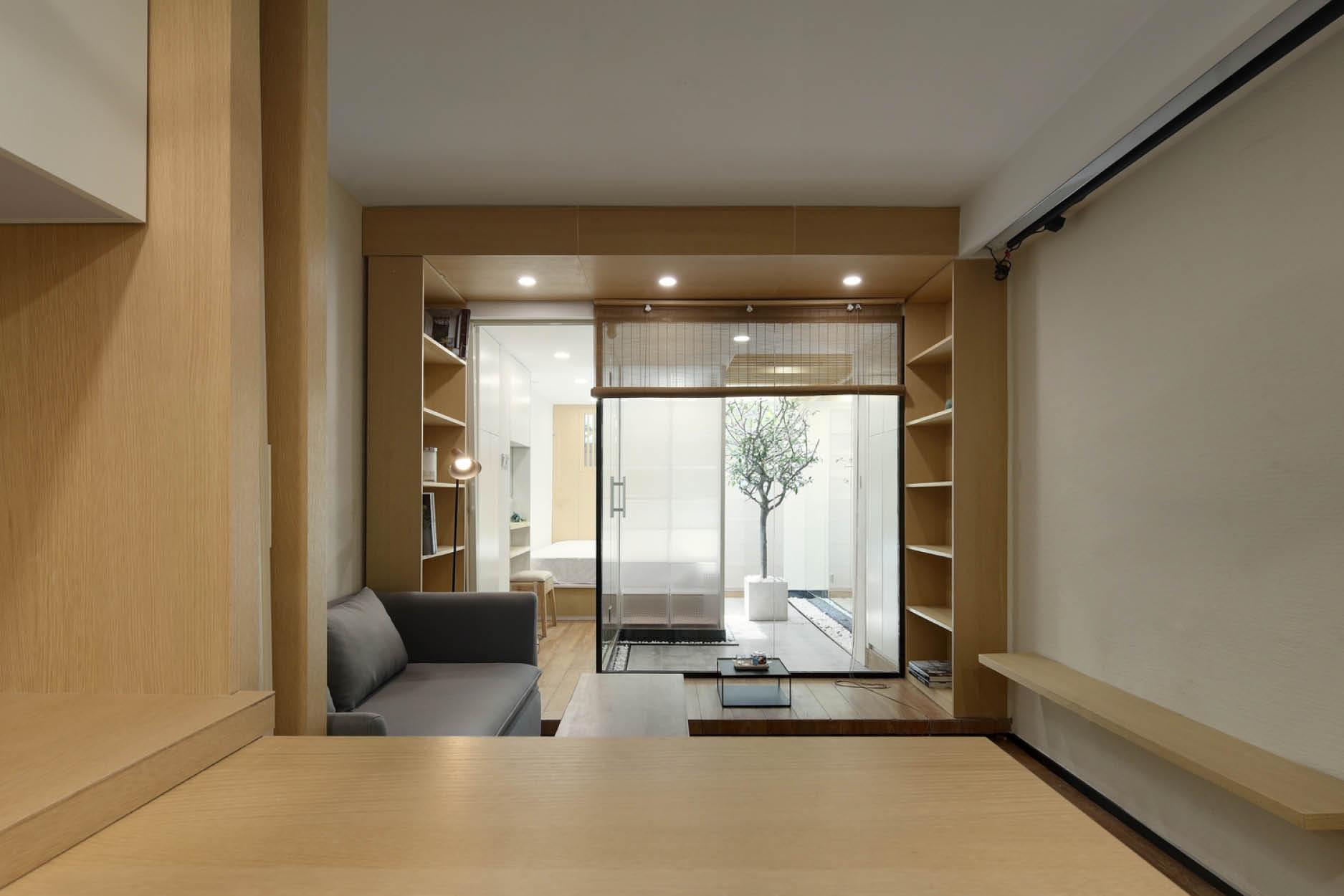 Indeed, they spent practically every moment together; the 51 cats often flooded the couple's bed at night and watched from the kitchen counters when the couple is cooking (therefore, cat hair was often found on the kitchen utensils and appliances).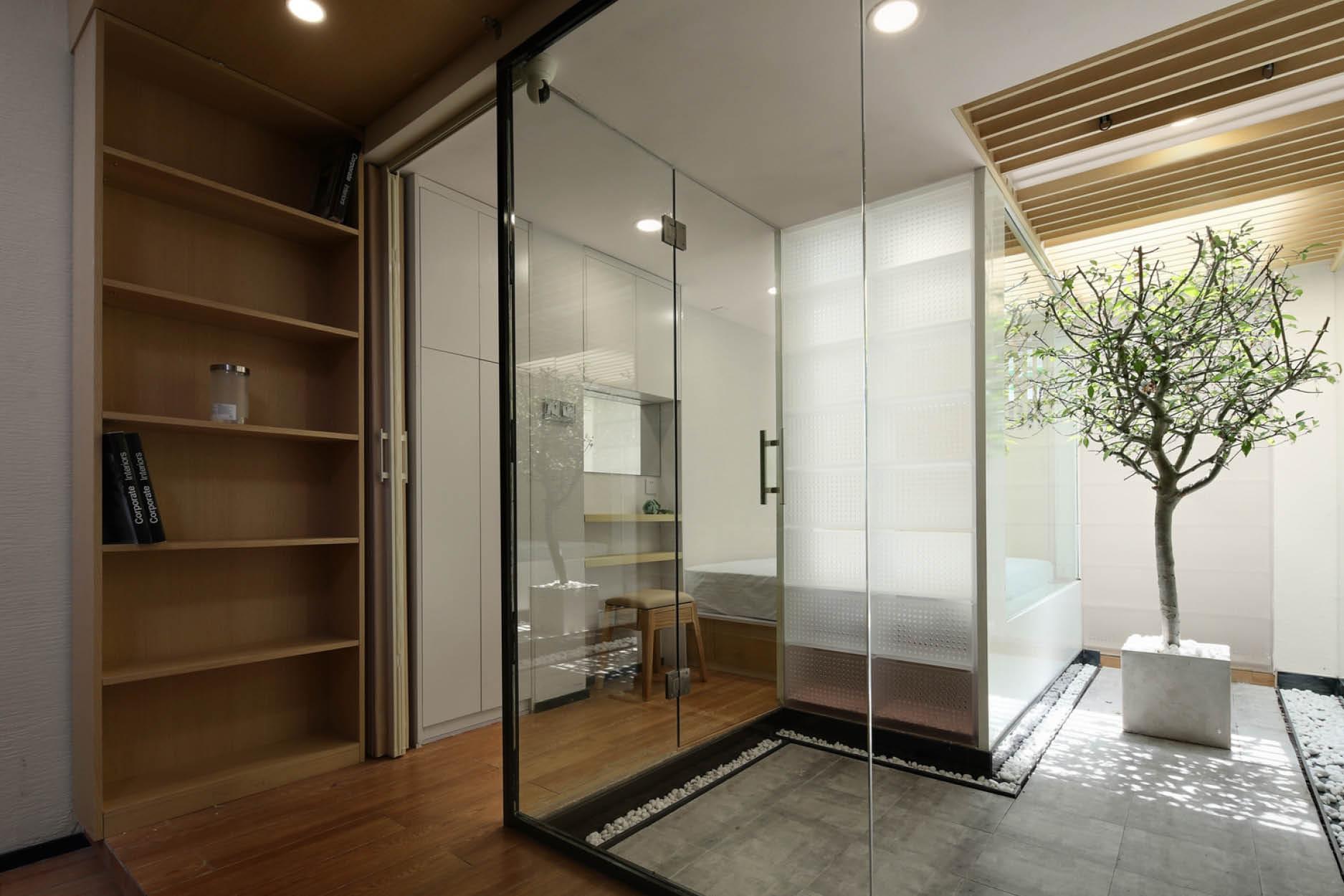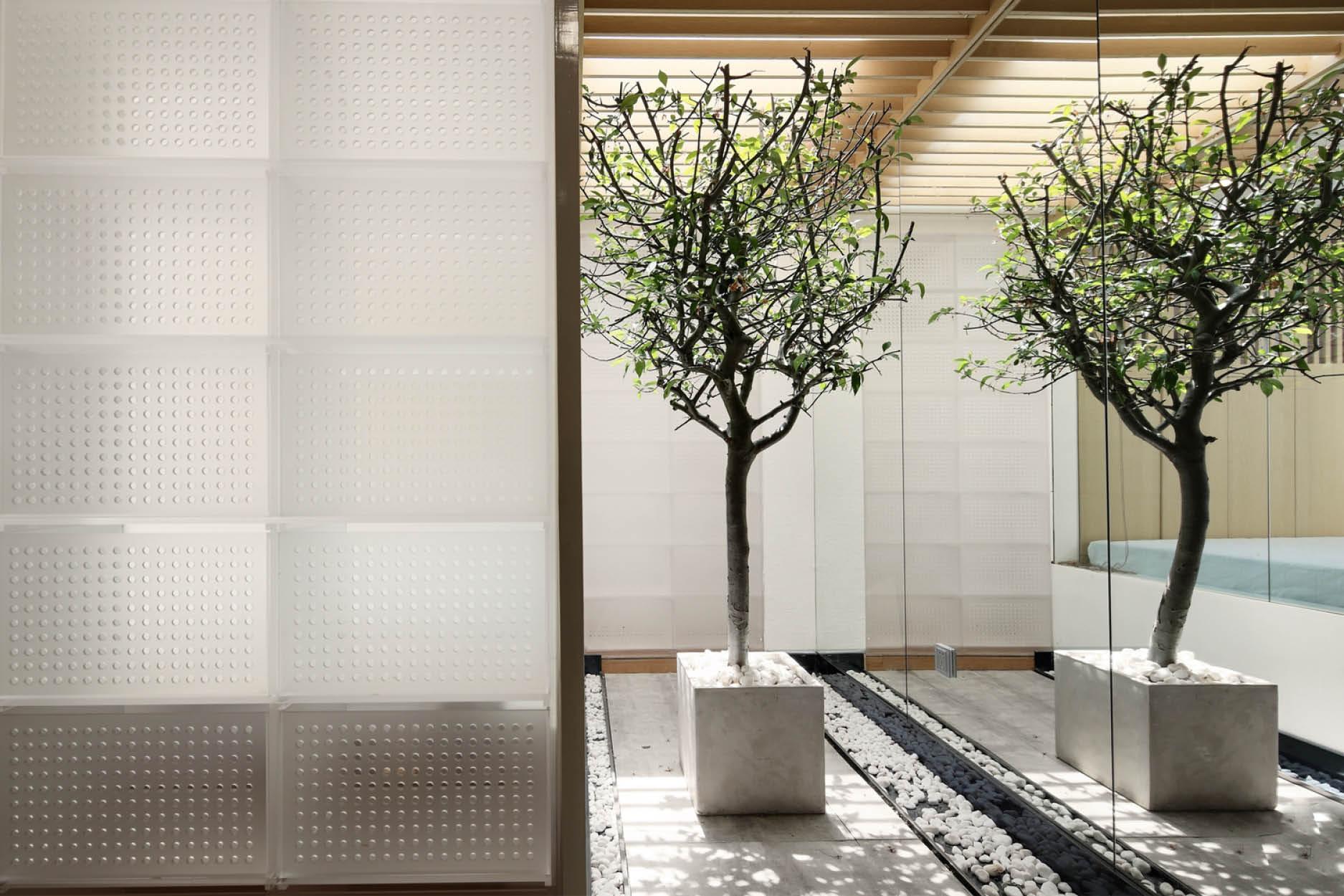 To avoid any of them sneaking off through the openings, all the main doors and windows were also frequently closed, which in turn led to a severe lack of sunlight within the home. These all contributed to an overall gloomy and unhealthy atmosphere for both the couple and their felines.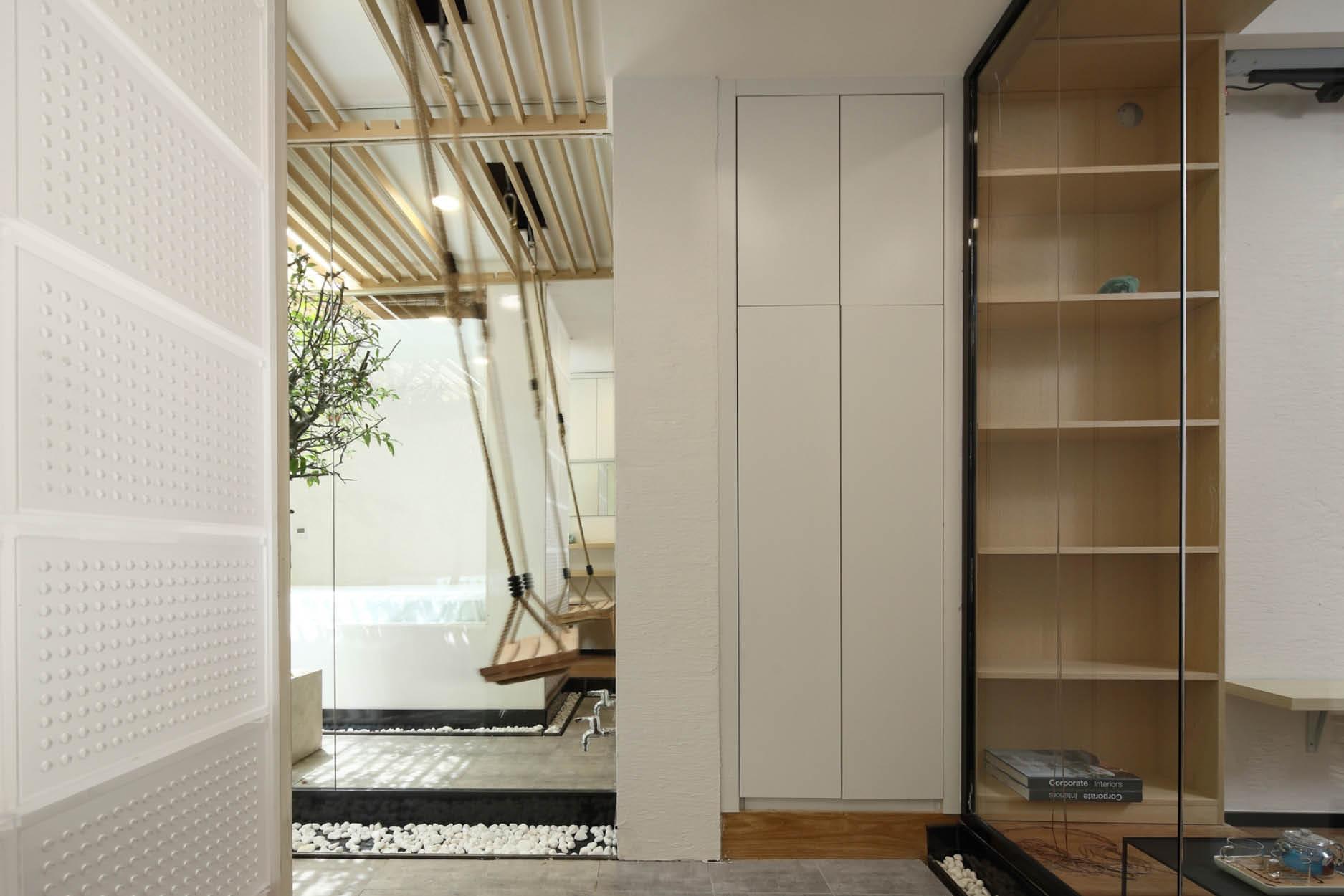 To tackle these issues, the design team conceived the strategy to separate the couple's living quarters from those of the cats. They began by creating a designated, clearly divided sleeping area for the couple, as well demarcating the kitchen and dining areas with sliding doors from where the cats are allowed to play.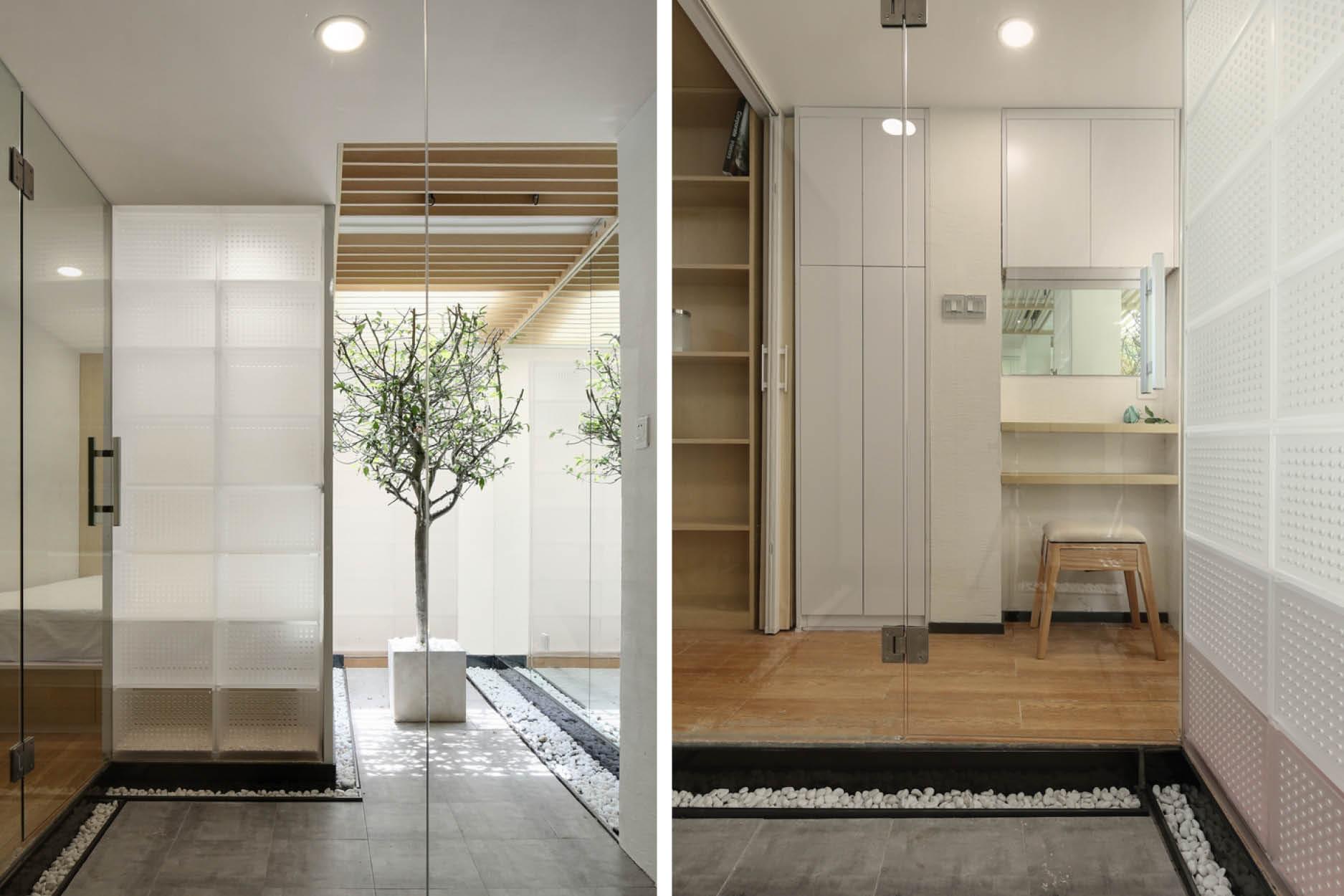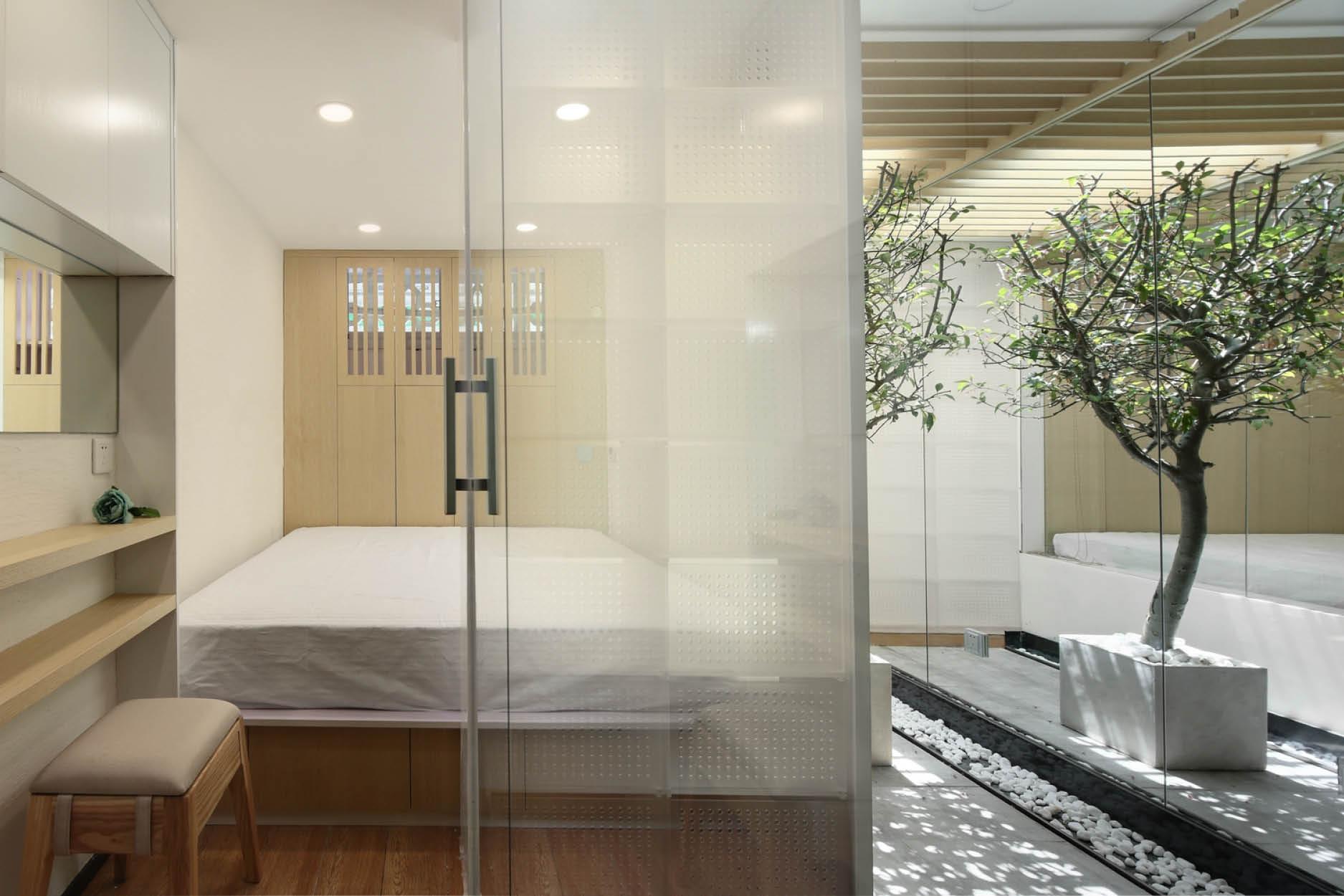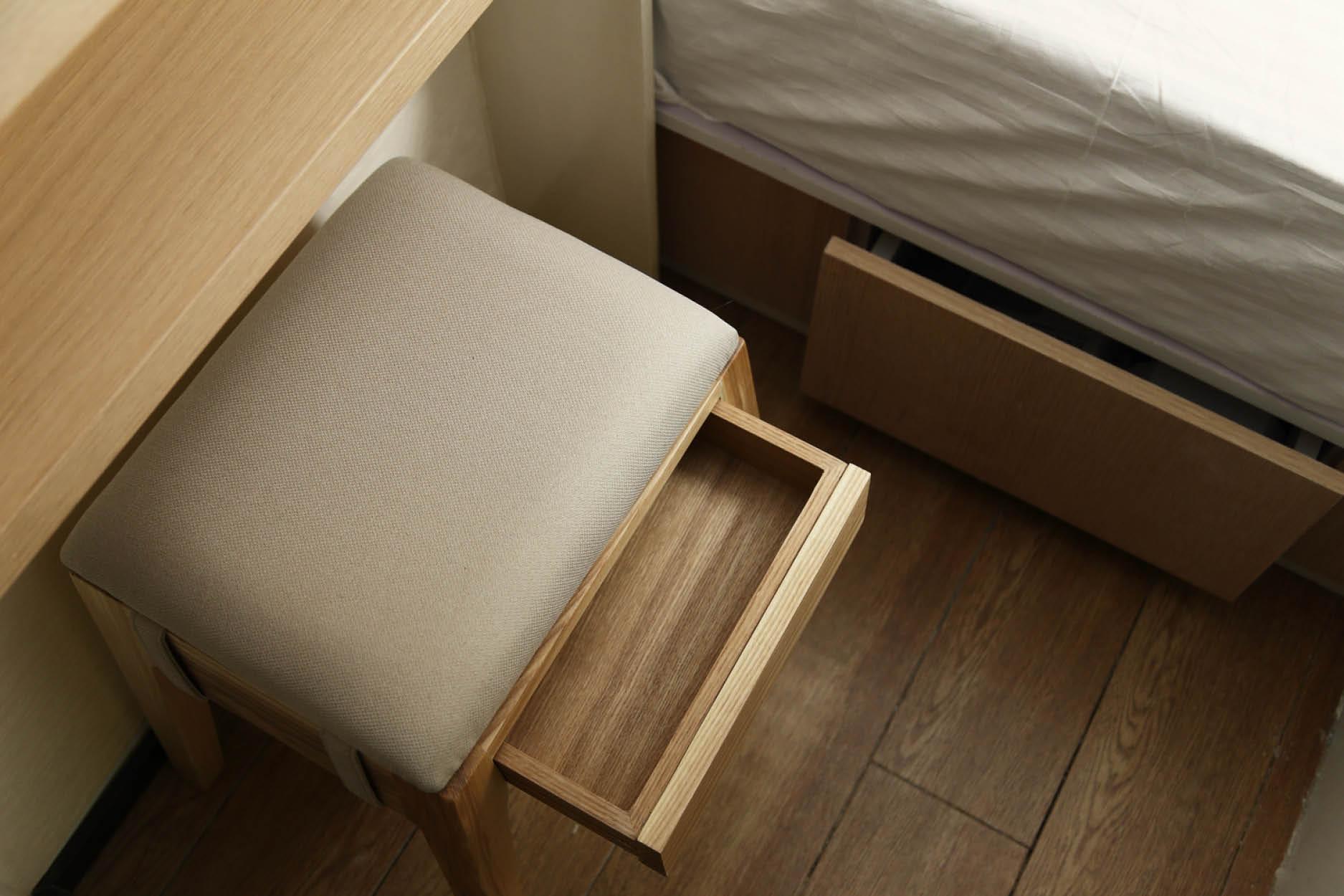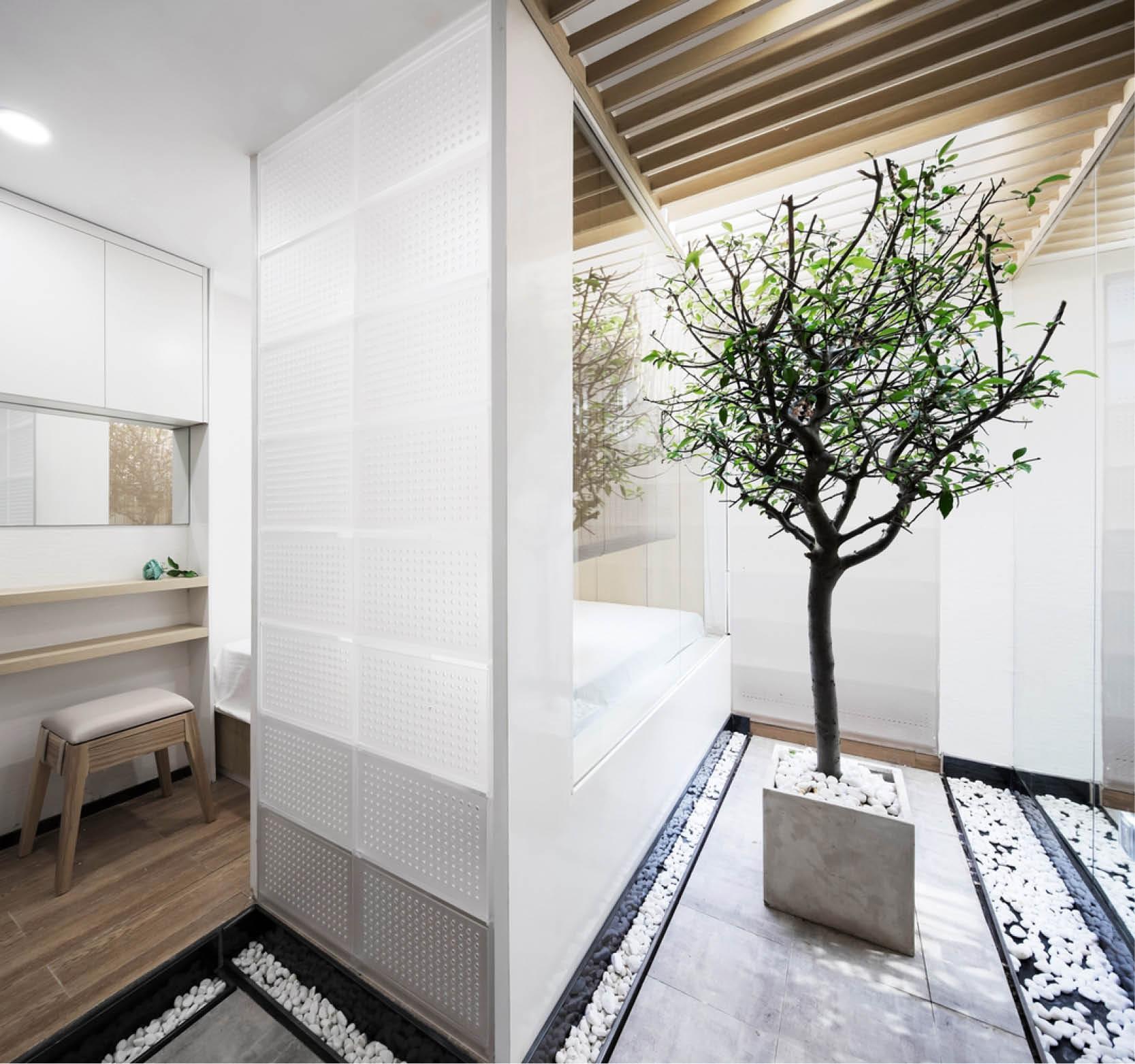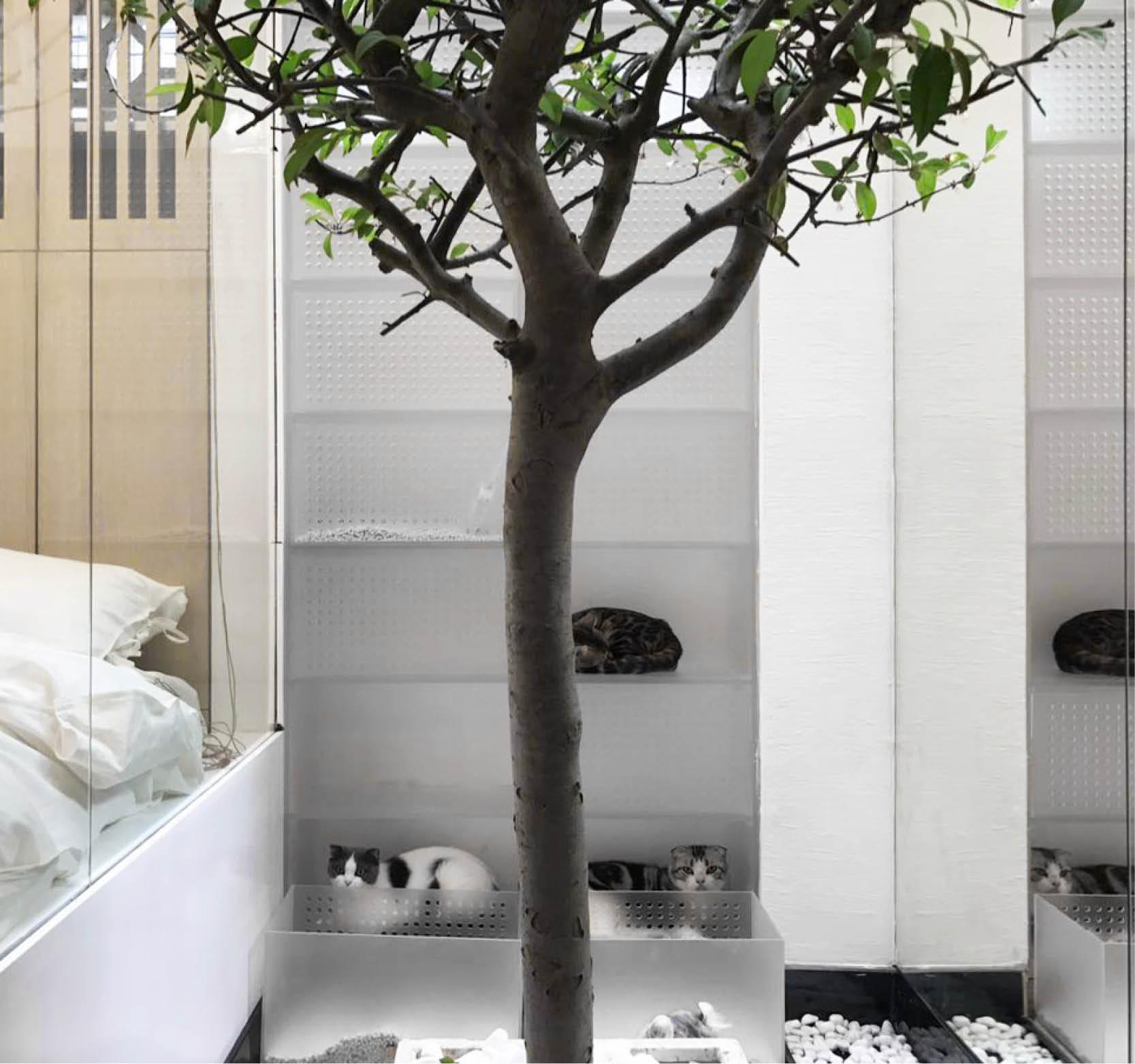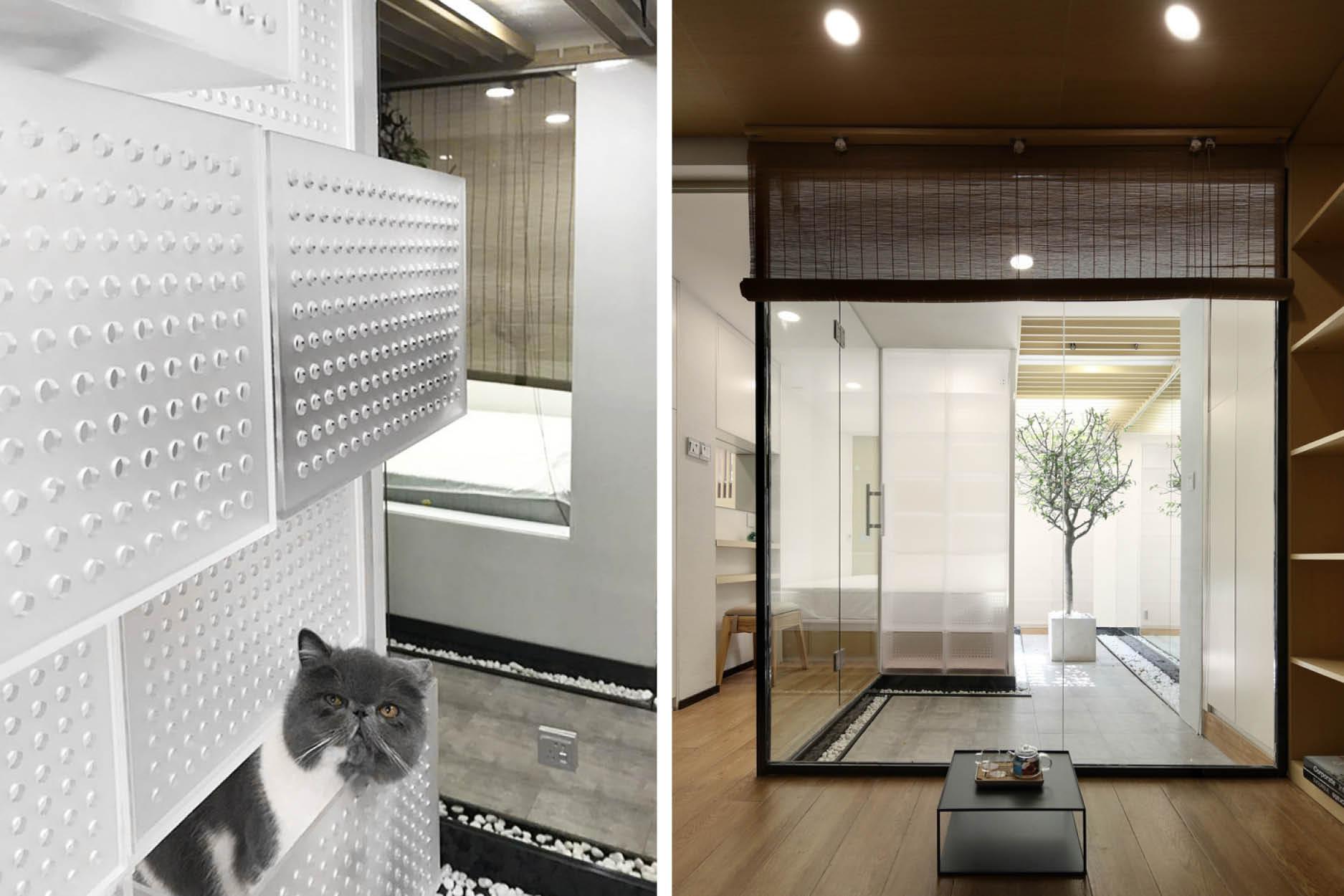 Air ventilation has also been vastly improved thanks to a slatted door installed right at the entrance, through which a steady flow of air naturally flow through the whole apartment; the design also prohibits any of the cats from escaping through.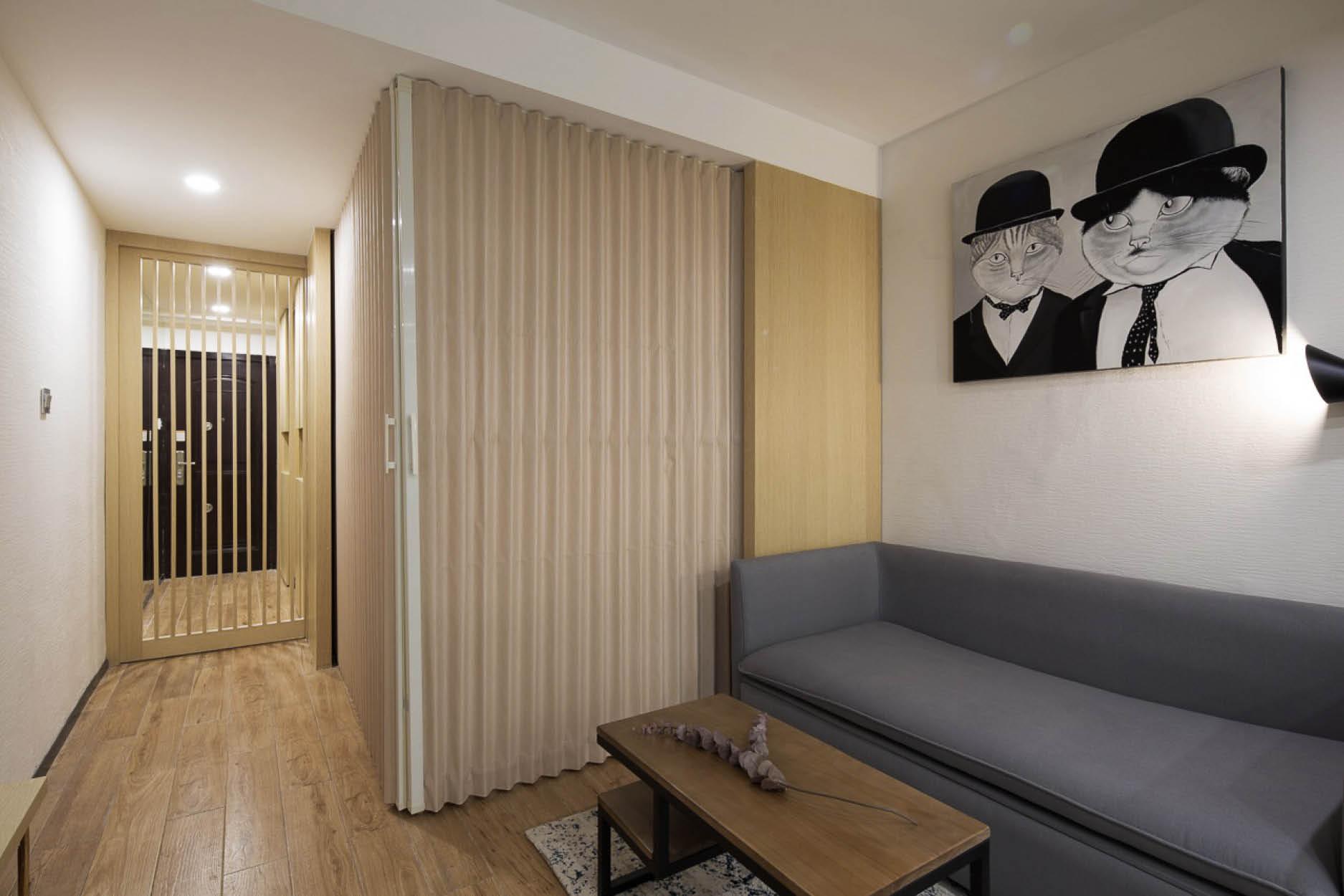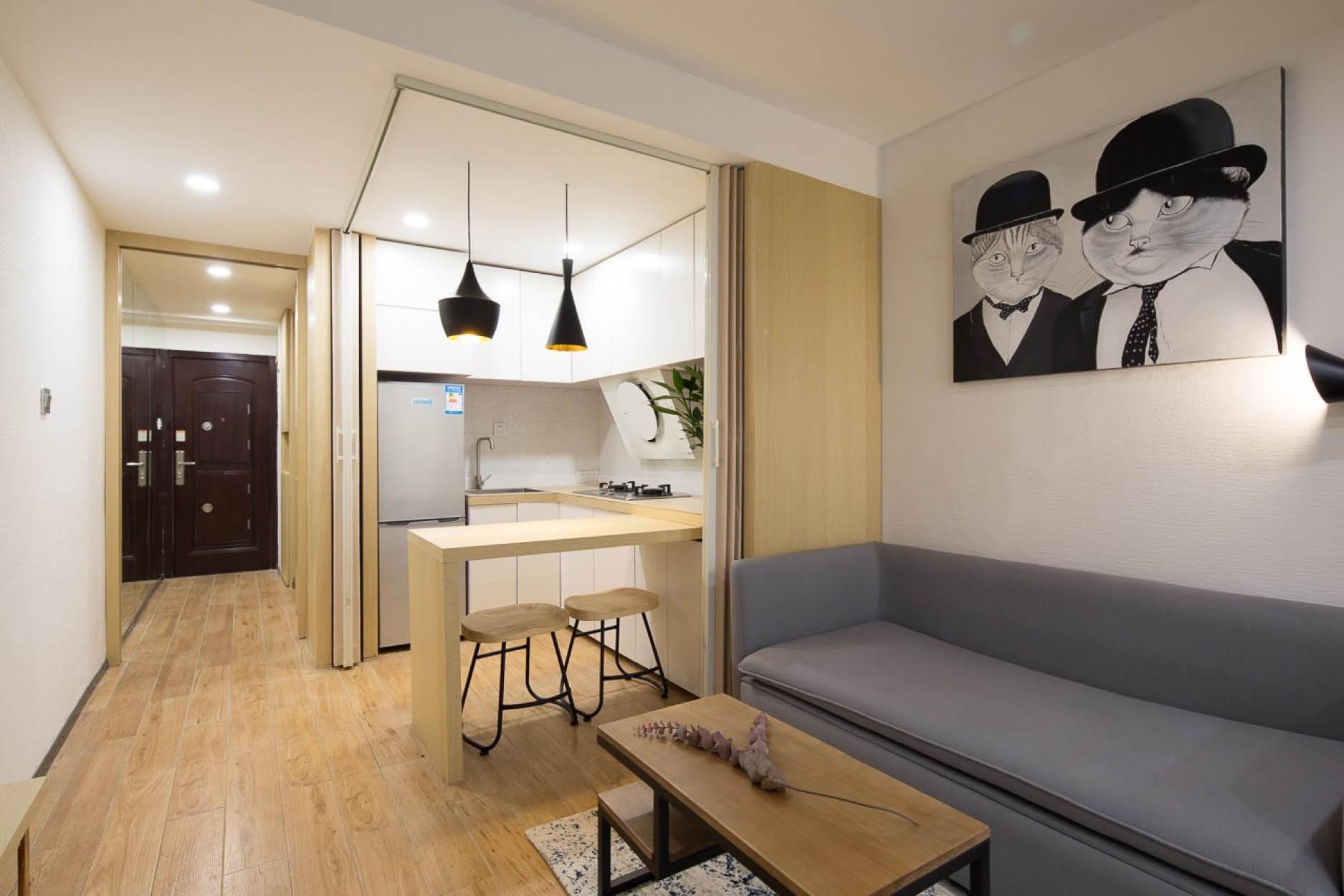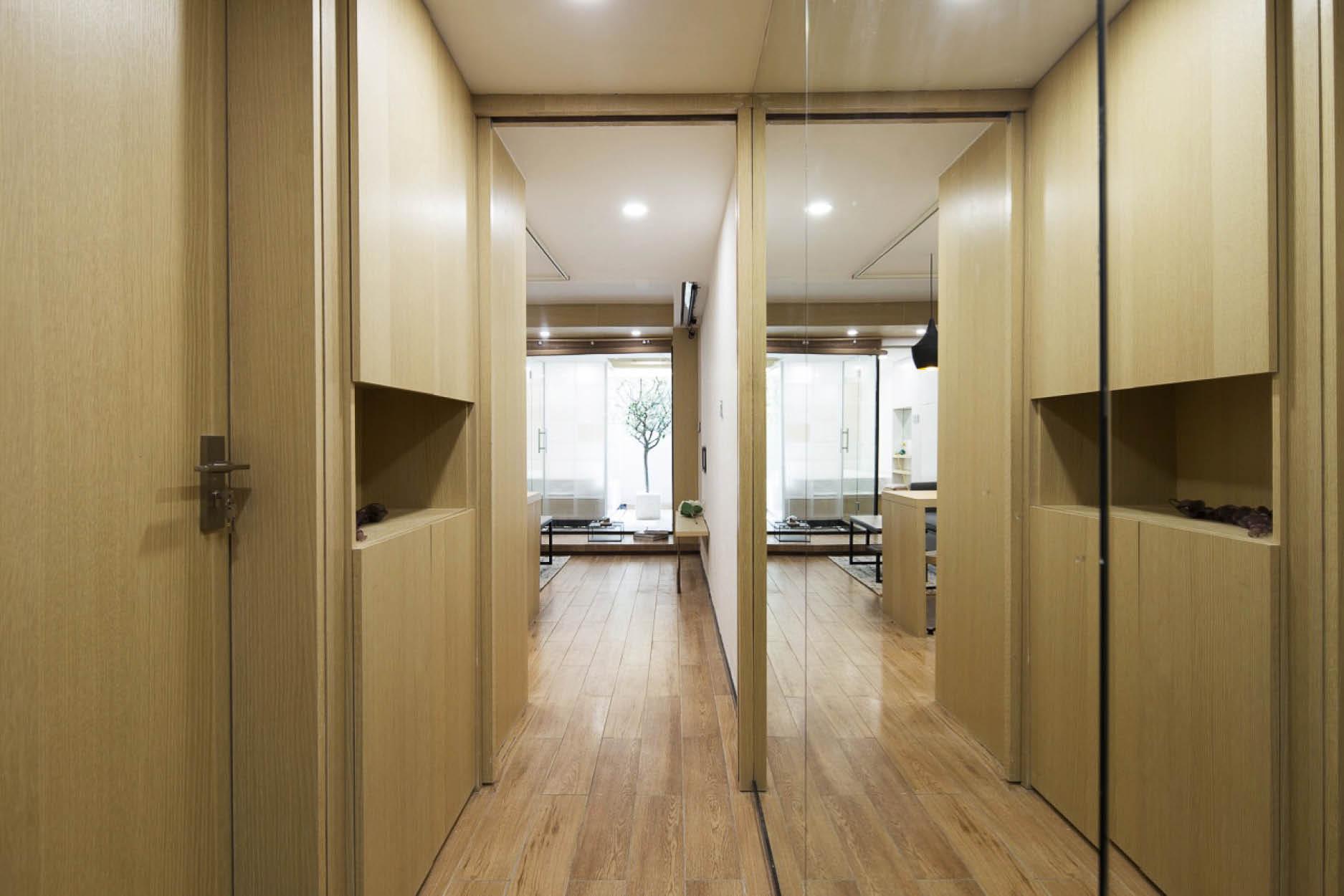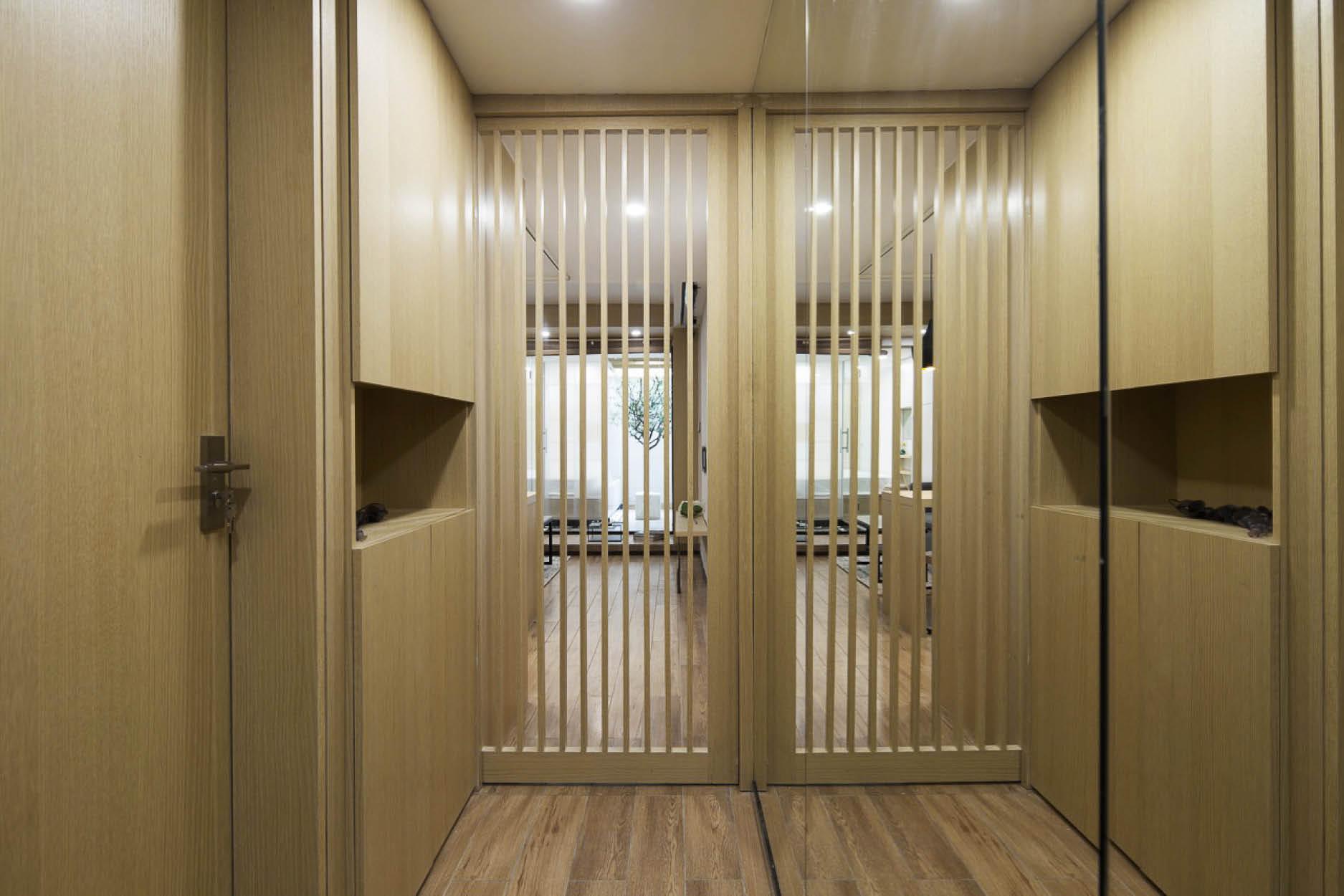 See more: Passage of Time: A Storied Bangkok Home Designed By Spanish Designer Lorenzo Castillo