We know you've let yourself go a bit wild over Christmas, what with the bottomless mulled wine, mince pies and turkey. And as echoes of the New Year's fireworks dissipated, you resolved with equal helpings of hope and dread to shave away the extra pounds this month with a diet that is as wholesome as it is soul-sucking.
Two purveyors of food and drink believe that the road to health doesn't need to be littered with heartbreak. Combining fresh, flavourful ingredients with trendy interiors, NOC and CheckCheckCin inspire a resolution to eat and drink better this year.
NOC Sai Ying Pun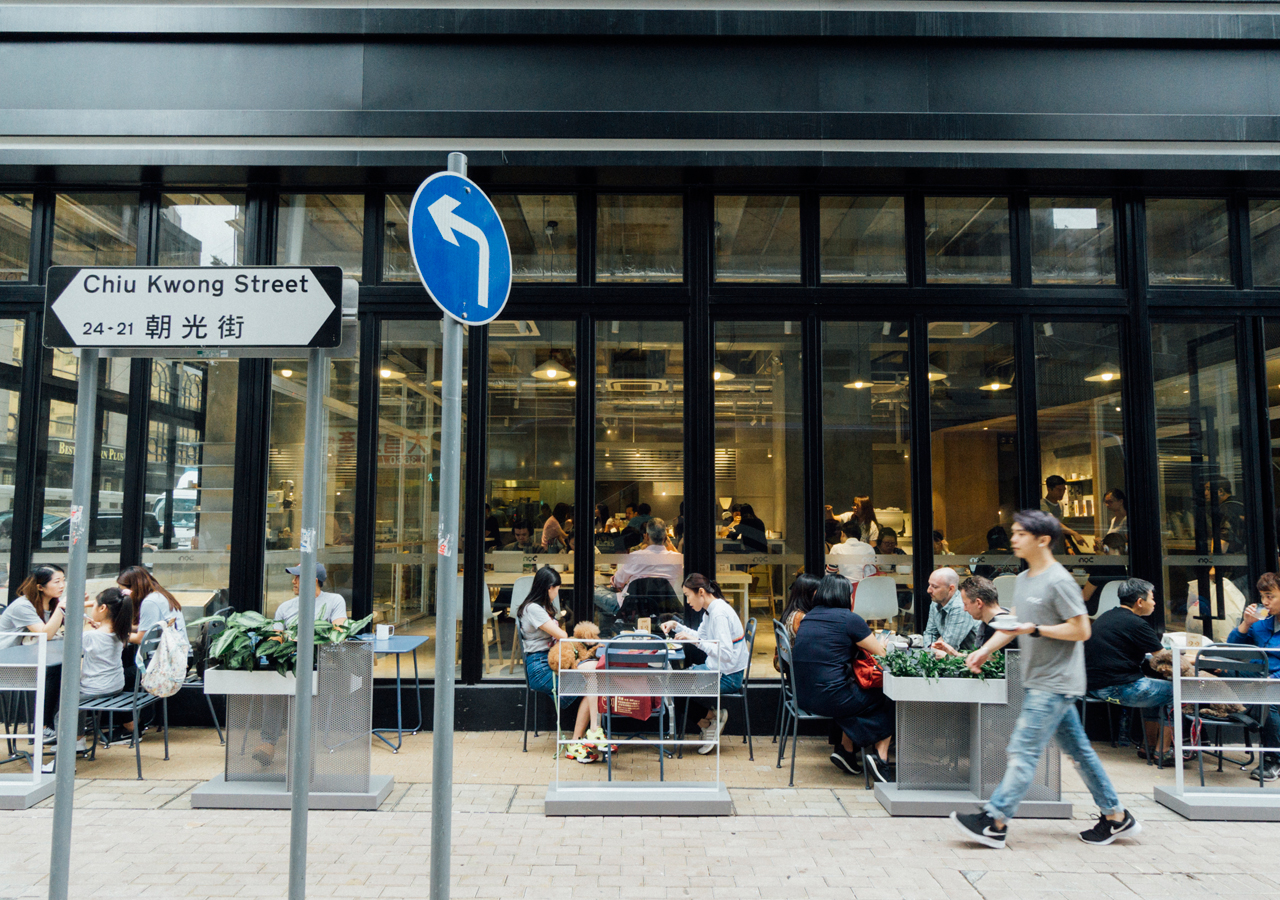 The NOC brand's flagship location and largest café yet in Sai Ying Pun clocks in at 2,500 sqft. Its name is an acronym of not only coffee, and true to its word, the café serves a robust food menu to accompany its primary element, coffee. Utilising locally sourced organic ingredients whenever possible, NOC offers a range of hearty brunch dishes alongside more health-oriented options such as a mixed berry and yogurt slushie, mushroom ten-grain risotto, ten-grain rice bowl with 64ºC egg, and shakshuka with toast.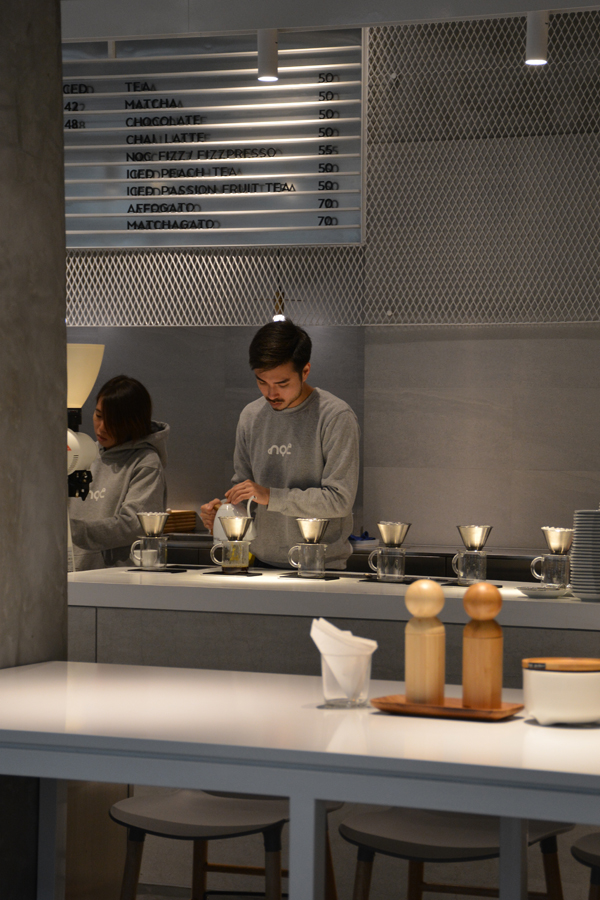 Our menu is specially created to complement our coffee, says NOC's marketing director David Lee. We believe the taste of the food must never overpower the aroma and taste of the coffee.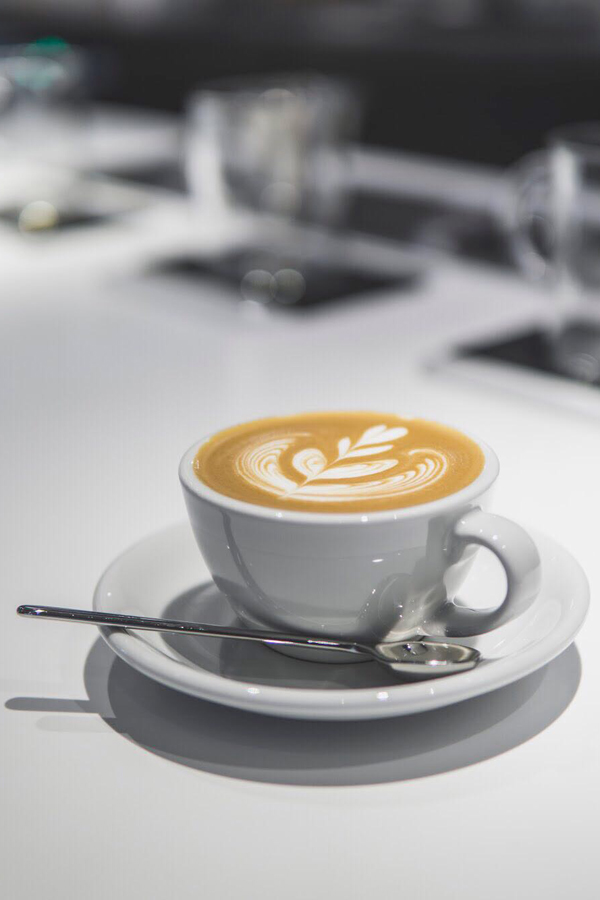 To that end, NOC's dedication to crafting coffee of the highest quality is admirable – a third of the floor space is walled off by glass, dedicated exclusively to the operation of dual Giesen roasting machines imported from the Netherlands. NOC's baristas are also unafraid of pushing the boundaries of what is considered coffee, and can lay claim to experimental drinks such as the Fizzpresso, which combines a double espresso, tonic water, passionfruit and lemon juice.
See also: HJ Reviews: The mug that keeps your coffee at optimum temperature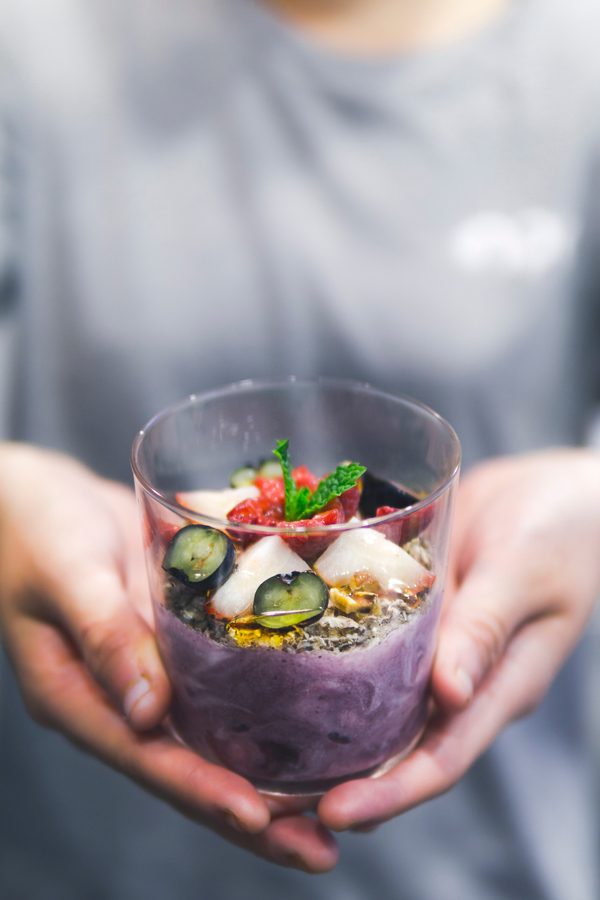 NOC's not only coffee philosophy extends to the atmosphere of the café, and its Sai Ying Pun branch greatly improves on the coffee-drinking experience with double-height interior volumes, a minimalist palette, an abundance of natural light, and multifunctional furniture pieces that accommodate a range of sitting positions. Outdoor seating is also provided for patrons to soak in the crisp winter weather.
NOC Sai Ying Pun is at 321 Des Voeux Road West.
CheckCheckCin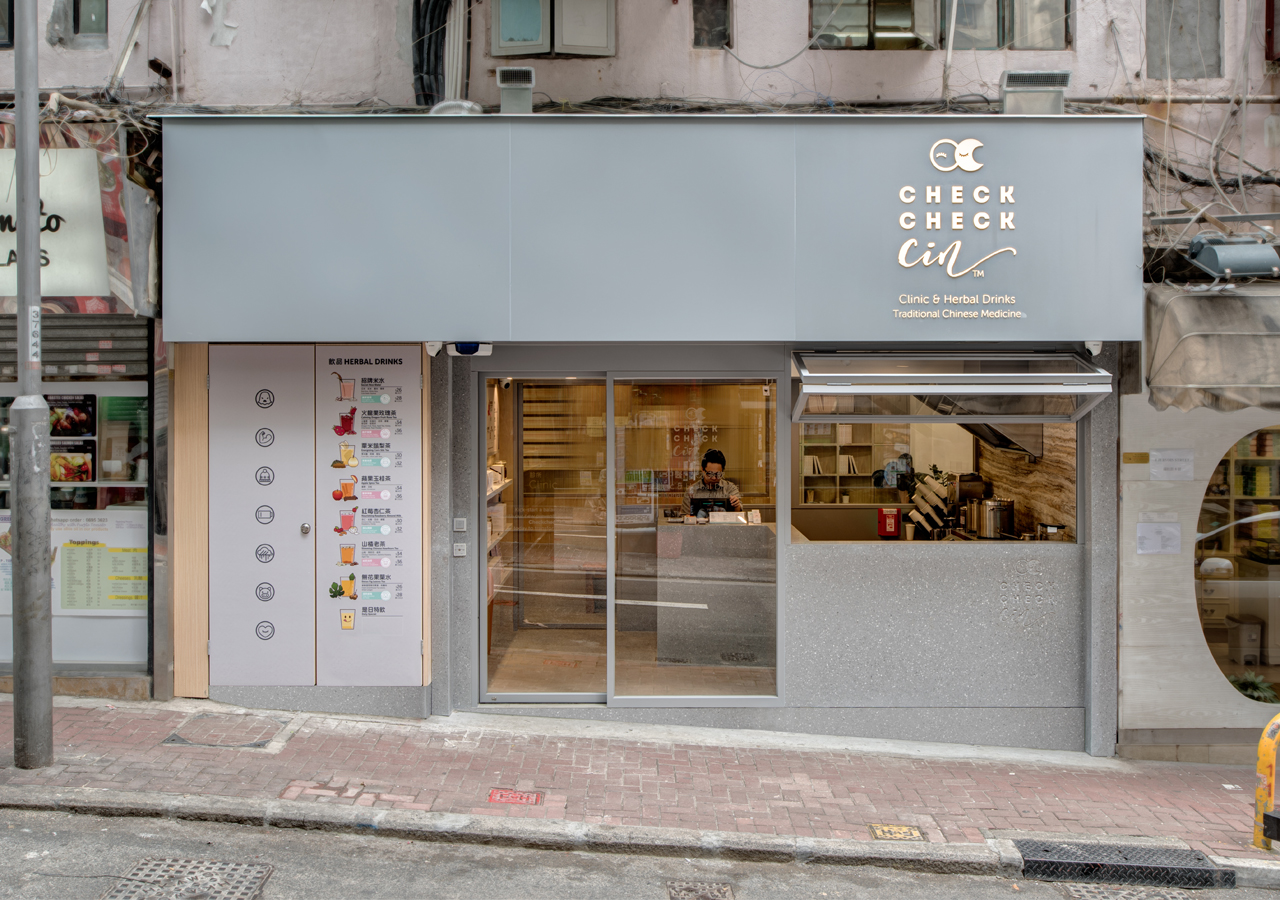 It's more than the typical Chinese herbal clinic – CheckCheckCin (meaning check first in Cantonese) is a modern interpretation of the time-honoured therapy, with the aim of overthrowing stereotypical sentiments. People tend to associate Chinese medicine with bitterness and old-school practices, says founder and traditional Chinese medicine practitioner Cinci Leung. Our mission is to provide delicious and healthy alternatives, as well as to promote the importance of knowing your own body and making minimal dietary changes for better health.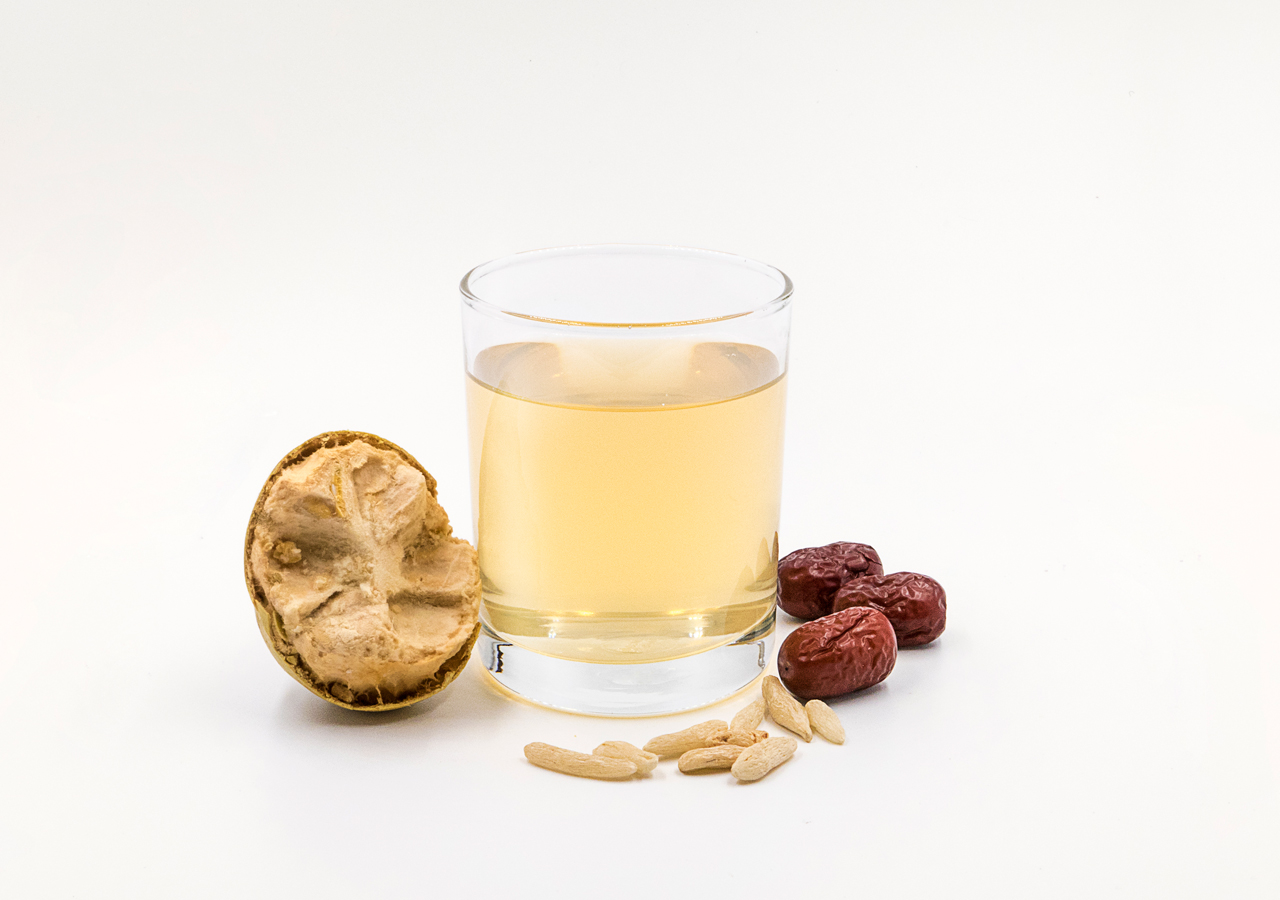 A distinctive take on the interior setting helps set the brand apart, made apparent at its three establishments – in Sheung Wan, Causeway Bay and Tsim Sha Tsui. The focus is on a delicate connection with nature, accompanied by bright and sleek furnishings. Conceived by the company's in-house branding team, CheckCheckCin is a refreshing haven where vibrant colours and modern lighting meet nature-inspired elements such as wood, stone and metal. We hope visitors will be intrigued by the way we integrate traditional Chinese medicine principals into modern aesthetics, which you will not only experience in our shops, but also in our product design.
See also: BASAO tea bar: A humble cafe to check out in Moon Street, Wan Chai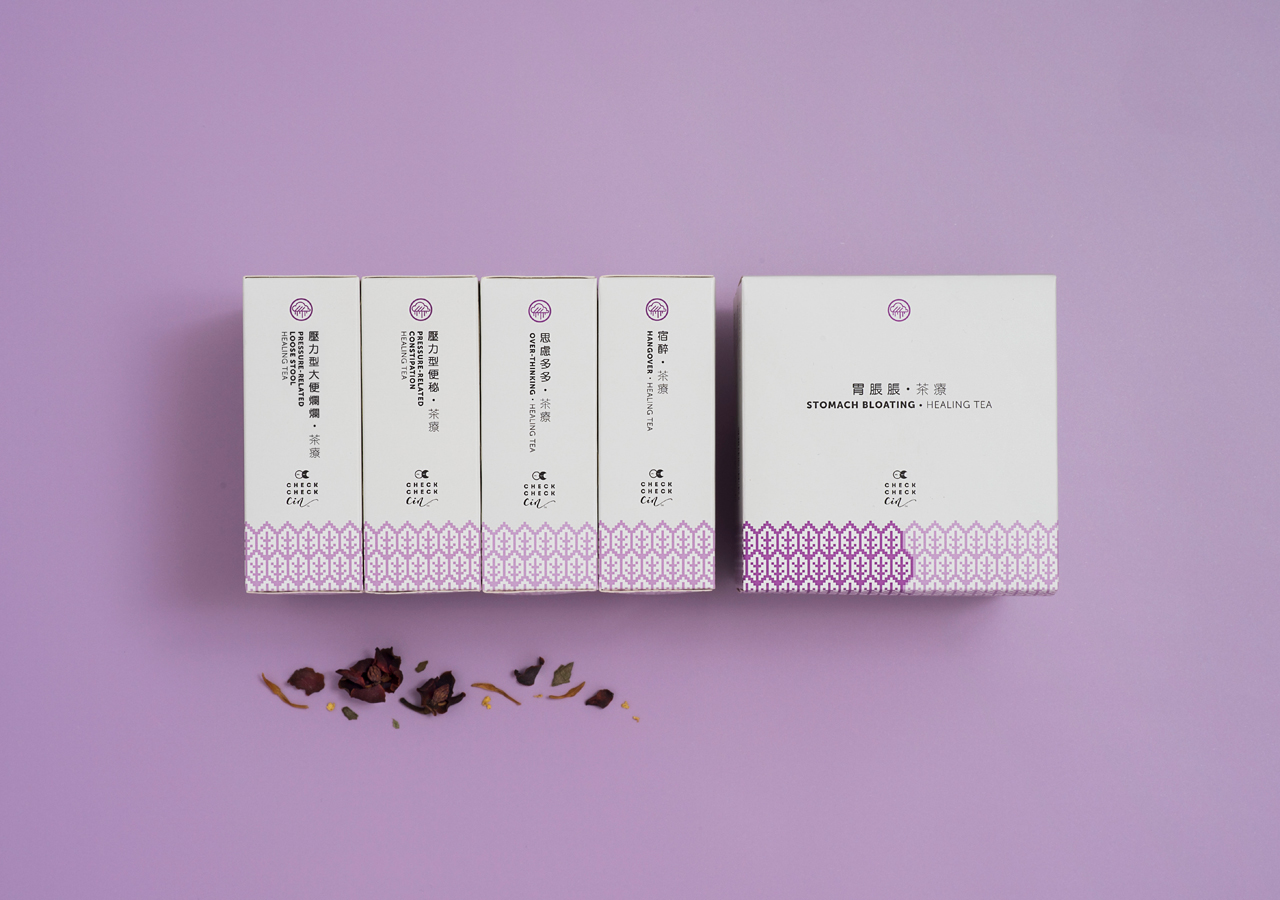 As impressive as the clever interiors, the fresh-faced founder is a mother of two. What are her secret rituals? An hour or two per day to rest my mind, a cup of rice water and pilates. Cinci also generously advises drinking their replenishing ginseng passionfruit tea and their secret rice water to nourish your body and soul after the whirlwind of New Year celebrations.
CheckCheckCin Sheung Wan is at G/F Kai Fung Building, 4-6 Jervois Street.
A version of this article originally appeared in our January 2018 issue.
The post These Instagram-friendly Hong Kong hot spots make eating and drinking healthy easier appeared first on Home Journal.