It's no secret we love beautiful furniture here at Home Journal. As soon as our pay cheques arrive, you can find us running – not walking – to some of our favourite home decor stores in Hong Kong over the weekend. But one thing we love more than simply beautiful decor pieces, are unique furniture that tell a story. And that's exactly what we have with high-end furniture brand, ONON Details.
ONON Details' story began when Truong Quang Vinh, a leading Vietnamese architect and designer, was on the hunt for furniture pieces to accompany his residential projects. He was struggling to find furniture that consistently met his criterias. From creating bespoke designs for each home to curating pieces from abroad, Truong had tried it all, but nothing met the vison he had in mind. After spending a lot of time and money only to get many pieces that looked too commerical for his taste, Truong decided to take a step back. "If I can't find it, then I will make it myself," he said. And thus came the decision to establish a high-end furniture company with his associates.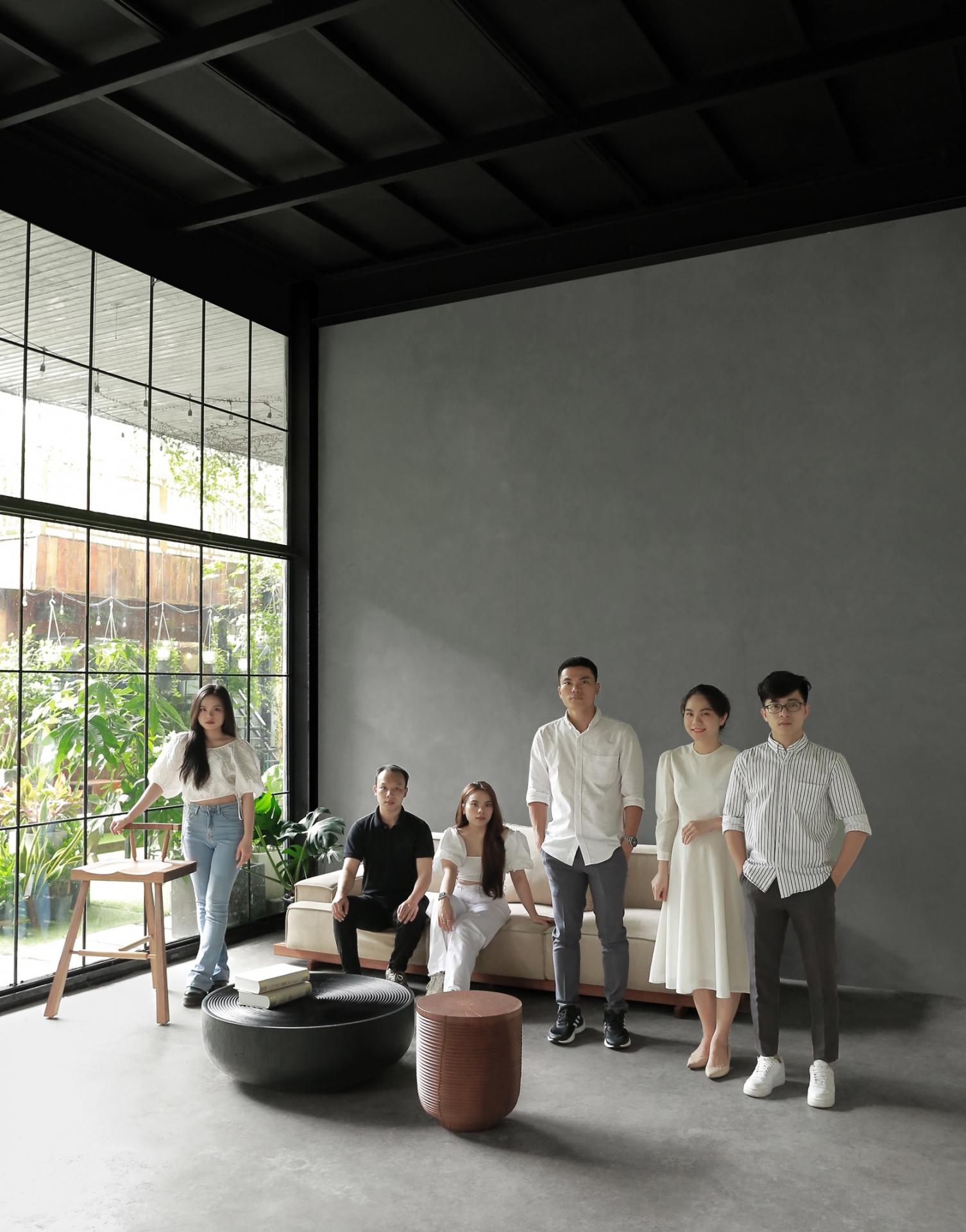 ONON Details has a vision to be acknowledged and grow as a high-end, Vietnamese design furniture brand. The company has perfected its craft and use that as the medium to translate cherished and honoured traditional values through a contemporary aesthetic that still holds unique Vietnamese beauty.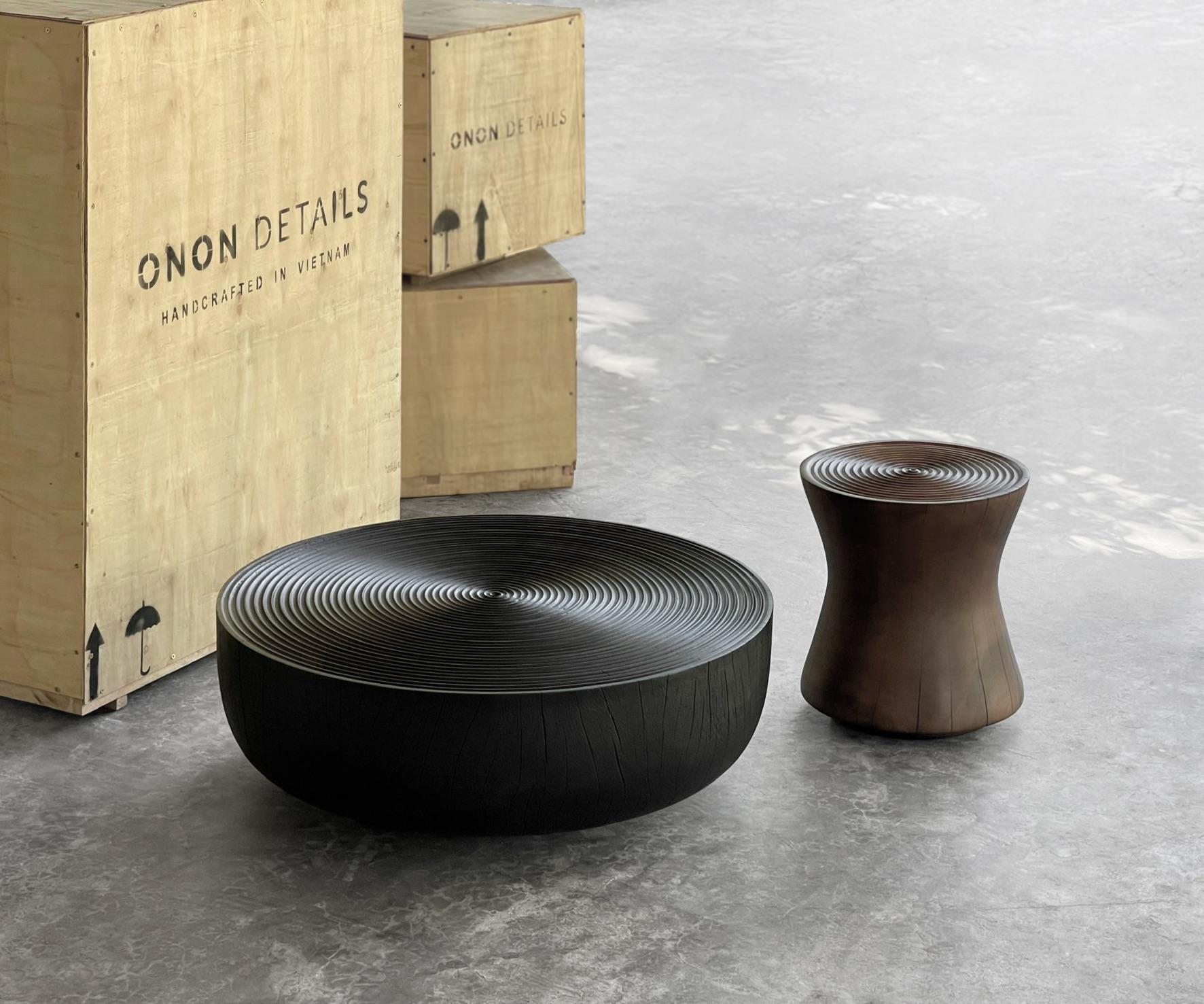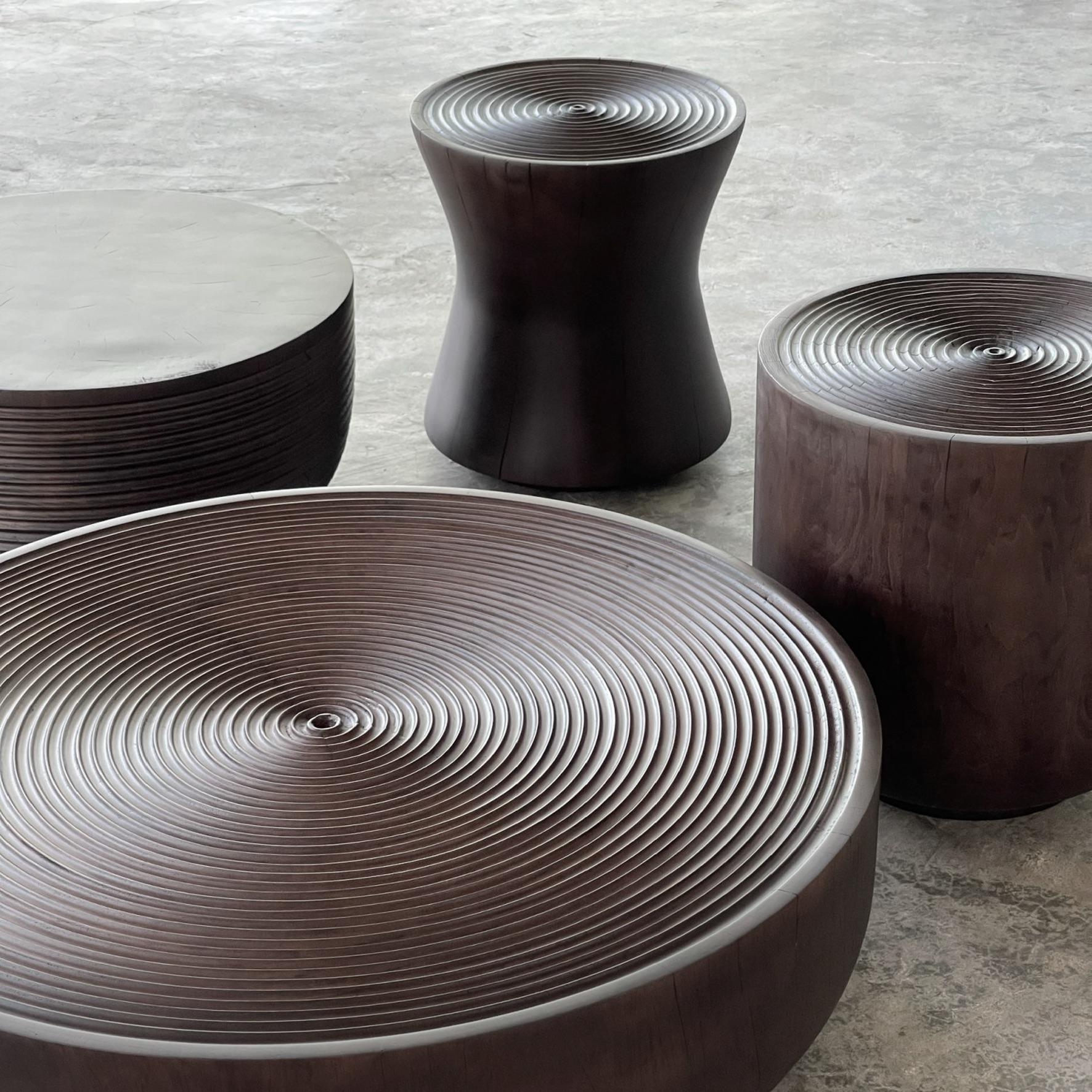 Truong continuously infused his scrupulous items with imprints of traditions inspired by the culture of Truong's hometown - Quang Nam, and Vietnam's culture as a whole. From materials to details and even techniques, Truong preserves and maintains the architectural heritage that is passed down from all previous generations, sharing the familiarity of family-based wood manufacture, the quintessence of the indigenous elements and the philosophy of "[creating] beauty from the simplicity and uniqueness of materials."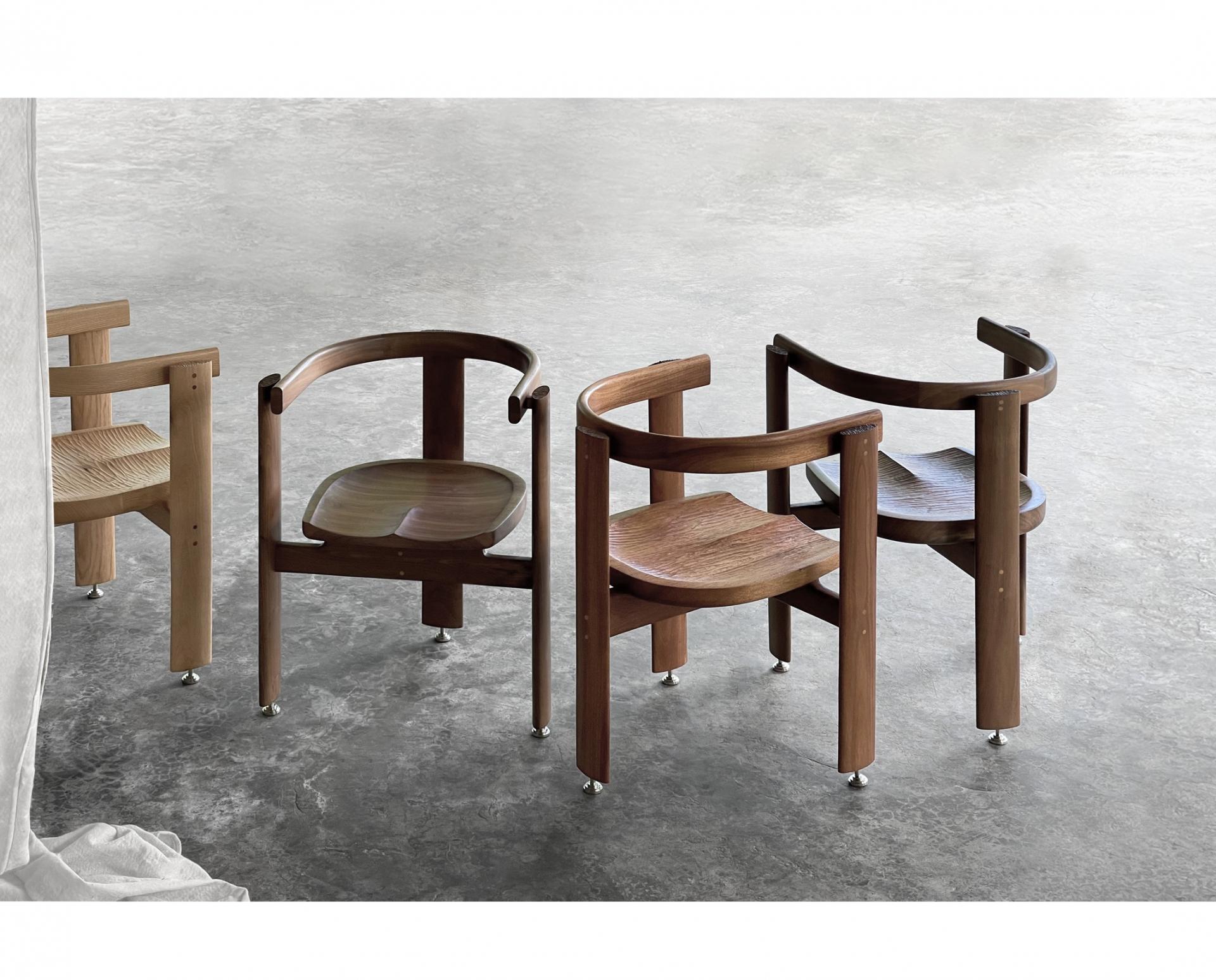 "We always keep this question in mind and often ask ourselves whether we would drop everything for this furniture piece, whether it is worthy enough to be picked if we were the customer?" added Truong. Just like any other firm, some designs haven't seen the light of day and still only exist on paper, but the potential of a product does not lie in how pleasing it looks. A well-done piece is one that can interplay with the owner to create liveliness, not just a bit that will be sitting as decoration in the corner of a room. Though it sounds like there are wasted-potentials, the reality is that ONON Details has been patiently waiting for the right time when they can have more access to advanced techniques and technology to bring these dazing designs to life.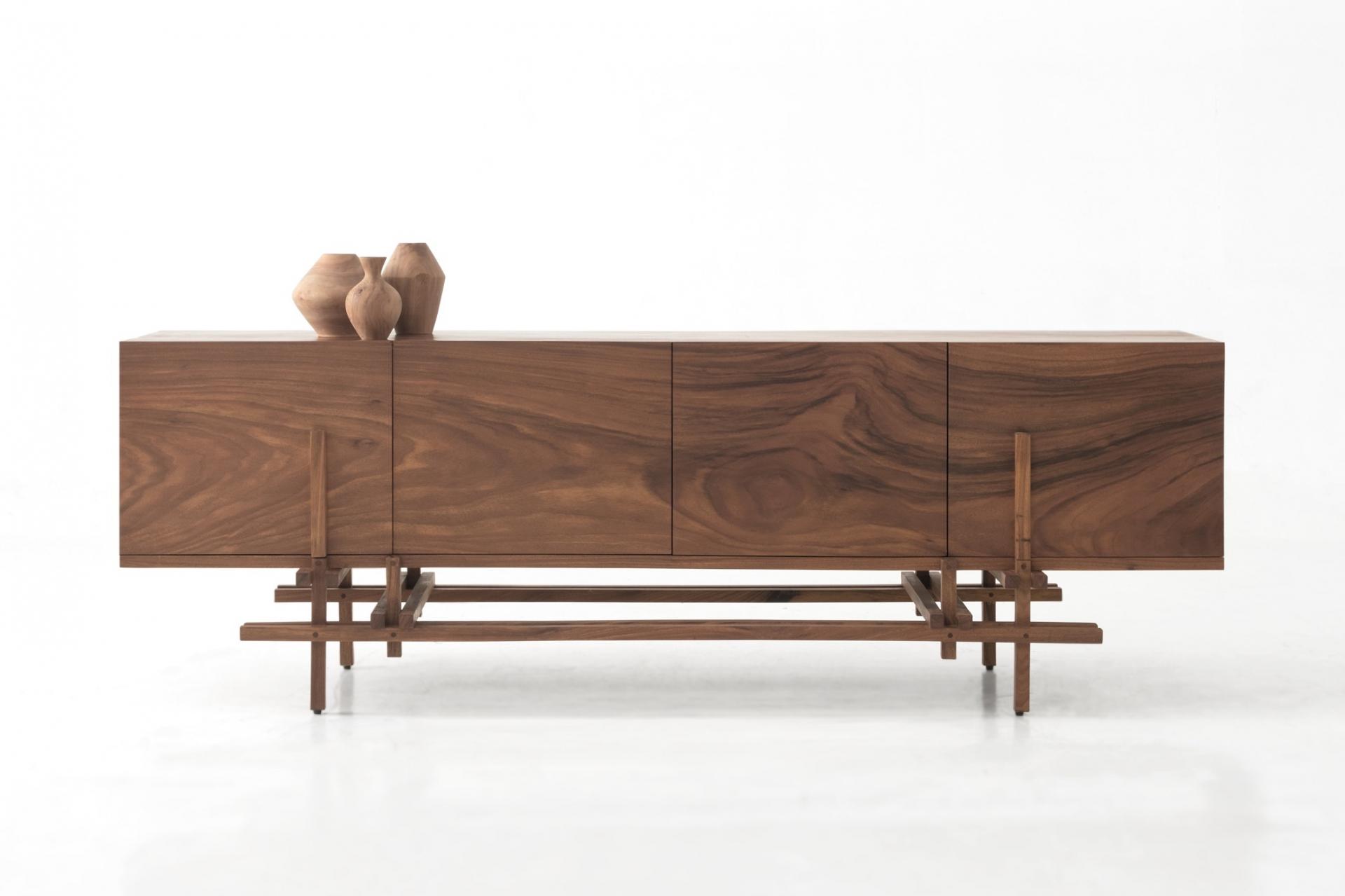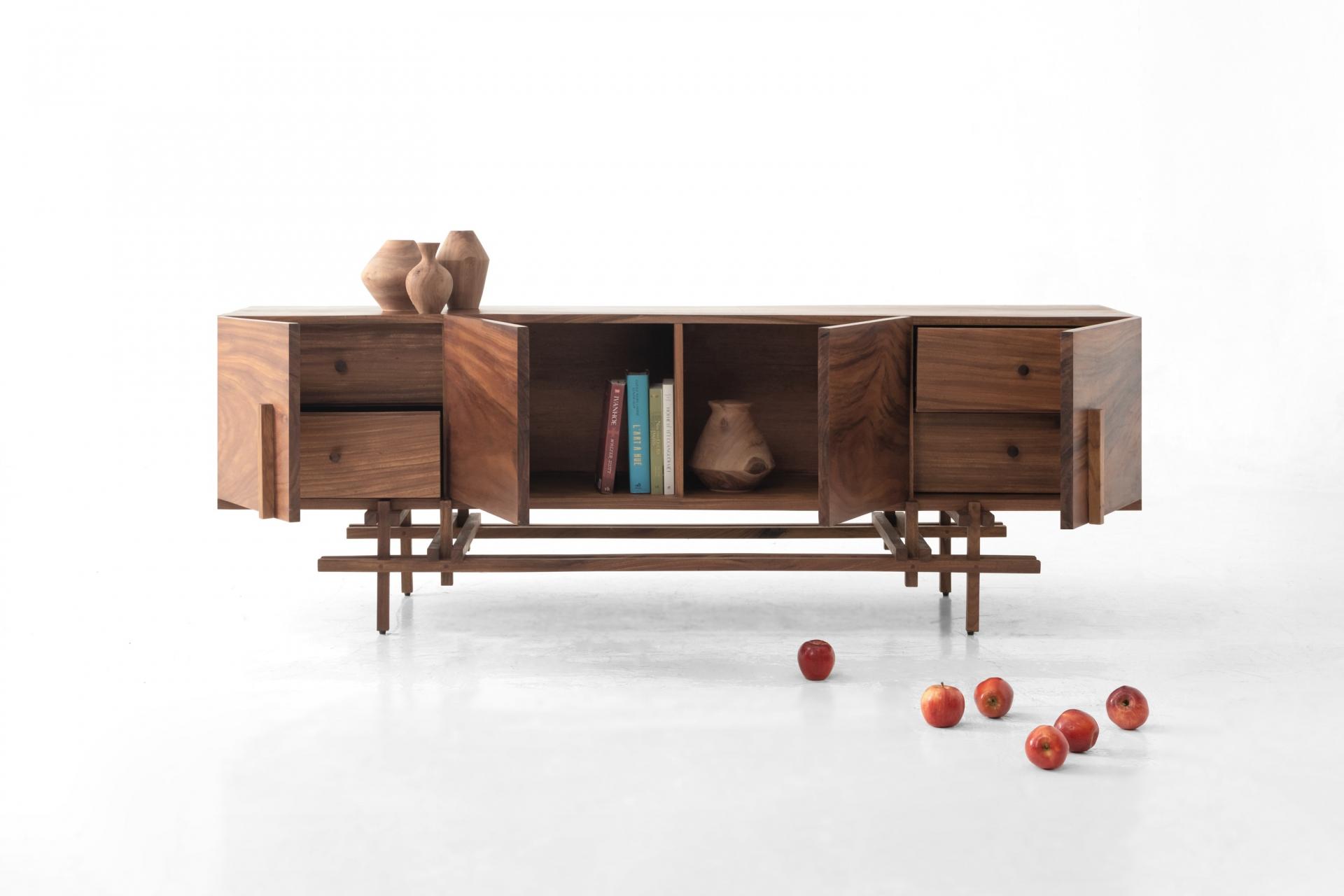 In order to make a brand and build an image for ONON Details, there were a few obstacles at first, but effective marketing strategies have helped the firm put its foot into the international market. By maximising social media platforms and outreaching different exhibitions all around the world, ONON Details received invitations to connect with customers in the United States and Kuwait.
Longing to bring the meticulously designed and high-quality products that hold the cultural imprints of Vietnam, ONON Details hopes to be one of the names that will leave a mark on the global scene of the high-class interior design industry.
Photo: ONON Details