Brought into existence a little over a century ago as the terminus station for the continent-spanning Canadian Pacific Railway, Vancouver makes up for its lack of history in a mild climate, the abiding love its citizens have for the great outdoors, and a thriving culinary culture. In recent years, a burgeoning creative scene has also appeared, bringing with it a new design sensibility and a wealth of well-appointed places to see and be seen. We round up some of our favourites below.
EAT
Botanist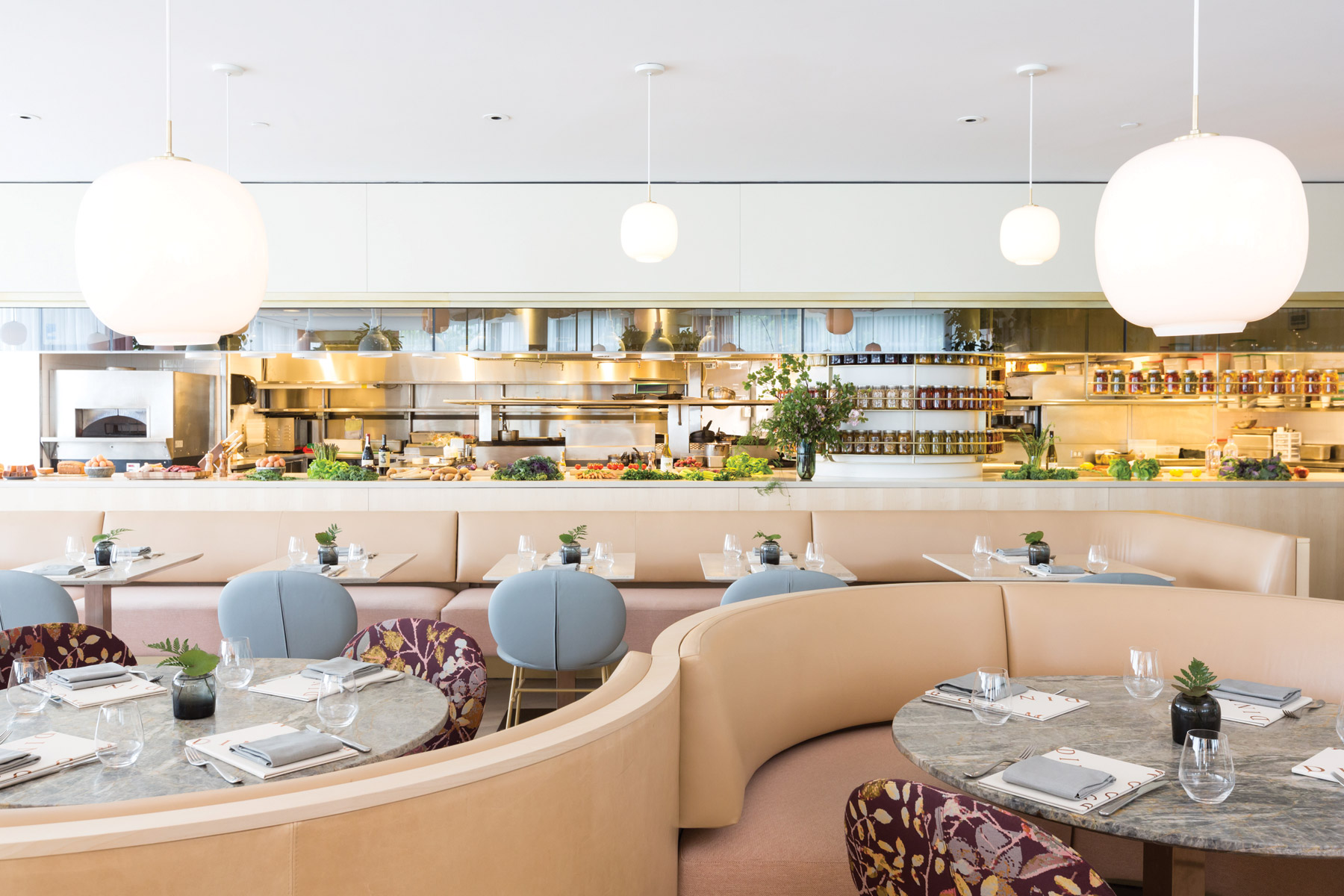 Boasting a prime waterfront location in the lobby of the Fairmont Pacific Rim, the
Botanist
is a restaurant that combines French and Mediterranean cuisines with a West Coast sensibility. Designed by local creative studio
Ste Marie
, the interior is modelled on a conservatory with its proliferation of plants and is divided into four quarters that each have their own distinct character: a champagne lounge, a cocktail bar, an indoor garden, and a main dining area, awash in delicate pastel hues.
Torafuku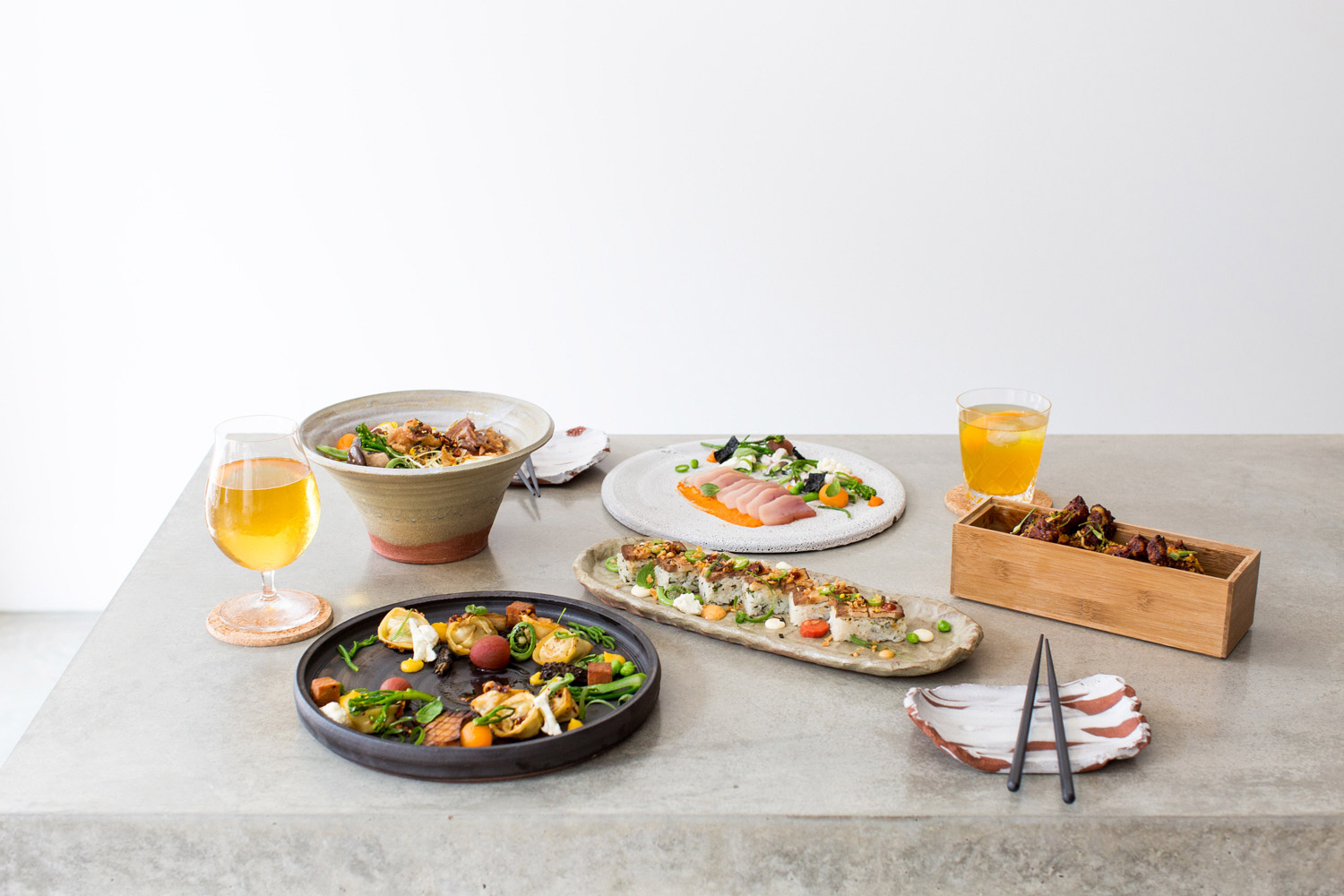 Having originally began life as the popular Le Tigre food truck, chefs Clement Chan and Steve Kuan moved their operation in 2015 into a space at the edge of Chinatown that has since become the pan-Asian restaurant
Torafuku
. Designed by the husband-and-wife team behind architecture firm
Scott & Scott
, the minimalist interior features custom-made waxed leather benches, tubular steel light fixtures, Lars Beller Fjetland's cork-topped Drifted Stools and denim batt acoustic panels affixed to the wall, all of which are intended to develop a patina over time. An open kitchen and cast-concrete communal table help to enhance the lively atmosphere during service.
Osteria Savio Volpe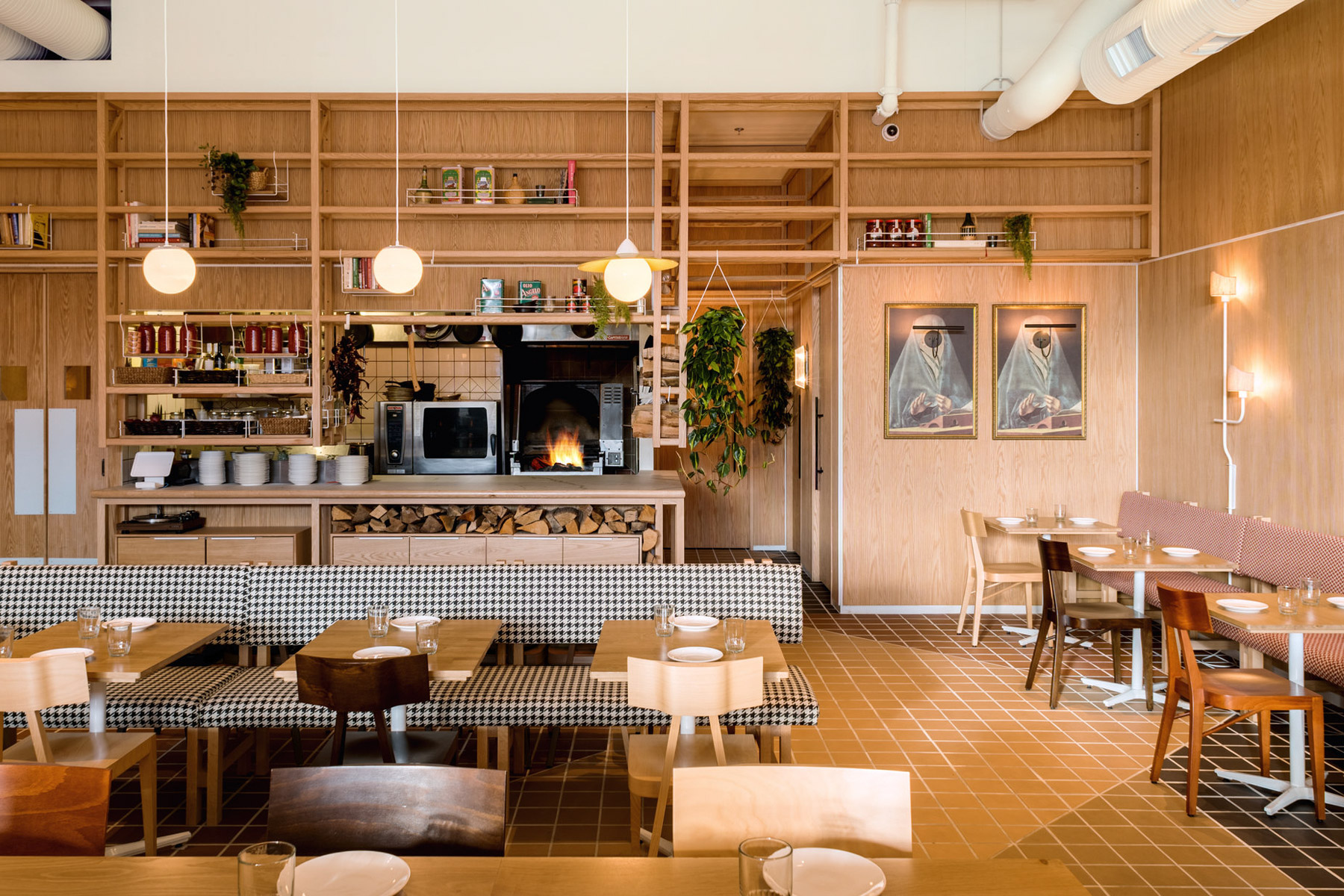 Located in the up-and-coming Mount Pleasant neighbourhood,
Osteria Savio Volpe
is the passion project of Ste Marie design principal Craig Stanghetta in partnership with restaurateur Paul Grunberg and chef Mark Perrier. Styled like an Italian farmhouse, the osteria features tongue-in-cheek art and a heavy dose of nostalgia thanks to its material palette of quarry tiling, pleated red-and-white oak panelling and checkered seat upholstery. Its robust menu of wines, cocktails and handmade pasta will satisfy the cravings of any diner – don't miss the beef braciola reginette in particular.
DRINK
Matchstick Coffee Roasters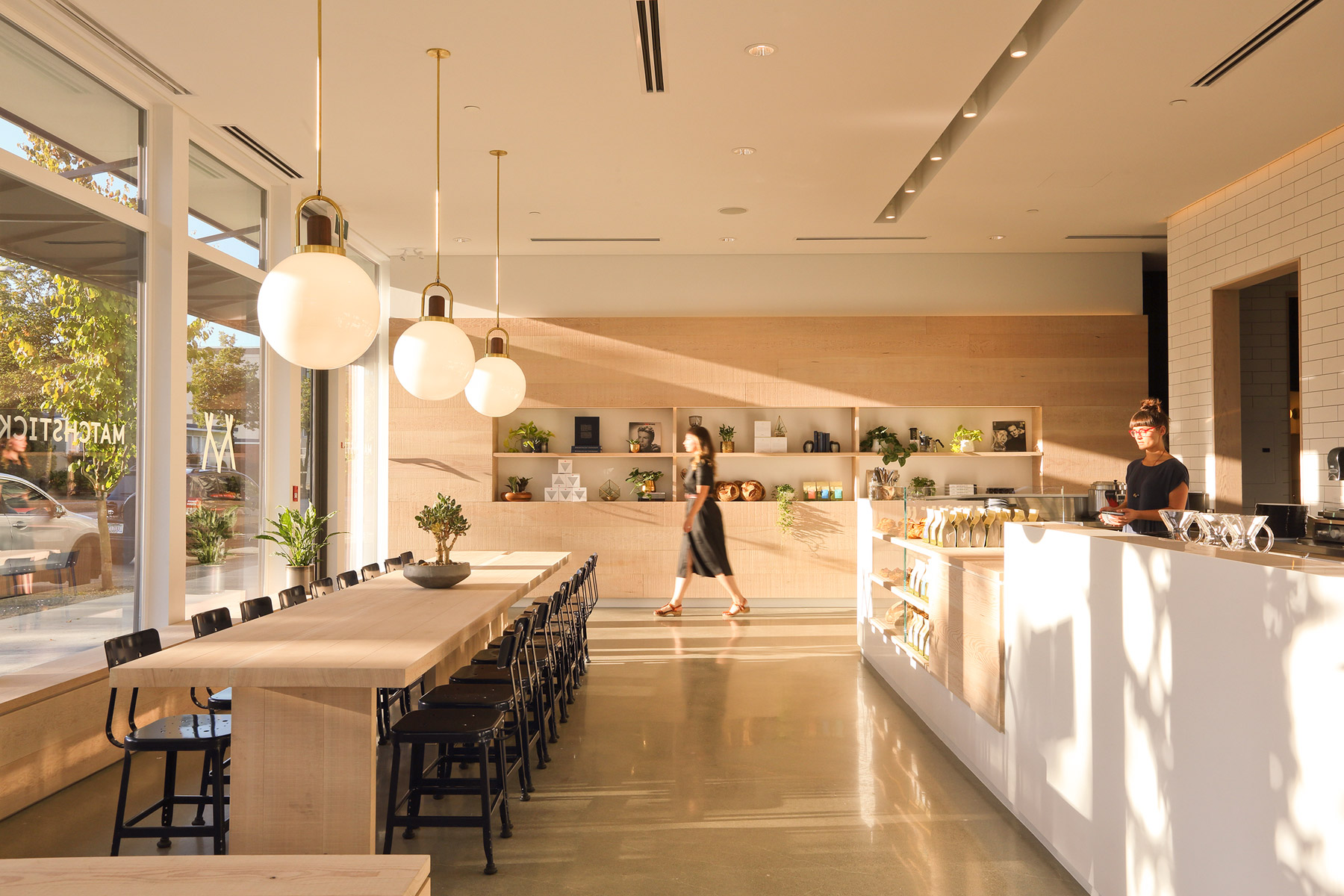 At the far end of Main Street's stretch of painfully cool cafes, pizzerias and streetwear boutiques is
Matchstick Coffee Roasters
' third Vancouver location adjacent to Riley Park. Flooded with sunlight on a good day, the 1,700-sq-ft space was designed by
Michael Green Architecture
and built by
Harmony Pacific
to provide a pared-back environment that sets the stage for the coffee drinking experience. A food menu that focuses on naturally leavened bread and seasonal produce is also available.
Kissa Tanto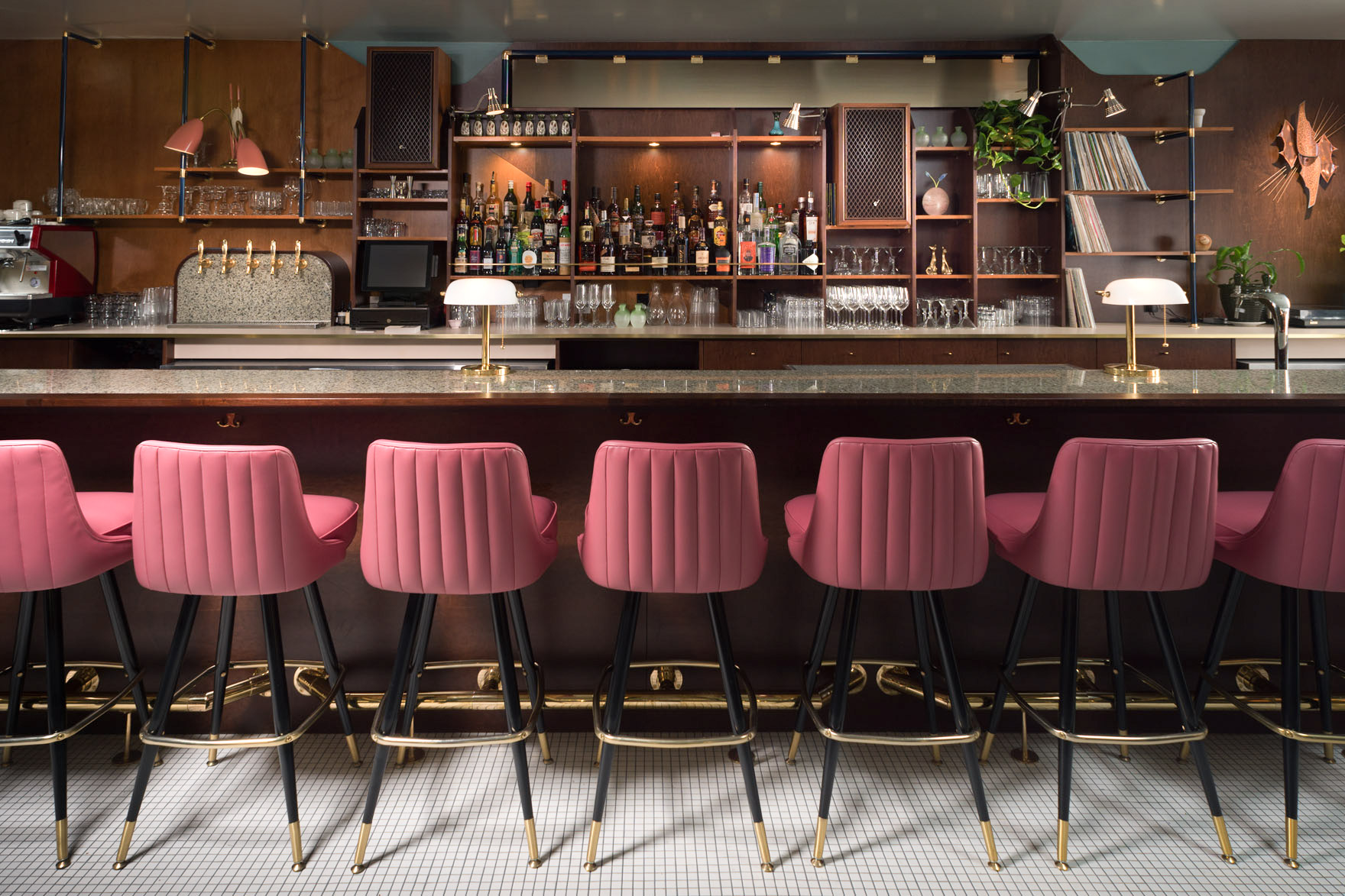 Ste Marie pulls from a very particular time and place for new Japanese-Italian bar-restaurant
Kissa Tanto
. Tucked away on the second floor of a non-descript Chinatown building, the darkened space harks back to the jazz cafes, or 
kissaten
, of '60s and '70s-era Japan that harboured the intellectuals of that period. Stylistic references include Haruki Murakami, poet Kenji Miyazawa, and Italian modernist Gio Ponti, resulting in a quirky interior that combines romance and gravitas. In addition to the extensive sake menu, house cocktails such as My Private Tokyo and The Chan Chan are an eclectic delight.
Nightingale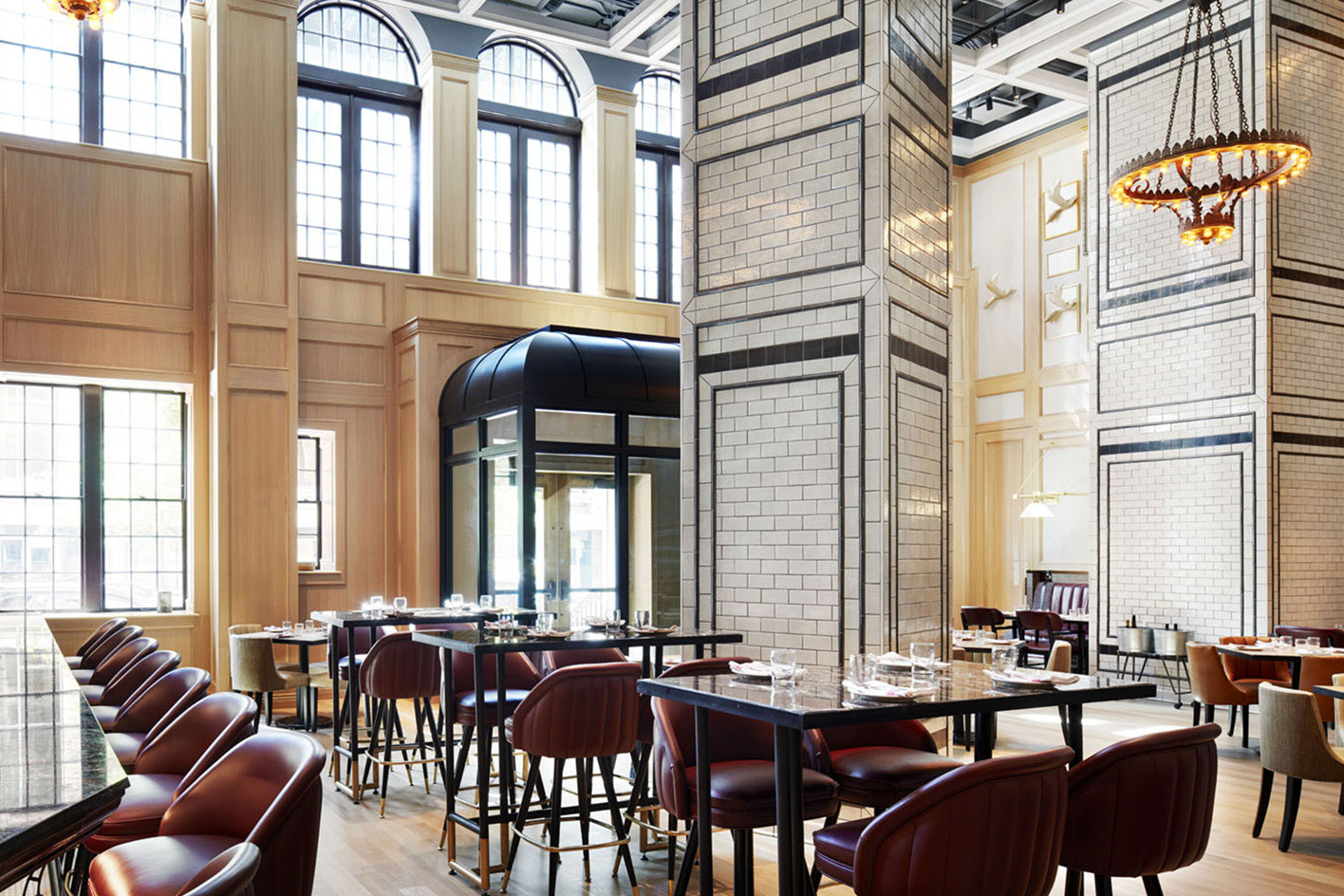 Undoubtedly one of the most stunning restaurant interiors in the city, the
Studio Munge
-designed 
Nightingale
inhabits the former University Club in the upscale Coal Harbour area, where the dining room's grand scale, soaring white-tiled columns, wrought iron chandeliers and whimsical bird sculptures flitting against the walls impress with ease. Meanwhile, chef-restaurateur David Hawksworth's bill of modern Canadian fare includes artisanal-style pizza and locally-sourced proteins, making the best of British Columbian produce.
SEE
Rennie Collection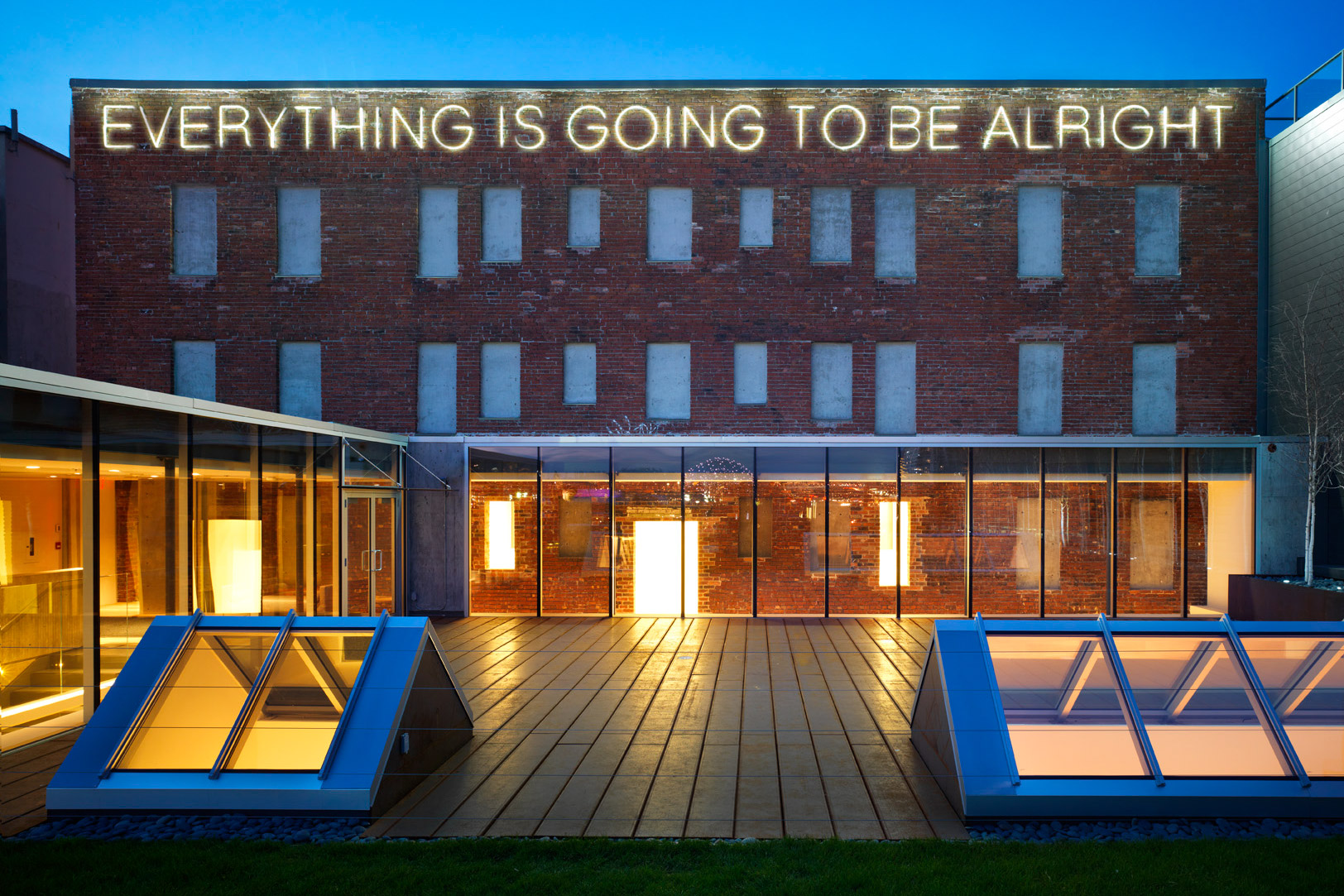 Boasting one of the largest collections of contemporary art within Canada, the
Rennie Collection
's footprint within Chinatown's oldest building, the Wing Sang Building, seems misleadingly small upon first glance but opens up into an expansive interior space and rooftop sculpture garden. Opened in 2009, the Rennie now encompasses the works of over 370 artists in total, from both emerging and established international names. Entrance is by appointment only, although gallery tours are free.
Vancouver Public Library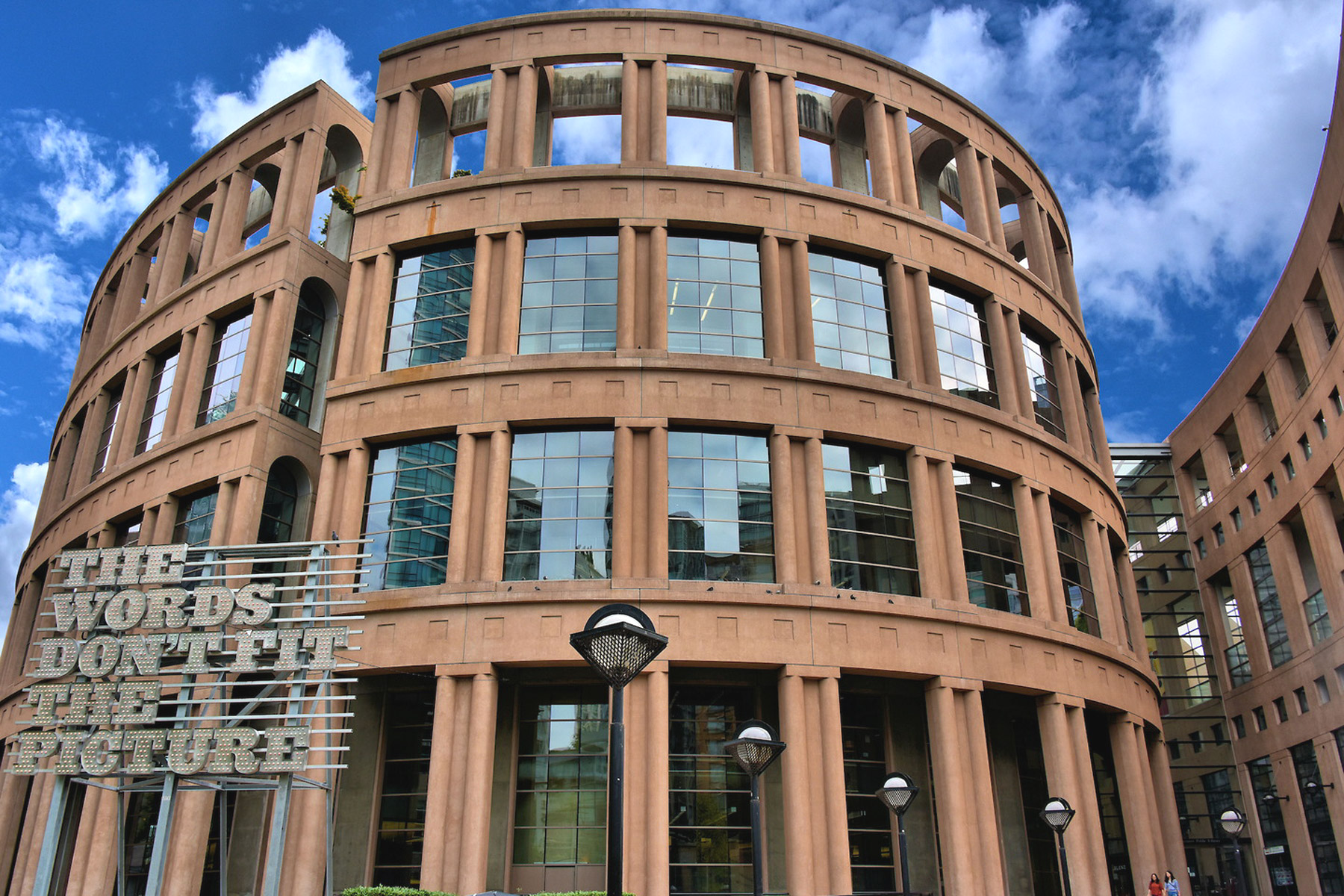 Arguably one of the most ambitious architectural designs within Vancouver's urban fabric, the
Vancouver Public Library's Central Branch
building astounds with its nine-storey, Colosseum-inspired design by Moshe Safdie and DA Architects. Intended to act as an urban room" for the general public to use as they please, the Central Branch was initially not well-received by the architecture community, but in the 20-plus years since has established itself as an architectural gem thanks to the grand scale of its promenade.
SHOP
Inform Interiors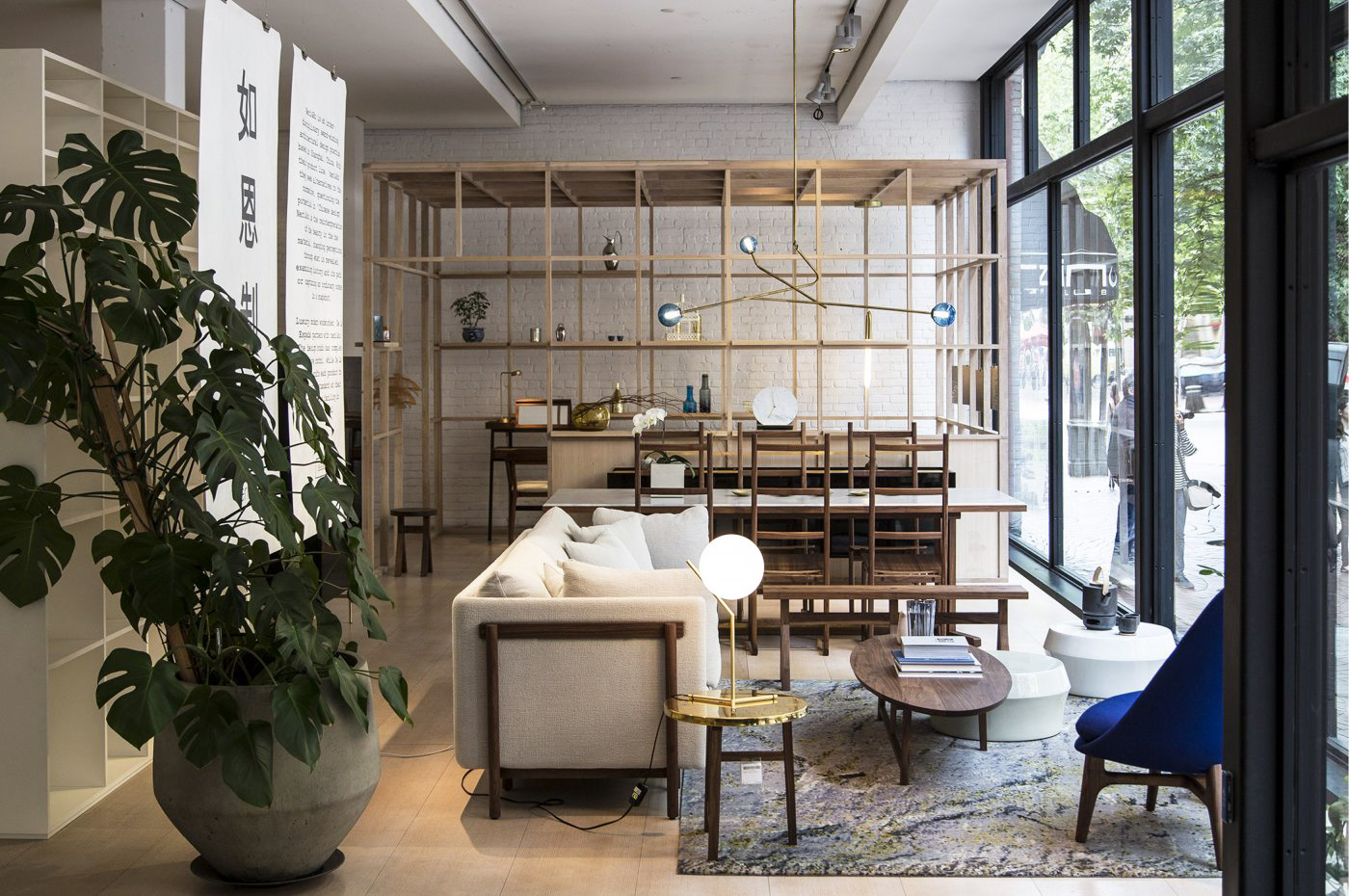 A fixture of the historic Gastown neighbourhood,
Inform Interiors
sells all manner of high-end interior furnishings that are curated by owner and designer Niels Bendtsen to create a elevated shopping experience. The store also hosts monthly speaker series that attract an audience from the neighbouring tech start-up offices and architecture firms to listen to luminaries from the interior design industry share their thoughts on topics of the moment.
Old Faithful Shop
Hailing from a Newfoundland family of shopkeepers, running a general store has always been in Walter Manning's blood and his Gastown business, the
Old Faithful Shop
, certainly shows that pedigree. Redolent of a bygone era with its brick walls, vintage display cabinets and filament bulb lighting, the 2,500-sq-ft store evokes a visceral connection with its restrained selections of artisanal lifestyle sundries such as waxed canvas bags, tiffin lunchboxes and shaving oils, each of which Manning hopes will become an heirloom item in its own right.
The post The design lover's guide to Vancouver appeared first on Home Journal.