Fed up with unappealing and bulky office chairs? You don't have to settle for unsightly designs anymore. Our handpicked selection of chic office chairs will make your home office look more chic than you could ever imagine, transforming it into a place you'll actually enjoy spending time in.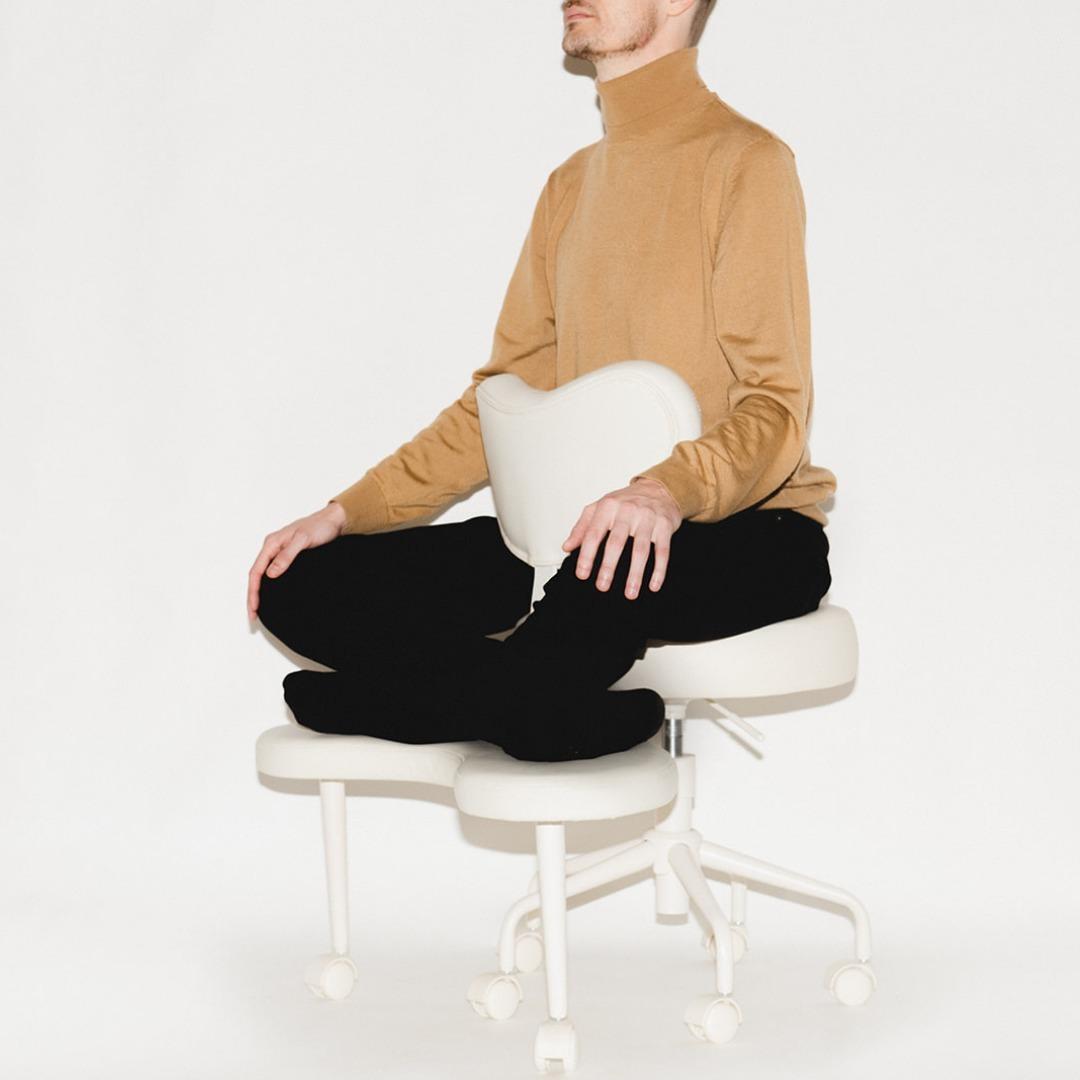 1. Pipersong Meditation Chair Plus
This chair lets you sit cross-legged, squat, kneel and in a whole bunch of different ways. Perfect for homebodies, yoga lovers, meditation fanatics and frankly just anyone tired of sitting in an office chair all day long.
2. Armless Desk Chair by LEAGOO, Amazon
This stylish armless desk chair sold by Amazon went viral last year as buyers raved about its comfort, claiming it "feels like butter". With its 25.5-inch seat and no arm rests, you can easily sit in it crisscross-applesauce style – making it a game changer for those who sit in meetings all day.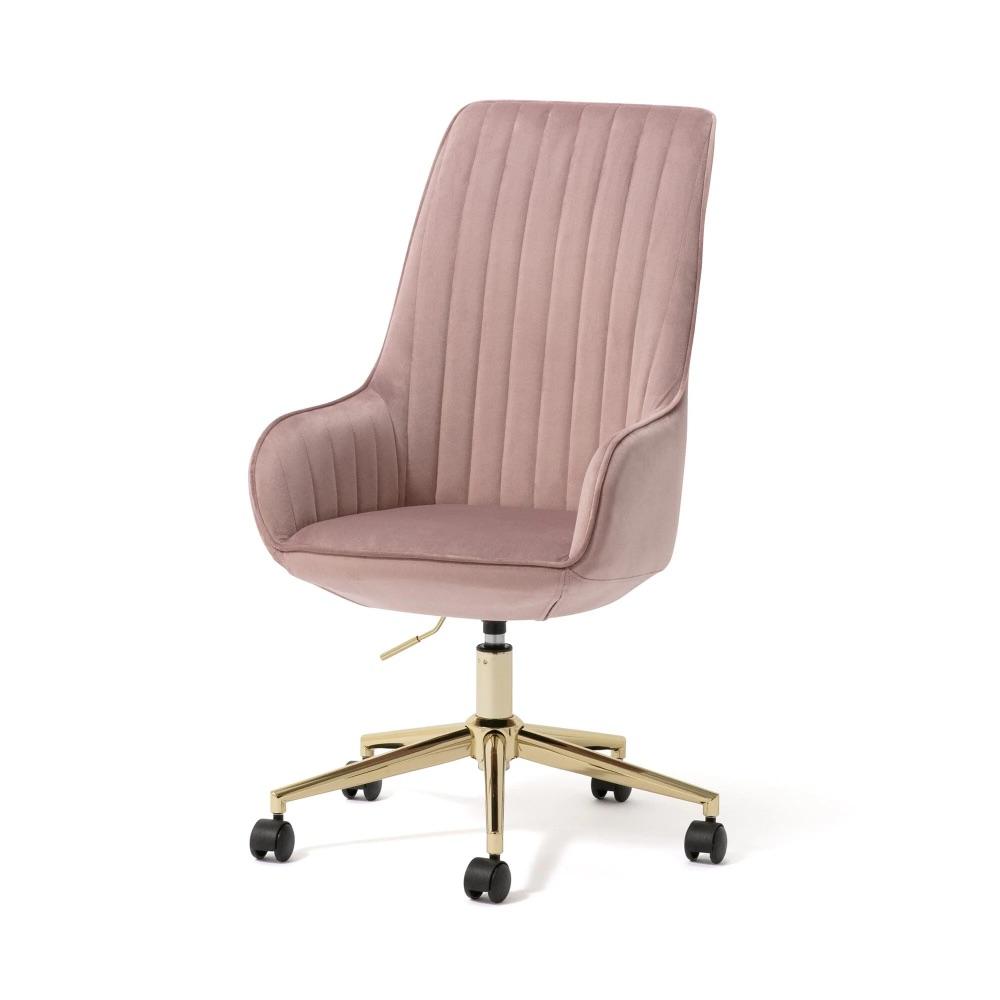 3. FrancFranc's El Dorado Desk Chair
FrancFranc's El Dorado Cosmetics Desk inspired the creation of this elegant work chair that is both durable and comfortable. It boasts cushioning and fit that prevent fatigue even during extended sitting sessions as well as a high back that supports your shoulders and distributes the burden, reducing stiff shoulders and lower back pain.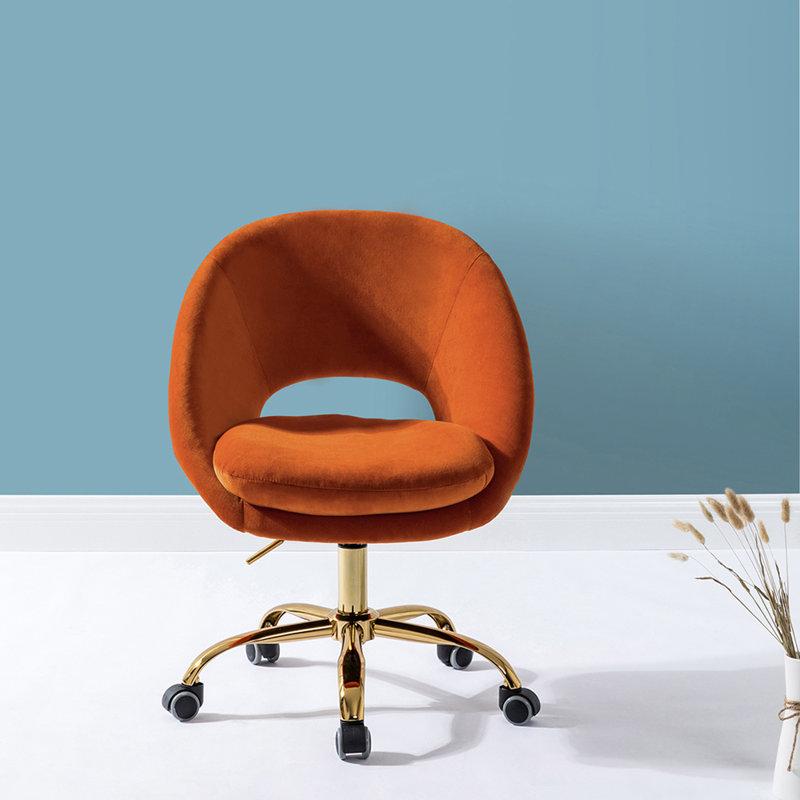 4. Kelly Clarkson Home Lourdes Task Chair
Stylish and modern, this desk chair is hand-curated by pop music queen Kelly Clarkson. It features a curved open back with sloping arms and a rounded seat cushion, upholstered in velvet for a glam look. It even comes in solid colors to match your existing decor. Below, a golden finish covers five metal legs capped with casters that make moving around easier.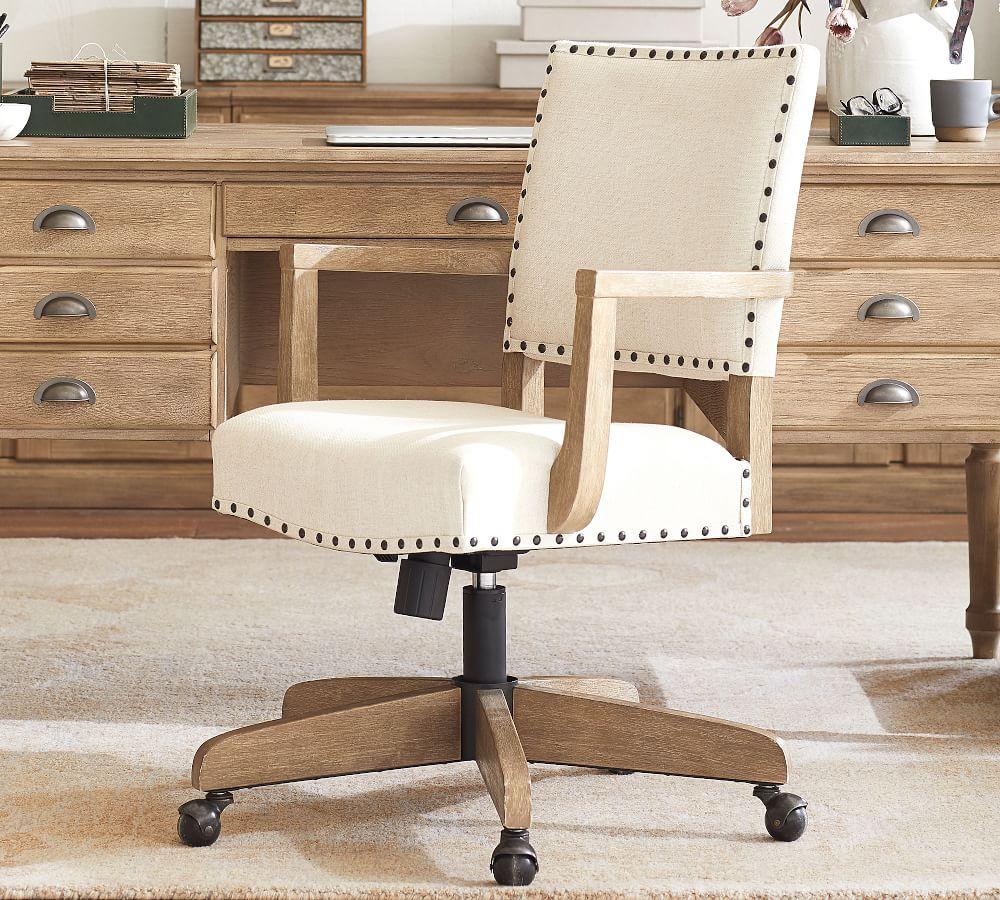 5. Pottery Barn Manchester Upholstered Swivel Desk Chair
If you're looking for a more traditional rolling office chair, check out this bestseller from Pottery Barn. It features a solid rubberwood frame and antique bronze nail head accents, which makes it look both sophisticated and cozy. You can choose from three wood finishes and a variety of fabrics, including linen, velvet, suede, chenille, bouclé, and twill.