Many of us might find ourselves with a sudden void in our creative calendar now that Hong Kong's Art Week is over. To help sate our appetite for creative pursuits, we've rounded up some of Hong Kong's top art organisations who are as committed to educating the public about the arts as they are to showcasing it: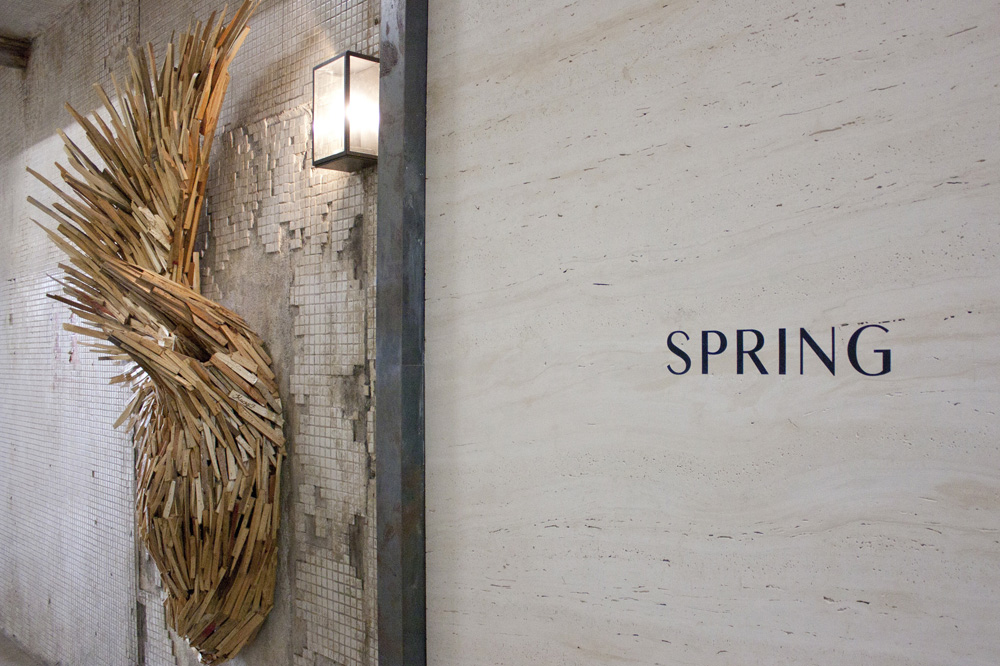 Photography: Claudia Whitney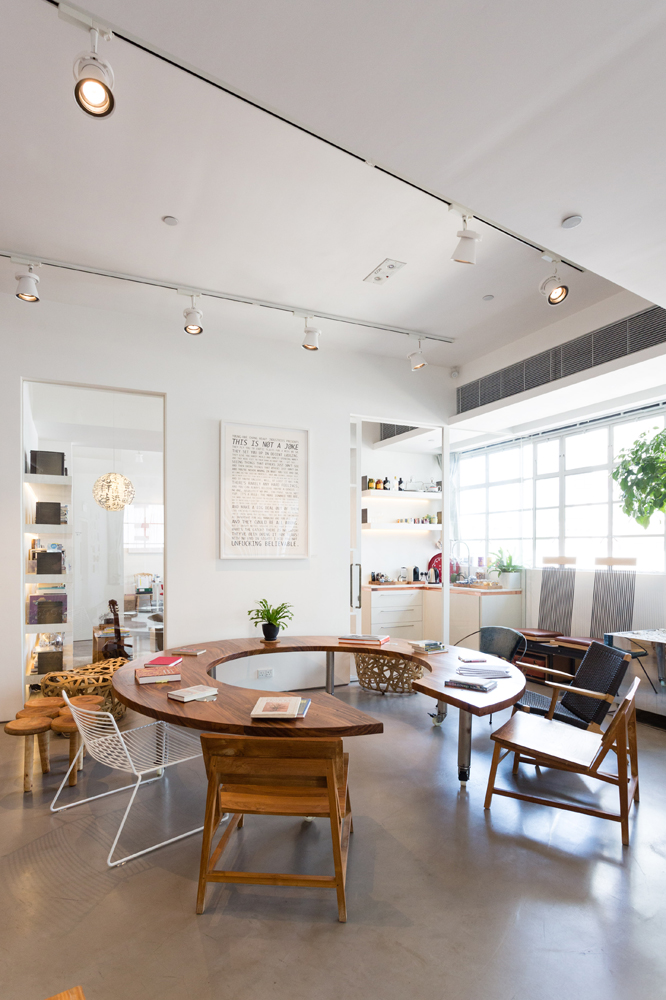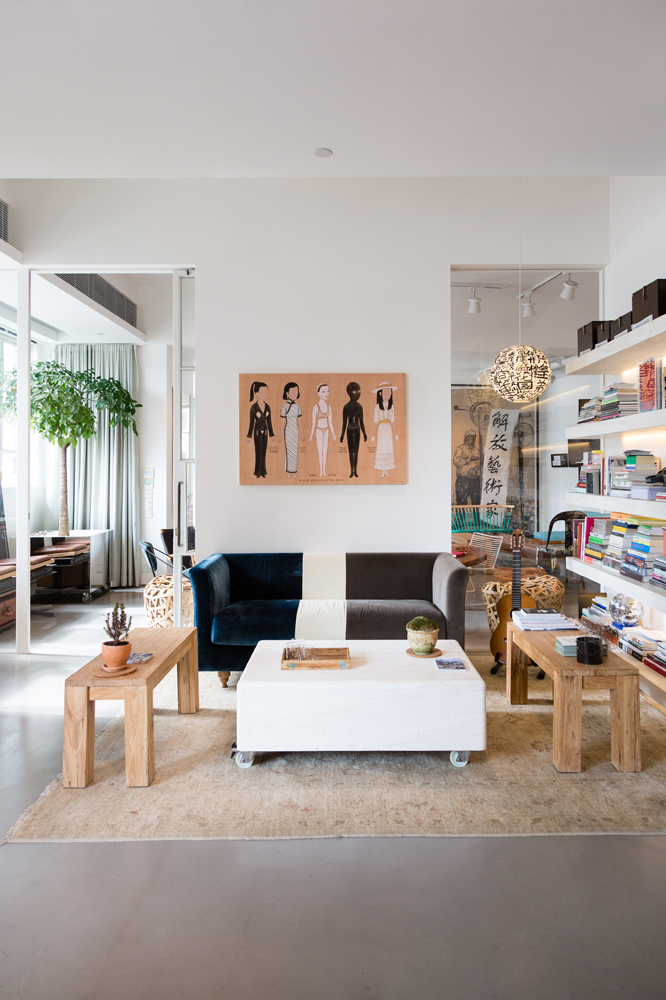 Photography: Claudia Whitney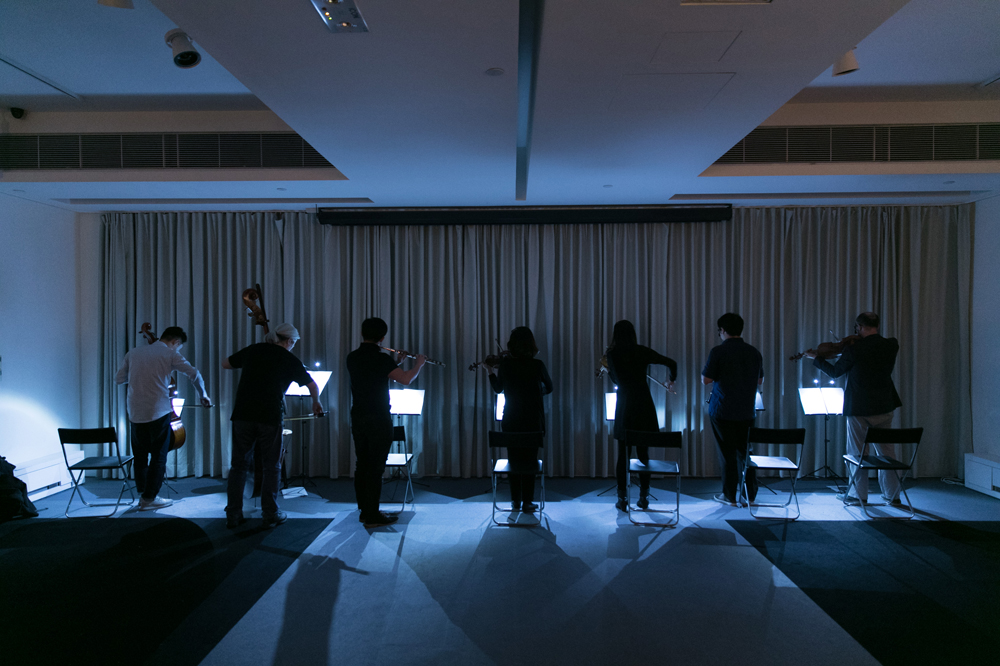 Ari Benjamin Meyers, An exposition, not an exhibition (2017). Image courtesy of Spring Workshop. Photography: Ching Ho Yin Photography
Spring Workshop

Conceived in 2012 as a five year initiative to explore and support the art landscape of Hong Kong at the time, Spring Workshop earned the Prudential Eye Award for Best Asian Contemporary Organisation in 2016 for its unique exhibitions. The organisation also hosts all manner of creative events, from iPhone music workshops for children to a urban farming workshops, as well as an array of other talks and exhibitions. As Spring Workshop will be closing its doors at the end of the year, now is the perfect time to pay a visit and soak up some culture amidst its eclectic interiors.
See more: 5 international art happenings to look forward to in 2017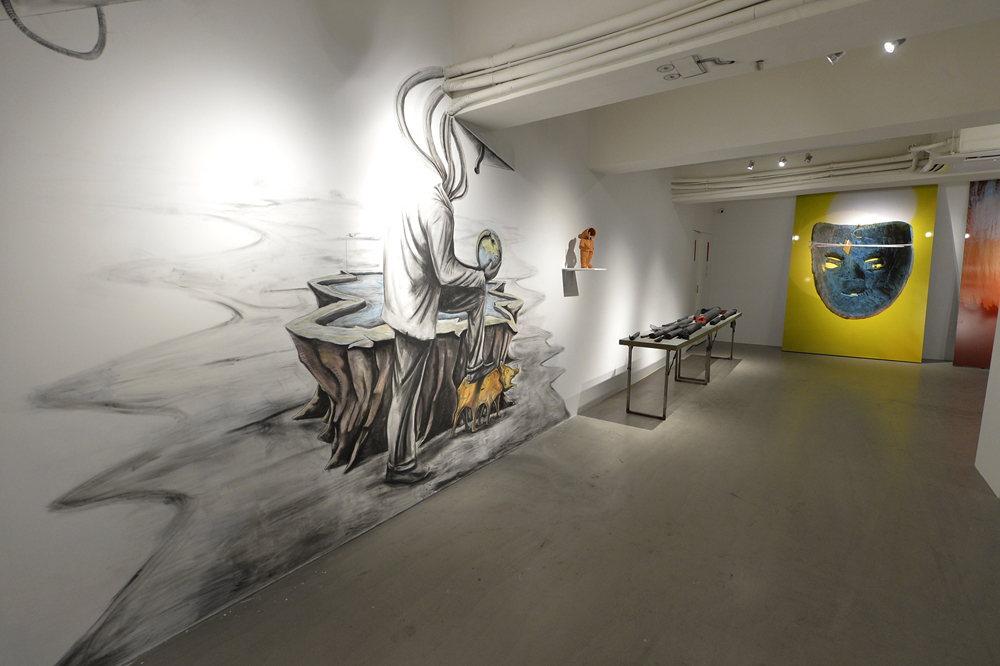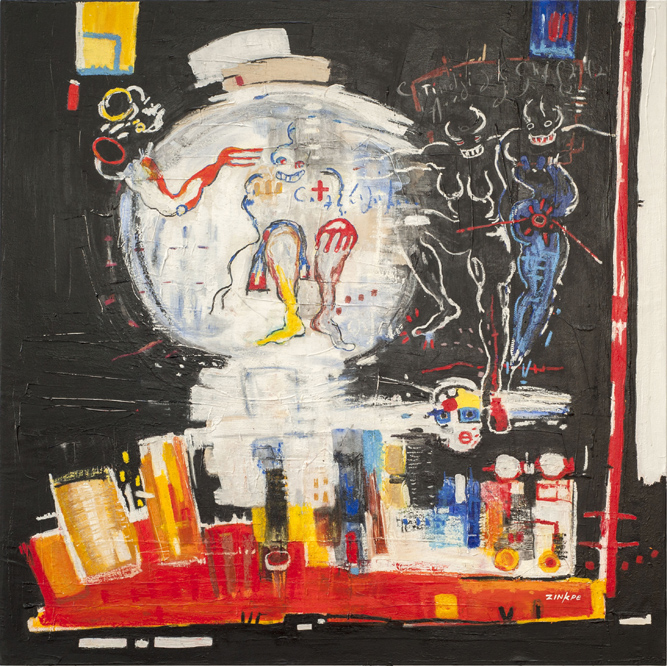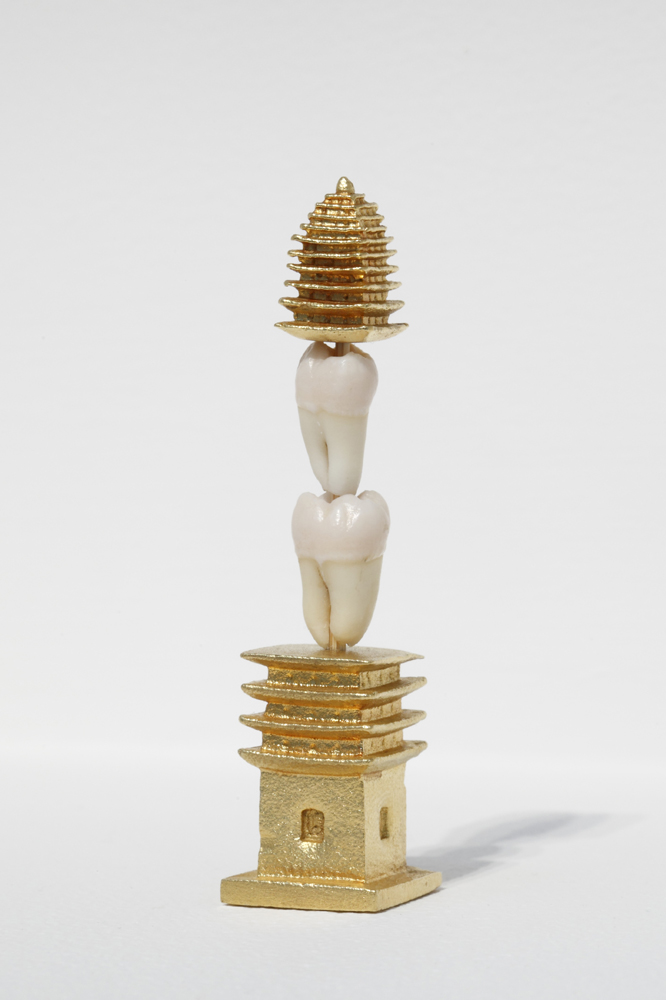 Para Site
What began as a small, artist-run space in 1996 is now a multi-disciplinary institution that runs conferences, publications and curation training programmes alongside its exhibitions. Founded during a time of political uncertainty, Para Site might have moved from its original tiny gallery in Sheung Wan to a more expansive Quarry Bay space, but has by no means lost its provocative spirit, remaining committed to the critical understanding of sociocultural phenomena today. The organisation is always on the lookout for young and emerging artists to get involved with its work.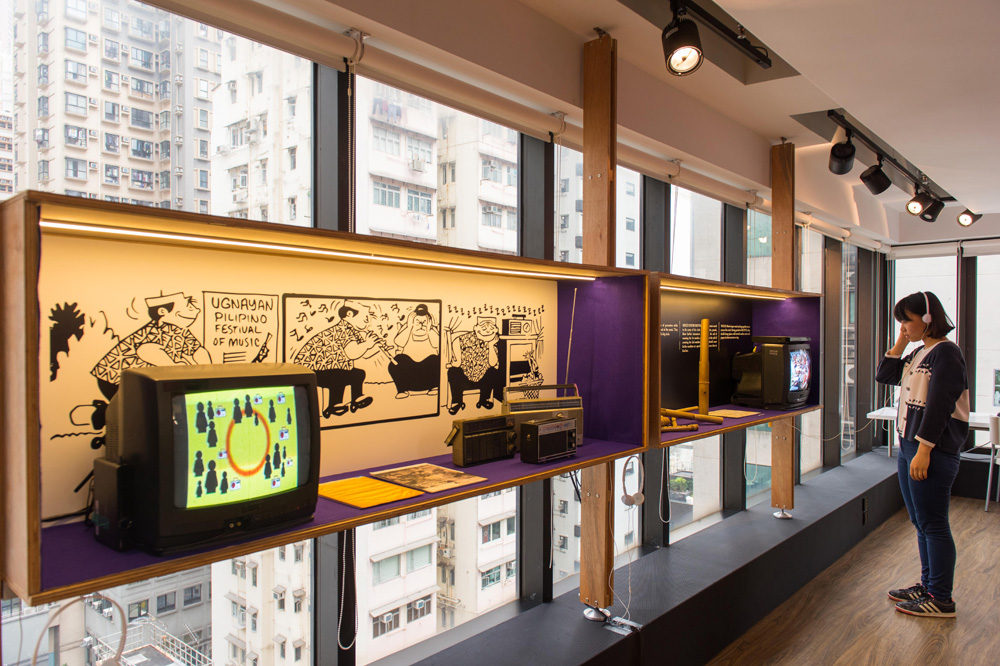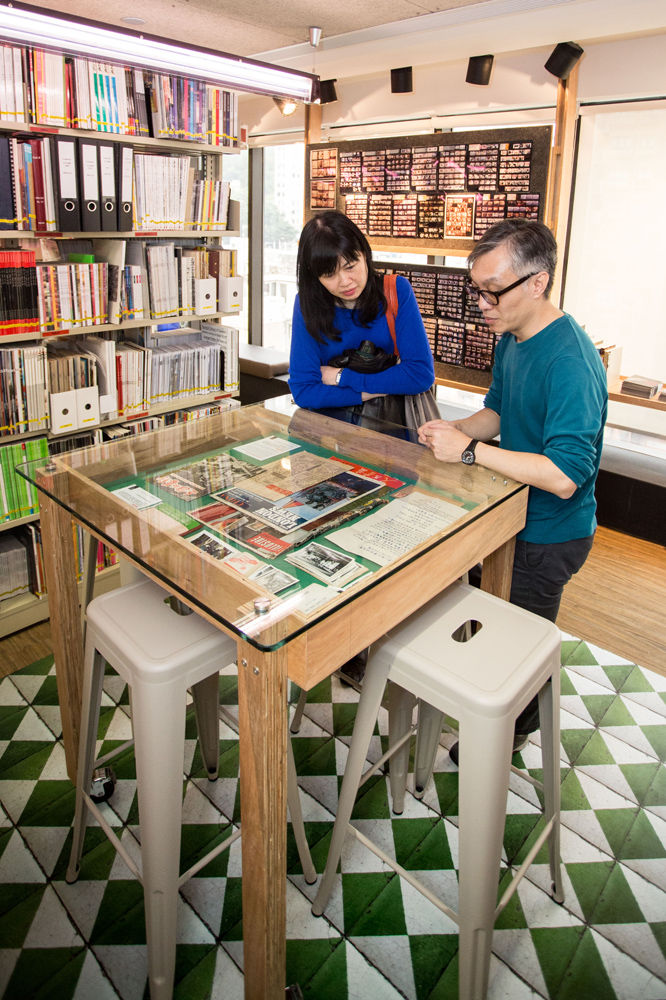 Images courtesy of Asia Art Archive
Asia Art Archive
Originally developed in order to educate Hongkongers about their city's artistic history, the Asia Art Archive's aim is to disseminate information about contemporary Asian art with the public in order to provoke conversations. A library rather than an exhibition space, the archive provides a welcoming space that houses the collective memory of modern Asian artistic practices. This is complemented by a growing digital archive, which means the organisation's 50,000-strong collection of records is accessible from across the globe. The archive also runs numerous artist's talks.
See more: The best places to experience Hong Kong art and culture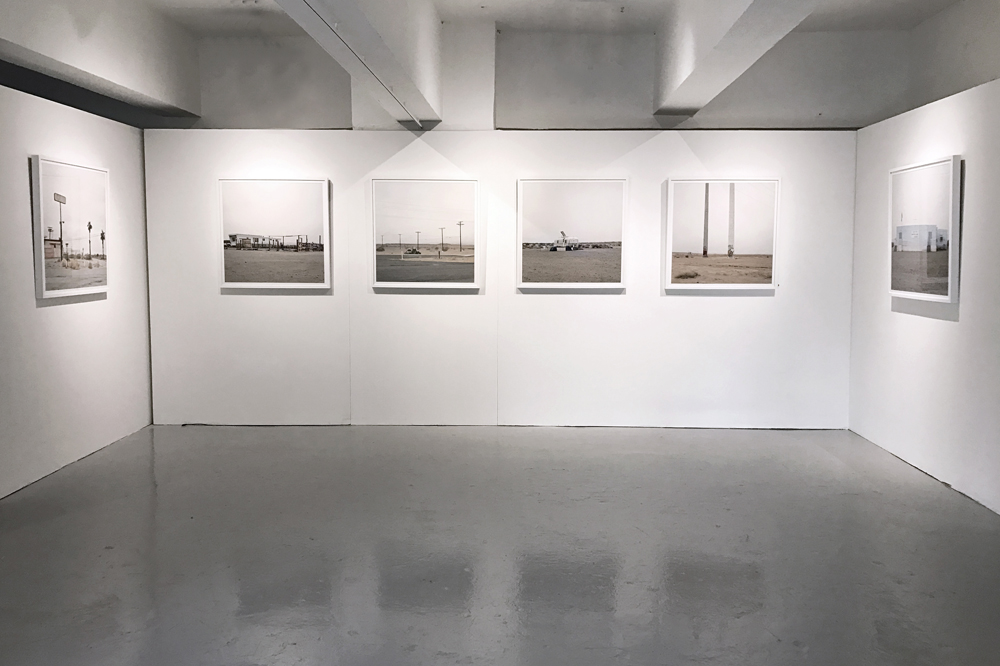 Charbon Art Space
The (relatively) new kid on the block, Charbon Art Space opened in 2015 and showcases modern art by both local and international artists. With the aim of promoting artistic expression, the establishment provides workspaces for artists free of charge as well as a library of English and French tomes which you can page through over a complimentary cup of coffee. A largely hybrid space, it houses talks, film screenings, and performance art alongside its exhibitions.
The post The best educational arts organisations in Hong Kong appeared first on Home Journal.