Looking for a family-friendly dining experience that stands out from the crowd? Check out Jello & Mellow - an immersive playhouse café slated to open in May 2023.
Boasting an imaginative interactive indoor play area that will have your little ones enchanted, as well as enticing all-day family dining options, this spacious kid-centric sanctuary is brought to you by dining entrepreneur Vivien Lau – the visionary behind celebrity-favourite cakery Vive Cake Boutique and charming café VIVE on Gough Street.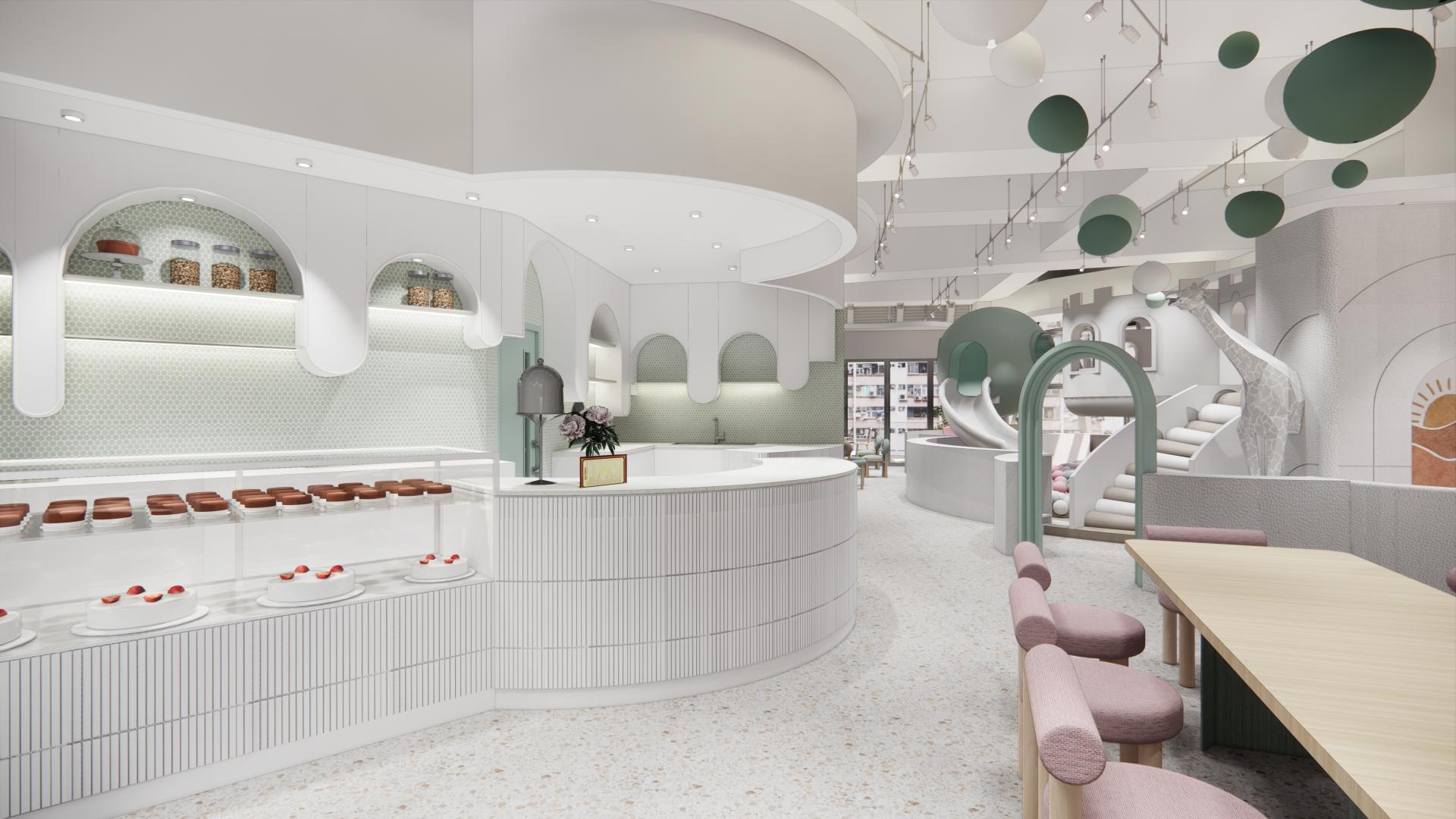 Spanning a generous 5,700 sq. ft, this immaculate hideaway is situated within an elegant Ginza-style commercial building overlooking the stunning Quarry Bay Park and promenade, and just steps away from Taikoo Shing MTR station. Inspired by Nordic aesthetics, the airy, minimalist design incorporates natural tones and lighting to create a feeling of comfort and harmony. The warm, inviting atmosphere is further enhanced by pastel blue, pink and yellow upholstered chairs and playful suspended lamps.
The name Jello & Mellow was chosen to represent the boundless imaginations and potential of childhood, along with a mother's affection for her twin boys (whose initials are J and M). In addition to serving up a wide range of fresh and nourishing breakfast, lunch and dinner options for those residing, working, and shopping in the vibrant Taikoo Shing and Quarry Bay communities, this creative destination is also perfect for children's parties and private events.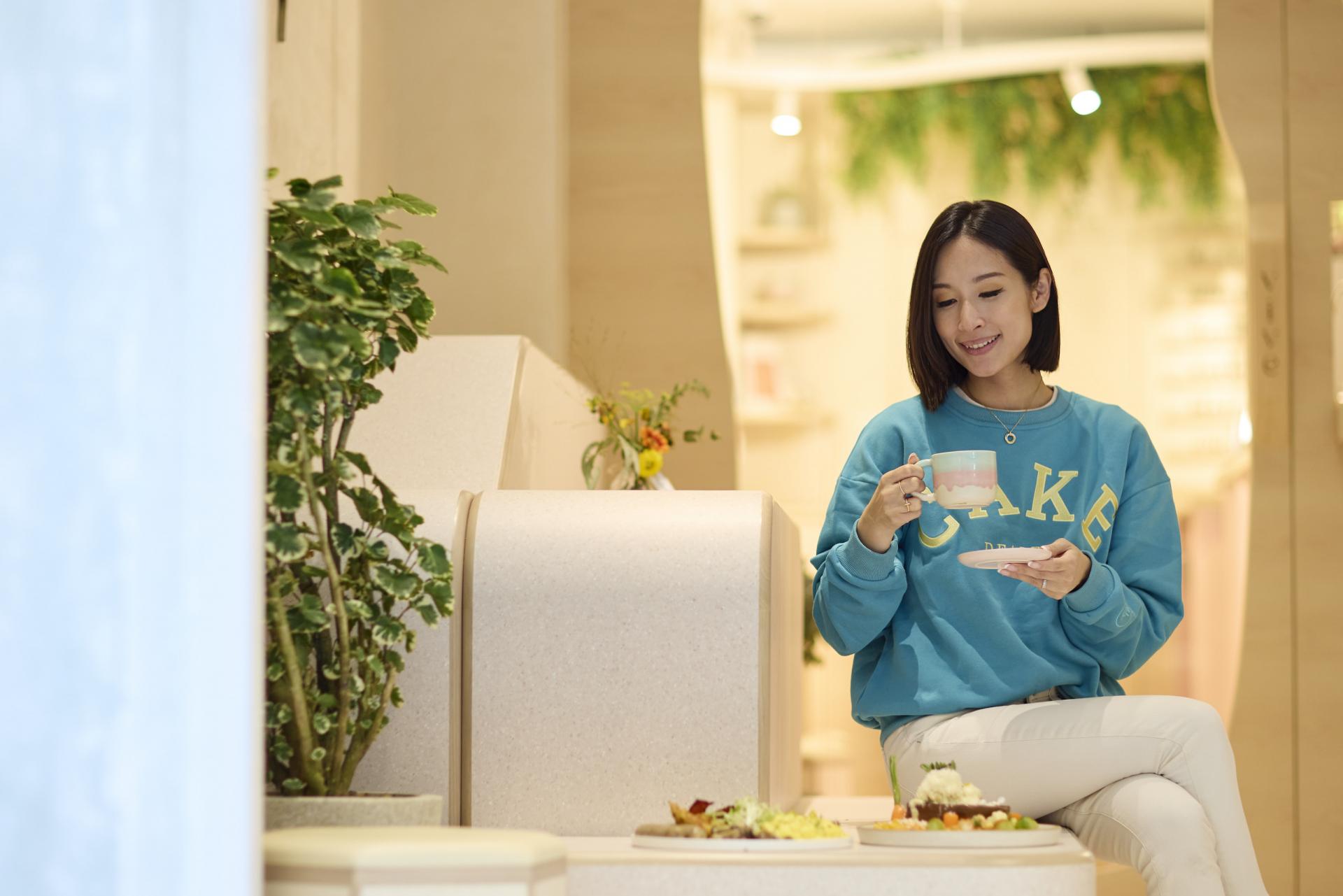 Founder Vivien Lau is thrilled to offer a space that caters to both children and adults alike. "It is a dream come true to introduce a dining concept that seamlessly integrates wholesome food and play to forge lasting family memories," Lau exclaims. With its magic for the young at heart and its clever multifunctionality for busy adults, Jello & Mellow is a must-visit destination for anyone looking for a dining experience that promotes broader connections.
Follow us on Facebook, Instagram and YouTube, and subscribe to our newsletter to get the latest news and updates.