Situated in a prime location in Sydney's financial precinct, property management firm Memocorp's headquarters, housed within the prestigious 259 George Street, is nothing short of surprises.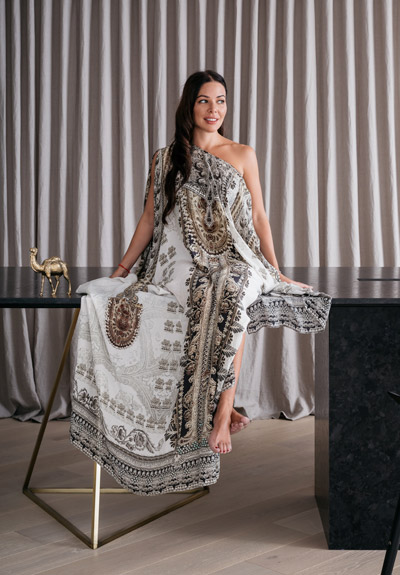 The company was familiar with our work and they felt we would be ideal to lead the project, says Hana Hakim, founder and design director of Melbourne-based interior design studio The Stella Collective, which is known for using light as its prominent design element.
Studies have shown that workspaces with natural light are beneficial for productivity and sleep quality, she explains. Apart from treating wellness as one of the office's guiding principles, we also needed to showcase the panoramic views of Sydney Harbour.
While curating an uplifting environment governed by ample light, Hakim conceived a meticulous design language that blends traditional values and modern aesthetics to reflect the property group's care for employees and passion for reimagined constructions.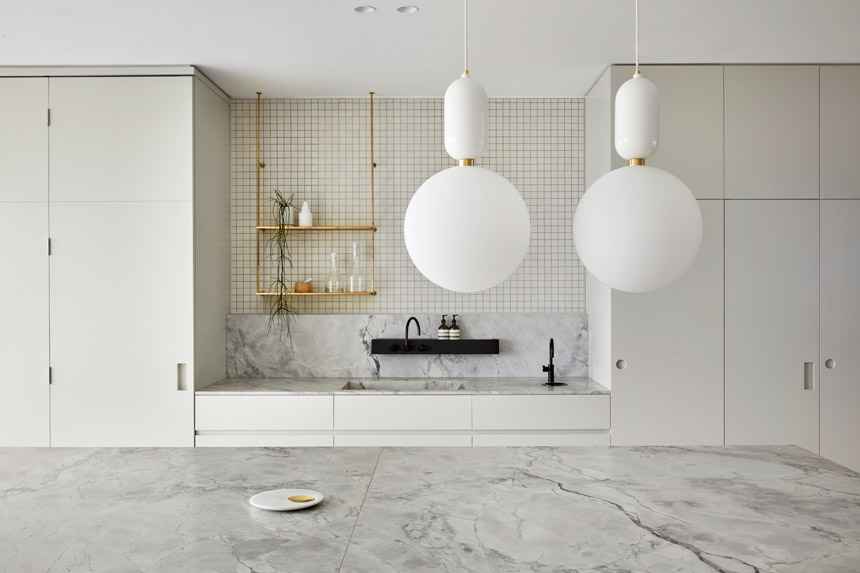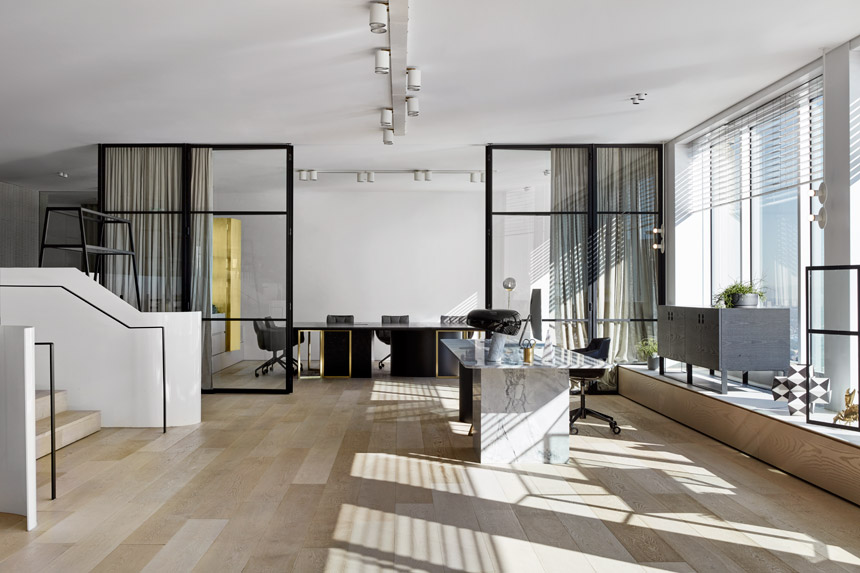 We created a handful of designated areas to give employees a choice in how they engage with their surroundings, she says.
Formal and informal meeting areas are available for casual socialising or business purposes, or simply a space for one to unwind. In fact, a holistic design approach isn't complete without taking functionality and social impact into consideration – such as a commercial kitchen for employees to use during the day and for the company to host private events, a dedicated gym and yoga area, and a sunken lounge, just to name a few.
See more: Norm Architects designs Kinfolk magazine's new office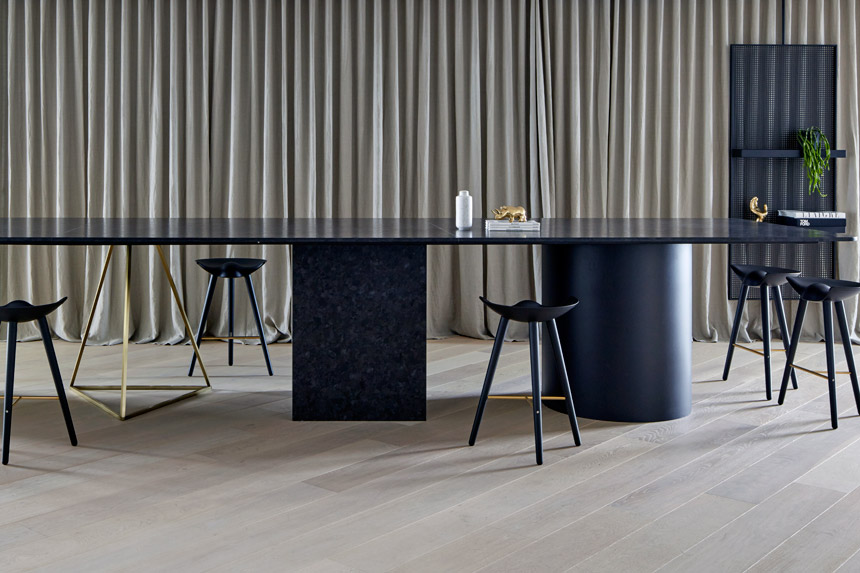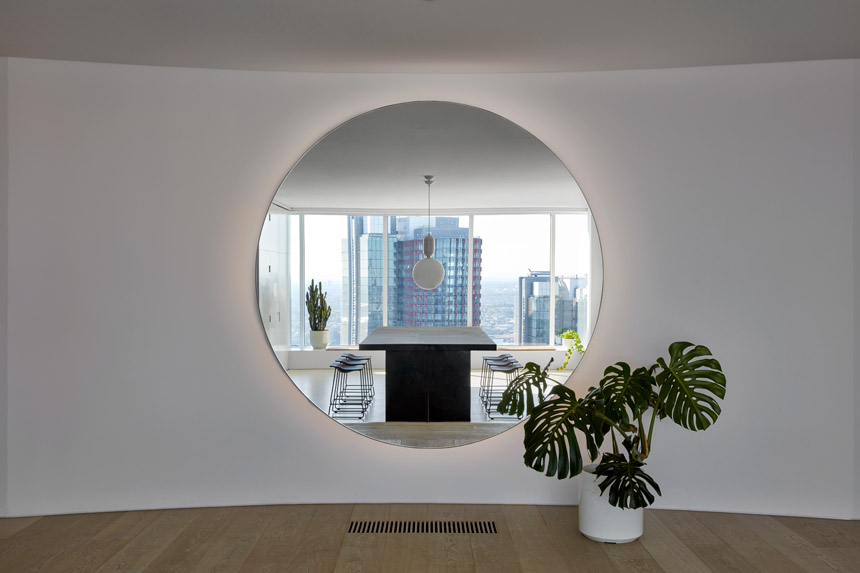 Apart from treating wellness as one of the office's guiding principles, we also needed to showcase the panoramic views of Sydney Harbour.
When explaining the spatial strategy to the office, which spans more than 10,000sqft, the team's painstaking effort in promoting a sense of purpose and belonging for the firm is made apparent in the exquisite details and overall design characteristics.
We followed a neutral palette and a timeless narrative to resonate with wellness and attentiveness, as seen from the custom lift indicator lights to the timber floor ventilation grills, elaborates Hakim.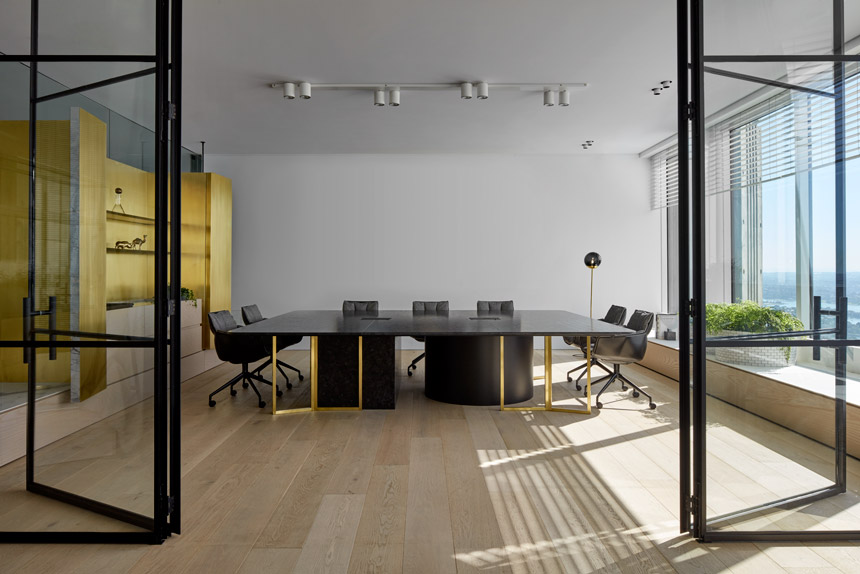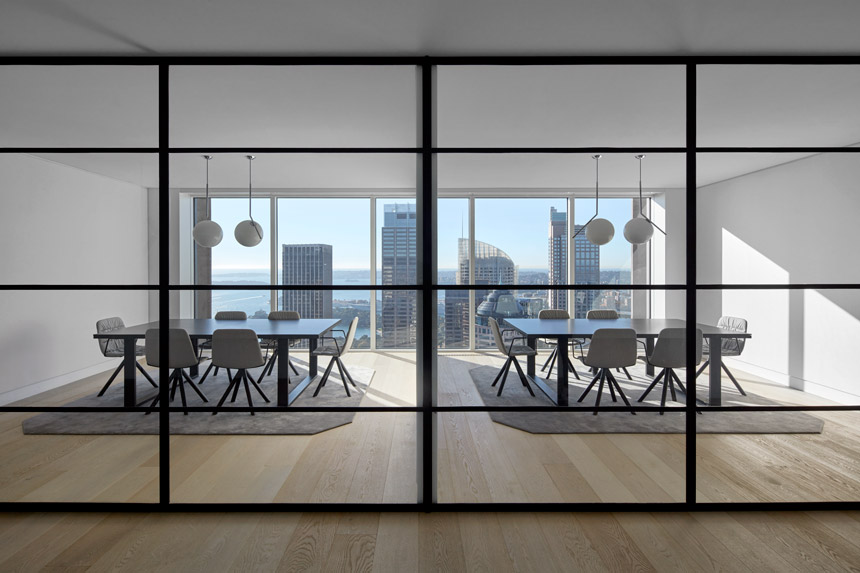 We also approached the office from a multidisciplinary philosophical perspective through engineering and cognitive practices by taking cues from high-end hotels, hospitality and spa design disciplines to execute a genuine wellness concept. The result is a place that supports productivity, workflow, company culture and social engagement.
See more: How Oleg Klodt turned an office space into a luxury apartment
Intricately connected to the innovative work environment is an aesthetic that's precisely modulated but never cloying. Lightly treated wooden elements, organic linens, steel and stone are not only applied to harness the endless rays of sunshine, but also to expose the honest beauty of the recurring natural-inspired theme, lending a free-flowing sense of openness to the interiors that can stand the test of time.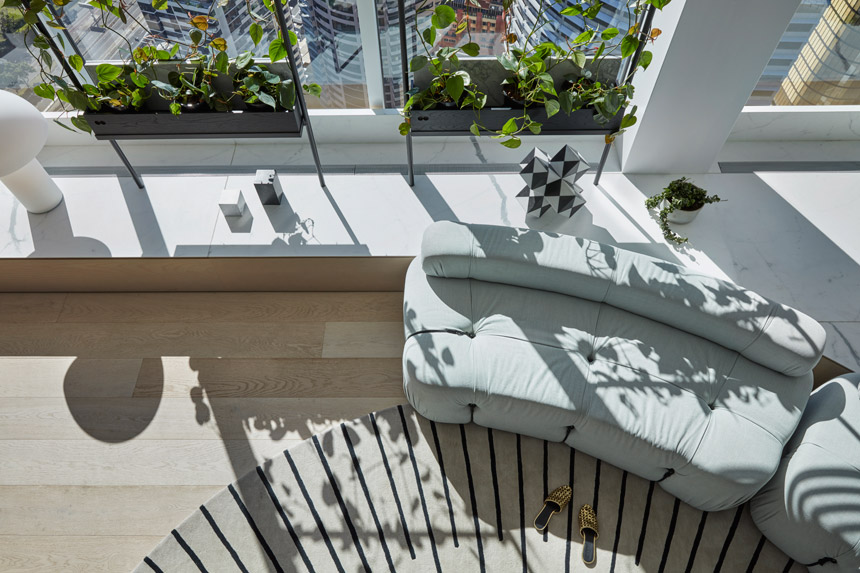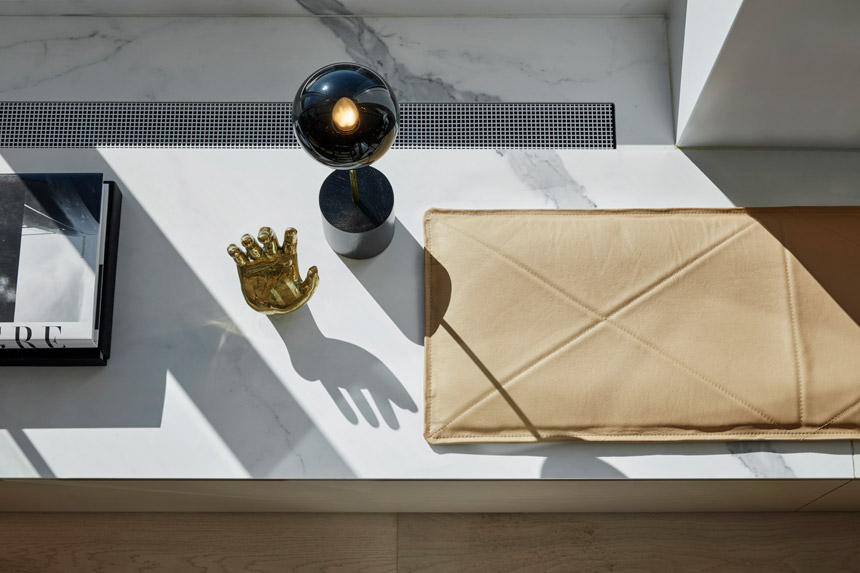 Bespoke designs also play an impactful role. Gracing the walls of the bathrooms is custom-crafted wallpaper by The Stella Collective that depicts New York photographer Brooke Holm's imagery of the Nevada desert, contributing to a warm, moody and meditative ambience. The areas also serve as another relaxing sanctuary to reduce stress and inspire creativity before employees return to work.
As Hakim concludes: Memocorp is an evolution of traditional office spaces that sheds light on commercial designs with a new classic interpretation. Apart from reflecting the company values, a cultural shift is also achieved to embrace and support the users.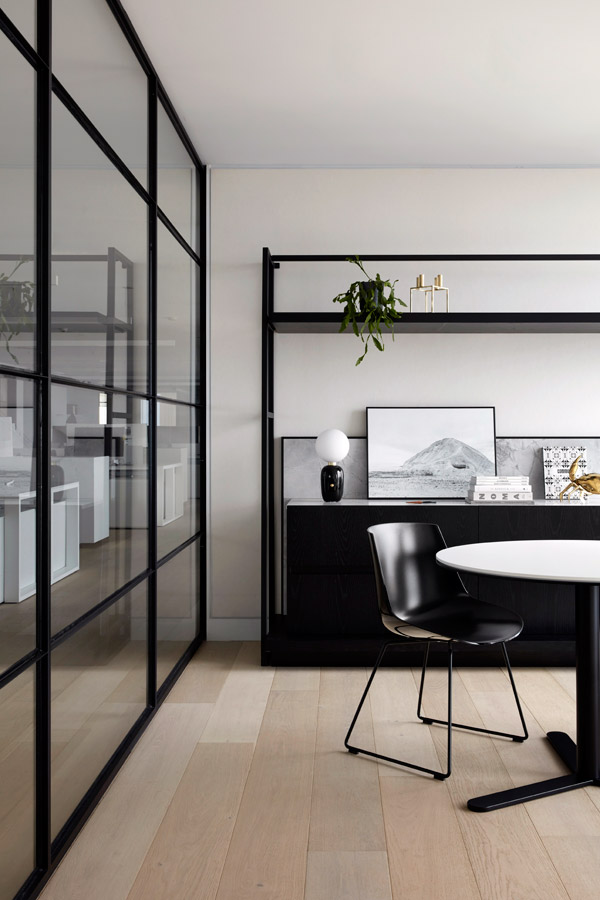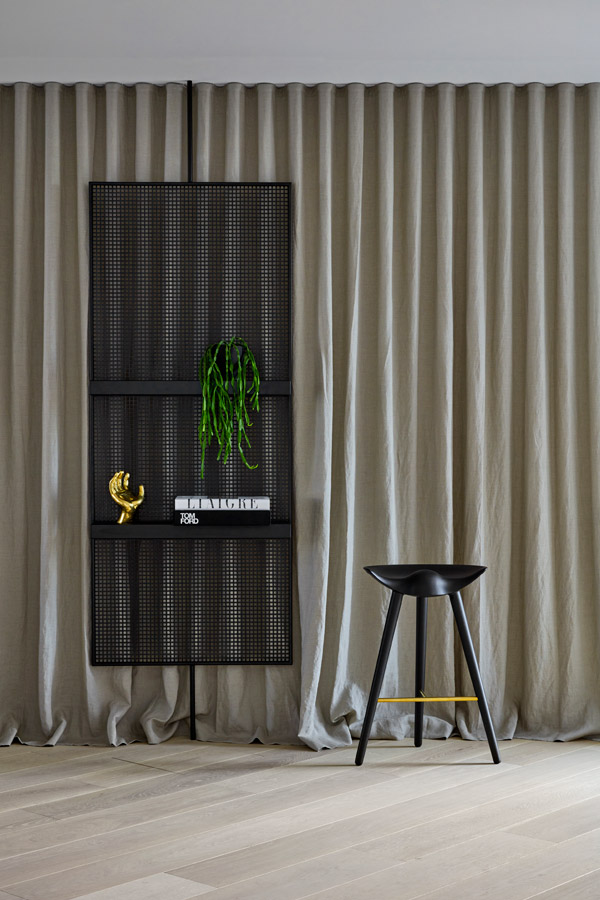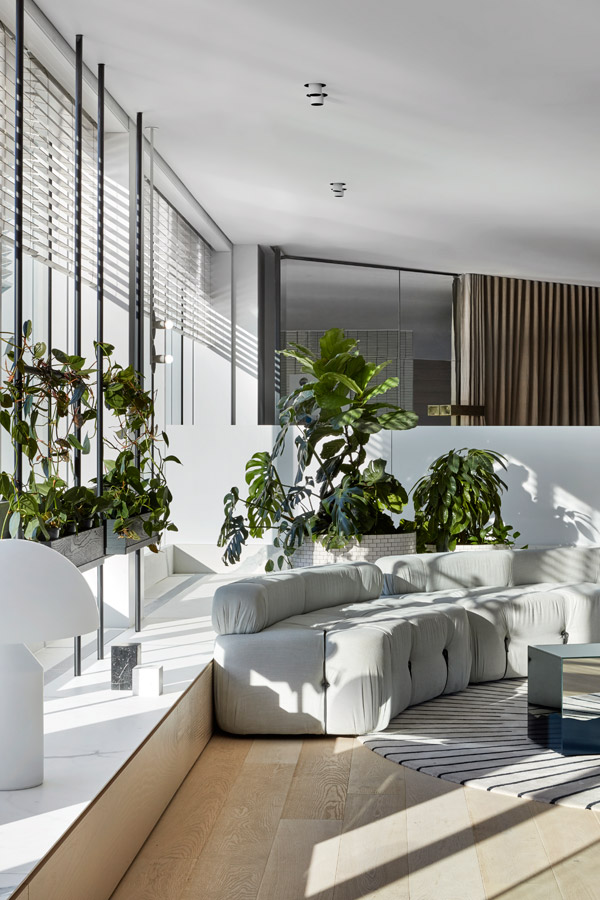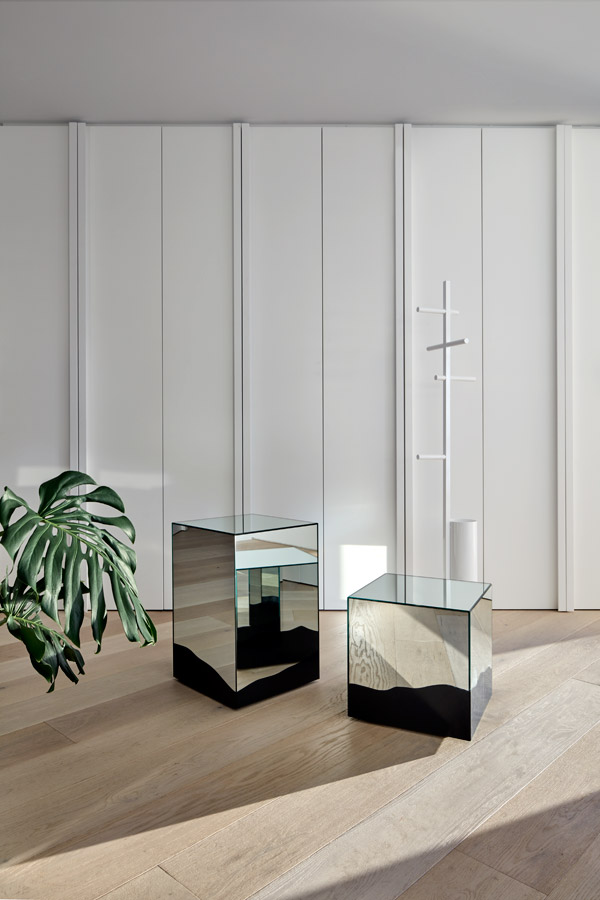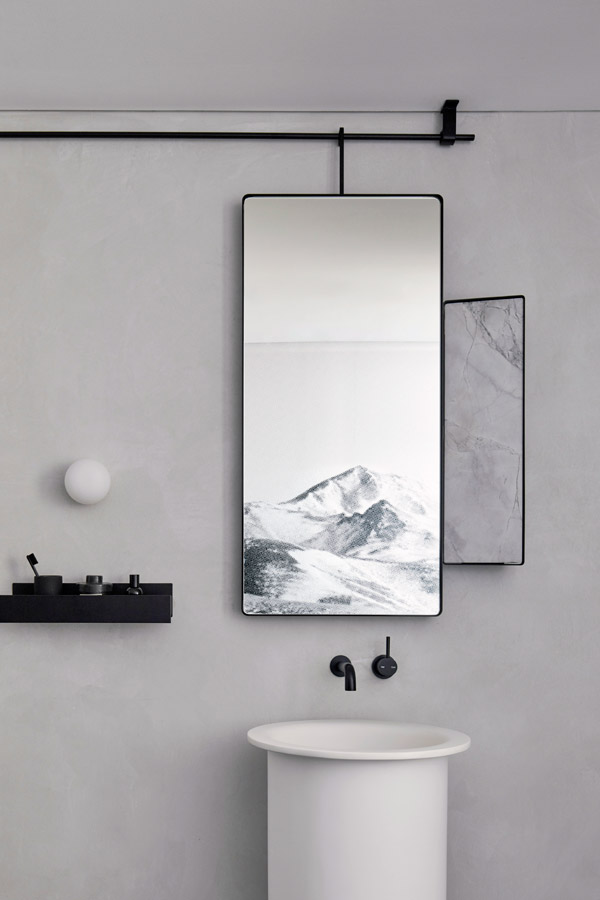 This story was originally published in our September 2018 issue as 'Let There Be Light.' For more glamorous homes in Hong Kong and abroad, grab a copy of our September issue, on newsstands now.
The post The Stella Collective breathes new life into the office of a Sydney property investment firm appeared first on Home Journal.