As people's expectations of quality living is getting higher day by day, the aesthetics of a home is no longer limited to interior design, but also extends to the choice of daily equipment.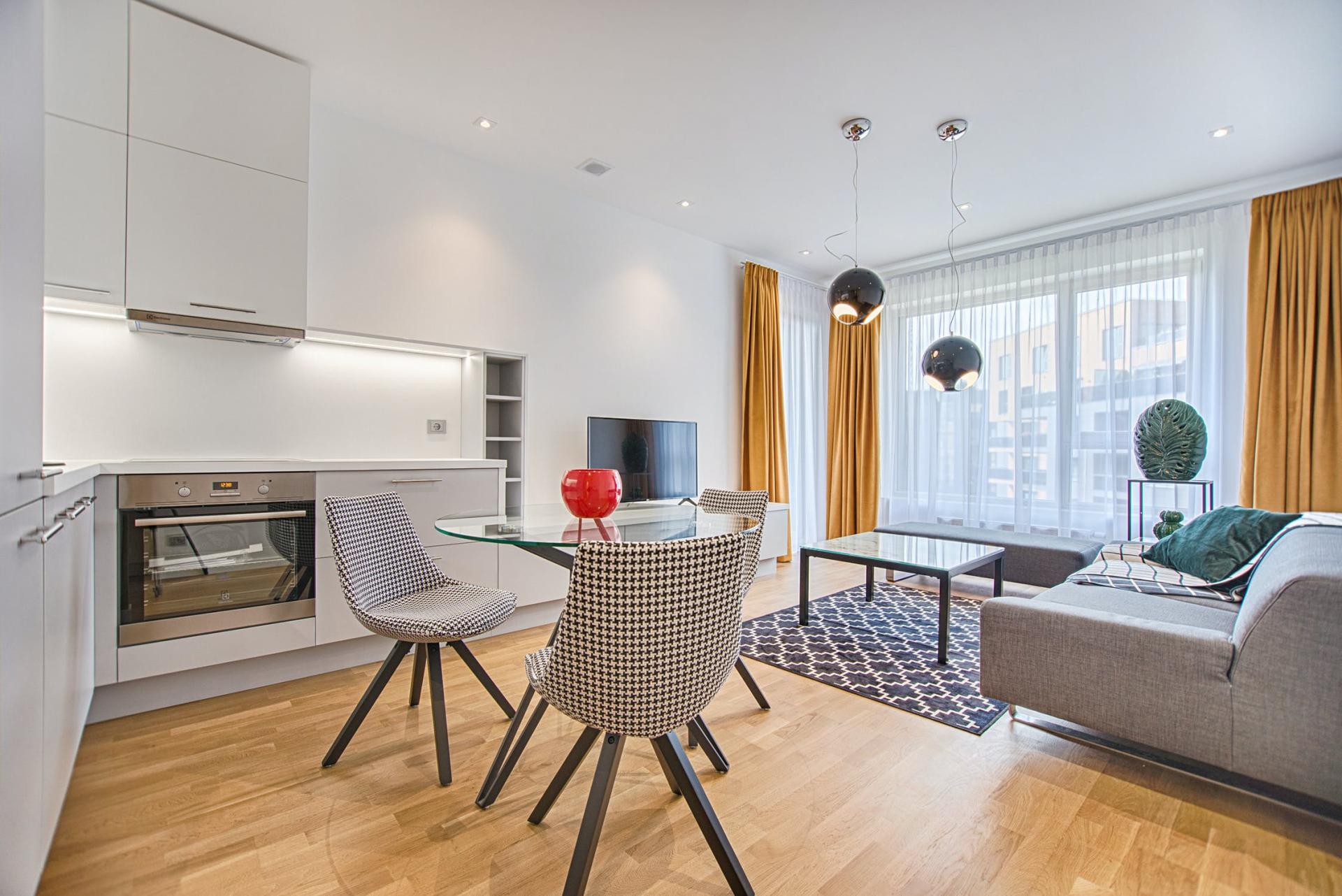 Photo courtesy of Vecislavas Popa
In addition to dividing different living areas to improve quality living, it is more about catering to the user's living habits, preferences and health, assisted by tools at different levels, such as furniture, electrical appliances, lighting, curtains and other accessories, so that the home feels characterful and lived in.
A TRENDY APPLIANCE THAT ENHANCES STYLE
Perhaps one of the most important components in a home are water appliances, often one of the most frustrating considerations for designers as the designs of such products are always slightly cumbersome. Not only do they occupy space, but they also lend a stark contrast to the rest of the interior design regardless of their placement.
In view of this, Total Nutrition Center specially launched the Luckboil smart water dispenser with a simple and stylish body that measures only 290*100*370mm. It weighs 1.95kg and is available in black and white, which can be easily integrated into all kinds of home styles. The ultra-thin body makes it easy to hang on the walls without having to replenish any water, bringing a user-friendly and convenient experience to any homeowner.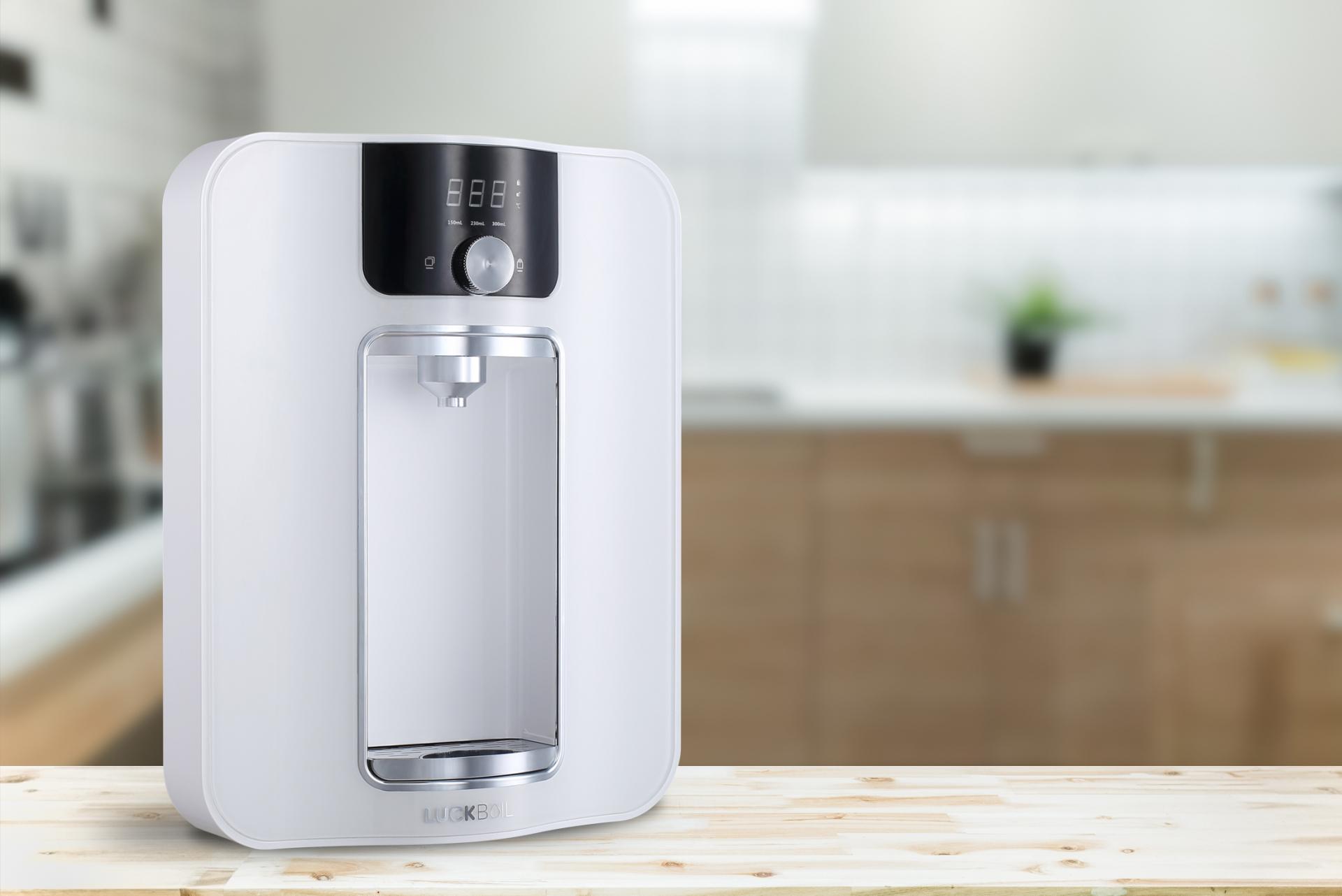 THE FIRST CHOICE FOR A TASTE OF SMART LIFE
In addition to the elegant design, the Luckboil smart water dispenser is equipped with rapid heating technology. Using rare-earth thick film heating technology and electronic control technology, hot water can be produced in two seconds, which is more energy-efficient than ordinary water heaters. The Luckboil water dispenser adopts a precise intelligent temperature control system, provides 11 kinds of water temperature (25-100°C) and three kinds of water quantity selection, and has a child safety lock function. Whether you want to enjoy Chinese tea brewed at 95°C, honey beverage brewed at 50°C, coffee brewed at 85°C or milk powder prepared at 40°C, Luckboil can help you easily prepare those at home.
This intelligent machine with clean lines, new technologies and superb craftsmanship breaks through the stereotype of traditional styles and is made with selected environmentally friendly materials. It provides users with smarter water choices, becoming a major focus within the home.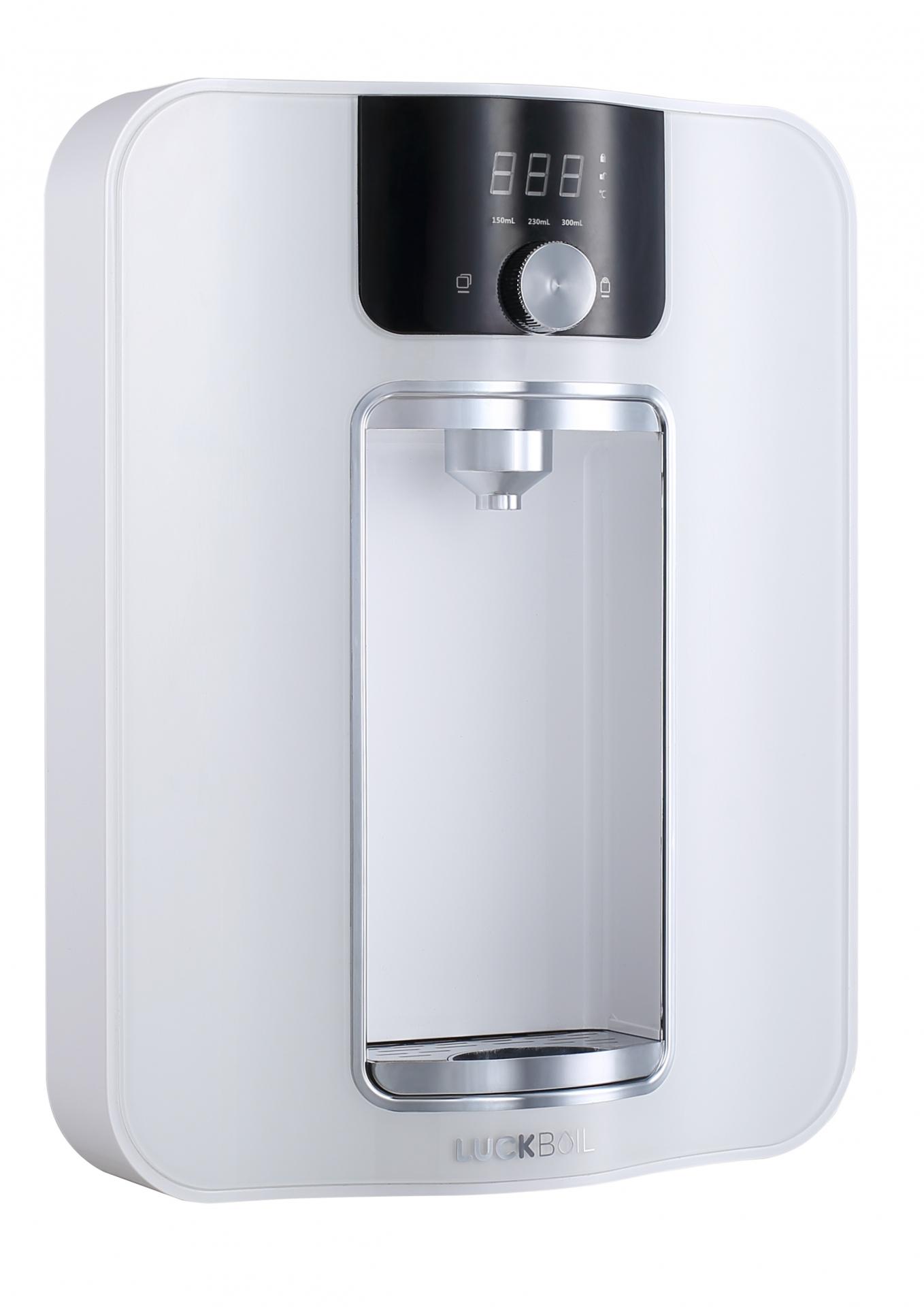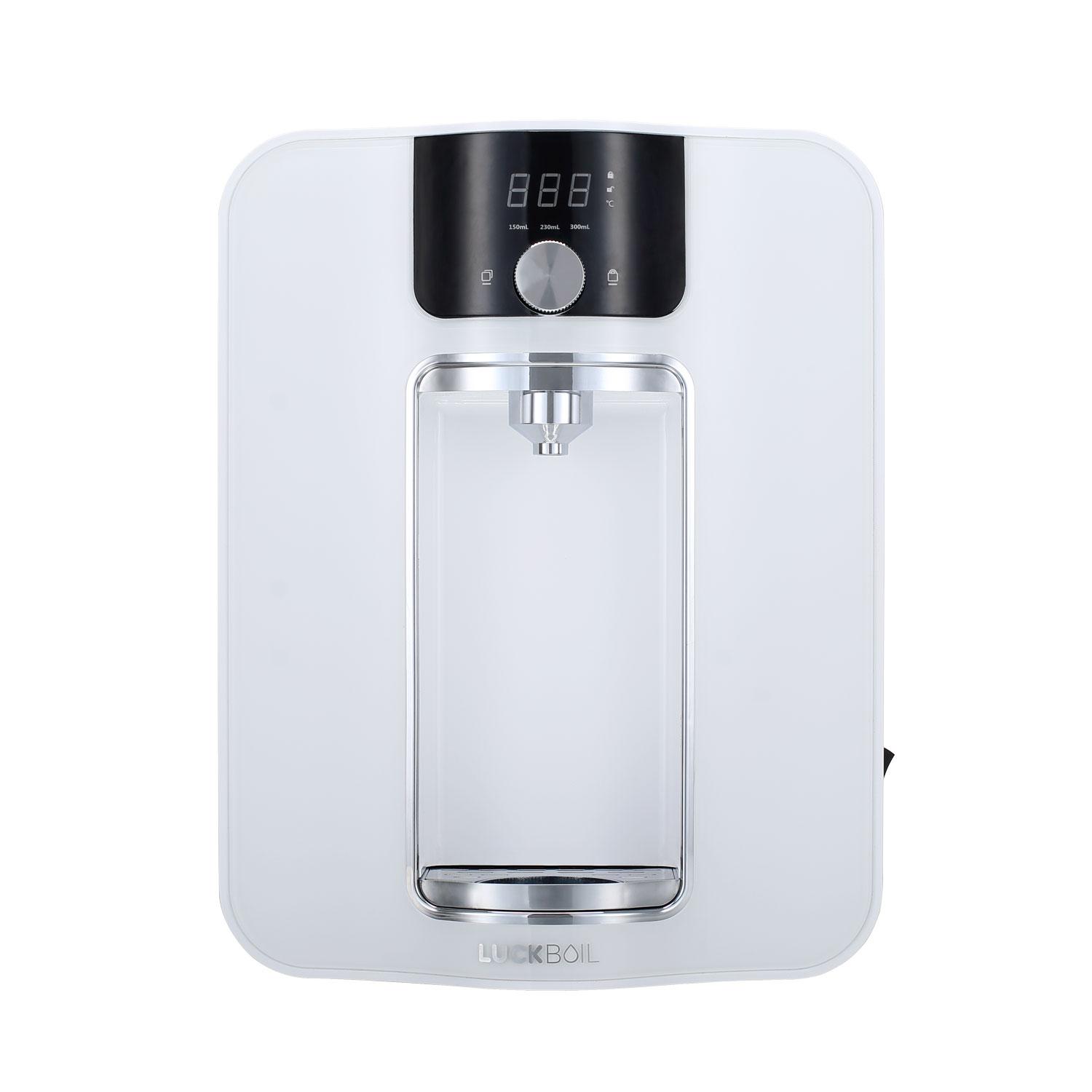 Sold at:
YATA Department Store, Citistore, Pricerite

Presented by:Total Nutrition Center Ltd.
Phone:2881 8270
Email:enquiry@tnc.com.hk