Done by Theresa Obermoser Interior Design, this effortlessly chic and bohemian holiday home in Ibiza is designed for anything but full detox.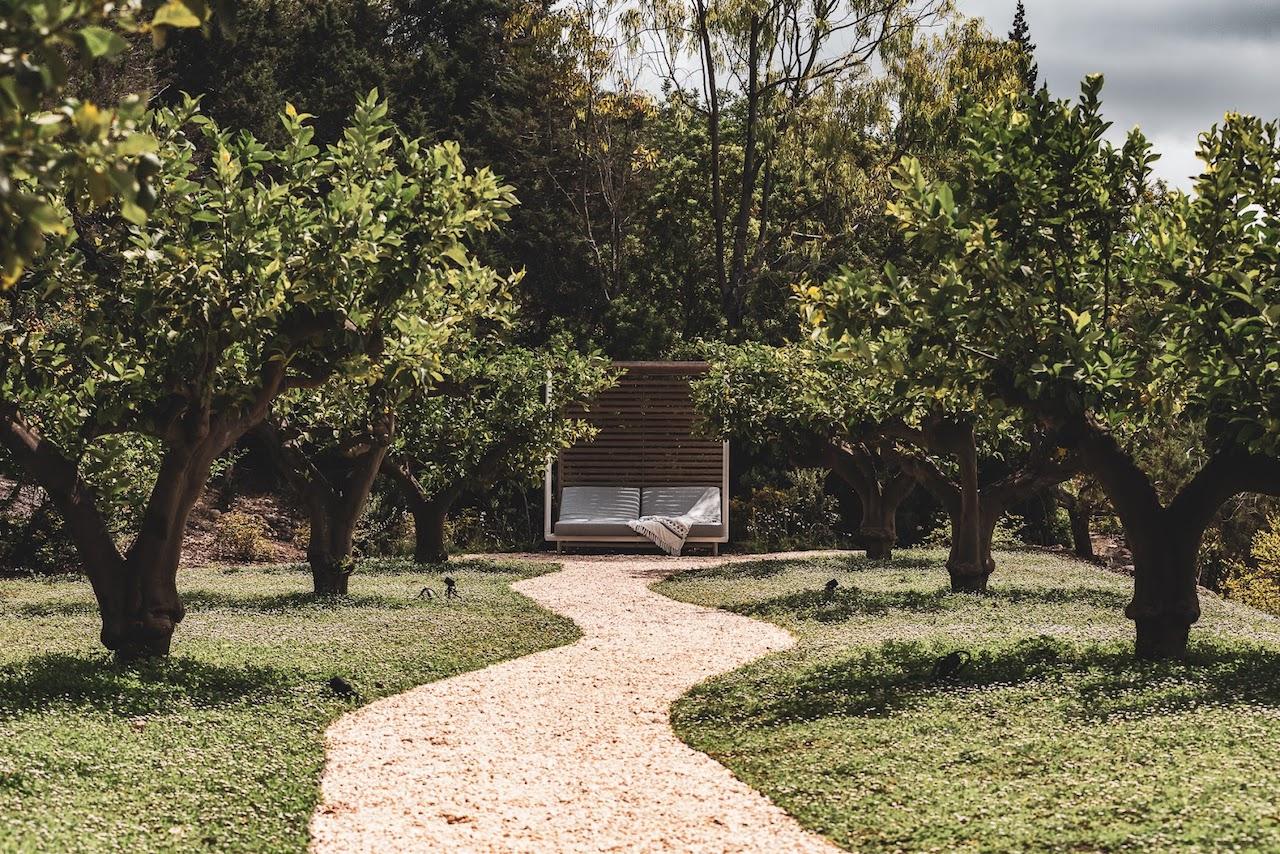 Nestled in Mediterranean landscape on the west side of Ibiza, Spain, Theresa Obermoser Interior Design takes inspiration from Bohemian beach places such as Tulum in Mexico and Mykonos in Greece. And so the pad is an intriguing mix of African rustic elements and cool Scandinavian minimalism.
Sprawling 5,380 sq.ft. inside and 33,000 sq.ft. outdoor, it's home to six bedrooms, indoor kitchen, outdoor kitchen, swimming pool, private cinema, a garden harvesting olives, figs and lemons.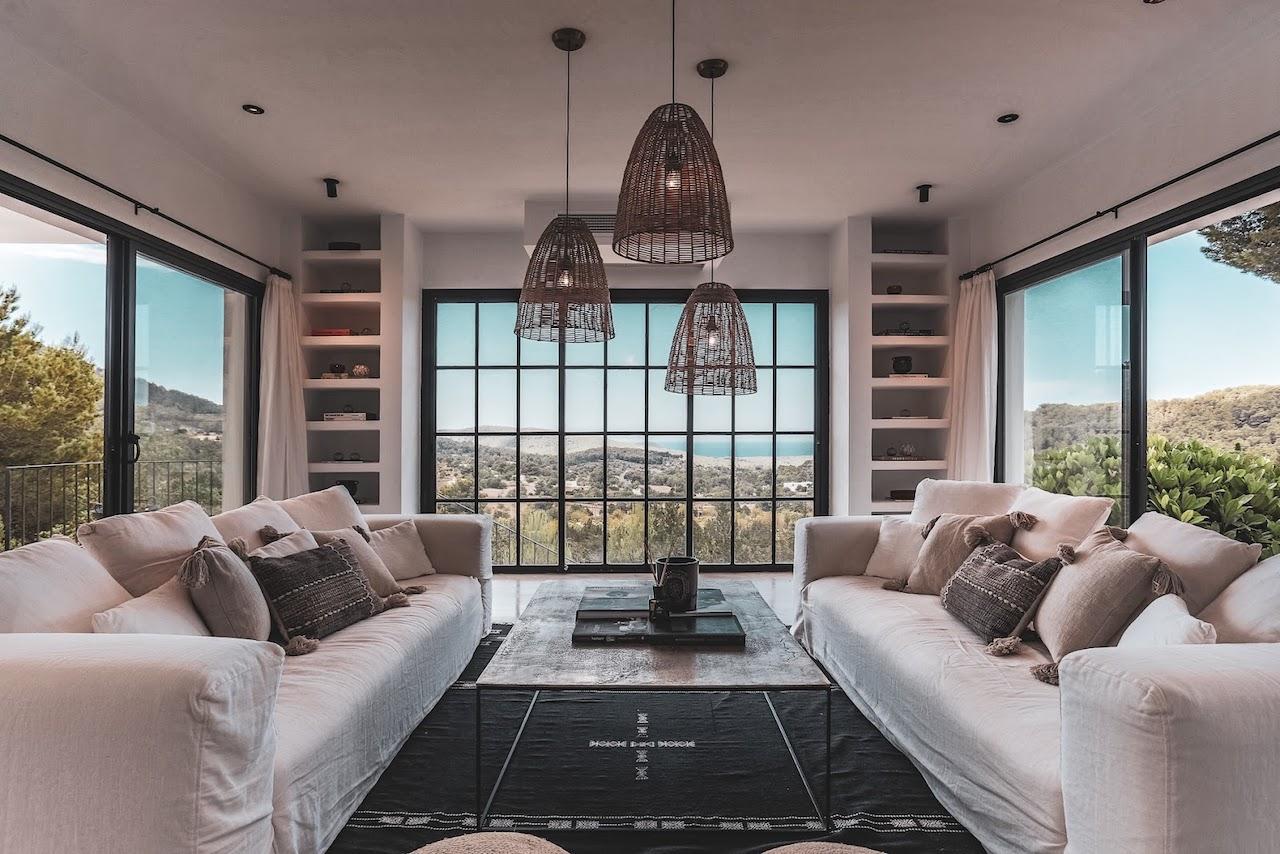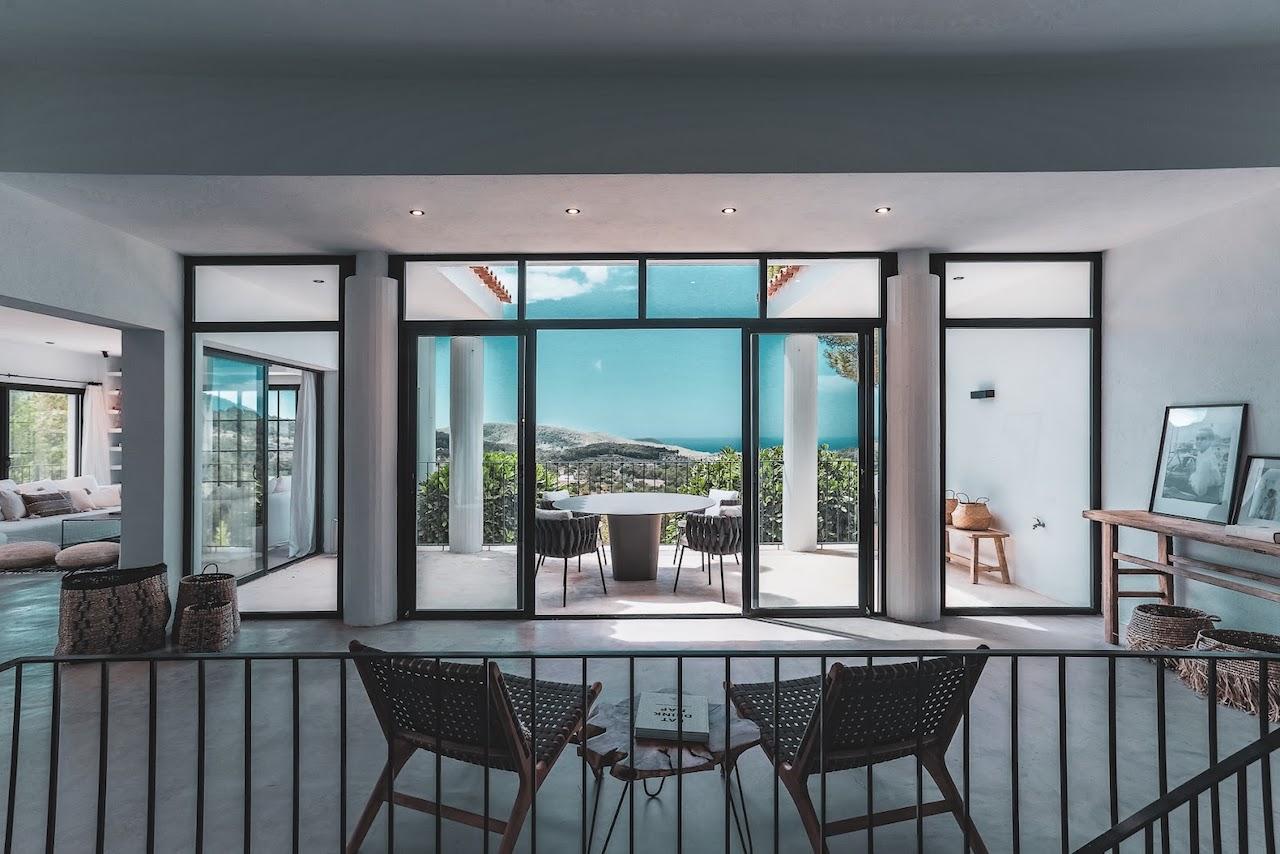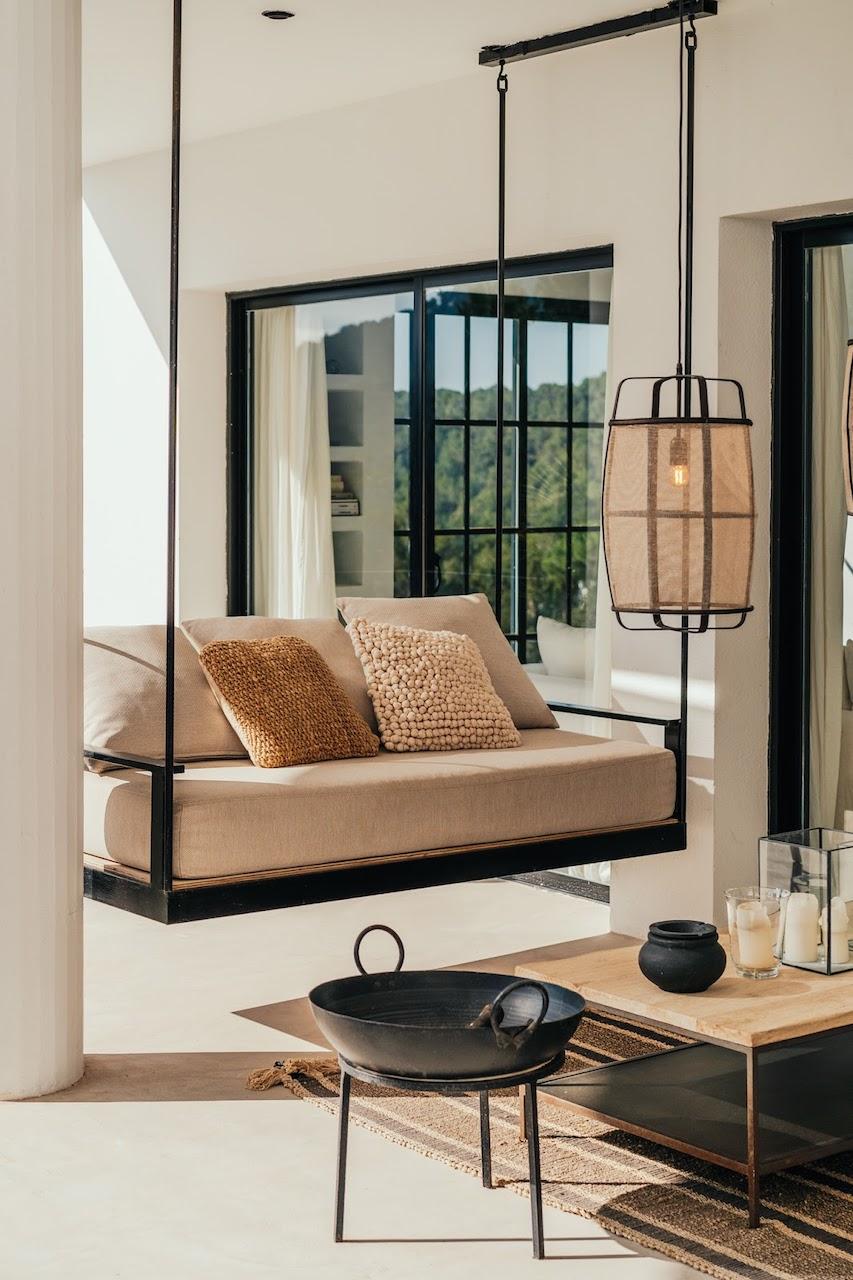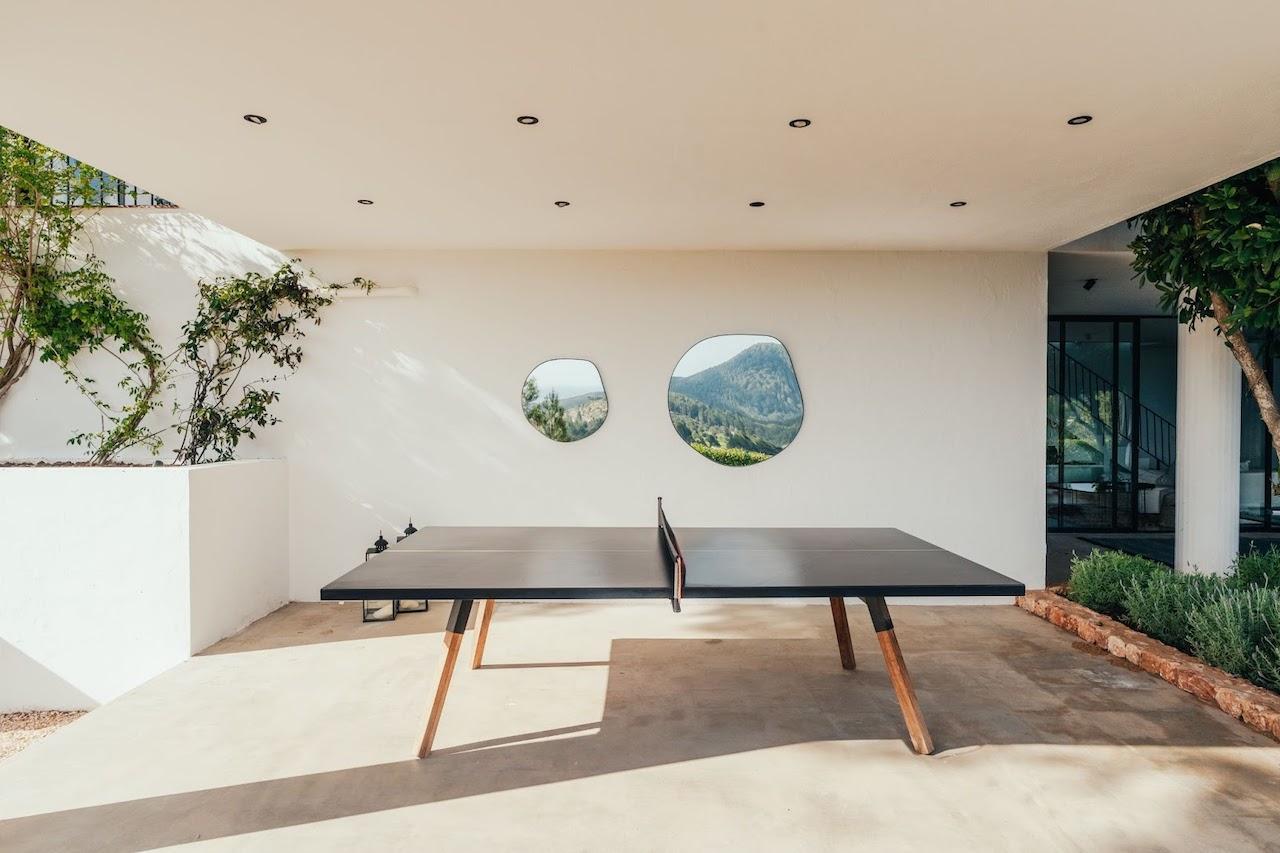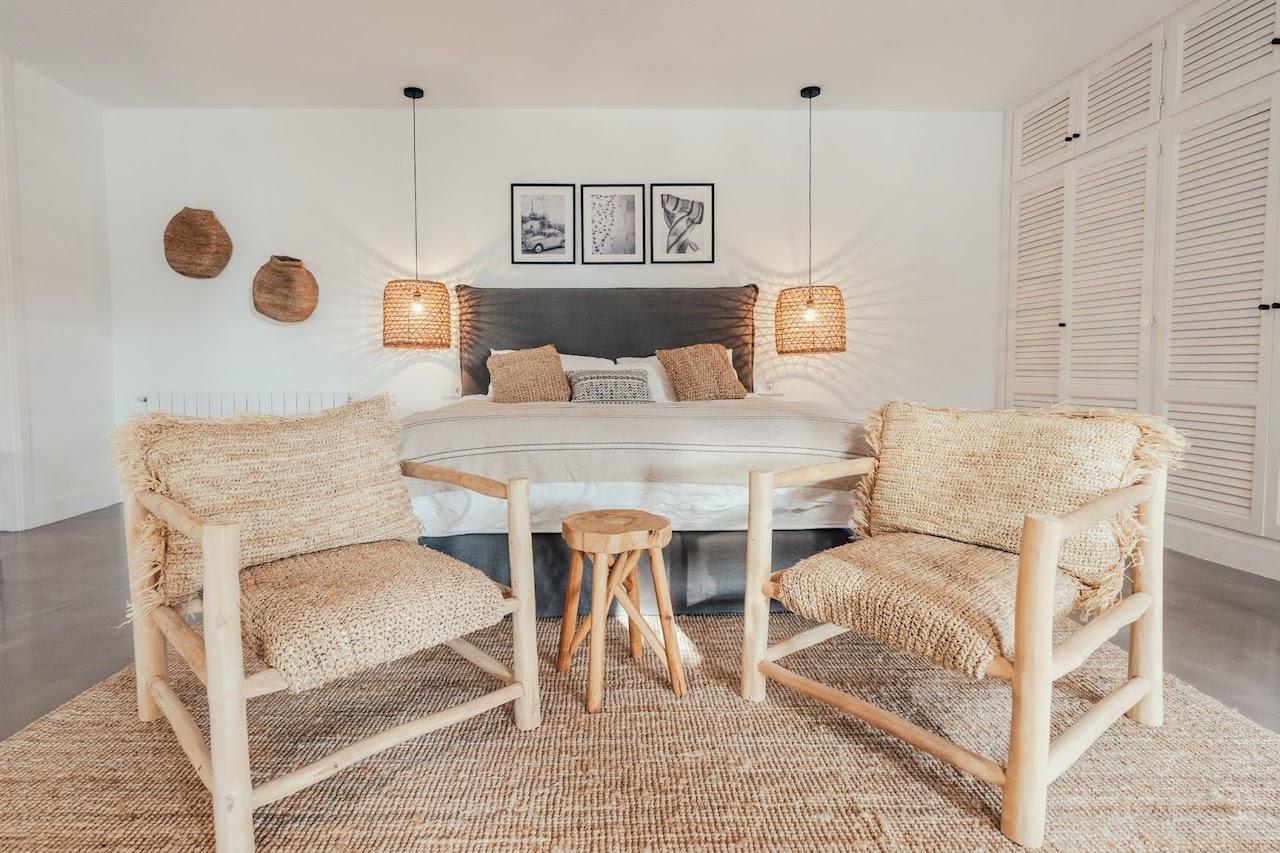 On the earthy and muted tones, Theresa Obermoser, founder of Theresa Obermoser Interior Design, says the vibrancy of Ibiza inspires her to create a sanctuary to relax and unwind for her friend, a 35-year-old homeowner.
"I love the bohemian vibe of the island, Ibiza has so many different sides. It is most known for its parties and glam scene but it also has magical energy and beautiful landscapes," says Obermoser. "At the beginning, the client simply wanted me to buy some furniture, but when I arrived, I saw the potential of the place and convinced him to a whole renovation."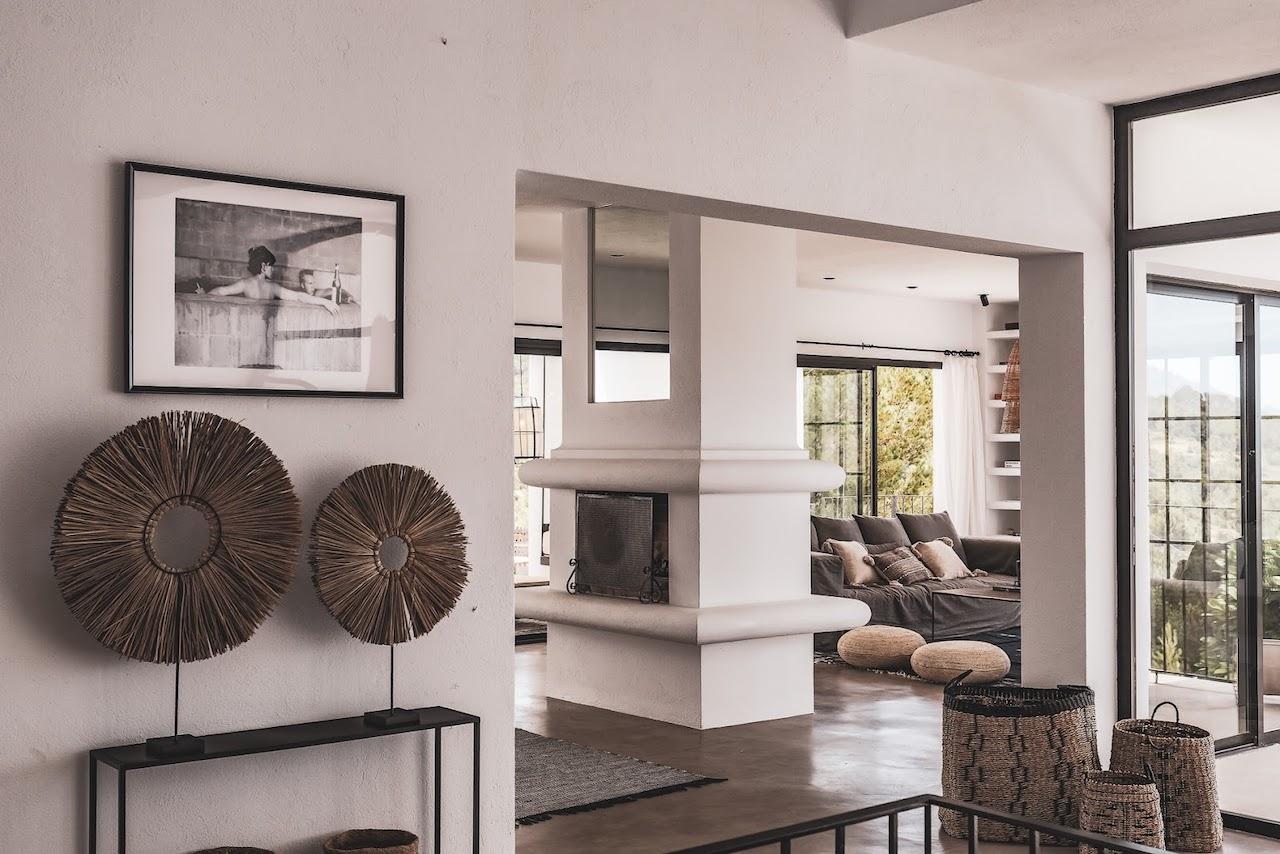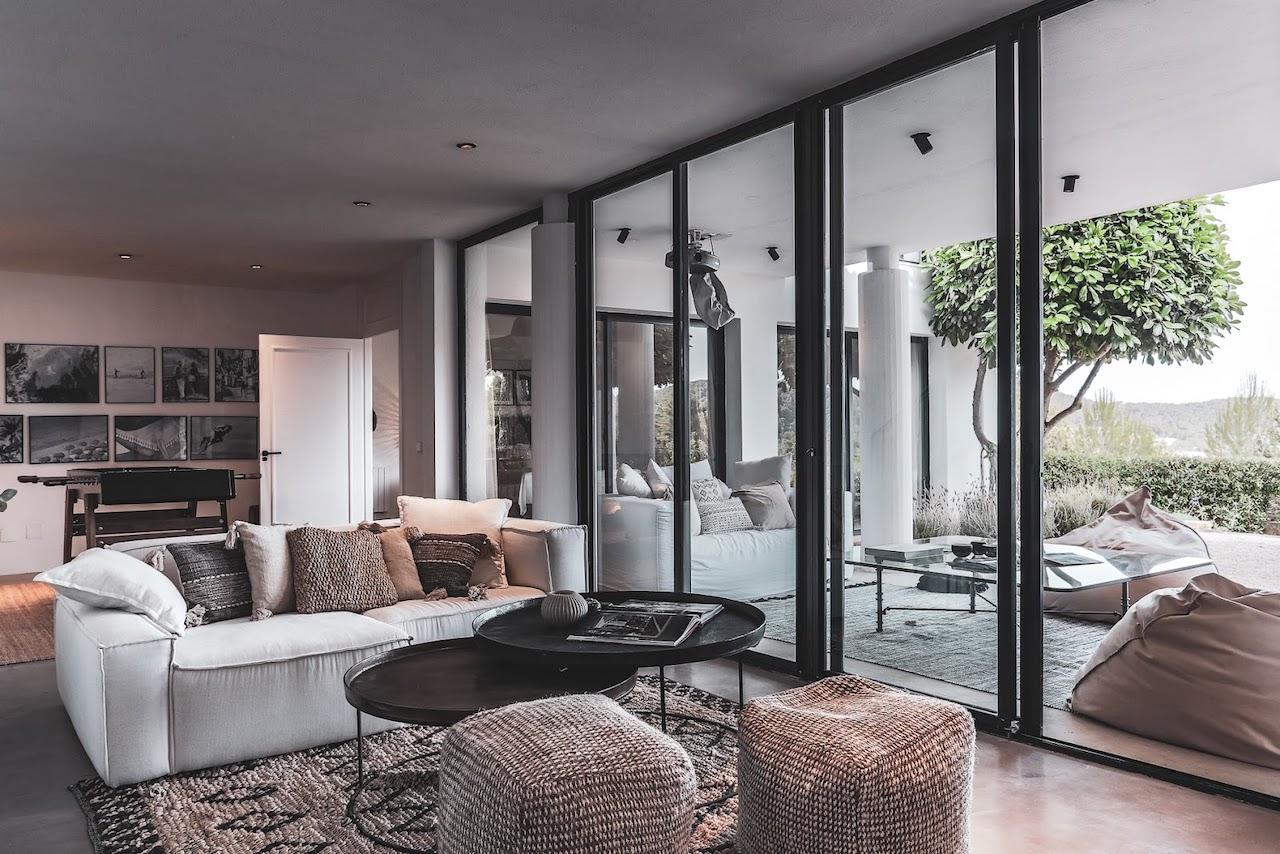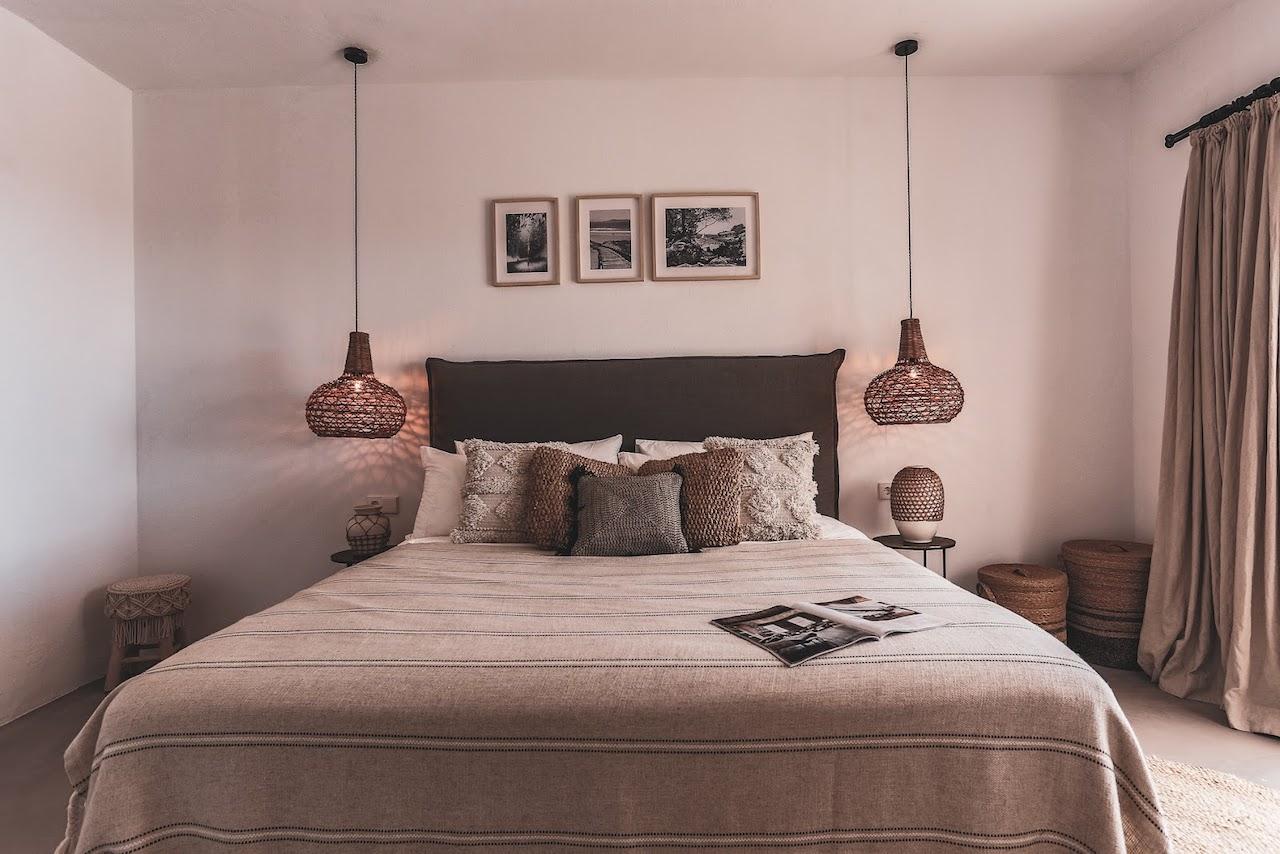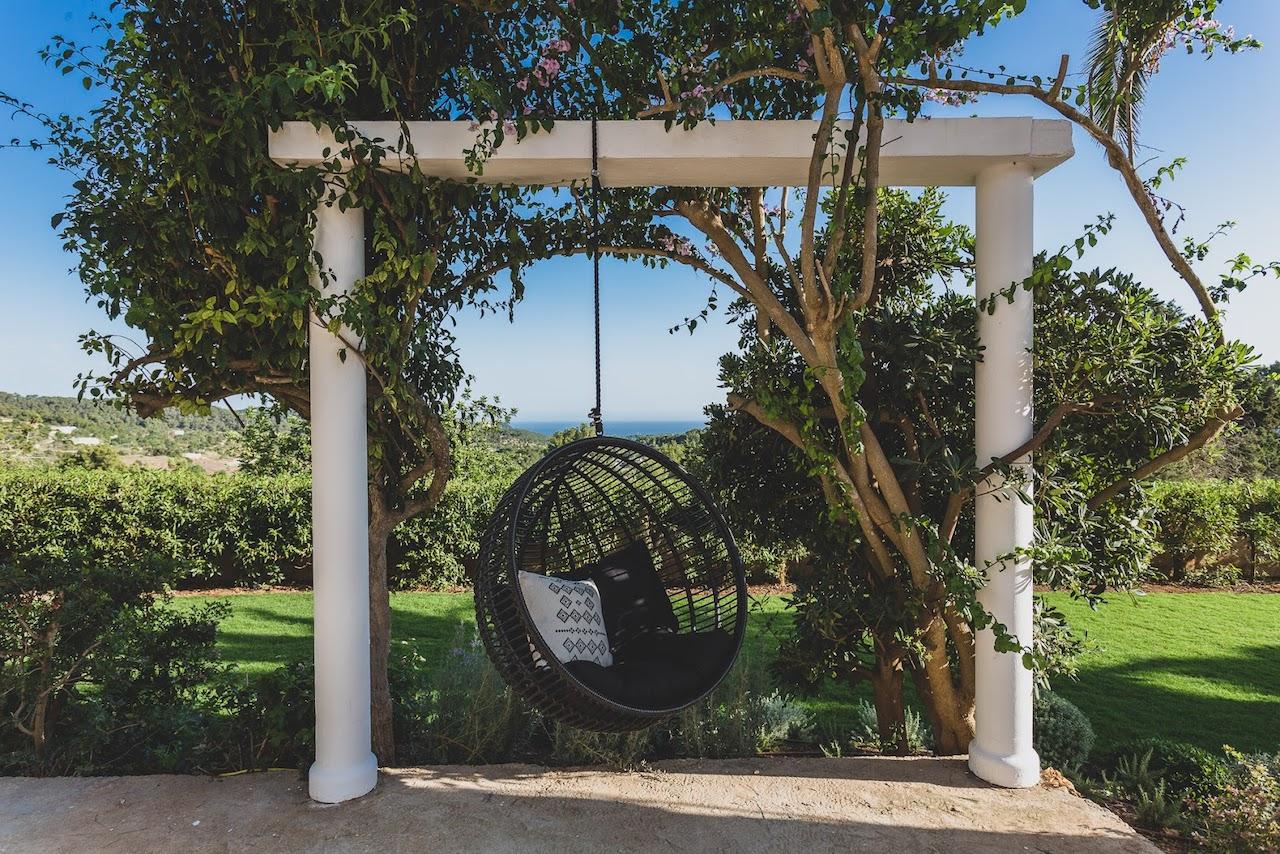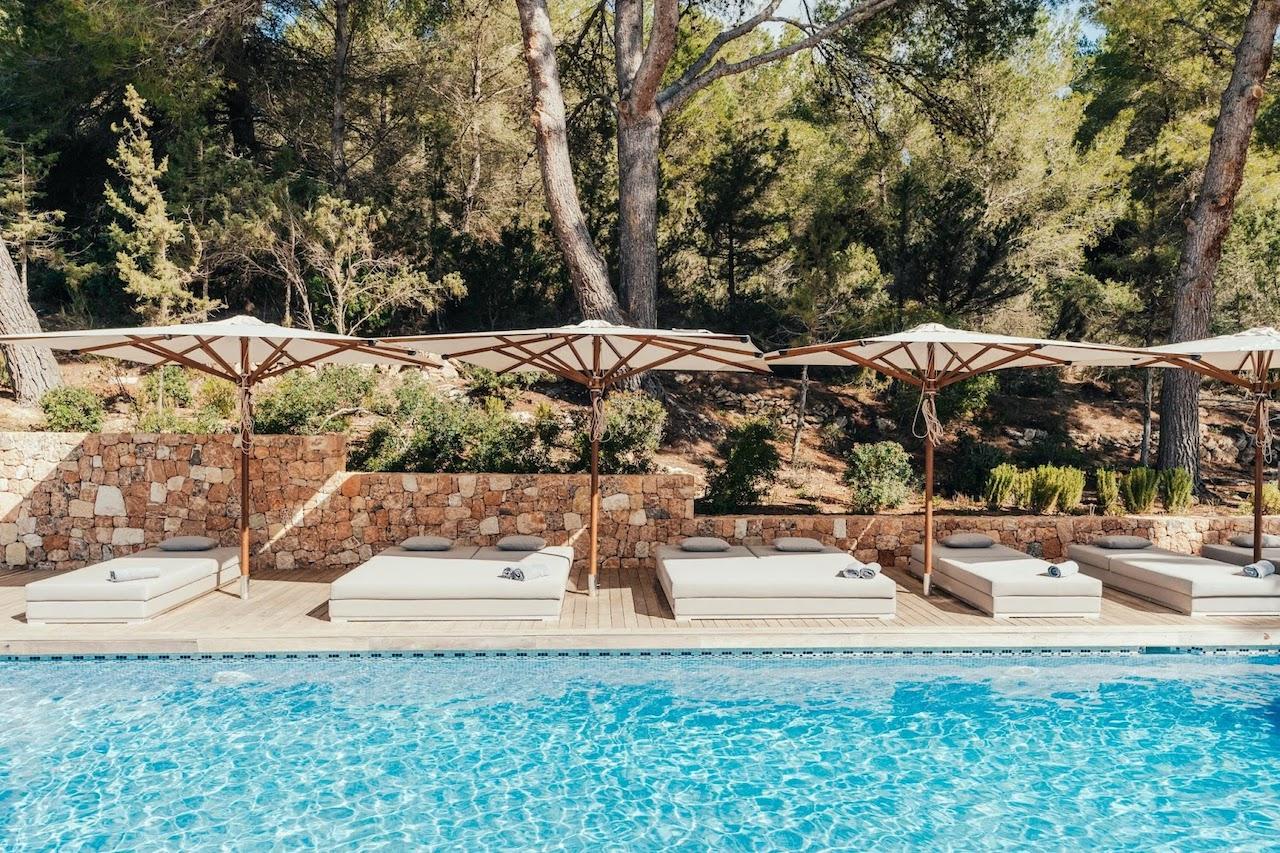 Photo: Sergio Lara, Tobi Holzweiler