Border restrictions and quarantine measures are keeping people from travelling abroad at the moment, but the picturesque islands that make up the Maldives are now welcoming all guests, with surprisingly very few strings are attached.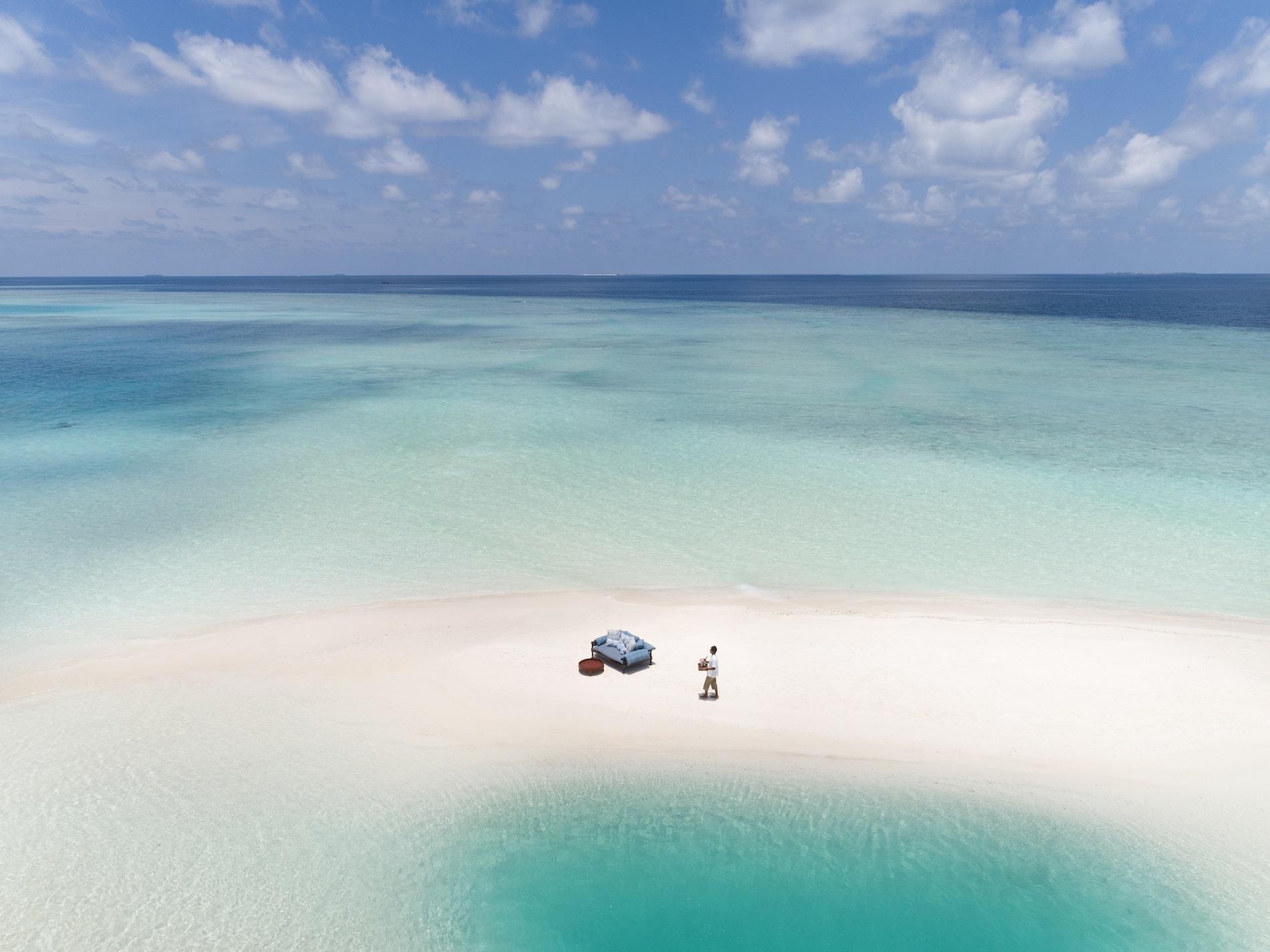 According to Visit Maldives, the island nation in the Indian Ocean is reopening to international tourism starting July 15, starting with resorts, liveaboards and hotels located at uninhabited islands. Guesthouses and hotels located at inhabited islands will be open from August 1.
All global travellers will not have to enter into a mandatory quarantine upon arrival at Velana International Airport in the capital, Male. Nor will they need to produce proof they have tested negative for coronavirus. Instead, a confirmed booking is required before travel and travellers should only stay at one resort or hotel during their visit. Visitors will get a free 30-day visa on arrival and be subject to thermal screening.
If a person shows Covid-19 symptoms on arrival, they will have to undergo a PCR test. The government may conduct random testing at no extra cost. A health declaration card is required as a part of the on-arrival procedure.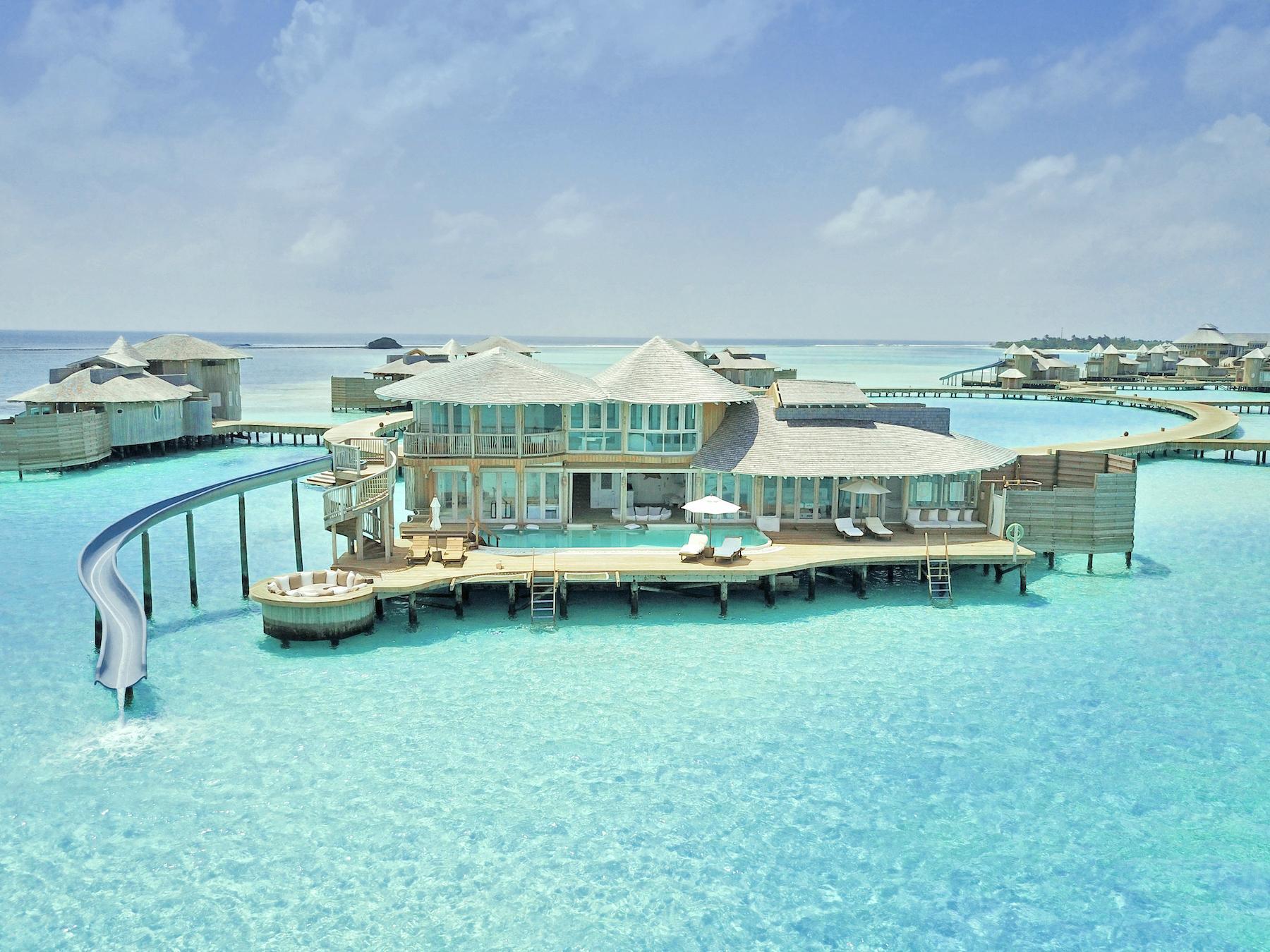 For now, tourists are allowed to book their entire stay in one property only. Stay at multiple resorts and hotels are not allowed during Phase 1.
Resorts and hotels need to comply with the safety protocols issued by the government. These include submitting a health and safety plan to the Ministry of Tourism for approval prior to reopening, dedicated isolation area and availability of a resident medical officer among others.
In the case of a positive PCR result, the tourist facility shall be given the option of transferring the tourist to their booked accommodation for isolation in a designated room or to isolate them in a government-run facility.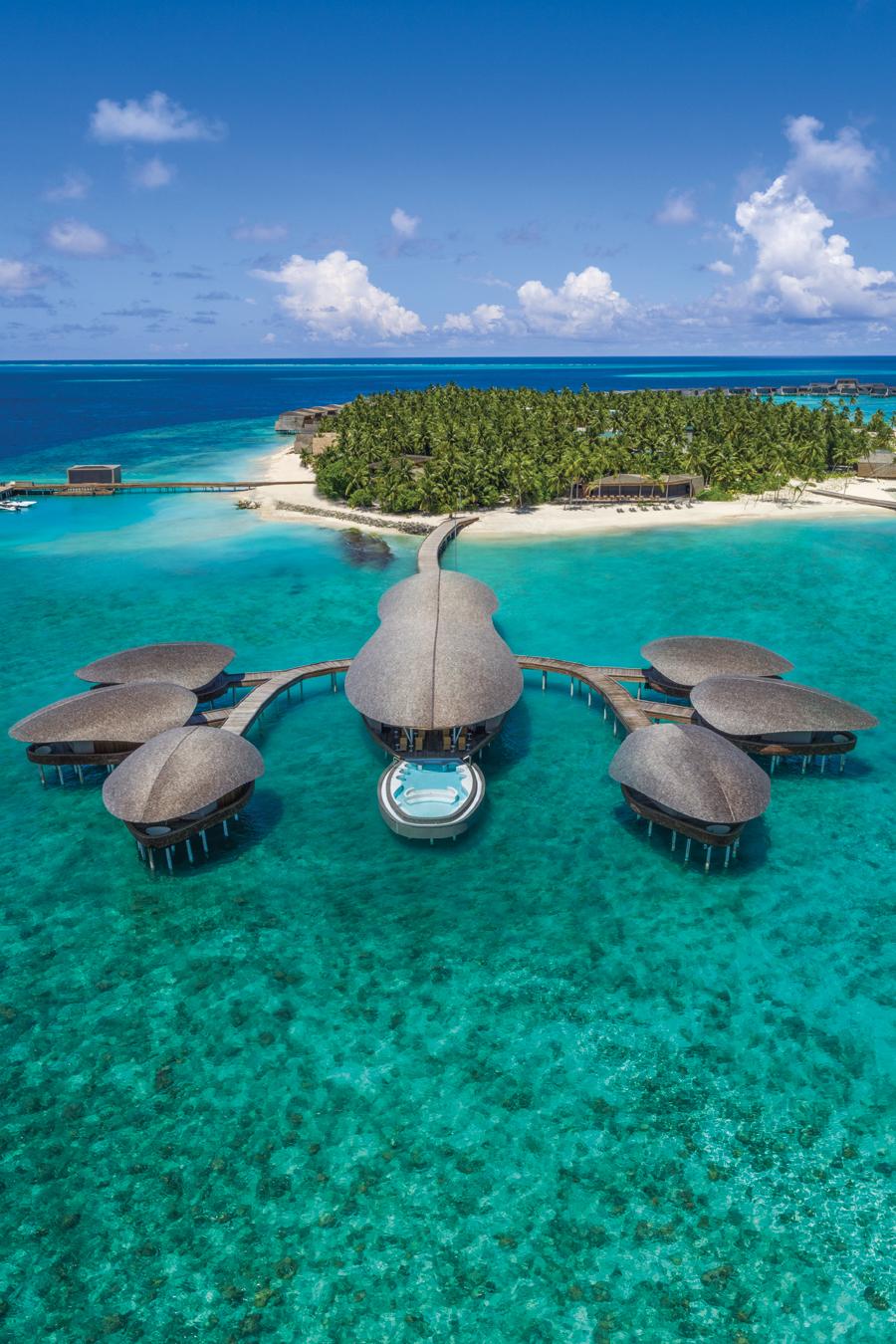 Of the 156 resorts on Maldives Tourism's list of reopening dates, 43 will be open July 15. Dozens more will reopen in August, with 50 or so planning to follow suit in September and October.
Additional safety measures for diving and water sports shall be examined by detailed regulations approved by the Health Protection Agency. Tourists shall be restricted from partaking in activities such as diving or excursions if they are symptomatic even if they have tested negative for COVID-19. They will only be allowed to indulge in recreational activities after symptoms have cleared fully.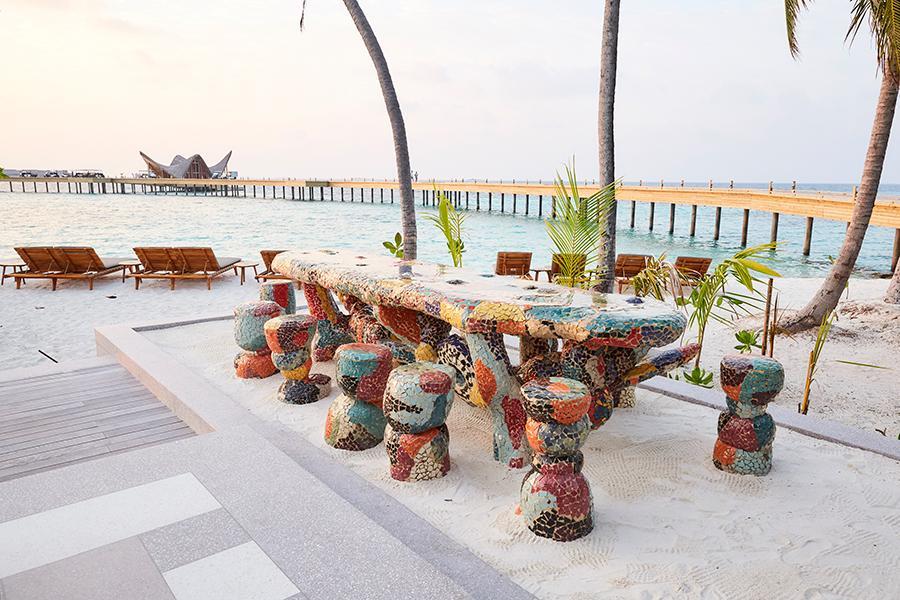 "We cannot keep our borders closed for long," the country's minister for tourism Ali Waheed said in a statement last month, adding: "Our tropical nation is heavily dependent on tourism, which accounts for one-third of the total government revenue. For the first time in 47 years of tourism in the Maldives, we have experienced zero tourist arrival since this March, which is more devastating than the 2004 tsunami and the 2008 global financial crisis."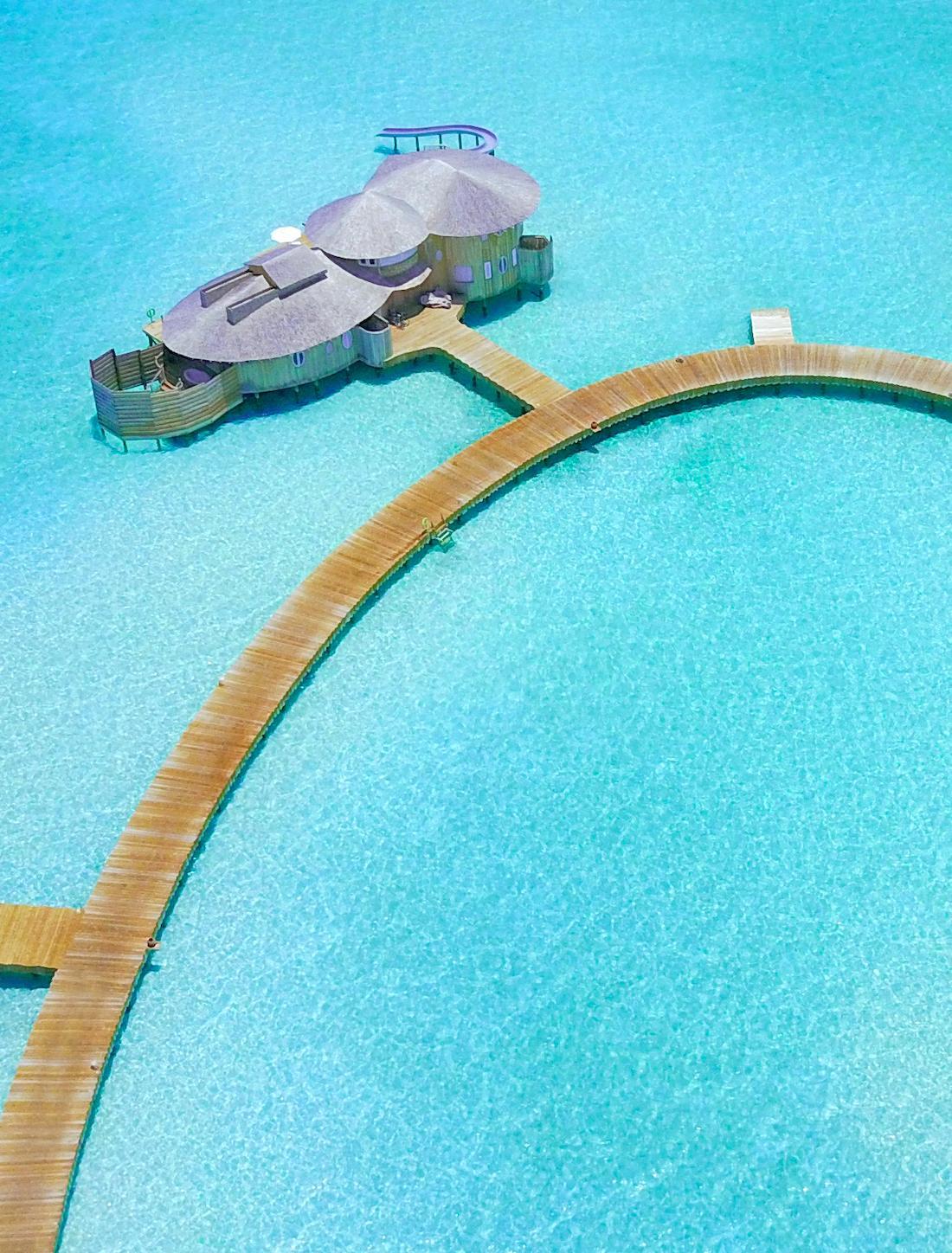 As enticing as it sounds to hop on a plane for the Maldives right now, travellers may have to contend with their own country's quarantine measures upon their return. But for now, this sounds like a hopeful start for the jewel-toned paradise shaken by the pandemic, and for the rest of us who miss the sense of wonder that invariably comes with travel.