In an exclusive line-up with Green Monday, Thought For Food sets out to propagate an earth-friendly lifestyle.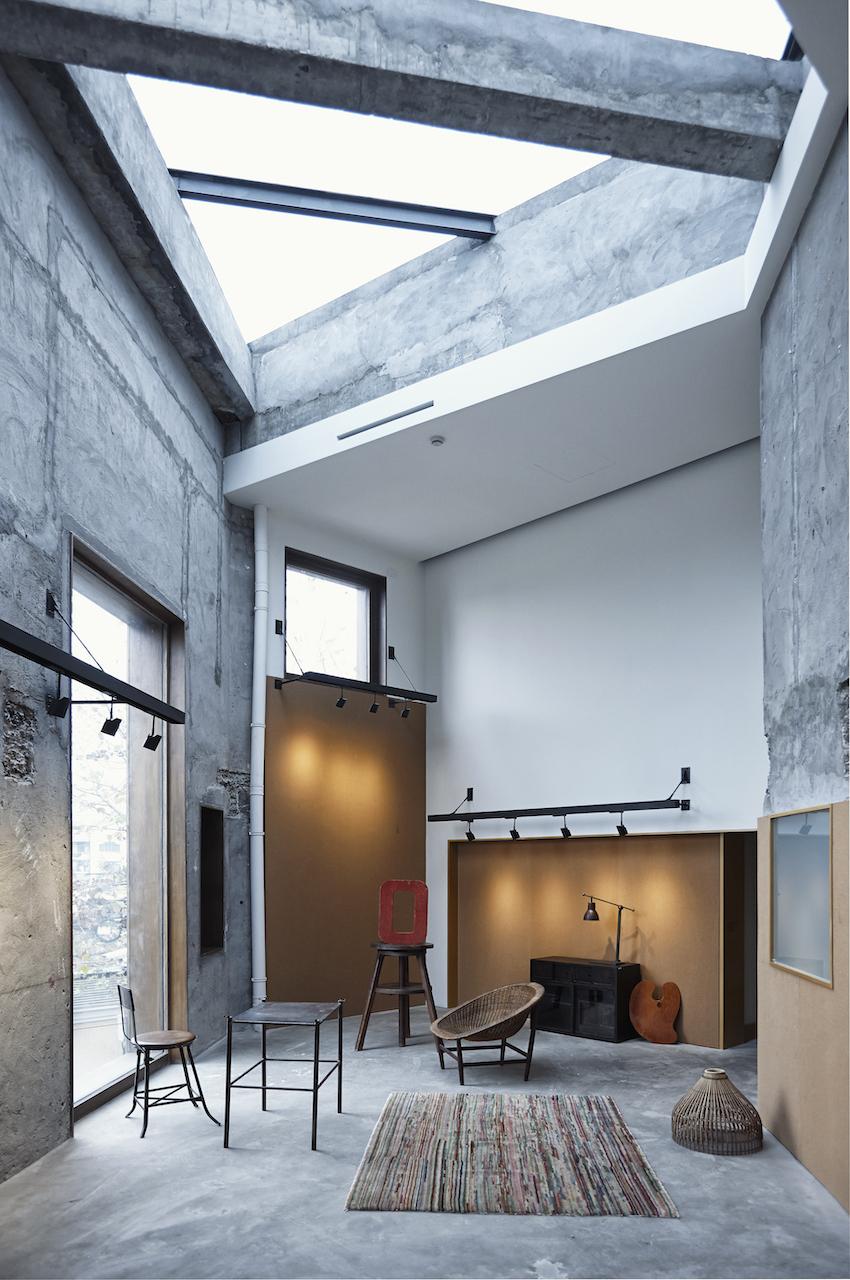 The Living Room by Octave's new in-house restaurant, Thought For Food, aims to cultivate a positive and enjoyable relationship between patrons and gourmet.
Offering a newly-curated plant-based menu, guests can embark on a unique journey of gastronomic indulgence, where they can be truly present and fully aware of their senses and acknowledges responses to both food and eating.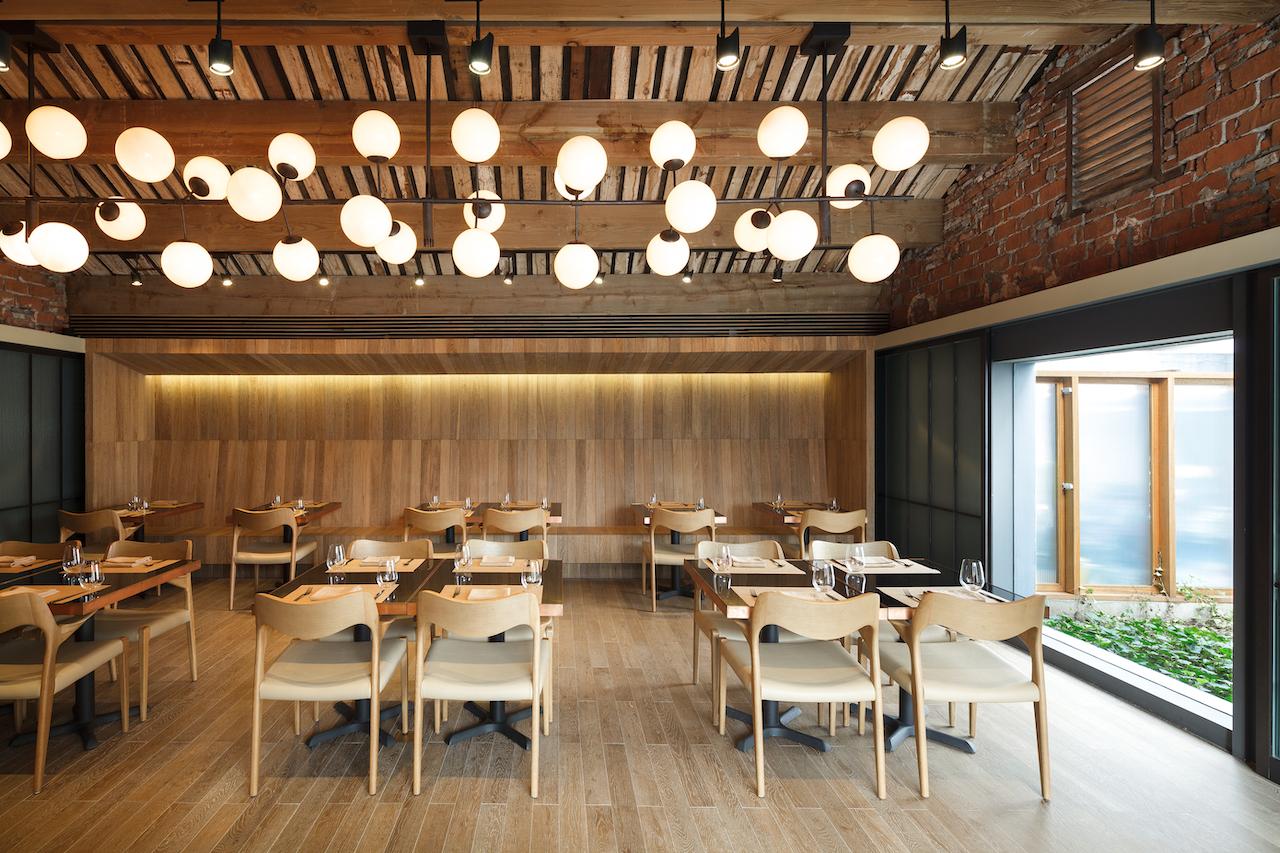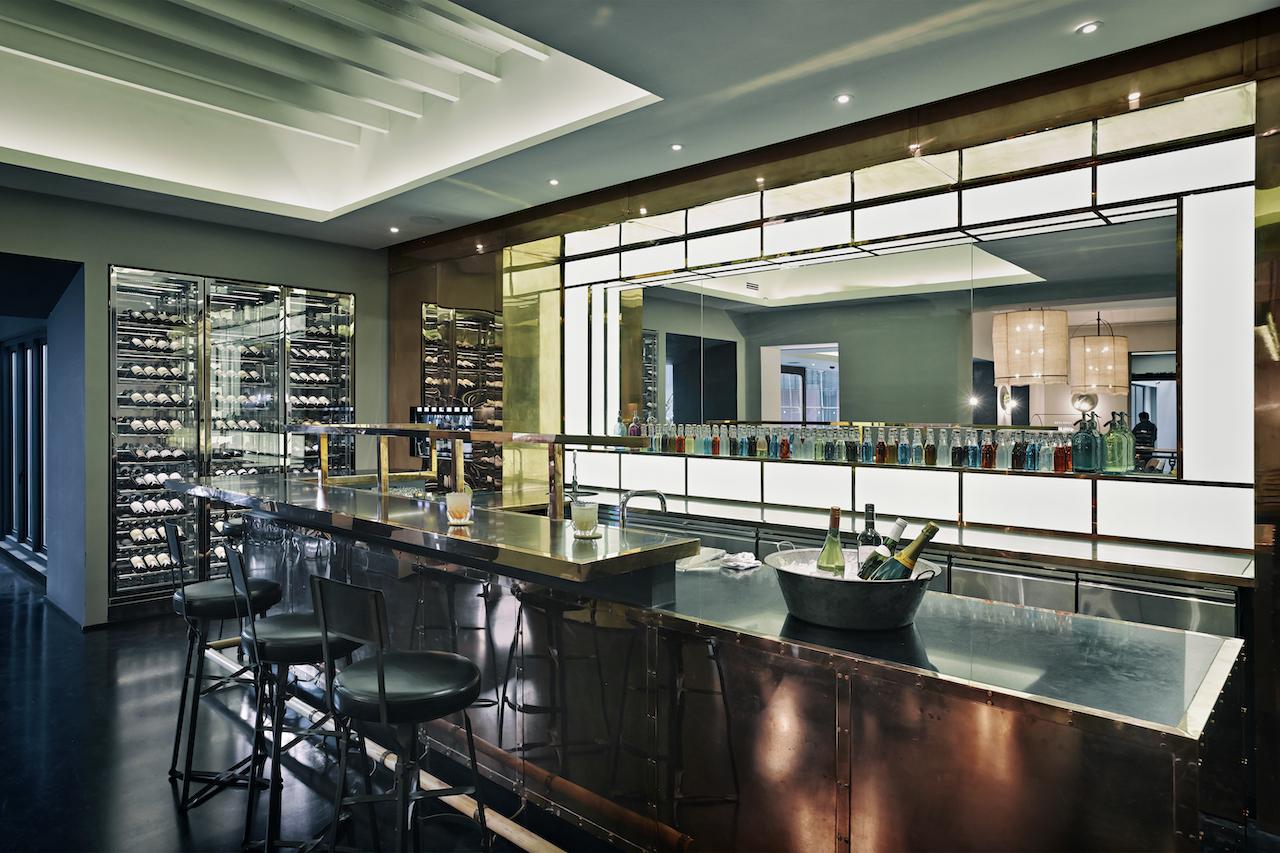 The educational and wellness centre's services span from early childhood development programs, family and art therapy, to yoga and cooking courses. It's a welcome initiative in China where outpaced urbanisation continues to challenge the historical, cultural and ecological ties among people and their ways of life.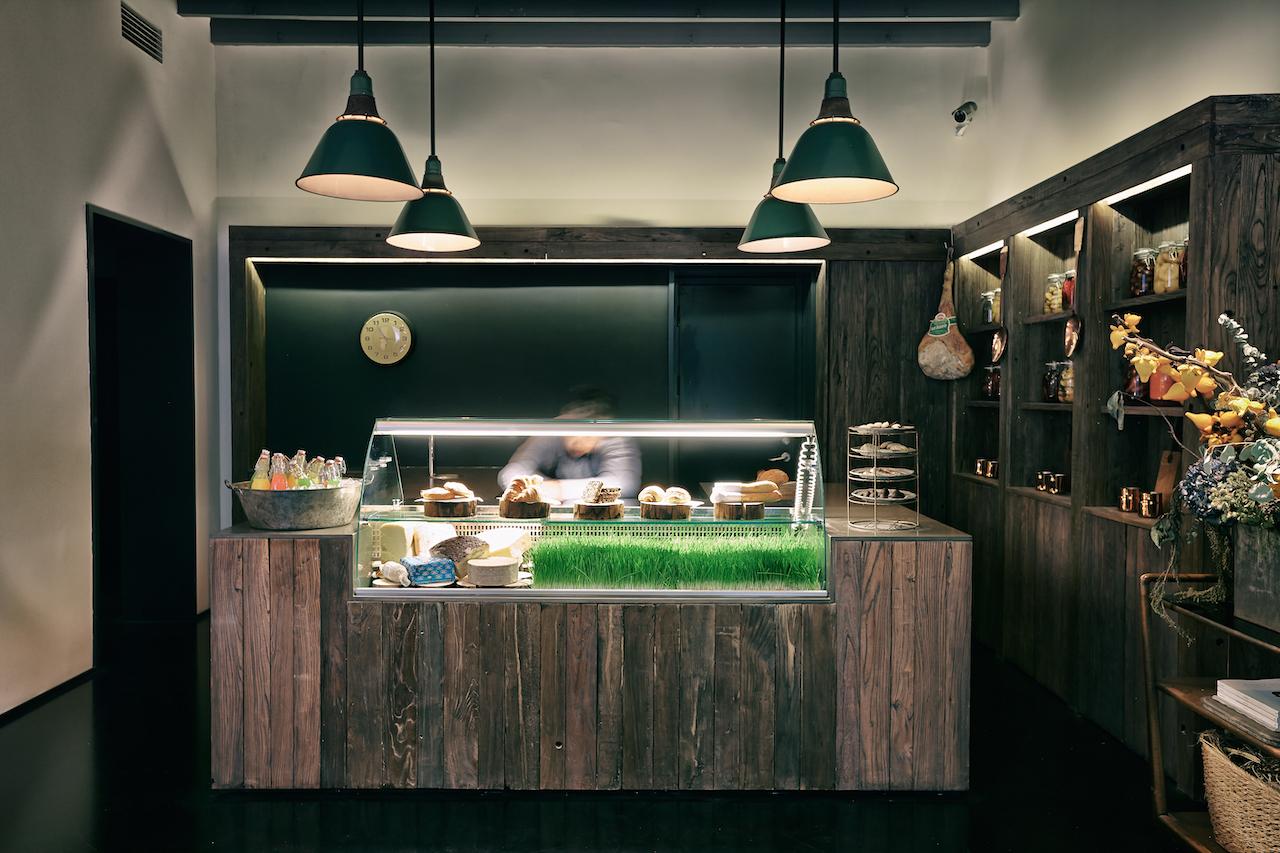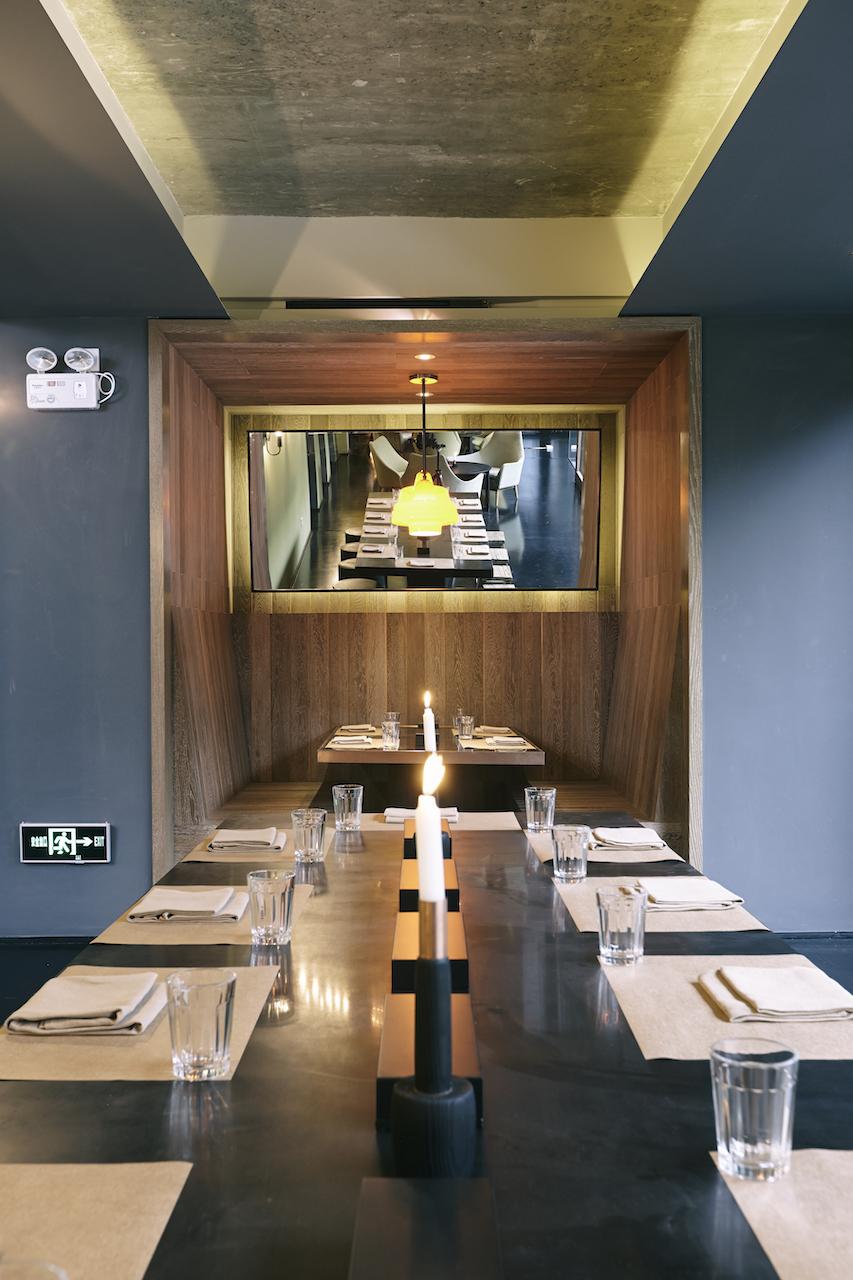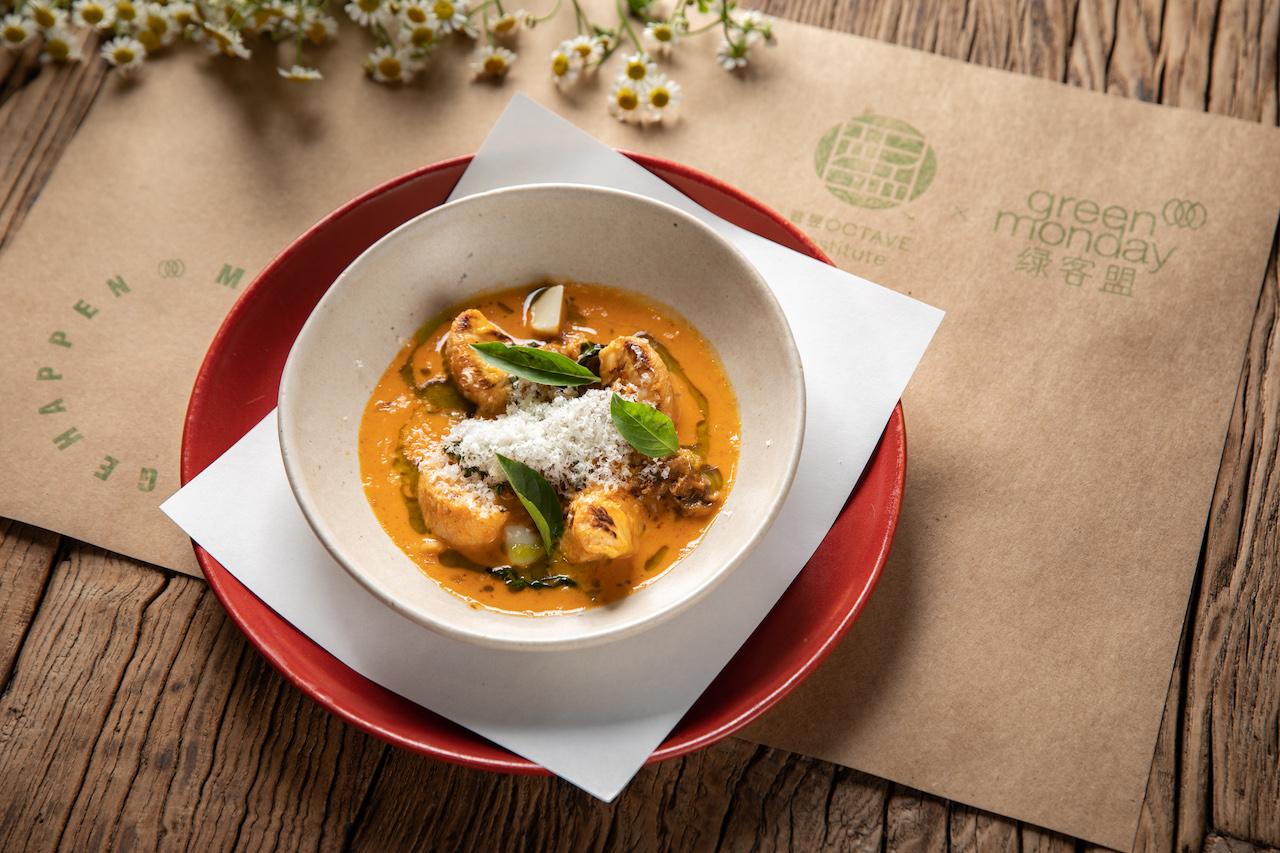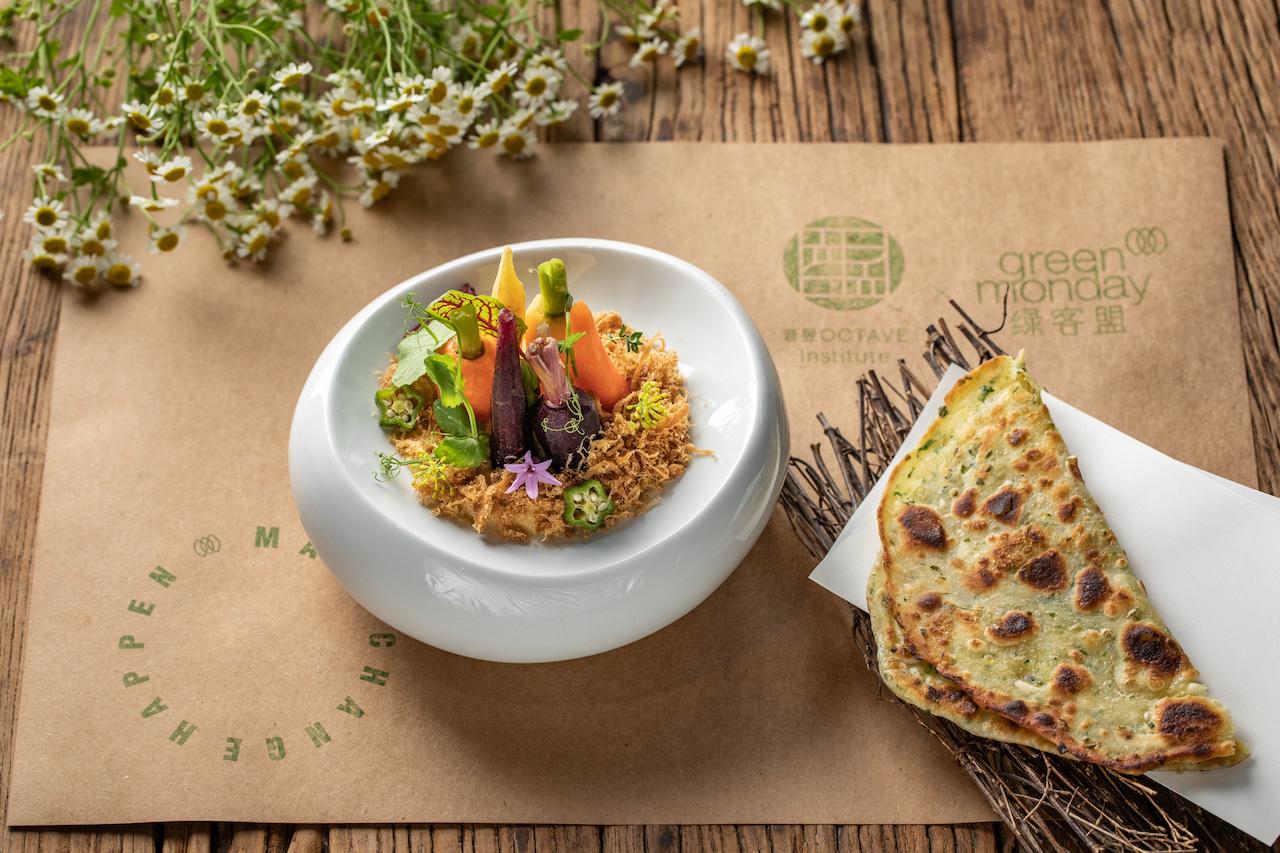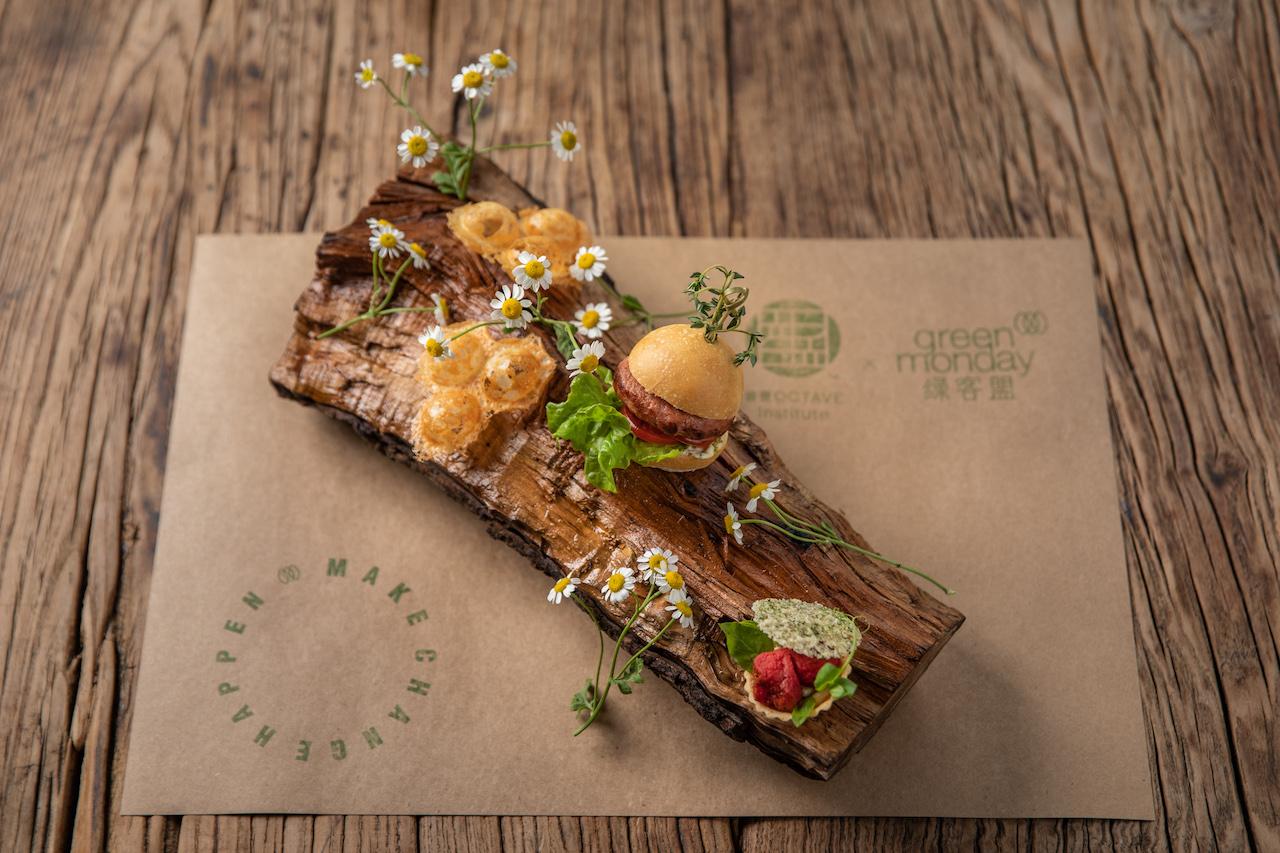 The mindful eating experience is complemented by wellness practices including the brand new Grounding Yoga Flow, a 45-minute grounding yoga session designed to establish the connection between the physical body and the earth.