Kinfolk, as you may know, is famously about a kind of wholesome slow living that exults in deliberately curated moments, carefully selected objects, and, as its tagline once read, "small gatherings."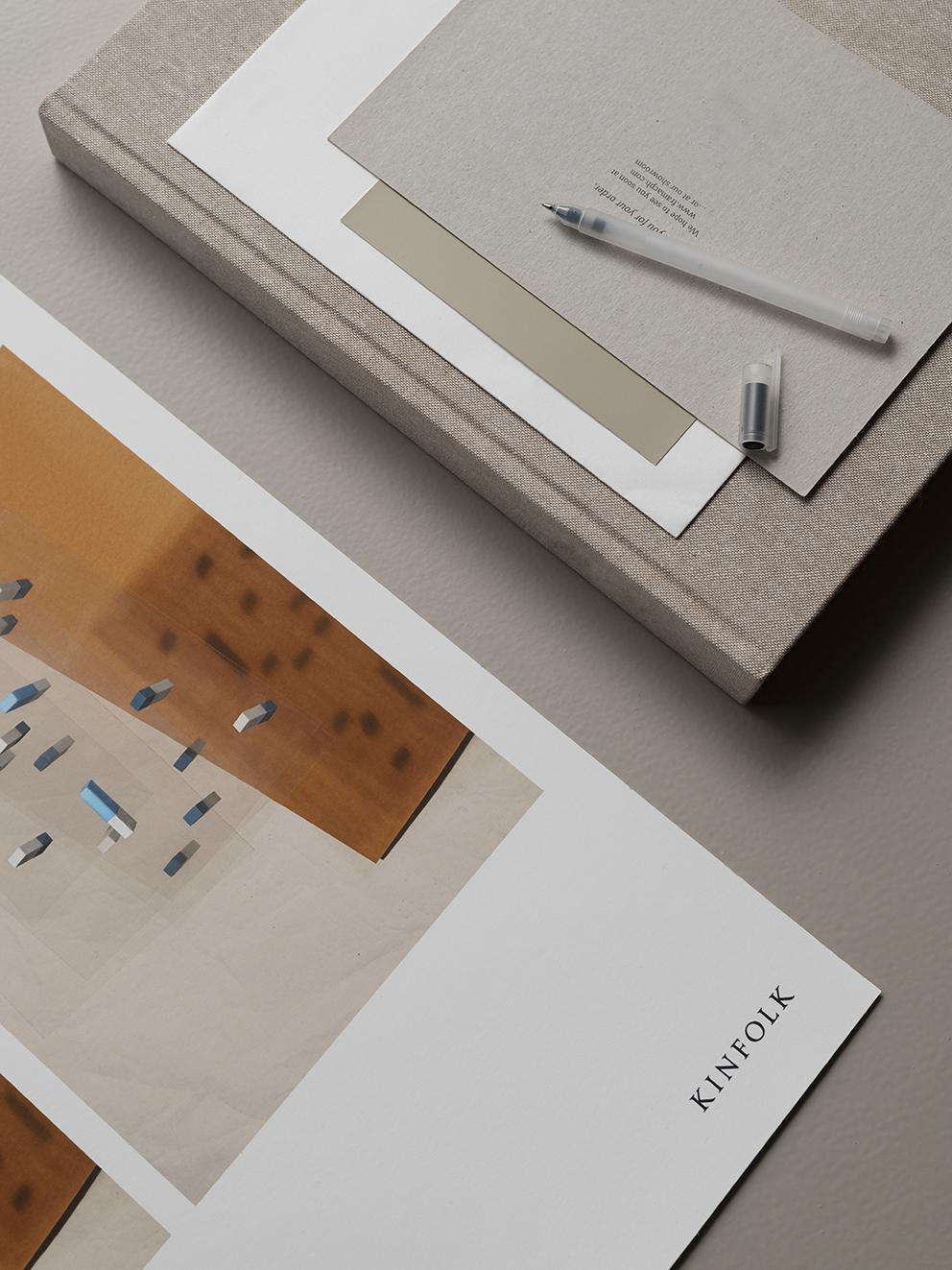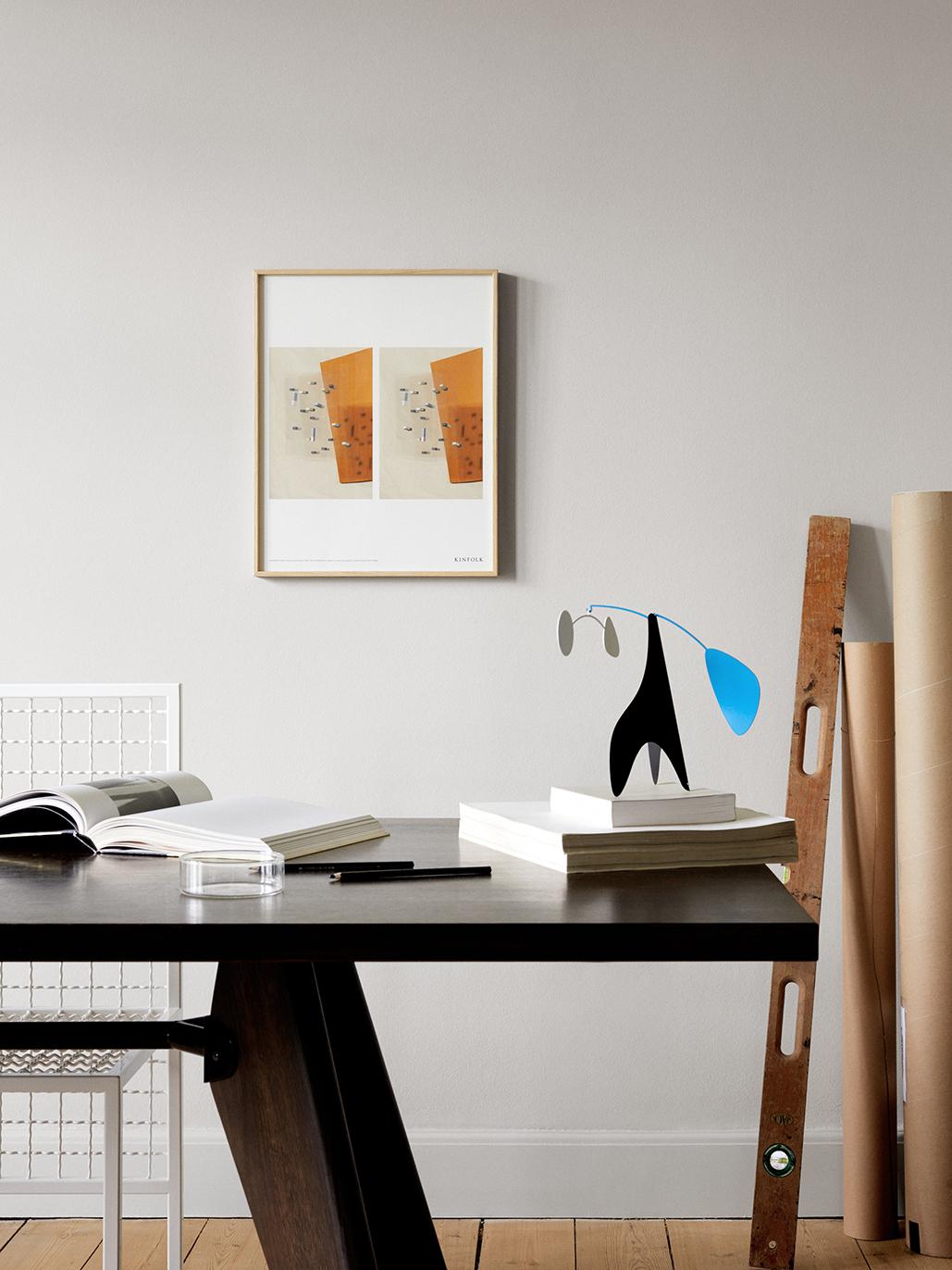 Each photograph that makes it into the magazine is judged on its ability to stand alone — and stand the test of time. Given that it can take several months and a dozen pairs of eyes to get from the first idea to the final image, it sometimes feels like a shame that magazines themselves are ultimately ephemeral.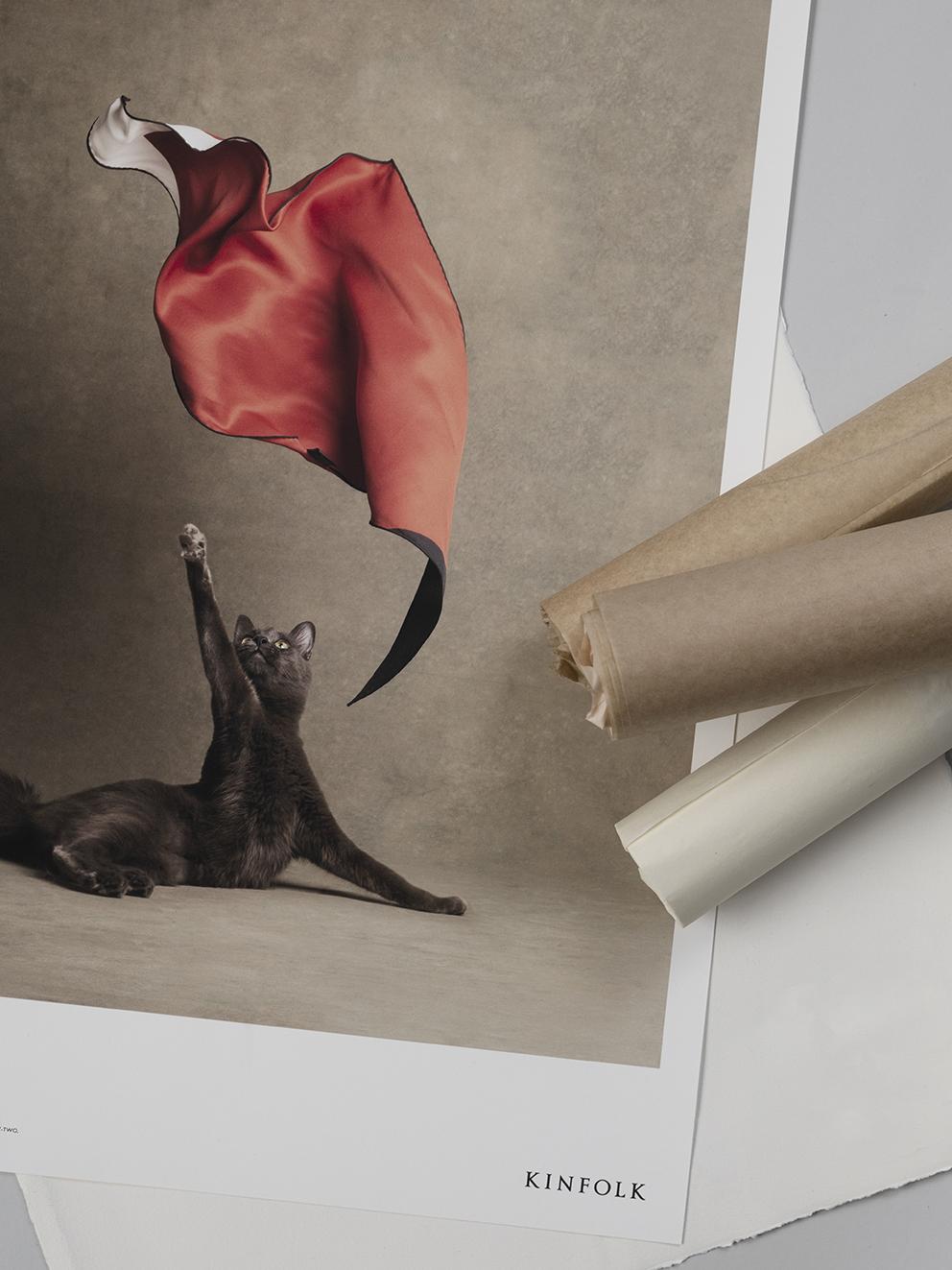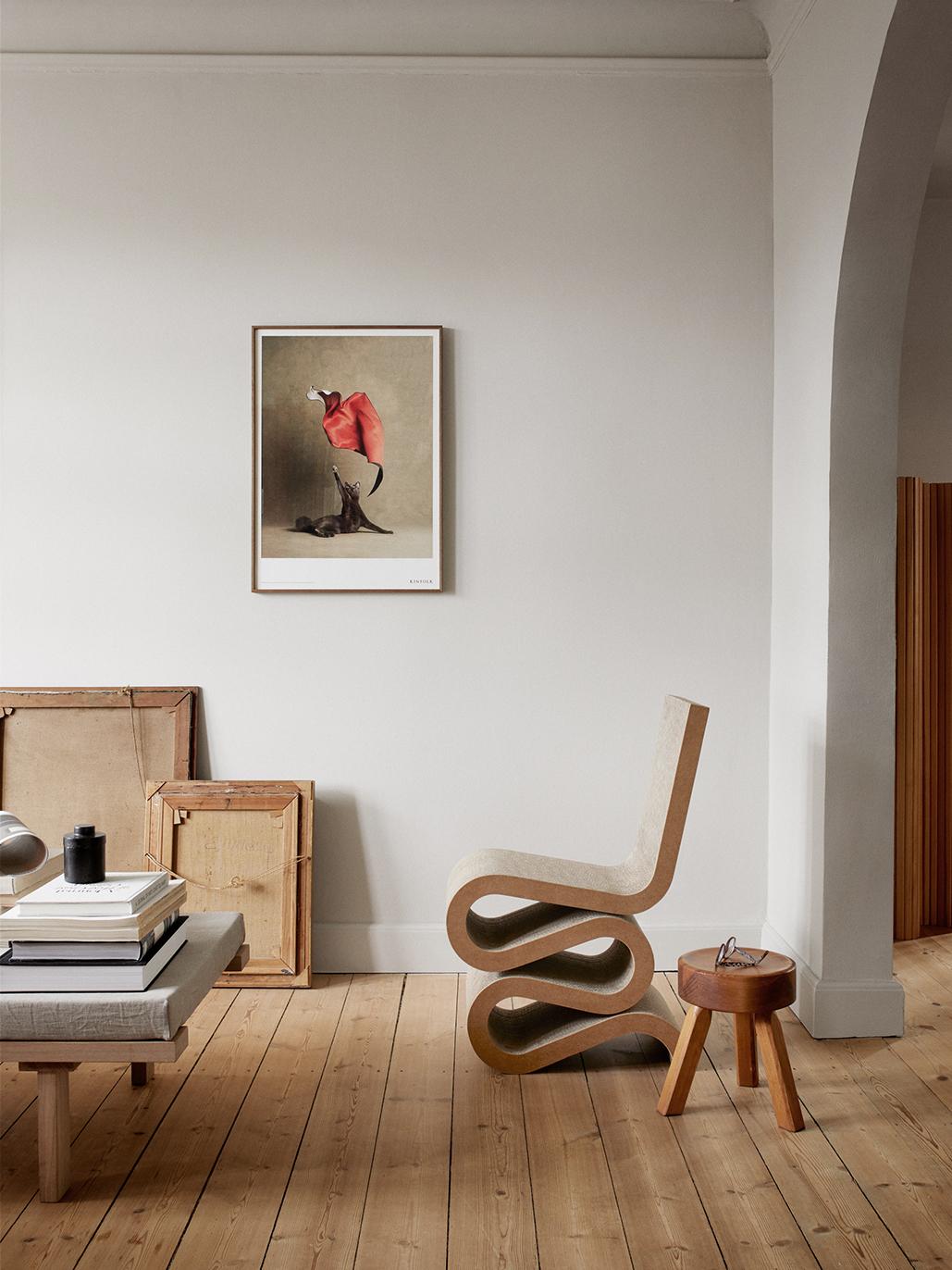 It was thoughts like this that became the catalyst for the Kinfolk Print Collection: An edit of ten images from the magazine selected by the Kinfolk team in collaboration with ALIUM, a Copenhagen-based art gallery showcasing a curated collection of artworks and objects by handpicked artists. Spanning architecture, art, animals and still life arrangements, the Kinfolk Print Collection features a curation of favourite shots and most enduring editorial images from the last two years.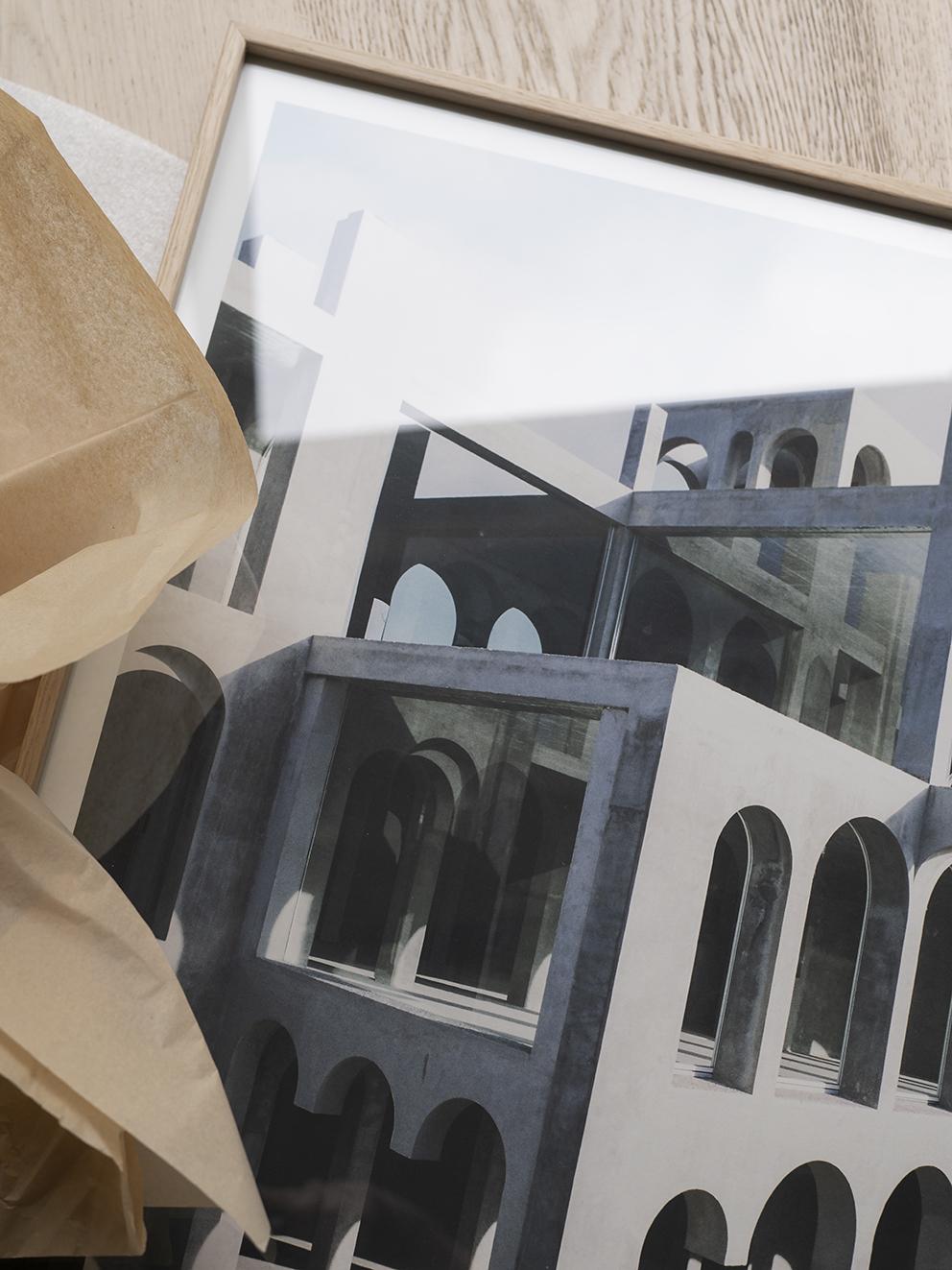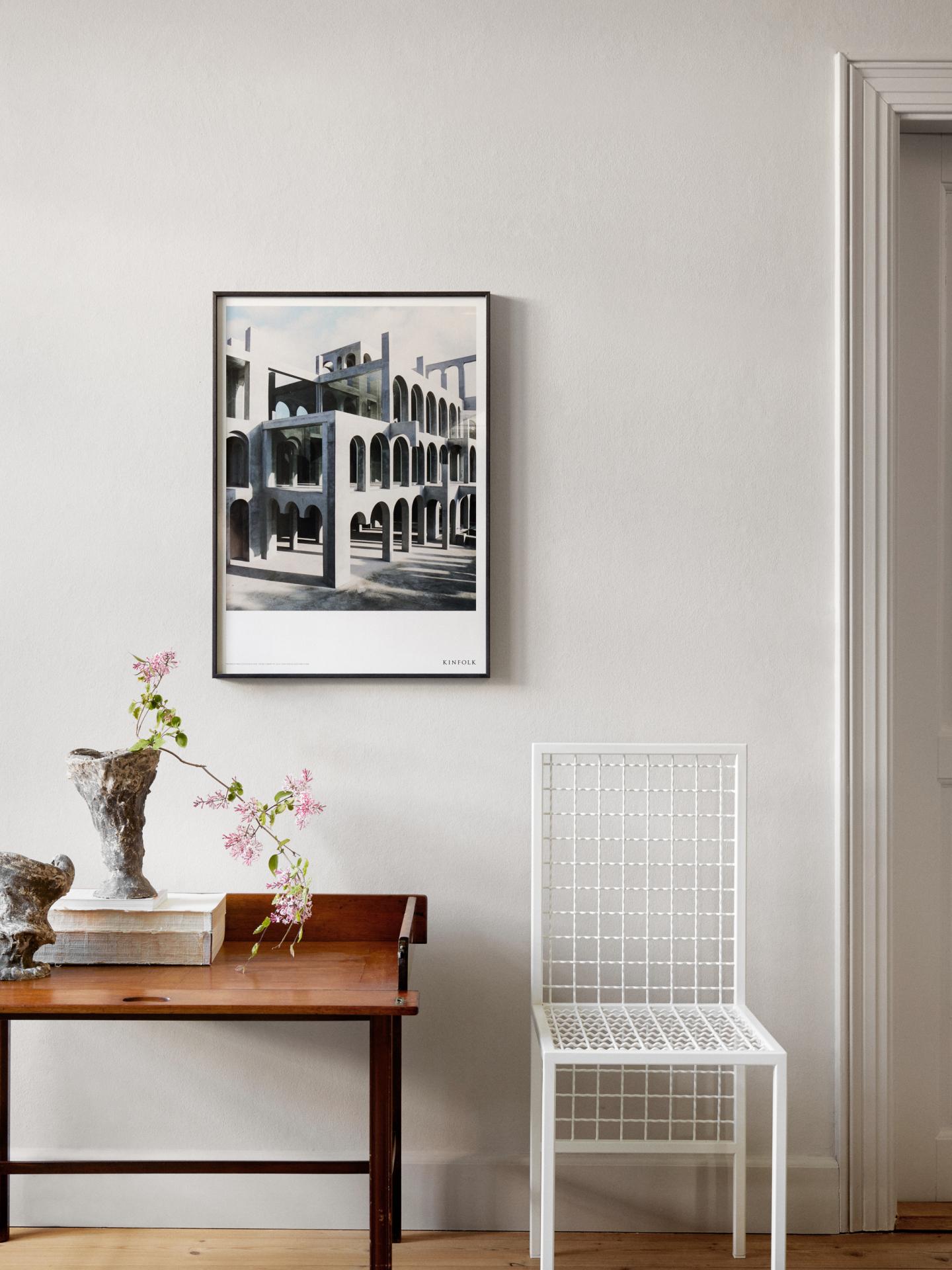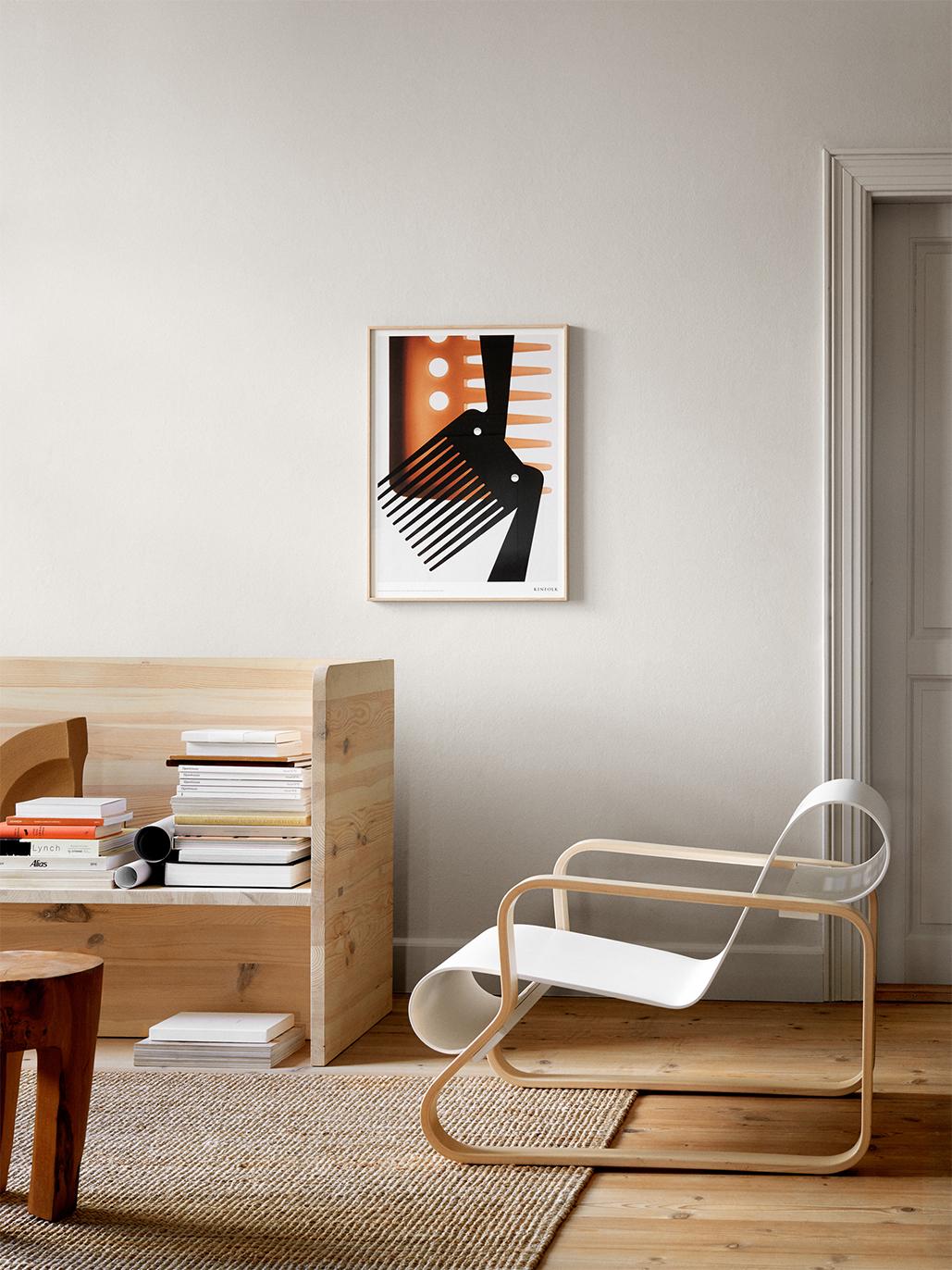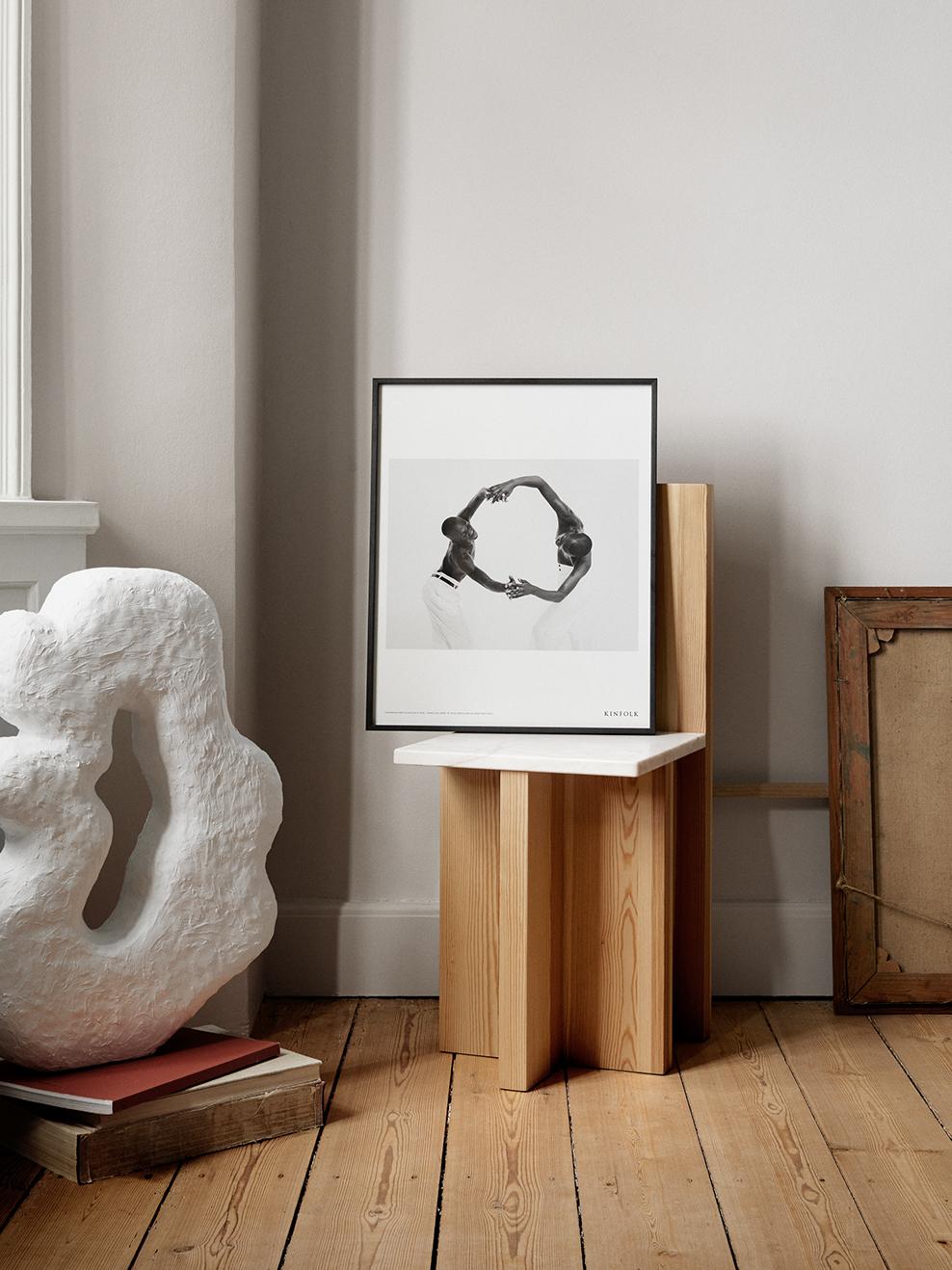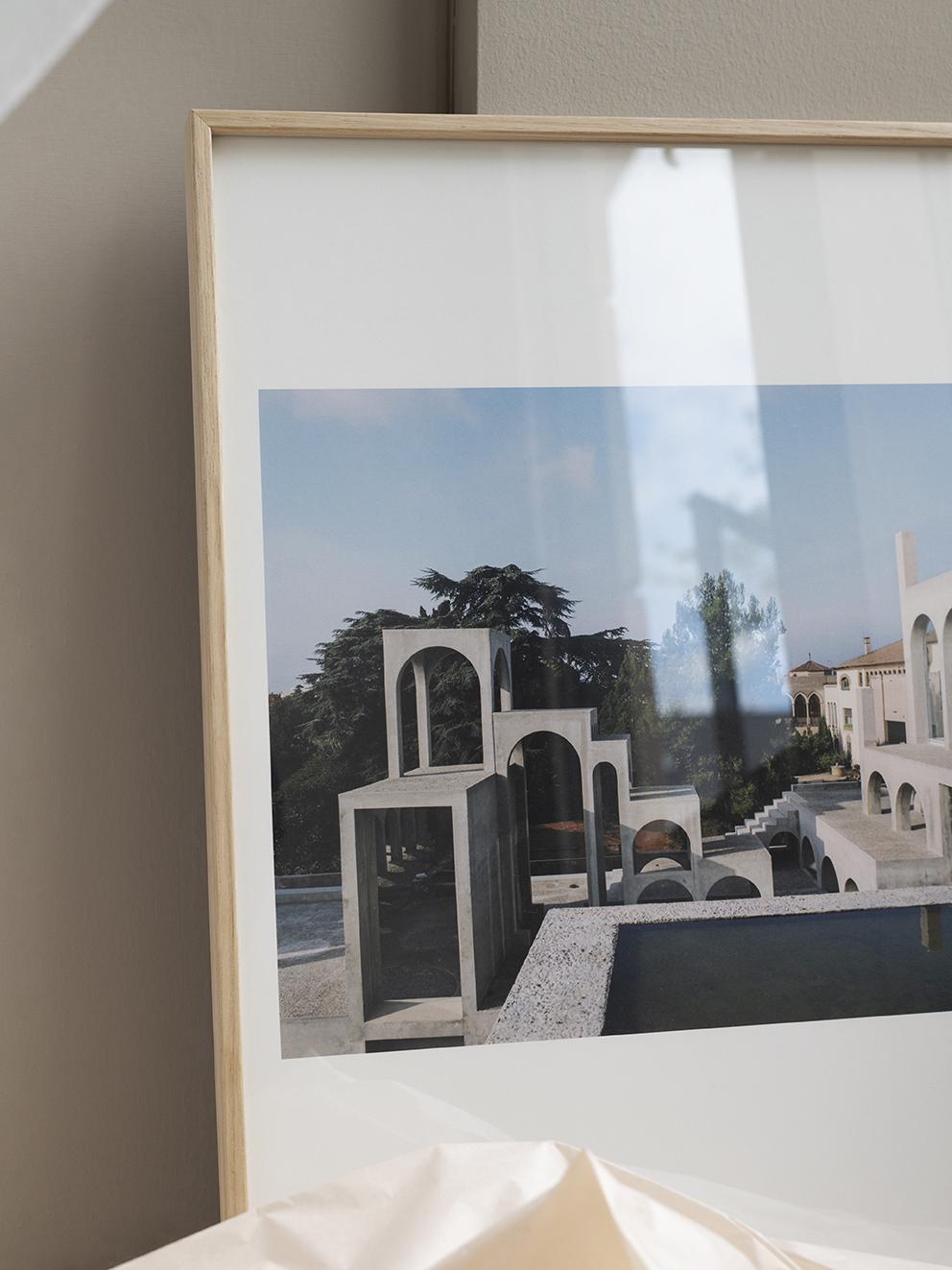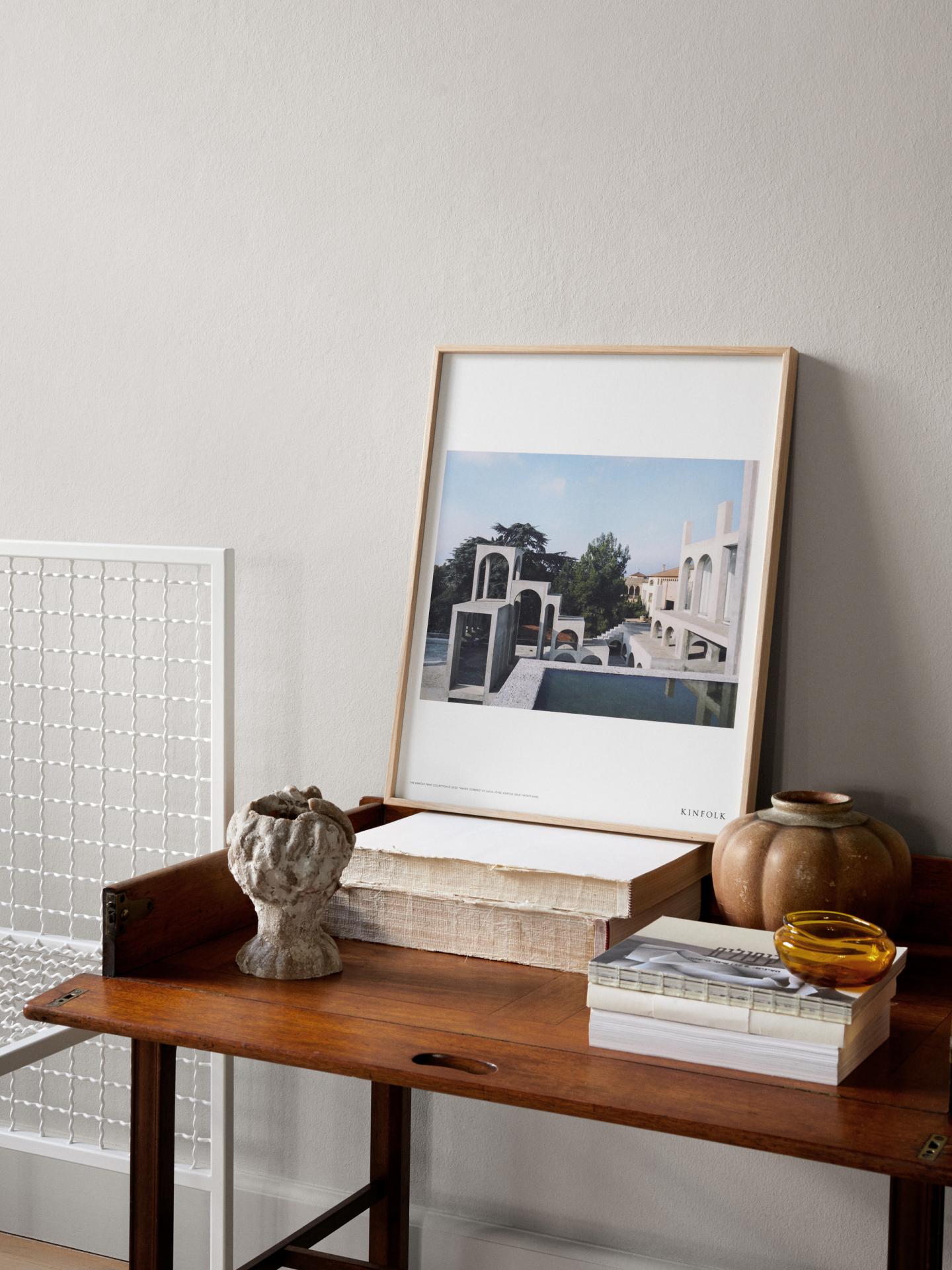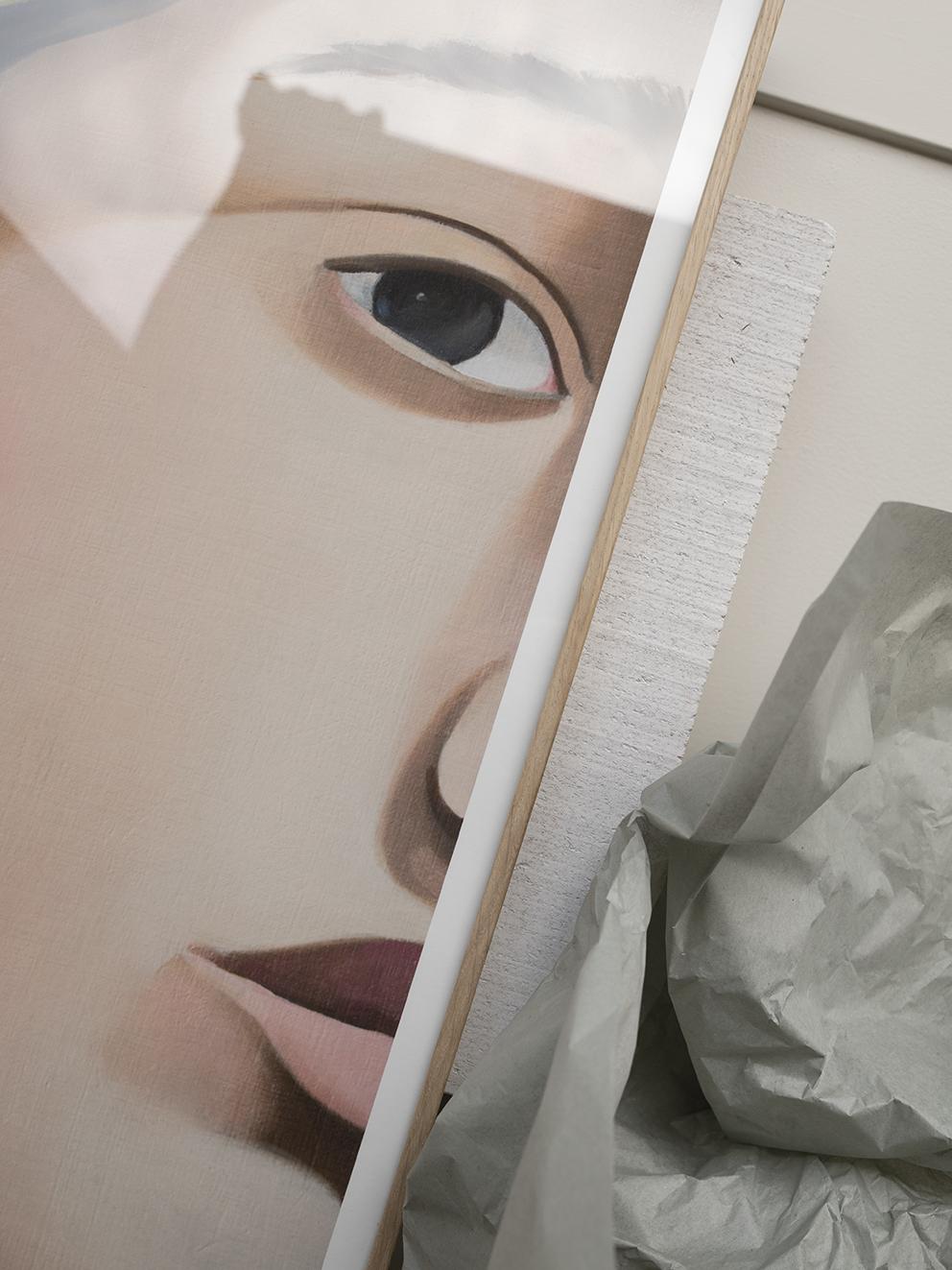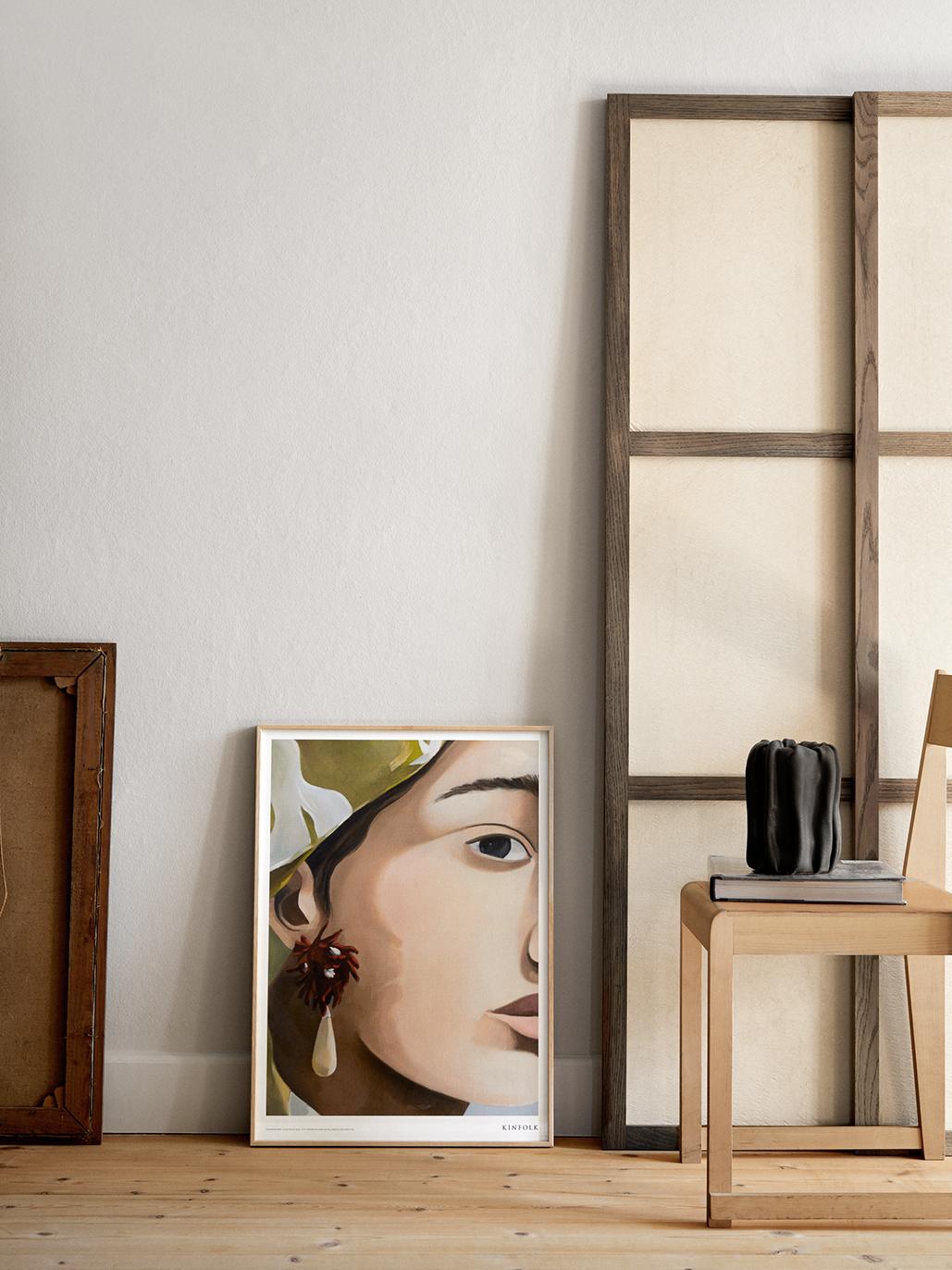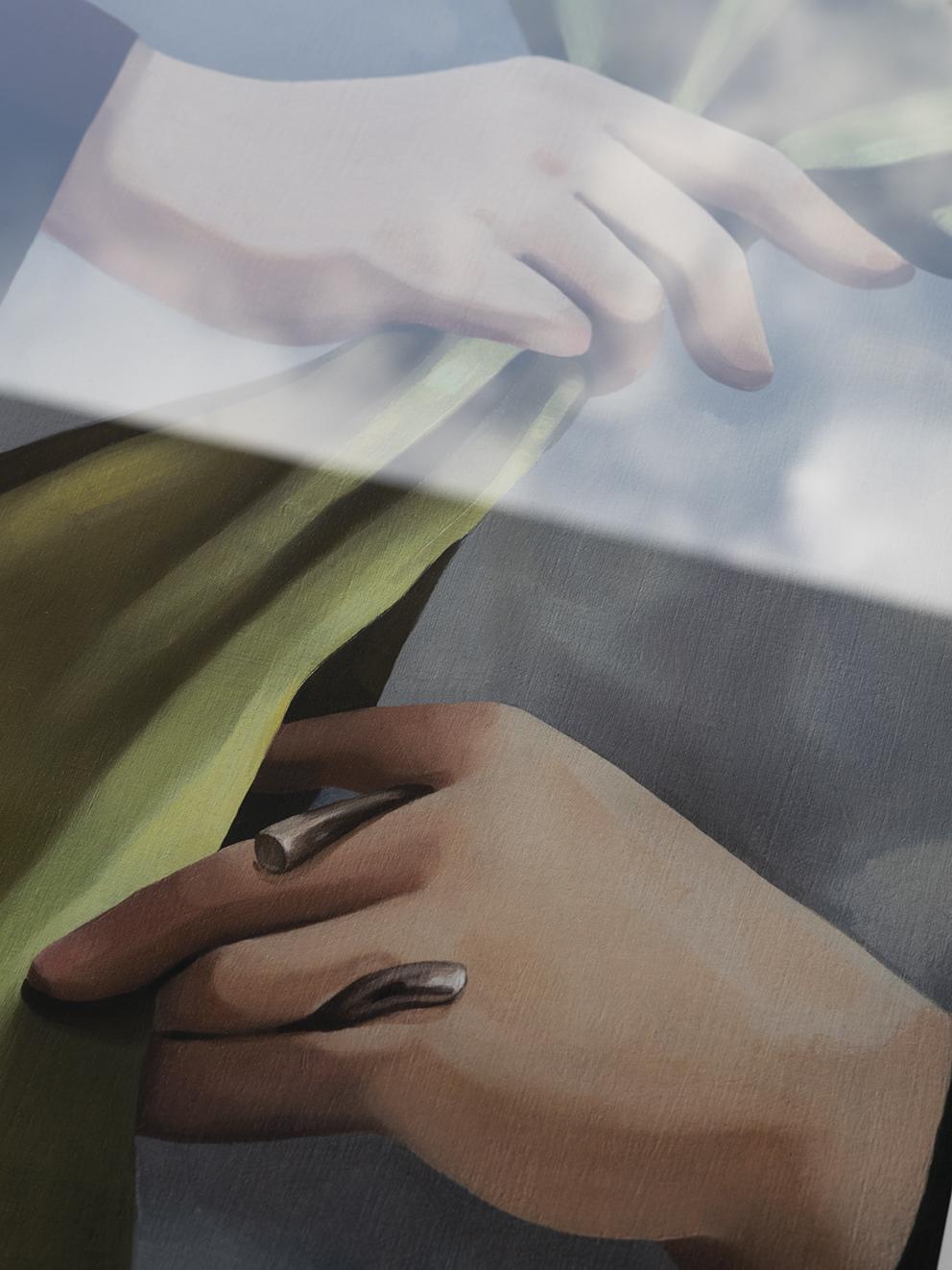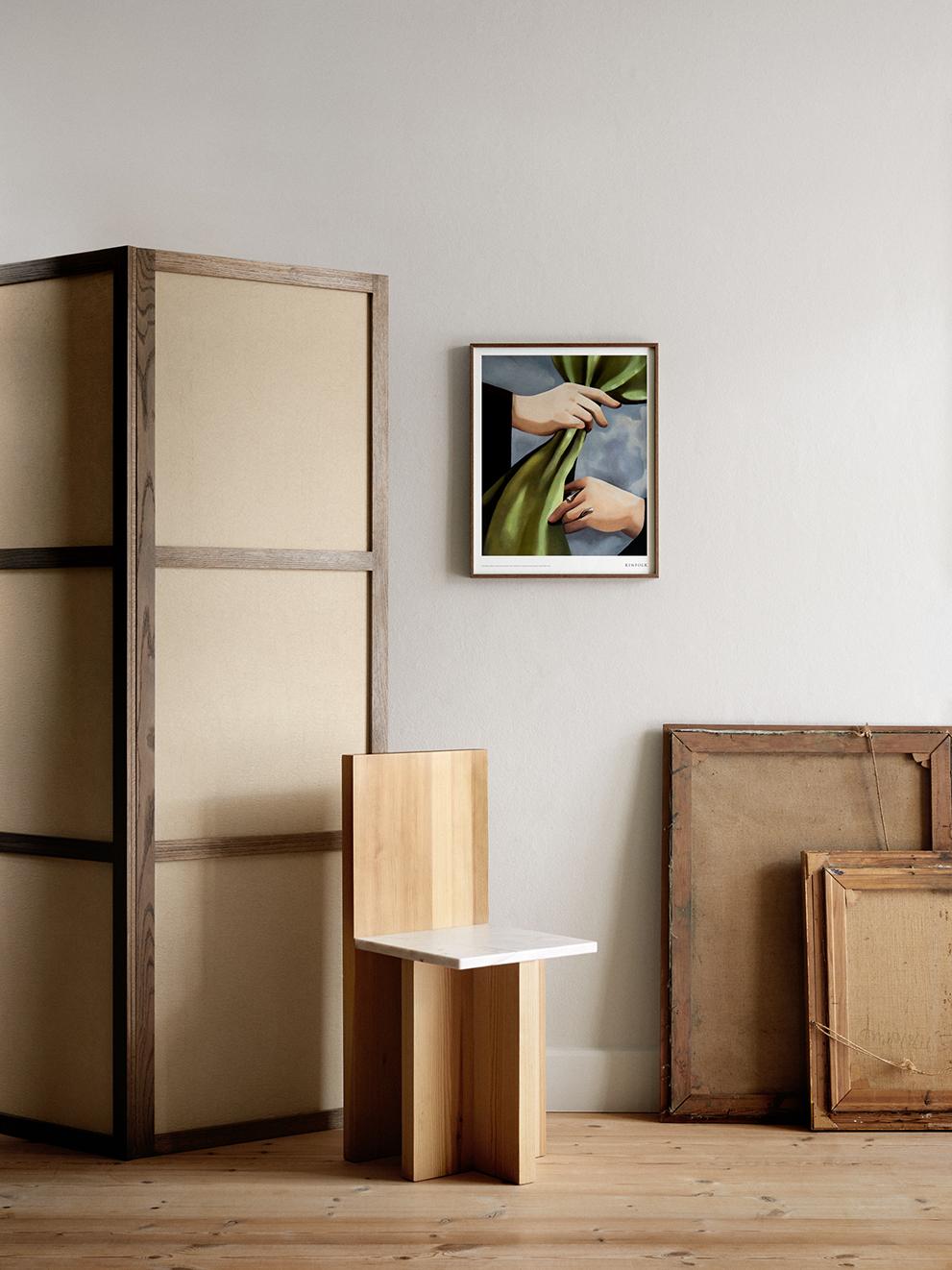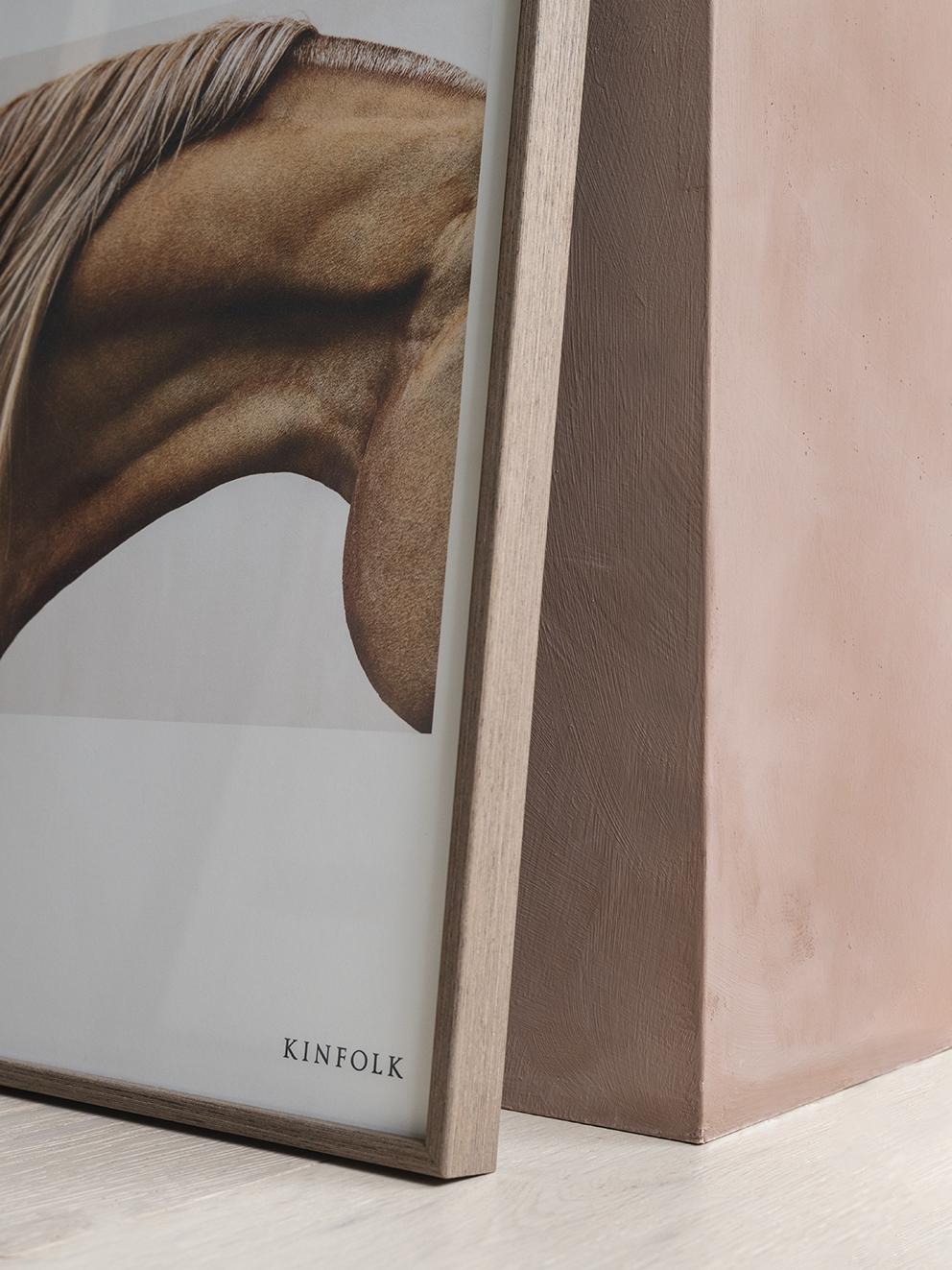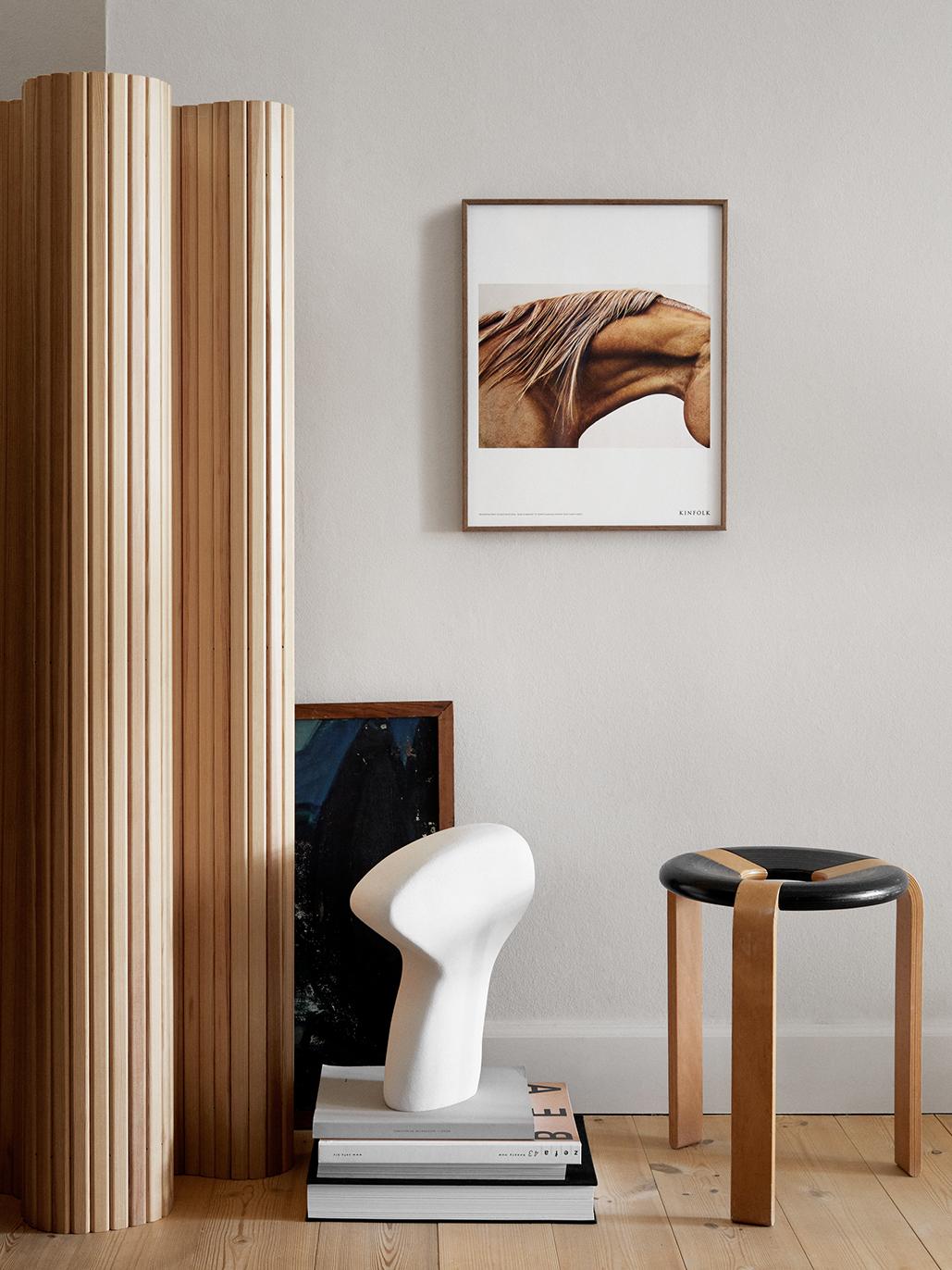 Ranging in size from 40x50 cm to 50x70 cm, each image has been reproduced as a high-quality Giclée print on 265g fine art paper.
Since 2011, Kinfolk has dedicated its magazine to stories about creativity, community and living life with intention. Delving deeply into home, work, style and culture, Kinfolk promotes quality of life and connects a global community of creative professionals from London to Tokyo. Kinfolk has since become a leading lifestyle authority with a dynamic mix of print and online media.
The Kinfolk Print Collection is available worldwide via
aliumcph.com