Samsung's The Frame is a lifestyle TV that doubles as a work of art.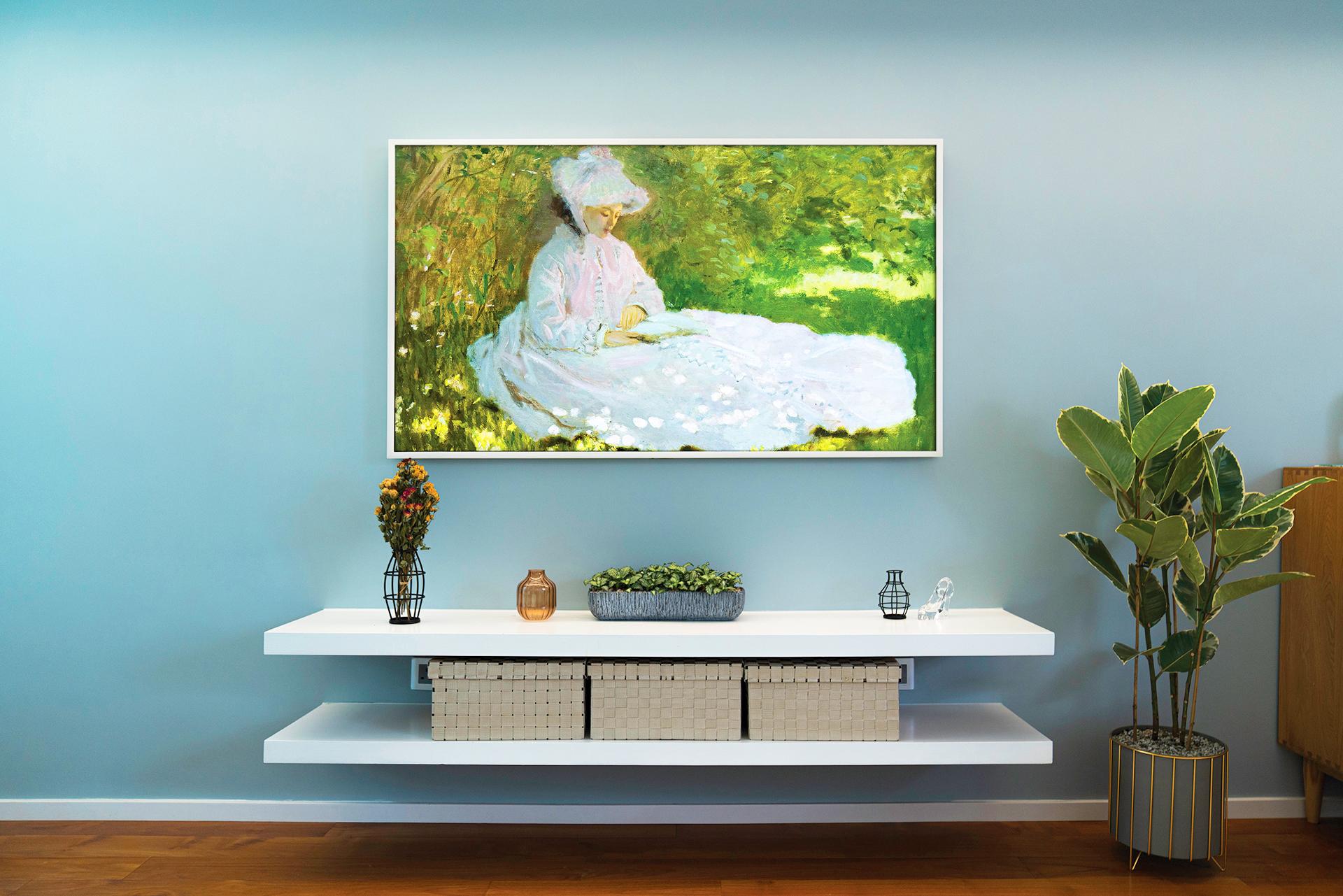 Placing a TV in the living room without compromising on style is a tricky manoeuvre. If you don't want a big black box staring at you whenever it's off, you can conceal it behind decorative wall panels, sliding doors, or simply go for a pop-up TV. But there's nothing better than hiding it in plain sight.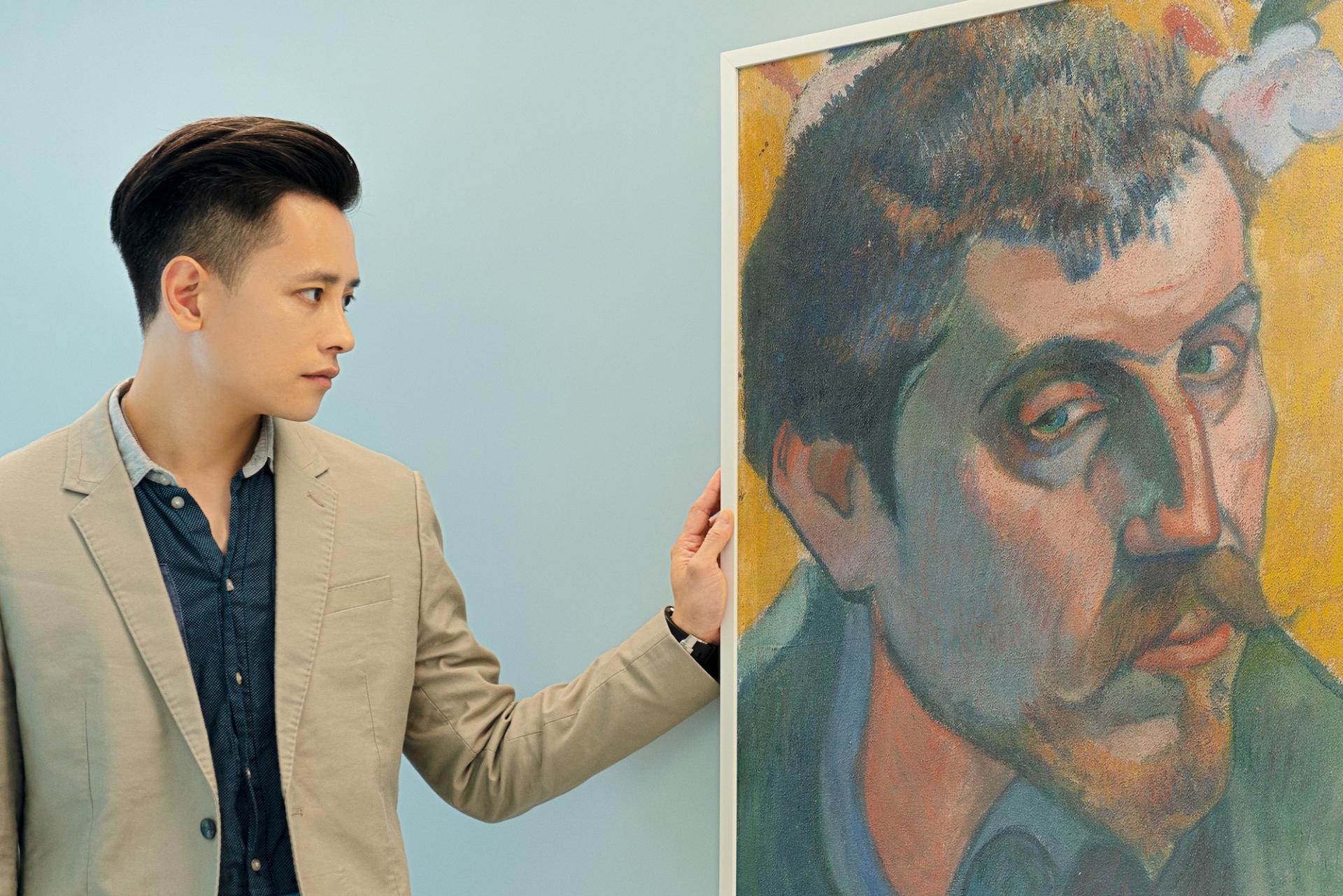 Samsung's lifestyle TV "The Frame" is a master of disguise in this regard. Designed to look like an actual painting when not in use, The Frame TV comes with customisable bezels in reminiscent of picture frames available in four colourways – beige, black, white and brown – making the device an easy fit with any interior style.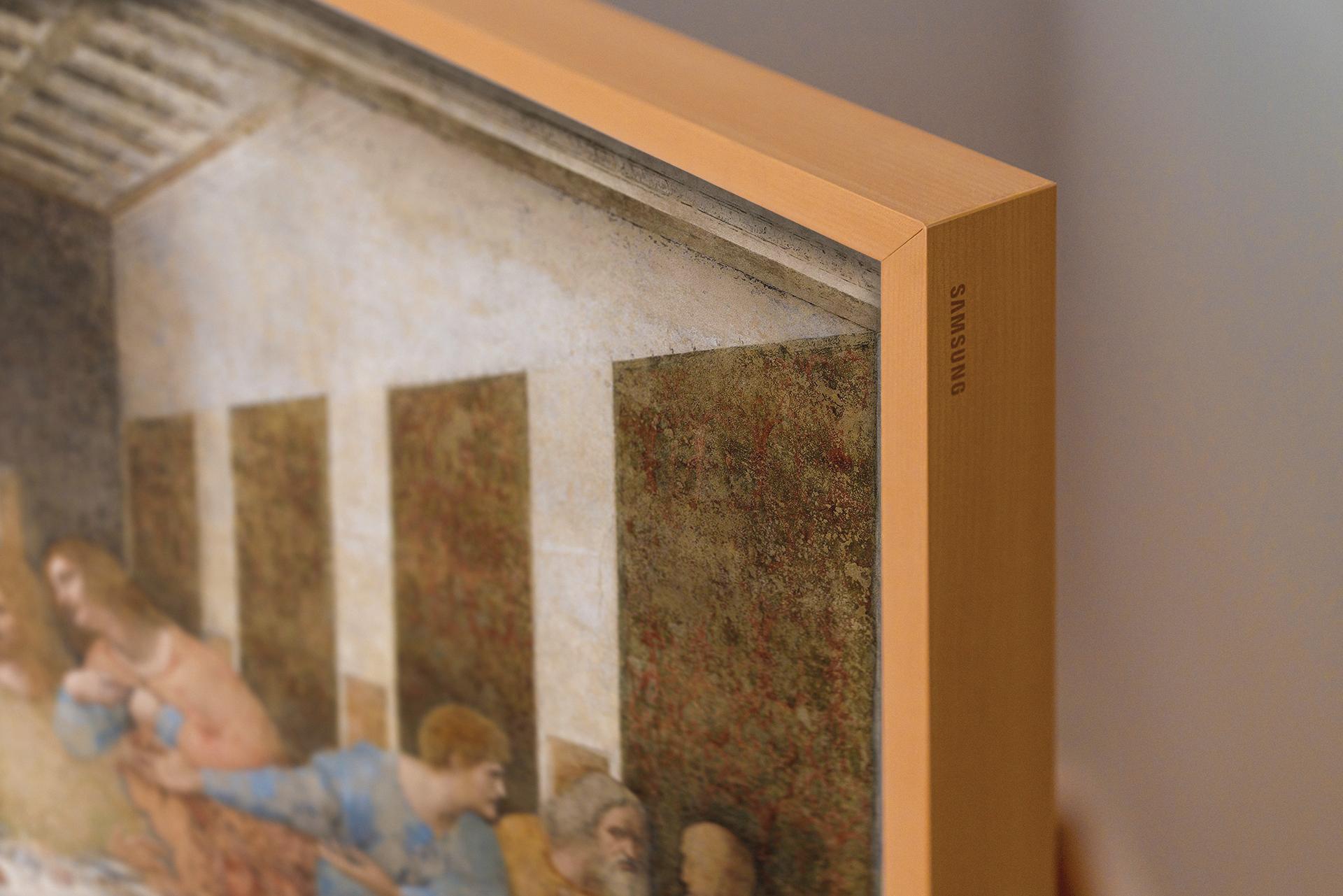 When not in use, the TV can be switched to Art Mode, which allows a range of art pieces to be exhibited on the screen, with up to 1,200 masterpieces – from classic to contemporary – offered at its built-in Art Store to choose from. To better reflect your personal taste, the range is equipped with the Auto Curation function that can make recommendations on the artworks based on your preferences, along with the Art Mode function intended to fine-tune the brightness of the screen according to environmental illuminance.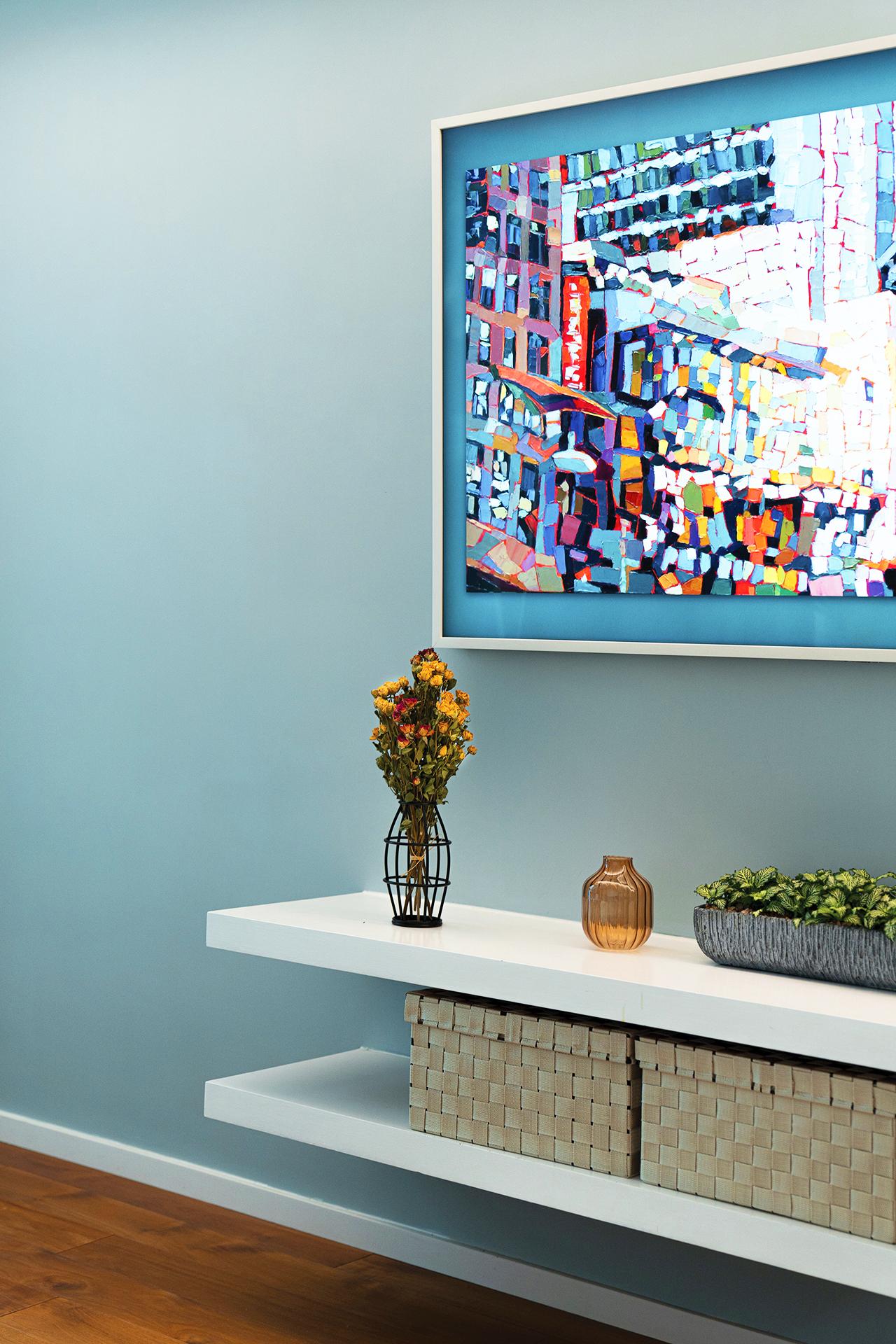 Sleek and elegant, the Frame sits flush to the wall thanks to its ultra slim silhouette and the well-concealed fixation. It also comes with an "invisible" cable solution designed to keep the power cables streamlined and uncluttered.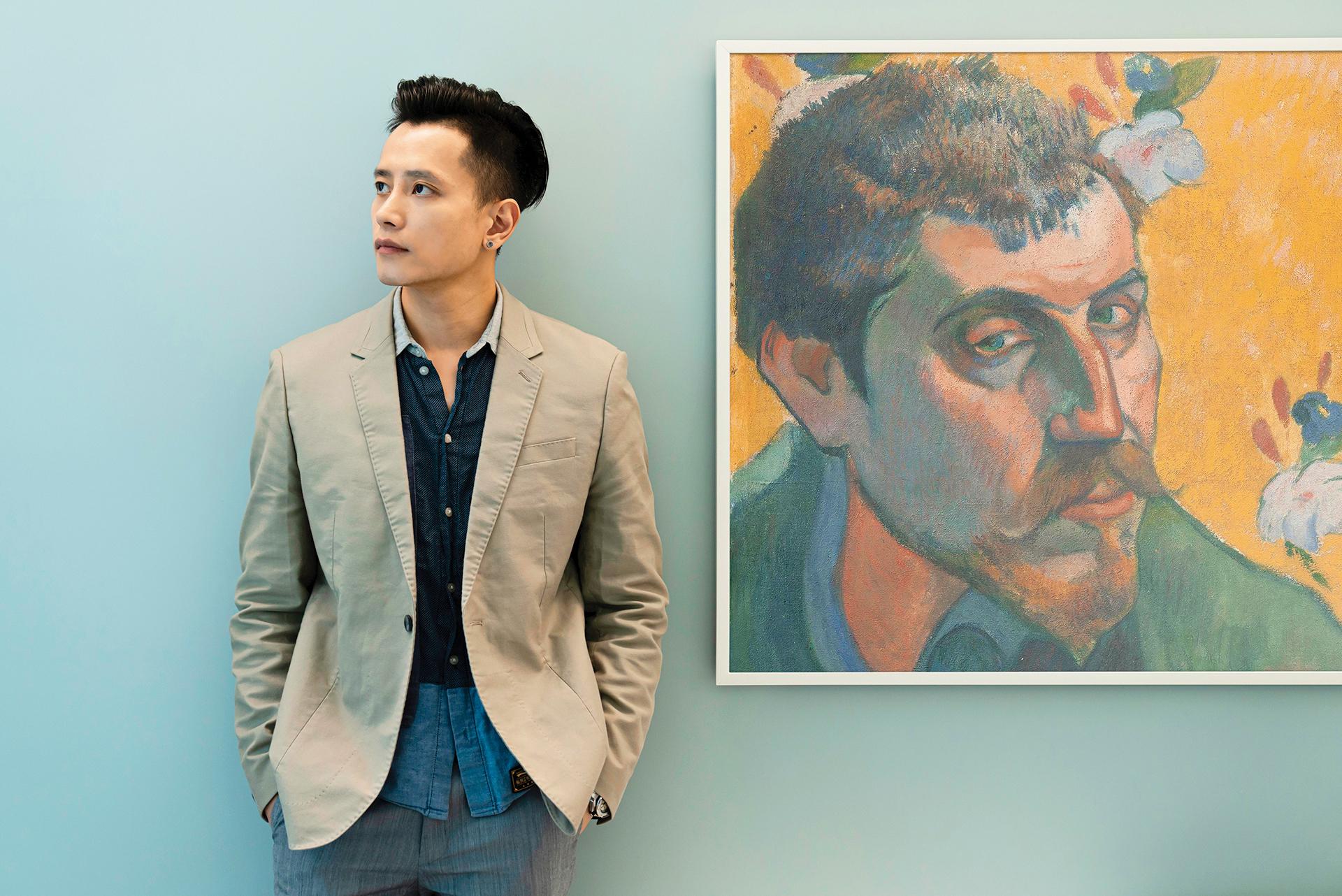 Terence Wong, interior designer at Pi Concept, commented: "We deployed a Samsung TV in a similar style in one of our previous residential projects at Ocean Wings. Its ultra-thin silhouette blended effortlessly with the marble feature wall, making it a seamless part of the entire interior design."
Apart from the wall mount model, the series also comes with a Studio Stand option that allows the TV to stand like a painting on an easel, giving your home an artsy vibe.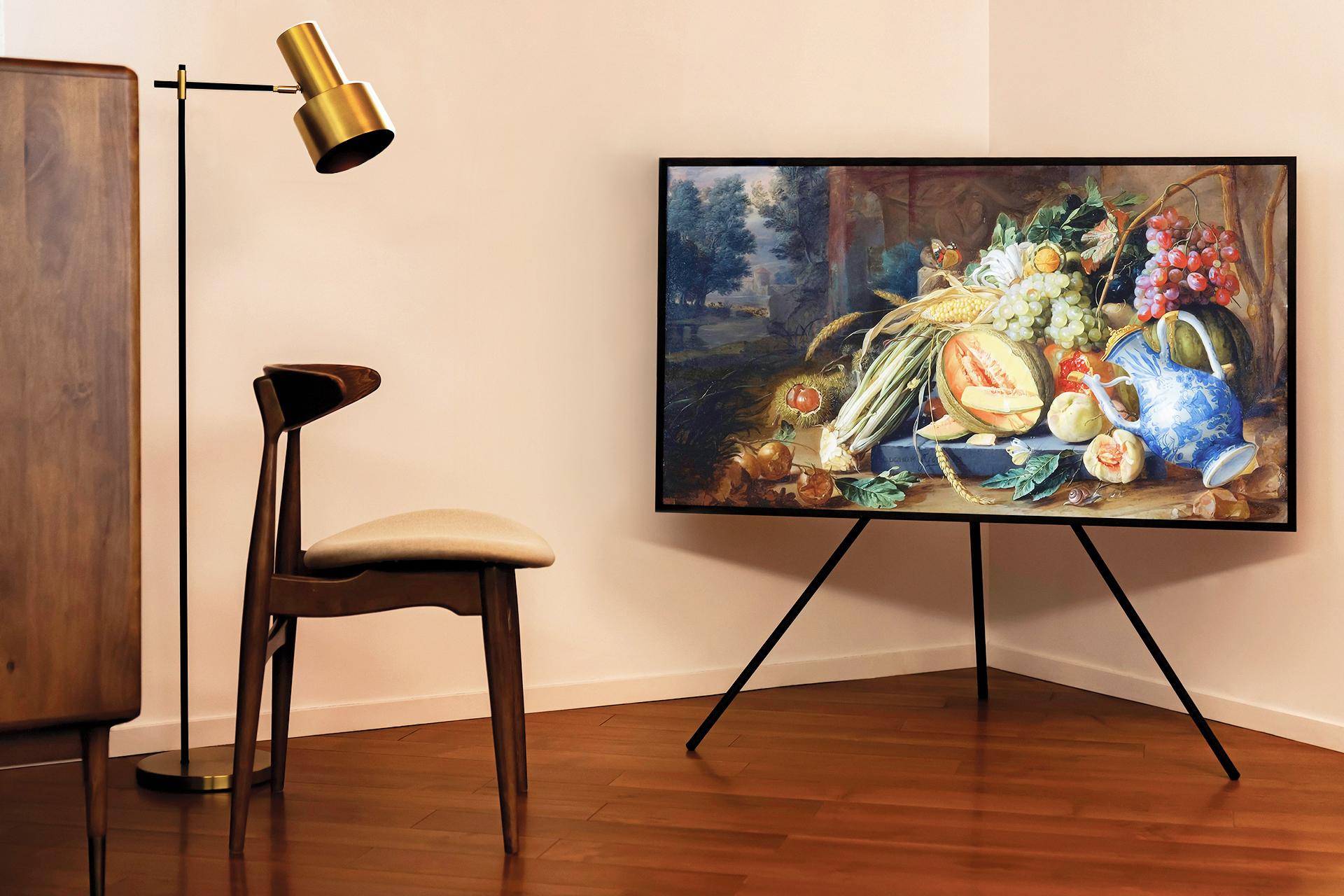 On the technical front, the Frame boasts 4K Ultra HD technology that is able to capture the finest details and brushstrokes of a painting, whilst its QLED technology brings the images to life with 100% colour volume achieved by Quantum dots. Quantum dot is a type of inorganic material that not only displays colours and shades in a more refined way, it also addresses the screen burn-in phenomenon commonly seen on organic-based display technologies. Screen burn-in refers to the phenomenon in which an image, such as channel logo, leaves an afterglow on the screen after being static for an extended period of time. In light of this, Samsung provides customers with 10-year screen burn warranties for all QLED TVs to ensure optimal performance and durability.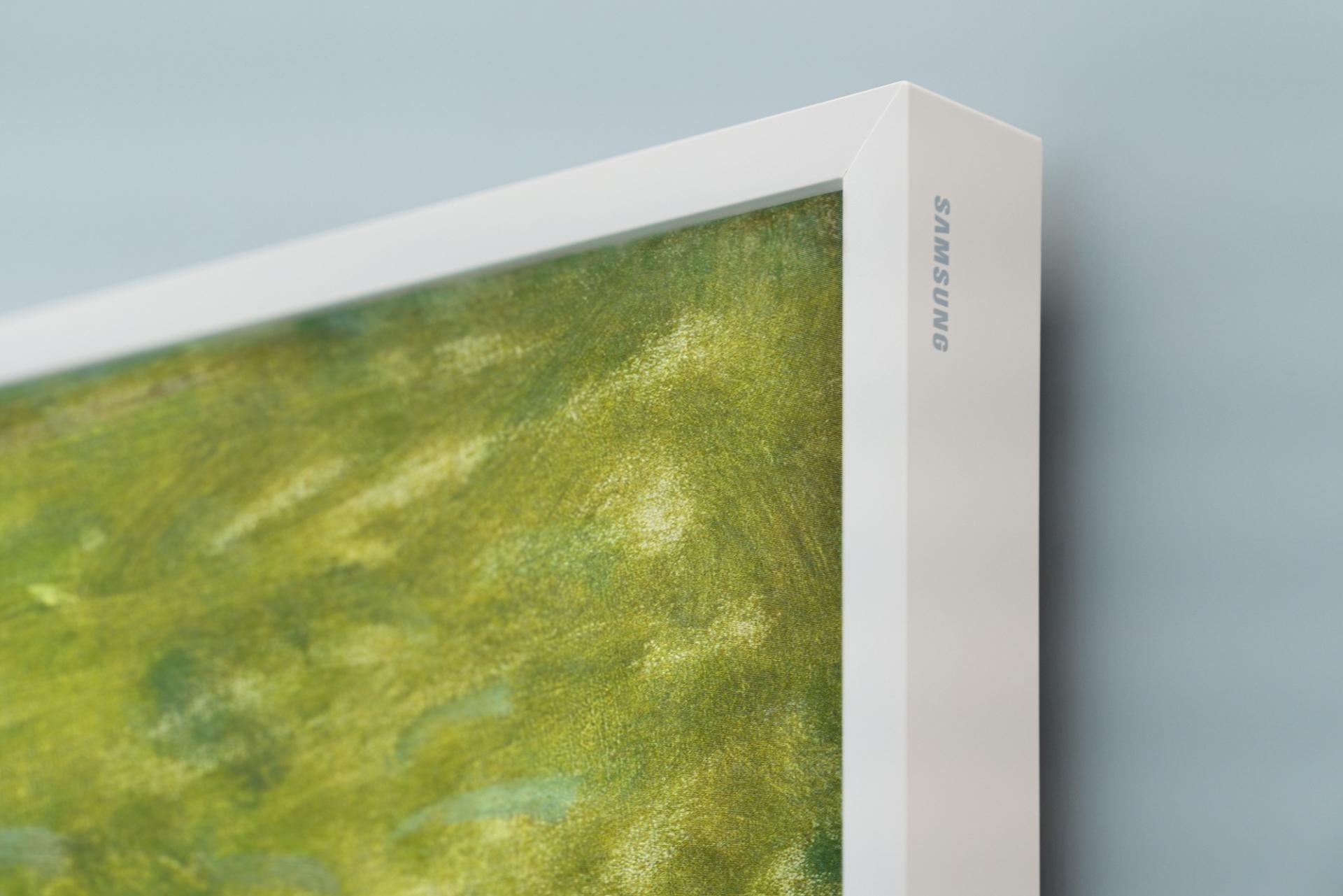 Combining form and function, the Frame TV, which is available in 50, 55 and 65 inch sizes, is a significant breakthrough in TV quality both internally and externally, making it the ultimate lifestyle entertainment solution that gives your home a major aesthetic upgrade.