From January 12 until March 31, Times Square will host a pop-up store featuring popular basketball manga in celebration of the release of the animated film The First Slam Dunk.
Approximately 4,000 square feet on the fifth floor of Times Square will be devoted to the First Slam Dunk pop-up store. An enormous poster of The First Slam Dunk greets people as they enter the store, featuring a black and white color scheme and basketball court lines on the floor.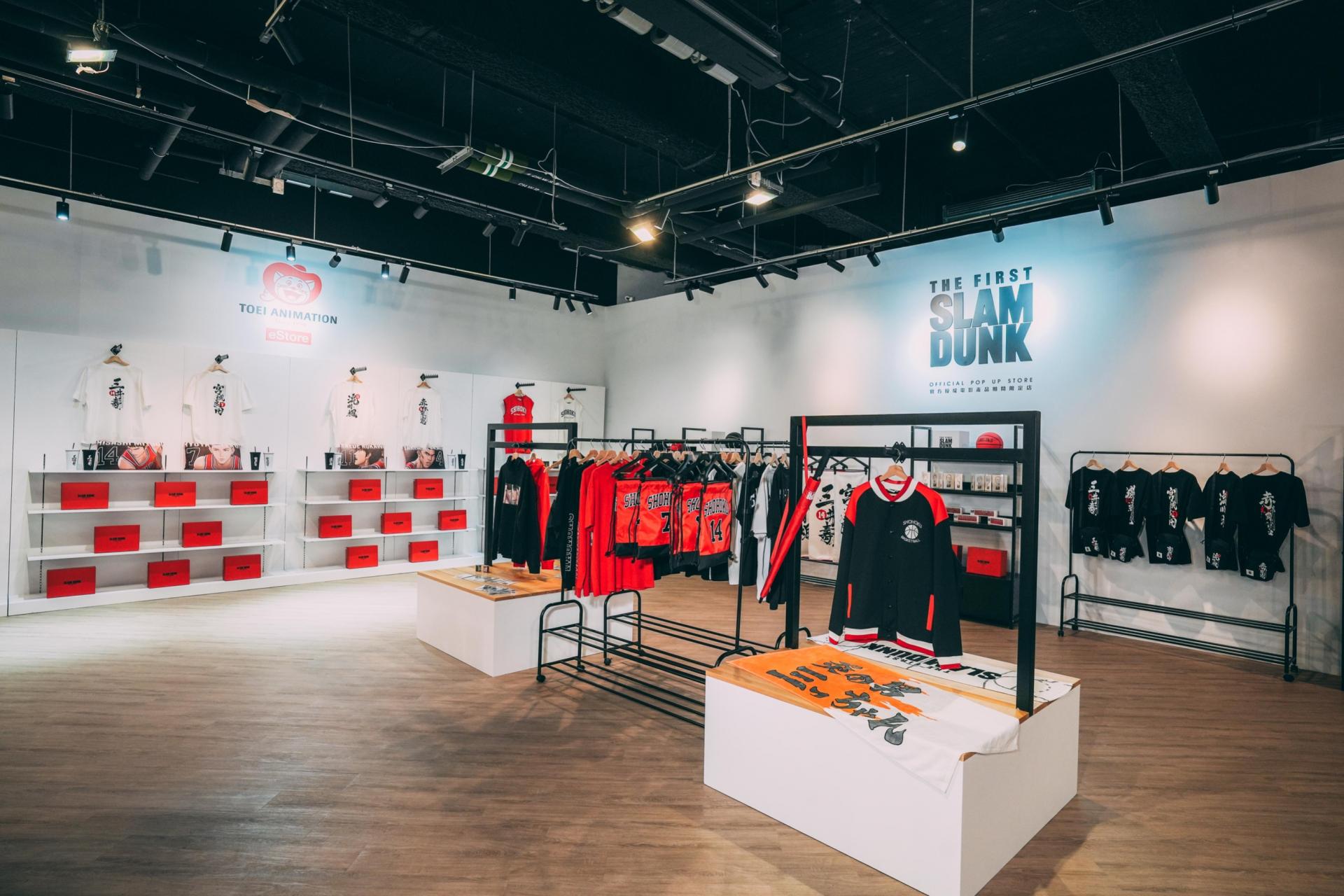 The store will offer over a hundred exclusive items, including collectibles from Japan, Taiwan, and limited-run items made locally.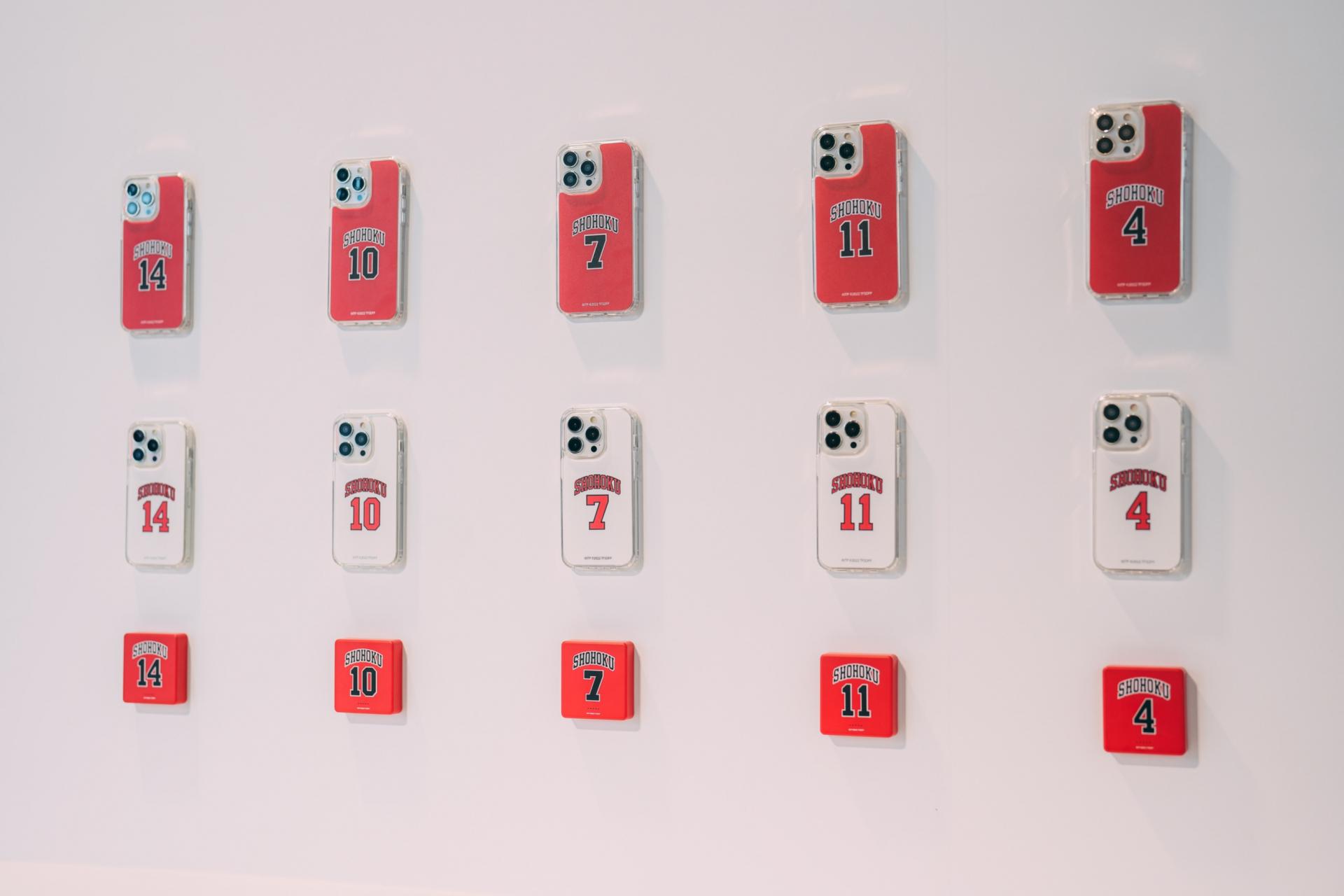 A collection of manuscripts and draft illustrations that have left Japan for the first time is displayed in white frames and display boxes. Over 100 officially licensed collectibles from Japan and Taiwan are on sale at the store, including highly sought-after items that sell out instantly in Japan. Customers can also get limited-run locally designed items like mugs, basketball-inspired clocks, home essentials, caps, tees, shoelace locks – to name just a few. There are even items that have Hong Kong artefacts, like team names calligraphed by local artists with traditional brushes.