With its sinuously elegant forms, superior craftsmanship and subtly expressive aesthetics, classical Chinese furniture has recently seen a resurgence in the contemporary design scene – interestingly, the 3,000-year-old practice still remains one of the least studied and professionally preserved forms of Chinese art.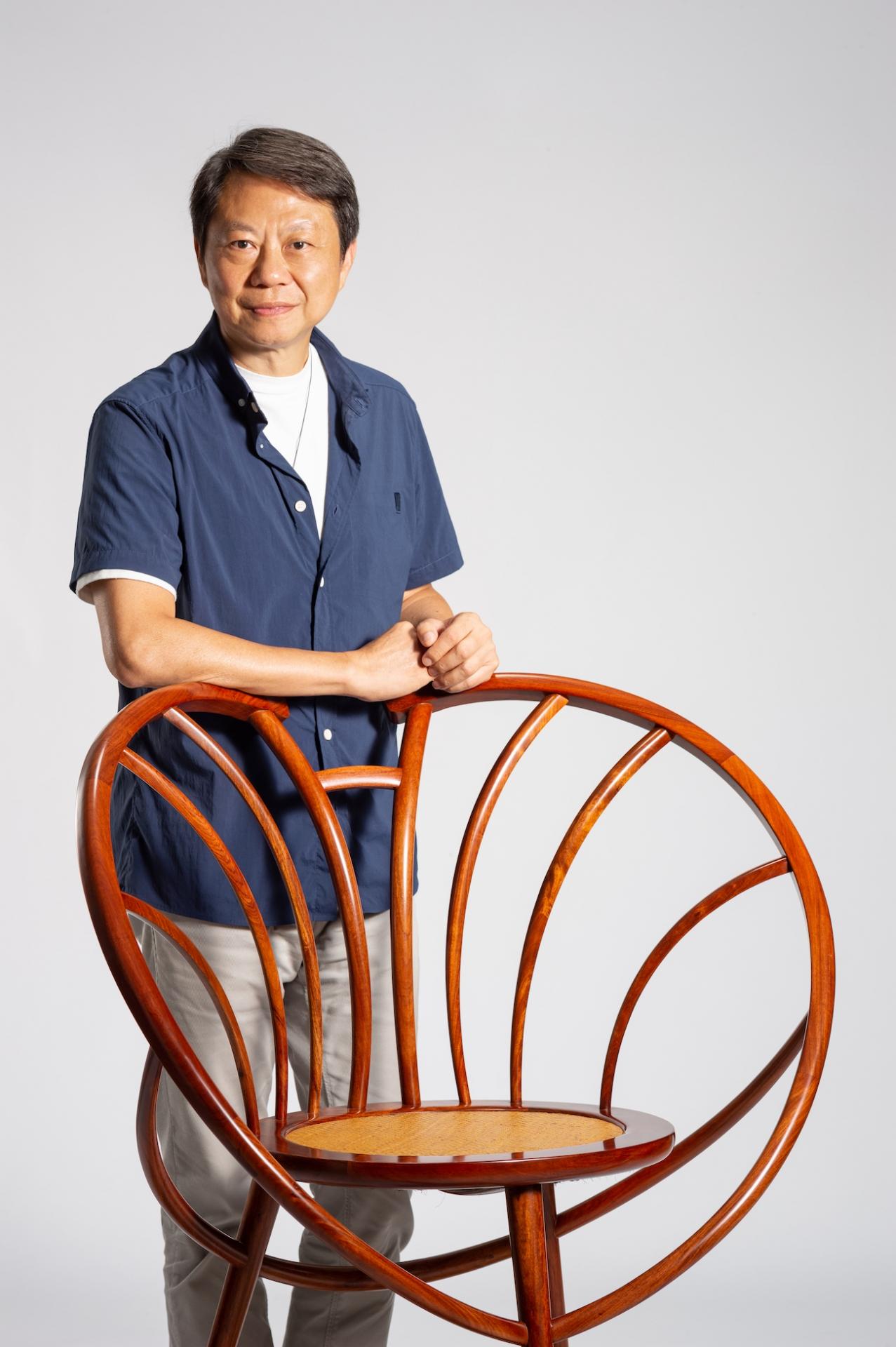 Charles Leung, a native Hong Kong-er who developed a passion for Chinese furniture (and began collecting it) since his youth, is on a mission to change that. "The furniture of the Ming and Qing dynasties are unparalleled in terms of design and craft, some of which are still beyond reach in today's standard," says Charles. "I often imagine that if these craftsmen were still alive, what would they design for modern life? Because of this whimsical idea, I decided to try it myself."
So birthed Ji Qing Tang, the contemporary Chinese wood furniture art house Charles founded in 2001. He personally recruited a team of skilled craftsmen in Beijing and reinterpreted the artistry of Chinese furniture culture from a new perspective, starting out with producing replica furniture and eventually launching its original contemporary designs in 2015, including the "She" series exhibited at Paris's fine craft fair "Revelations" that reflects the spirit of the 18th-century Yong Zheng period.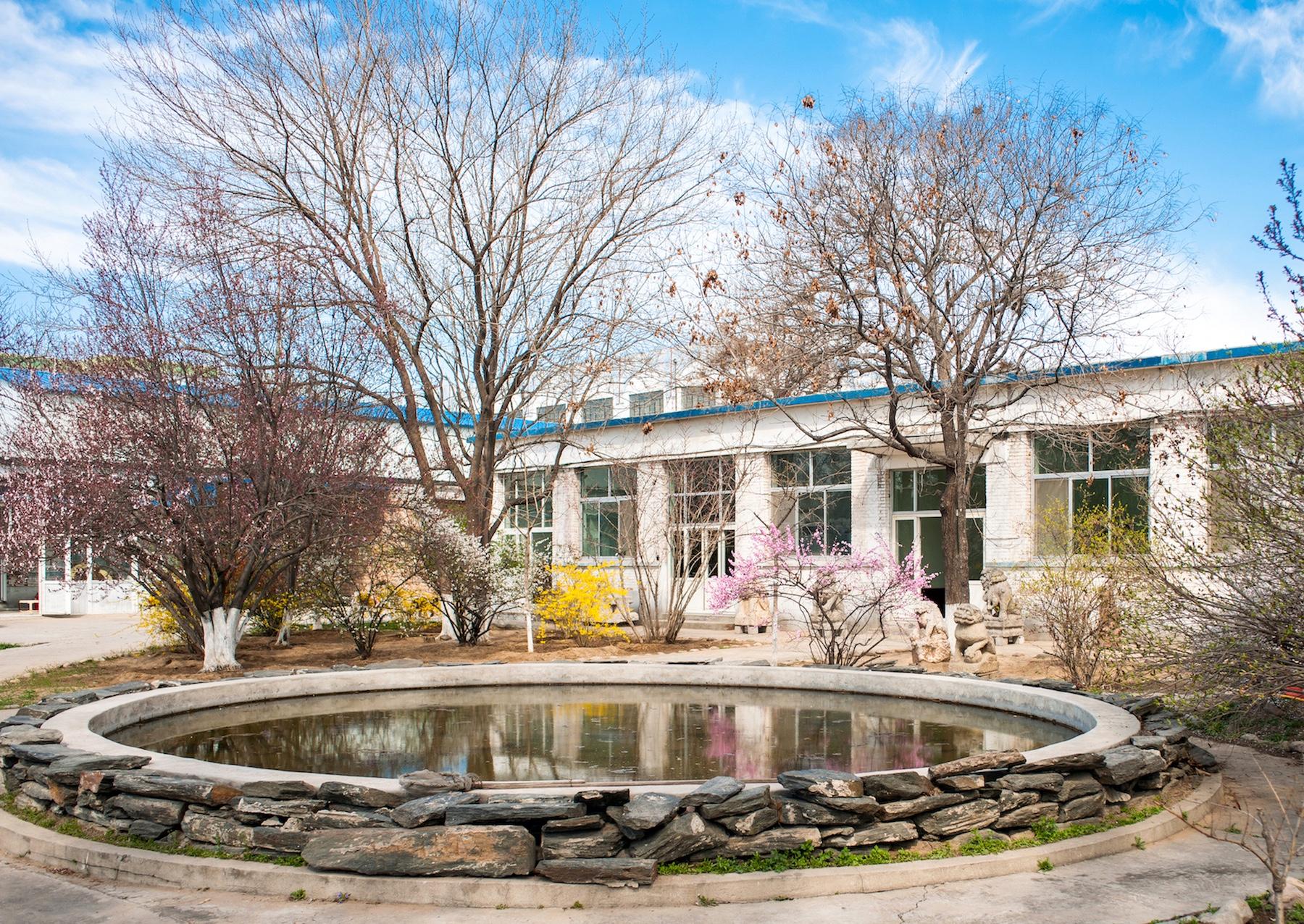 It was also there that Charles met renowned British industrial designer Ross Lovegrove, a chance encounter that spurred a deep friendship and professional collaboration in "Lifeform", an exquisite East-meets-West crossover collection of contemporary wooden art furniture unveiled at Fine Art Asia earlier this month. We caught up with Charles about his sources of inspiration:
How would you describe this collection "Lifeform" with Ross Lovegrove?
The designs are centred around how nature can be well-manifested by the use of wood; the dichotomies of human hands versus machine mass production, the full respect paid to wood versus the over-exploitation and abuse of natural resources, about the flow of energy and the beauty of natural forms.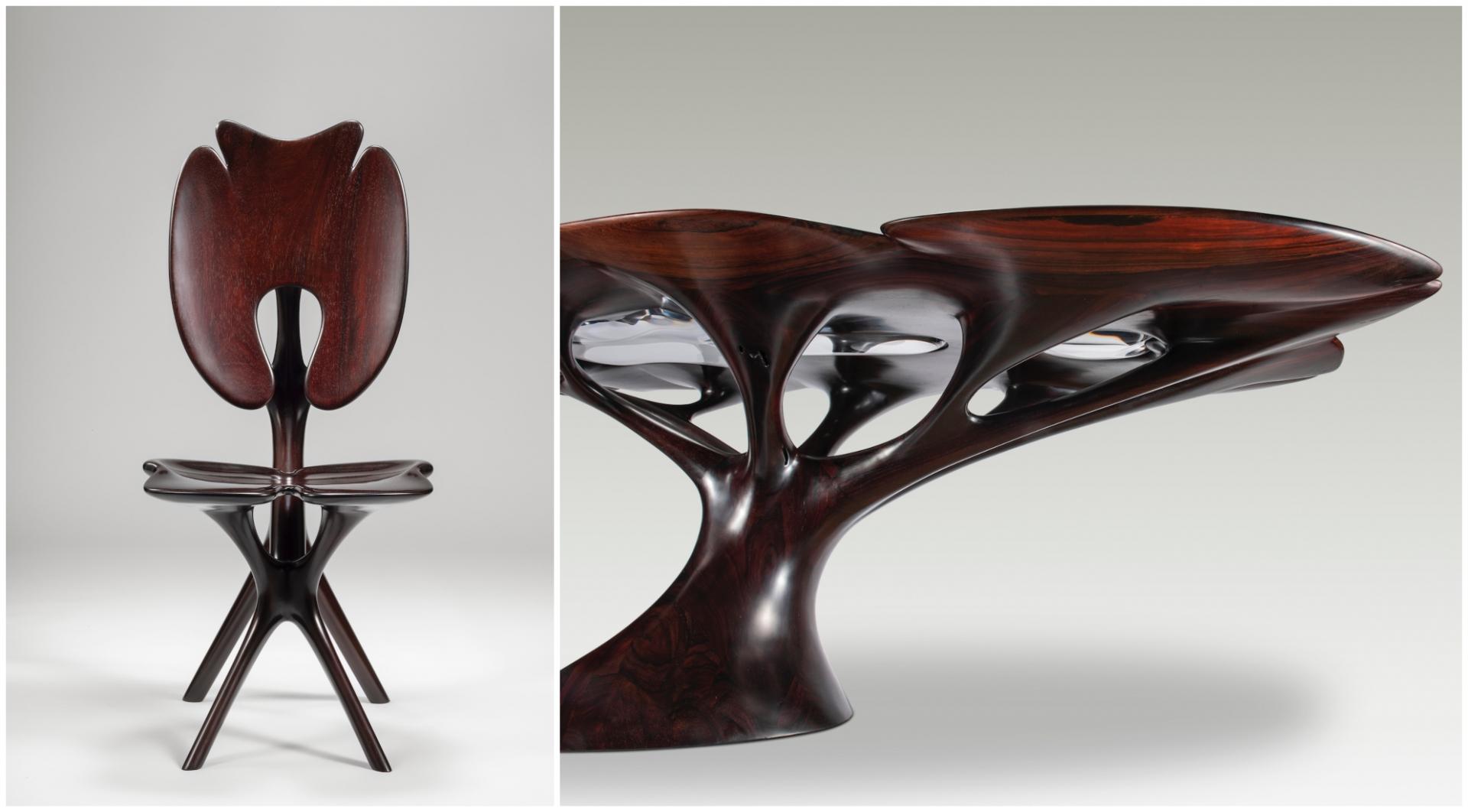 How do you find your craftsmen and source your materials?
We hire highly skilled workers and transform them into artisans. They are trained not only on the technical aspects but also through cultural visits, calligraphy and sketch classes, meditation and spiritual courses. They have been working with me for eight years on average.
All our wood purchases are done in China. We season the wood well and match the raw material perfectly with the design. The wood for the tabletop is specially chosen for this Lifeform design because of its harmony in colour and wood grain, the birthmarks and cracks showing the essence of nature. It has been in our stock for over ten years.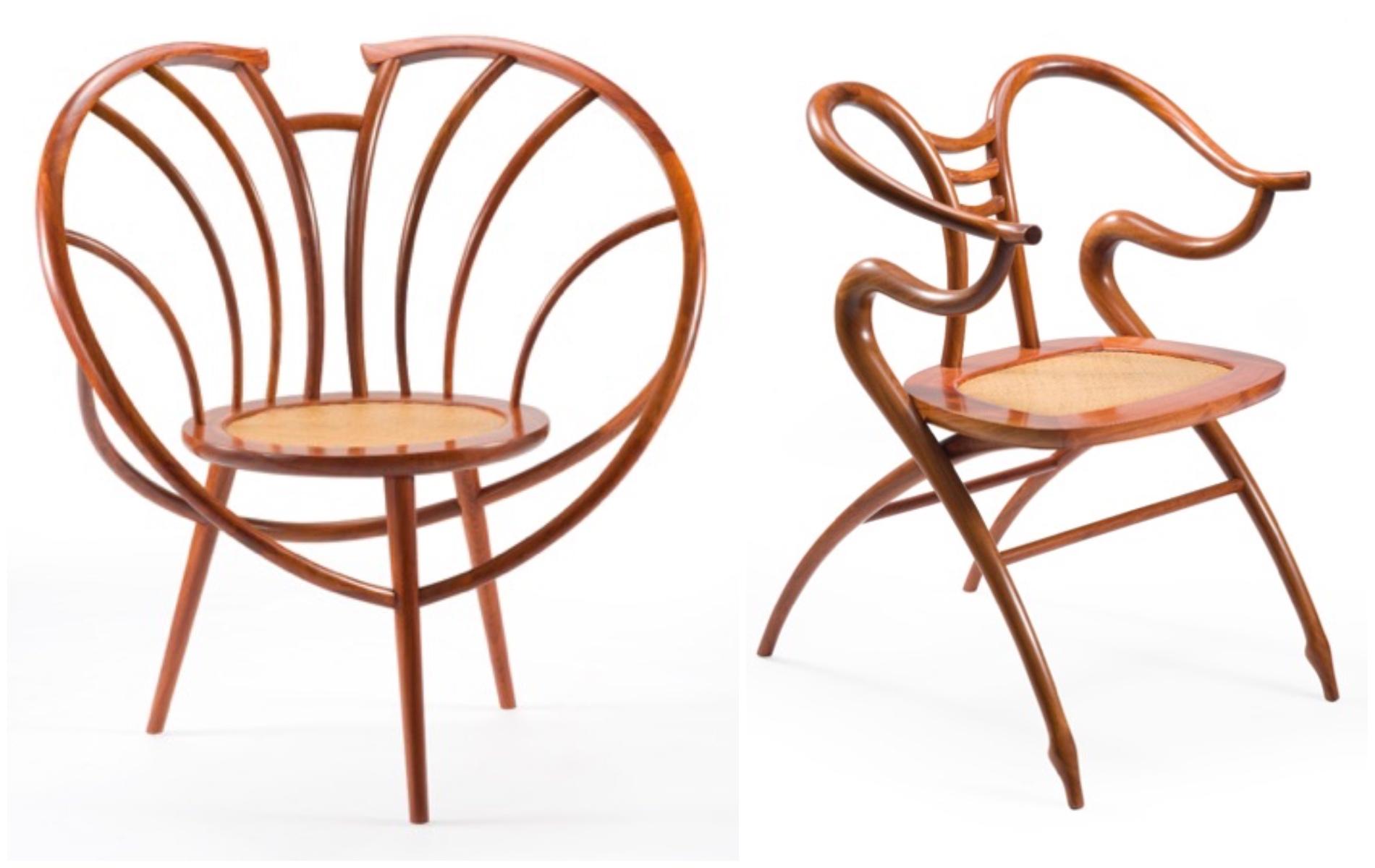 What were some special moments during the collaboration with Ross Lovegrove?
Ross Lovegrove is a world-famous designer; what surprises me is that he's very humble, very open to inputs and ready to accept comments. So, the collaboration is a pleasant and enjoyable experience for everybody involved. Artists and designers all share the same persistence in their ideas and visions, we have learnt to respect that and put our trust into and honestly accept the outcome.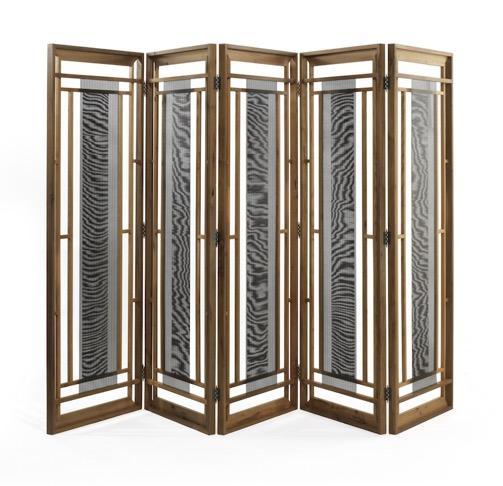 Tell us about your background and what attracted you to classical Chinese furniture and woodworking – and starting Ji Qing Tang?
I studied social science and fine arts. I'm always motivated by a strong desire to keep the Chinese cultural heritage and to use furniture as the language to express my thoughts.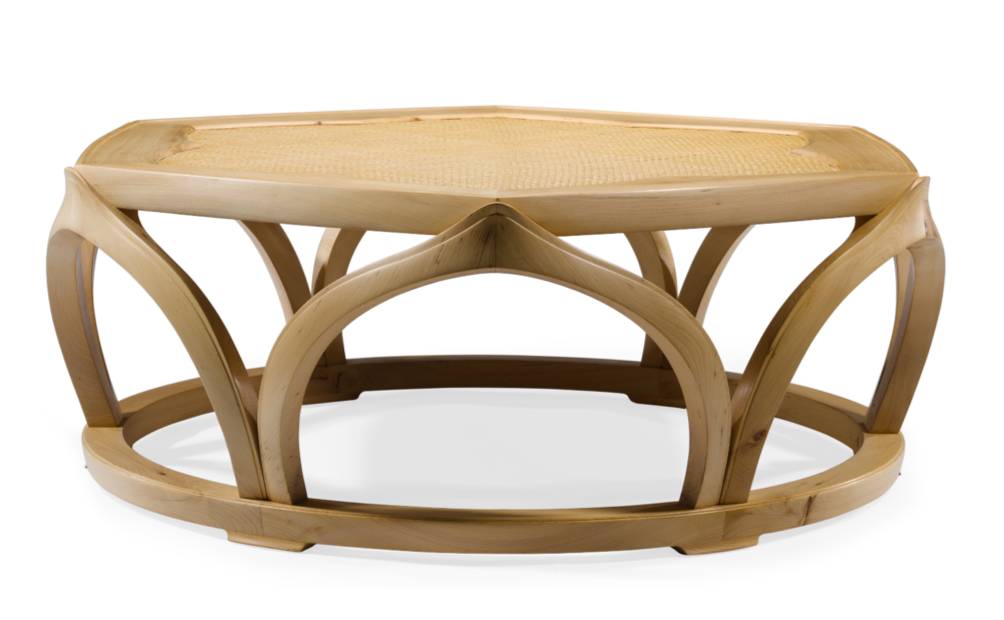 What are the key unique features of Ji Qing Tang's creations? What have been some of the highlight pieces?
Our creation is about thoughts, about the essence of material, about the potential of the human mind and hands, about purity. They have to be functional in the first place, original in design, aesthetical and timeless. Not easy to combine all into one, is it?
What will Ji Qing Tang's next focus be?
Fundamentally, we want to keep doing magnificent replicas of classical Chinese furniture. It is the link from the classics to contemporary design, a solid foundation that modern design can build on. I'm looking forward to seeing the chemistry between us and artists, between wood and other materials. Try to imagine how amazing it is if great designs meet great hands!
See also: Exclusive: A Look Inside Home Journal's Dazzling 39th Anniversary Party