As the CEO of Art de Vivre Group, there is no better ambassador for spreading the mission of artful living than Arthur de Villepin.
A global nomad who has experienced the vivid cultures of the USA, India and France from a young age, Arthur is determined to propagate artistic adventures into everyday life by promoting the culture and building a bridge between French art de vivre and Asia.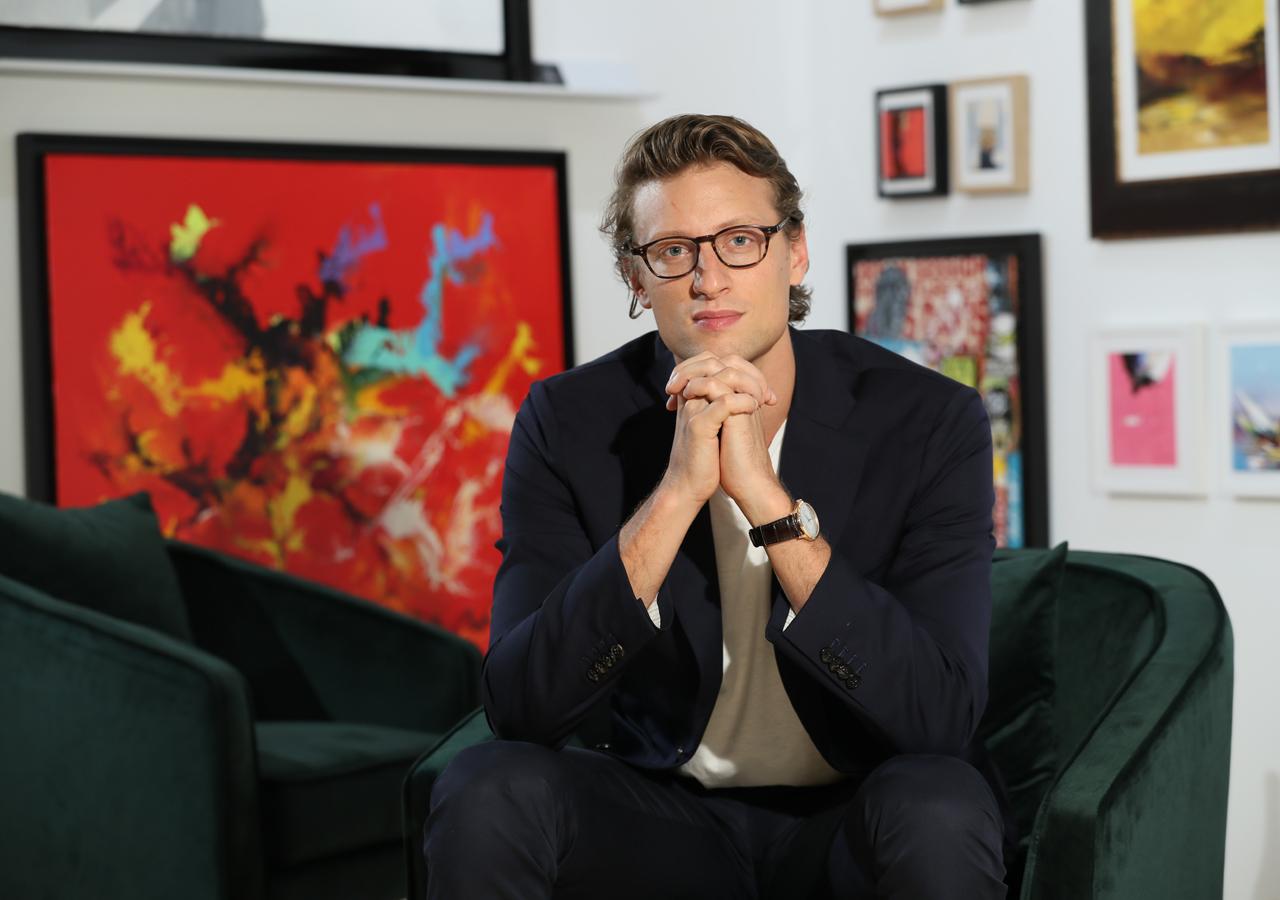 His empire includes fine wine (Pont des Arts), world-class photography (Yellow Korner) as well as an art consulting company. Arthur's goal is to keep growing the group's lifestyle and contemporary art brands under Art de Vivre, which debuted the dynamic Carré d'artistes on Hollywood Road in 2018.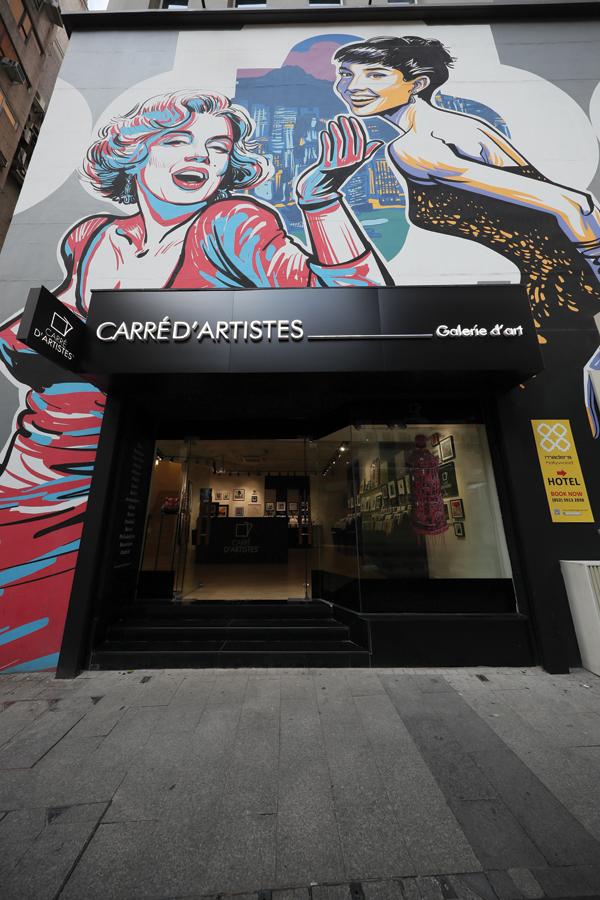 Tell us about the gallery.
Our mission is to be able to promote all different forms of art – not just one concept or one artist. We want people to be able to relate and connect with the artists around them so we've juxtaposed 14 different artists, all with their individual styles. We had Graffmatt at the opening, who's very talented at portraits and a great street artist.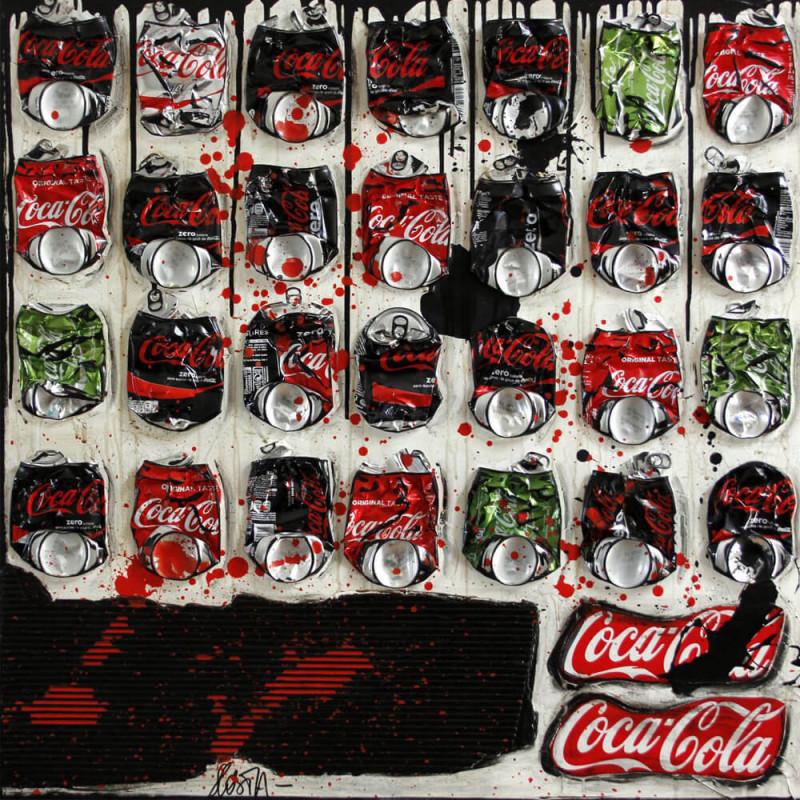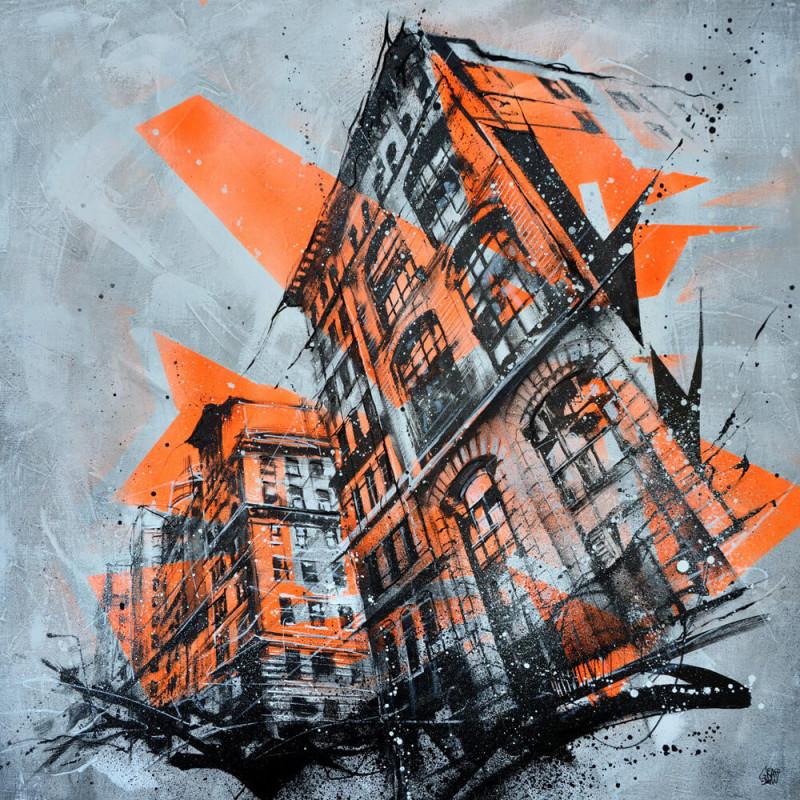 How did you become interested in art?
My mom is an artist, my sister is an artist and my dad is a collector so art has always surrounded me. I had to construct my own understanding of what art is, why it is art, and how I could participate in promoting this concept. Now I've come up with two missions: first, to be the bridge in this culture, and secondly, to promote this lifestyle. Art, of course, is one of the main elements, but I plan on opening this segment a bit more to encompass lifestyle brands.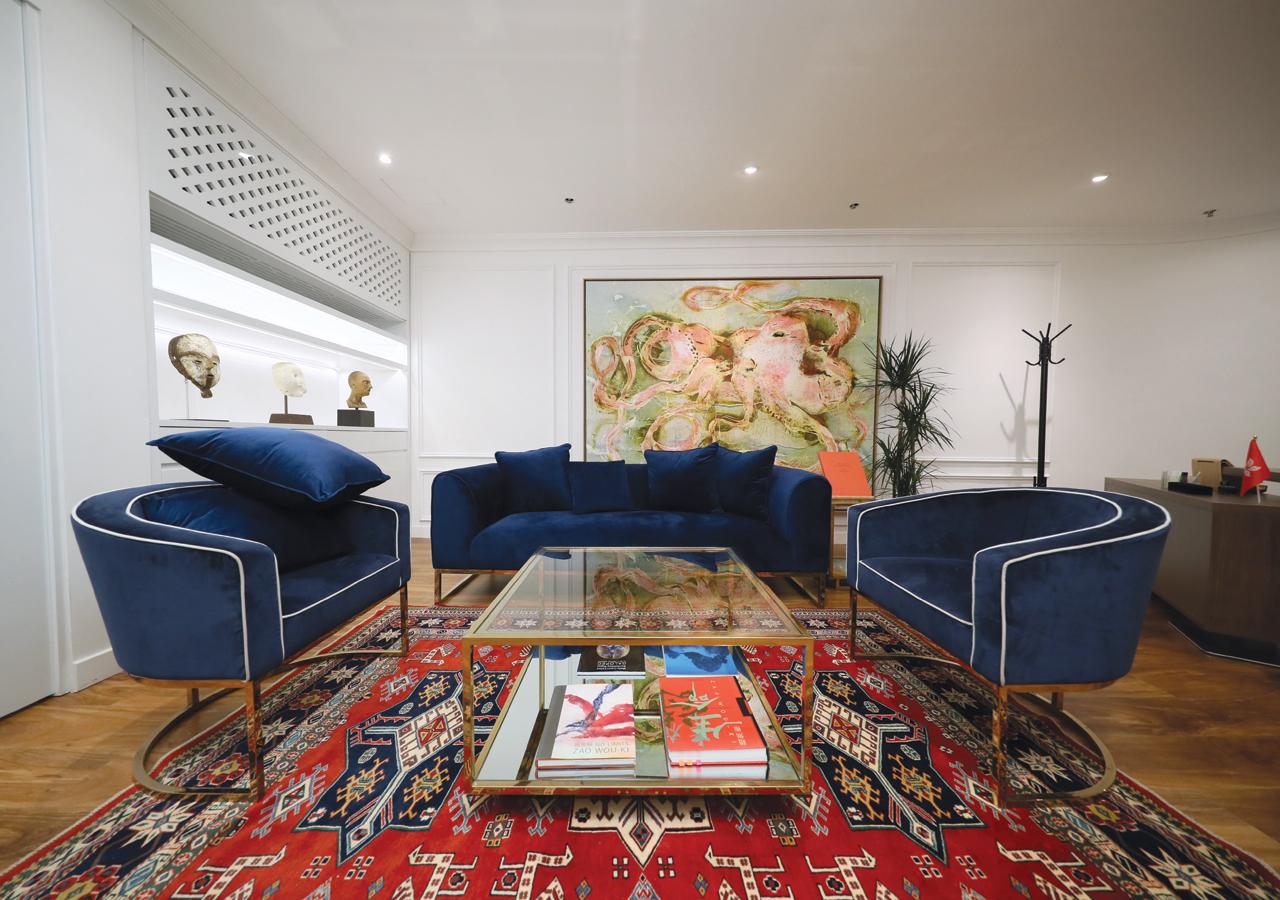 How do you approach your business ventures?
I believe a lot in lifestyle, which I feel is different from luxury. Luxury is defined by price, by limited quantities, and I think is quite elitist. Lifestyle is something that is defined by the experience, the story and the user. It's granting access to more people and it's a concept that is very credible. Here, we talk a lot about harmony, wellness and balance but we don't live it much. But I think that if we buy the idea, it's only a question of time.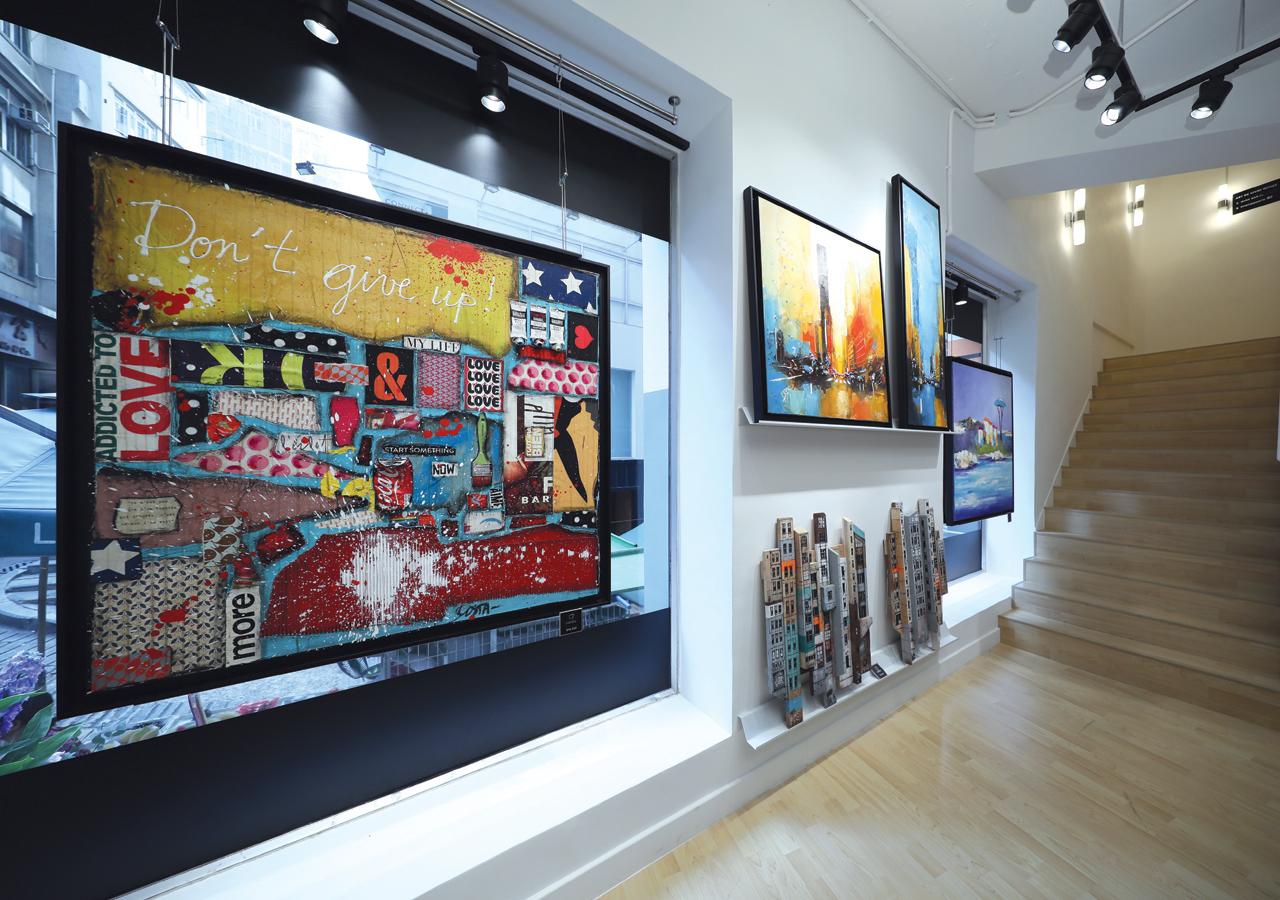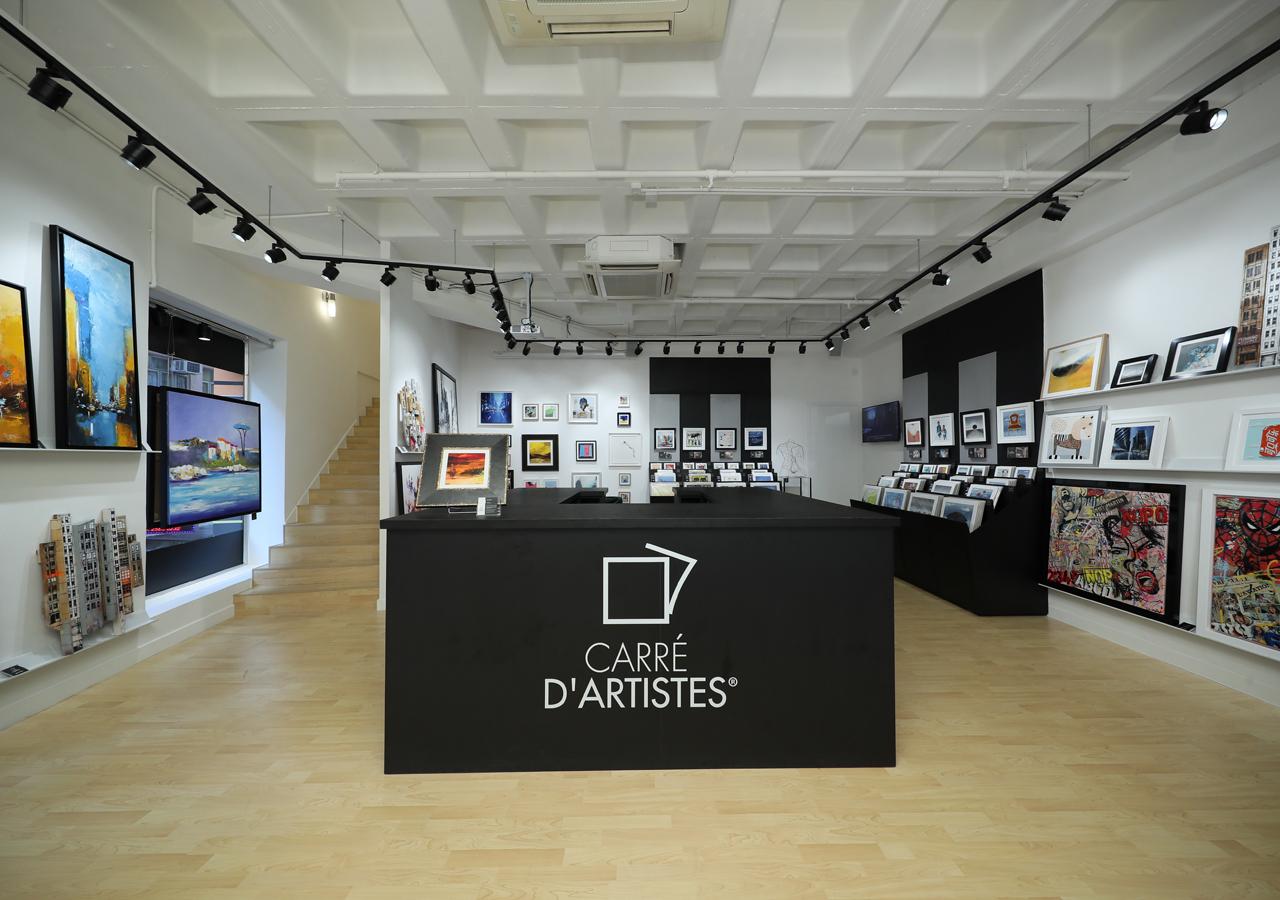 How do you see art and lifestyle?
When it comes to art and lifestyle, how we perceive things is very important. It's the difference between looking at life from a more horizontal perspective, where you just keep acquiring and adding more, or from a more vertical perspective, where you take one thing but you look deeper and more appreciatively into it. It's true also for French people and the way we look at friendships and relationships – we seem tougher to get through to in the beginning, but once a full understanding is established, the relationship becomes deeper, stronger and more timeless.