Every journey is a life-changing experience.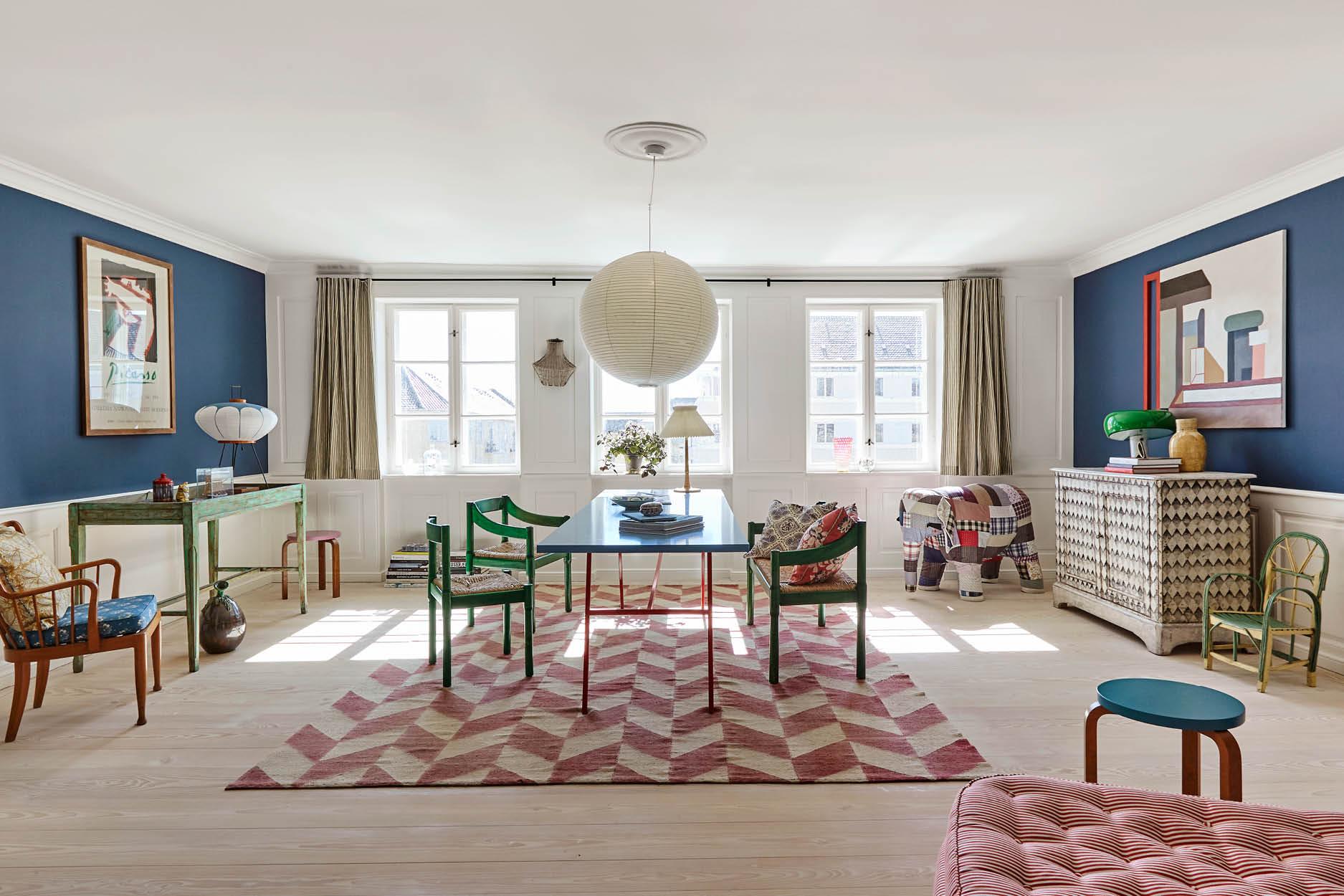 It opens up your eyes to uncharted territories, and allows you to witness the dynamic world and reconnect with the unique surroundings we're often too busy to notice. With our daily struggles in work and life, it's essential to slow down the pace and enjoy a genuine getaway to seek that long-lost relationship with the world we live in.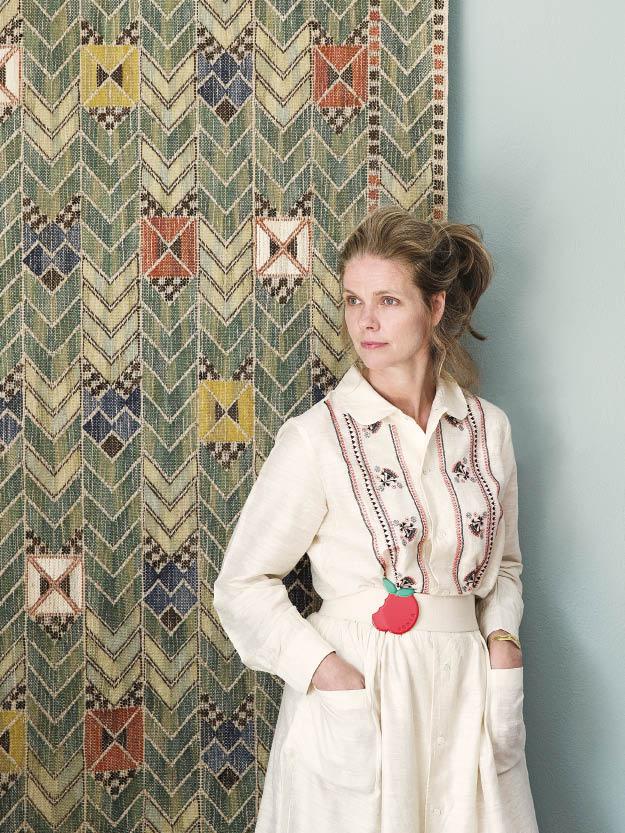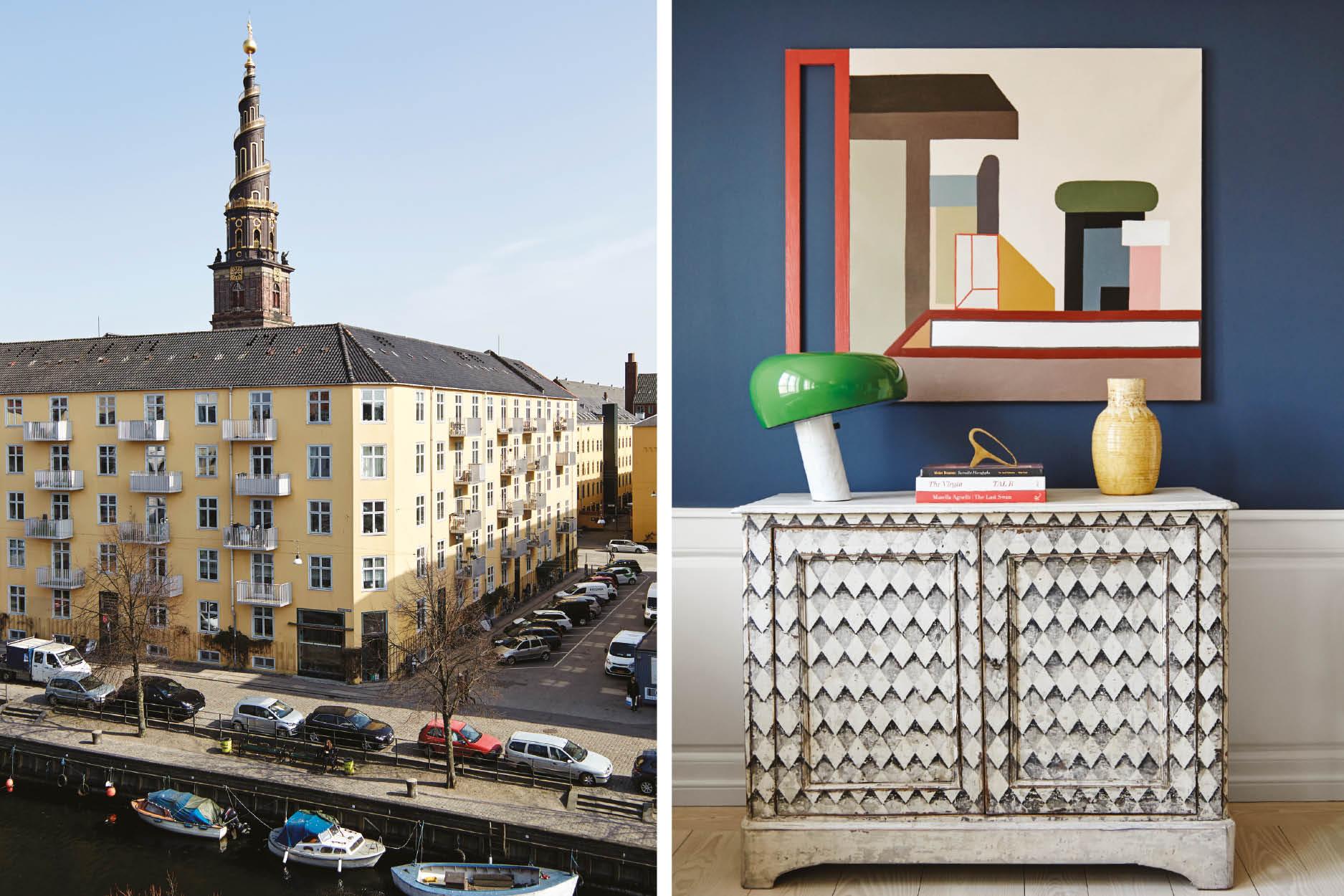 For modern travellers and tastemakers, what makes a pleasant travel experience? While it's great to feel the adrenaline running through your veins due to the excitement of exploring a foreign culture, we also need an authentic environment that feels familiar enough to unwind and nourish our weary souls. After all, a genuine getaway isn't about getting away from what we own and recognise, but investigating new opportunities while feeling home away from home.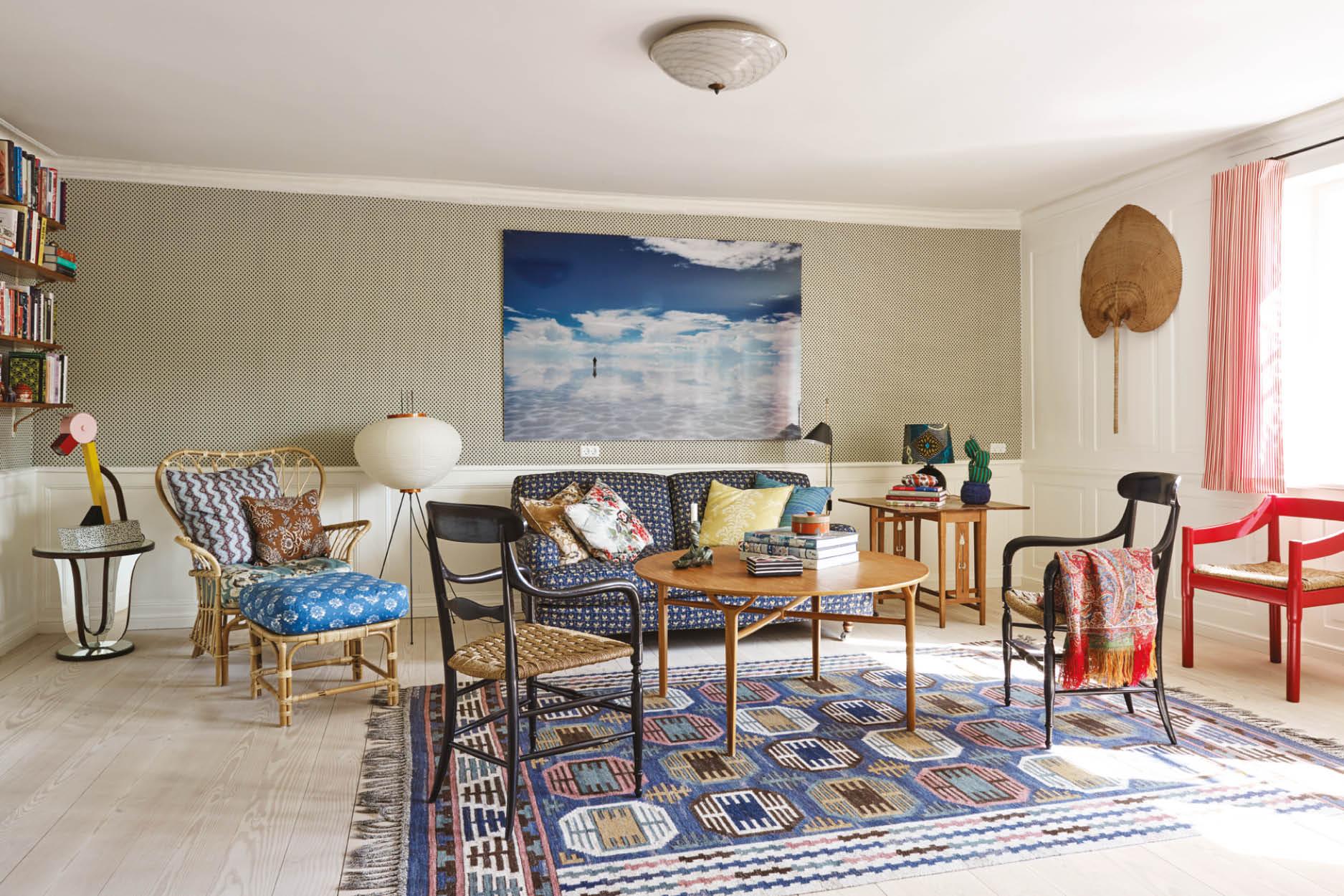 In 2011, Tina Seidenfaden Busck founded The Apartment in Copenhagen with an initial mission of building an artistic narrative by exhibiting 20th-century furniture, contemporary art and design. It's located in an 18th-century listed residential townhouse in the historic neighbourhood of Christianshavn, which enjoys a stunning view to the canal and the spire of the baroque Church of Our Saviour. Tina, who was with Sotheby's for more than a decade, decided to revitalise the 1,940sqft gallery with another layer of meaning by blending in an accommodation concept last year.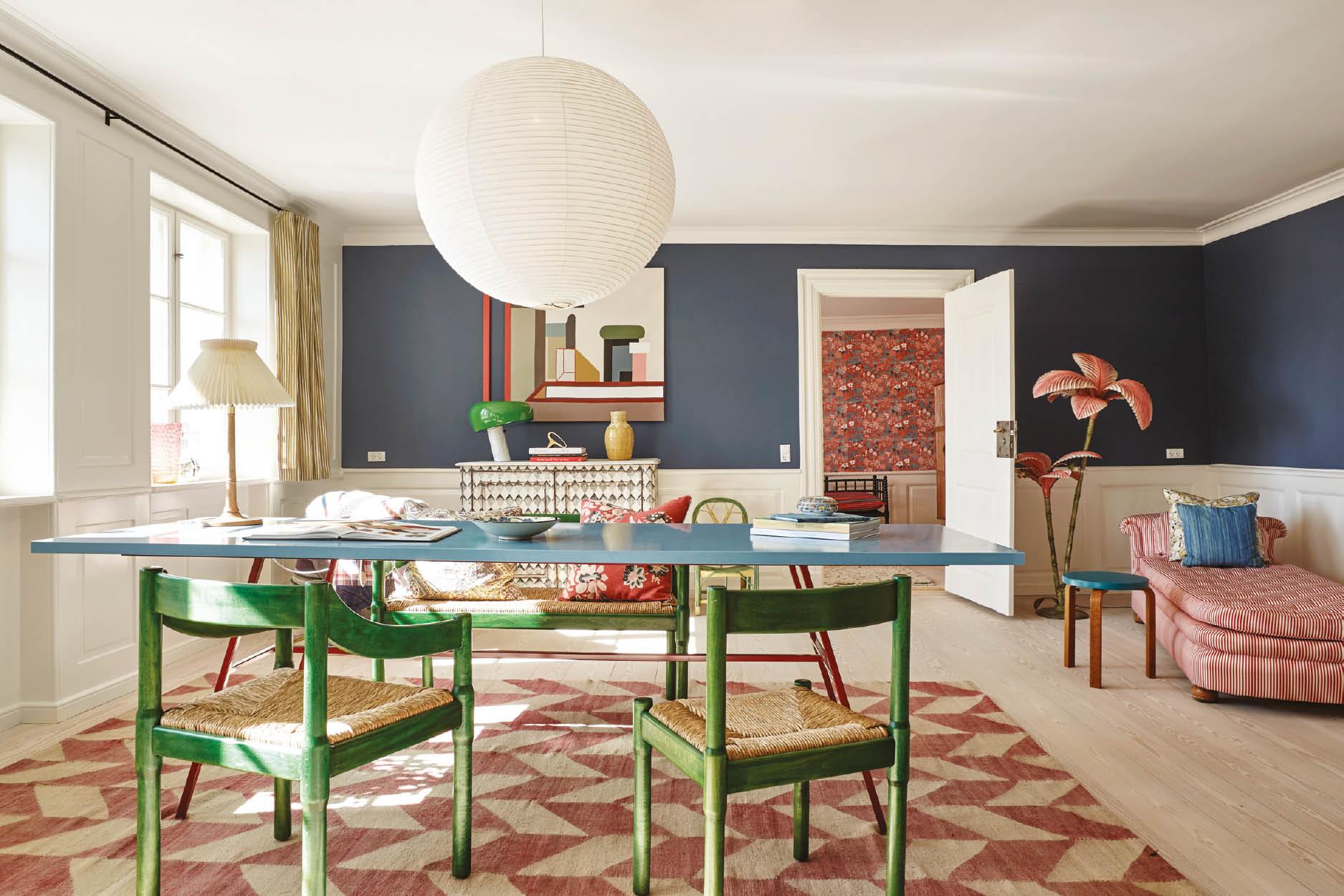 Tina's idiosyncratic visions have been thoughtfully crafted with a charming extended kitchenette, a balmy drawing room boasting a well-stocked library, and a spacious central room that doubles as a dining area and a workspace. In addition, there's a generous bathroom outfitted in soothing green Swedish marble. And last but not least, there are two serene, luminous bedrooms featuring queen-size beds, complete with comfortable Egyptian cotton bedding.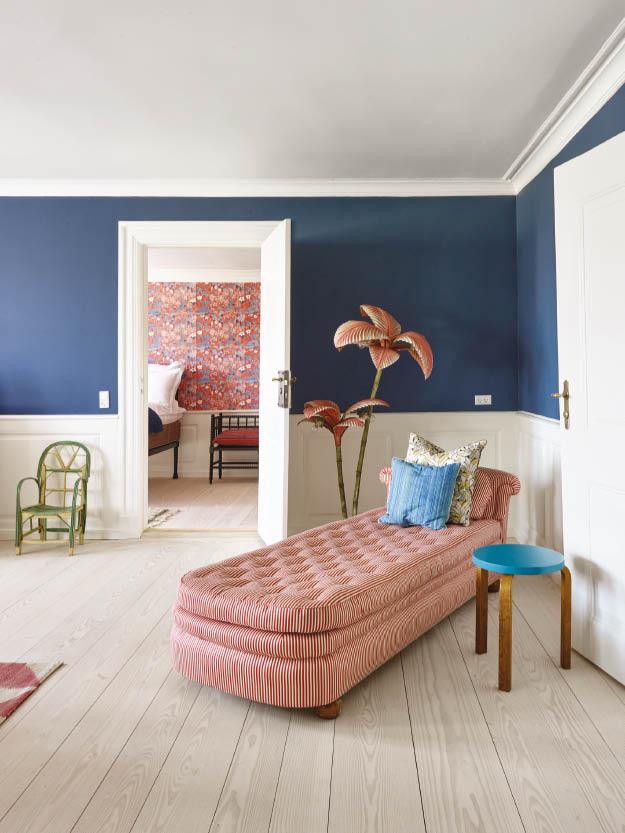 The former gallery has come a long way transforming itself from an artistic hub into an intimate accommodation destination that "is a step beyond a typical boutique hotel". "It's long been a dream of mine to bring The Apartment's individually minded design sensibility to a more intimate level – and this distinctively personal accommodation concept is a natural extension of our founding principles," says Tina of the transformation of the international design destination.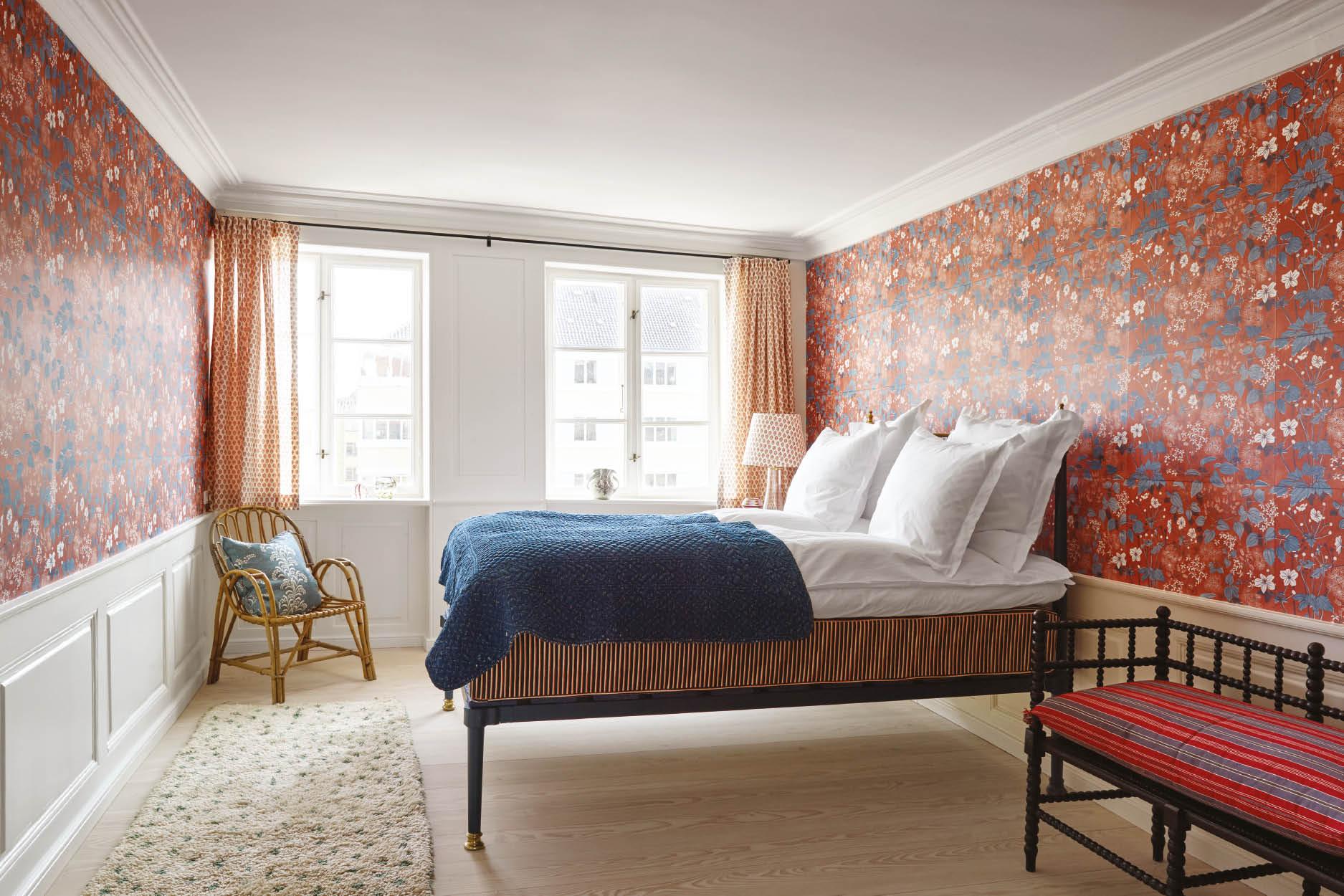 The art-filled space is also a prime stage to showcase Tina's private collection and master pieces by some of the most prestigious contemporary artists and designers, including the likes of Ilse Crawford, Jessica Ogden, Märta Måås-Fjetterström and Muller Van Severen. Tina adds, "I've spent the past decade acquiring incredible art pieces and objects from stellar designers we've worked with over the years with this project in mind, and I couldn't have done it without my friendships with the people behind these designs."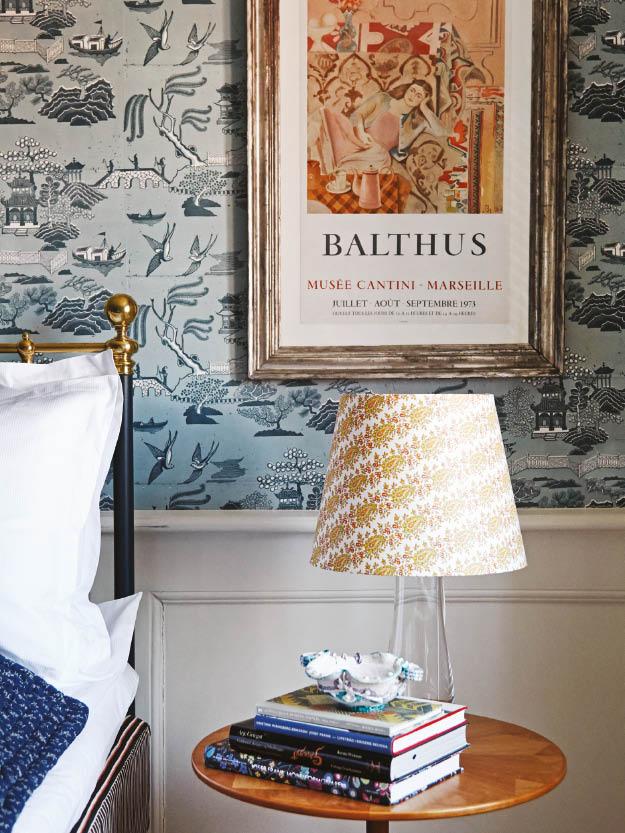 In the world of refinement Tina delicately curates, every design element and atmospheric accent is utilised in great depth, forming a sense of humble luxury that is made to last. Whether a traveller is here for a long stay or a short stopover, The Apartment proves itself as a joyous place.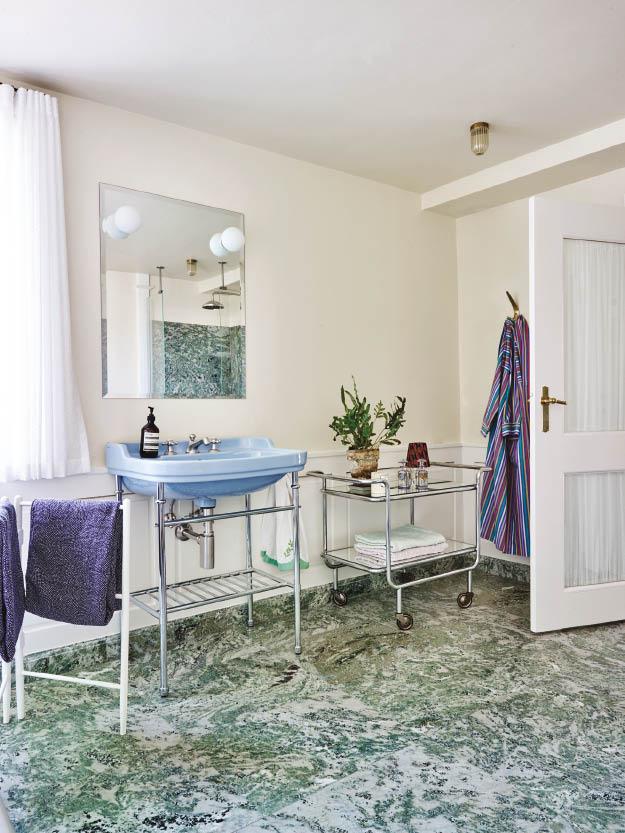 All images courtesy of The Apartment