After supervising luxury hotel projects with notable design firms in the US, Teo Su Seam returned to her homeland in 1993 and became a partner of Singapore-based LTW Designworks – a studio that specialises in hospitality interiors.
With projects including the Four Seasons Hotel Seoul, the Hylandia by Shangri-La in Yunnan and The Ritz-Carlton in Hong Kong, the firm has delivered commendable results with a guest-centric approach. Su Seam shares her passion for interior design and the studio's winning formula for luxury hospitality design.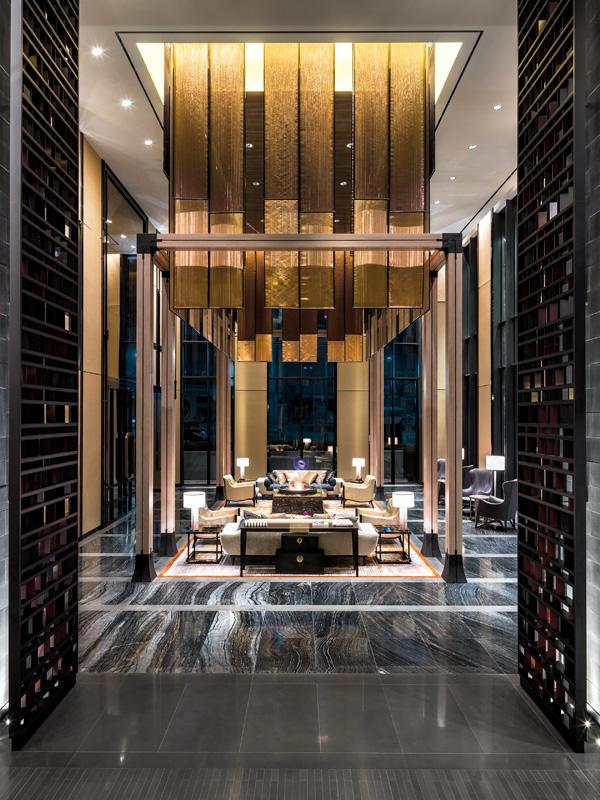 How did you get into interior design?
Growing up, I always had an eye for interior design. I would rearrange the furniture at home to create a better layout. What intrigues me most about designing luxury hotel interiors is that we are often challenged to come up with innovative ideas while being guided by specific parameters. It's an opportunity to see our clients' and LTW's visions come together to create something special for guests.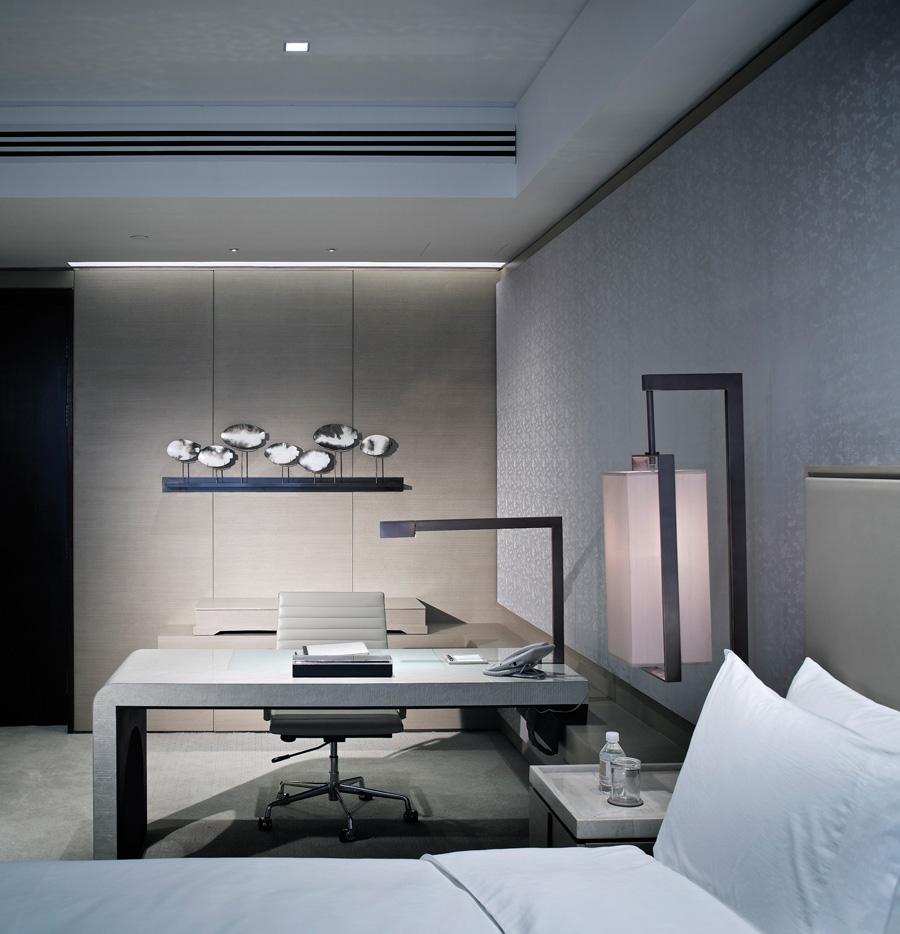 Tell us about designing the Four Seasons in Seoul.
For our design narrative for the Four Seasons Hotel Seoul, we wanted to create an immersive hospitality experience that could forge a link between Seoul, the vibrant Korean culture of the past and present, and of course the Four Seasons brand. Early excavations for the hotel unearthed remains of 16th-century ondol [under-floor heating systems]. We were enthralled by the idea of having the brand-new construction literally built upon Korean architectural tradition. These archaeological treasures felt like a calling from the past and we tried to replicate that essence by reinterpreting elements from traditional Korean houses, or hanok.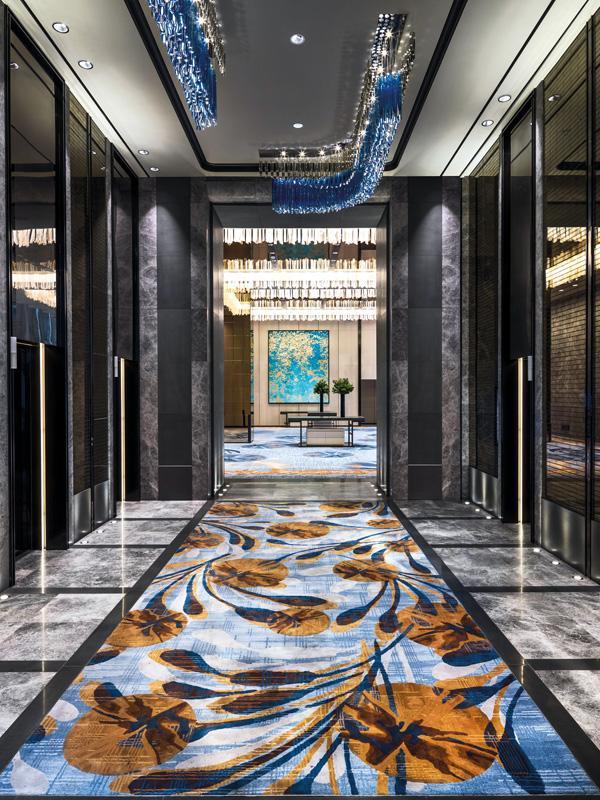 What is the creative process like?
One common thread of every project is the extensive research we do into the geography, setting and cultural identity for an authentic design concept. We also work with artisans and artists to realise our hotel designs. For instance, for The Lost Stone Hotel in Yunnan, we partnered with Japanese fabric artist Reiko Sudo of Nuno to create wall textiles that reference the clothing garments worn by local ethnic groups.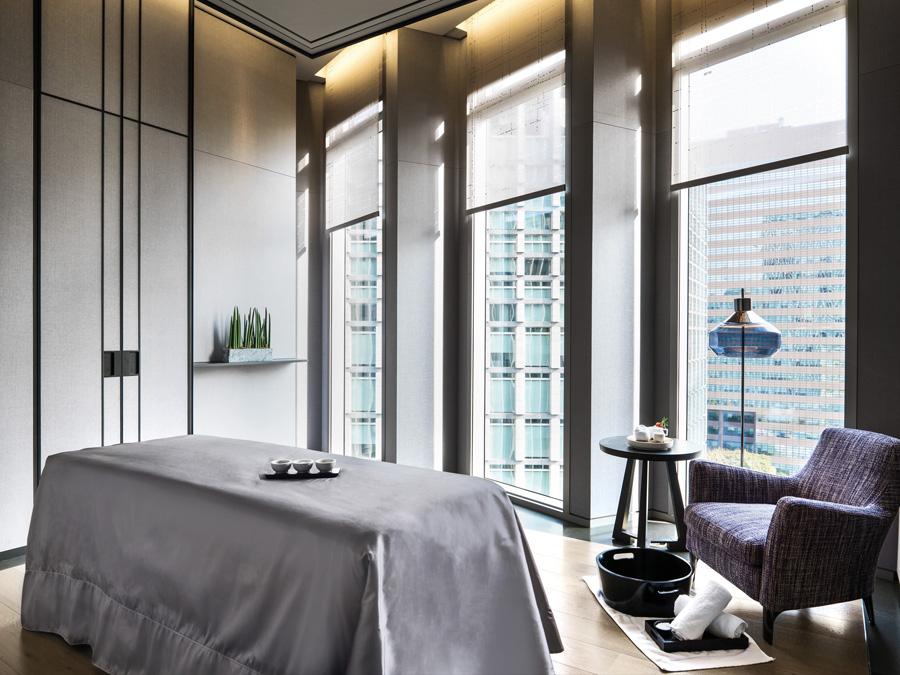 Did you do anything different for this project?
Rather than presenting one distinctive style, we translate the hotel's vision into something extraordinary while subtly conveying the LTW touch, which is characterised by contemporary aesthetics, a sense of place and attention to detail. Our current projects include a new Humble House hotel, a Grand Hyatt in Sanya and Kohler's Experience Centre in Singapore.
What's the most important aspect of designing hotels?
Above all, comfort is crucial for an intimate guest experience. This can be achieved through clever spatial layout and lighting strategies.