All images courtesy of Lola's Ice Pops
Lab Made
For a bizarre twist on your traditional ice cream parlor Lab Made is a must see, and taste, this summer. With the creamiest ice cream in town, Lab Made uses liquid nitrogen at -196℃ to freeze their ingredients in 10 seconds. Other ice creams take roughly 10 minutes to freeze resulting in more ice crystals, and less of that smooth creamy texture you're sure to find at Lab Made.
labmade.com.hk
G/F, 6,Brown Street, Tai Hang
Primo Artisan Gelato
Passed down through generations, Primo Artisan Gelato uses the secret Luchetta family recipe to bring high quality gelato to Hong Kong. Primo imports their gelato straight from Europe with the best natural ingredients. With a diverse 16 flavors to choose from, customers can indulge in flavors such as Chocolate Mint, Hazelnut and Cheesecake Raspberry, with personalized toppings.
facebook.com/primogelato
Shop 5A, G/F, 45-47 Cochrane Street, Central, Hong Kong
Departures East Hall, Level 7, Hong Kong International Airport
Kiosk, 7/F, Times Square, 1 Matheson Street, Causeway Bay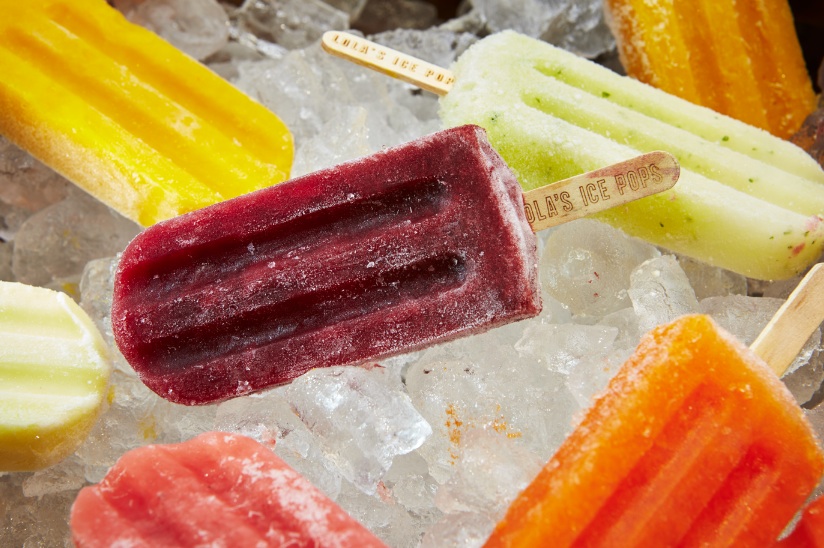 Honey-Crème
Honey Crème, a Korean Brand, is serving up some of the best soft serve ice cream in town. With all natural and organic ingredients, Honey Crème puts their own twist on a twist cone and serves their ice cream with honeycomb. Other interesting flavors include organic marshmallow and cotton candy ice cream.
honeycreme-icecream.com
34 Lee Garden Rd, Causeway Bay
XTC Gelato
XTC's gelato uses low fat milk to create a rich and flavorful gelato, all hand made in Hong Kong. With over 350 different flavors that change seasonally, they are sure to have a flavor to suit every palate. The XTC collection also includes gelato cookie sandwiches, moon cakes and chocolate coated gelato sticks.
xtc.com.hk
Shop B, 45 Cochrane Street, Central
KP-01 Star Ferry Terminal, Tsim Sha Tsui, Kowloon
B2 Hysan Place, 500 Hennessy Road, Causeway Bay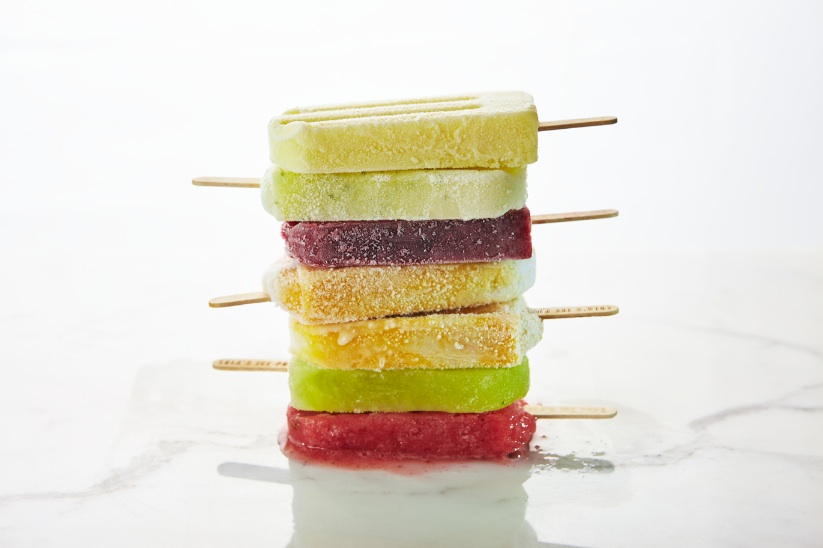 Lola's Ice Pops
Lola's artisan ice pops are the perfect guilt free treats this summer. With children of their own, owners Sandra Wong and Julie Tuan wanted to create wholesome, natural, preservative and chemical free treats for their kids. Using all natural ingredients and fresh fruits and vegetables in season, Lola's has a long list of original flavors such as Strawberry Balsamic, Watermelon Basil and Mango Lassi that will take the edge off the sweltering summer heat.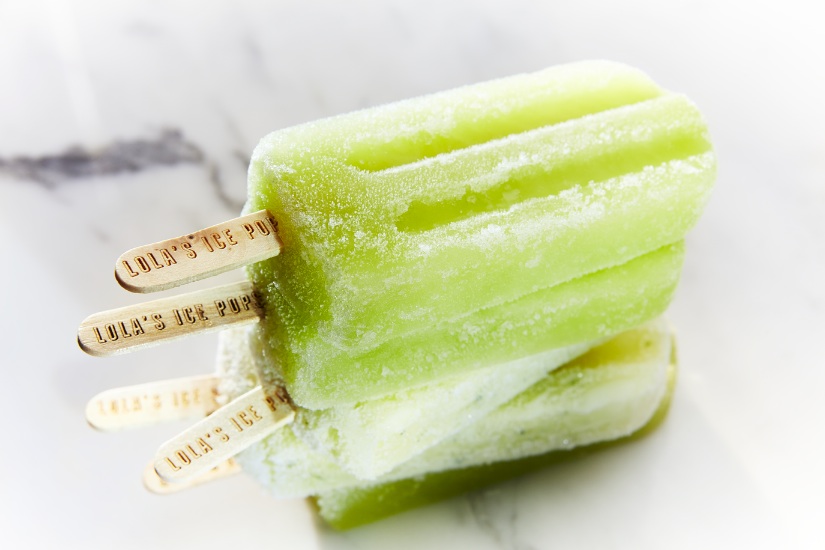 The post Tastemaker: Ice Cream appeared first on Home Journal.