Due to be featured in our upcoming Men's Issue, this sleek Tseung Kwan O man cave was designed by Kenwin and Kevin of KS Studio Ltd to take full advantage of the panoramic ocean view that stretches the length of the abode.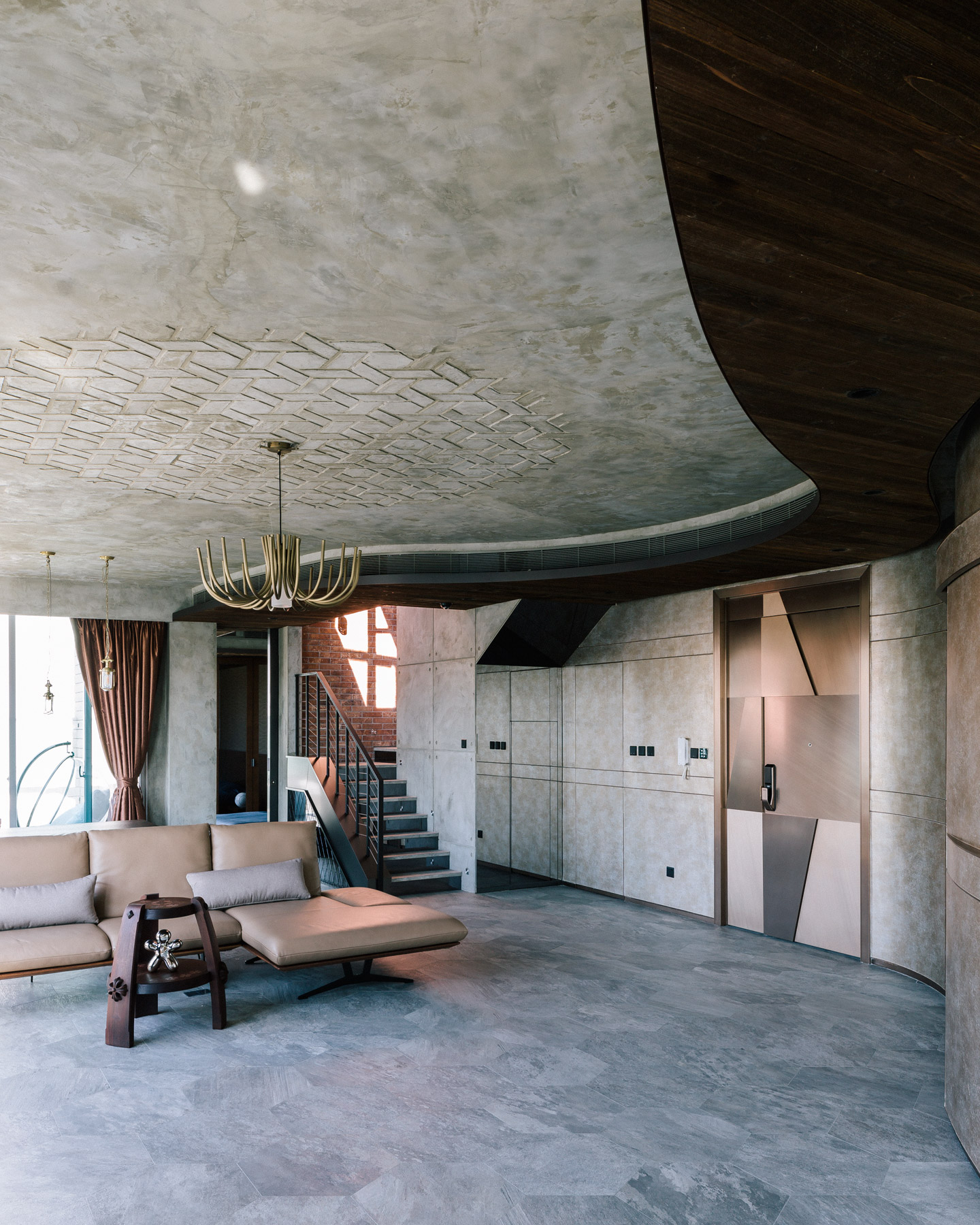 To accommodate this feature, the designers incorporated floor-to-ceiling windows throughout, and conceived of the 1,700-sq-ft duplex apartment's other defining feature to mirror the view: a sigmoid-shaped wall decorated with a polished metallic wallpaper that hides a number of functions behind trap doors" – such as hidden wardrobes, storage cabinets, shoe racks and even a cocktail bar – that preserve a sense of mystery and surprise until opened.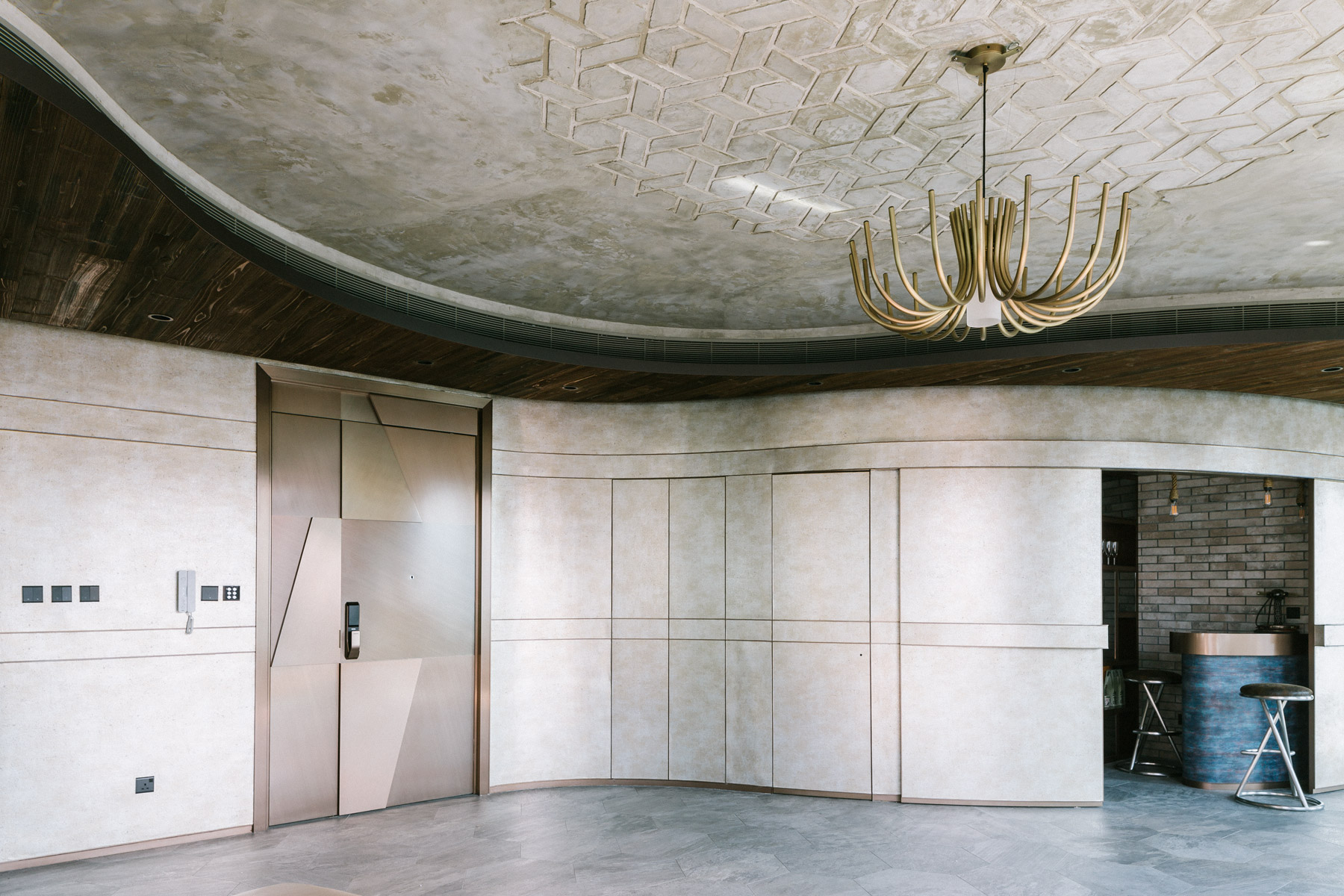 The multifunctional wall also serves to link the apartment's public and private spaces, linking up with a folding door to close off the bedrooms and transform the living room into a private cinema or a guest bedroom. Seemingly holding a surprise behind every sinuous corner, the design was aimed at transforming a simple and conventional idea into reality, but presented in an innovative manner," explain the designers.
The post Take a sneak peek inside this Tseung Kwan O bachelor pad by KS Studio appeared first on Home Journal.