The super-exclusive club, Soho House, recently opened in Bangkok's vibrant Watthana neighborhood, taking over the European-looking mansion that was once the Eugenia Hotel. Here's a glimpse inside the impeccably designed space.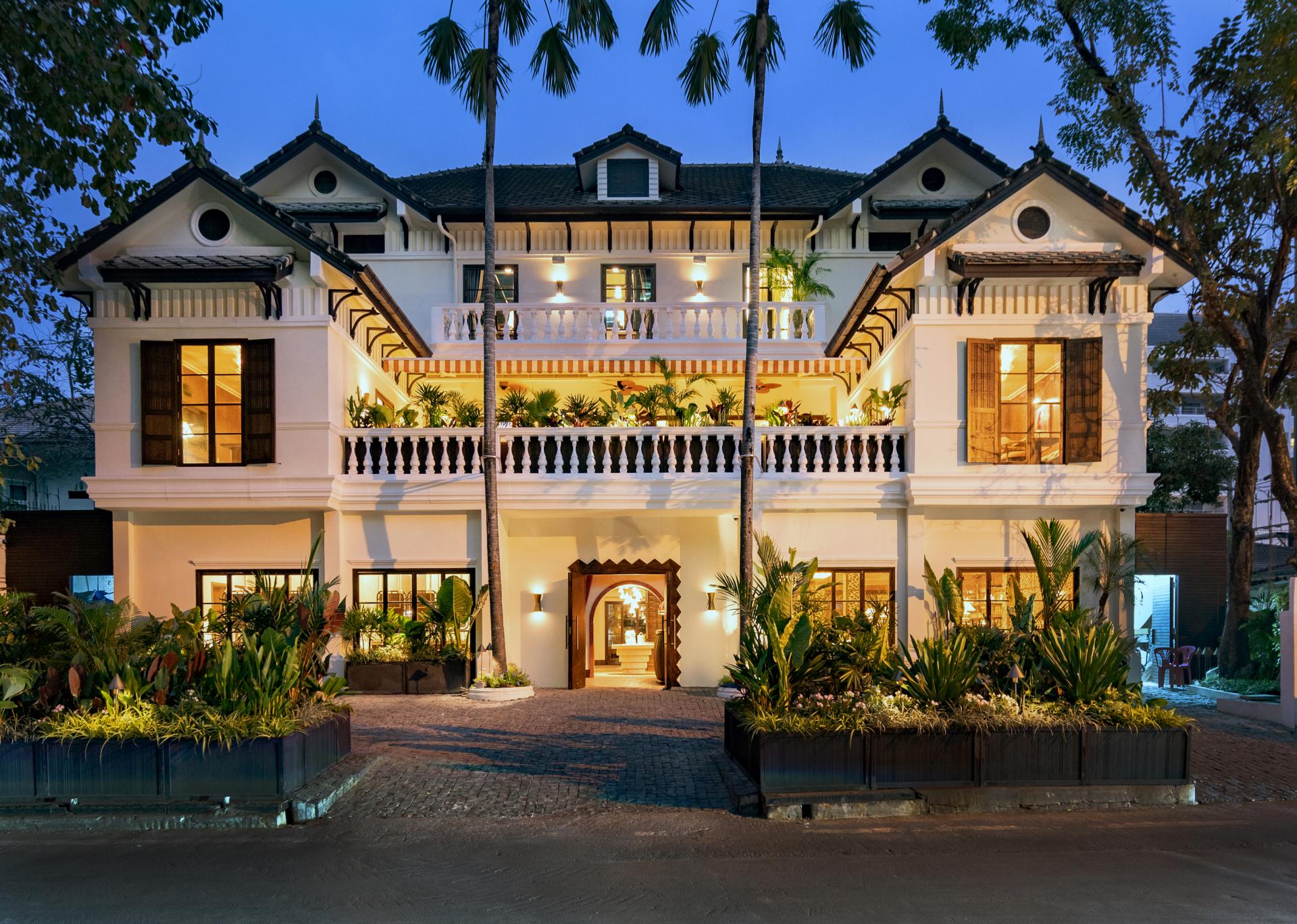 A marble reception desk with custom local ceramic overhanging lights greets guests as soon as they enter the Bangkok House. A textured curtain and reclaimed wood floor complement the cozy lobby that leads into an atrium communal area. Hand-painted frescoes by local artists set the tone for the impressive art collection of the House.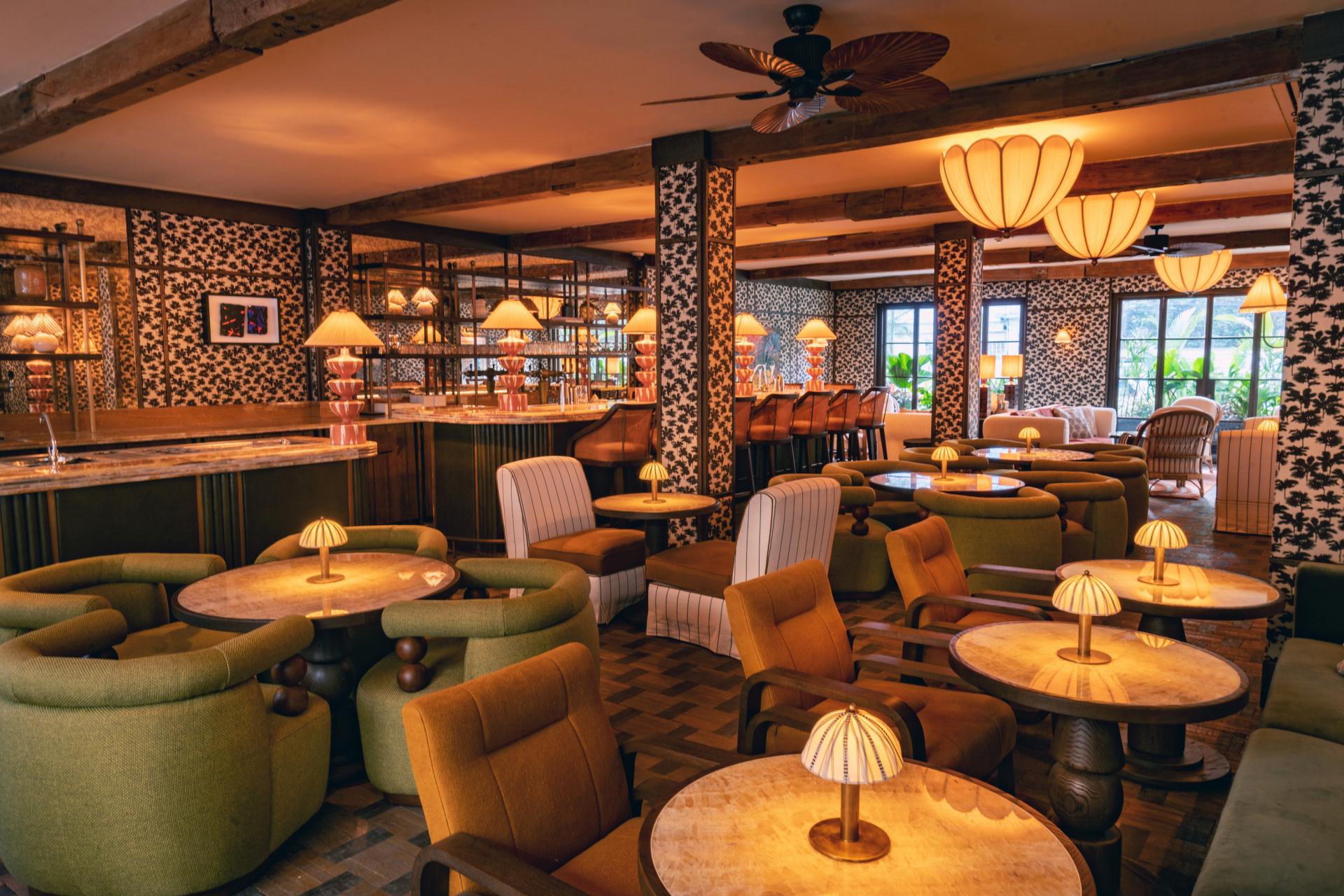 To the right of the atrium, you'll find the Garden Bar - a light and airy space with tropical plants, green tones and botanical wall motifs. On the second floor, the Lounge Bar boasts a unique marble checkerboard floor, creating a delightful ambience for intimate conversations while overlooking the pool and garden.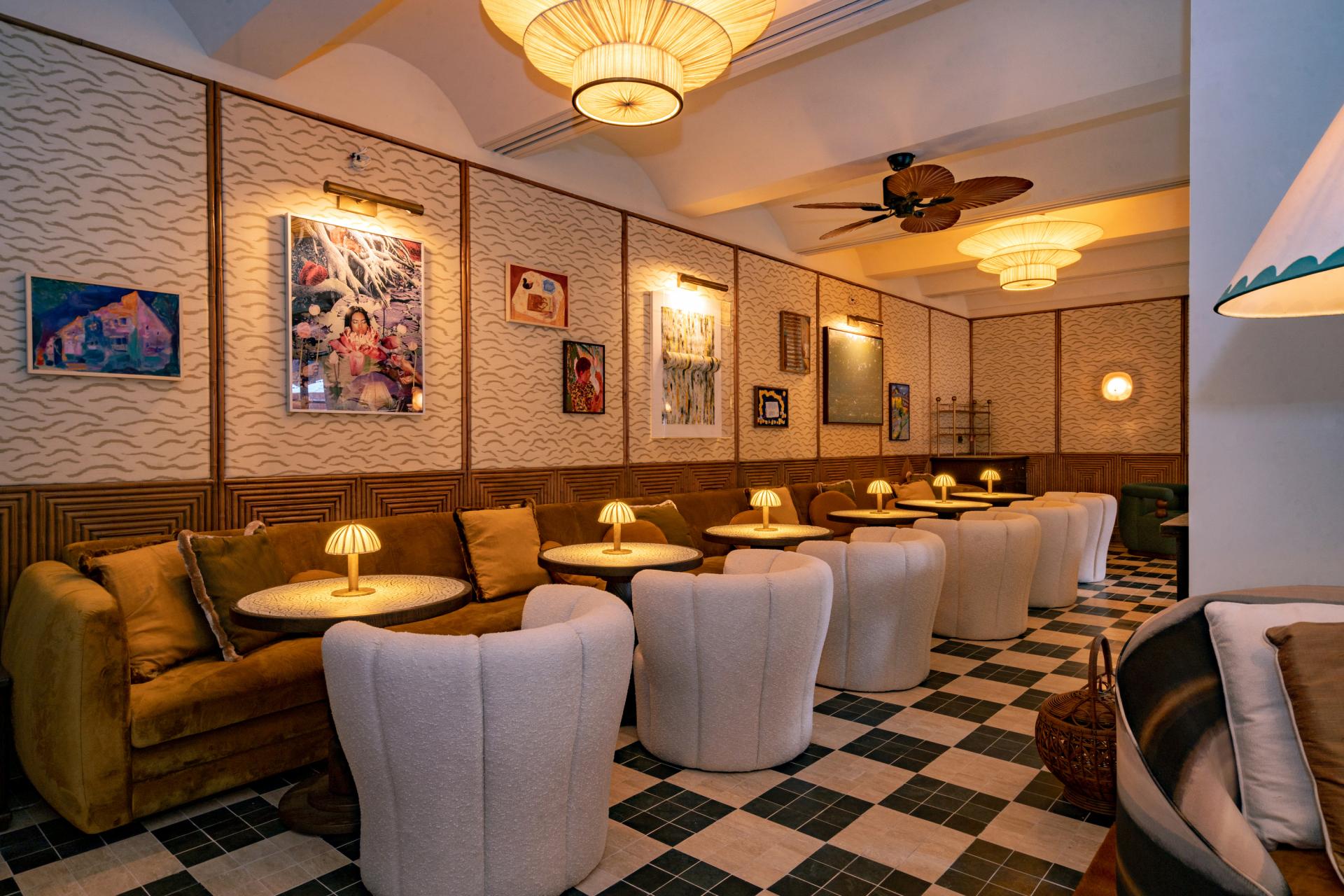 For a more refined dining experience, the House Kitchen on the same level offers an outdoor terrace with rattan furniture and large ceiling fans, perfectly complementing the tropical theme throughout the space.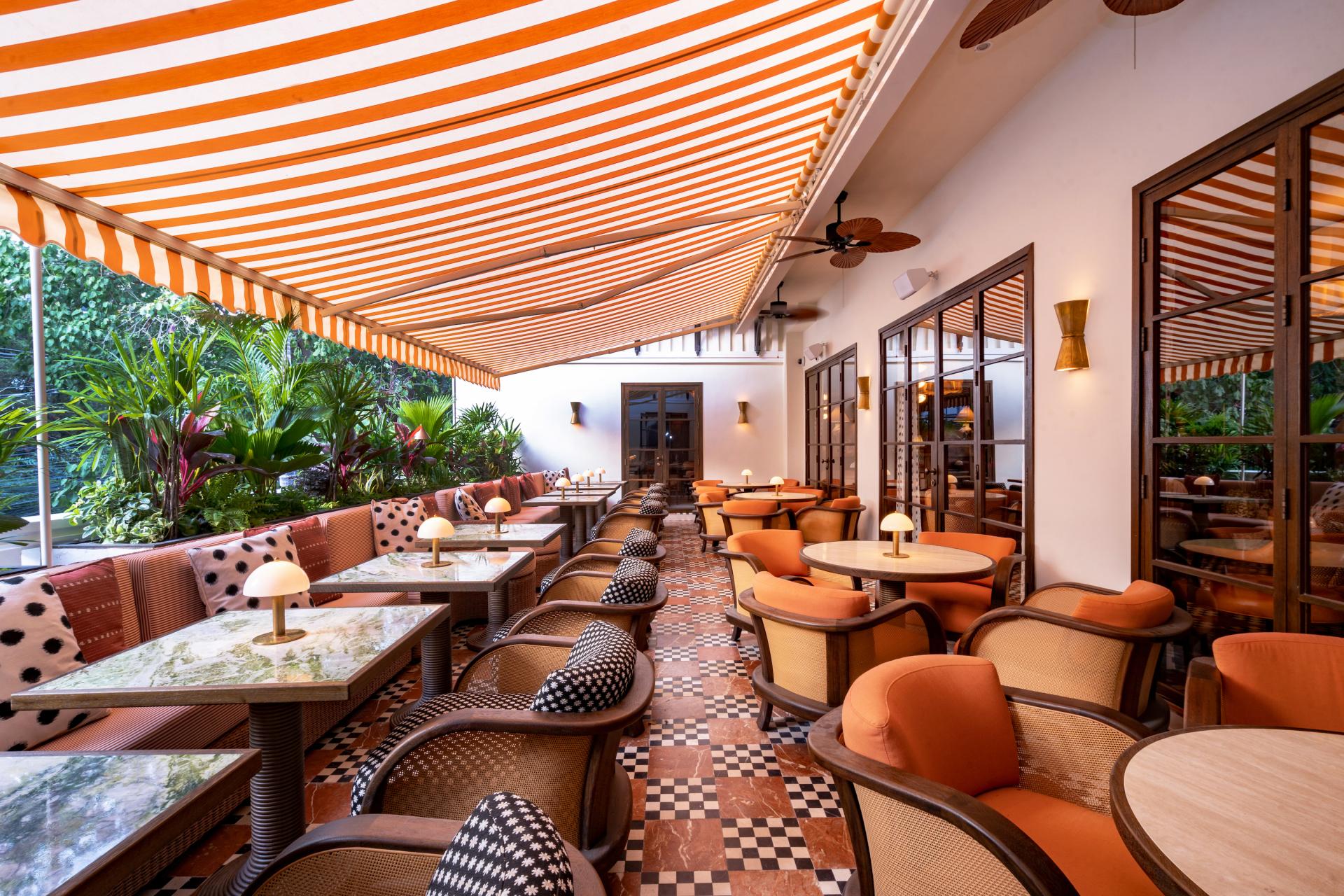 The third floor presents an intimate lounge decorated with stunning blue tones, complete with a unique feature bar and silk craft walls depicting the charming Thai landscapes. The main events room is designed for live music performances, featuring low lounge tables and loose banquette seating all facing the stage.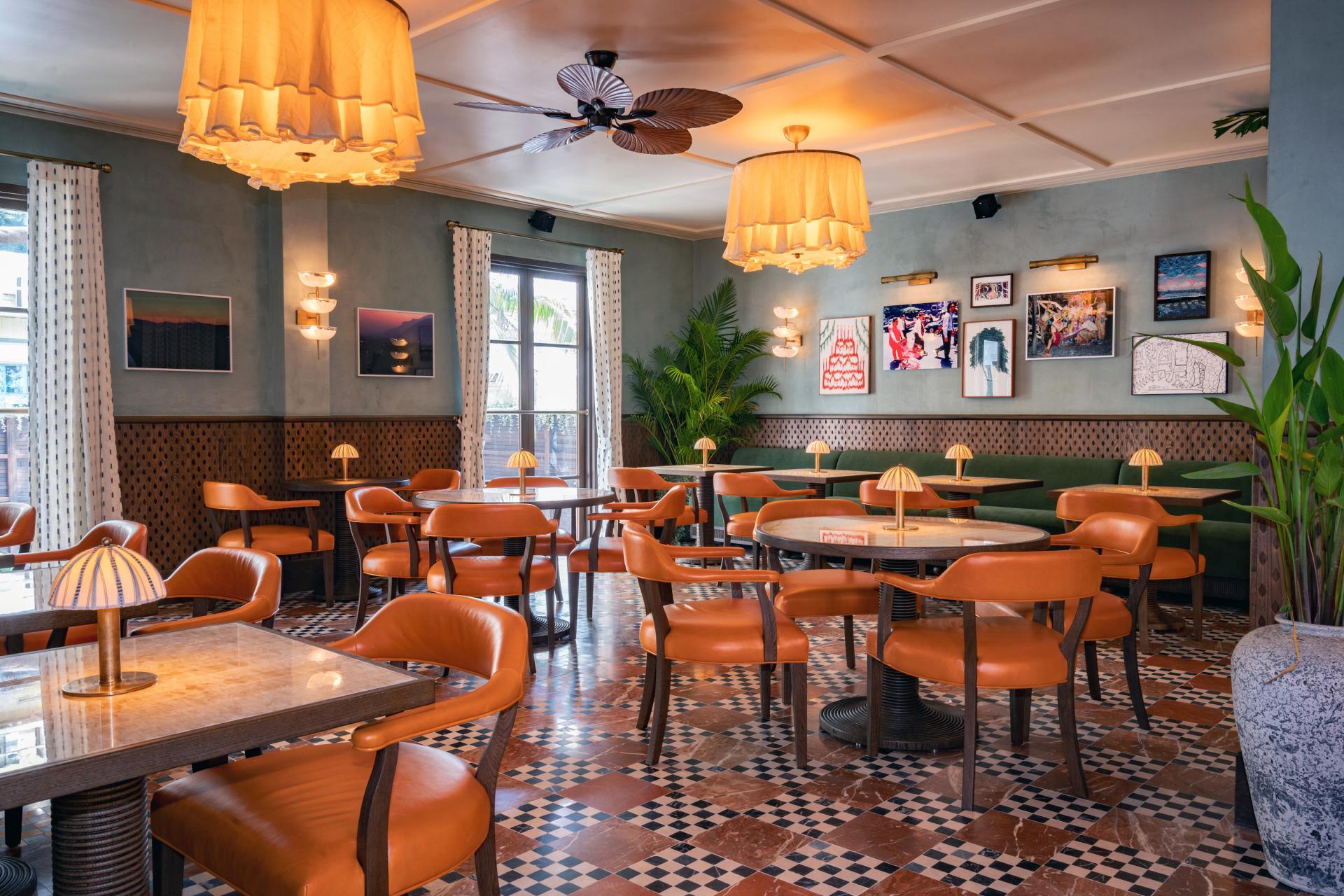 The Soho House Bangkok art collection is a testament to the country's talented contemporary Thai artists. This exclusive art collection boasts over 6,000 works of art displayed permanently at venues worldwide. As an integral part of Soho House's identity and commitment to the creative community, the collection remains a prominent feature of the Bangkok House.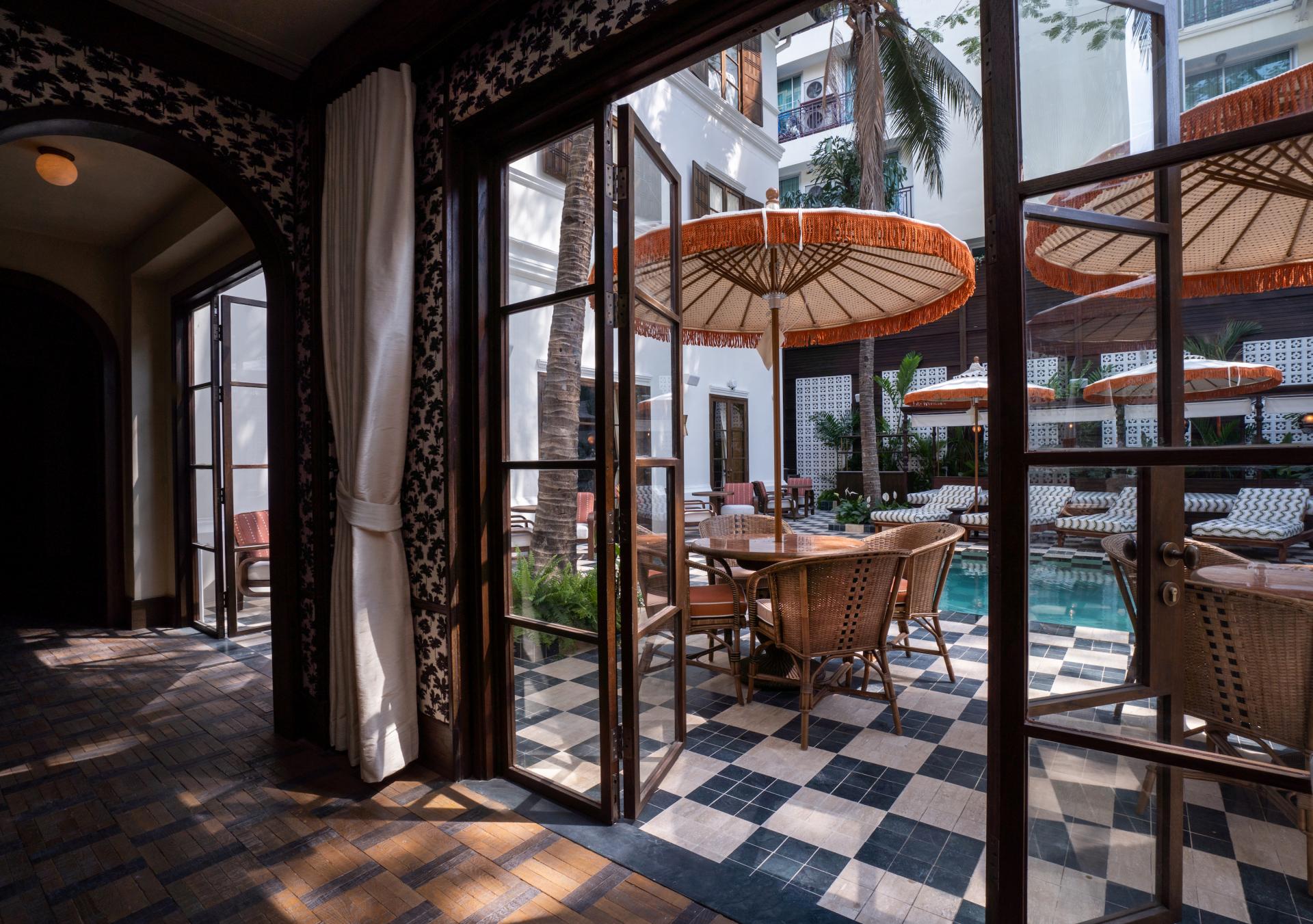 Membership at Soho House Bangkok requires meeting strict criteria, such as working in the creative industry. This one-of-a-kind luxurious private members club raises the bar of opulence in the Watthana region, adding a touch of sophistication and extravagance to the social and professional landscape of the city.
Follow us on Facebook, Instagram and YouTube, and subscribe to our newsletter to get the latest news and updates.