Interior designer Justin Charette's apartment in Gramercy Park, where he lives with his husband Alexander, boasts a sleek black and white design with touches of unique personality.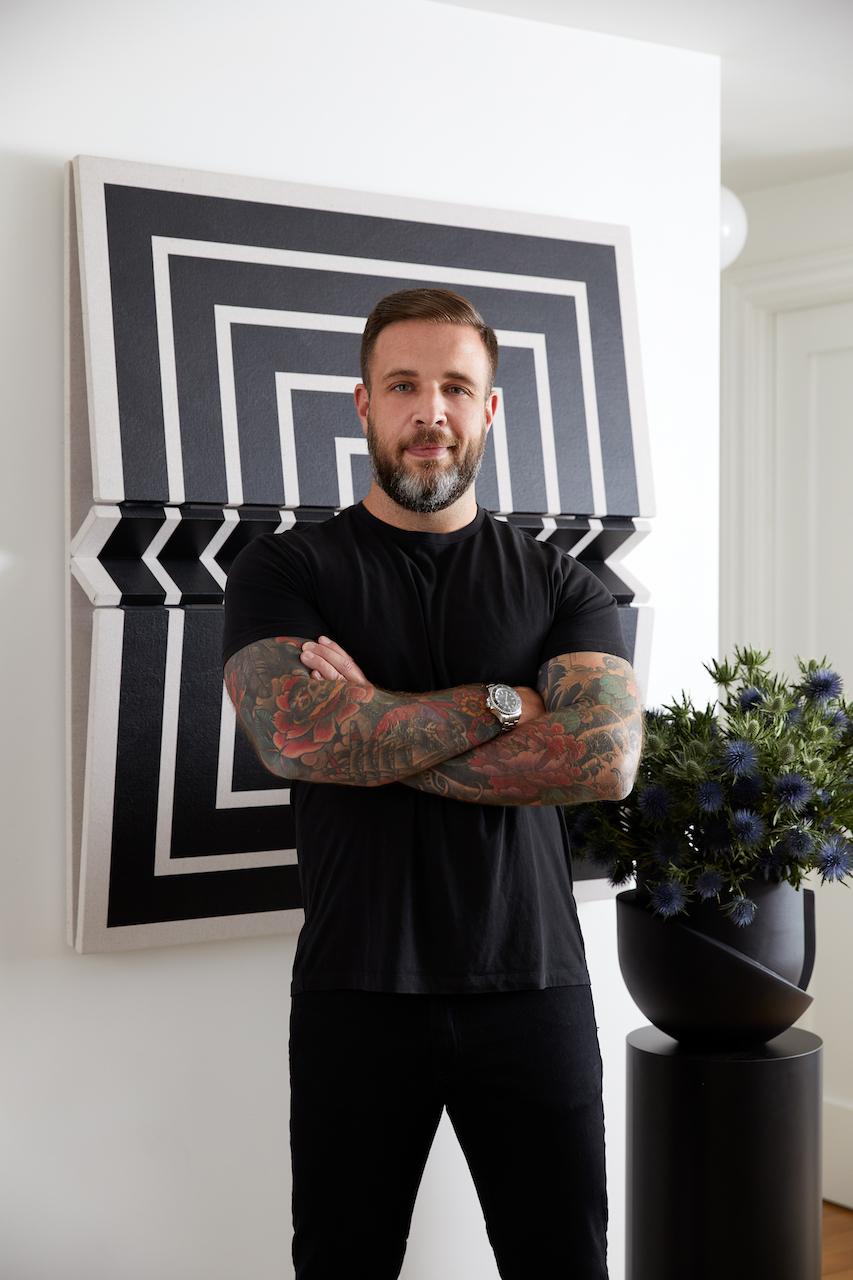 Charette found the listing browsing the website Streeteasy. He was drawn to the triple exposures of the apartment which is a rarity in New York City. The building also has a "residents only garage" which was a plus, given the couple likes to escape on the weekends to the designer's native Long Island. The home was in pristine condition. Charette changed all the hardware and fixtures in the 1,000-square-foot, one-bedroom apartment to matte black to help bring home the palette.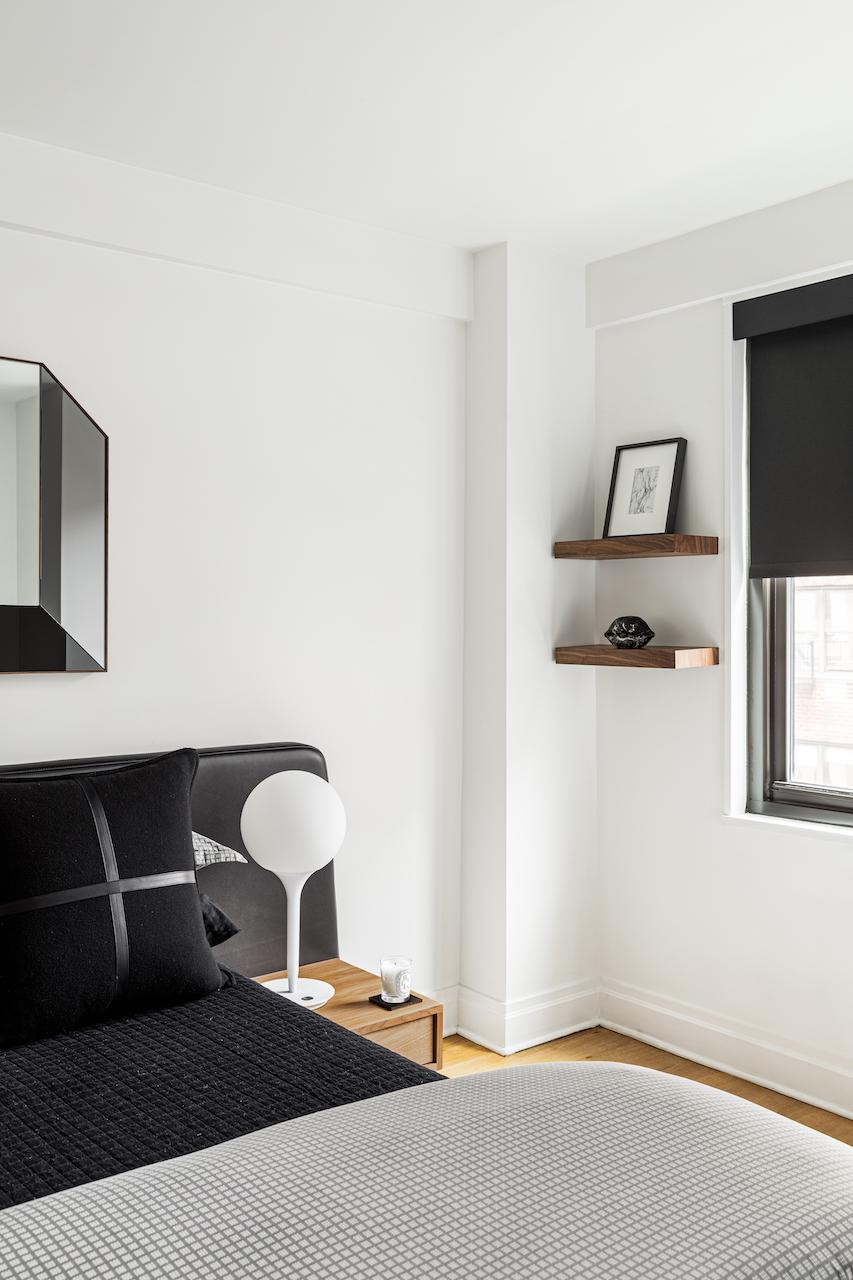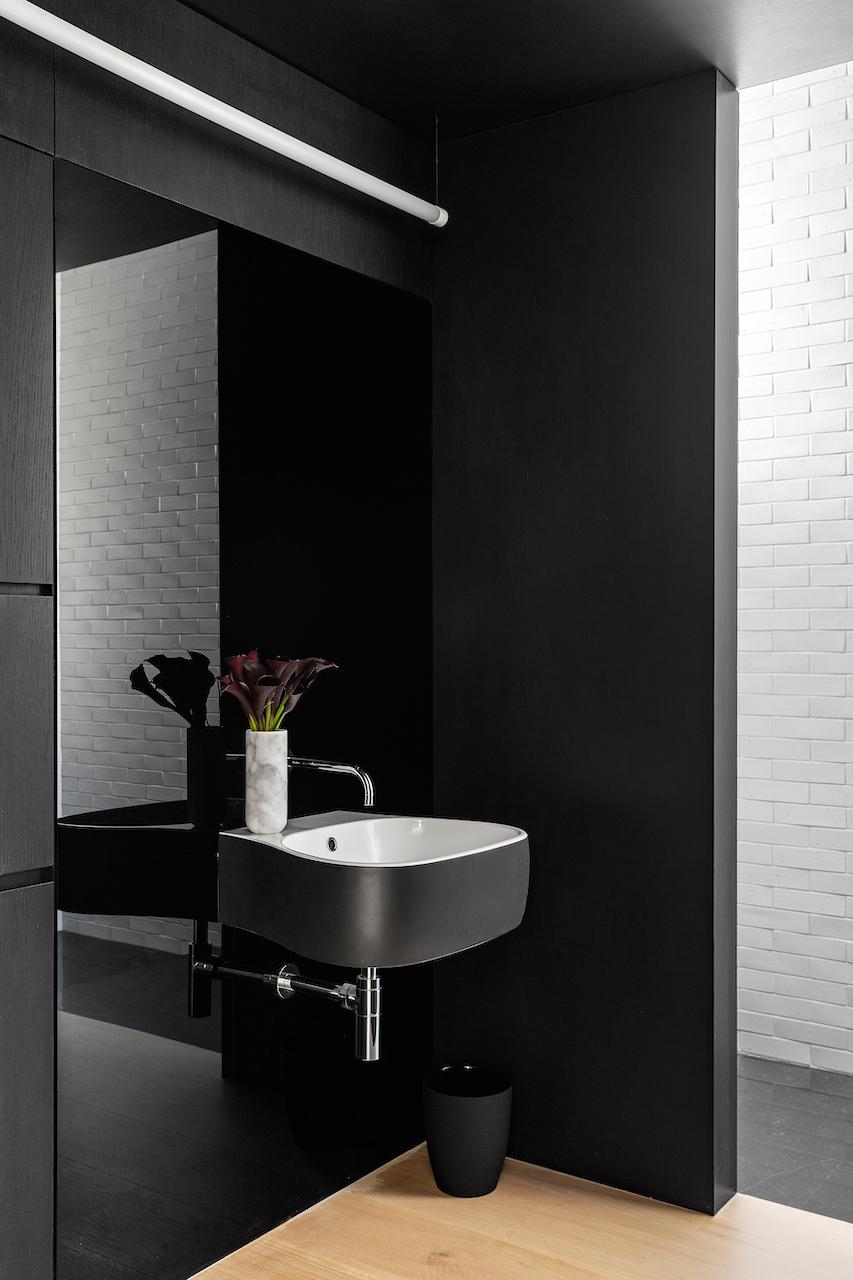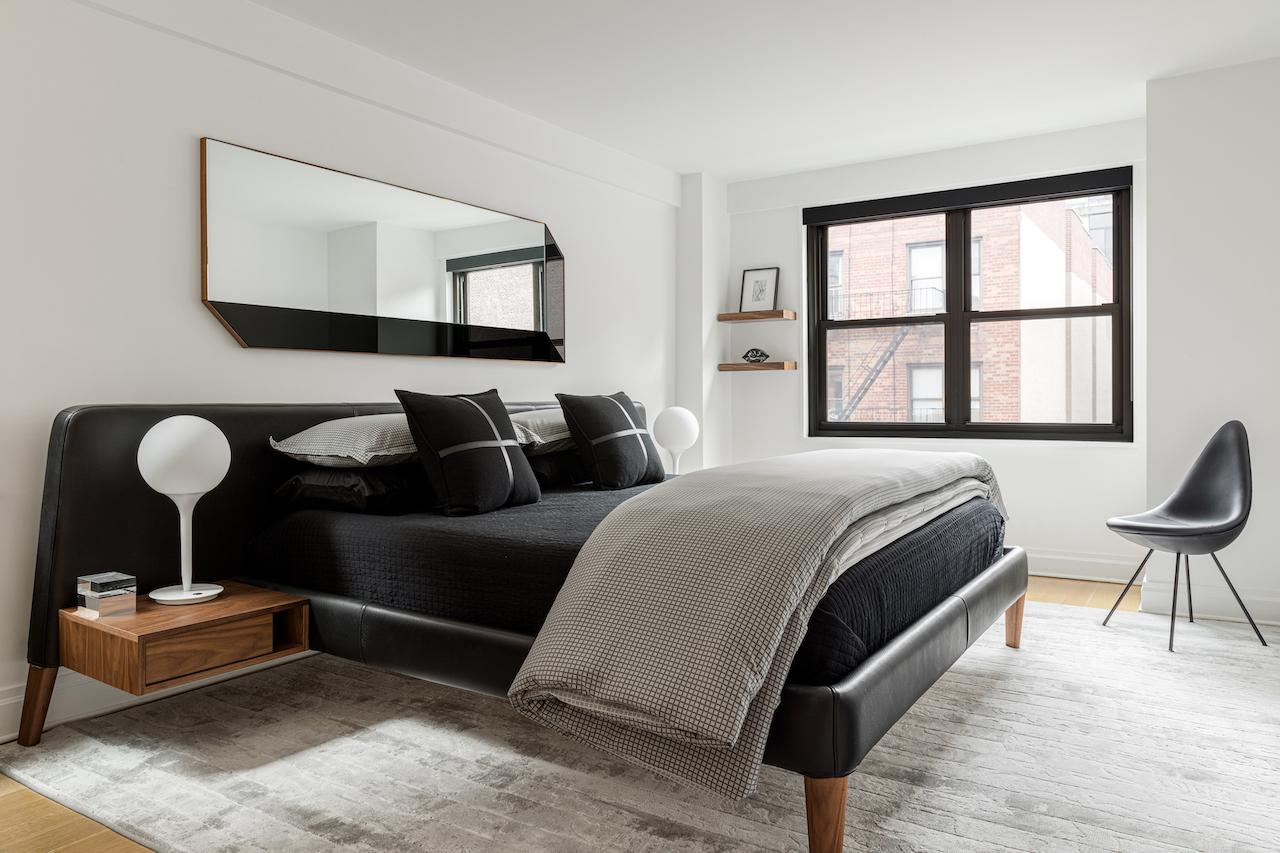 "The black and white design is sleek with touches of unique personality," he says. "The interior design does reflect my personality and my husband's. We are both minimalists in creative fields. I like the calmness of the color palette and the flexibility it provides to add dashes of color should we wish to in the future. I also have an all-black wardrobe."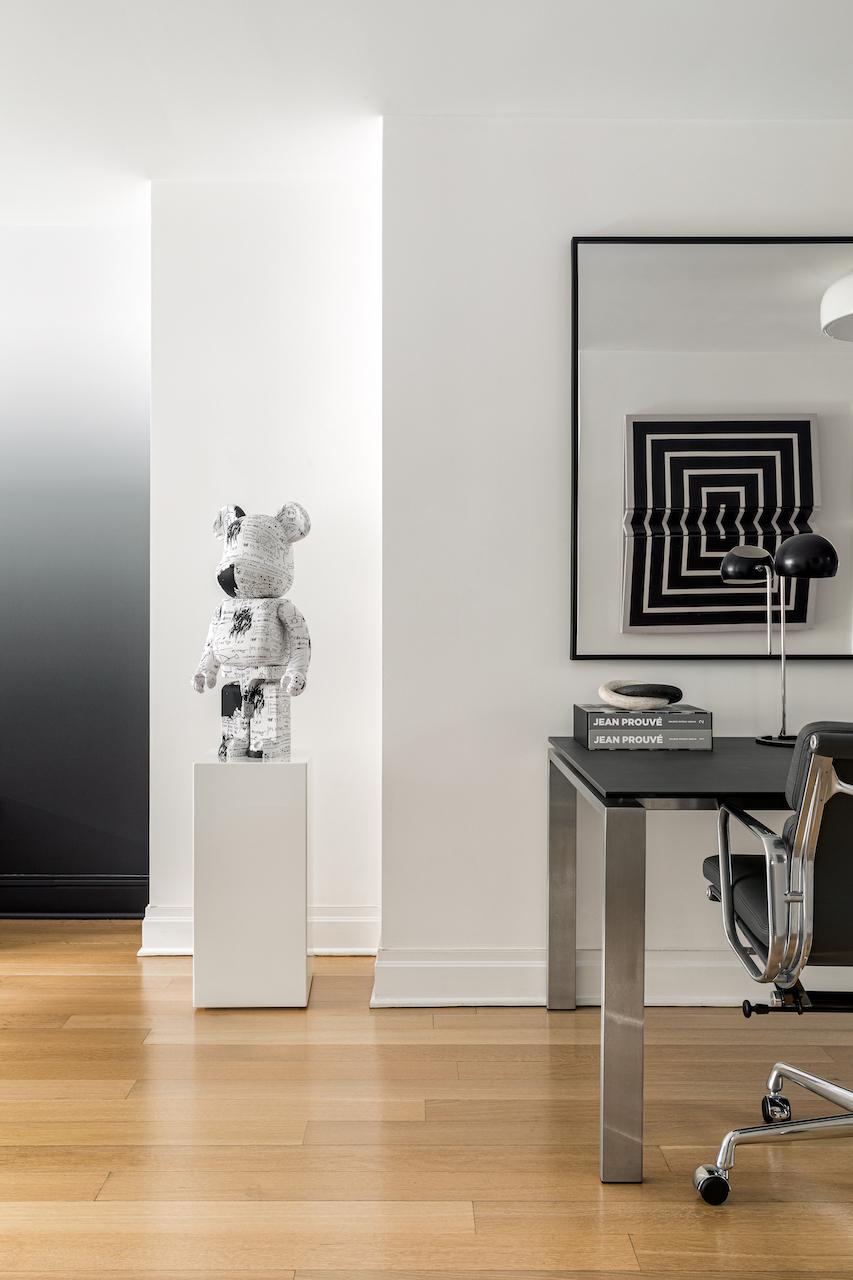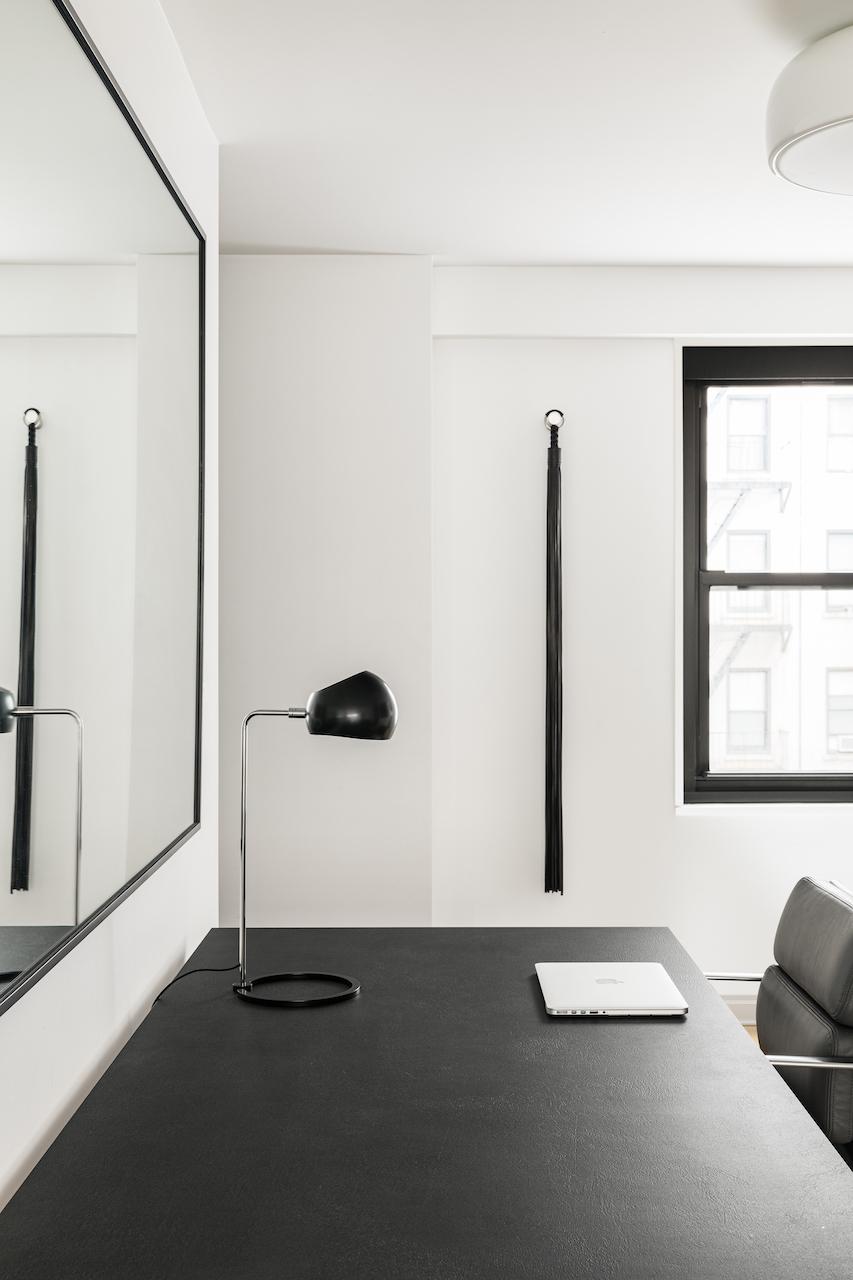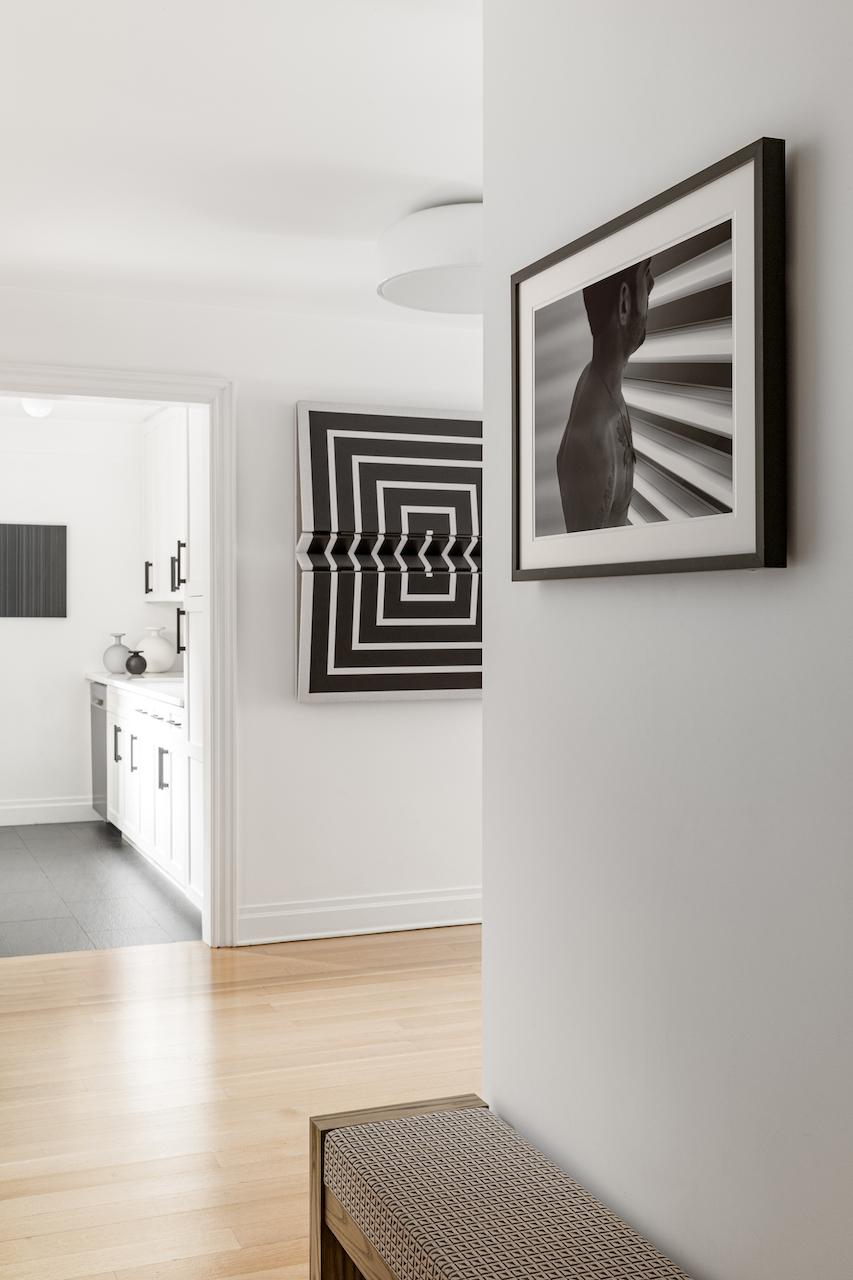 Natural light streams through the home all day. As the apartment sits on a low floor swathed in soft light, it's never too dark given its multiple exposures.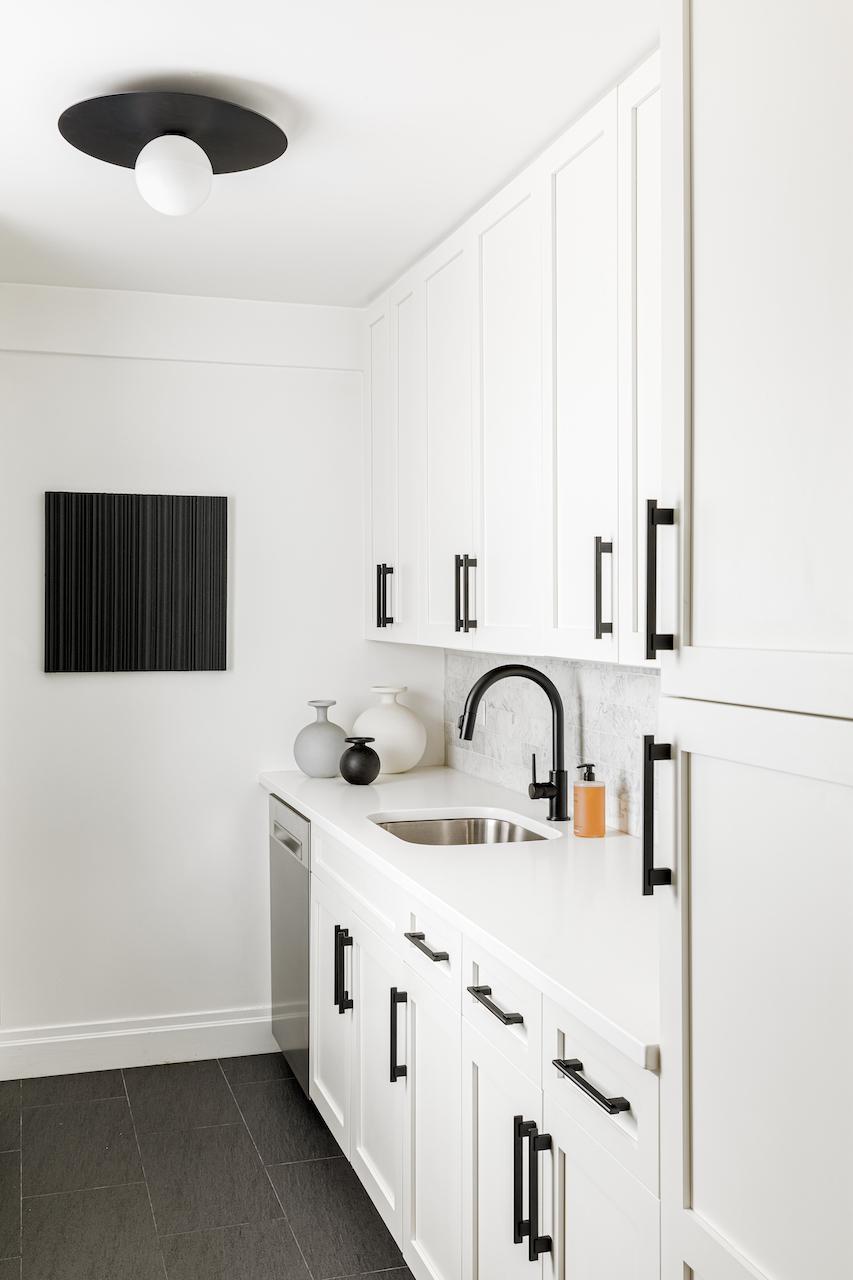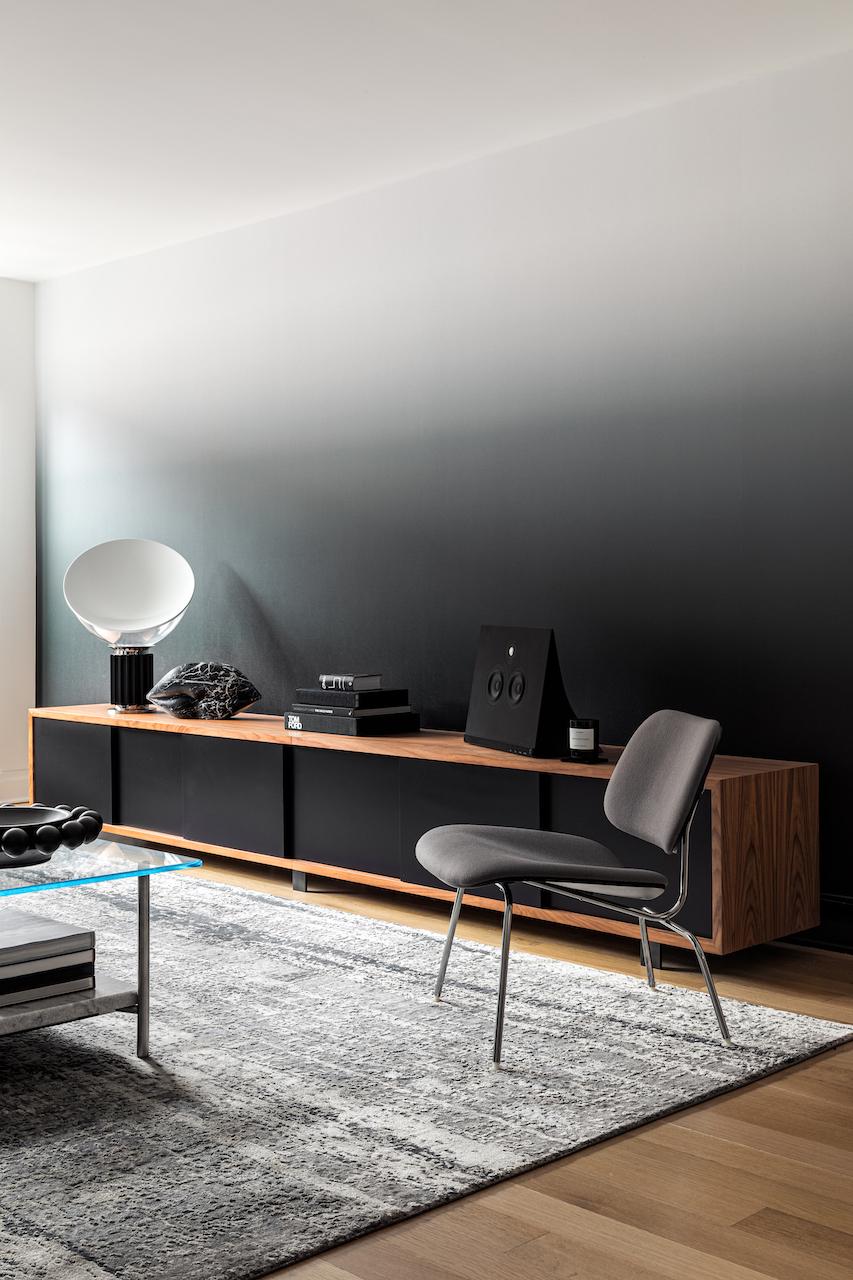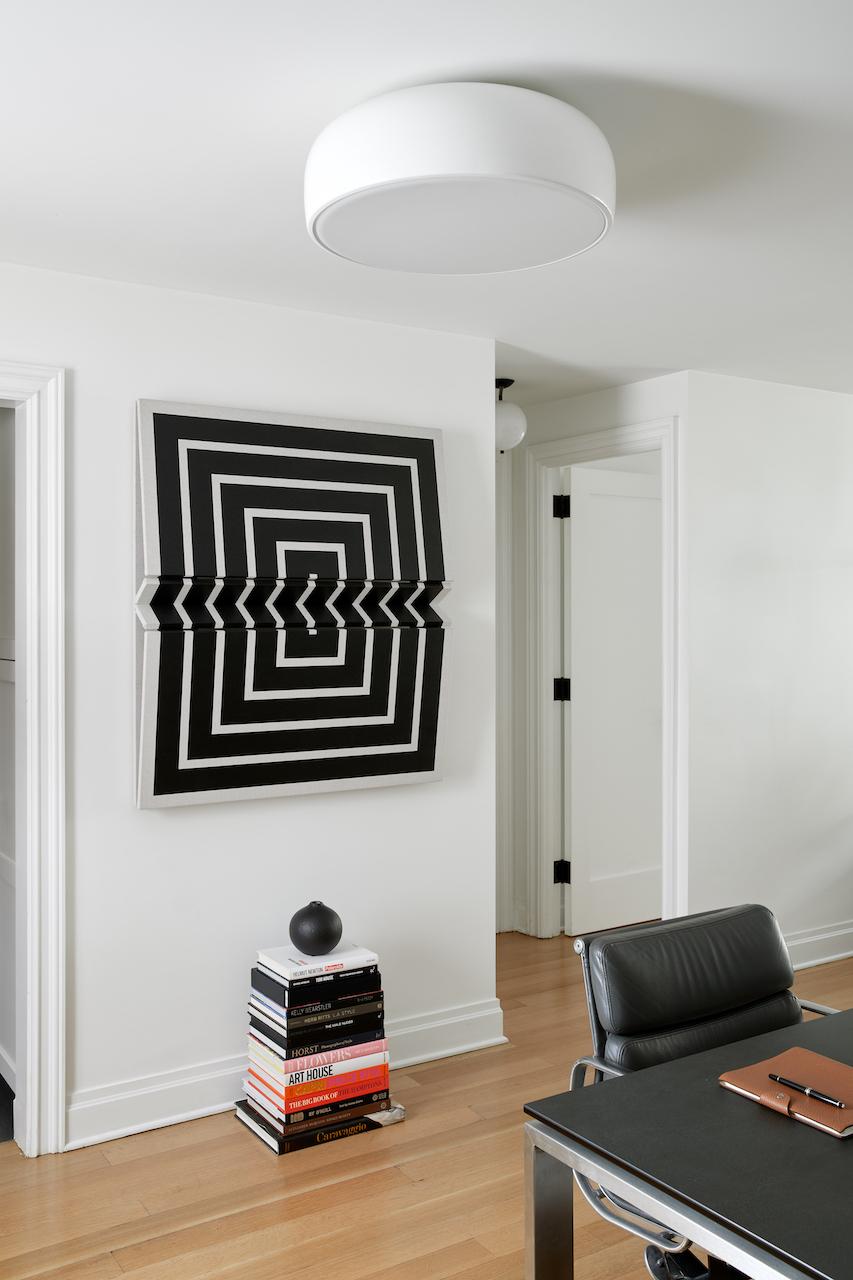 On his favourite pieces, the designer says: "My favourite piece of furniture is the Bassam Fellows sectional. It's the perfect place for us both to take a nap at the same time. Art-wise, it's the Robert William Moreland black and white dimensional art. I love how it creates a sense of depth and dimension to the space. I also love the Calico Ombre Wallpaper which goes from black to ethereal white."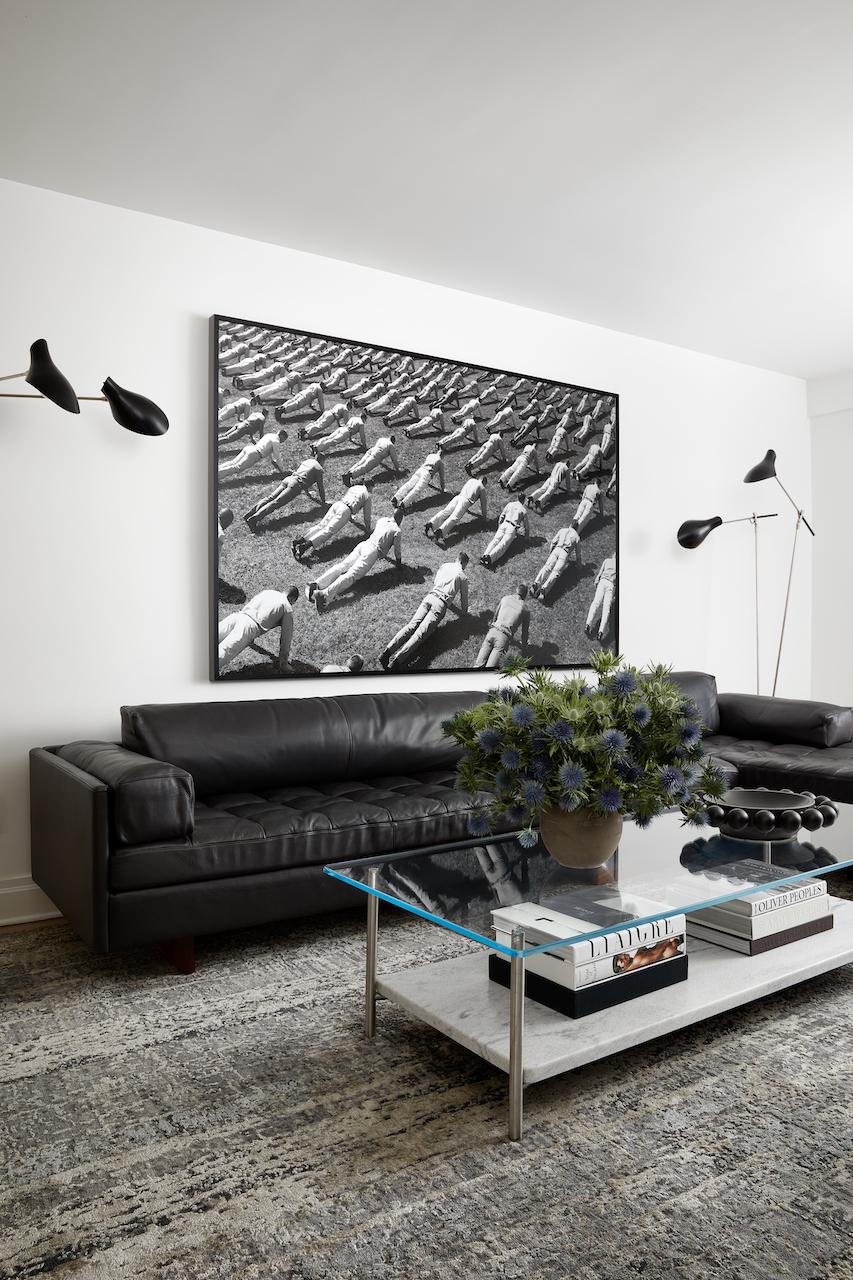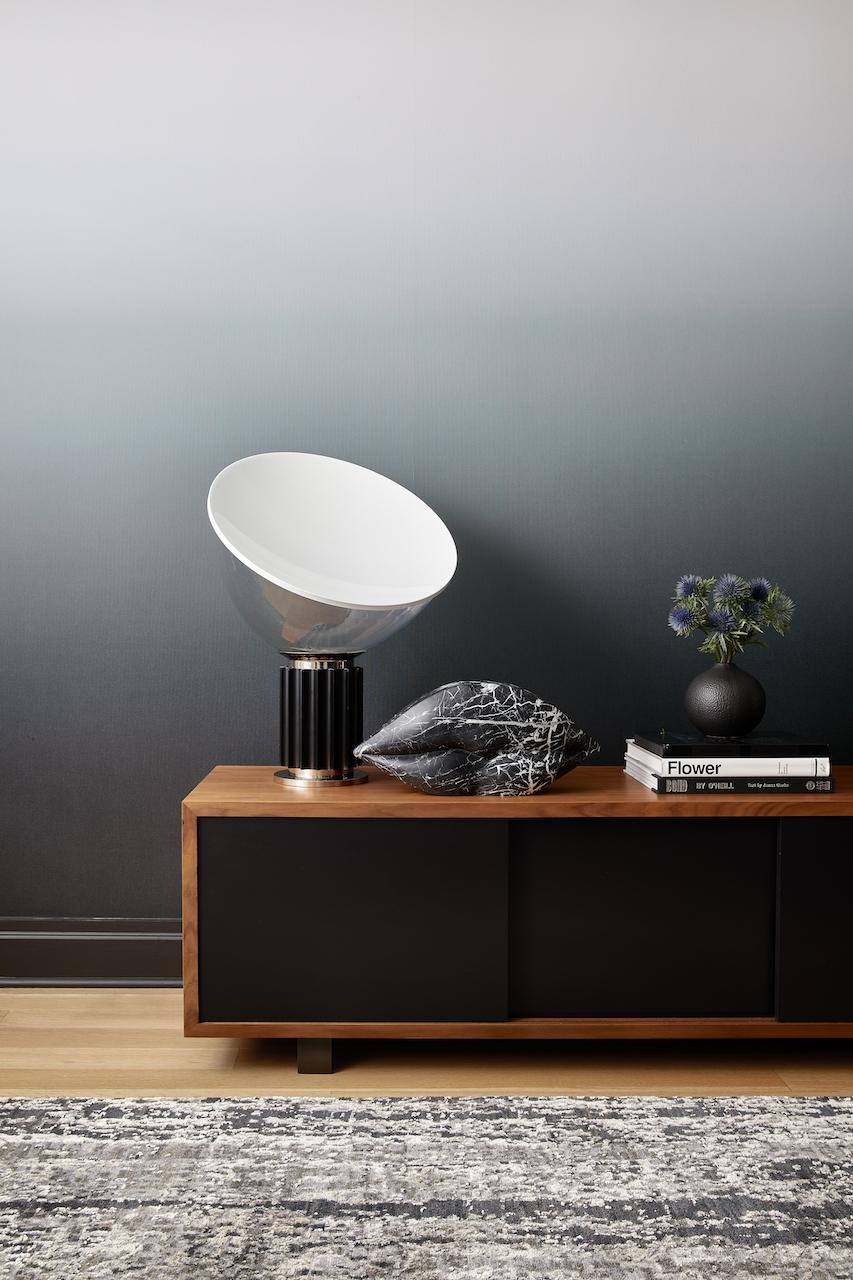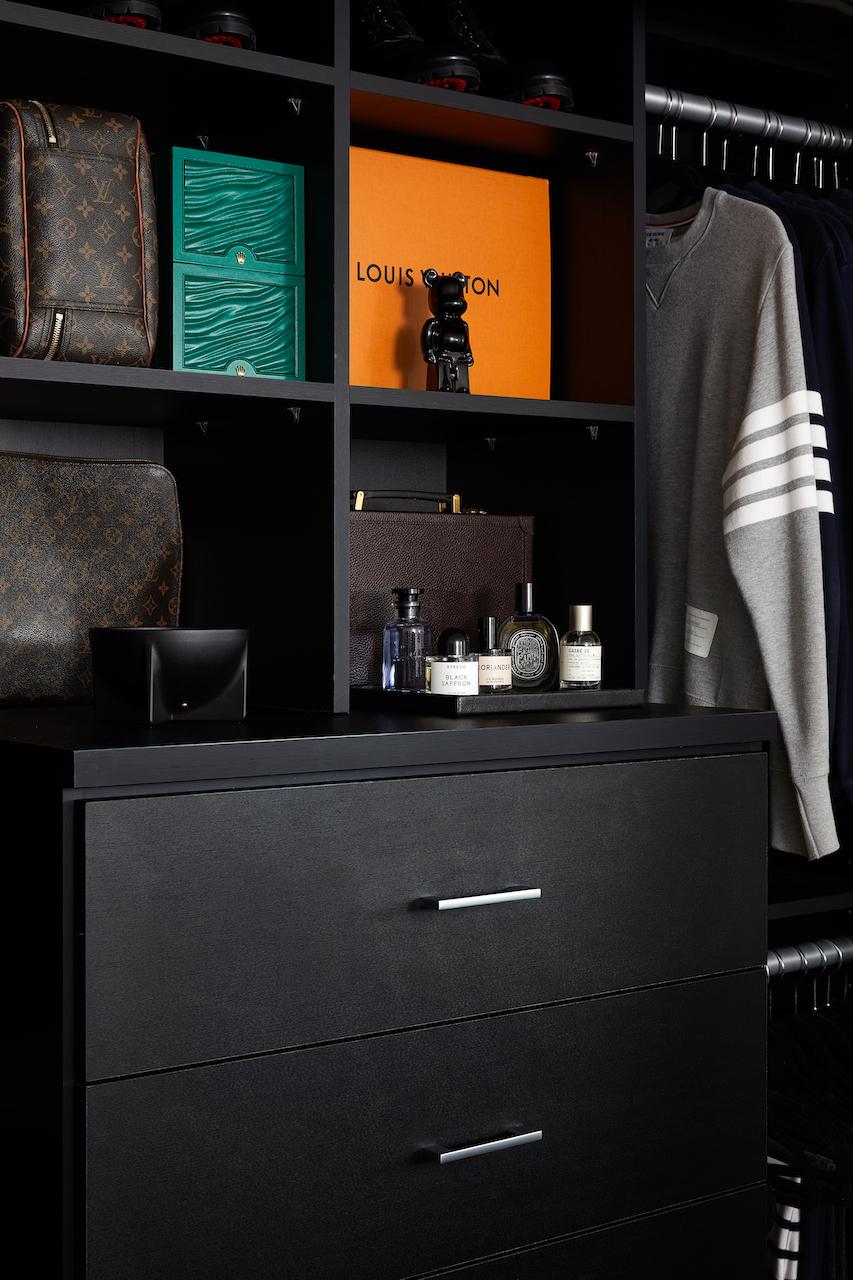 Photo: Sean Litchfield