Known as one of the most luxurious mansions in the world, this lakeside villa atop the serene South Bay melds the unique architectural style of Hong Kong's colonial style of the 1950s with voguish modernsim design.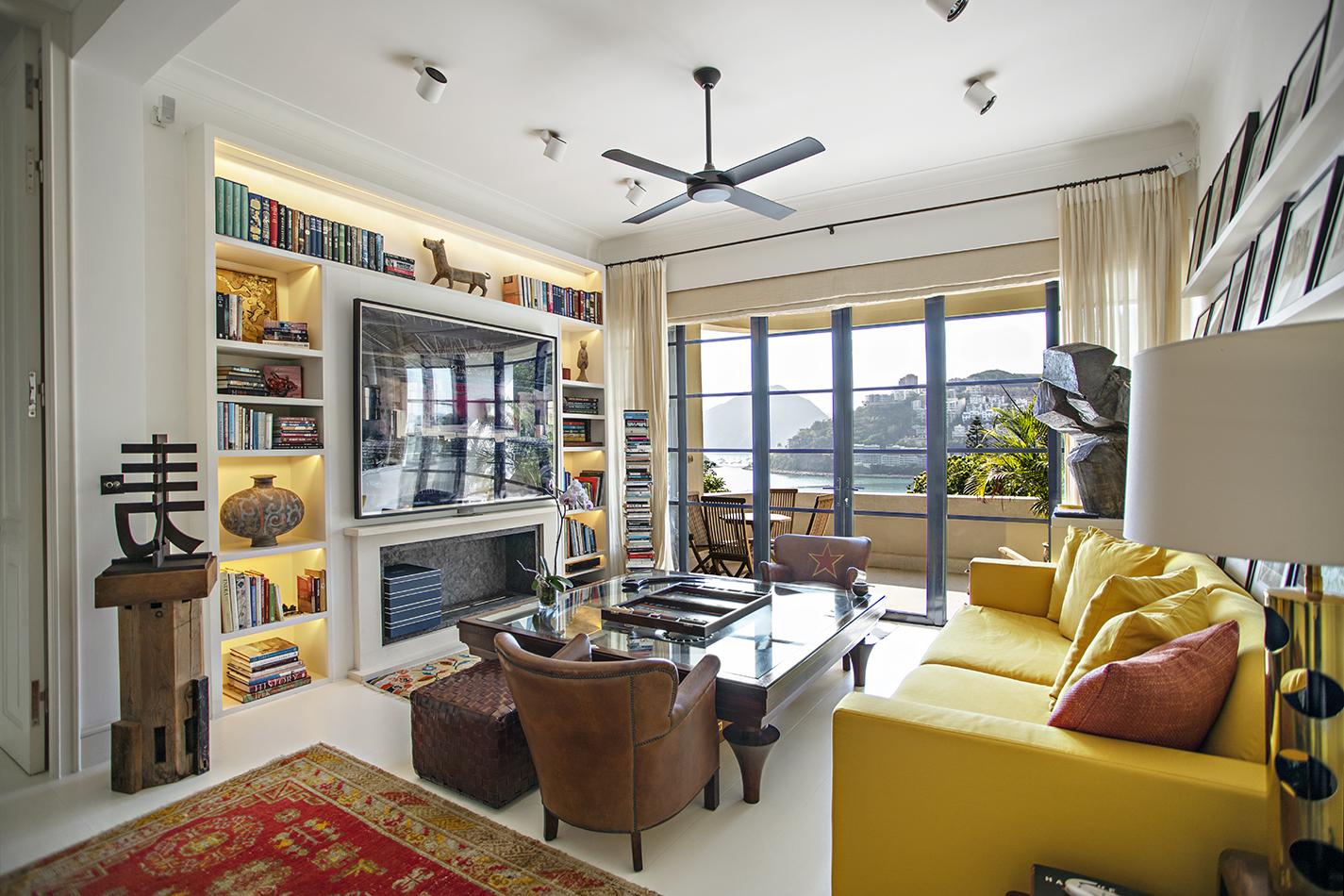 The South Bay mansion exclusively represented by Habitat Property sprawls 6,196 square feet in area. It has recently been revamped and is now divided into two units with a total of 9 bedrooms and 10 bathrooms. The high-rise floor design creates a wide sense of space for the interior, and the unit can also overlook the magnificent and soft sea view of the Repulse Bay.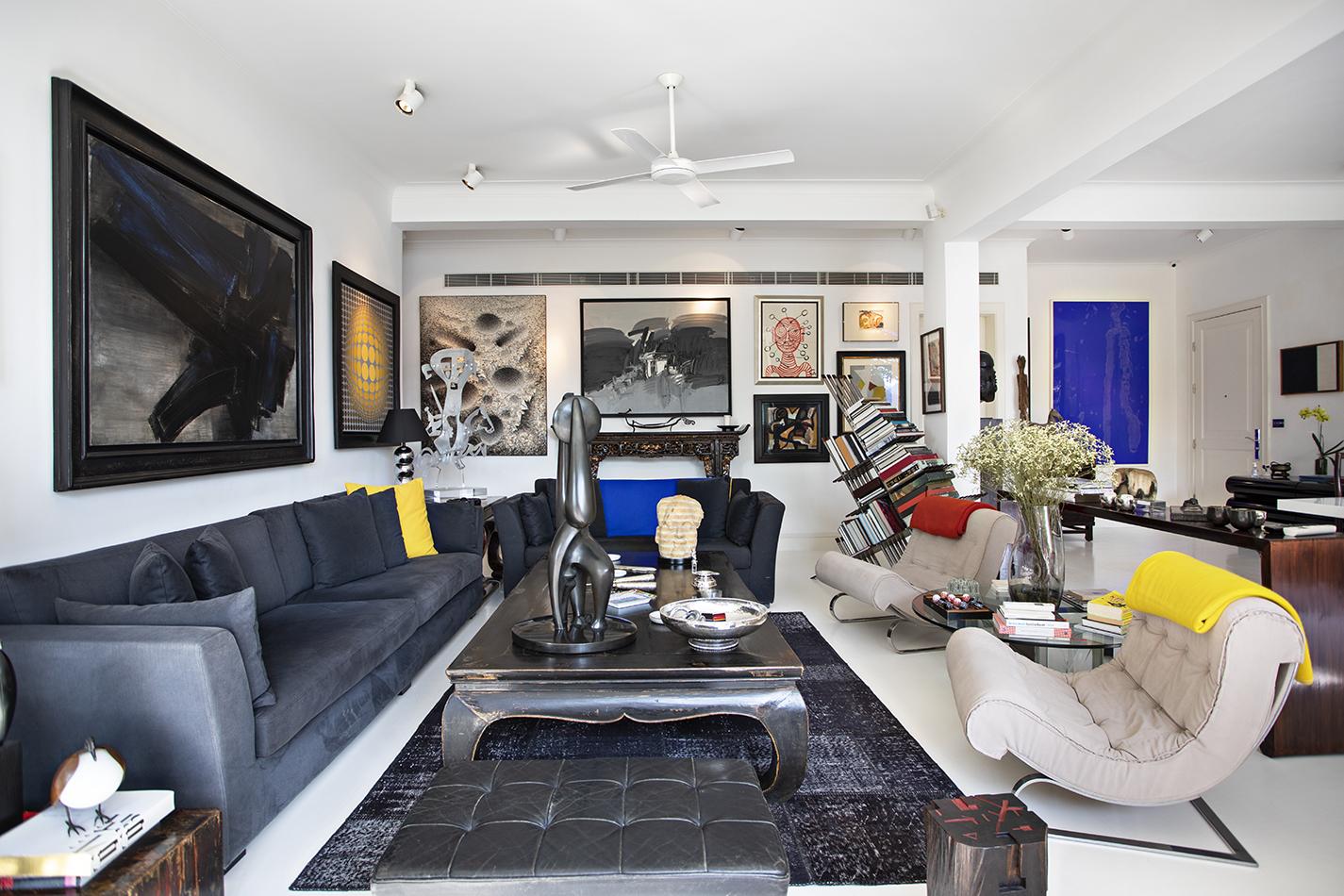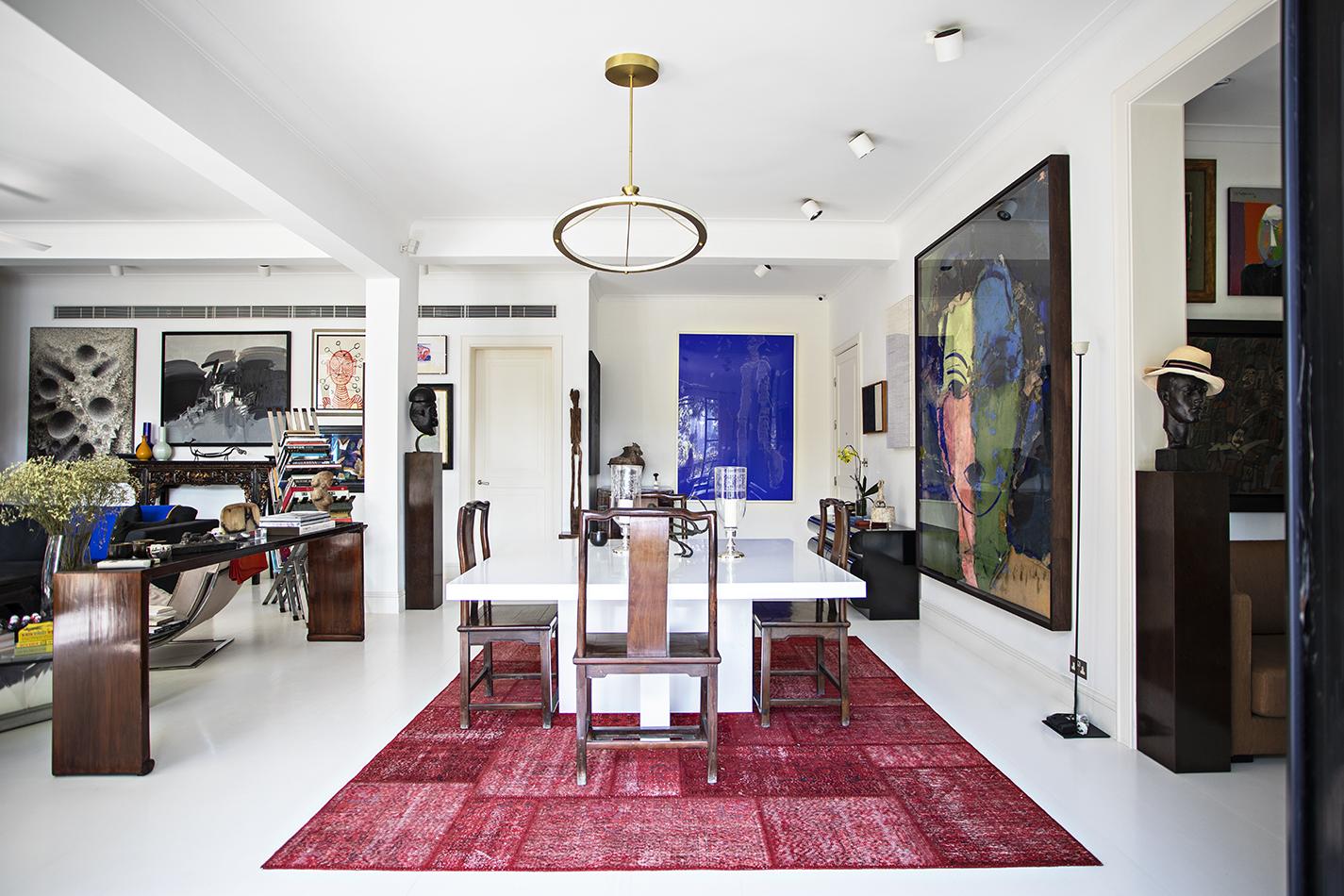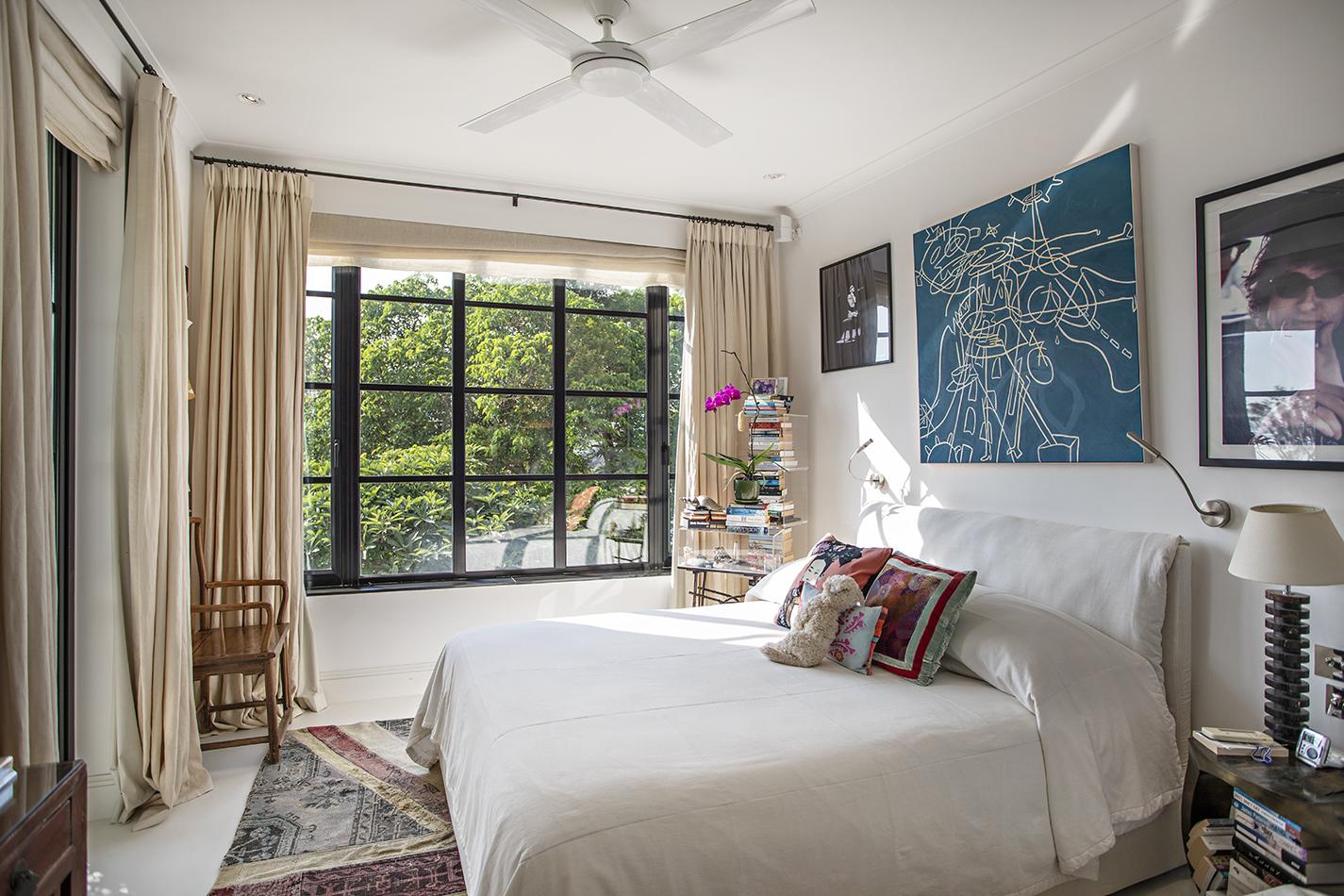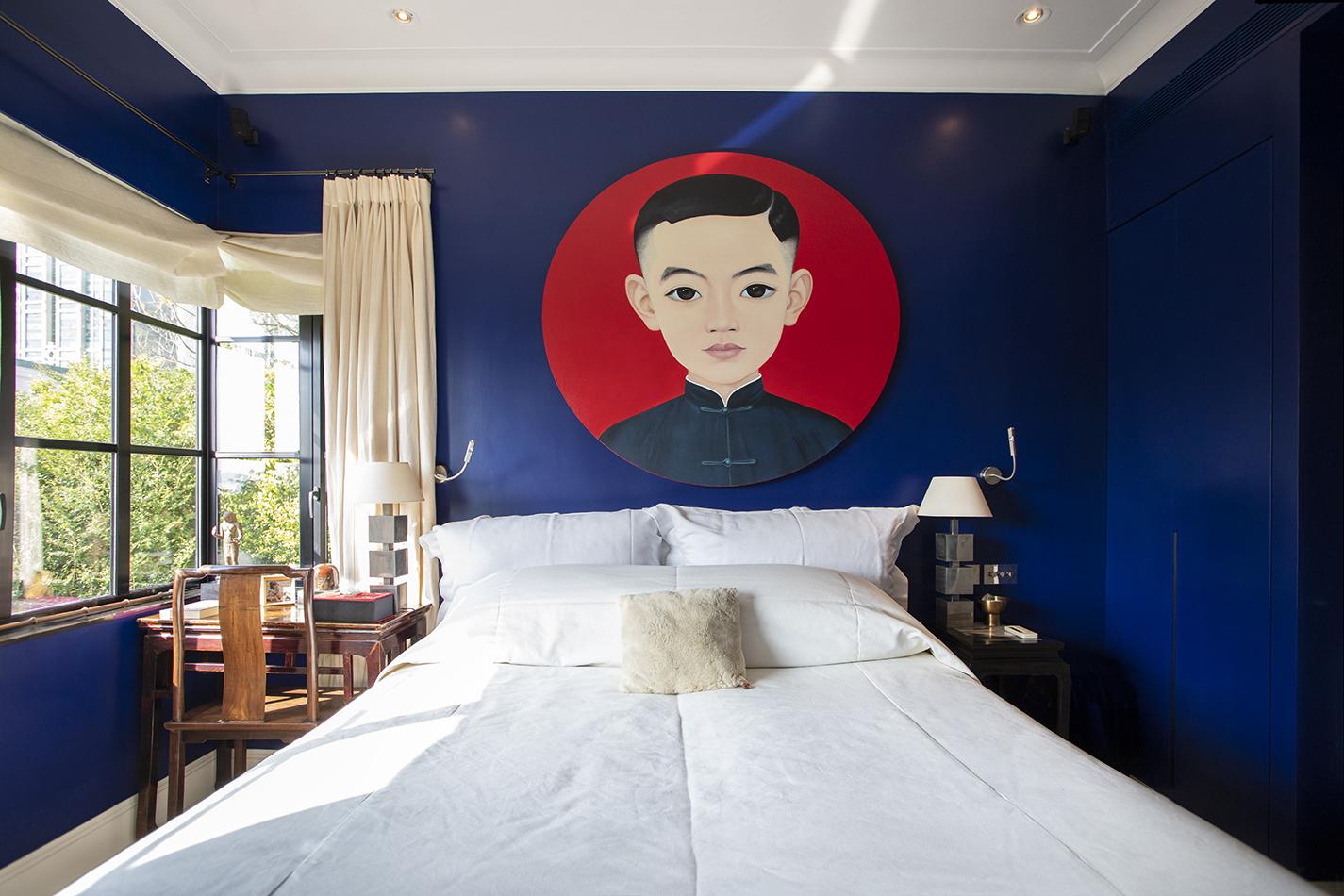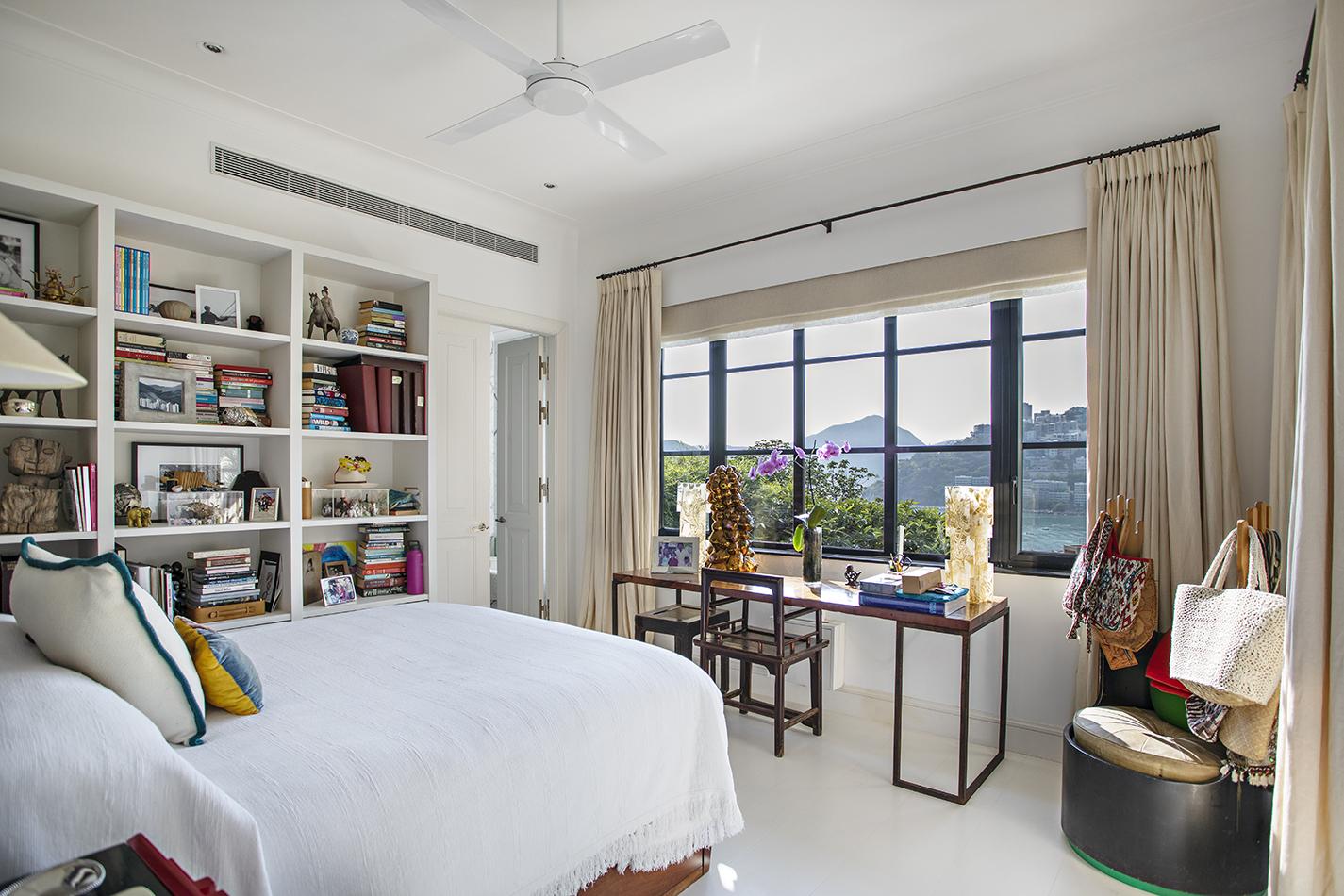 The duplex units on the ground floor have a private garden, while the apartments on the first floor is connected to a spacious private roof top. The owner can combine the first-floor unit with the low-rise duplex unit to form a larger private residence, or rent out the upper-floor unit on its own. The designer makes use of modern design ethos, using patterned wall decorations, stone and marble of different textures, and a number of artsy decorations to create a sense of connection and unity.