Carpets in our homes are like shoes to a well-dressed outfit. You wouldn't go to the trouble of selecting your best outfit and then go out barefooted.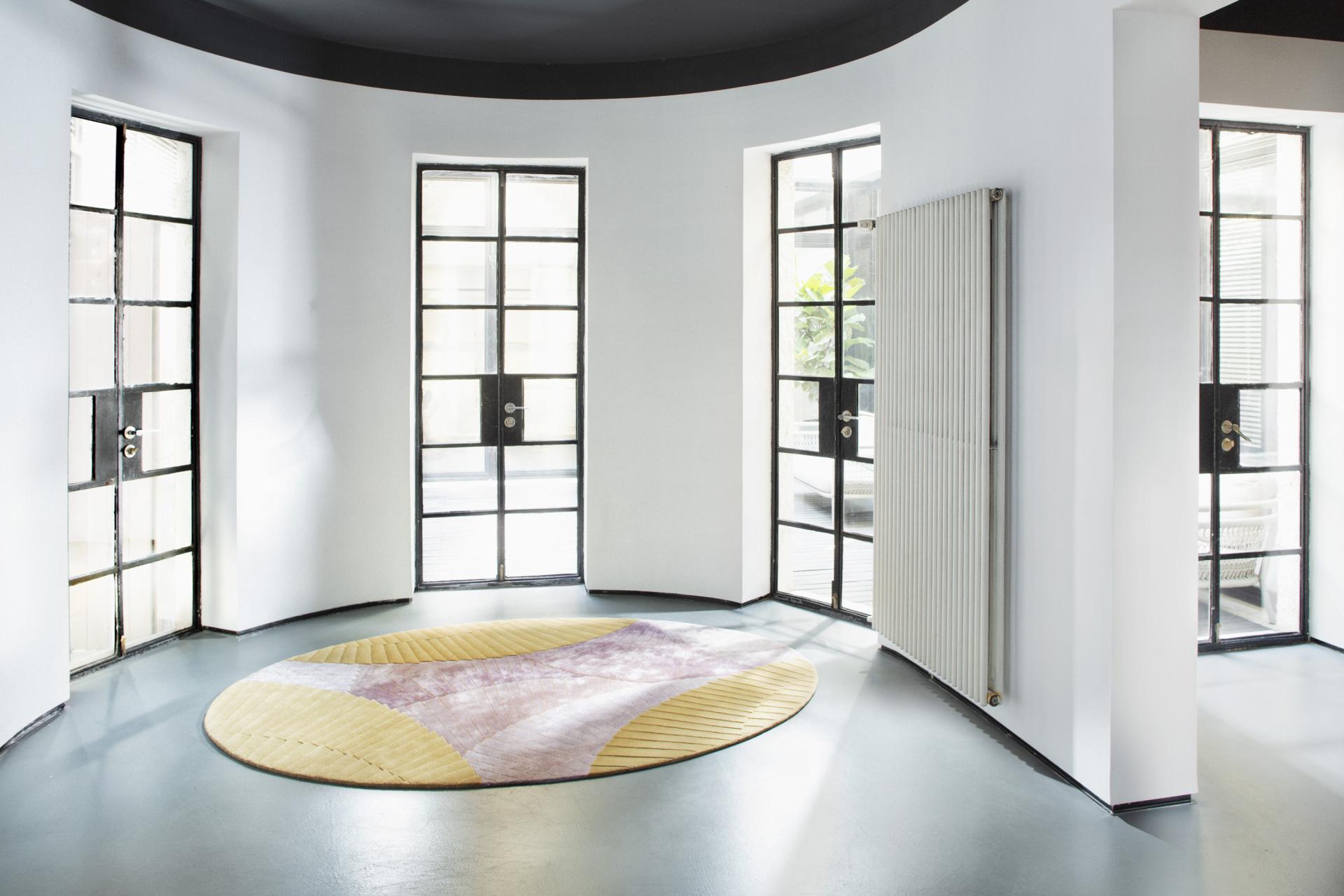 When we think of luxury interior designs, we may always look up to the cascading chandeliers first or observe the bespoke furniture dotted around the house, but you would be remiss not to consider what's underneath your feet. Carpets unite the colours of the room together, add accent and texture, define a space, make a room more comfortable as a place to sit on the floor. They are the perfect companions for hard-surface flooring.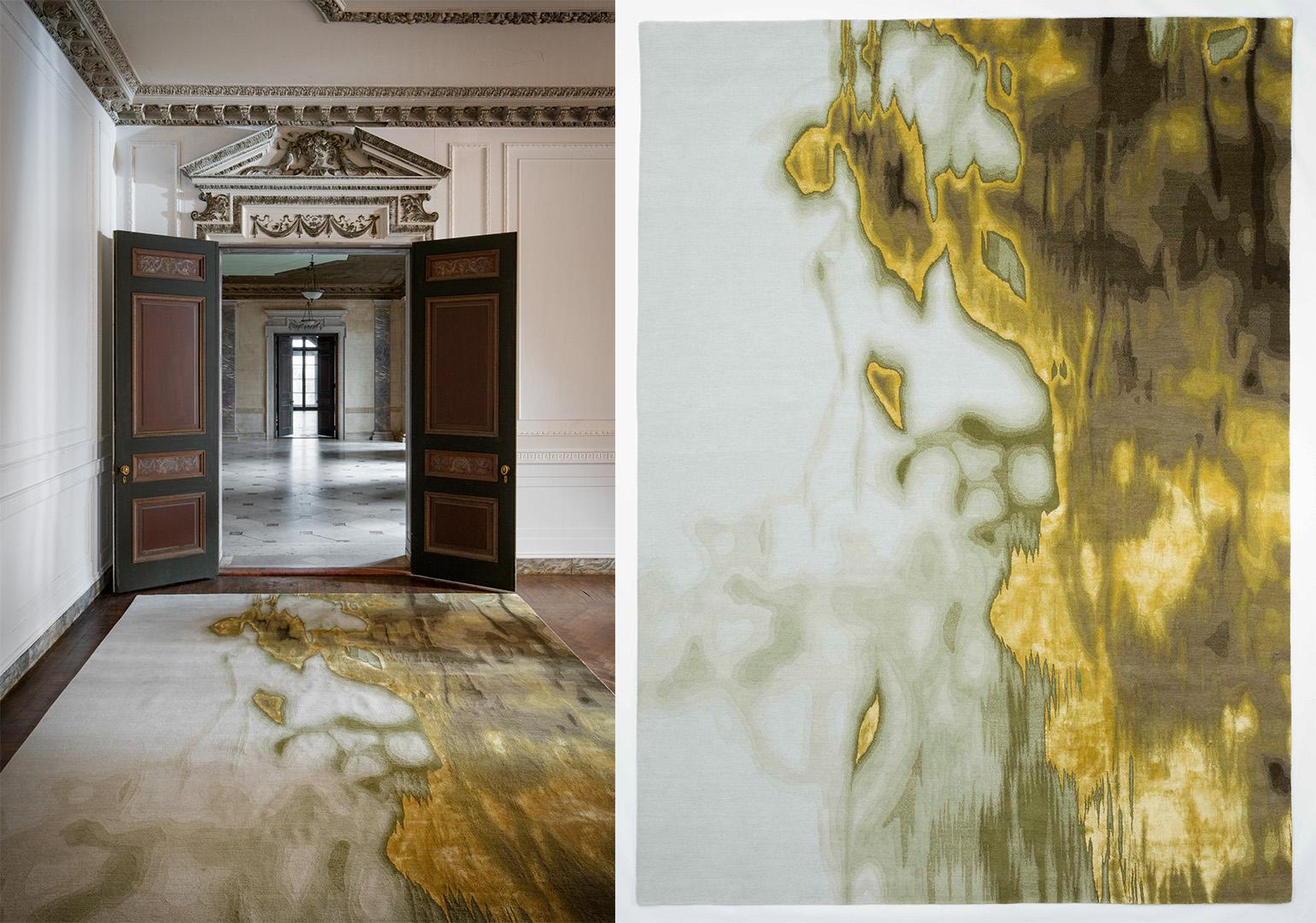 Here's the good news - Tai Ping, renowned for its luxury custom-made floor coverings, has launched its online store in Hong Kong. There's also a special promo code for Home Journal readers so be sure to read till the end!
For over six decades, Tai Ping has designed and created beautifully-handcrafted products using natural, renewable fibres. Revamping its site with a timeless design and streamlined navigation, Tai Ping has created a digital reflection of the brand. Their new online store will allow customers to browse and purchase selected rugs from Tai Ping and Edward Fields and offer a seamless experience from purchase to delivery and customer care.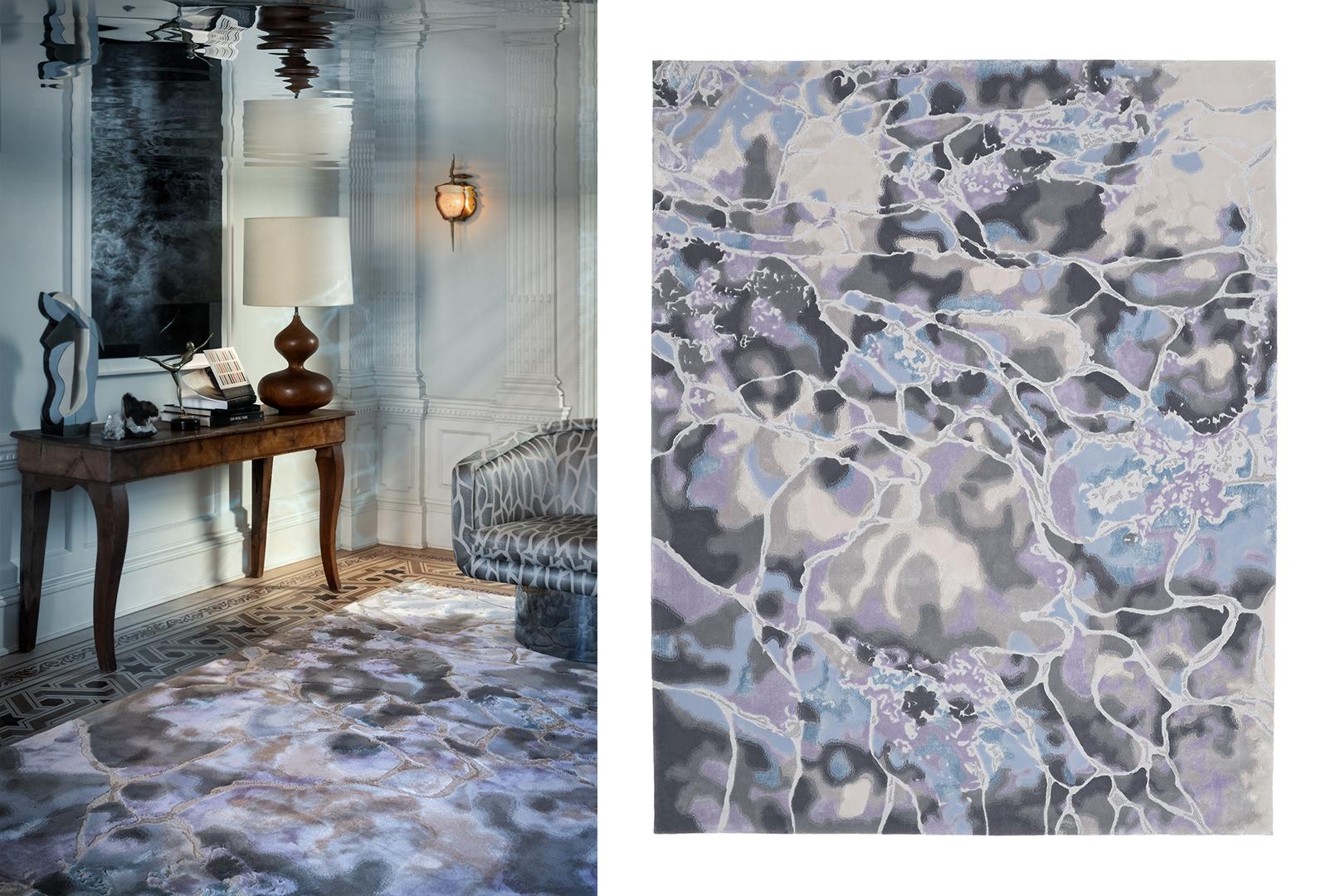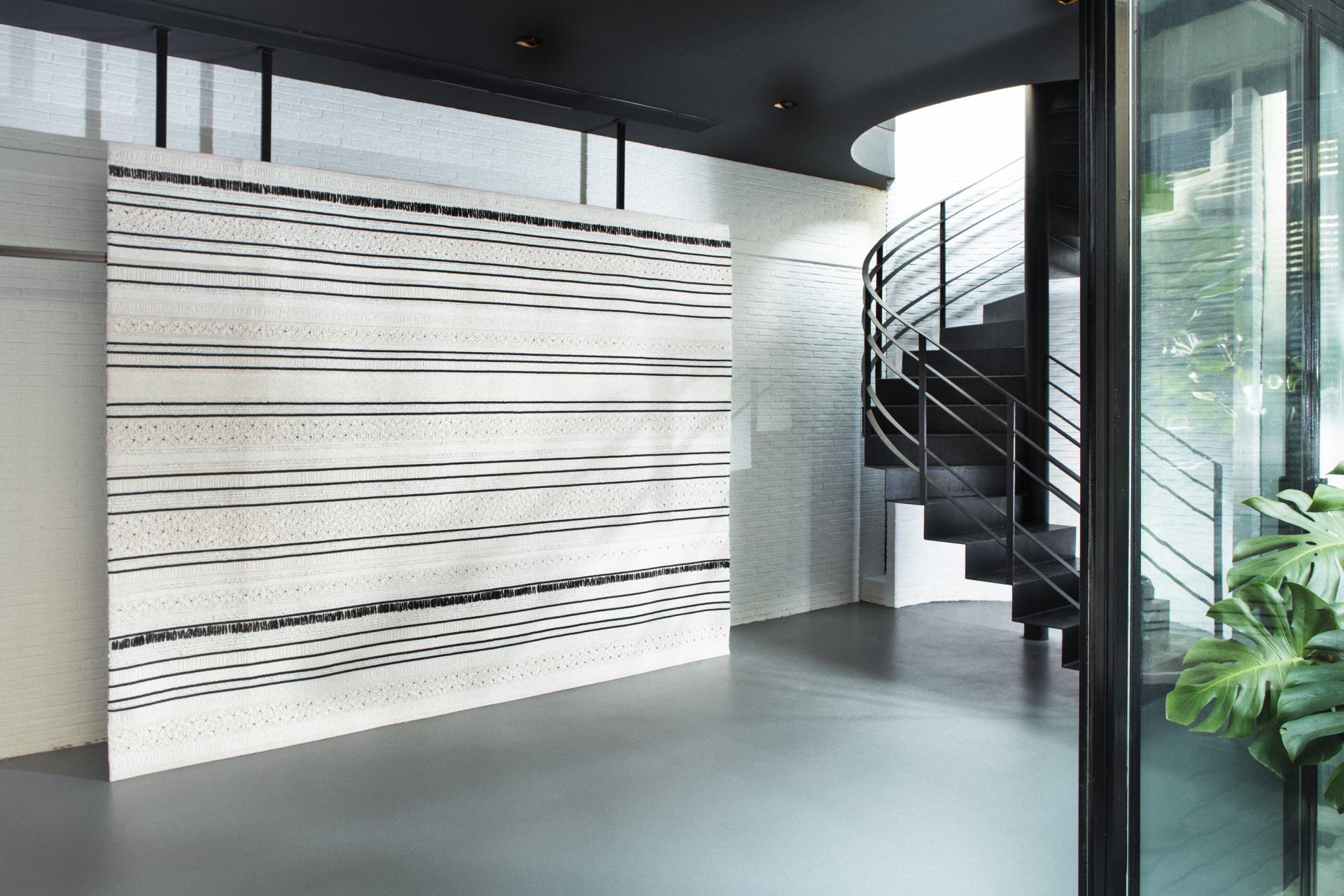 To complete the shopping experience, customers can also discover our heritage story and sustainability commitment, find inspiration from "News", and sign up for the newsletters for exclusive previews and offers.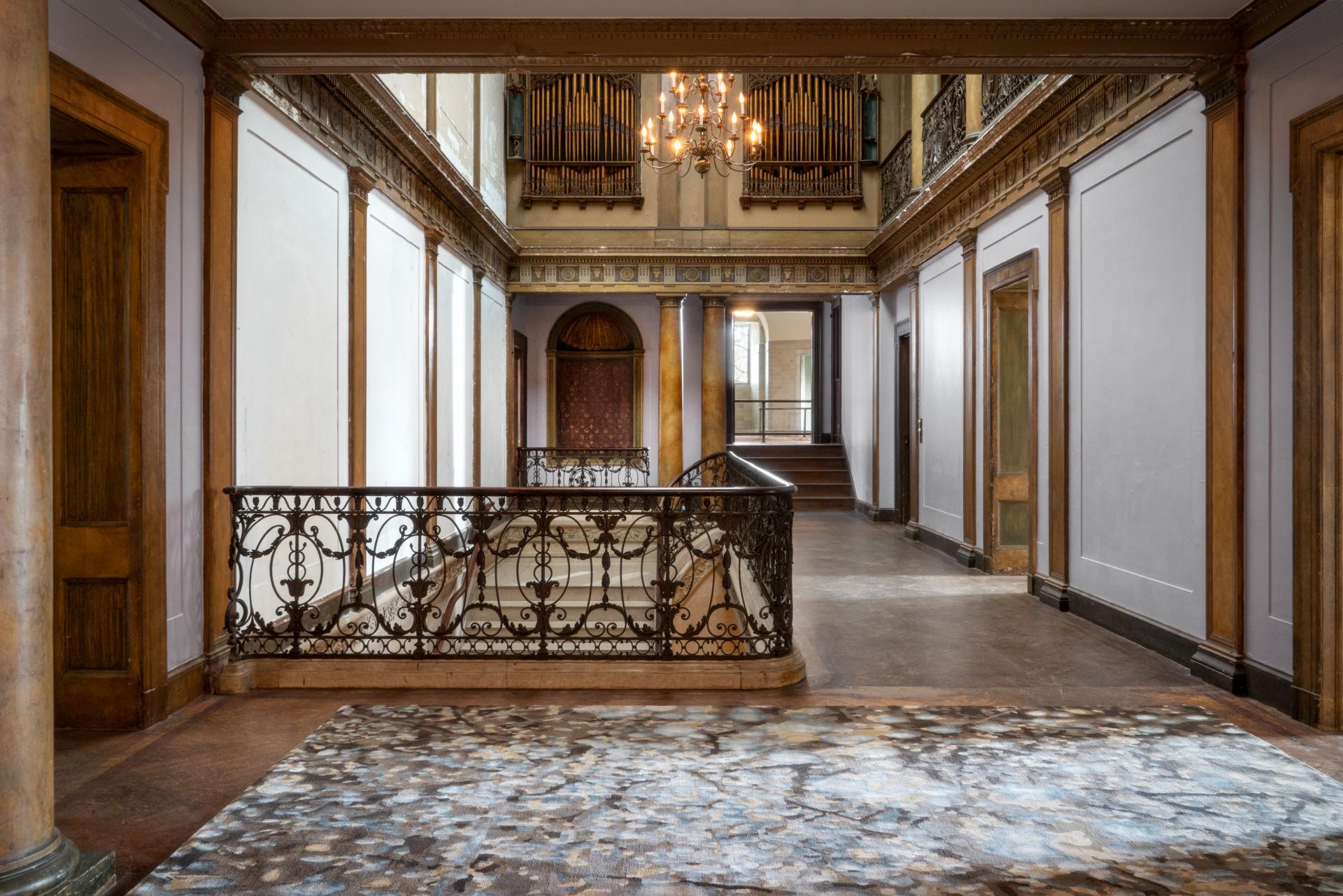 From now till 30 September 2020, all Home Journal readers are entitled to 10% off your Tai Ping order using the promo code: HJ2020 upon check-out.
Website: taipingcarpets.com.hk
Store availability: Hong Kong
Shipping: Free delivery