This year, the world's leading Danish furniture line engages Hong Kong's design and architecture community with the BoConcept Awards.
With the same spirit that inspired founders Jens Ærthøj and Tage Mølholm in 1952 to pioneer the most globally-renowned Danish home brand today, BoConcept Hong Kong seeks to foster local design talent by creating a dedicated avenue for showcasing the best of modern living.
The first of its kind in Hong Kong, the BoConcept Awards hosted in partnership with Home Journal invites interior designers to share their visionary genius by designing and decorating the living, dining and bedroom areas of a 600sqft home using custom furnishings and accessories from BoConcept.
The winner of the BoConcept Awards will be selected by a panel of judges comprised of BoConcept Hong Kong, Home Journal and Sun Hung Kai Real Estate Agency Limited, and will receive a grand prize of HKD50,000 in cash, plus all custom BoConcept furniture pieces as featured in the winning design, complete with customisations.
Moreover, the winning design will be installed and showcased at the HomeSquare Sha Tin atrium and enjoy coverage across Home Journal's print, online and social media platforms.
Officially kicking off today, the BoConcept Awards will be accepting entries until 14 December, 2018. Read on for details on how to enter.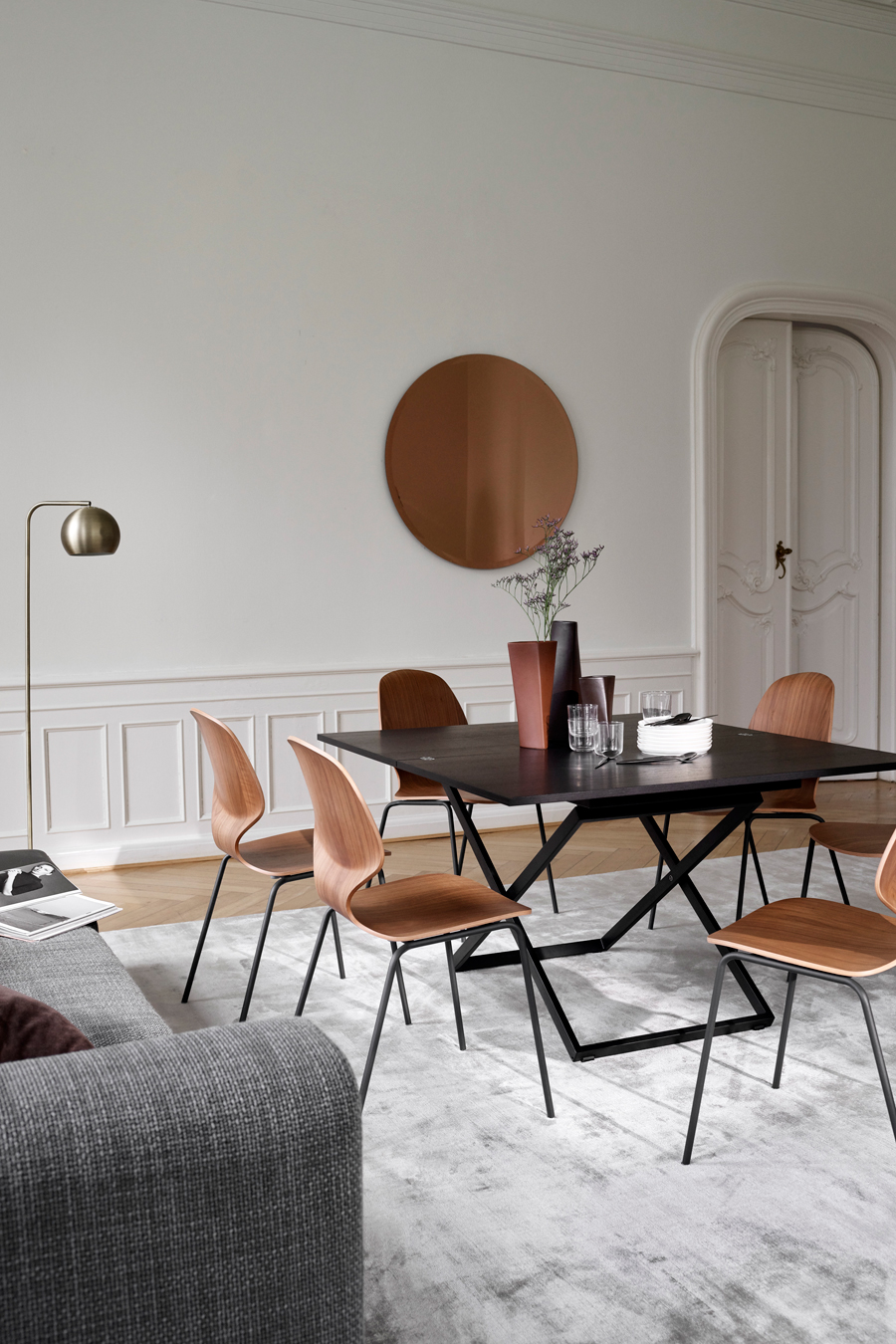 Enter the BoConcept Awards Hong Kong and design a 600sqft home, including its dining room, using custom BoConcept furnishings and accessories. Guidelines Design the interiors of a living space measuring 600sqft (floor plan to be determined by the designer) focusing on the living, dining, and bedroom areas only using BoConcept's customisable furniture pieces for styling and furnishing. Designs must be rendered in 3D and submitted as 3D renderings. Products need to be sourced from the BoConcept website: Gallery of customisable furnishings 3D portal of furnishings Entry requirements The BoConcept Awards is open to all Hong Kong interior designers Only one entry of a 600sqft home design (with a focus on living, dining and bedroom areas) may be submitted per individual designer Completed entries must include
– Designer's proposed 600sqft floor plan (no specific template required)
– 3D renderings of the living, dining and bedroom area designs must each be: In landscape format JPEG Max. 3MB 300dpi Participants are required to provide their contact name, company, email address and telephone number with their submission
Entries must be submitted via email: awards@homejournal.com
For further information, please contact Home Journal at 2859 4364.
CLOSING DATE FOR ENTRIES: FRIDAY, 14 DECEMBER 2018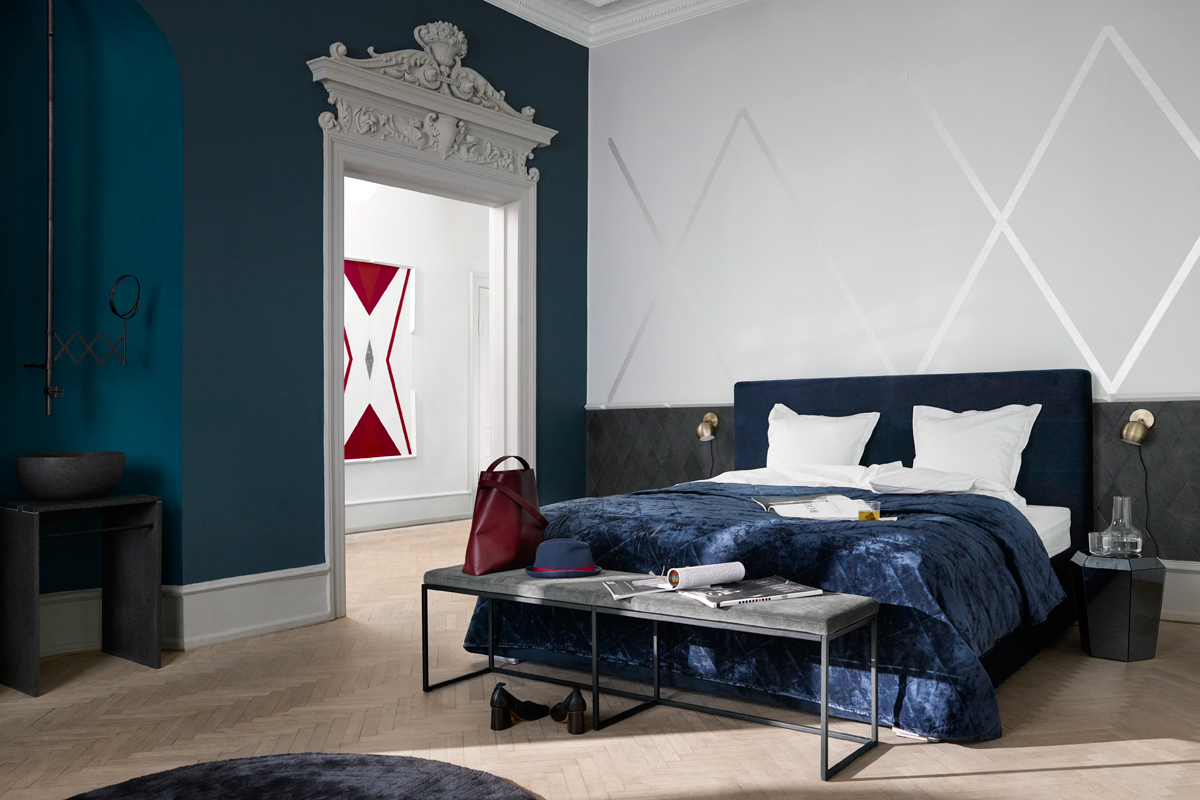 Entries should also include living room and bedroom areas in the design, for a total of three areas within each 600sqft home design entry. Terms & Conditions This competition is only open to residents of Hong Kong age 18 and up No responsibility can be accepted for entries lost, delayed or corrupted, or due to computer error in transmission All submitted entries belong to BoConcept Hong Kong and will not be returned to participants The winner will be announced in early 2019 (exact date TBC) If the winner cannot be contacted, or is unable to comply with these terms and conditions, BoConcept Hong Kong reserves the right to offer the prize to the next eligible participant BoConcept Hong Kong reserves the right to publish all information, including the use of the winner's name, photos and their input relating to the competition, on Home Journal's print publication, website, and social media platforms, as well as for future promotional and marketing purposes in any media material related to the BoConcept Awards BoConcept Hong Kong has full discretion in the selection of the panel of judges The decision of BoConcept Awards' panel of judges is final and binding There will be only one cash prize of HKD50,000 The prize of BoConcept furnishings and products used in the winning design entry cannot be exchanged for cash Prizes are non-transferable and non-exchangeable BoConcept Hong Kong reserves the right of final decision in case of any disputes
The post Submission of entries to the BoConcept Awards has closed appeared first on Home Journal.