From the green-thumbed to the cooking enthusiast, we've got stylish gifts that will look good in the homes of every type of person you know.
Is it just us, or is getting holiday presents for everyone on your list starting to feel like a full-time job? With only two weeks until Christmas, we're officially knee deep in manic gift shopping mode. To help make your life easier (and prevent panic attacks), we've collected the best gifts to give for every type of person in your life – even those hard-to-please people.

1. The little ones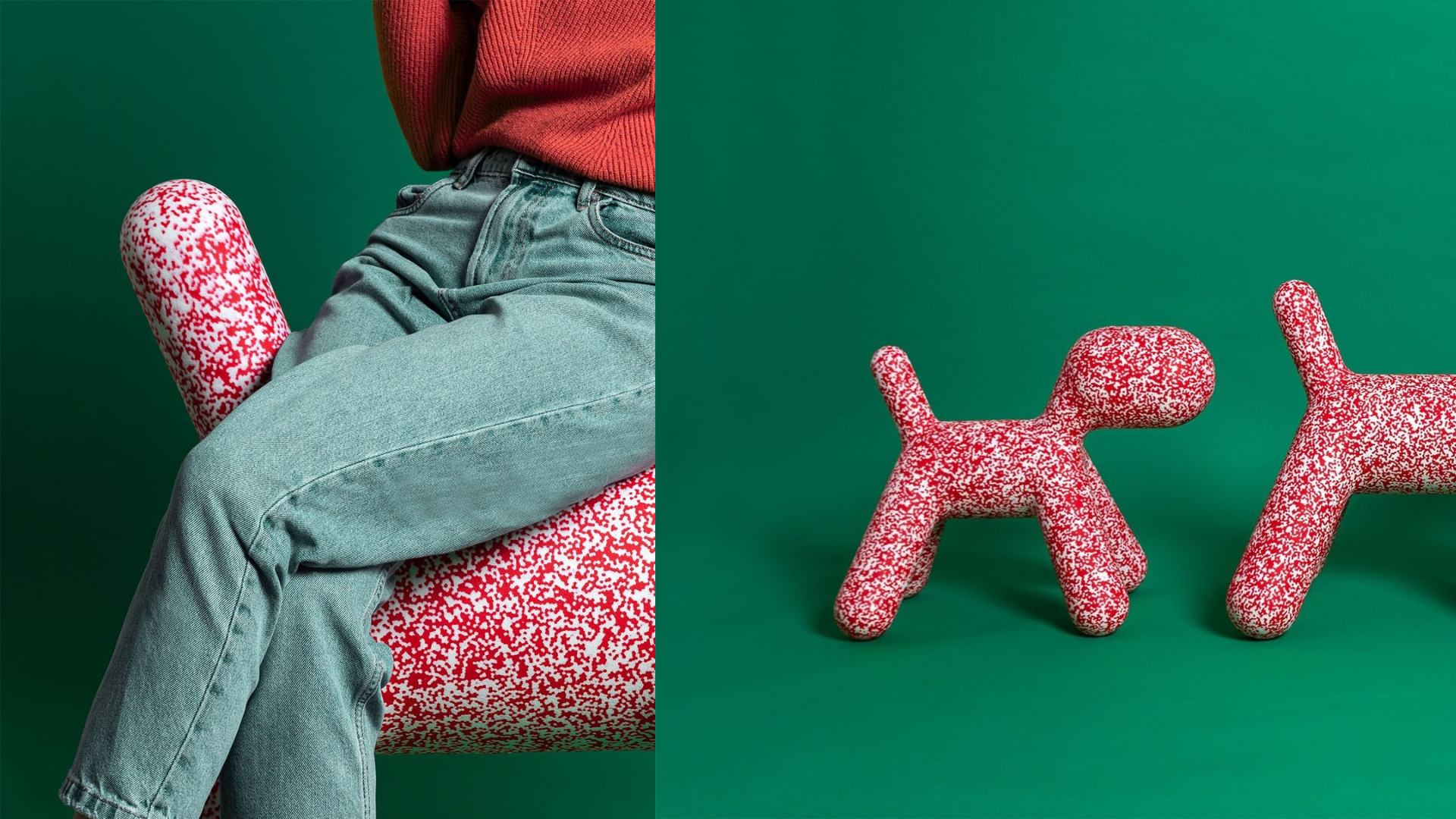 The key to giving presents to the little ones in your life is the gift has to fun (because you want to be the cool aunt / uncle), but still useful enough for their parents to appreciate it. Oh, and it should be something unique to minimise the chances of the child already having that item. Created by master of Scandinavian design culture and innovator Eero Aarnio with pedagogical experts, the Magis Me Too collection's Puppy checks all these boxes. Puppy is a little dog reimagined by the great designer through children's eyes. The playful object acts as a decor piece, a seat and a toy, making it the perfect gift for both parent and child.
2. The homebody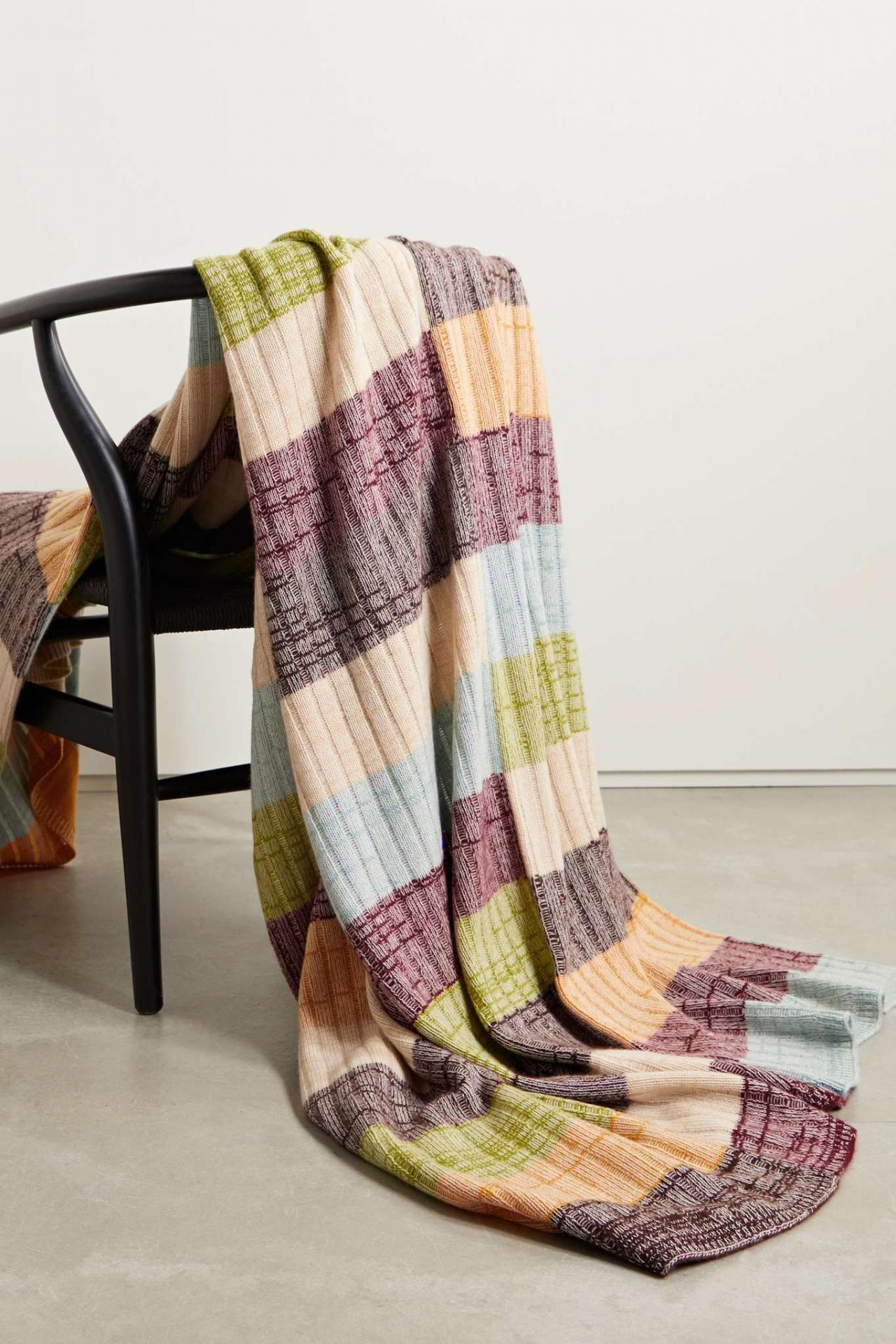 Everyone's got that one friend whose idea of hanging out usually means inviting you over to their place. For that homebody friend, you can't go wrong with a cosy throw blanket that elevates their sofa. This home decor touch makes any living room look infinitely more inviting, and we've literally never met a person who was upset with receiving a chic, comfy blanket. We love the Elder Statesman's 'Oasis' blanket that's patterned with colourful stripes, spun from soft cashmere and has a soft ribbed finish. This throw is pretty enough to act as an accent textile, but also comfy enough to throw on a sofa for chilly weather snuggles.
3. The foodie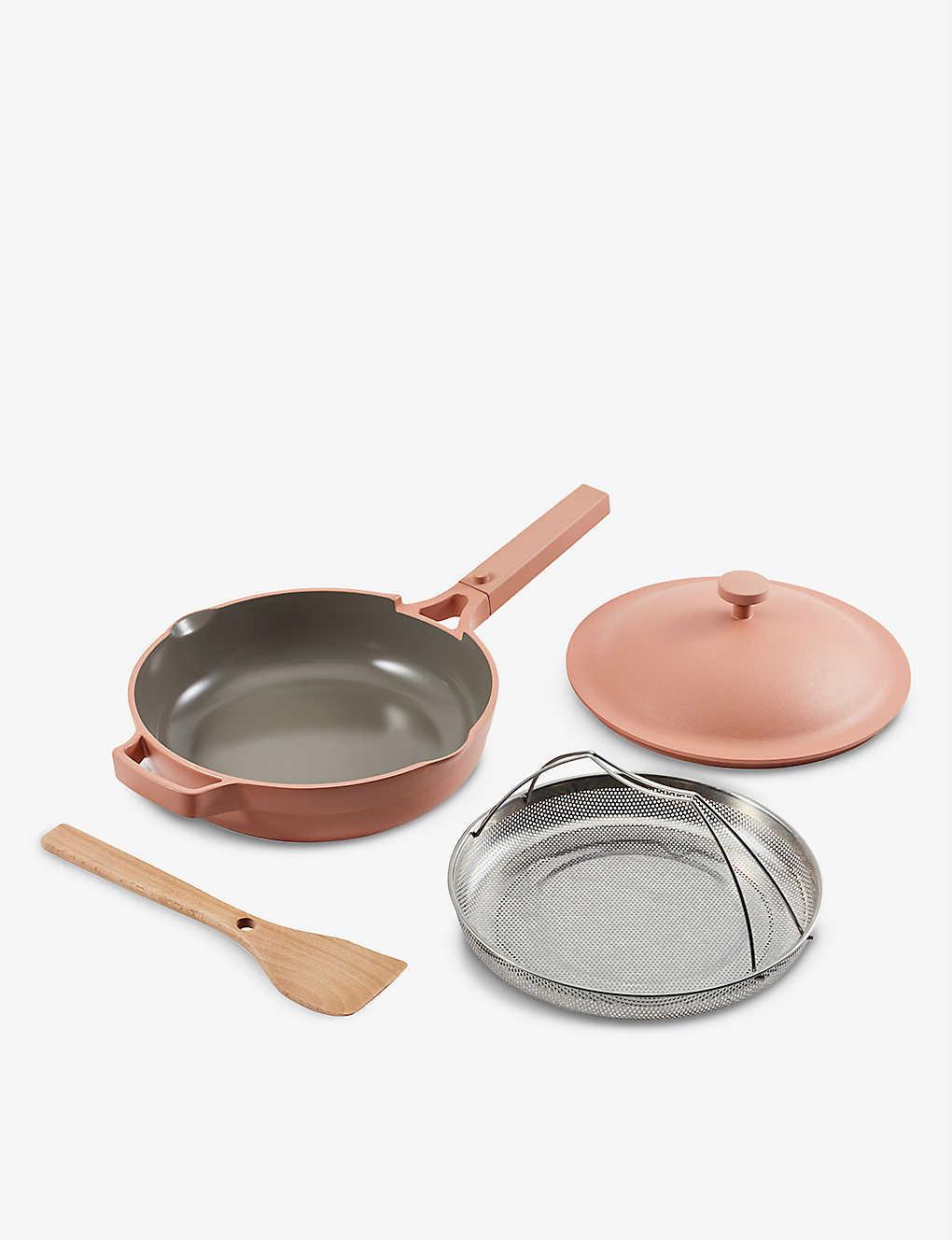 If your friend is a self-proclaimed chef who enjoy serving home-cooked meals, we've got just the thing for them. Add a seriously cute touch to their kitchen with Selena Gomez's stylish cookware collection with Our Place. The cult-favourite Always Pan is designed to replace eight traditional pieces of cookware – fry pan, saute pan, steamer, skillet, saucier, saucepan and more. It's perfect for saving space for small Hong Kong homes, and it'll look pretty while doing so too.
4. The special woman in your life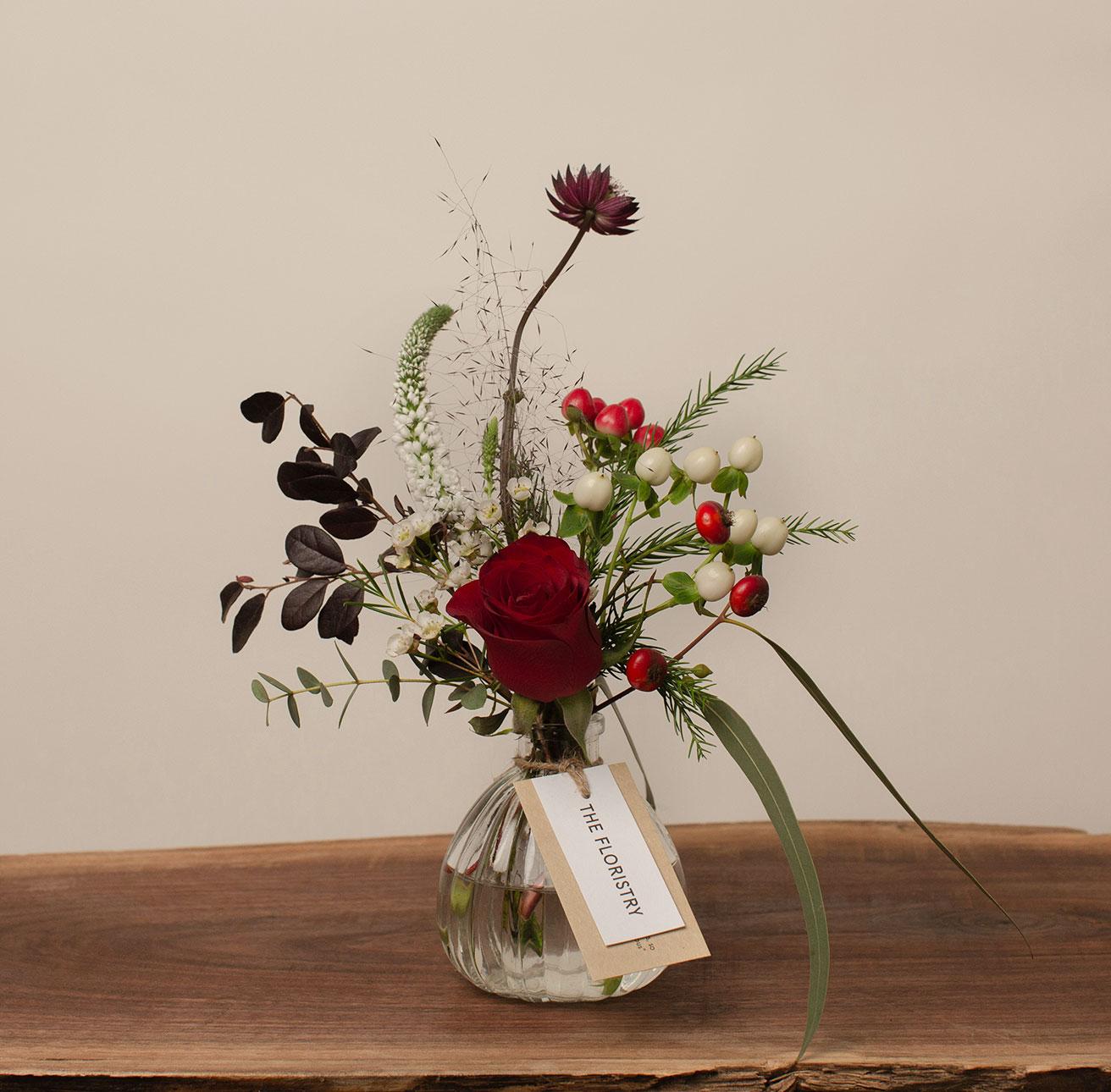 Perhaps the only thing lovelier than being gifted a floral bouquet is receiving a regular supply of them. This Christmas, you can give the special lady in your life the thoughtful gift of a weekly delivery of fresh flowers. The Floristry's flower subscription service will keep your loved one's coffee table or nightstand stylish and flower-filled with its curated set of flowers. The company chooses the most in-season florals to send each time, so you won't know exactly what floral varieties will arrive - but that's part of the fun.
5. The film buff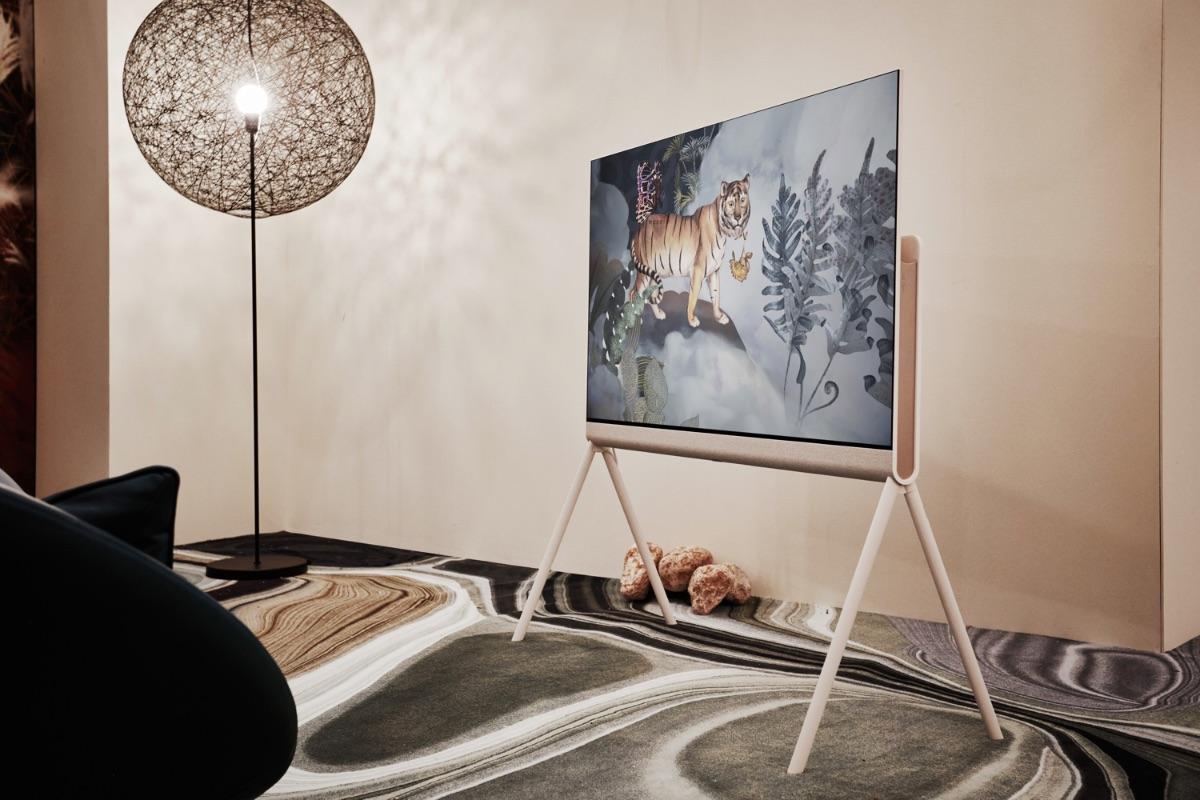 Is your partner a hardcore film lover? Did you recently move into a new place? If that sounds like you, then LG's new smart TV would make the perfect gift. Designed to look like a luxury furniture piece with four thin legs to emphasise the 42 to 52 inch OLED screen, The Posé blends into your home like art rather than a standard black box. Its soft, smooth lines and beige woven fabric covering creates a neutral look for a delicate design suitable for any interior. Behind the TV is a media shelf for your favourite books and magazines, as well as a cable and accessory organiser where you can hide the wires along Posé's legs to keep everything tidy.
6. The green thumb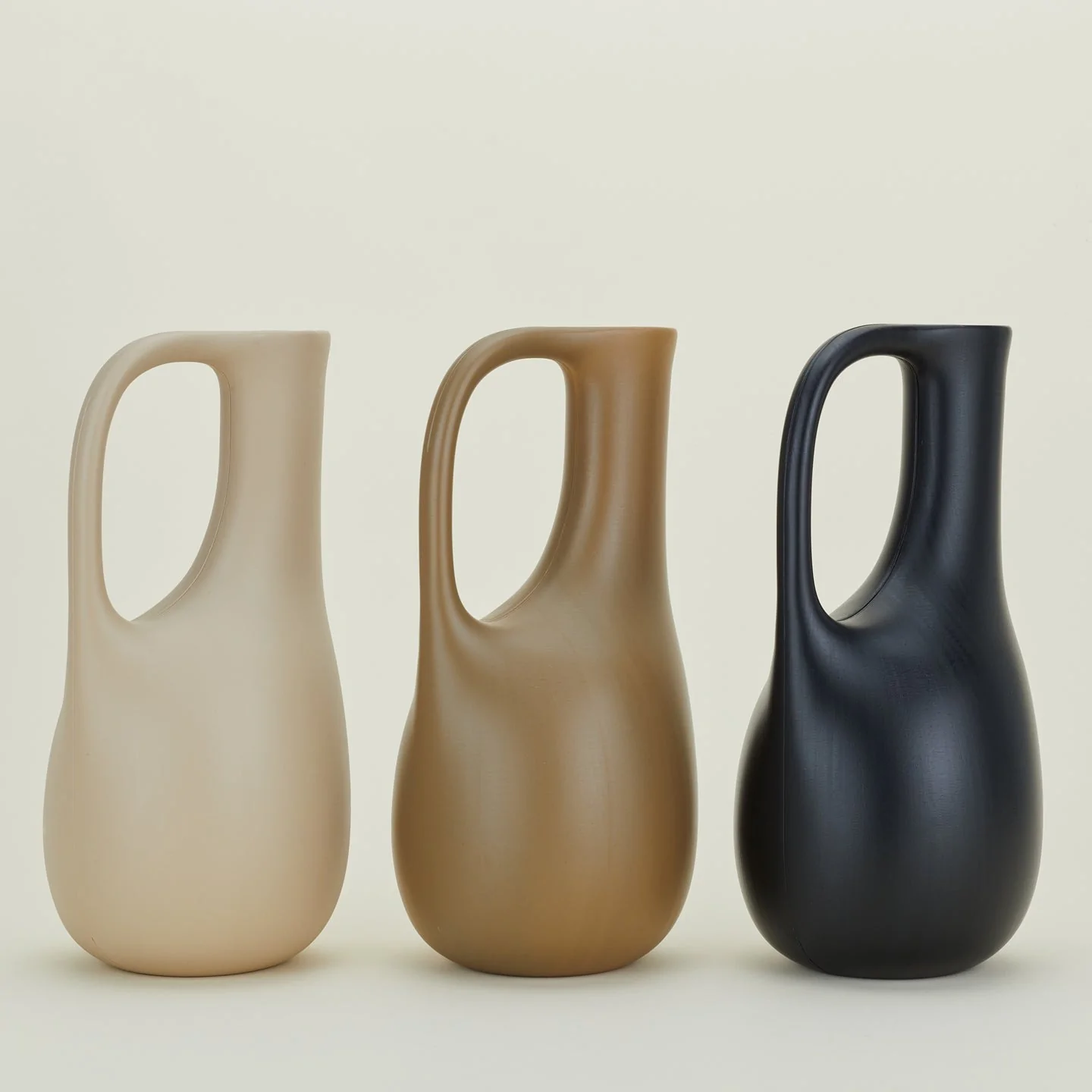 Got a best friend, family member or partner with a green thumb? This über-chic watering can from Copenhagen-based Ferm Living would make the perfect addition to any garden of design and flower enthusiasts. Inspired by classic clay water pitchers, this part vase, part watering can is lightweight but packs a heavy visual punch. The can comes in three muted colors: olive, cashmere and black.
7. That friend who loves scents
Your scent-loving friend will love you for this gift. This year, one of Diptyque's most popular scents gets a festive refresh in the form of the Baies scented candle and carousel set. The fresh and fruity candle features a dreamy blend of rose and fruity blackcurrant leaves crafted from pure essential oils and poured into the typographic glass vessel. A carousel of gold-toned Christmas decorations crown the top and roates gently with the heat of the flame. It's the perfect stylish and cosy candle for the holiday season.