An elegant home peppered in Scandinavian and Nordic themes.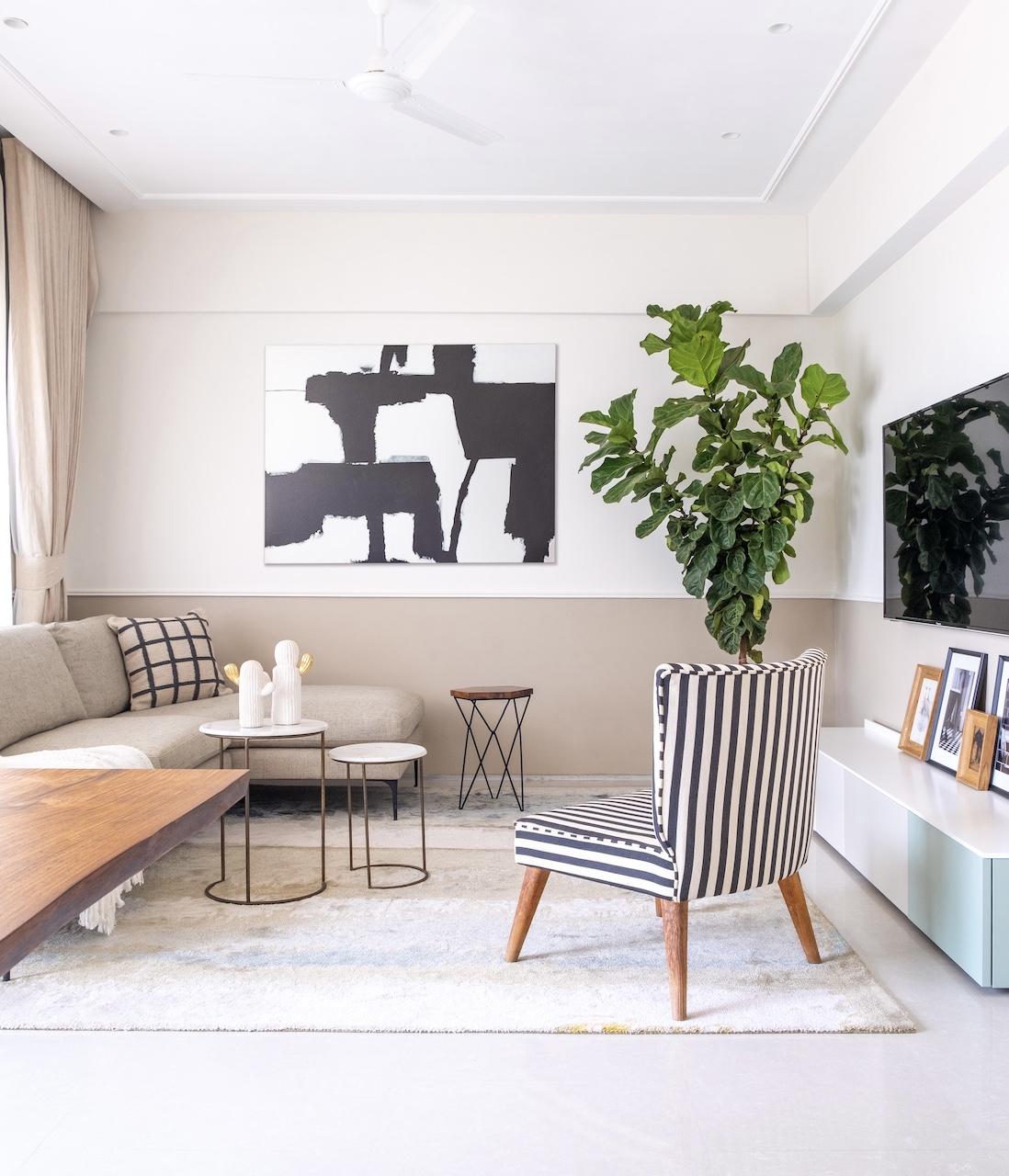 Burrowed in the upscale coastal suburb of Bandra, Mumbai, The Mysa Home by Quirk Studio is a young family's haven in the heart of the beaming cosmopolitan city. It's designed for a young couple who recently moved into their first home.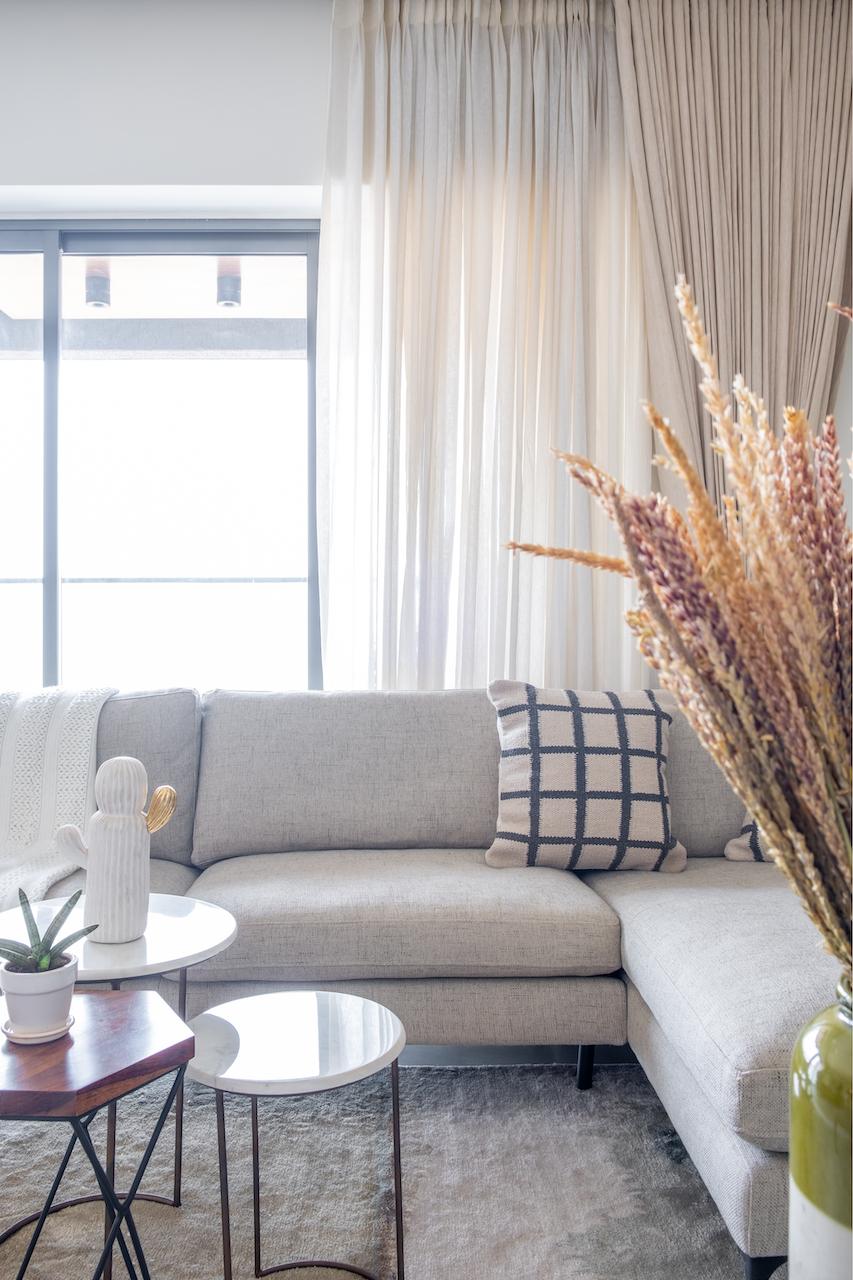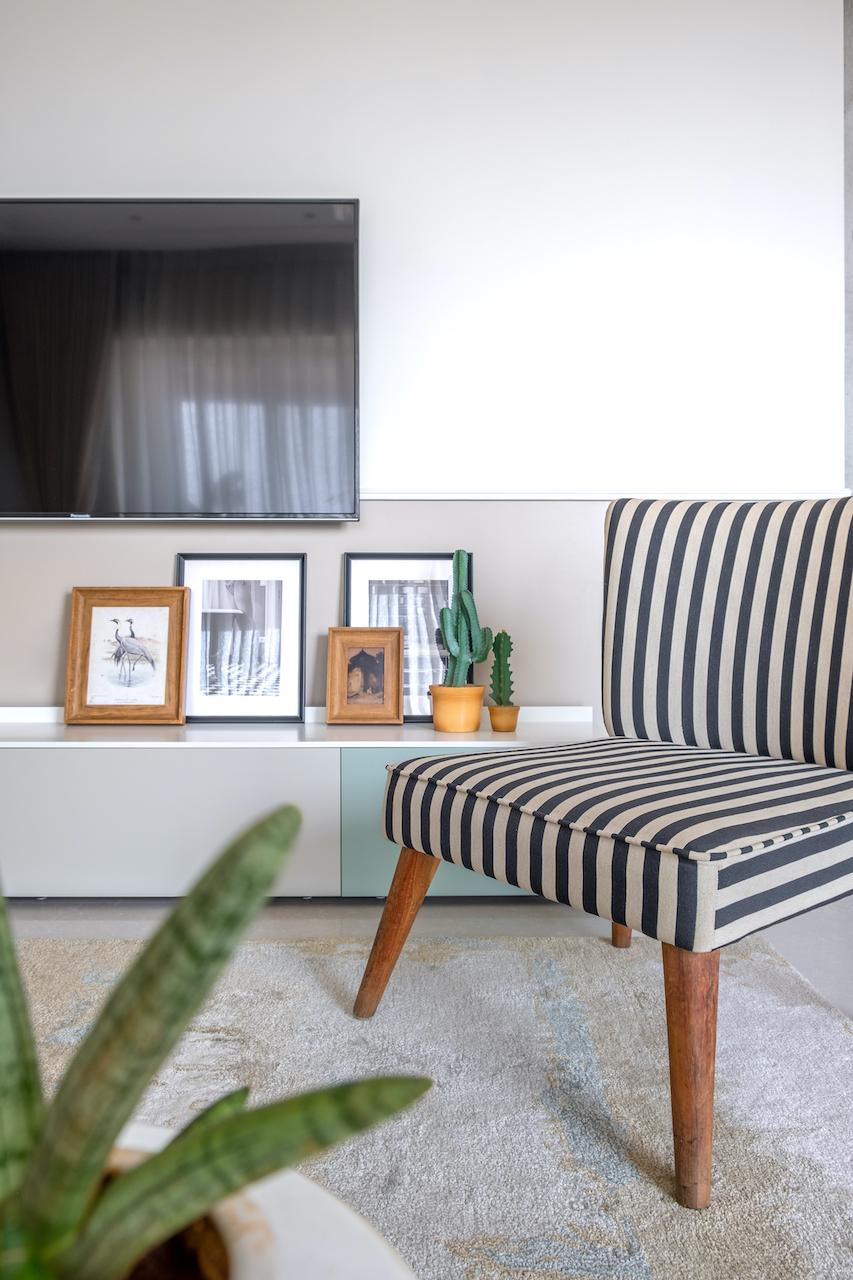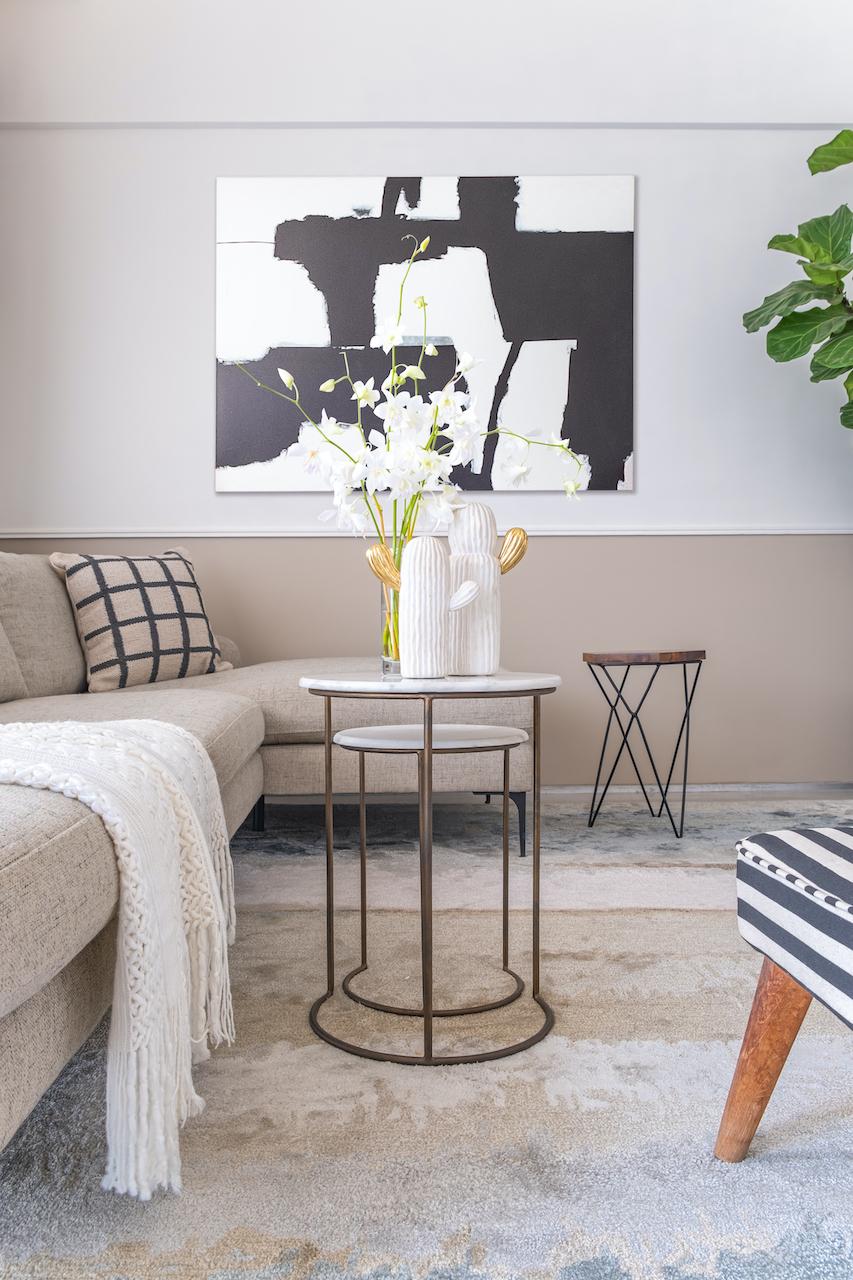 Spread across 1,400 square feet, Mysa Home is an eclectic mix of luminous, spacious, and everlasting spaces entwined with simplicity. The term "Mysa" in the Swedish language hints at comfort and the enveloping feeling of coziness. The quaint, sea-facing apartment echoes the tranquility of its surroundings and almost seems to beckon the quiet vastness and serenity through the thresholds of the abode.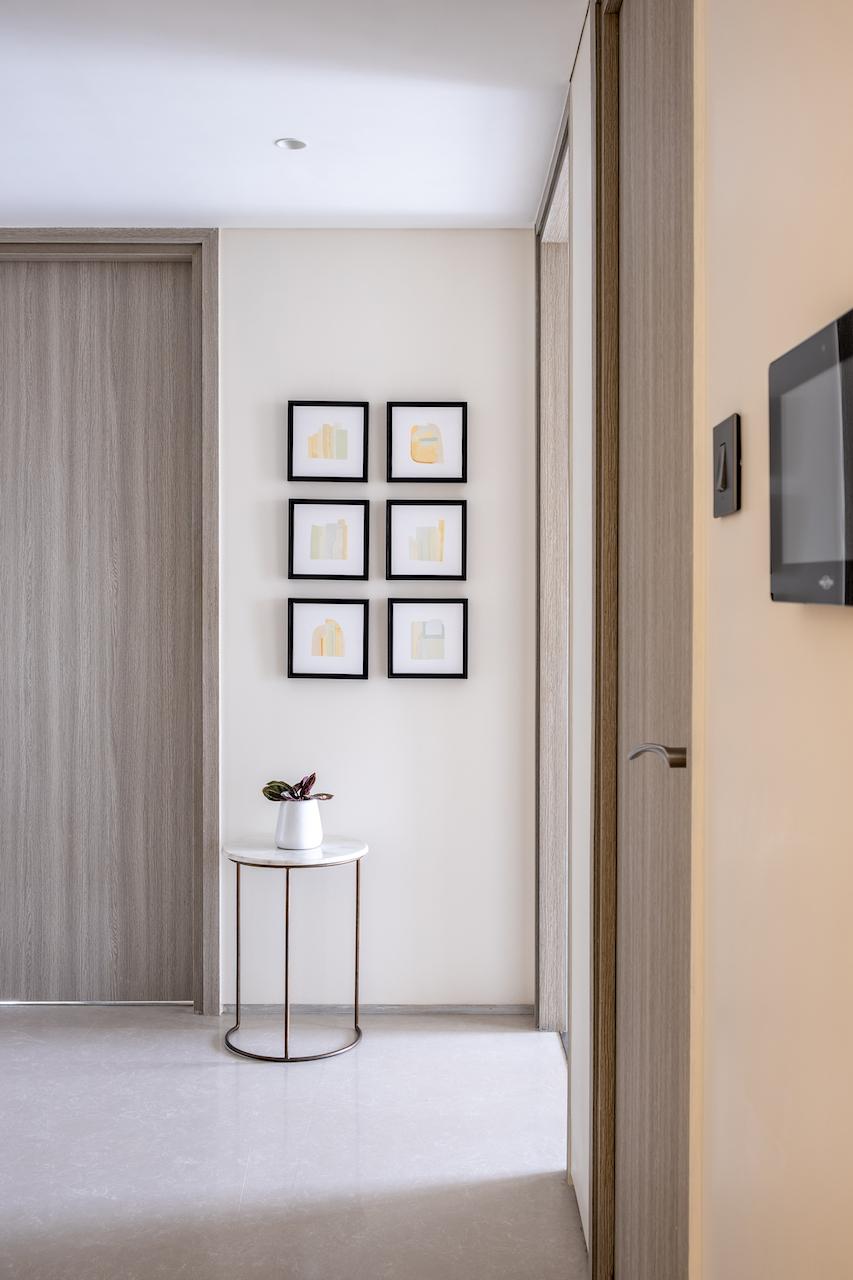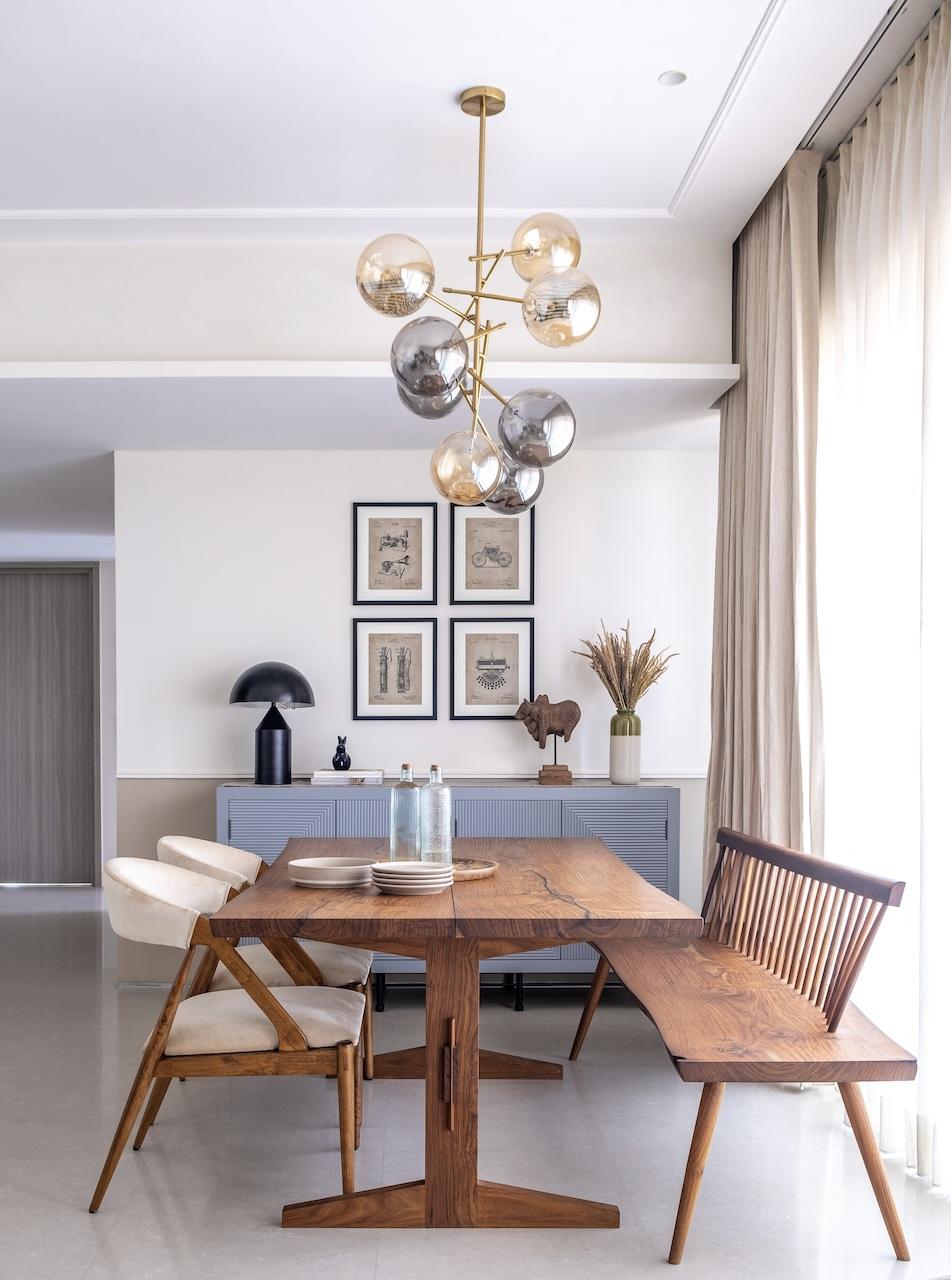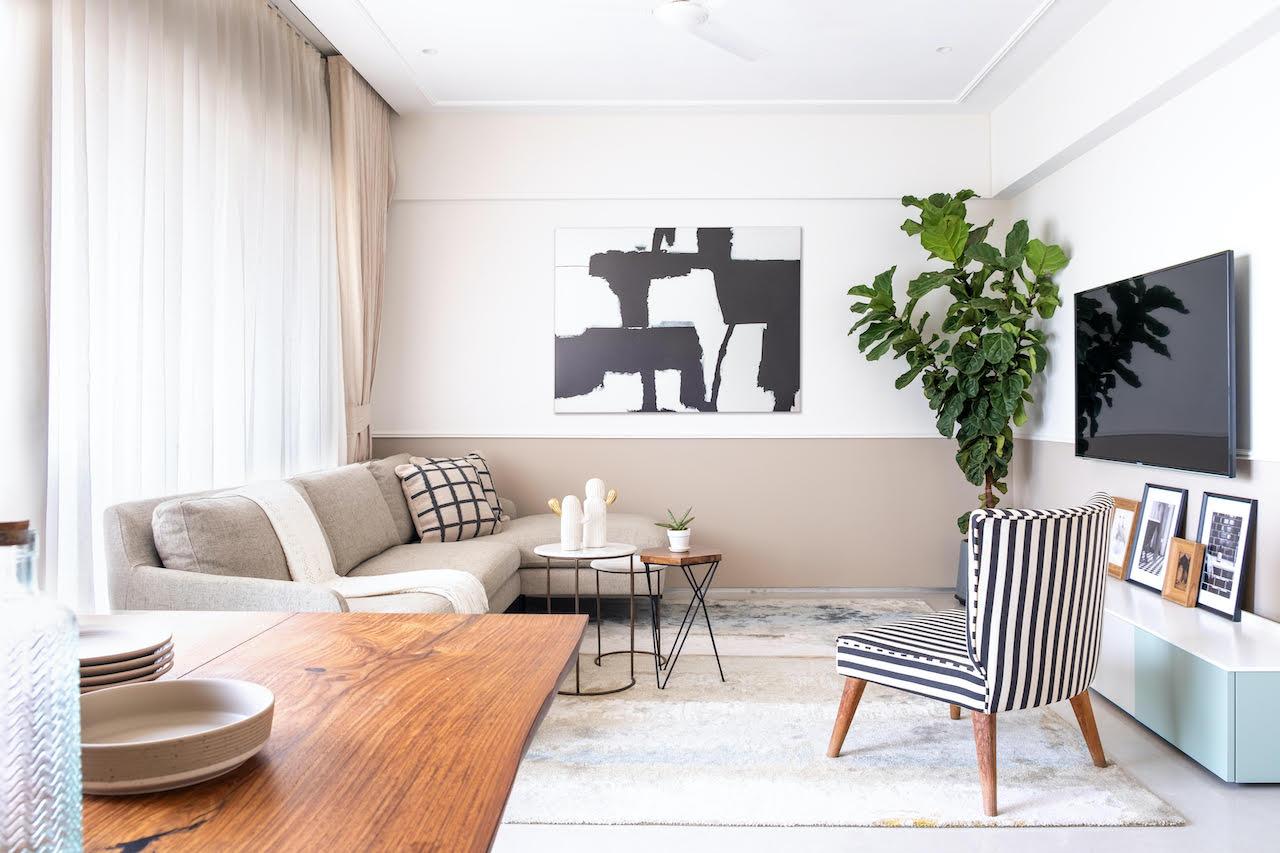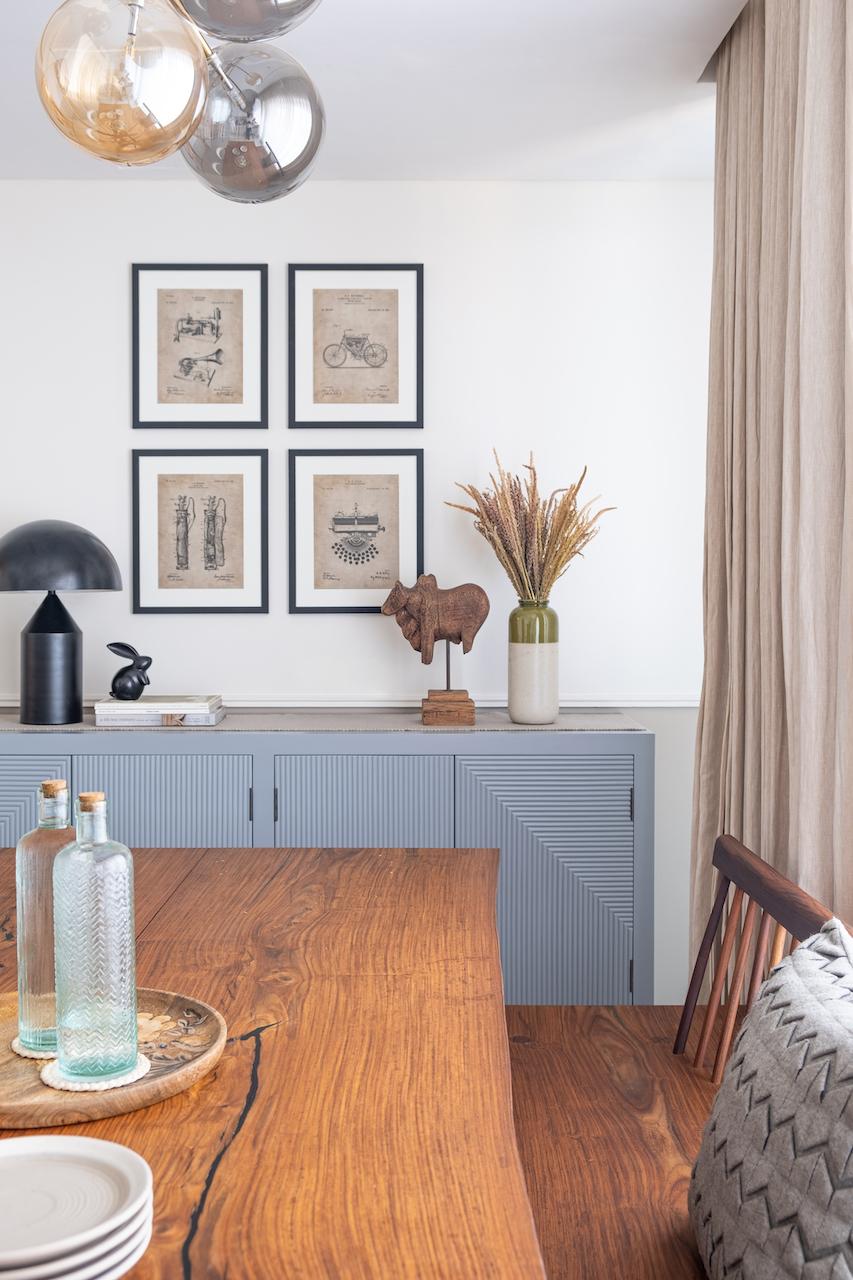 Large floor-to-ceiling fenestrations are reminiscent of the yesteryear Bombay apartments; they render the interior spaces awash in natural light that transforms through the length of the day. In devotion to the adage of "less is more", the home's DNA is intended to be an ensemble of bright, capacious, and timeless spaces interwoven with minimalism in its every weave.