A group of 23 aerial swimming pool images captured by photographer Brad Walls takes on conceptual qualities.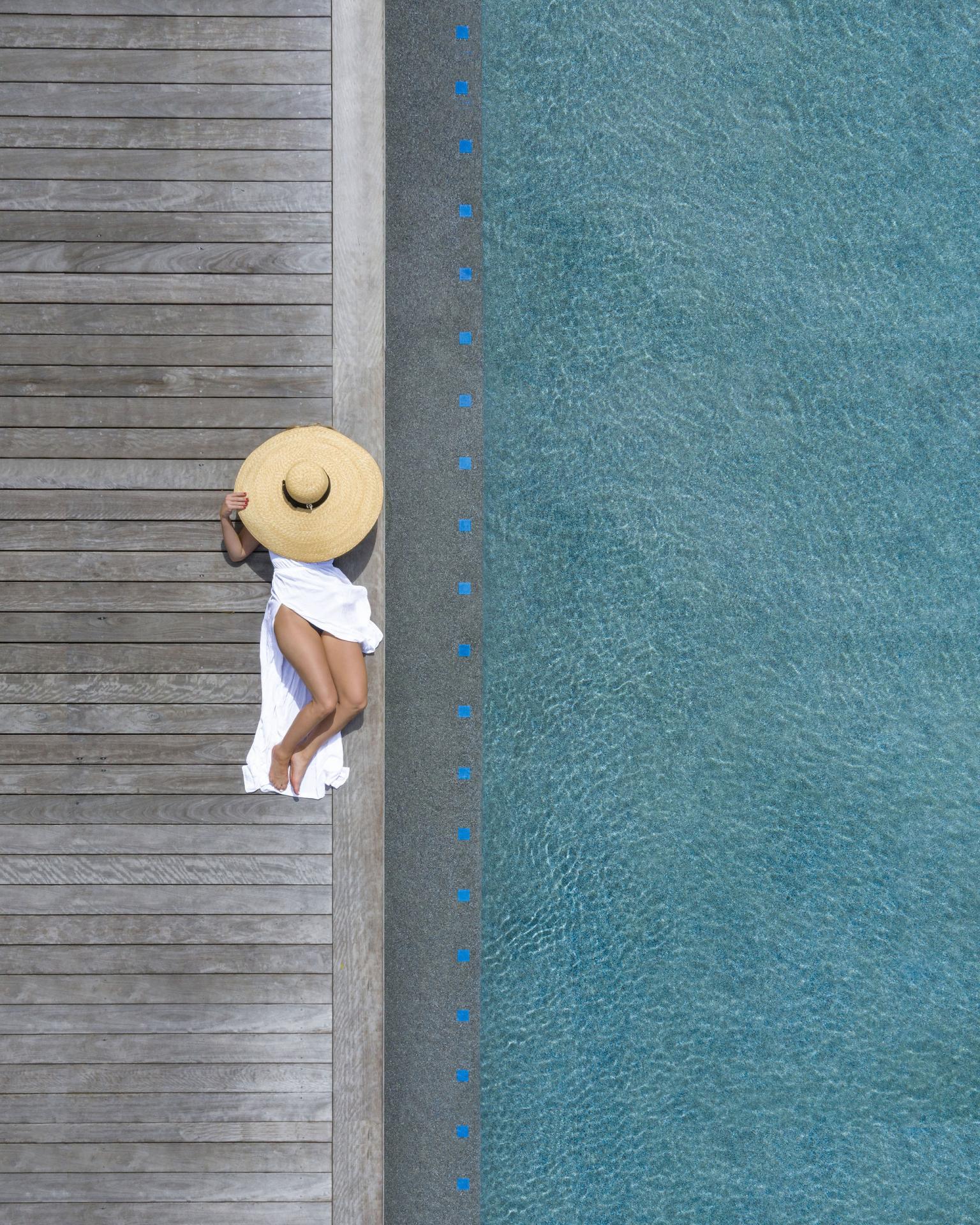 Dubbed Pools From Above, this thematic series done by aerial photographer Brad Walls portrays an assortment of swimming pools in all shapes and sizes taken from across Southeast Asia and his home country Australia.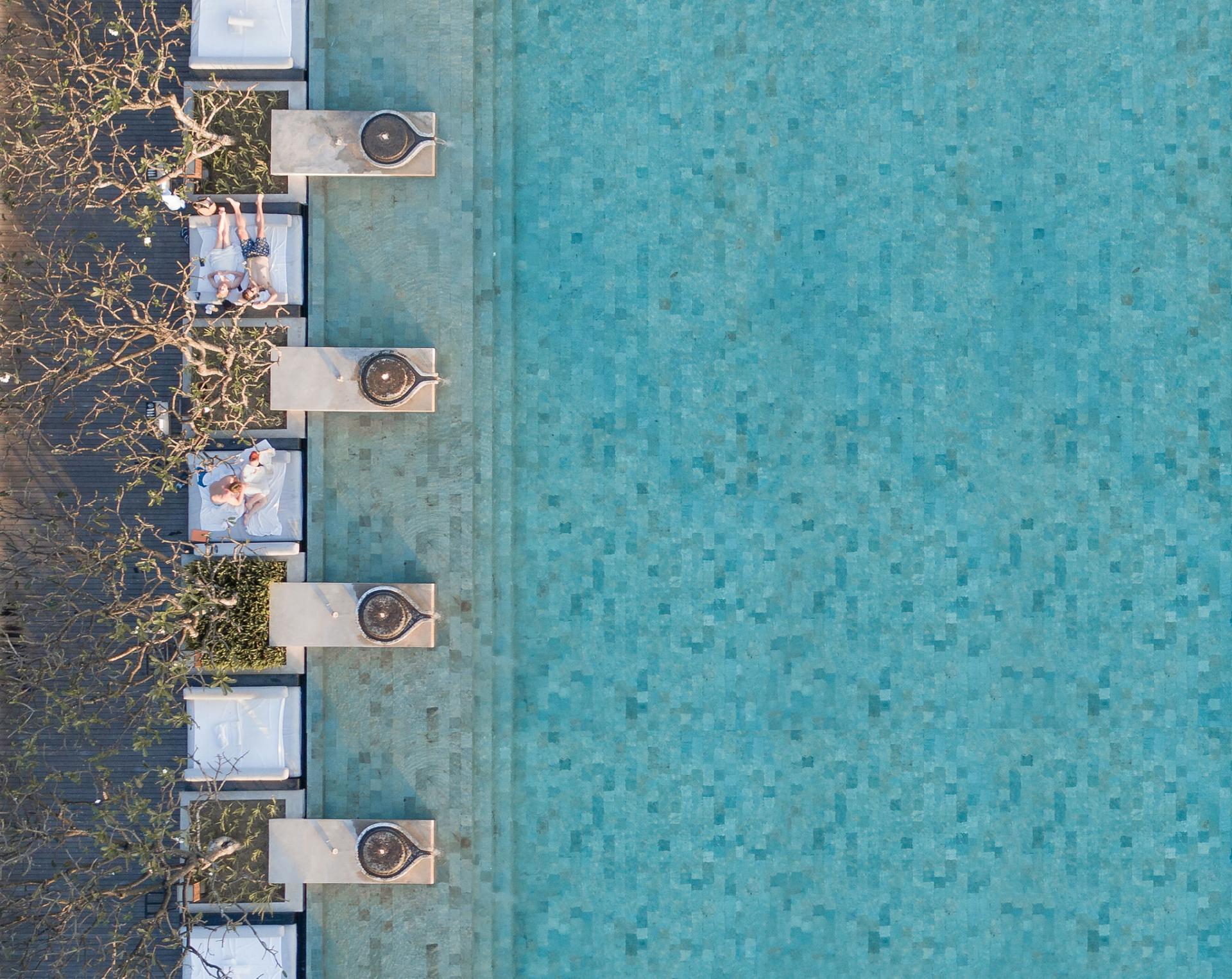 From the air, the photos capture the allure of swimming pools in geometrical compositions and feature a consistent pastel color palette that lends a light softness to the images.
"I fell in love with the lines, curves and negative space of the pools, which – without alternate perspective from a drone – would have been lost," says Walls.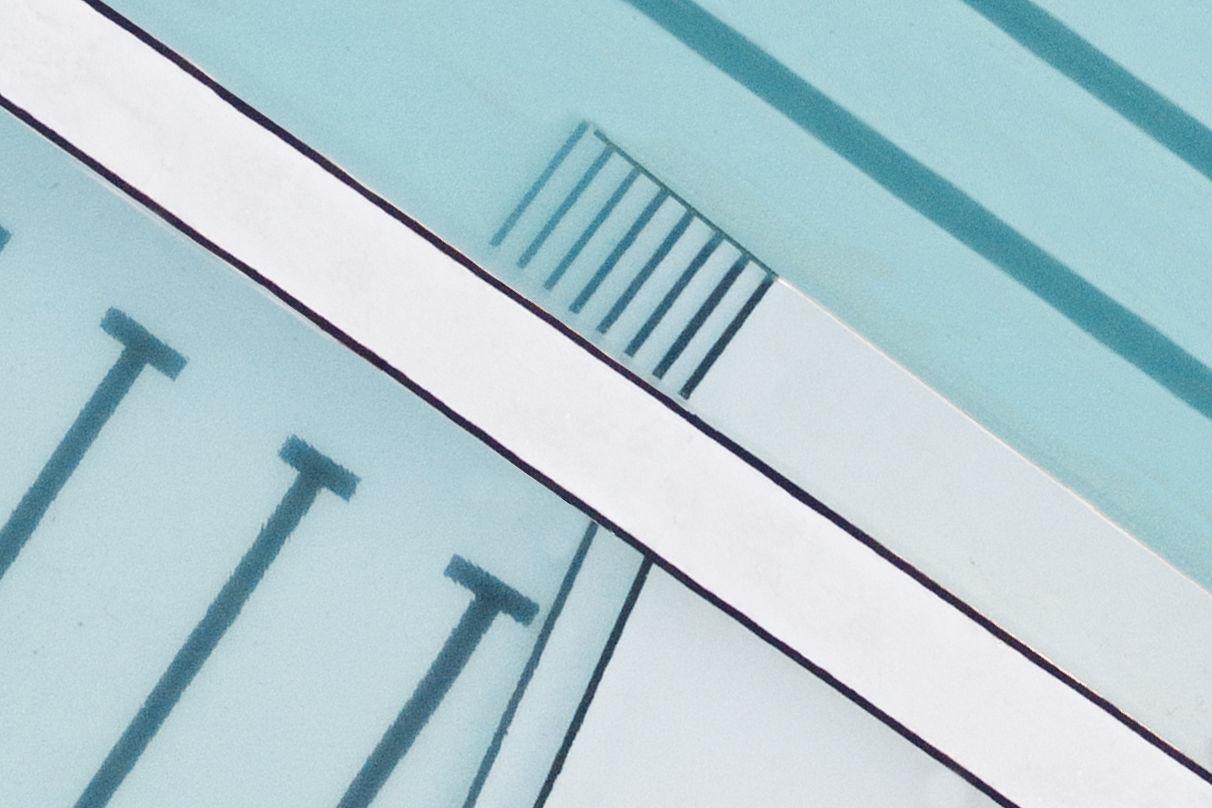 With a passion for aerial photography, Walls seeks inspiration from around the world to capture familiar subjects from an unfamiliar perspective. Like many others, the original intent when he started taking pictures of swimming pools was to document his vacation memories. It wasn't until he came across the bestselling coffee table book by Annie Kelly, titled Splash: The Art of the Swimming Pool, that he decided to put together a thematic collection dedicated to swimming pools taken from above.
"As I turned each page of Kelly's book, a wave of childhood nostalgia washed over me, spending hours in the pool over summer," he recounts.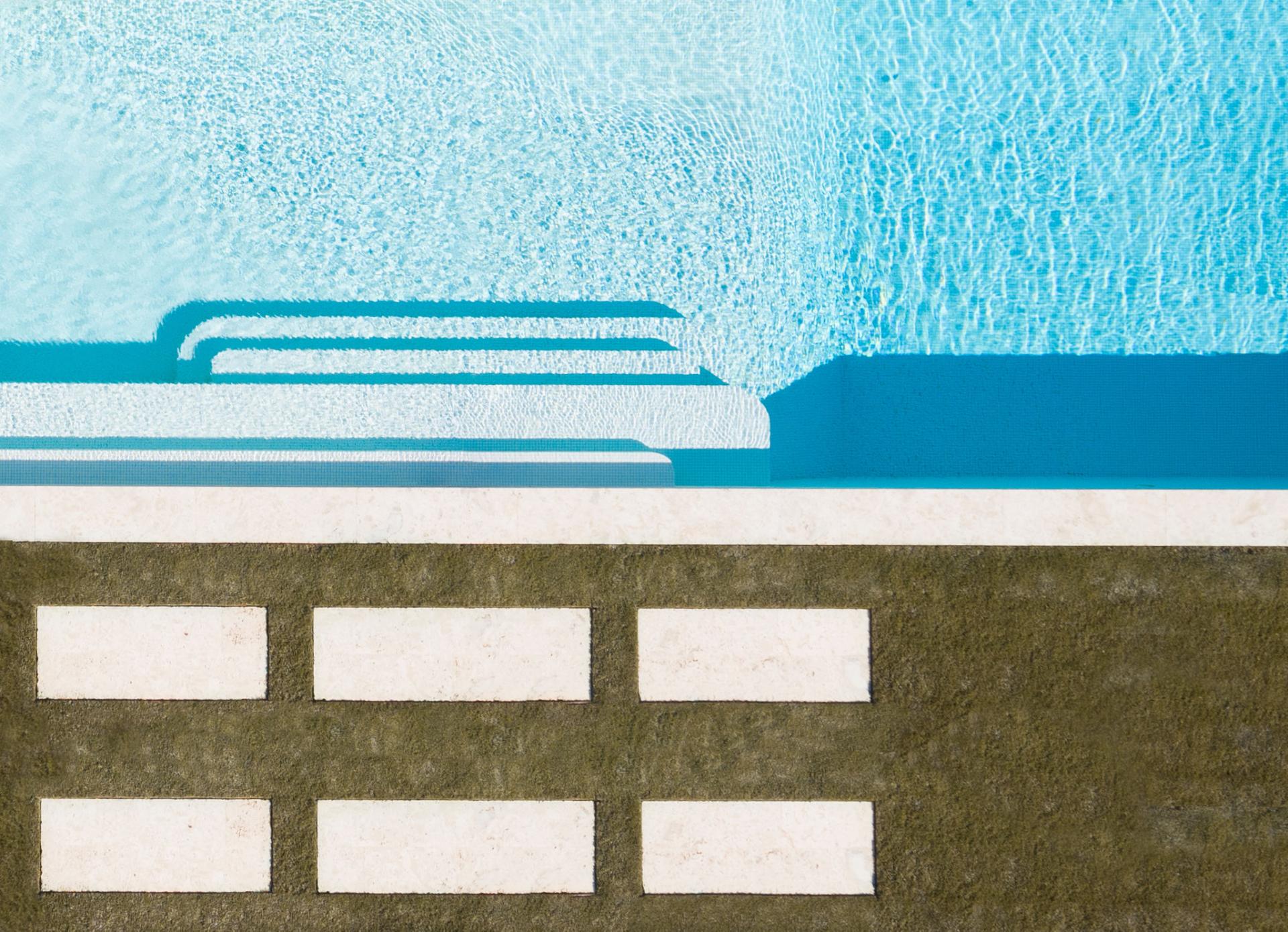 The collection is expected to be featured as part of a coffee table book set to launch in the near future. "The response from viewers has been positive, asking for the series to be amongst their coffee table books," says Walls, whose next destinations would be Palm Springs, Mexico and the Mediterranean.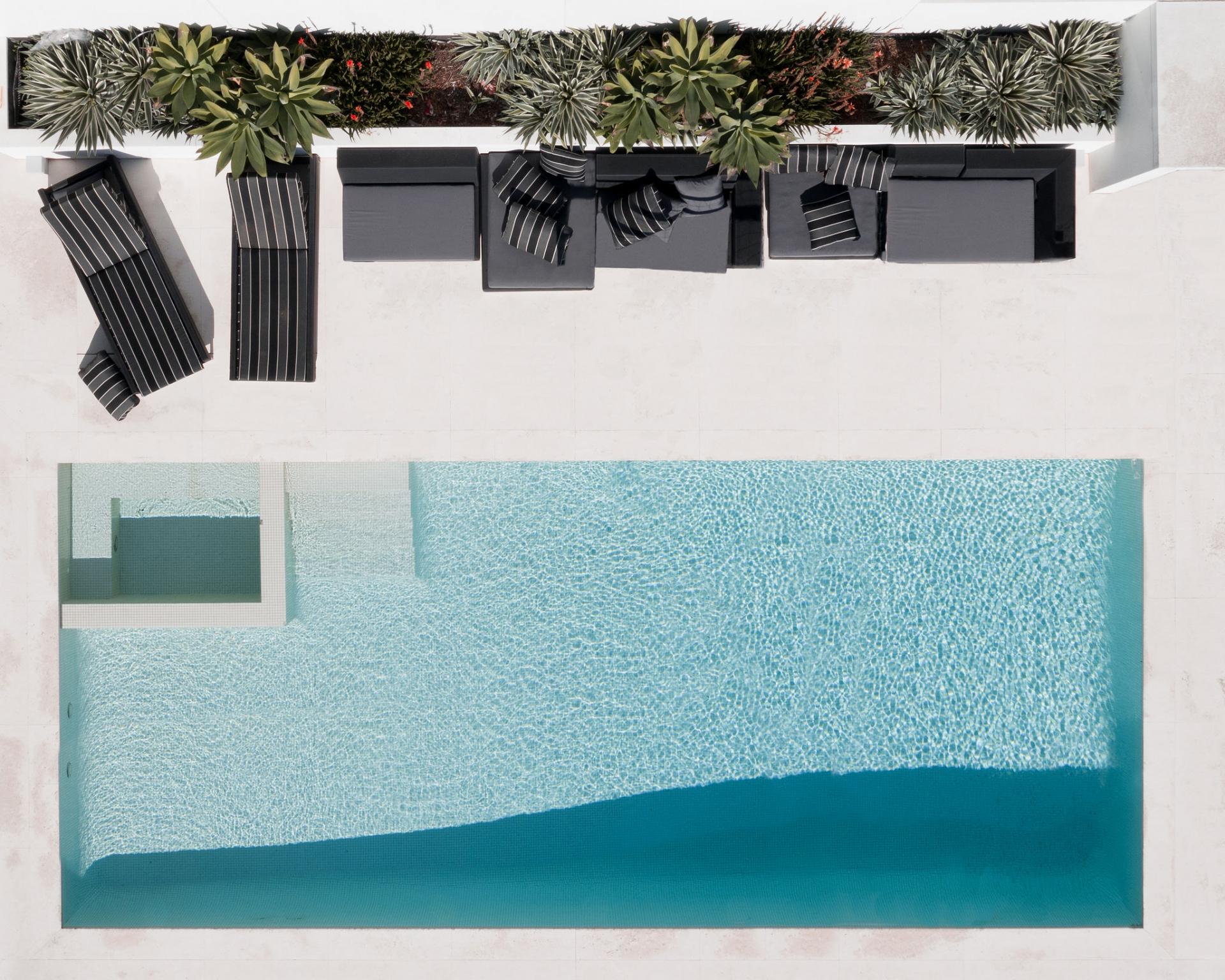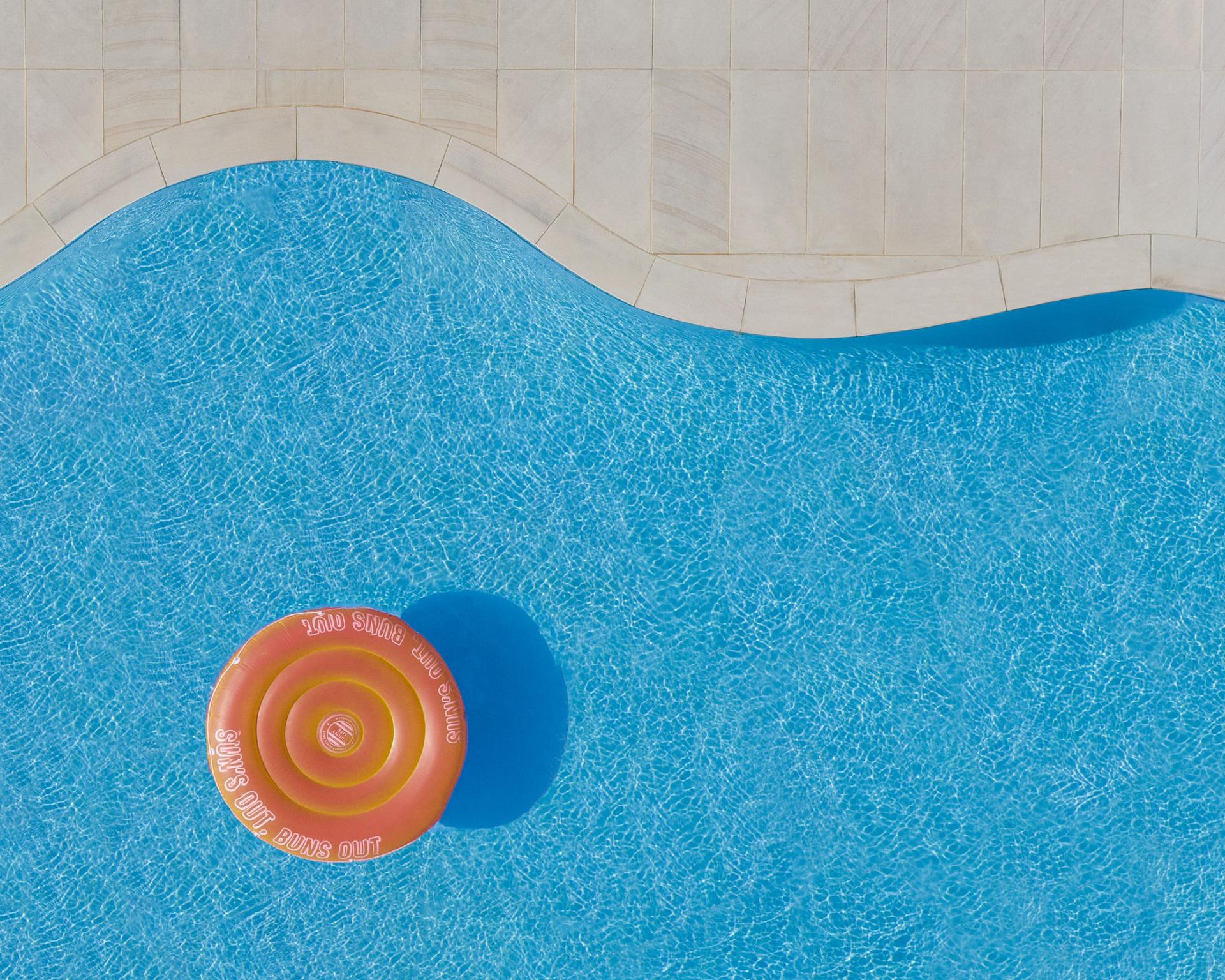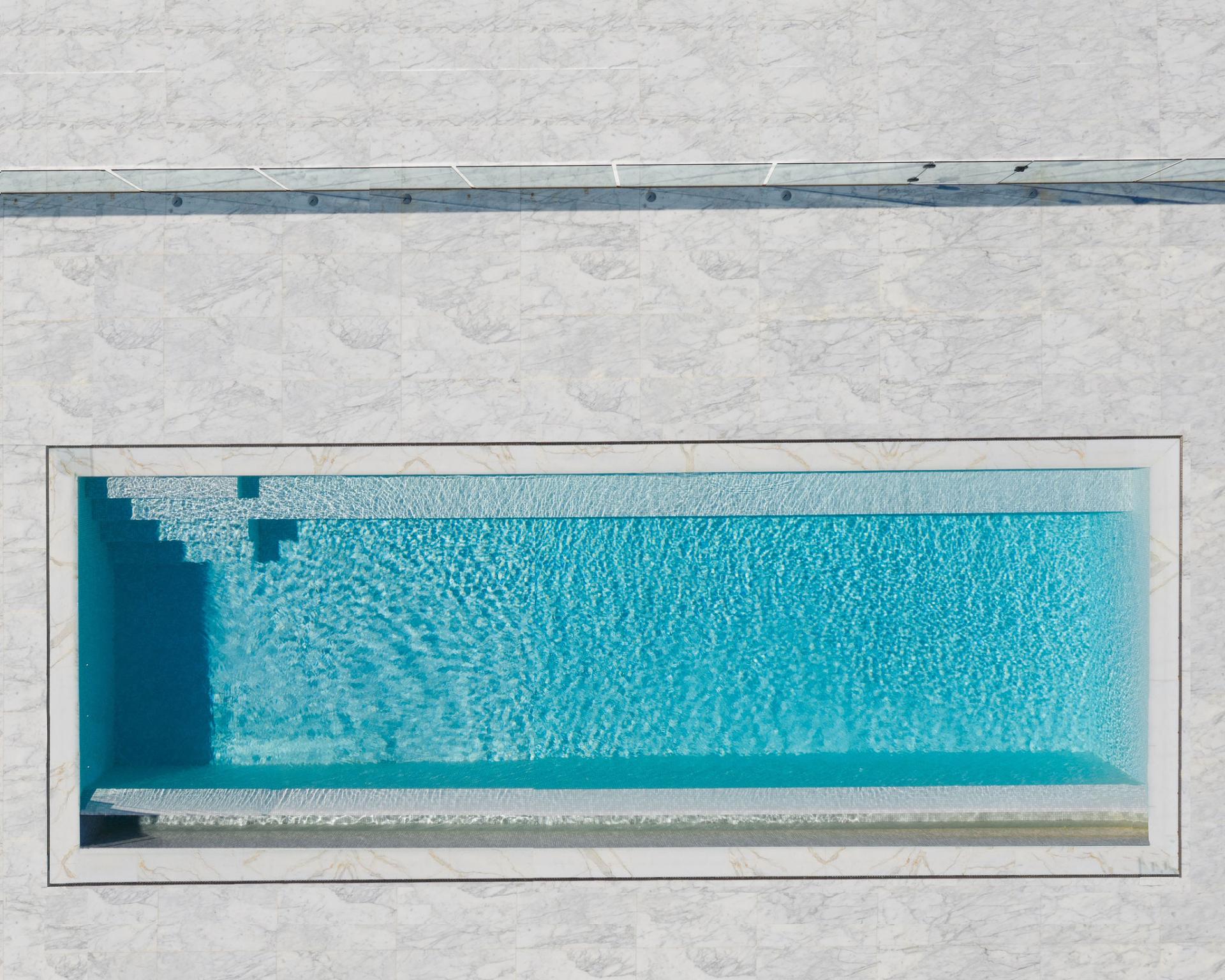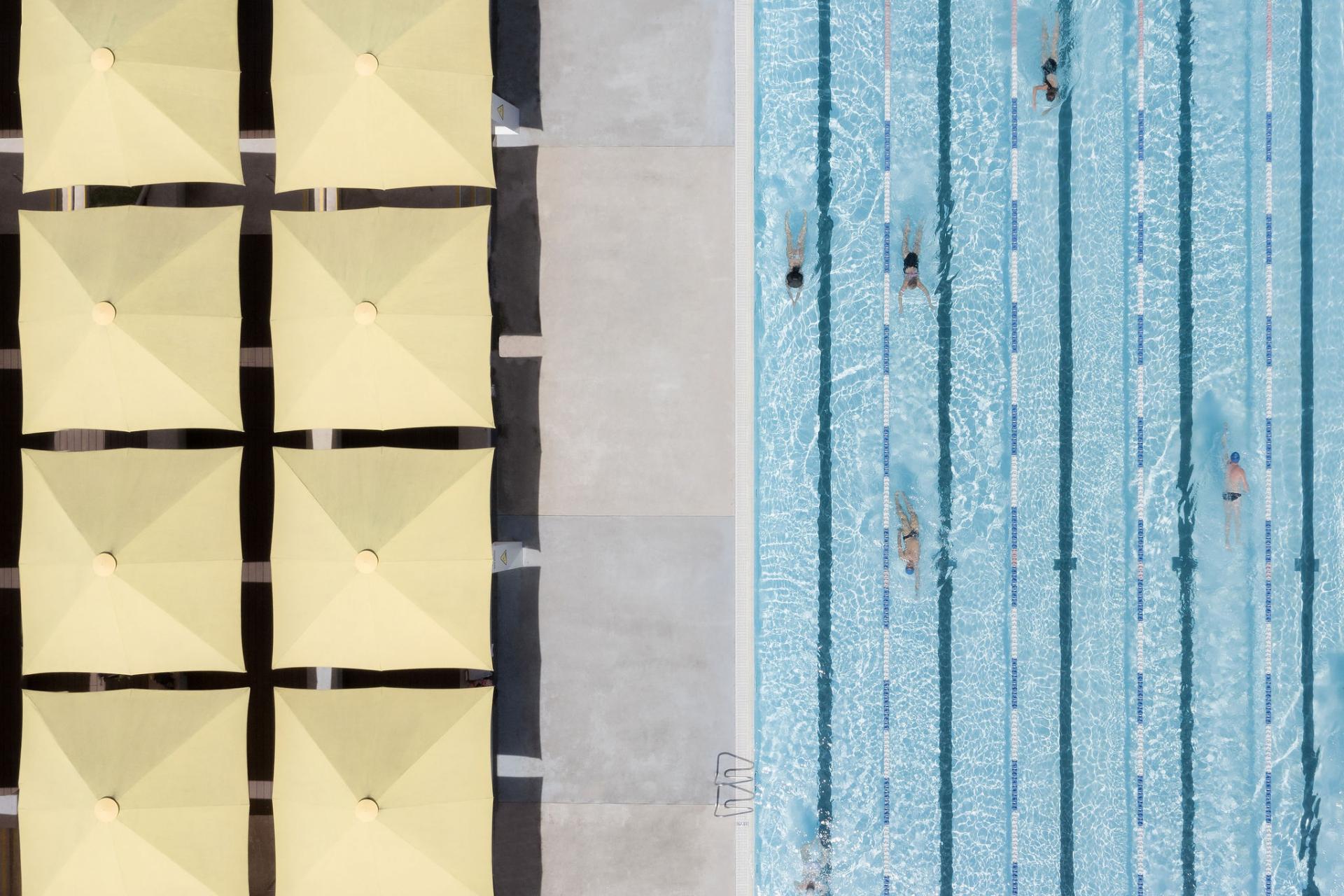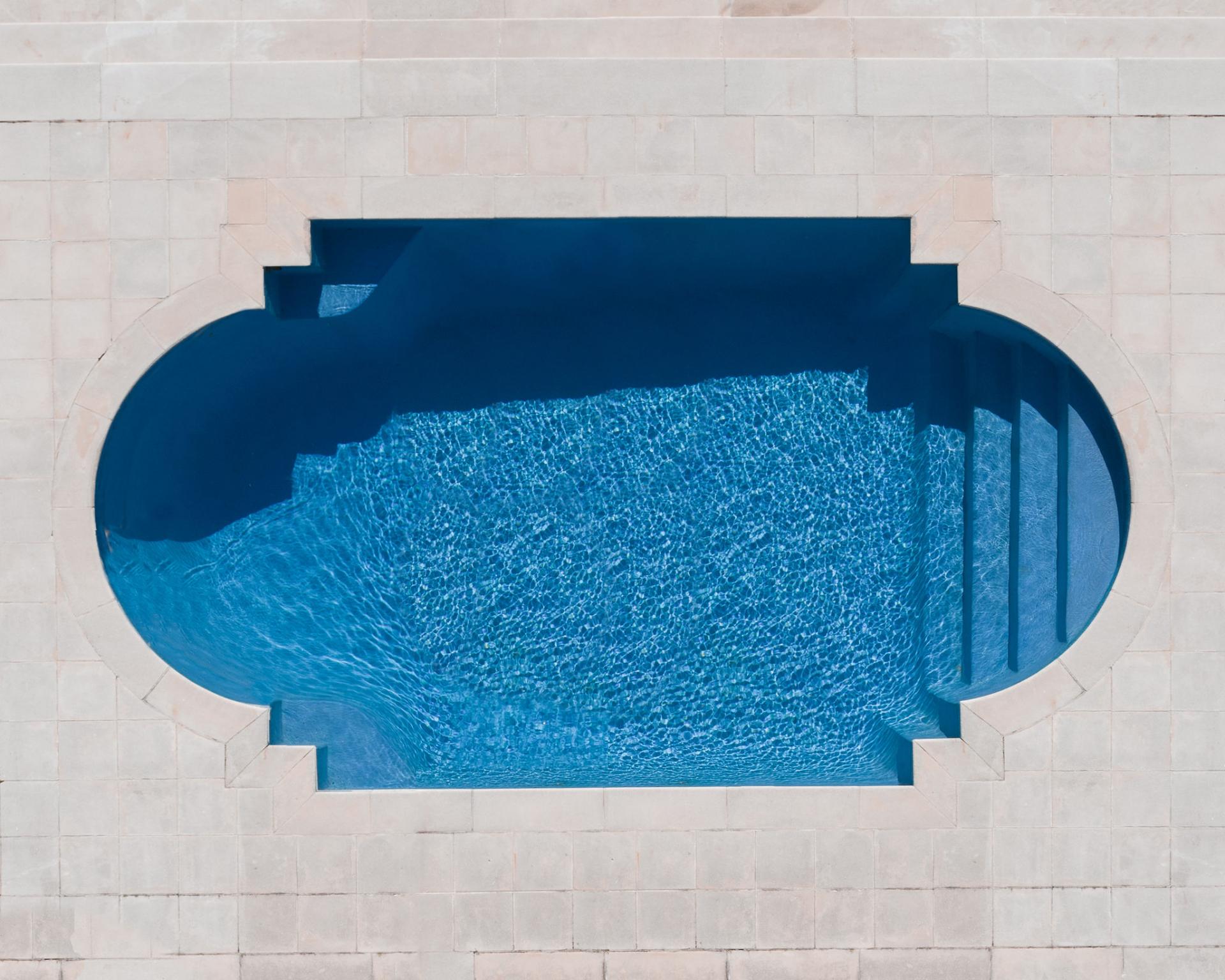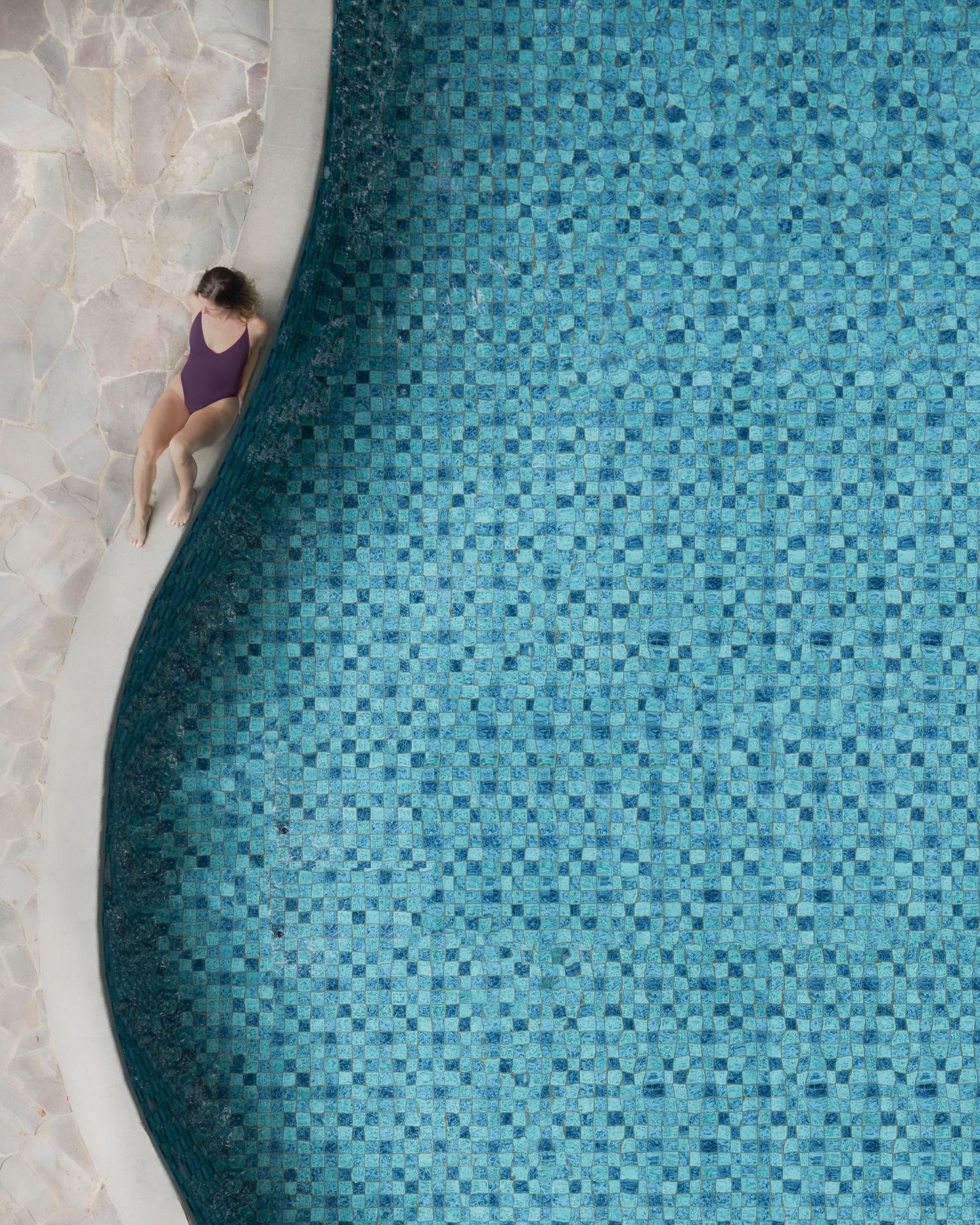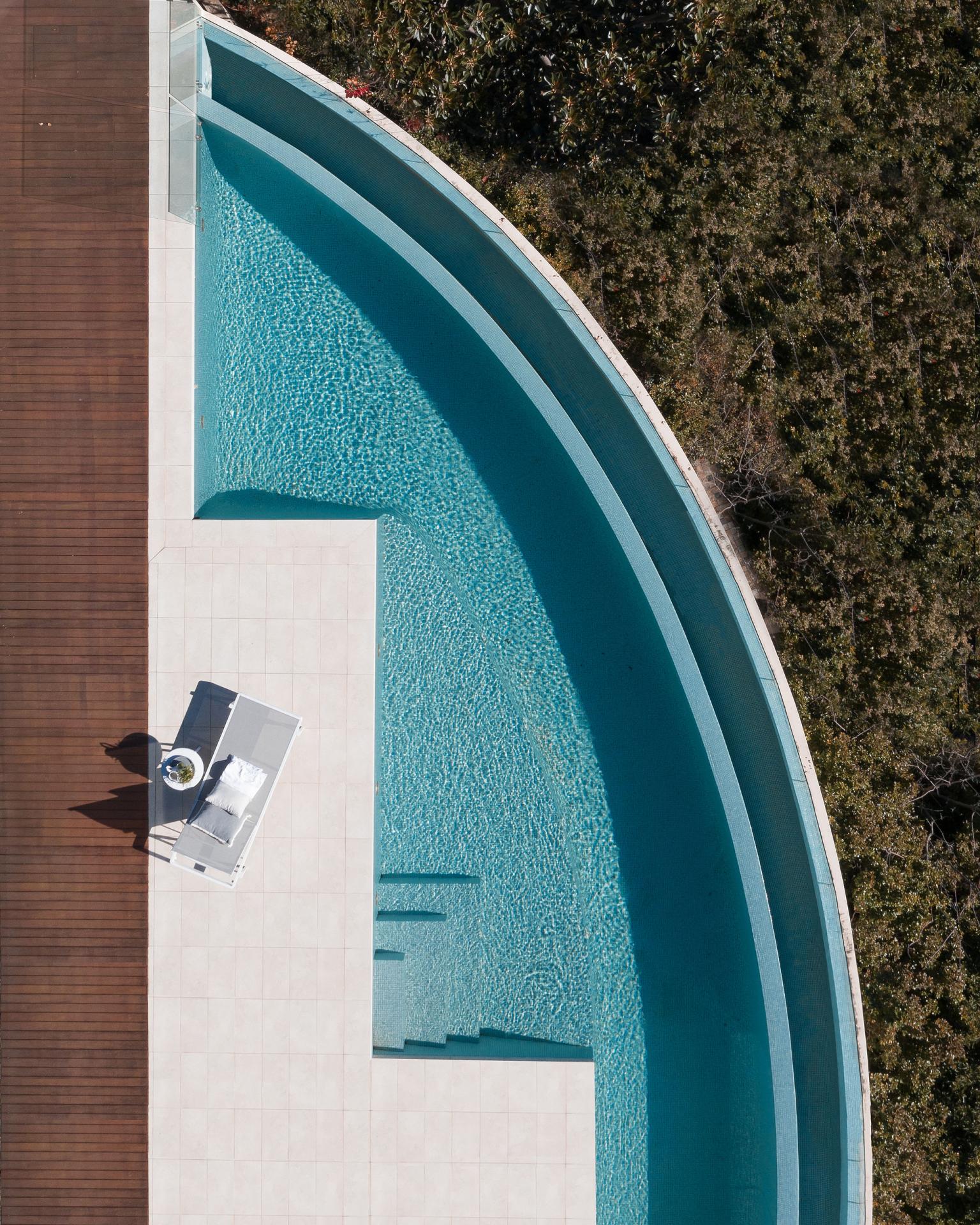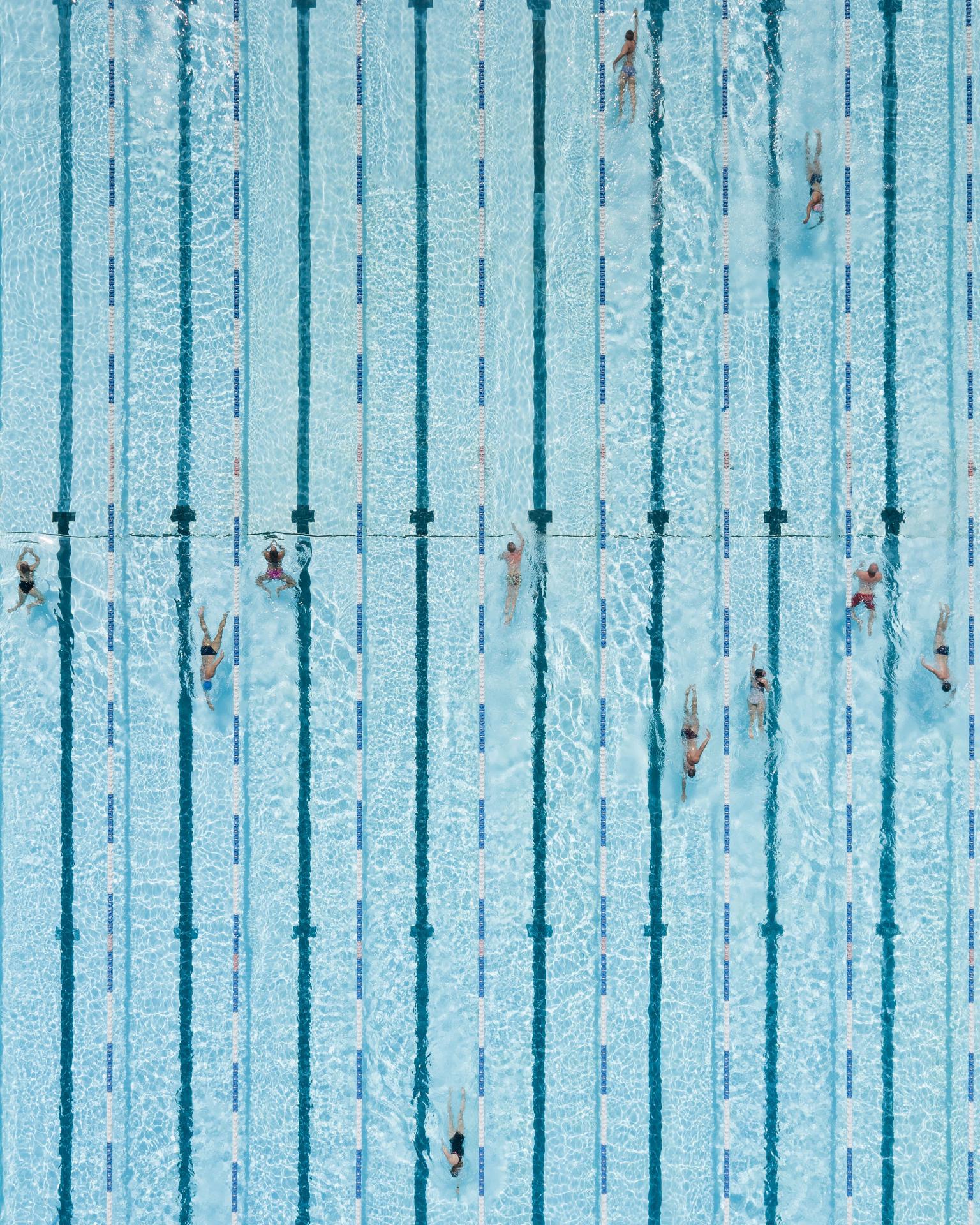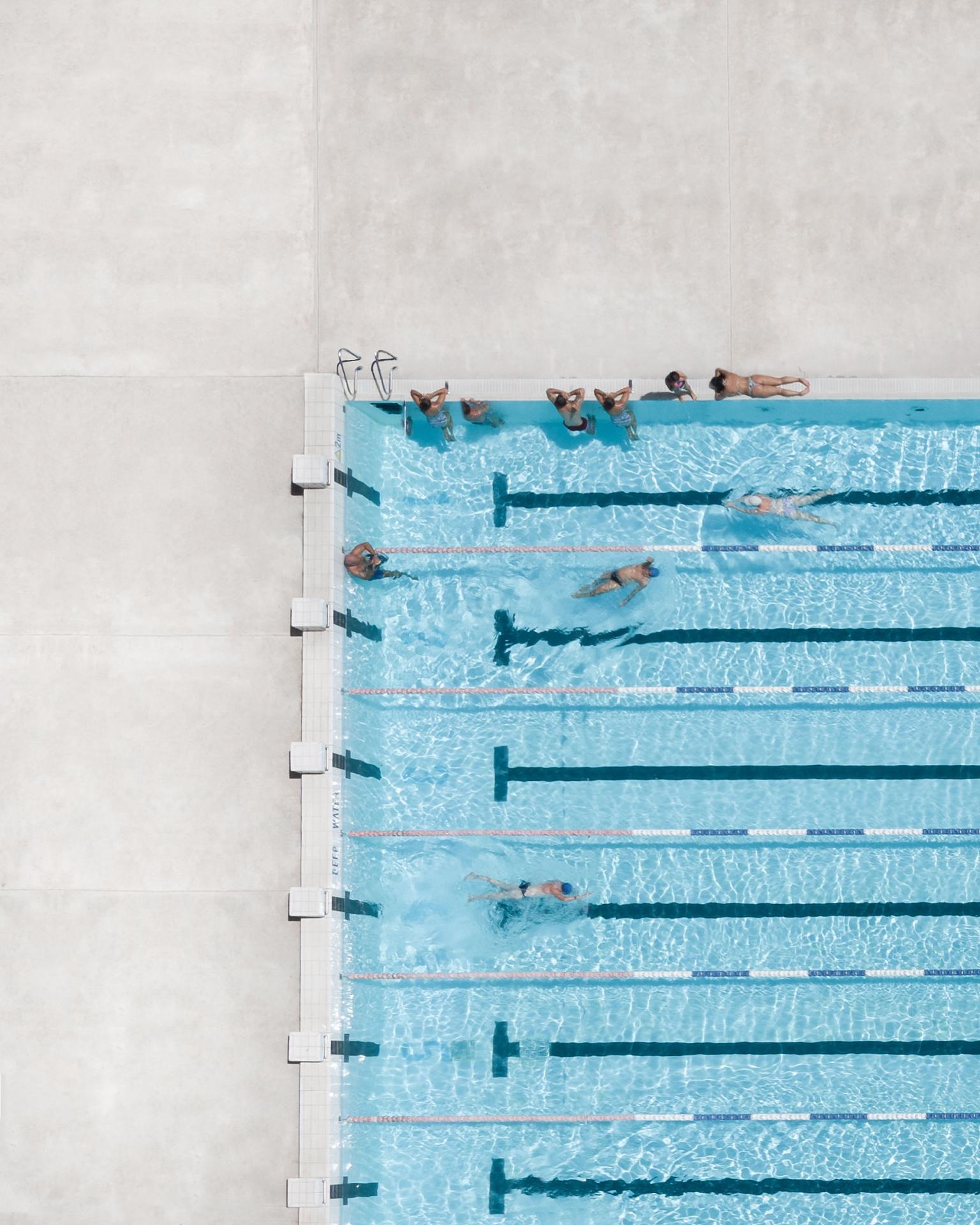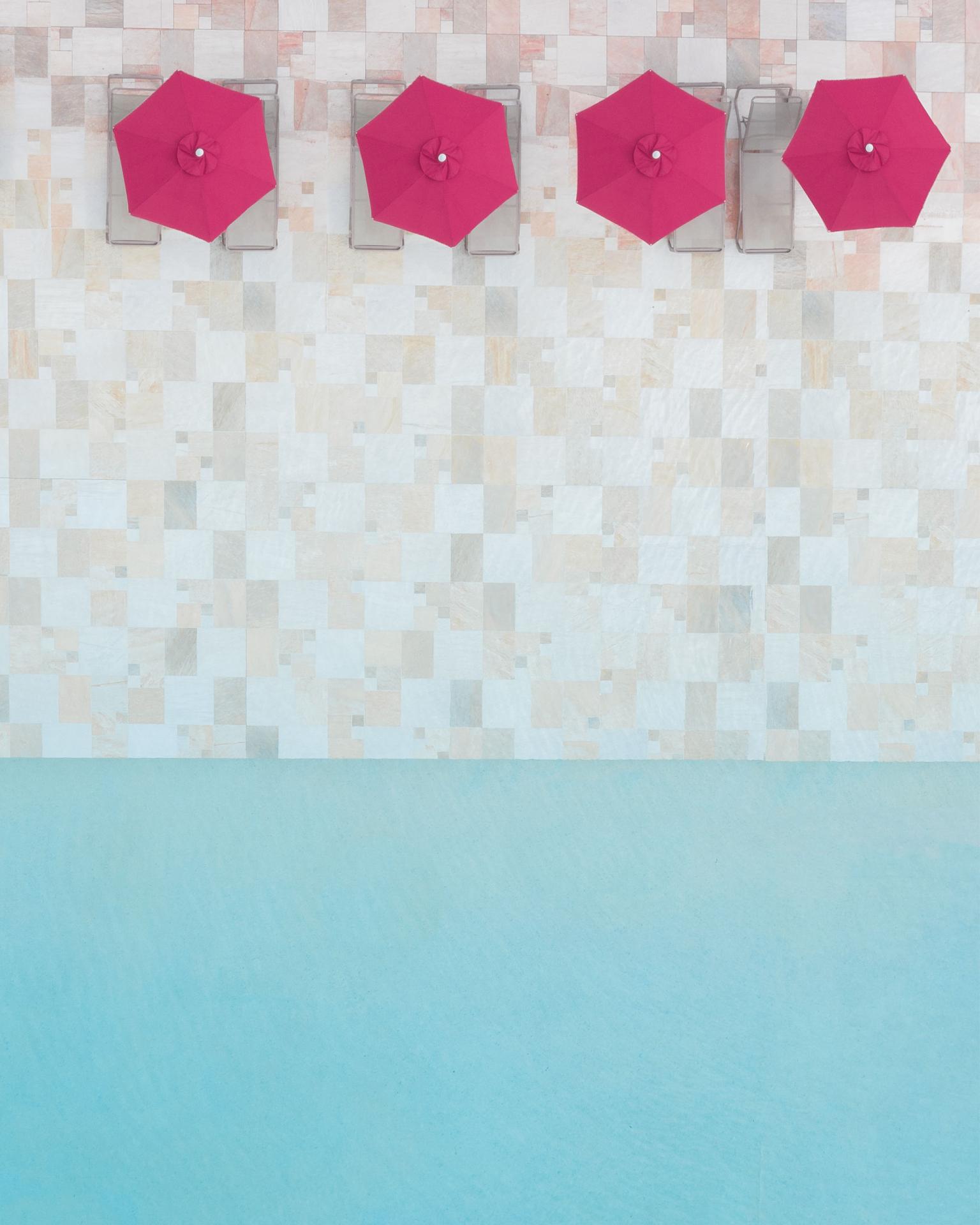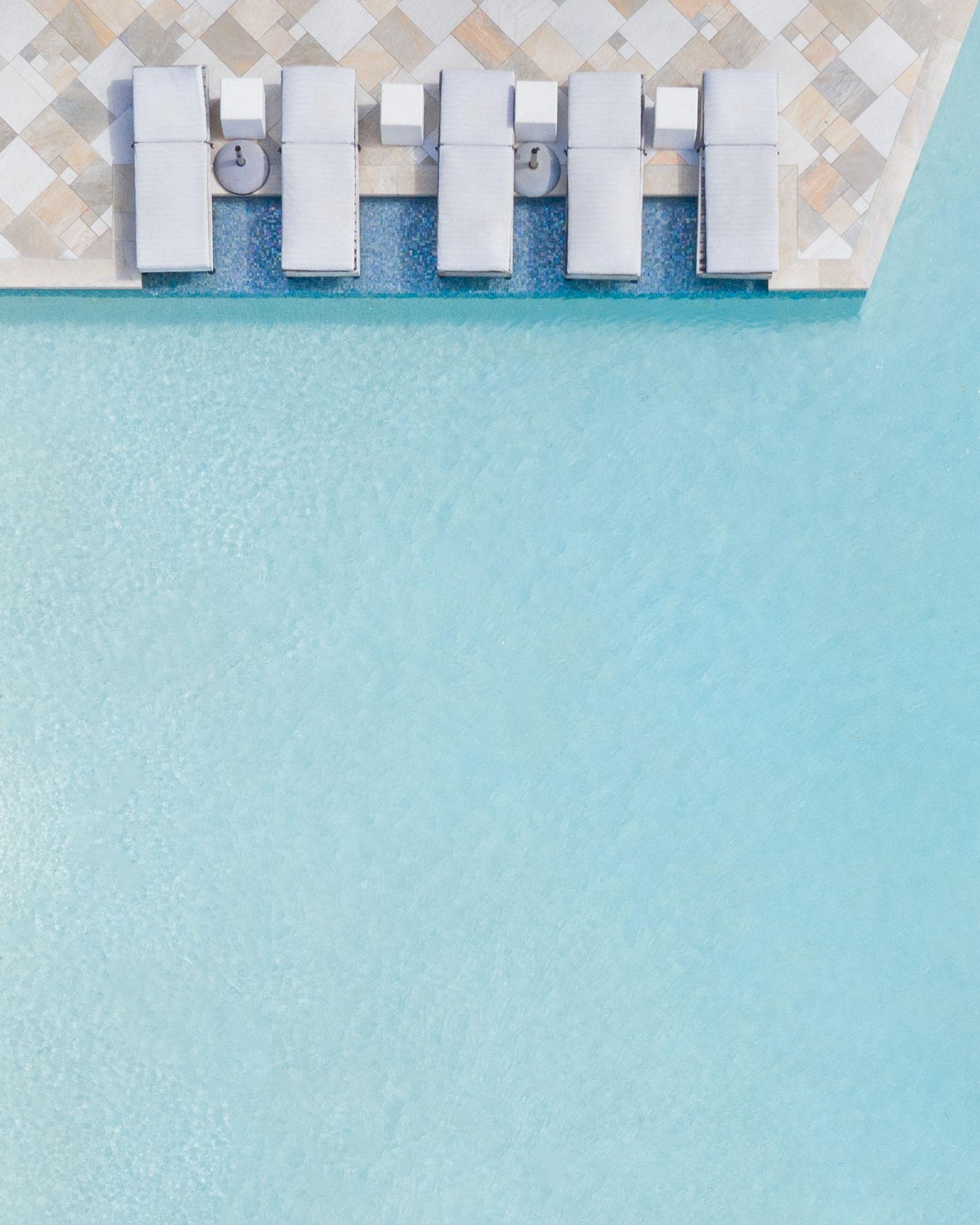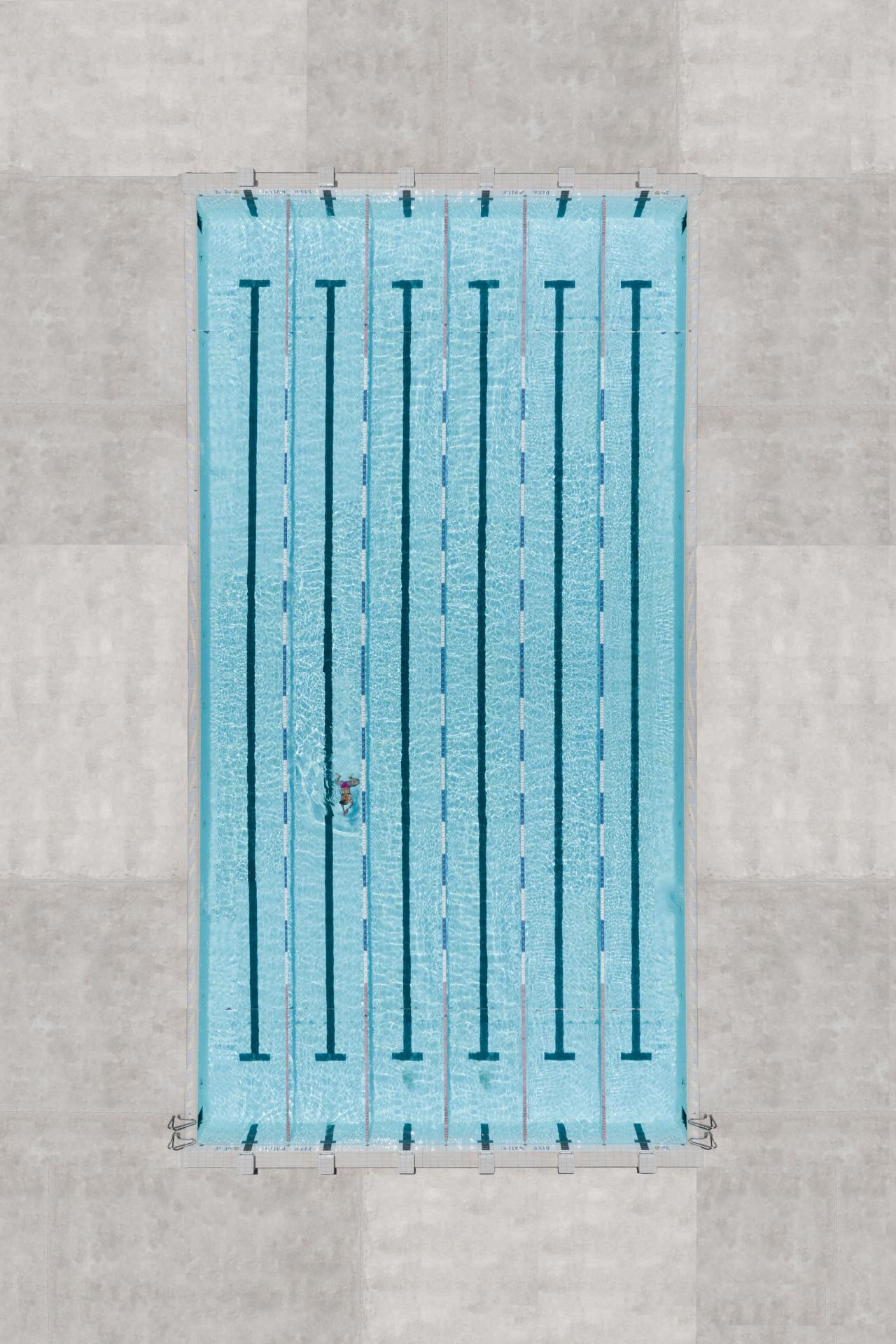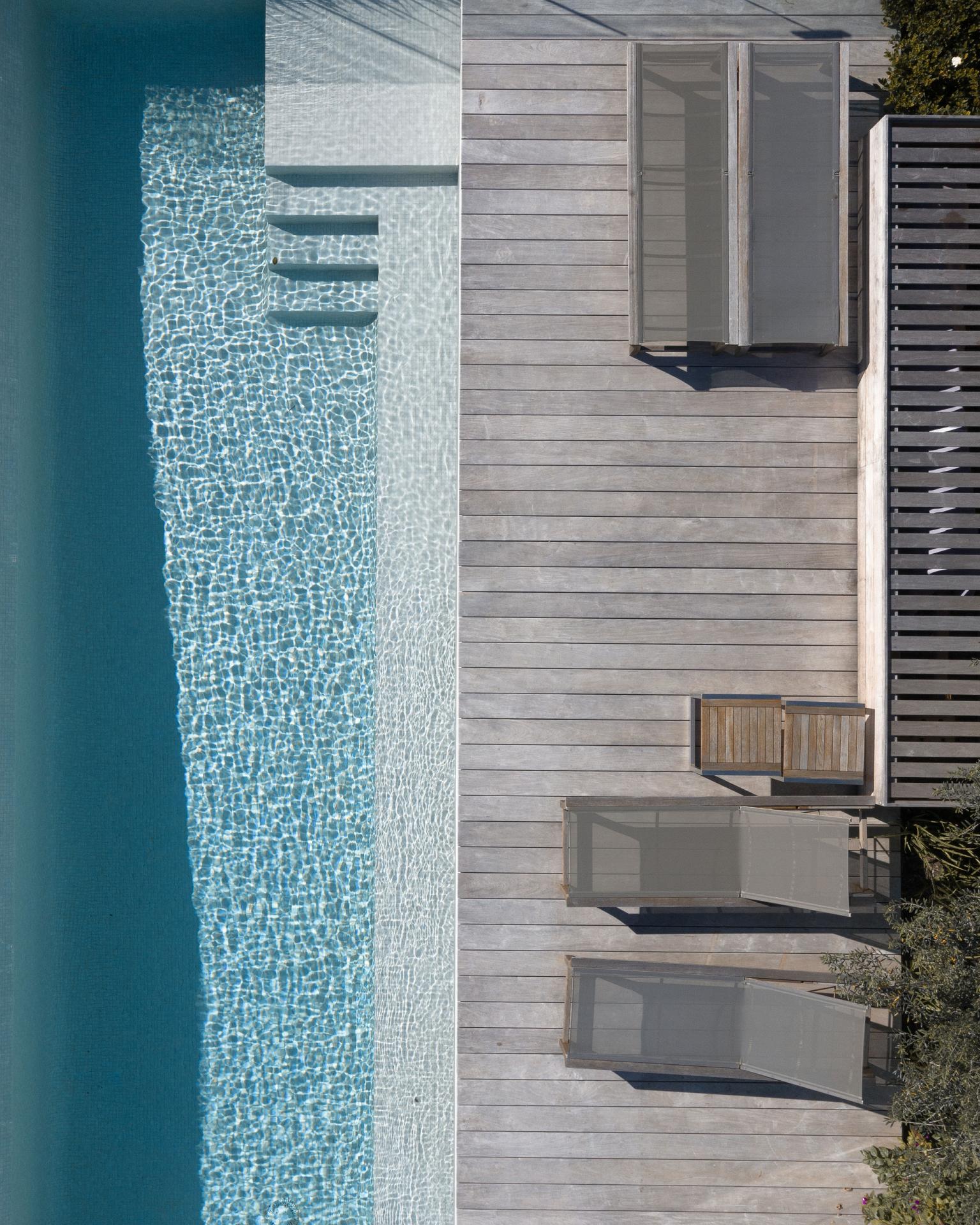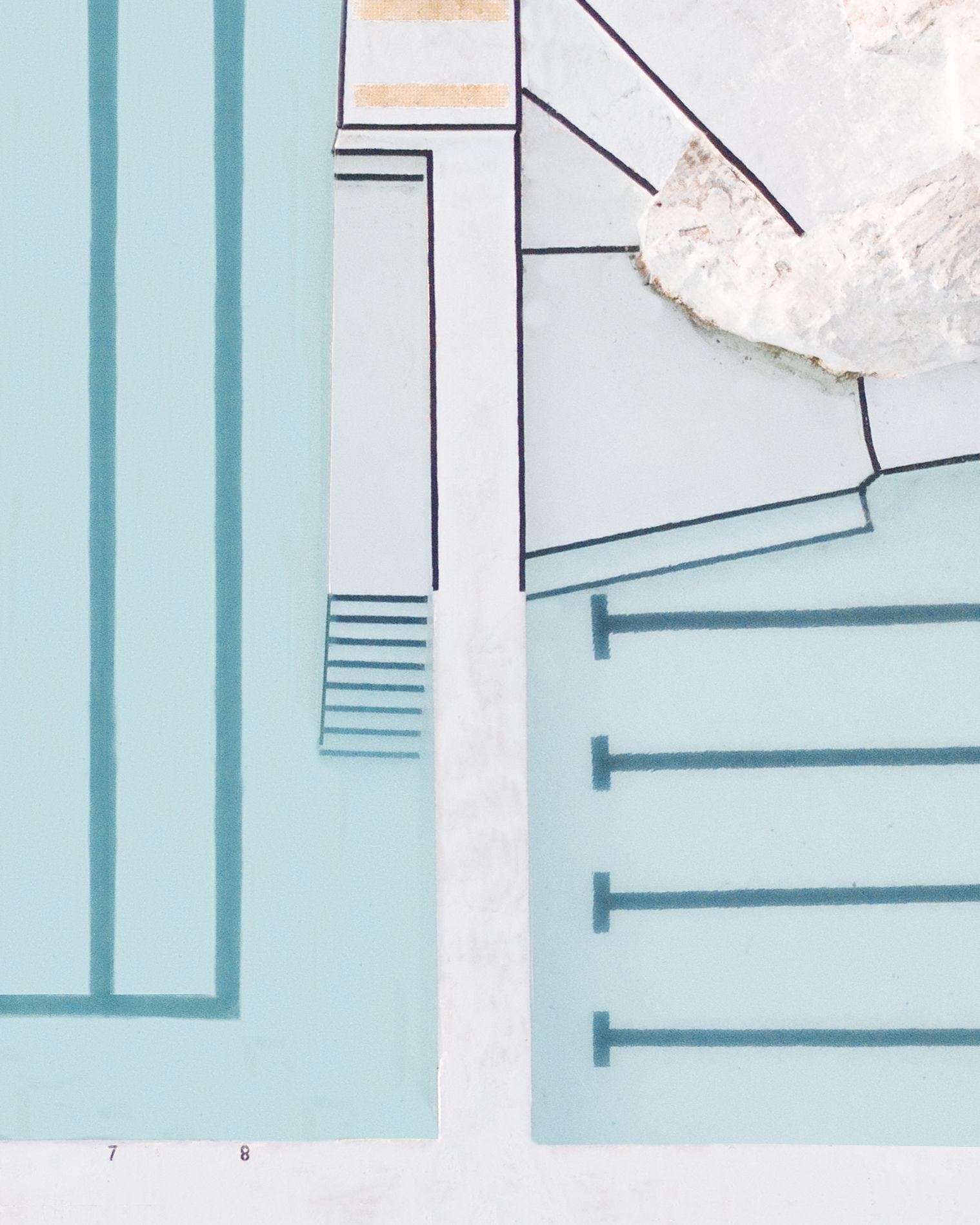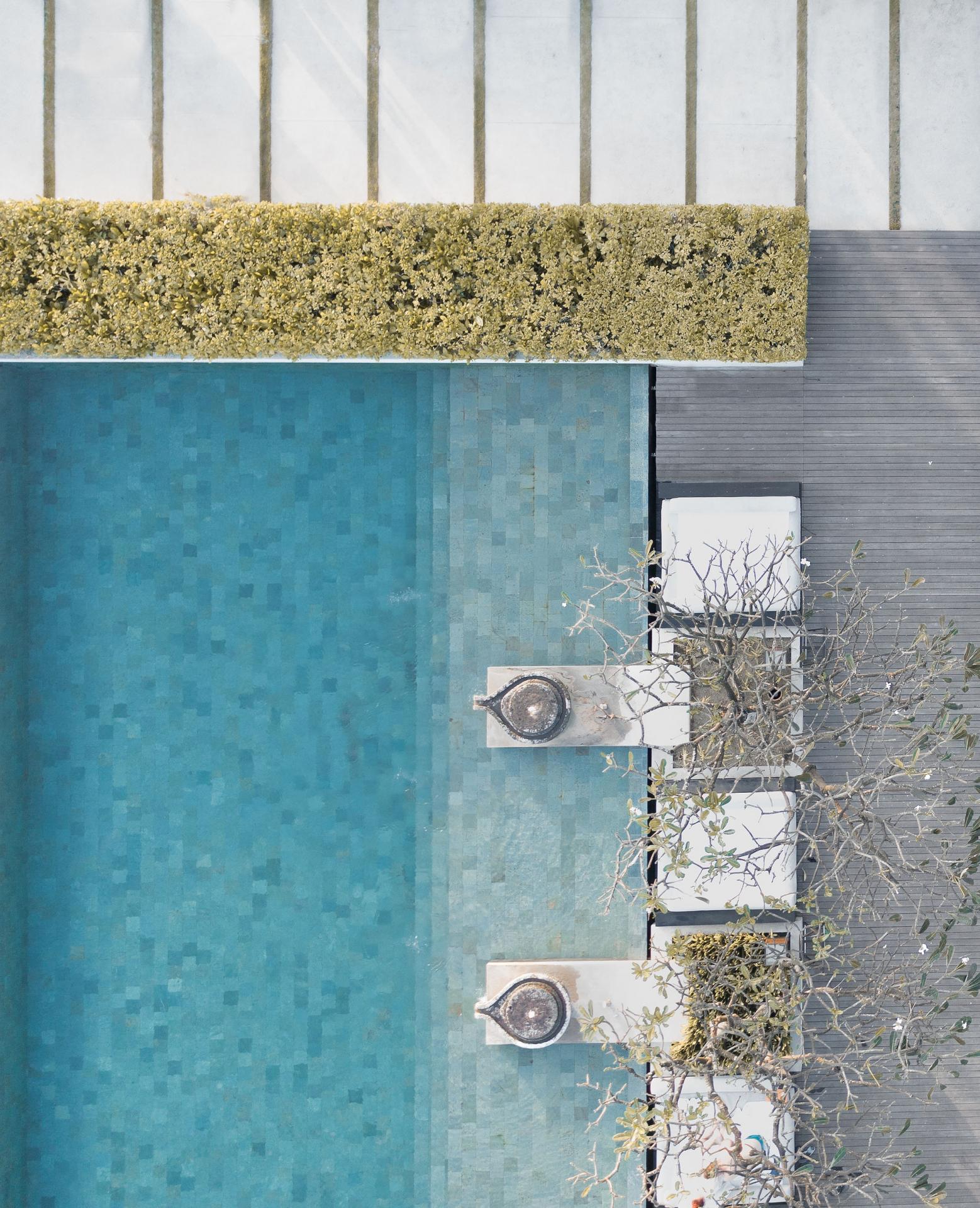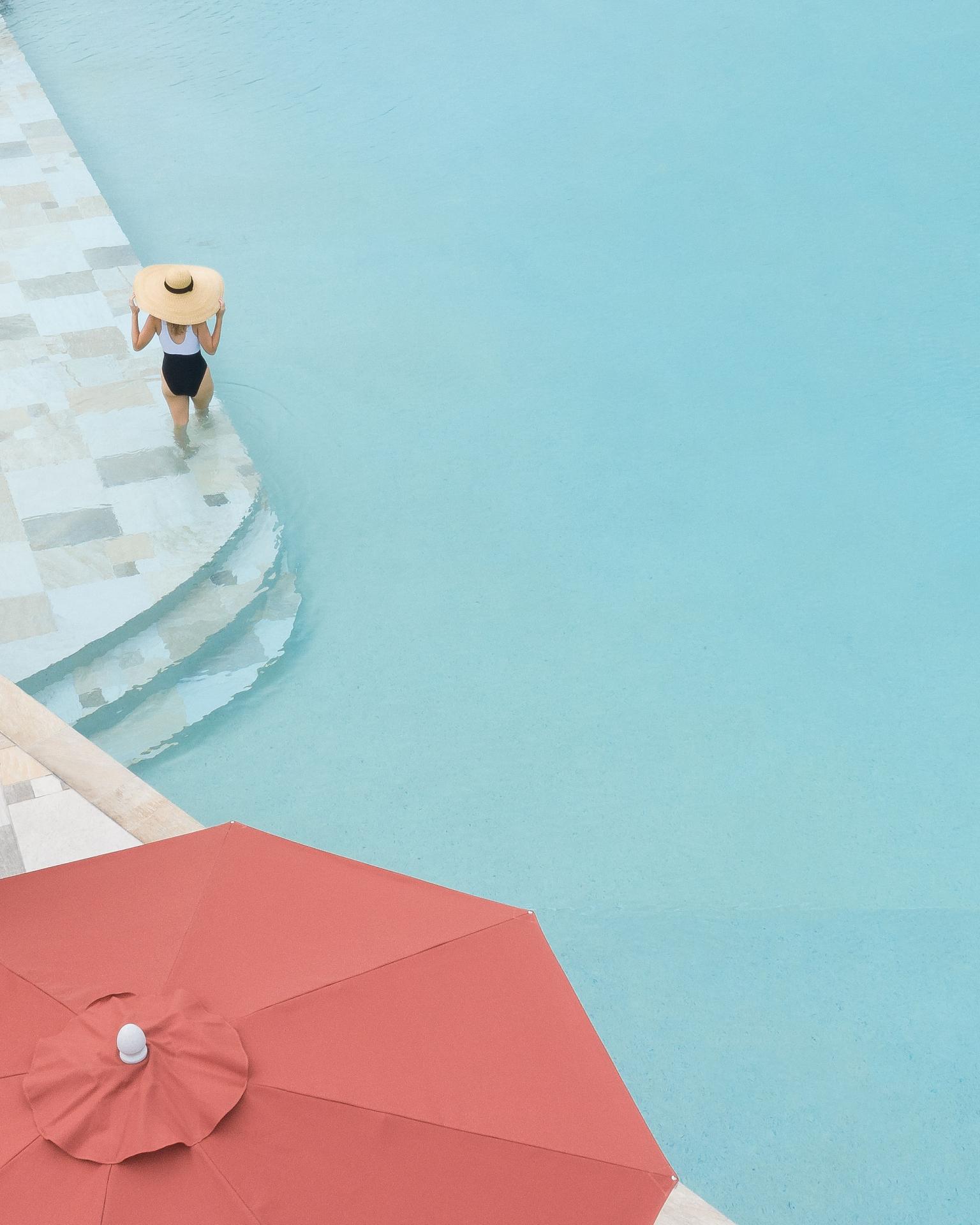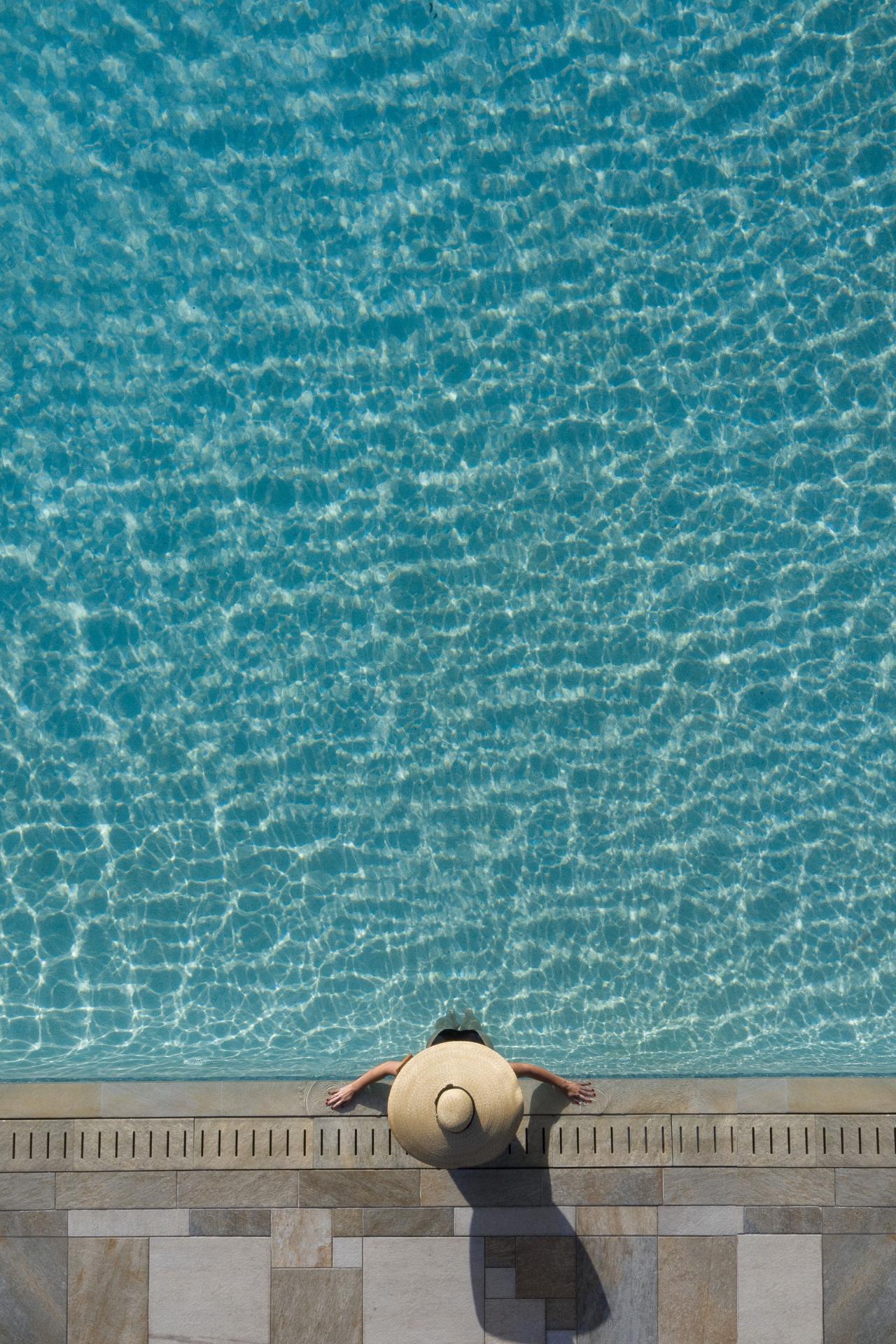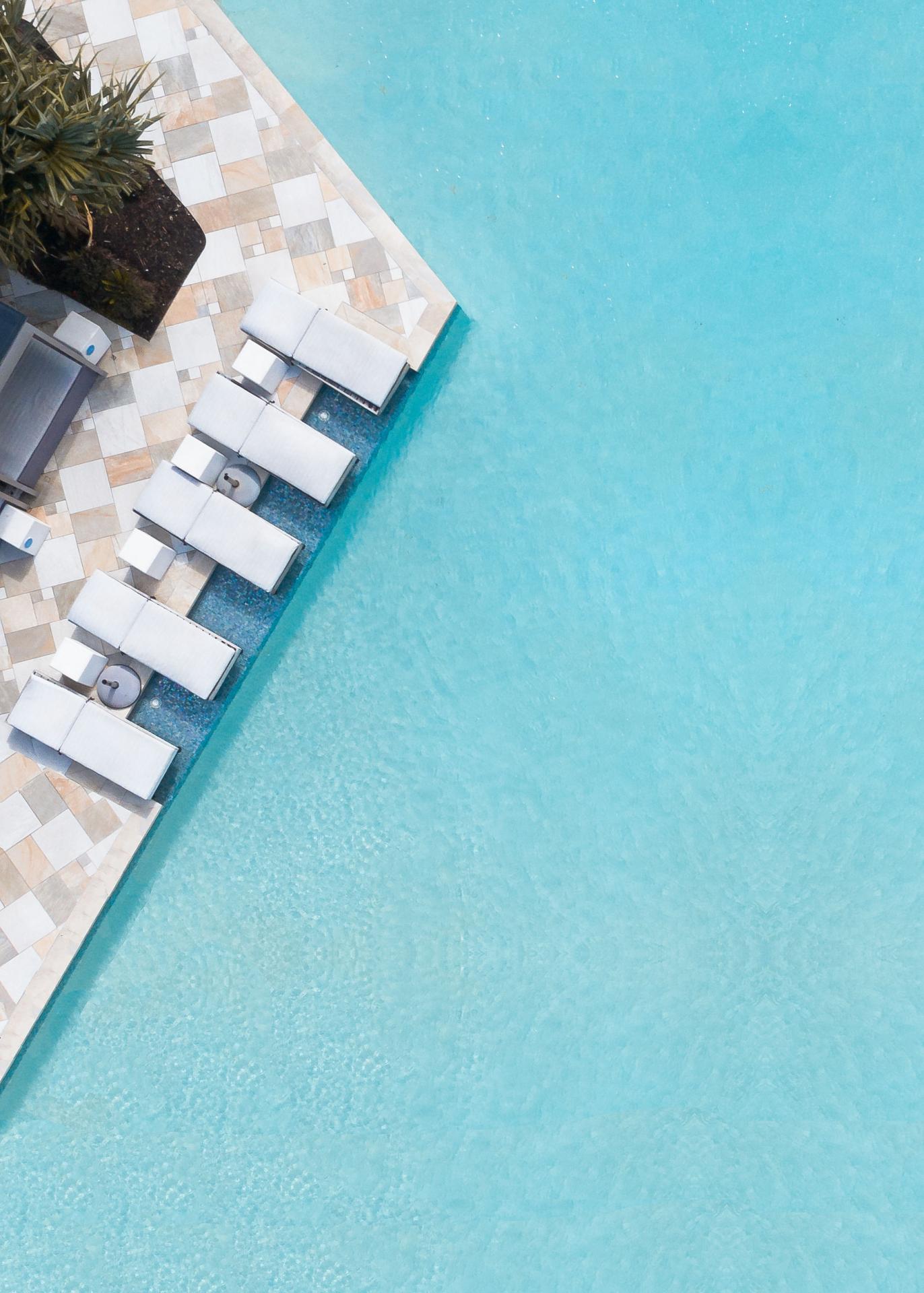 Brad Walls is a featured artist for the Inaugural 2020 Aerial Photography Awards in October and shortlisted for the Drone Photo Awards in Siena, Italy, within the Sport and People categories.