East and West united when award-winning Hong Kong designer Steve Leung joined forces with English heritage fine furniture brand Theodore Alexander.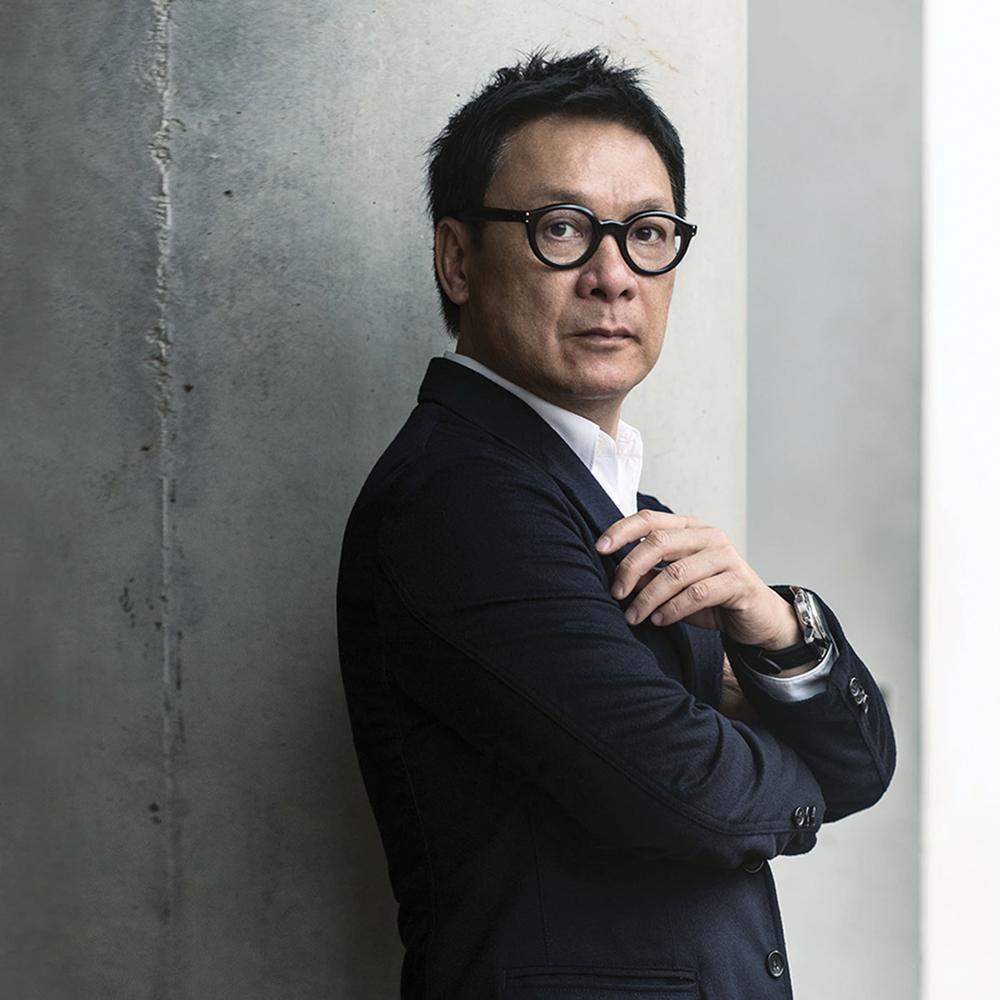 The result was Leung's Luxury of Serenity collection, the elegant pieces of which allow for moments of sophisticated calm within the home. Here, the acclaimed design mind reveals the source of his inspiration and reflects on what made the collaboration work so well.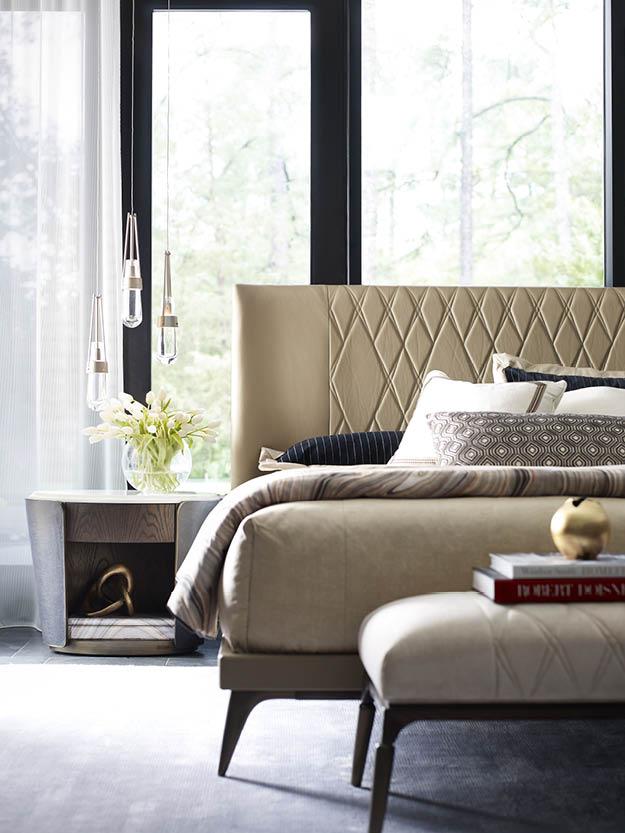 I am very drawn to Theodore Alexander's rich history and top-notch craftsmanship. Not only do I know that my designs are in good hands when I collaborate with the brand, but I particularly enjoy creating furniture pieces of excellence that will last lifetimes.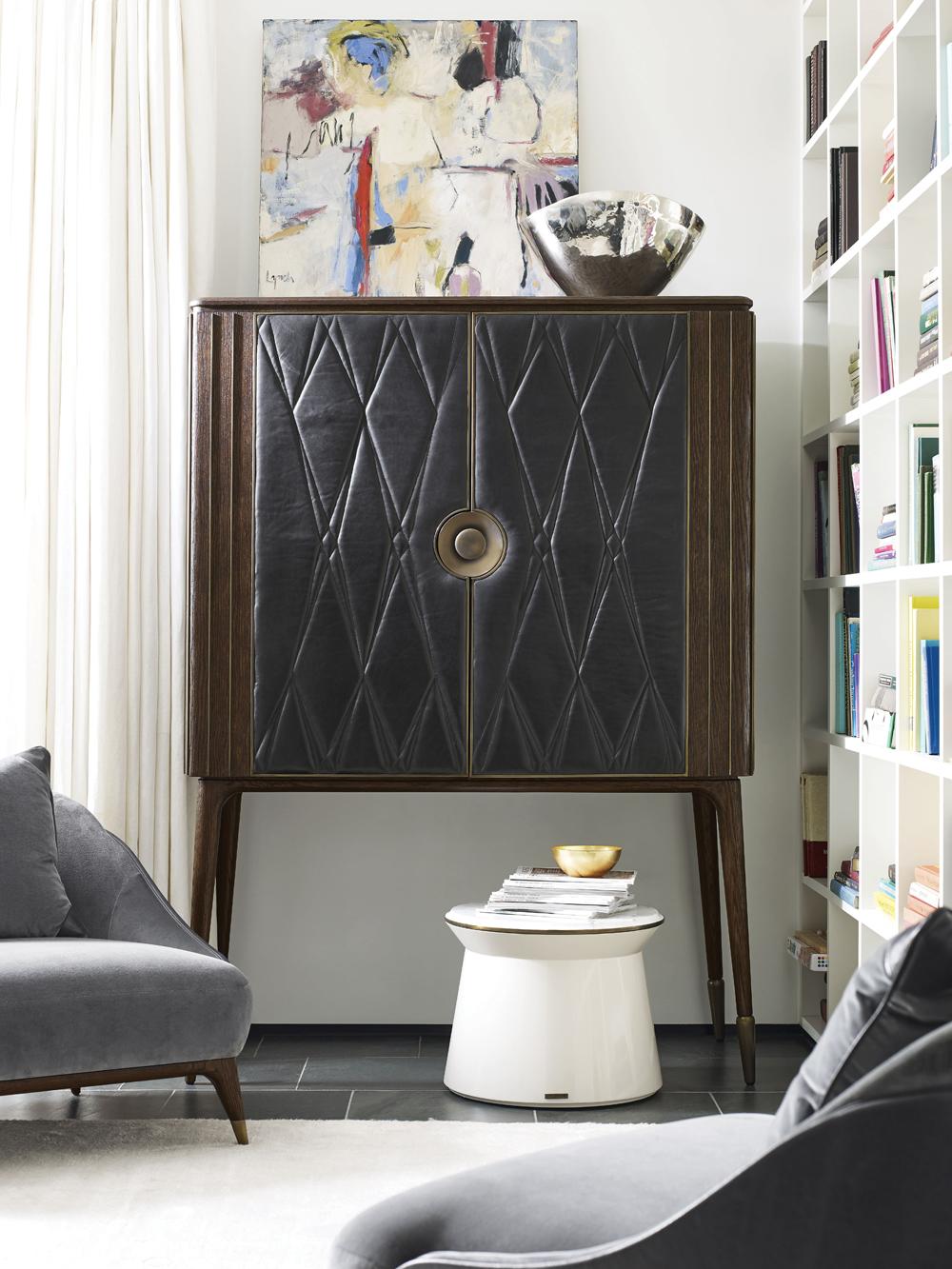 Theodore Alexander has a continuous and constant urge to strive for superior quality in design and artistry. While I was working on this collection, I made sure that my designs align with the brand's values, while incorporating our contemporary, minimal features into the classic elegance of Theodore Alexander's products. In addition, the furniture has a subtle Chinese influence which is a signature of my design.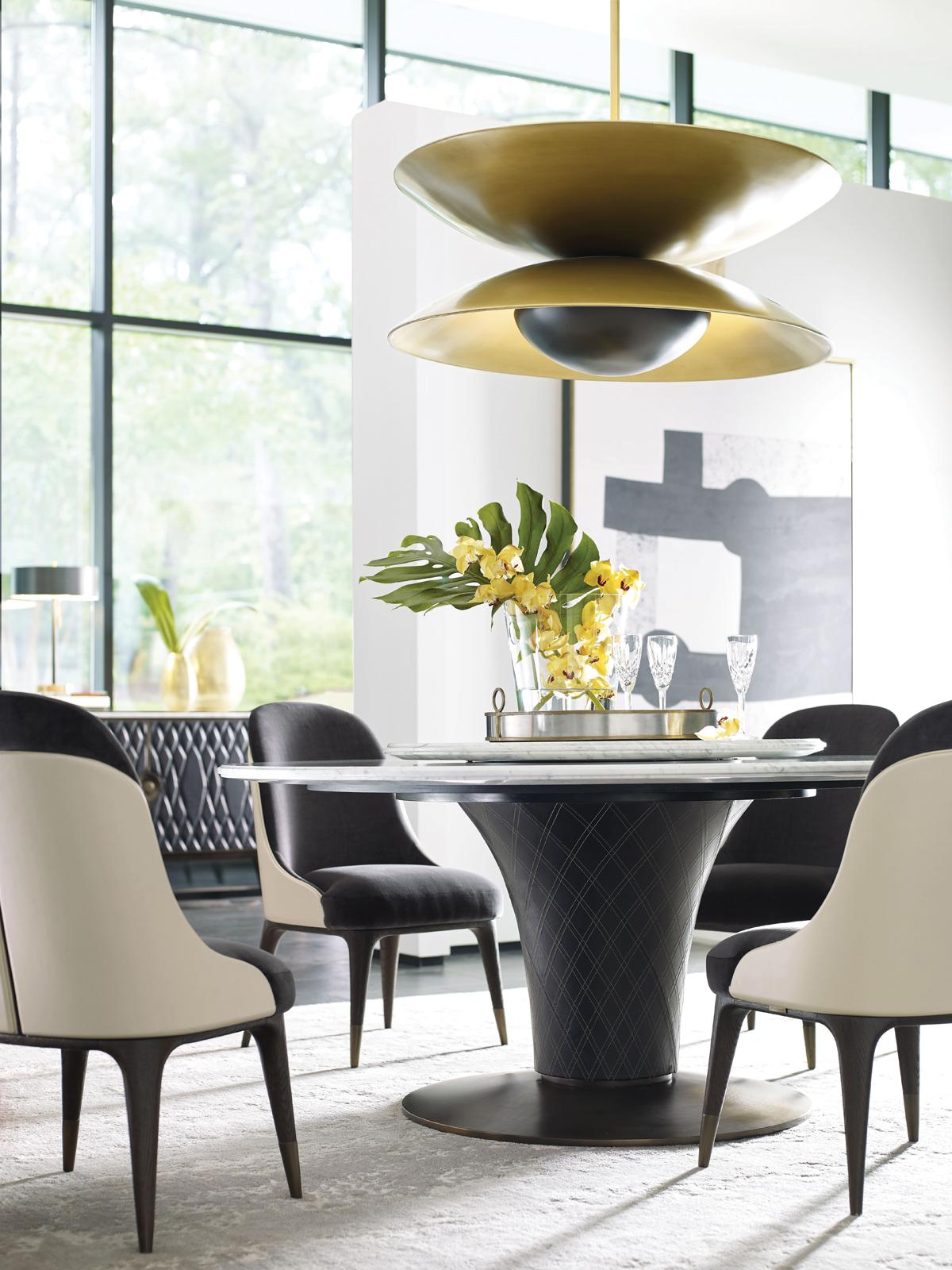 The Luxury of Serenity collection was inspired by the elegance of ballet dancers. This manifests in the tip-toe furniture legs that mimic a ballet dancer's movements, and in the round dining table, Pirouette, which was inspired by the graceful spin of a ballerina and is further enhanced by the spiraling diamond stitching of the table. The materials used – marble, finely stitched leather and lacquered wood – were carefully selected to illustrate the opulence of the fine art.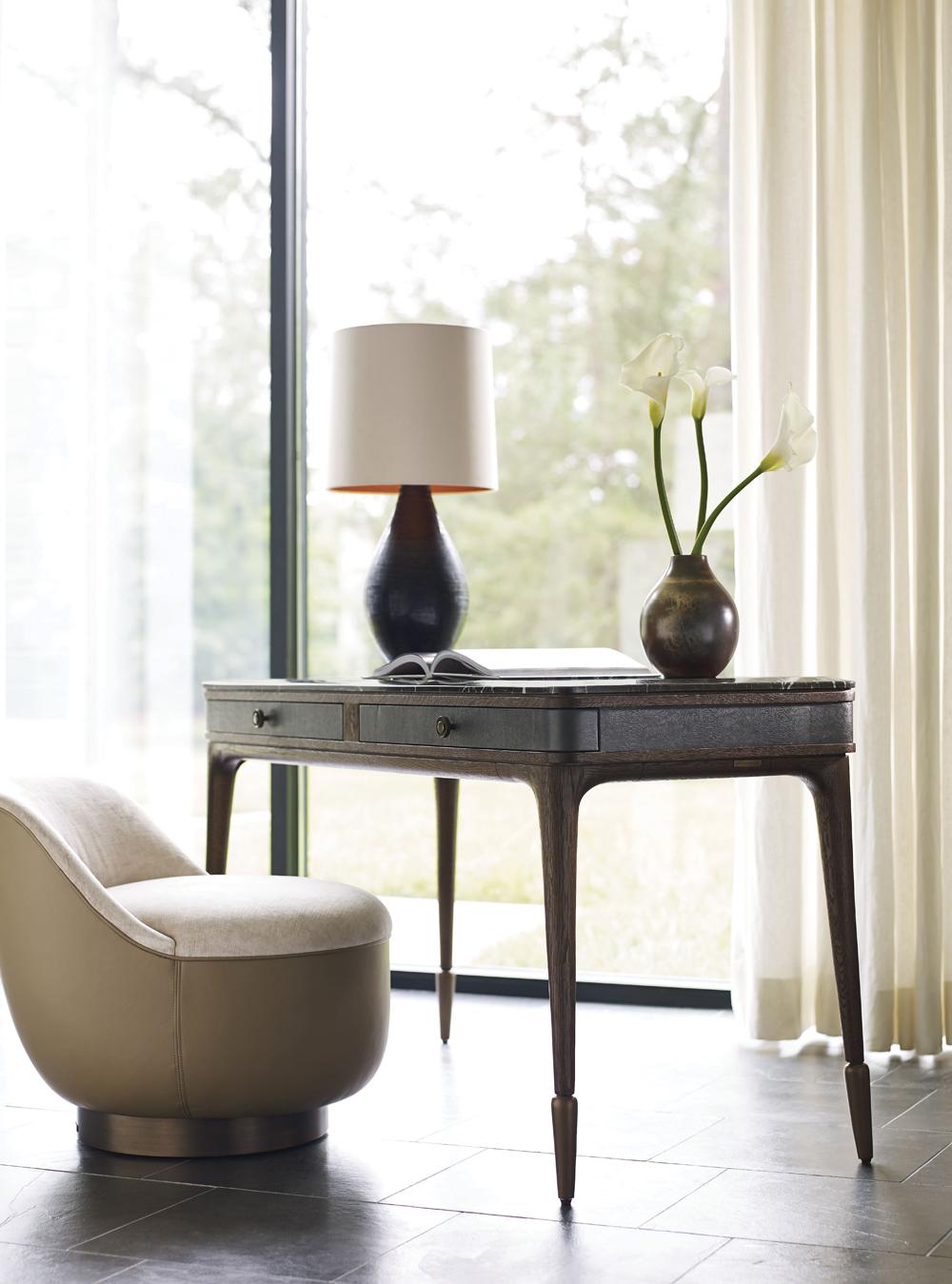 The collection expresses an effortless grace and elegance within a timeless silhouette. I have exercised absolute perfection in proportion and establish rich, tactile detailing influenced by Theodore Alexander's craftsmanship.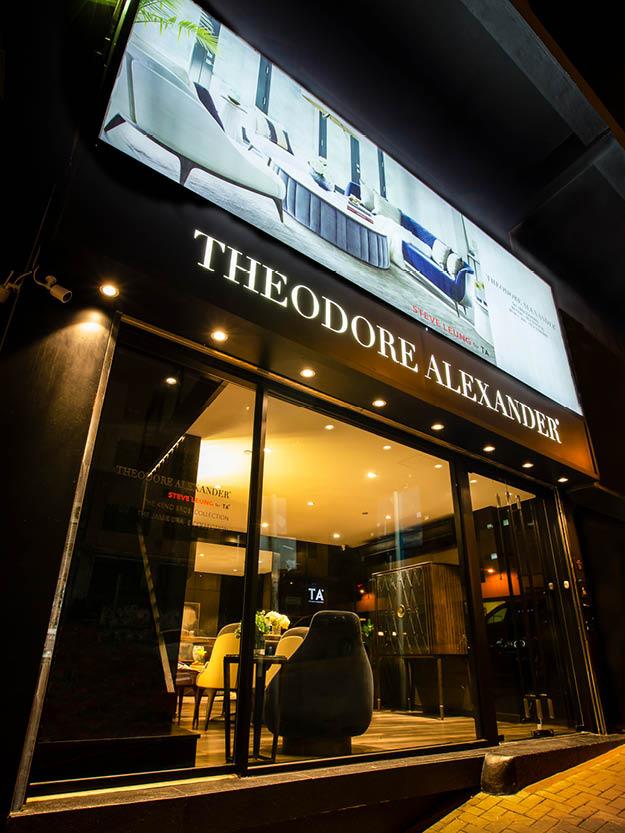 Steve Leung's Luxury of Serenity collection for Theodore Alexander is on display at Royal Collection, Shop 1, G/F Faerie Court, 9 Kiang Hsi Street, Hung Hom, Kowloon. By appointment only.