For those who have seen the ornate spaces conceived by James Tu Interiors, you'll be ready for the same level of lavishness when you step inside this 4,500sqft abode for a family of four.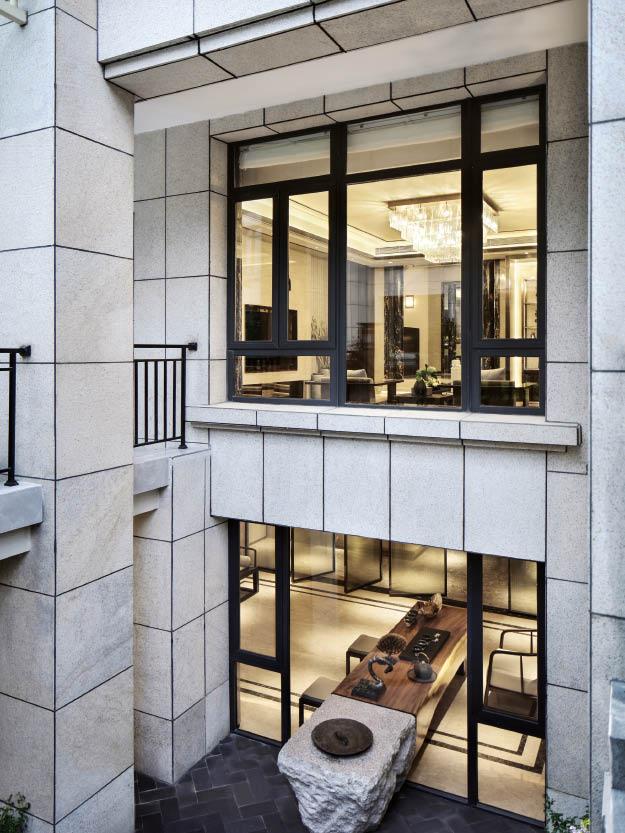 Situated in Zhuhai's Xiangzhou district – famed for its expansive greenery and liveability – the exceptional location of the spacious residence itself served as a great source of inspiration for the company's design director, James Tu. "The soothing pace of Xiangzhou allowed me to ponder the attitude of living around here – and from there, I knew I wanted to curate an otherworldly atmosphere that's firmly based upon rich cultures," he explains.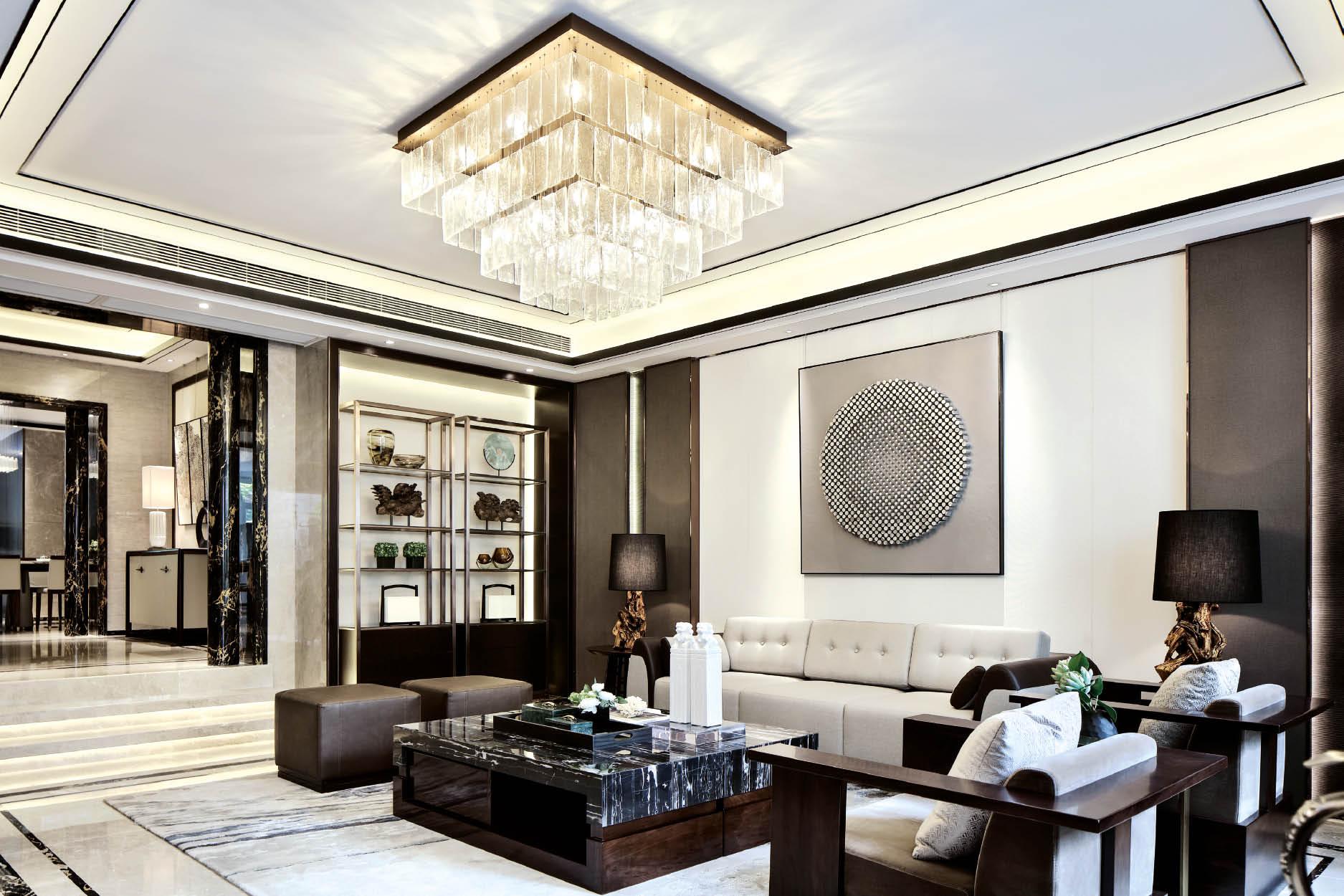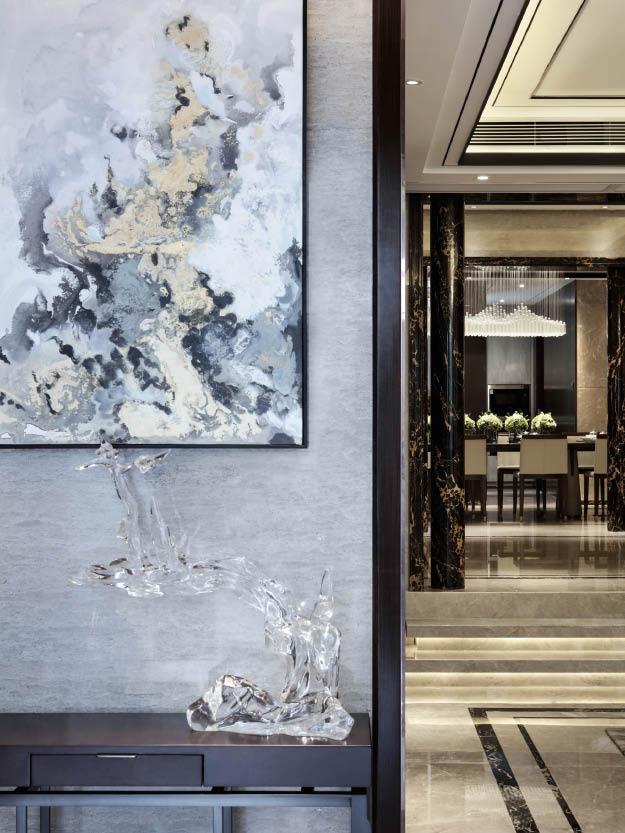 The property is a ravishing three-storey home that houses a father who is a university lecturer on history and has a penchant for tea and sports, a mother who excels at gardening, and two children who are university students. With an aim of creating a harmonious retreat, James strove to understand each of the family members' preferences, ultimately incorporating their desired lifestyles after thorough conversation and discussion. "The brief was simple and direct – the homeowners would love to enjoy clear differentiation between private and communal spaces, and to reflect exquisite craftsmanship and attention to details throughout the space," James fondly recalls of the renovation project. "We chose a serene foundation, composed of dark walnut accents, as they create a calm, sedate ambience. To elevate the overall aesthetic, we carefully blended in touches of grey in various shades and forms of marble stone."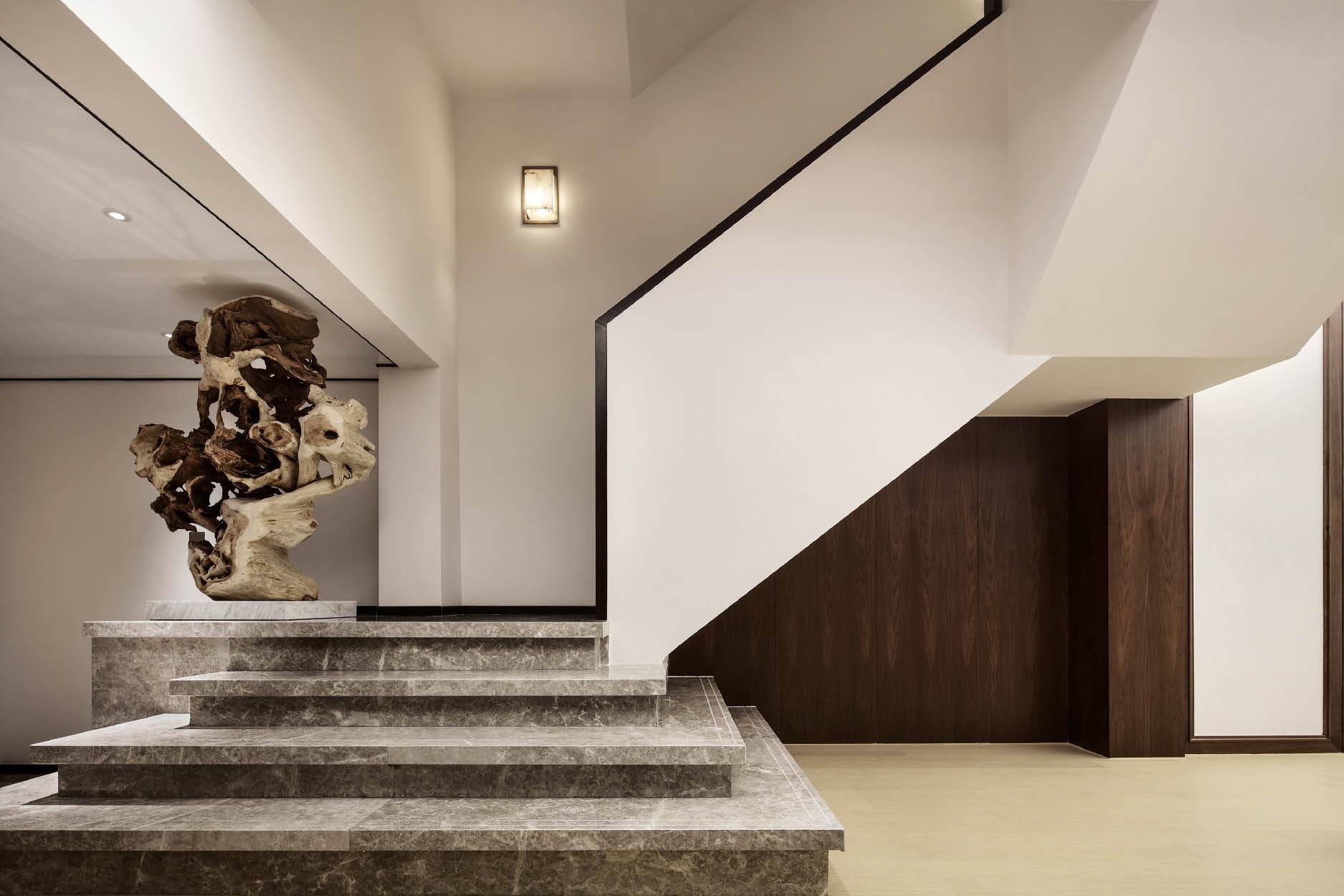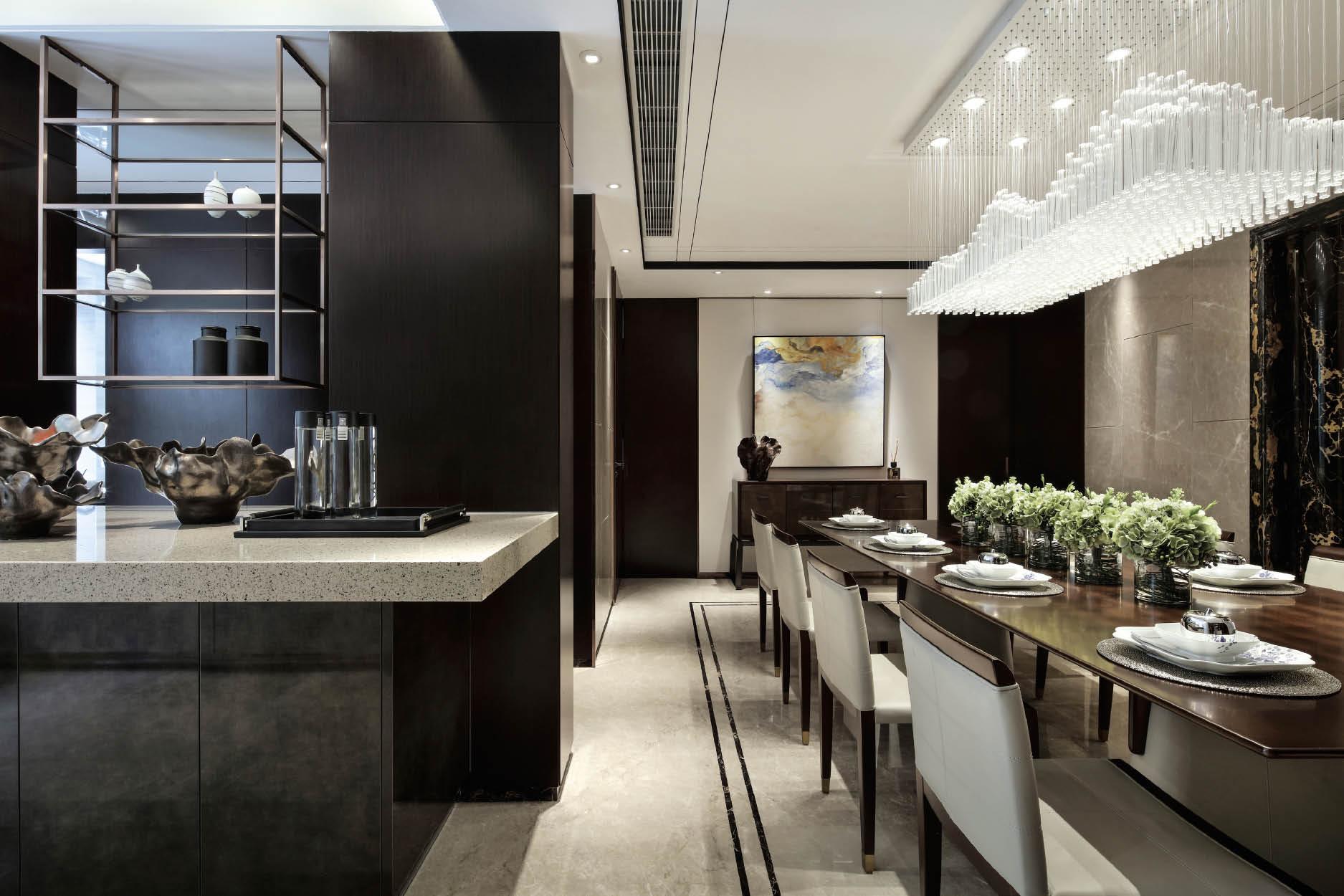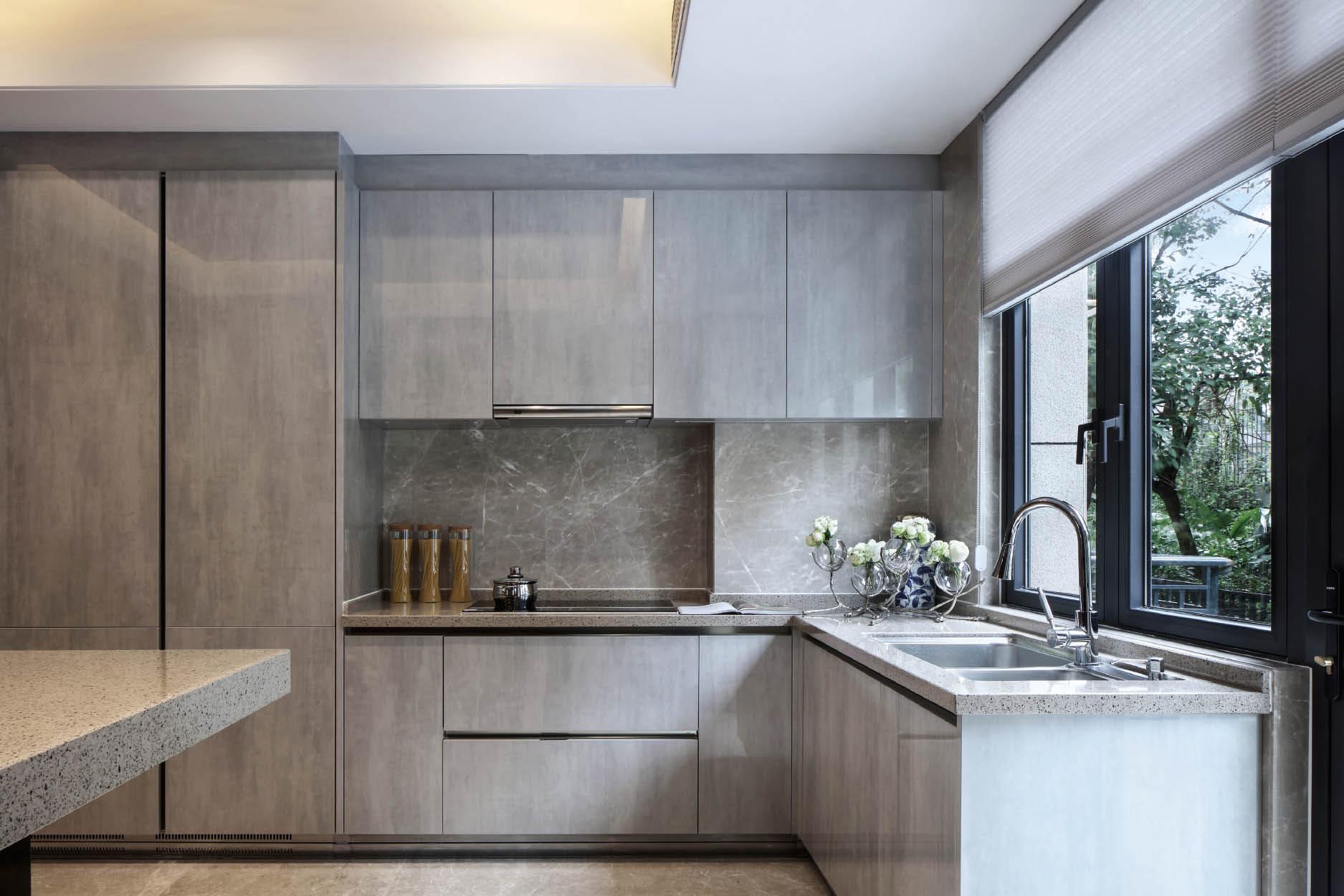 A social hub sits on the ground floor to encourage guests to mingle, along with a hallway, a living and dining area, and a spacious kitchen area for Western and Eastern cooking. "We made quite a few substantial layout changes, such as adding an extension for the cooking areas to maximise its usage," says James. "We also converted the then-sombre basement into a frequently used space for the family." James and his team also acknowledged the importance of building a seamless flow throughout the home, as they specifically added four columns between the living and dining areas for an appearance of grandeur.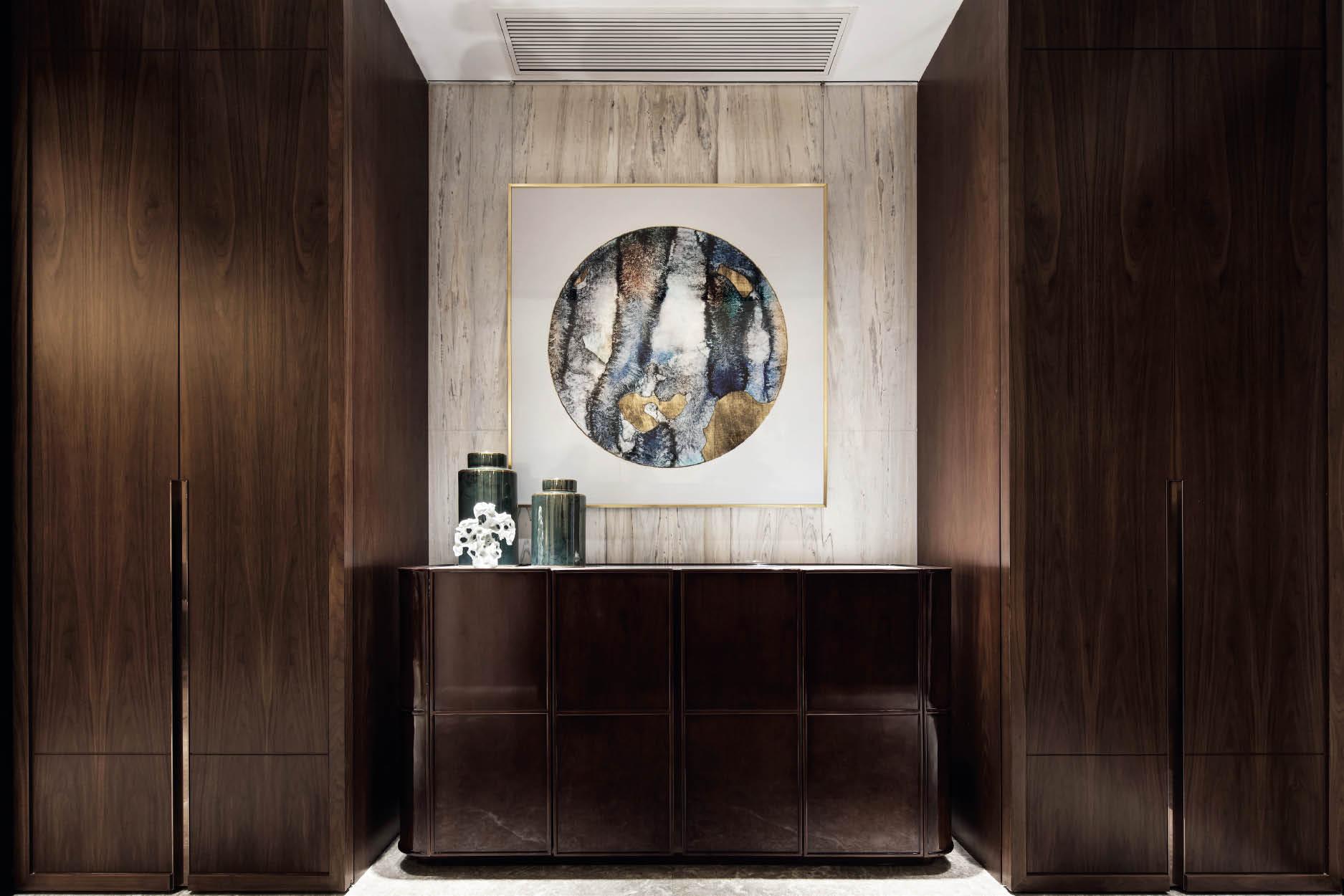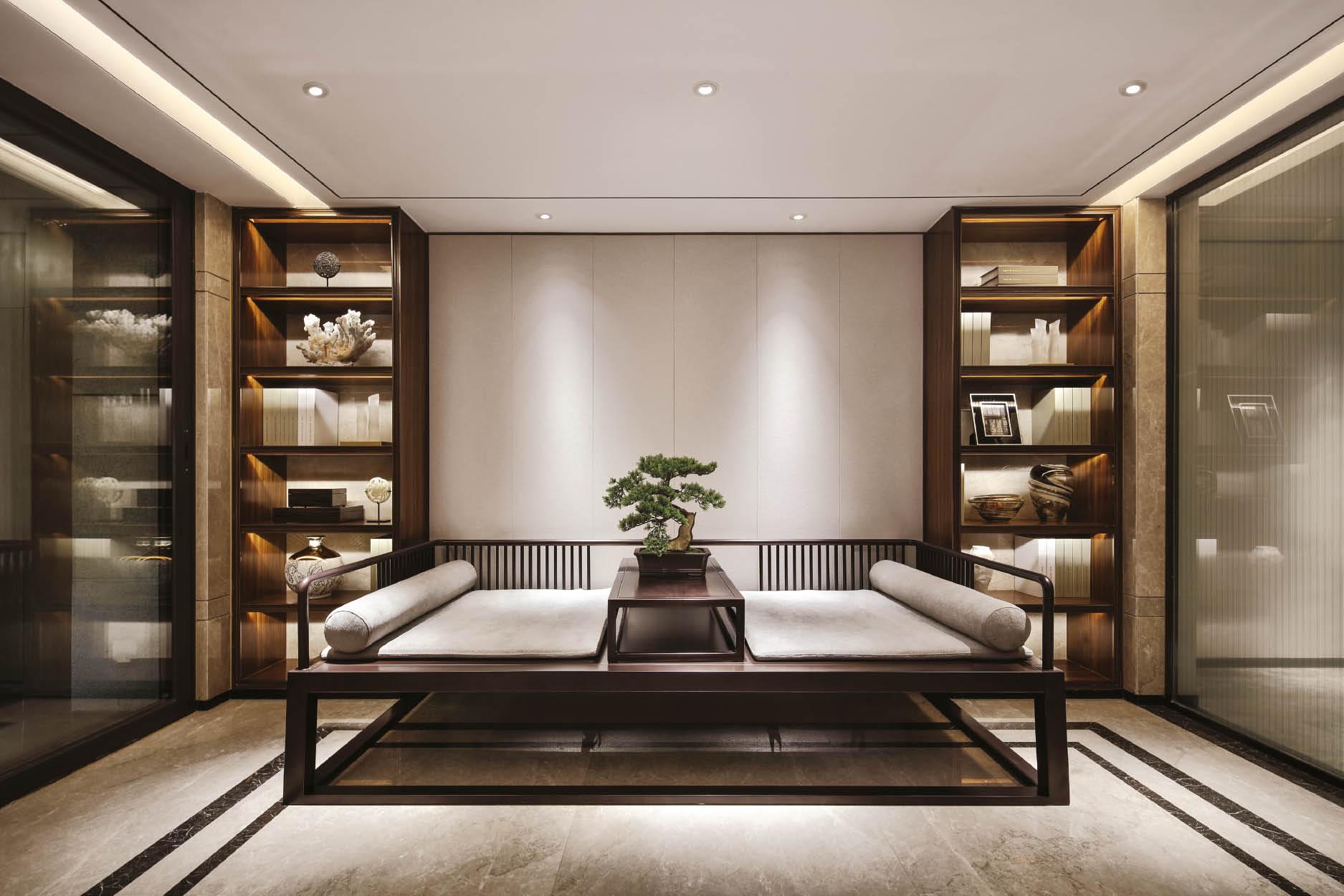 Underneath is a seemingly surreal tea house, where a wooden table naturally echoes with the stone appointments in the courtyard, contributing to one of the most picturesque views of the home. Every art piece adorning the house was handpicked by James for the family, too. "The process of interweaving artistic flair with the space has given me a lot of opportunities to interact and communicate with myself," he explains. "A sudden strike of inspiration is definitely enjoyable, but it all came down to the story behind each artwork and how it could build a unique emotional connection with the family."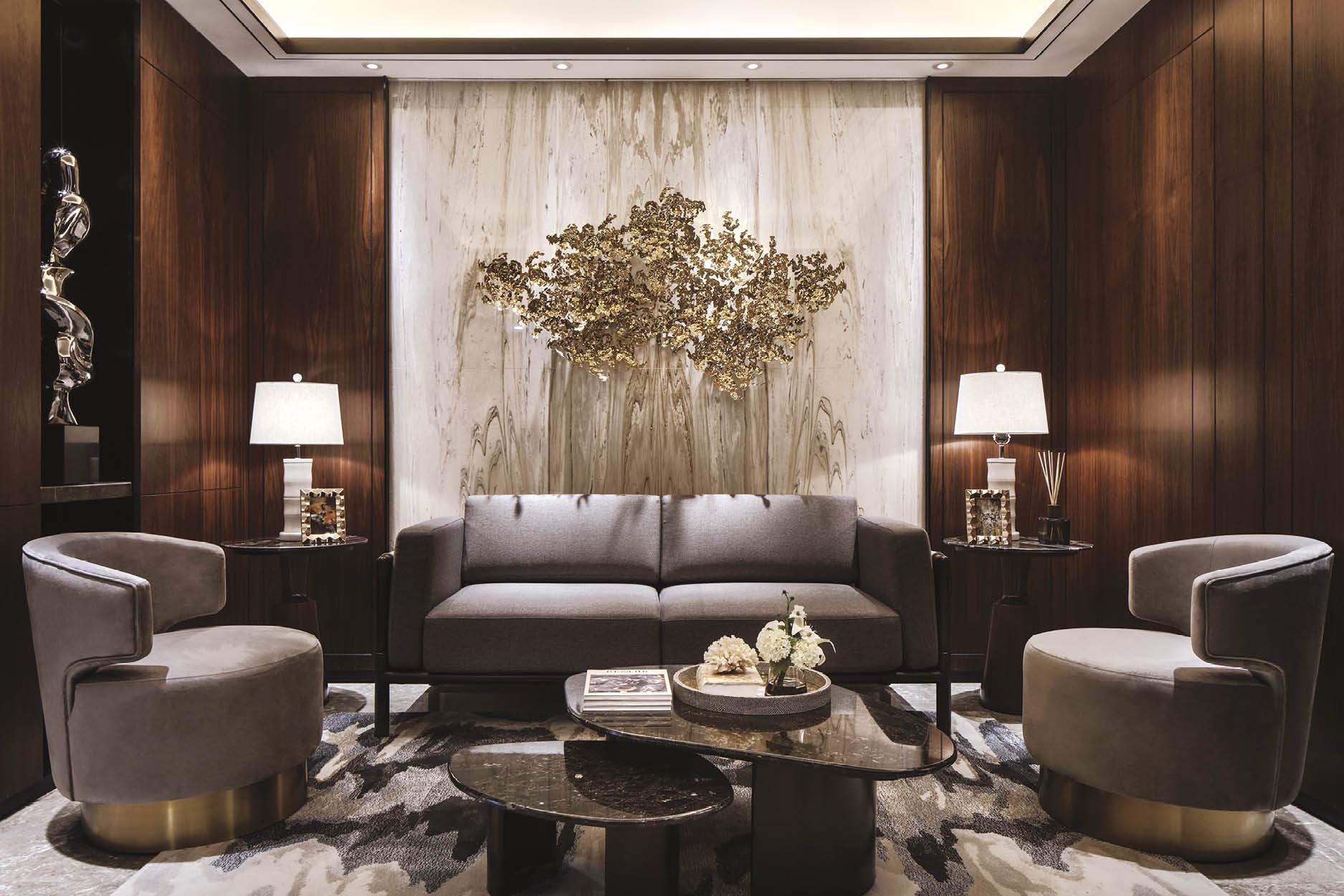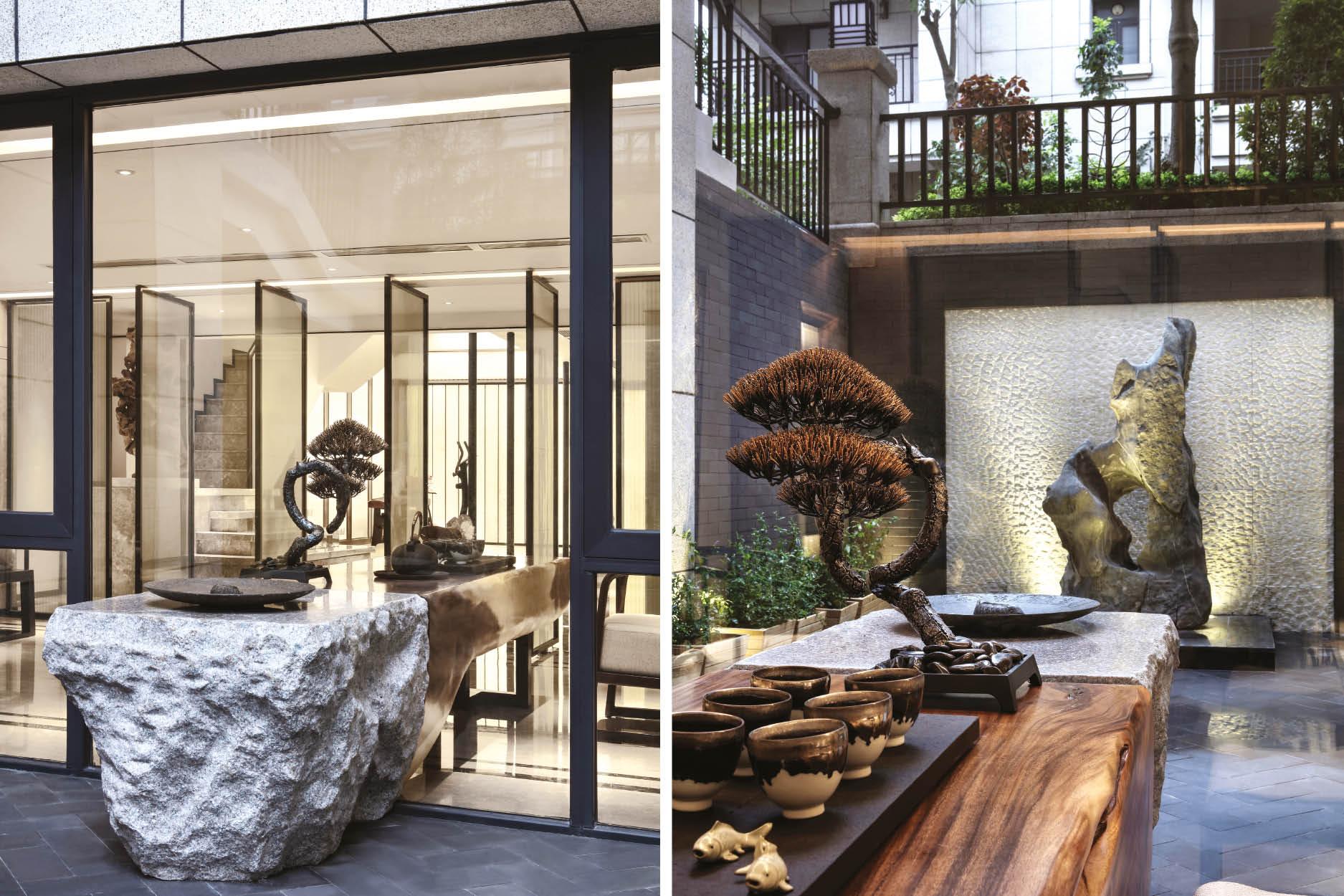 The renovation project took more than six months to bring all the desired settings to life. Along the way, James and his team encountered numerous challenges – and the utilisation of basement was certainly at the top of the list. The designer says, "It was essential to bring the natural light in. While the space was prominently enclosed, we adopted movable screens and columns to imbue clarity and mobility." Through all difficulties and hardships, a private sanctuary has been delicately formed and executed, resulting in a genuine labour of love.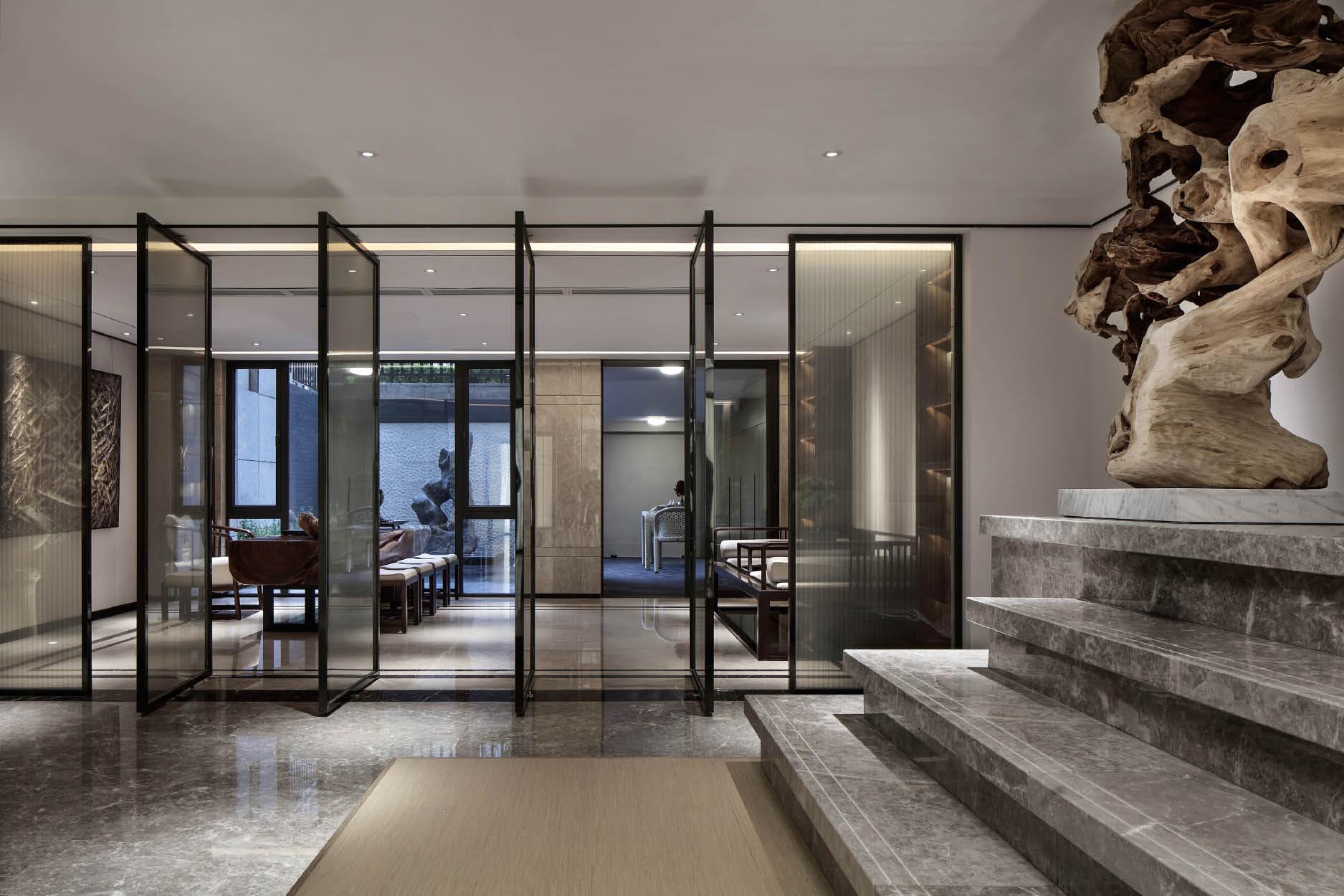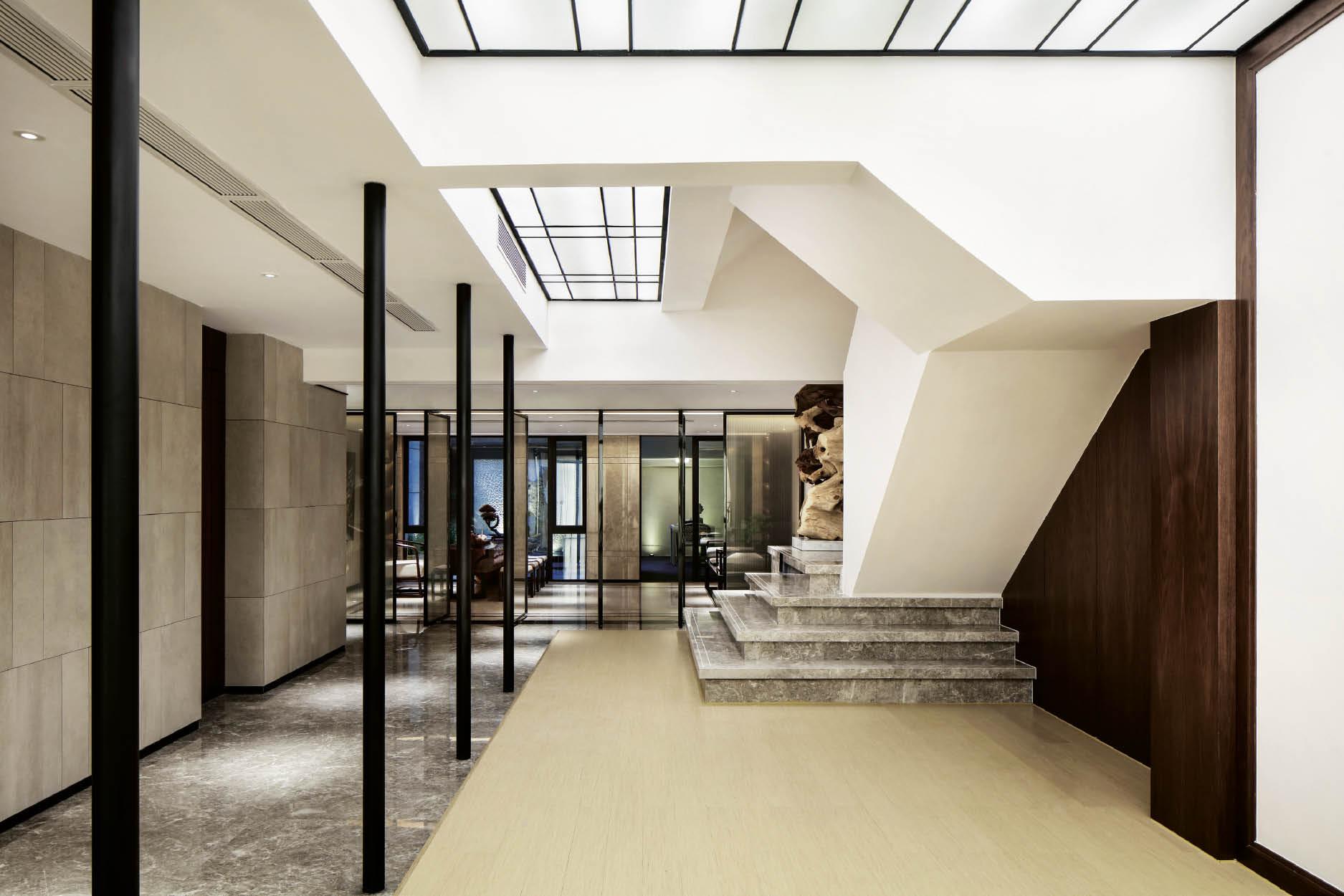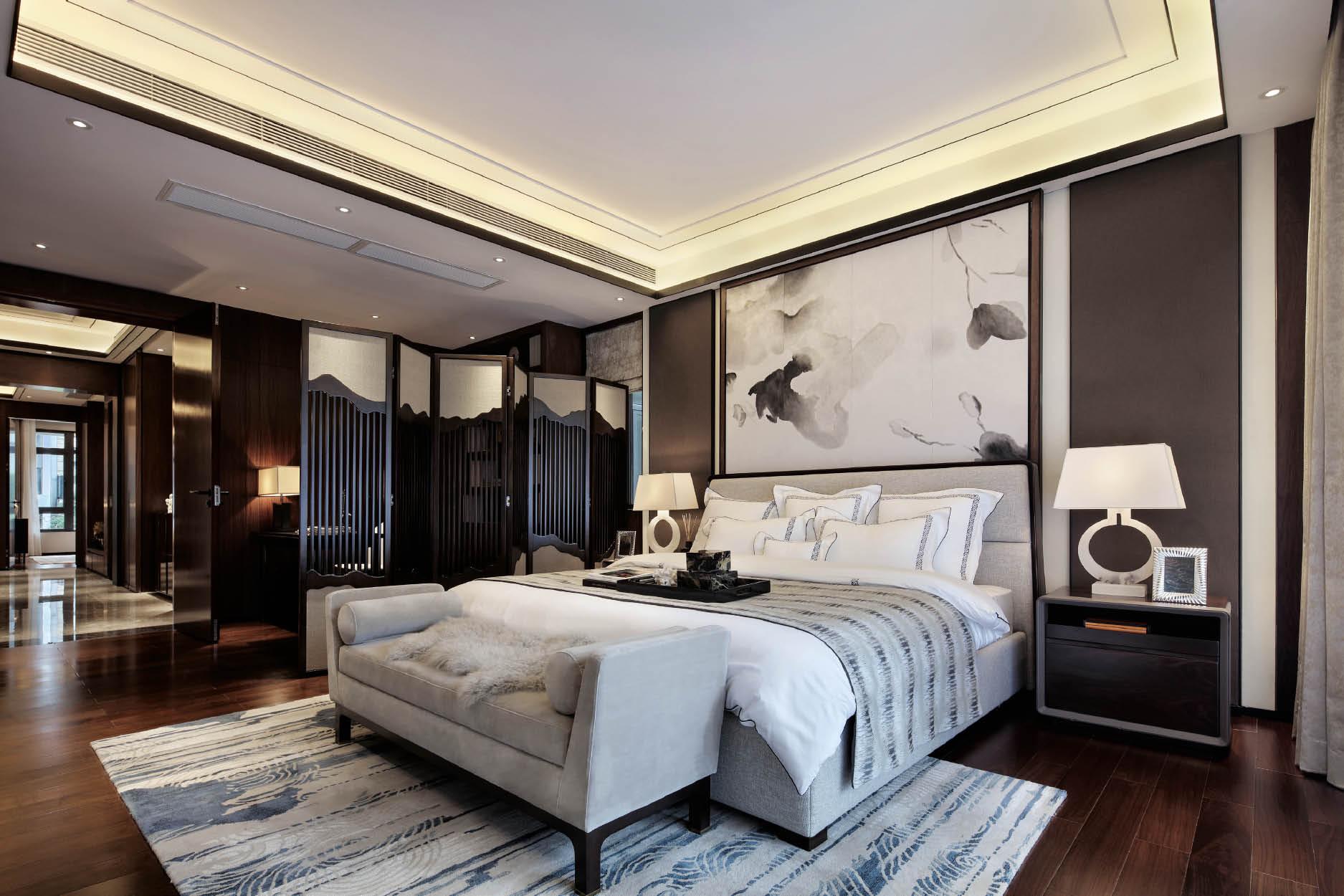 Photography: Qilin Zhang
Production: Emily Leung
See more: Raise the Bar: Inside Ed Ng and Terence Ngan's Magical Karuizawa Home