Two of South Africa's most visually iconic properties, and the bespoke creation of celebrity fashion house KLûK CGDT, are now available for purchase through London-based Montague Real Estate. Ilkley, located near the coast of Cape Town's exclusive Atlantic Seaboard, comprises of two three-bedroom luxury apartments with panoramic ocean views.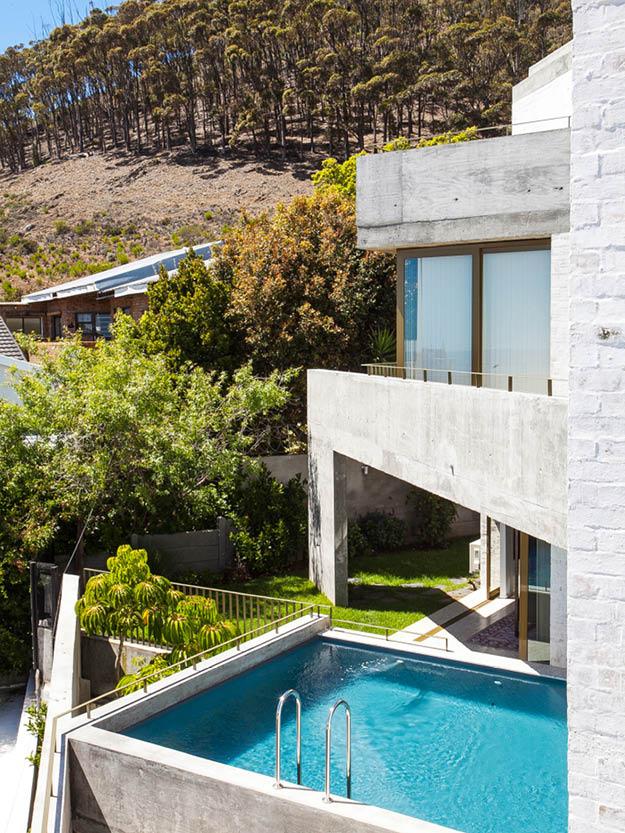 Built in 2018, every aspect of the modern, brutalist properties – from the kitten white walls to the bespoke terracotta tiles - has been designed by couple Malcolm Kluk and Christiaan Gabriel du Toit, founders of fashion house KLûK CGDT. With each property featuring three en-suite bedrooms, the apartments also offer a private garden, a wood-burning fireplace and a seamlessly linked entrance hall and dining room.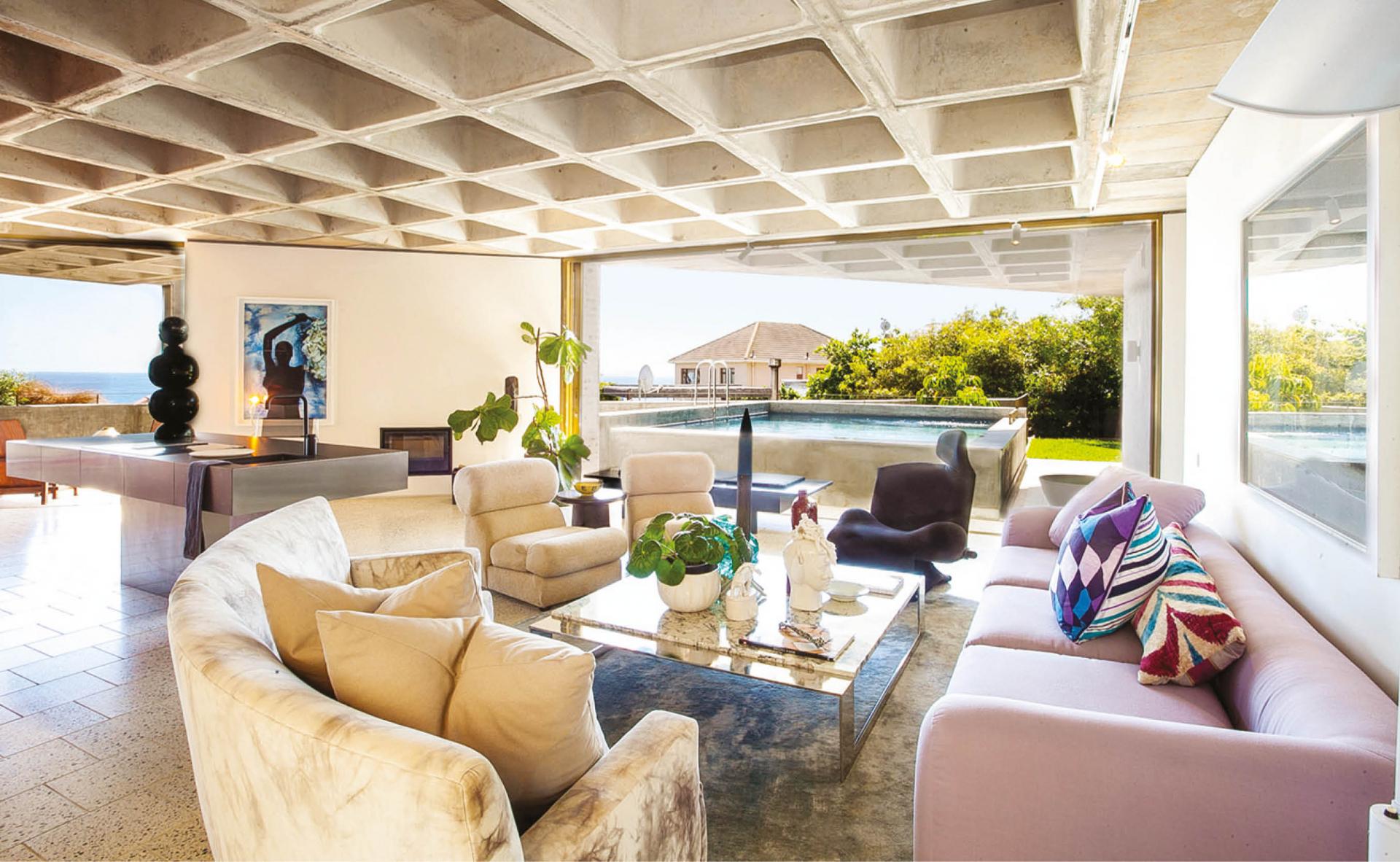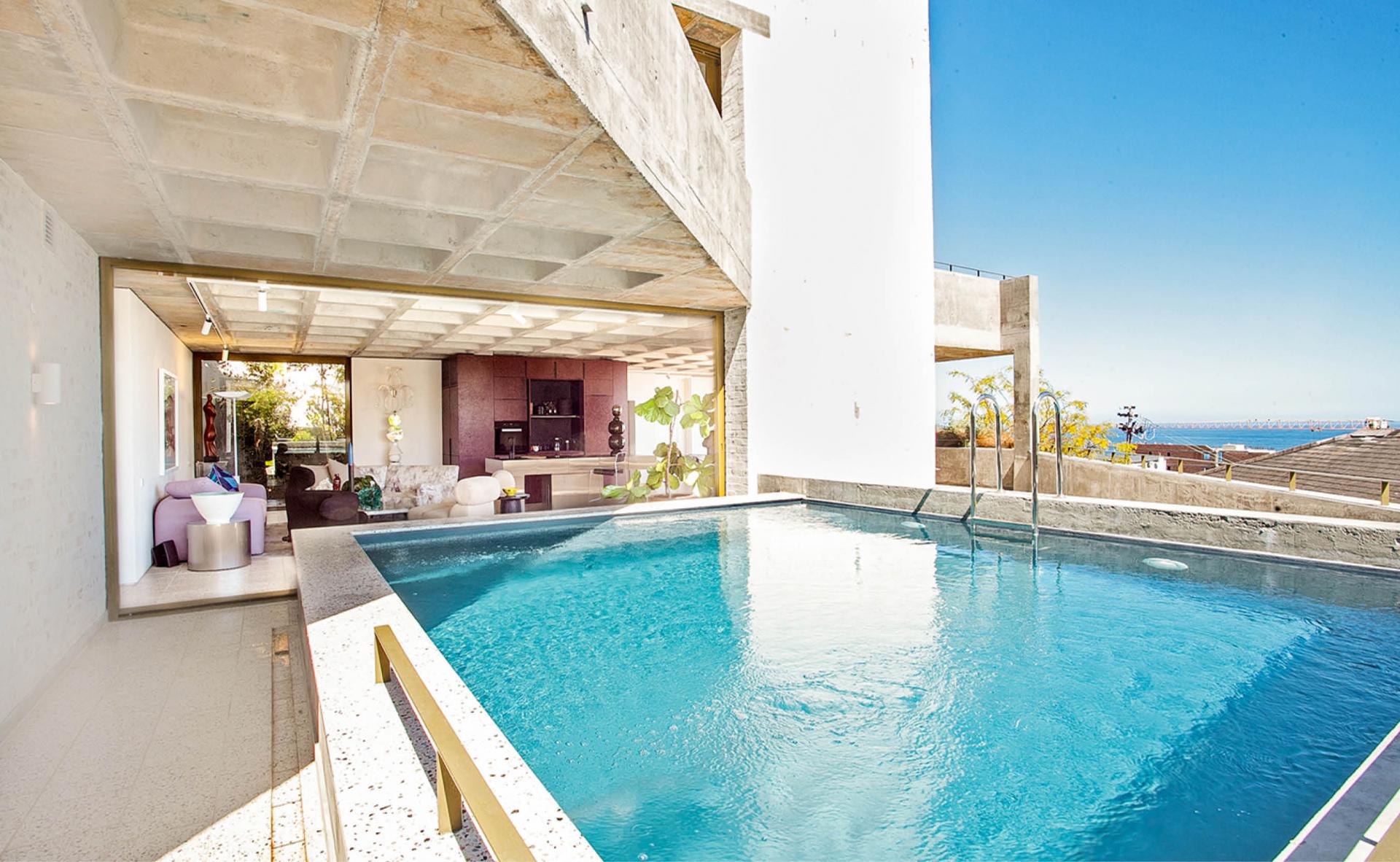 Residents will also be able to enjoy state of the art plug-and-play home automation systems, an expansive terrace and swimming pool. Both apartments are complemented by off-street parking in a naturally ventilated landscape garage and elevators to all levels.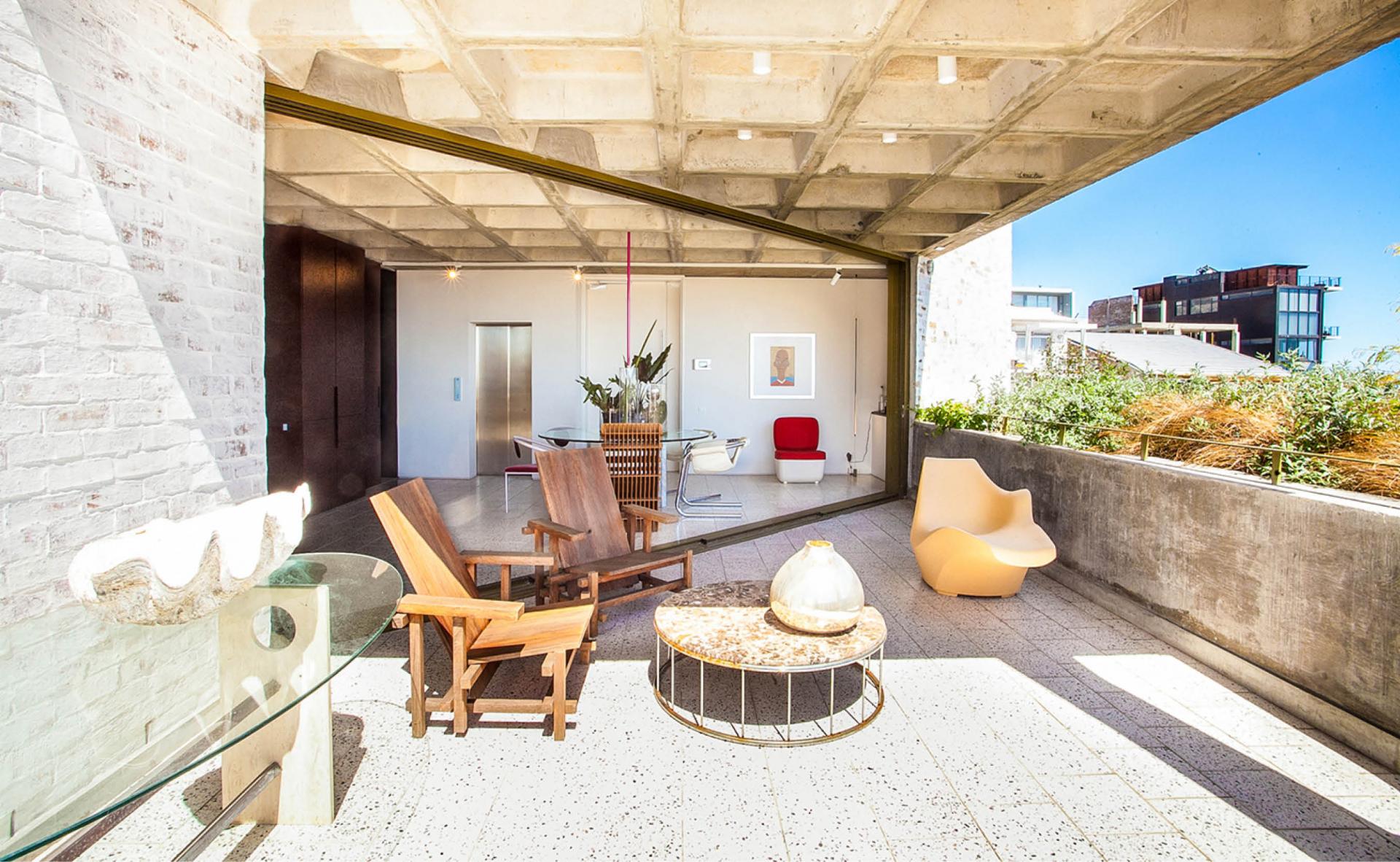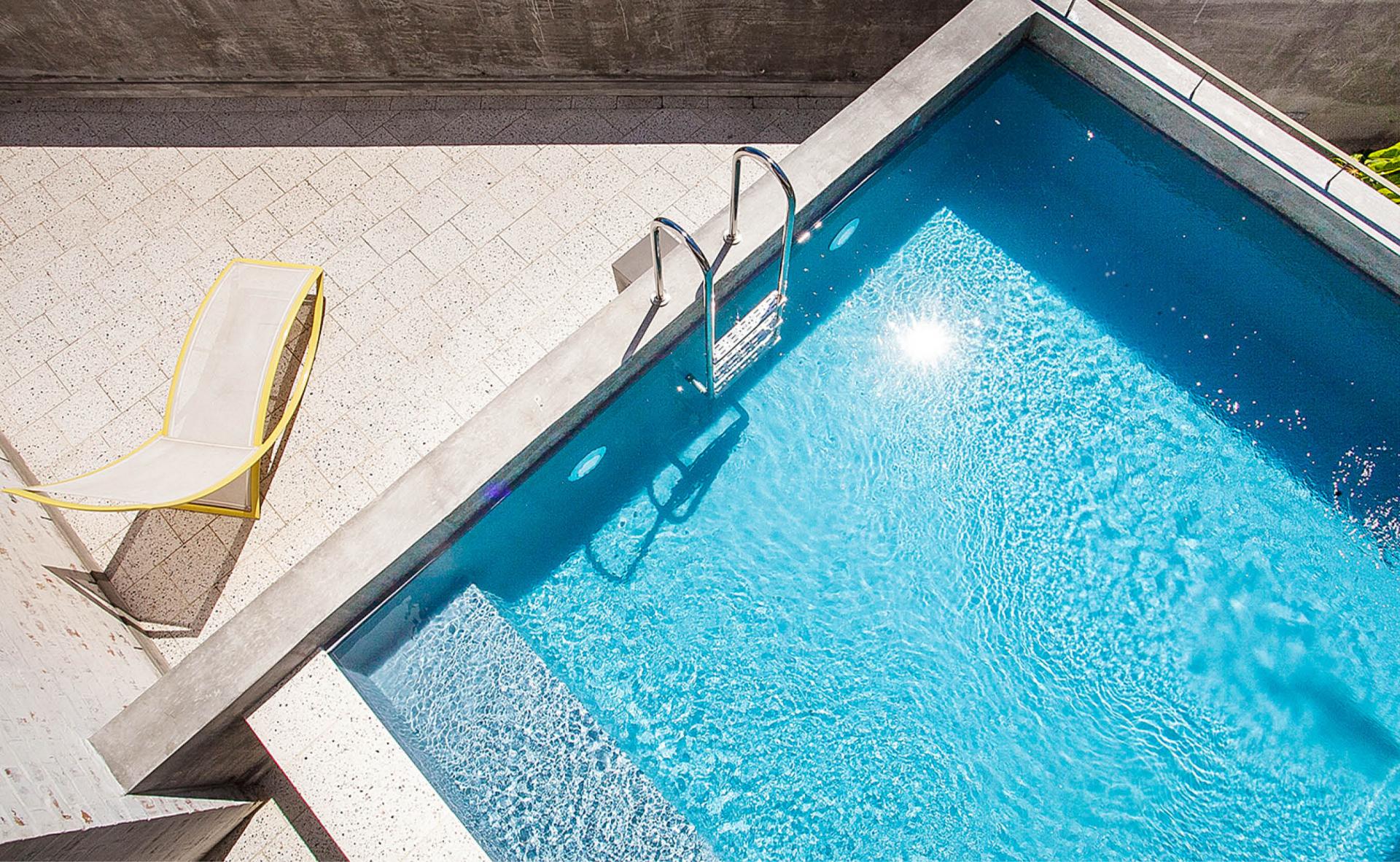 With the environment in mind, the pools are equipped with chemical-free filtration systems, while all the LED lighting is automated, and water is supplied via efficient heat pumps. The orientation of the house is also designed to minimise heat loss in winter and to provide shade in the summer. The use of coffered slabs reduces the carbon footprint by using less concrete in the build.