Nearly two decades since she was catapulted to superstardom as the winner of the first season of American Idol, Kelly Clarkson has seen her popularity continue to rise as one of the industry's most dynamic entertainers.
Known for her powerhouse vocals and ever-changing looks, a peek inside Kelly's home reveals a much more subdued – yet equally charming – sensibility. Located in Hendersonville, Tennessee, the home is 25 miles up the Cumberland River from Nashville.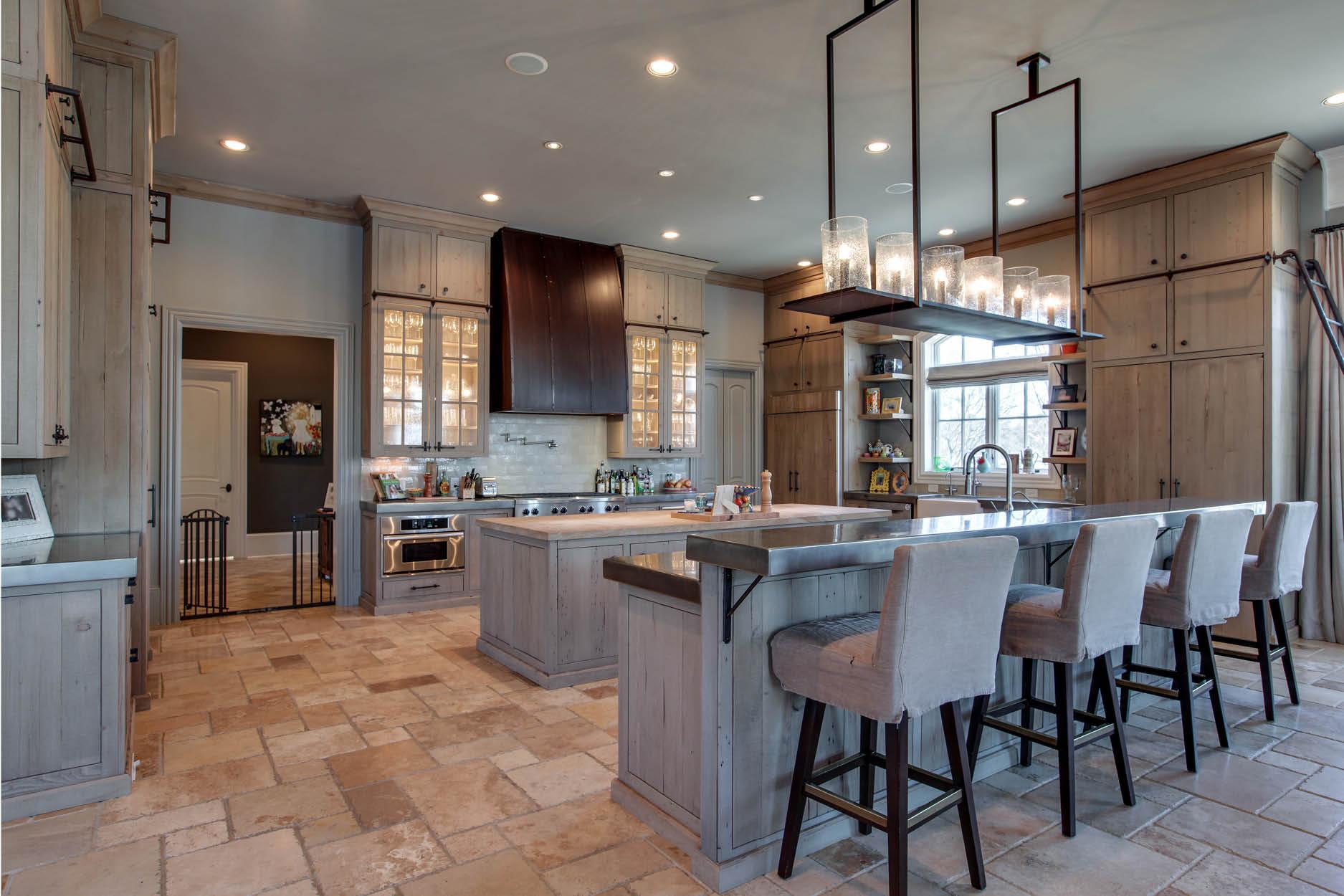 Set on four acres of beautiful landscape dotted with mature trees, manicured lawns, English-style gardens and even a sand volleyball court, the stunning family home in which Kelly resides with her husband and two children opens up to soaring double staircases and plenty of areas of fun and entertaining. Seven bedrooms include a stunning master bedroom and multiple guest suites, with eleven bathrooms, a family room and movie theatre. More importantly, unique highlights such as a rustic cowboy bar decorated with its saddle bar stools make for a wondrous Southern quality that pay homage to Kelly's family roots.
Scroll through the gallery below to see more of Kelly's home (Photos courtesy of Parks Realty; Facebook cover photo by @todayshow IG):