She is undoubtedly one of this generation's most illustrious singer-songwriters. Well, as it turns out, Alicia Keys' taste in real estate is just as impressive.
Since launching onto the scene in 1996, the 15-time Grammy award winner has made waves for her exceptional piano-playing and songwriting skills. She signed with Columbia Records at the age of 15, and has since then swooped up countless international acclaims and released hits such as Empire State of Mind, Girl on Fire and Fallin'.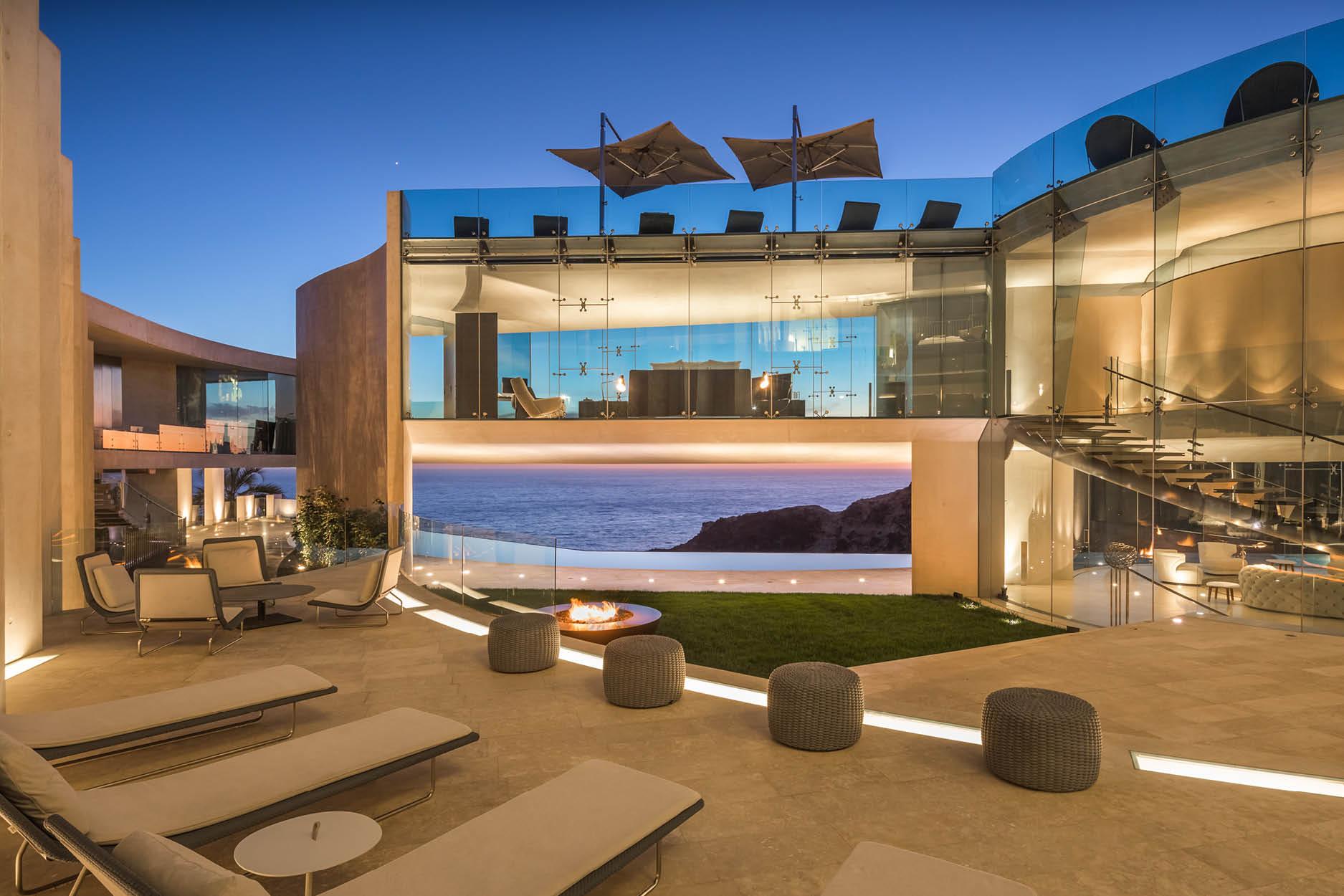 For an iconic artist who seems to surprise us with hit after hit, one can't help but wonder: Where do her endless inspirations come from? A peek inside her private residence, which she shares with her two children and husband DJ Swizz Beatz, might offer some clues.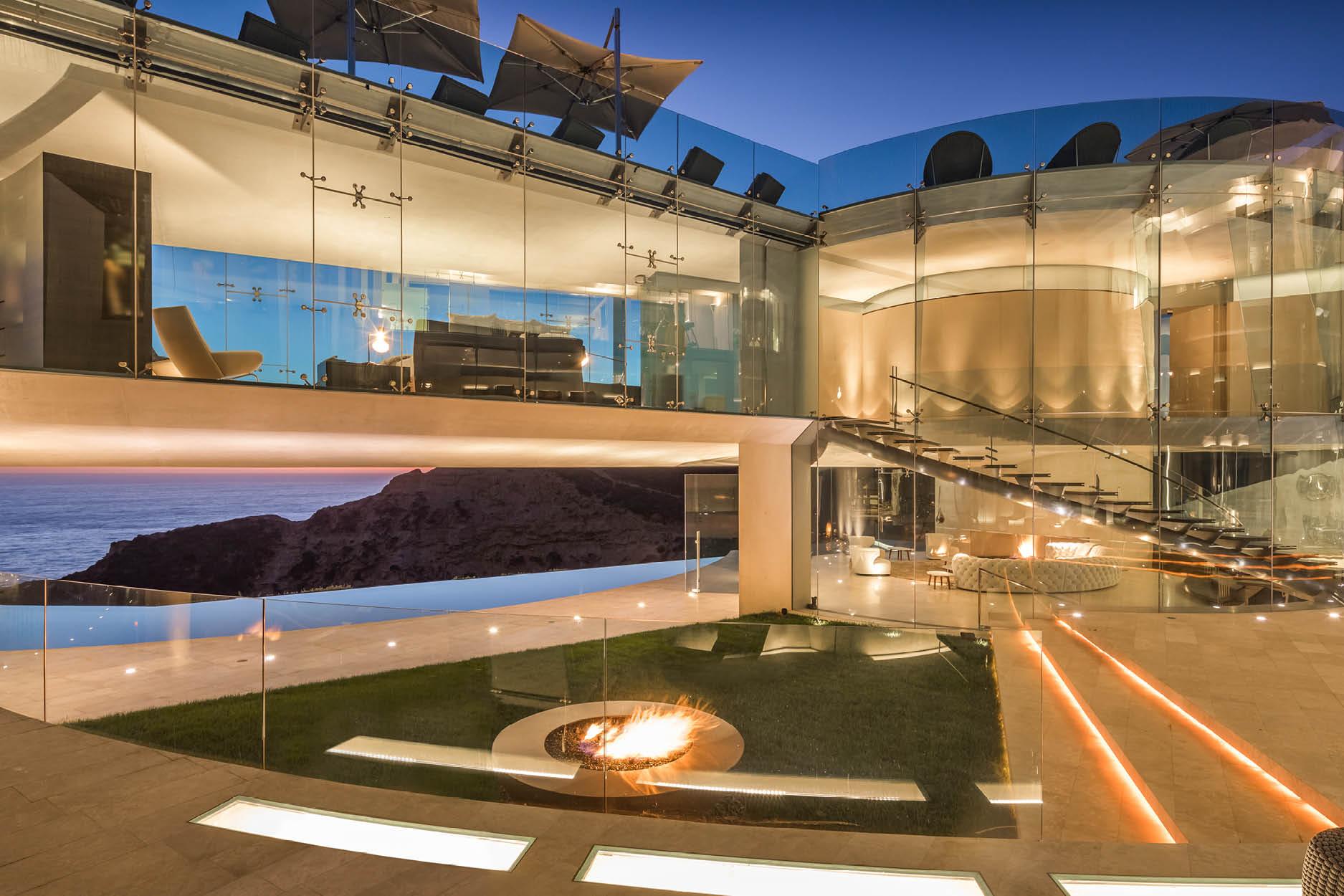 Built in 2007, the spaceship-esque mansion termed Razor House might look strikingly familiar. Indeed, it was the inspiration for Tony Stark very own home featured in multiple Iron Man films. It's also made appearances in multiple Calvin Klein and VISA Black advertisements.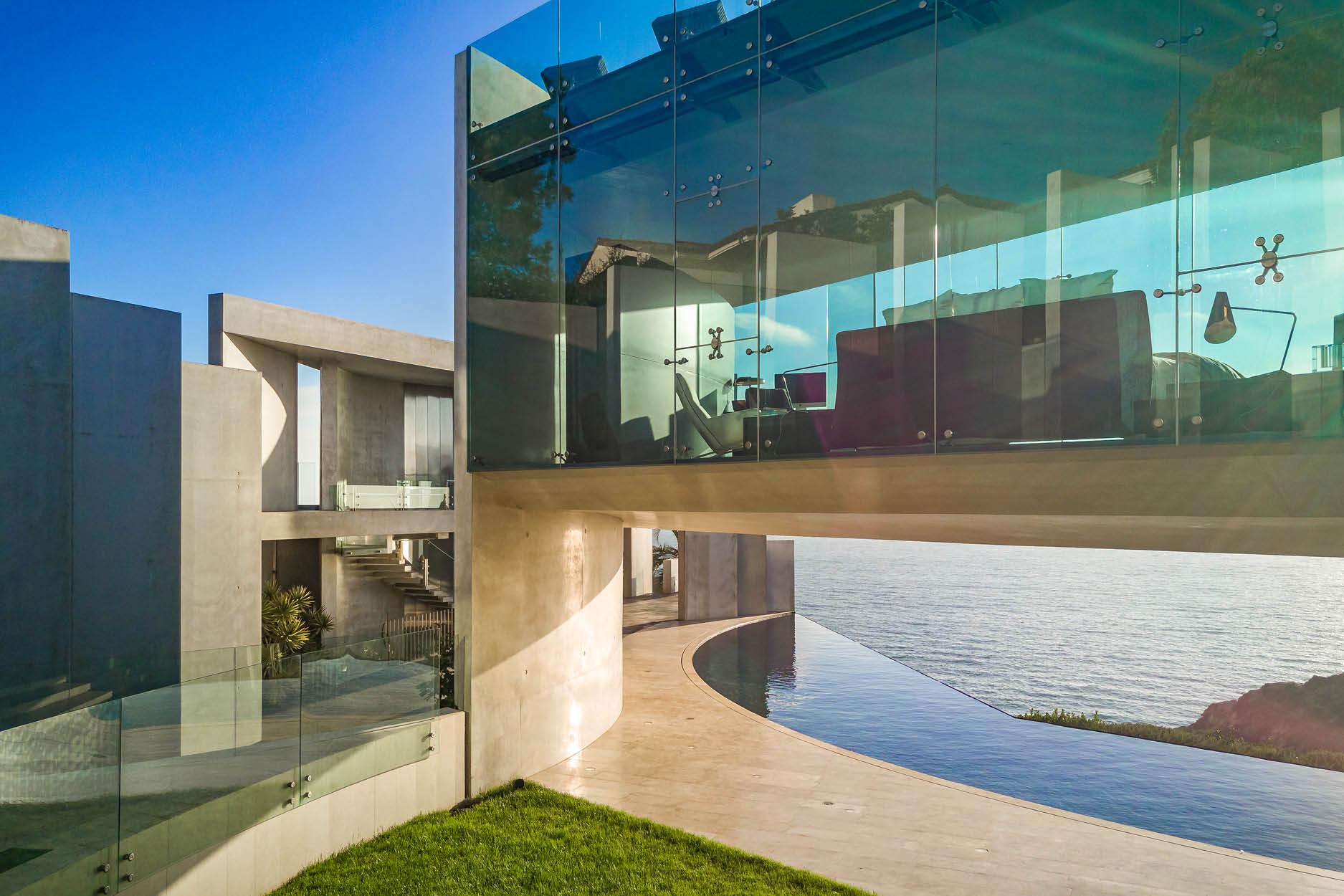 Designed by Architectural Digest 100-listed designer Wallace E. Cunningham, this futuristic home occupying a total of 33,541sqft makes an impression on arrival. Its razor-like silhouette protrudes and flows with an otherworldly elegance, with the entire structure essentially framed with expansive glass windows, hollowed out in the centre wrapped around a central courtyard.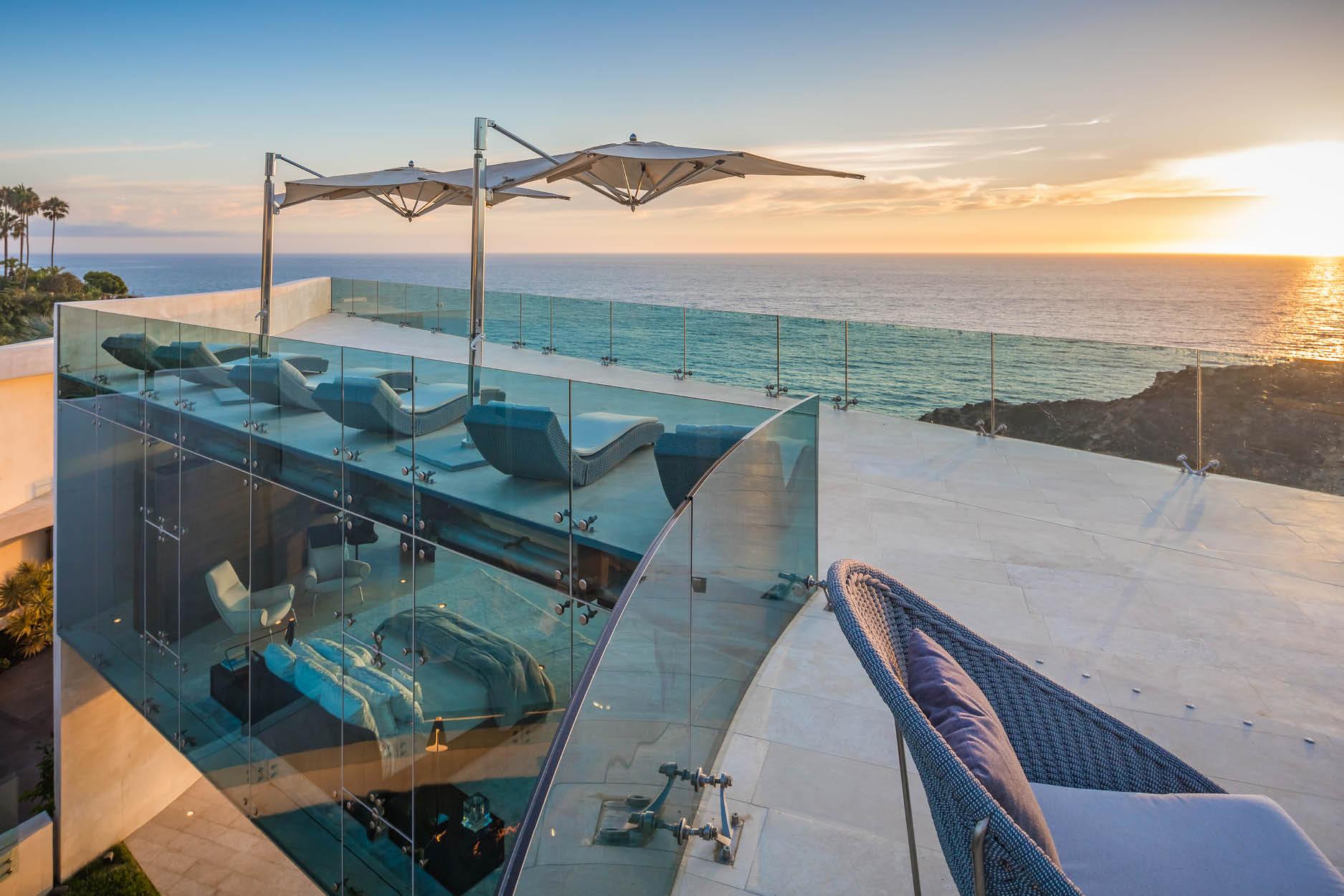 The main house spans 10,240sqft of living space, that includes two master suites, two more bedrooms, six baths and two steam and shower rooms. Showers, freestanding tubs as well as closets are built into the bathrooms; there are also a gym and roof top spa sure to offer plenty of relaxation to the singer after a strenuous performance.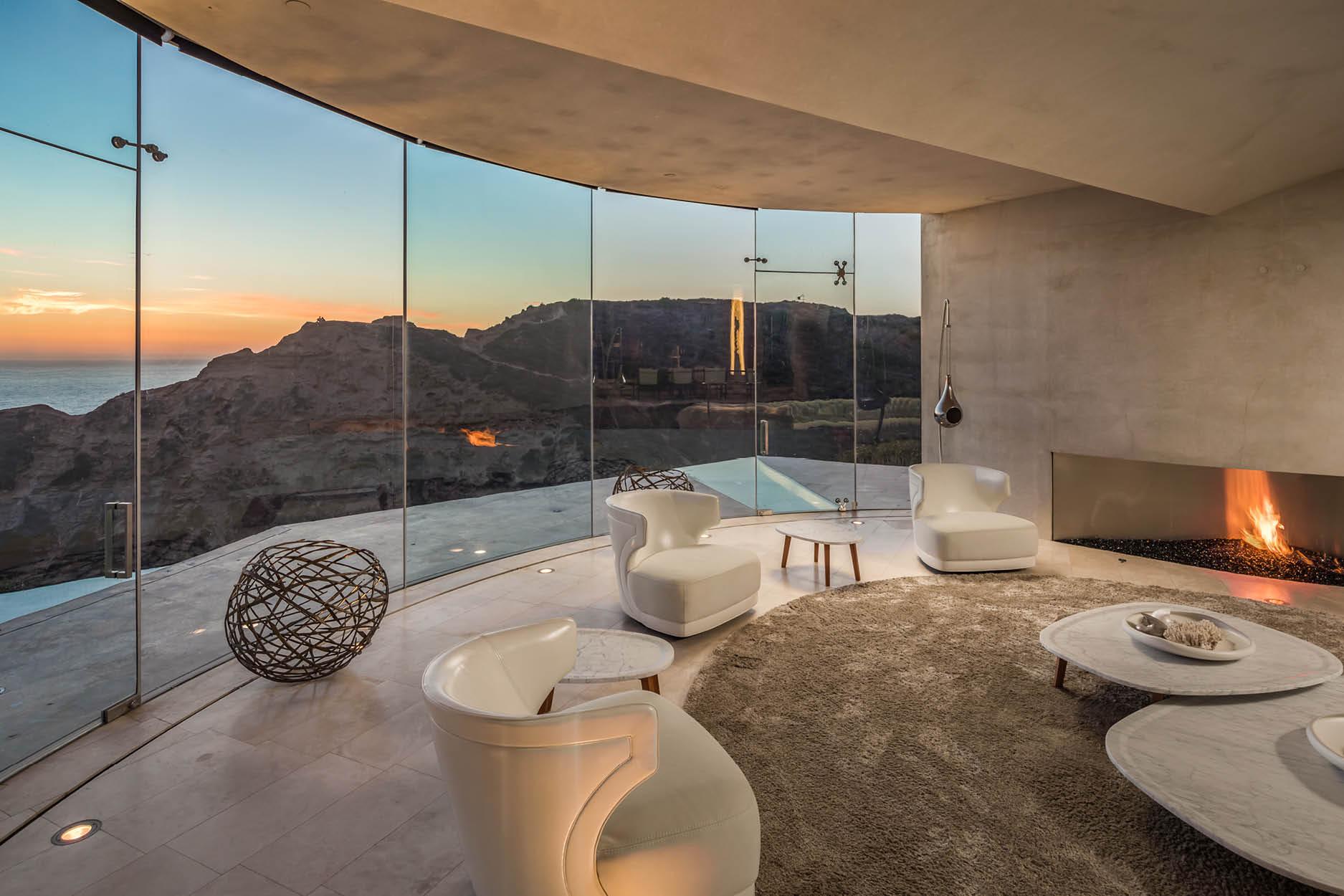 A built-in outdoor barbecue also sets up plenty of fun with the family and parties with Alicia's famous friends, who can afterwards retreat in style to the designated multi-level 1,301sqft guest house that includes two bedrooms and two bathrooms, where their privacy and comfort can be well taken care of.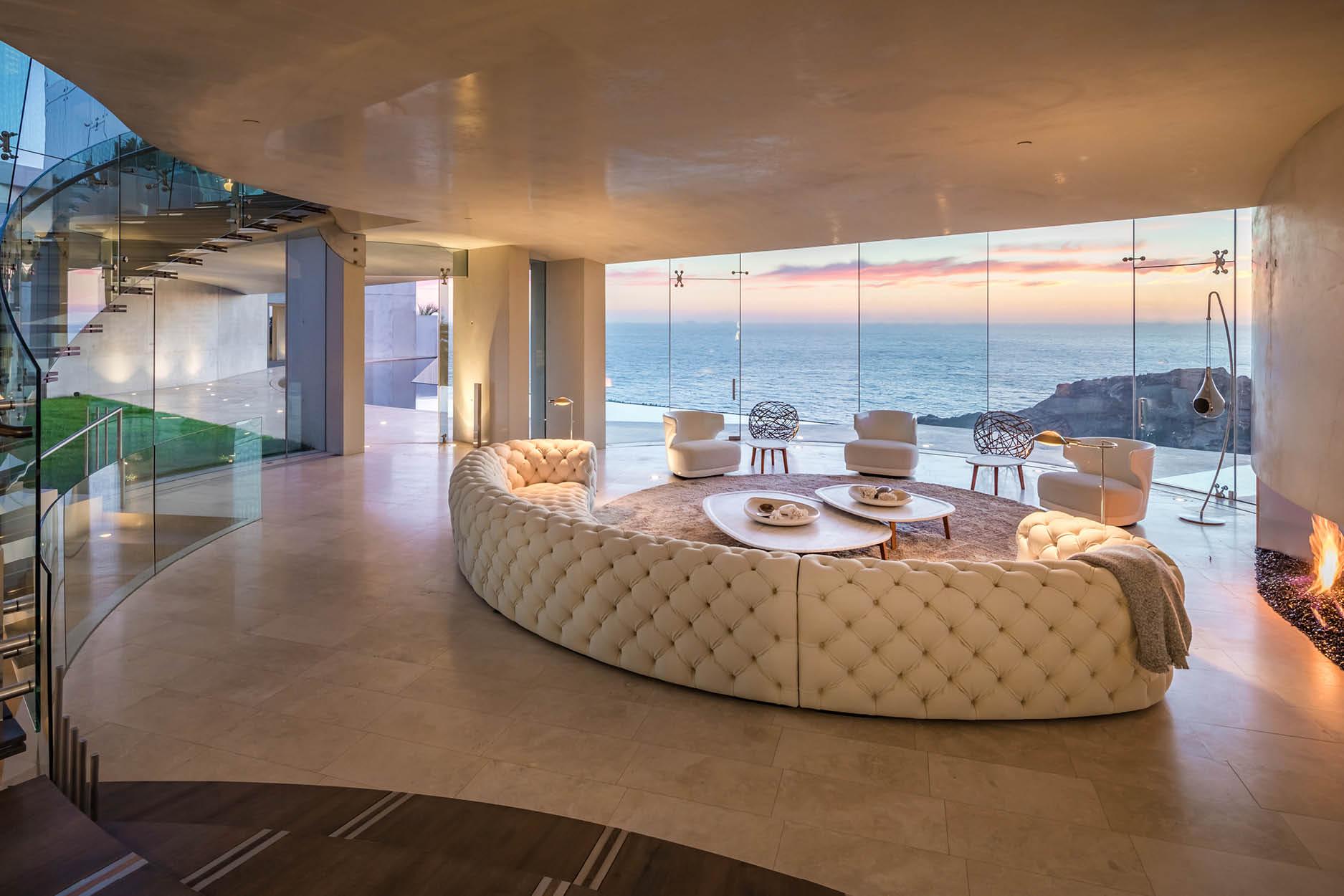 Decadent finishes and luxurious touches imbue the whole house, designed with an avant-garde vibe met with a still cosy elegance. The master en suite is wrapped in suede, while solid walnut wood decorates the ceiling and flooring of the family room and library, in which a Ralph Lauren glass stainless steel billiard table sits. Two kitchens are equipped with electrical appliances and supplies of famous brands such as Gaggenau, Miele, Subzero and Hoshizaki.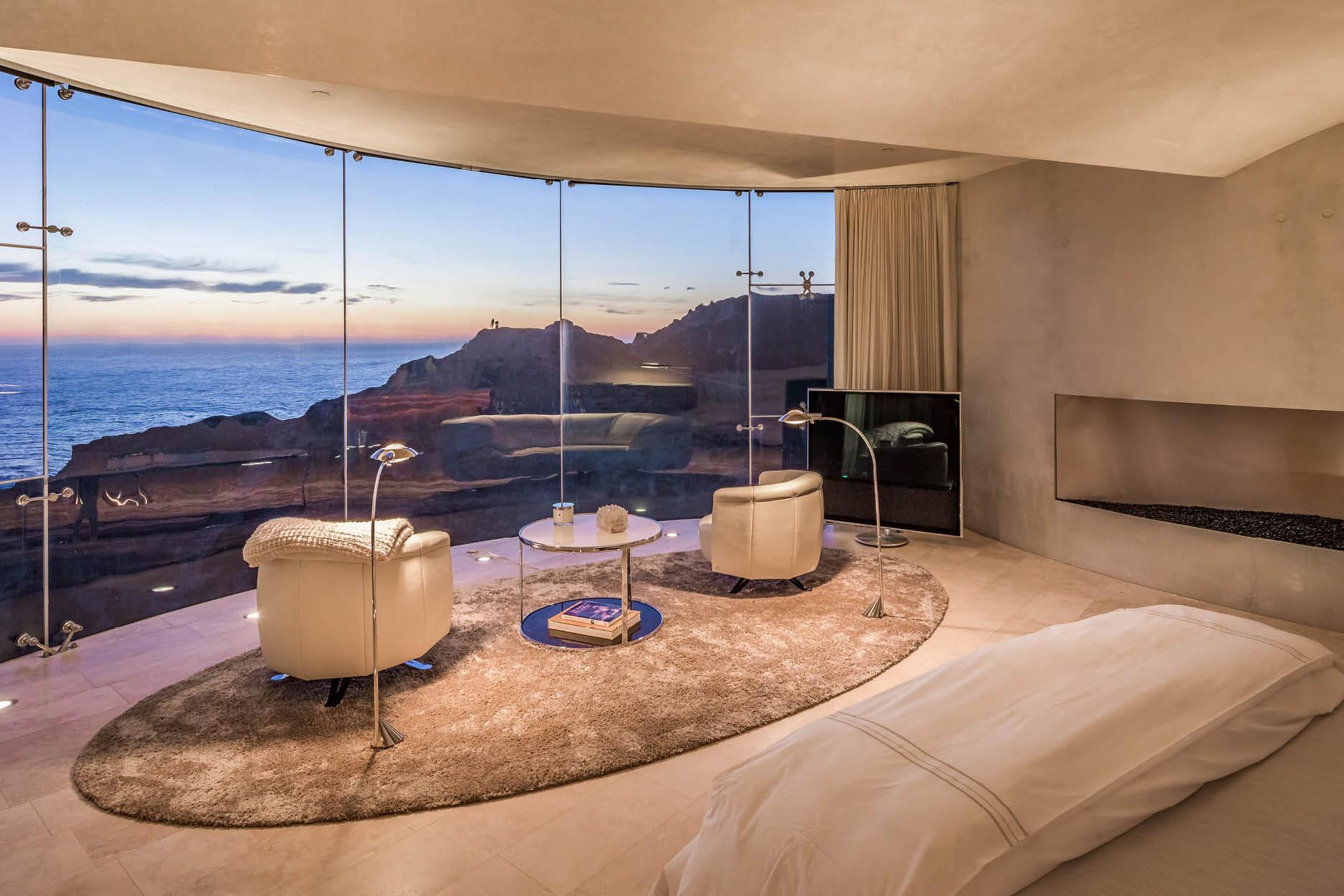 The avant-garde appearance of the home beautifully interplay with an outstanding architectural ingenuity. The underground garage, ready for an appearance in any sci-fi blockbuster, is built to remind one less of the usual storage space and more of where a superhero might house their super mobiles. A glass-encased elevator takes one straight from underground to the rooftop, and allows guests to move freely within the mansion.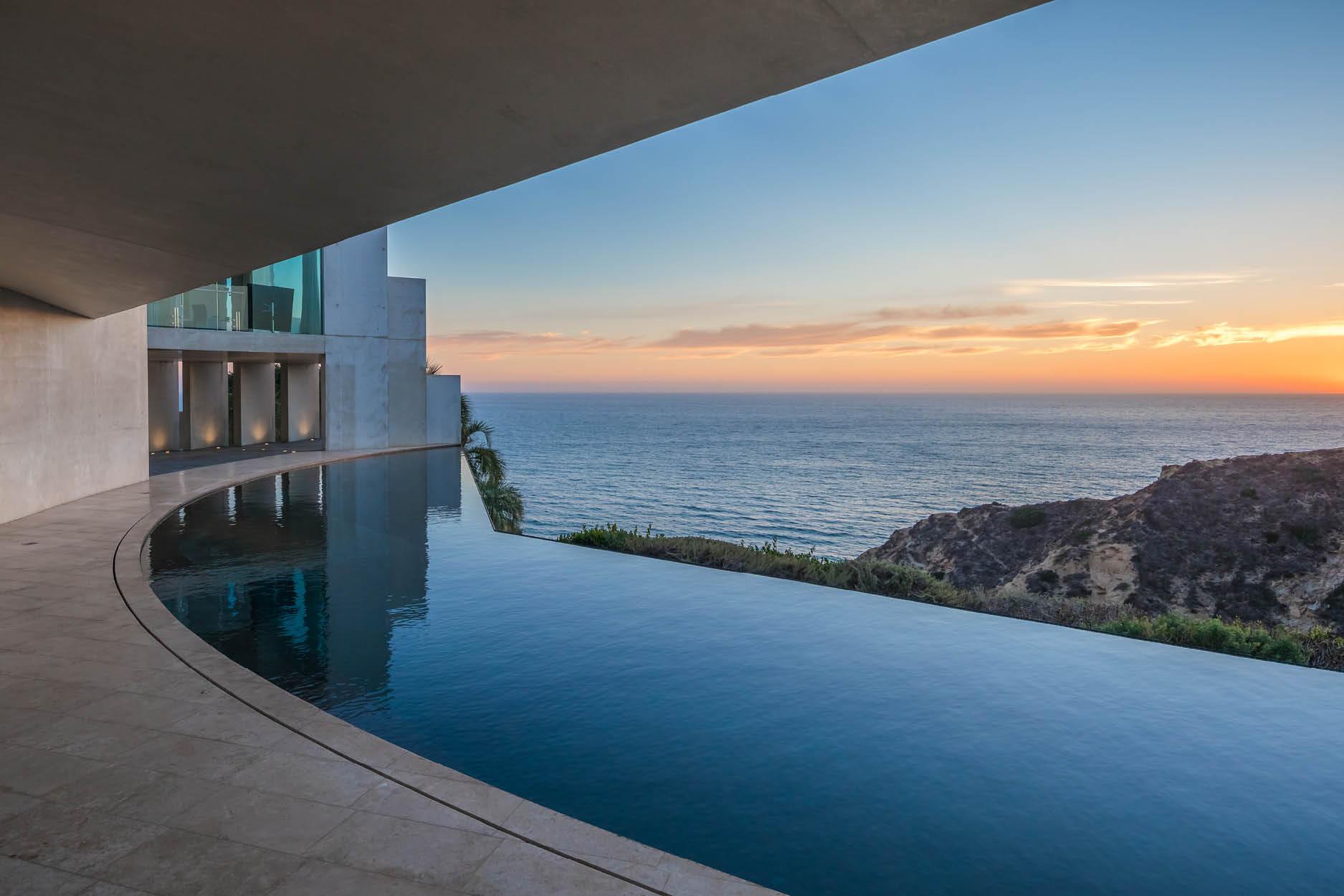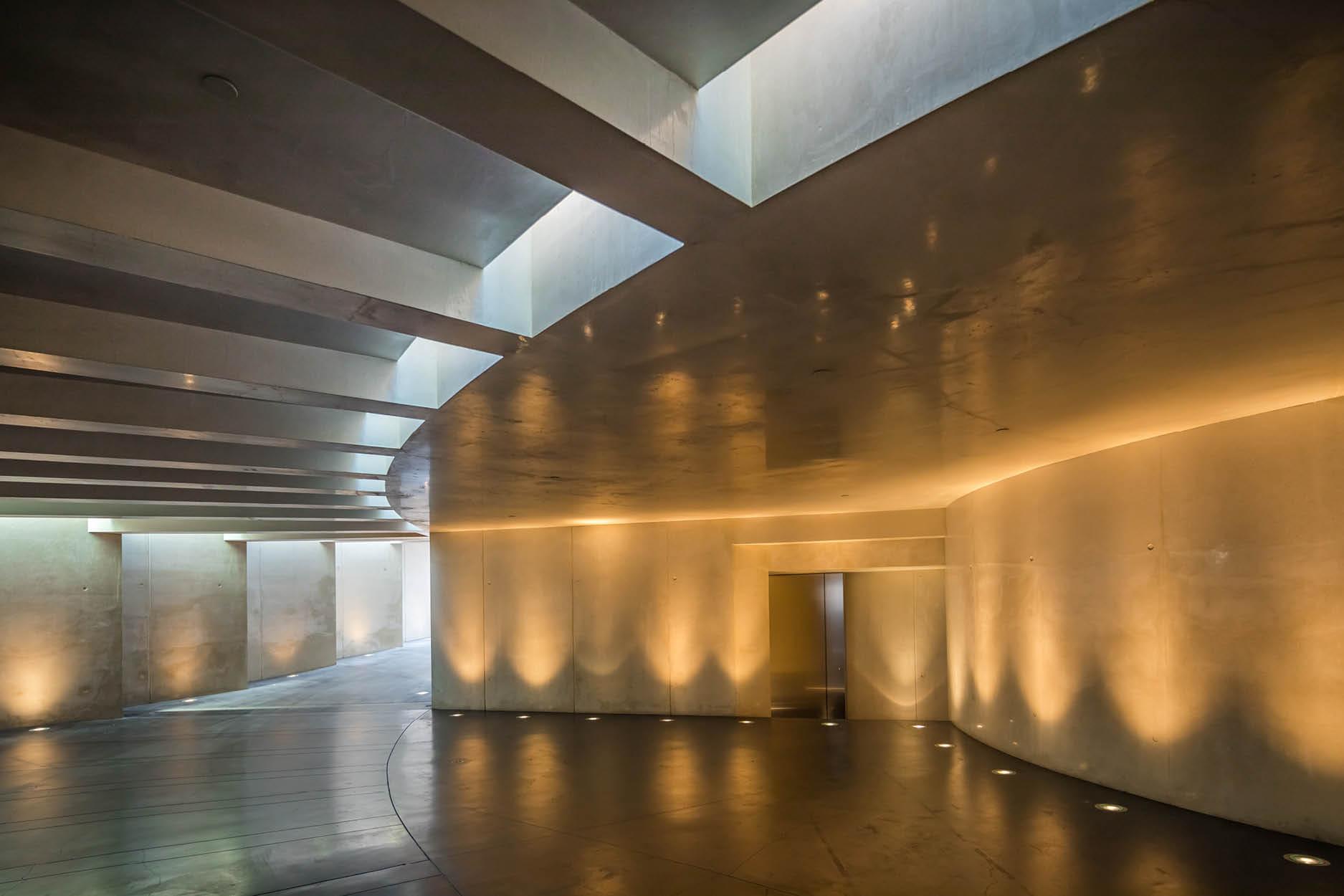 All of that is framed by breathtaking views of the Pacific Ocean, to be enjoyed within the house or outside by the 5,100-cubic-foot infinity pool. It is hard to imagine this not evoking an abundance of creativity and inspiration for Alicia's many songs to come.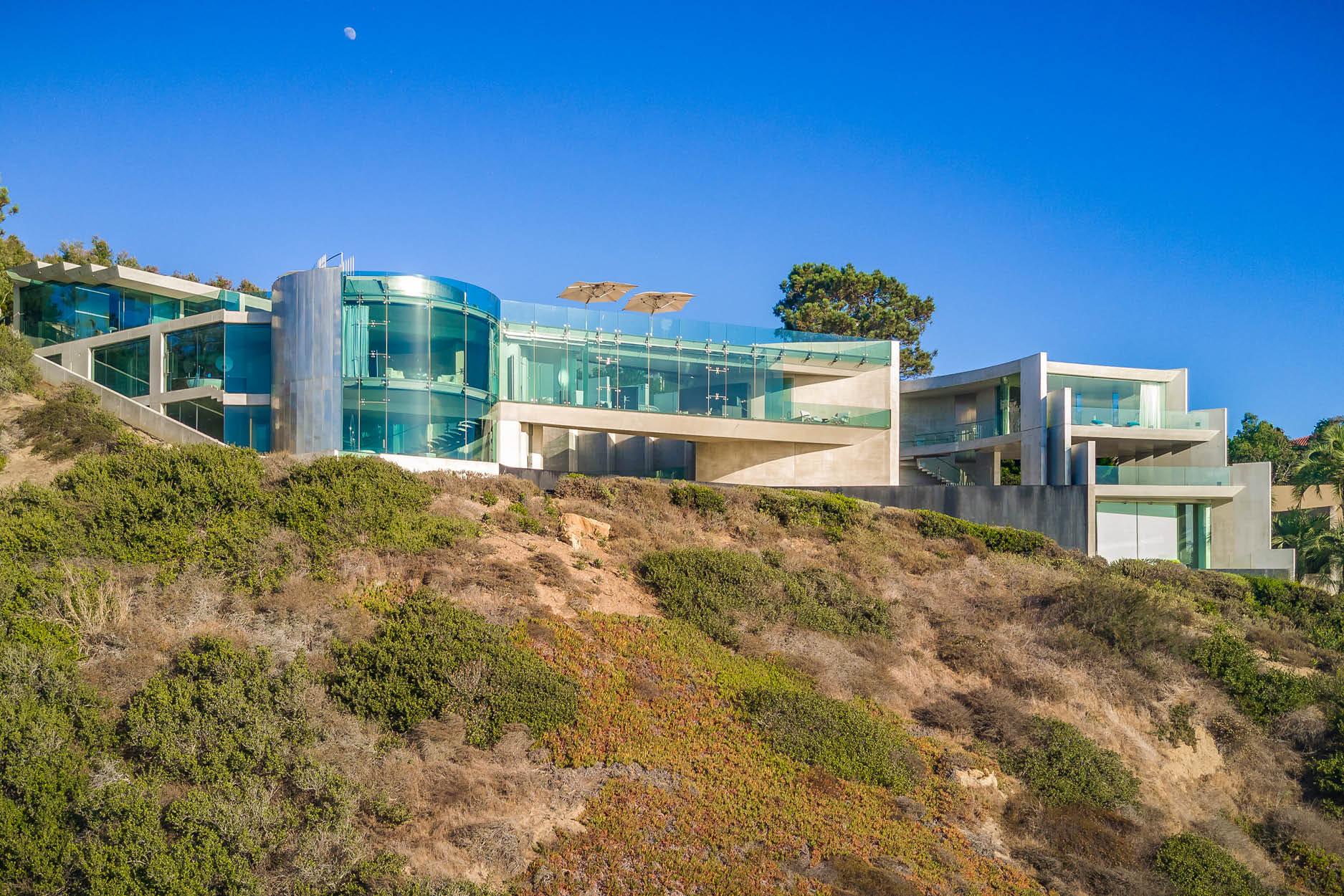 Cover photo via @aliciakeys IG
See also: Discover Supermodel Miranda Kerr's New Furniture Line