In the eight years since Art Basel acquired Art HK, dropping a pin on the city in the map of the art world, Hong Kong has grown from exploring its potential as a thriving art market to serving the global art scene as one of its foremost hubs. We sift through the city's biggest fairs for a look at what's ahead. Here, an overview of Art Central 2019.
Opening a few days ahead of Basel, homegrown Art Central returns for its fifth year with a showcase of contemporary work.
Among the 107 participants are a good representation of Korean and Japanese galleries, notably Gallery Hyundai from Seoul featuring dansaekhwa master Chung Sang-hwa; first-time participant Phosphorus & Carbon from Daegu with abstract expressionist Andre Marfaing; Whitestone Gallery which will exhibit the works of the Japanese post-war art collective Gutai Group along with a display of Tadaaki Kuwayama's three-dimensional work, its first in Hong Kong.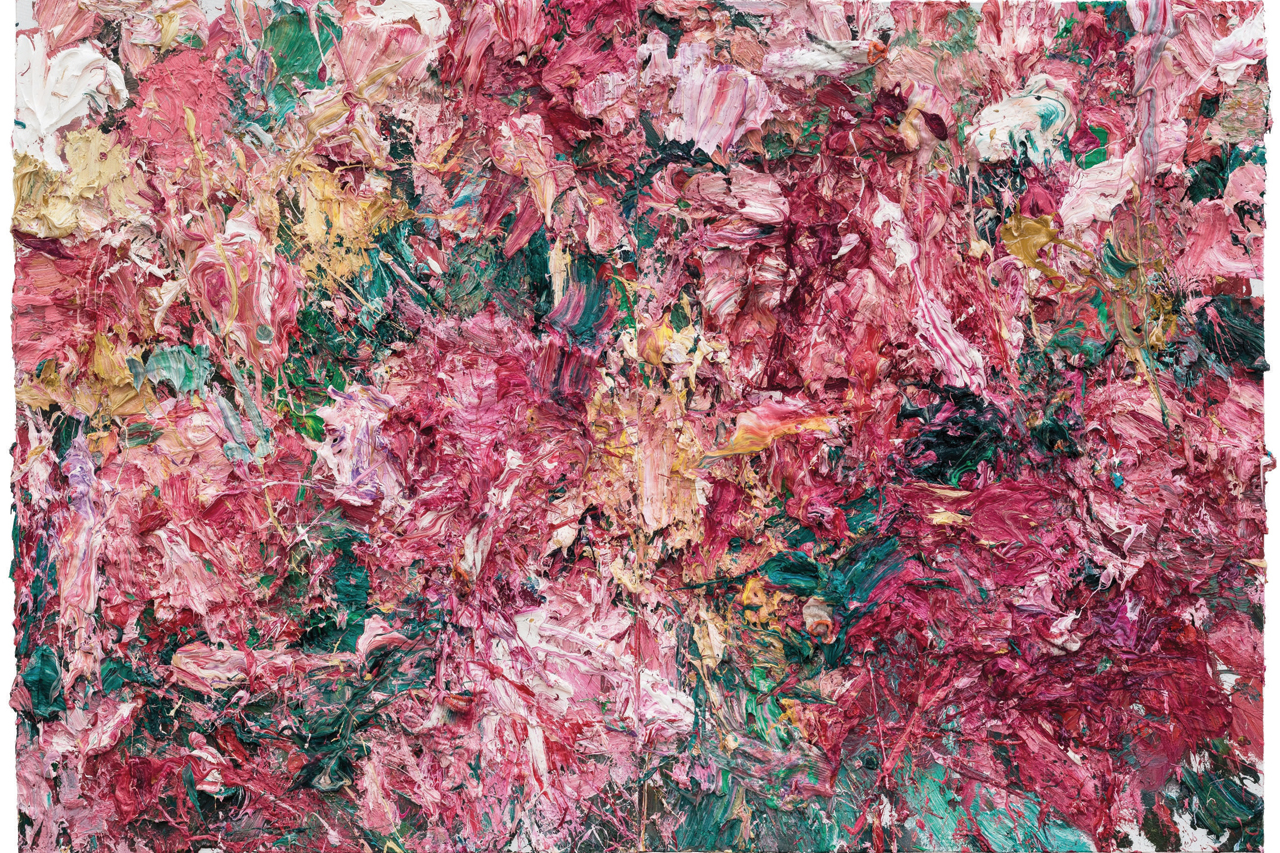 In the Central and Context sectors dedicated to solo artist exhibitions – Nukaga Gallery from Tokyo showing the works of abstract ink artist Yu-ichi Inoue, as well as Osaka-based Tezukayama Gallery presenting experimental installation artist Satoru Tamura.
Also look out for Hong Kong's Puerto Roja gallery and its representation of Spanish and Latin American works, particularly that of optical and kinetic art pioneer Carlos Cruz-Diez, and Bangalore's Gallery Sumukha's exhibition of Paresh Maity's multi-disciplinary art.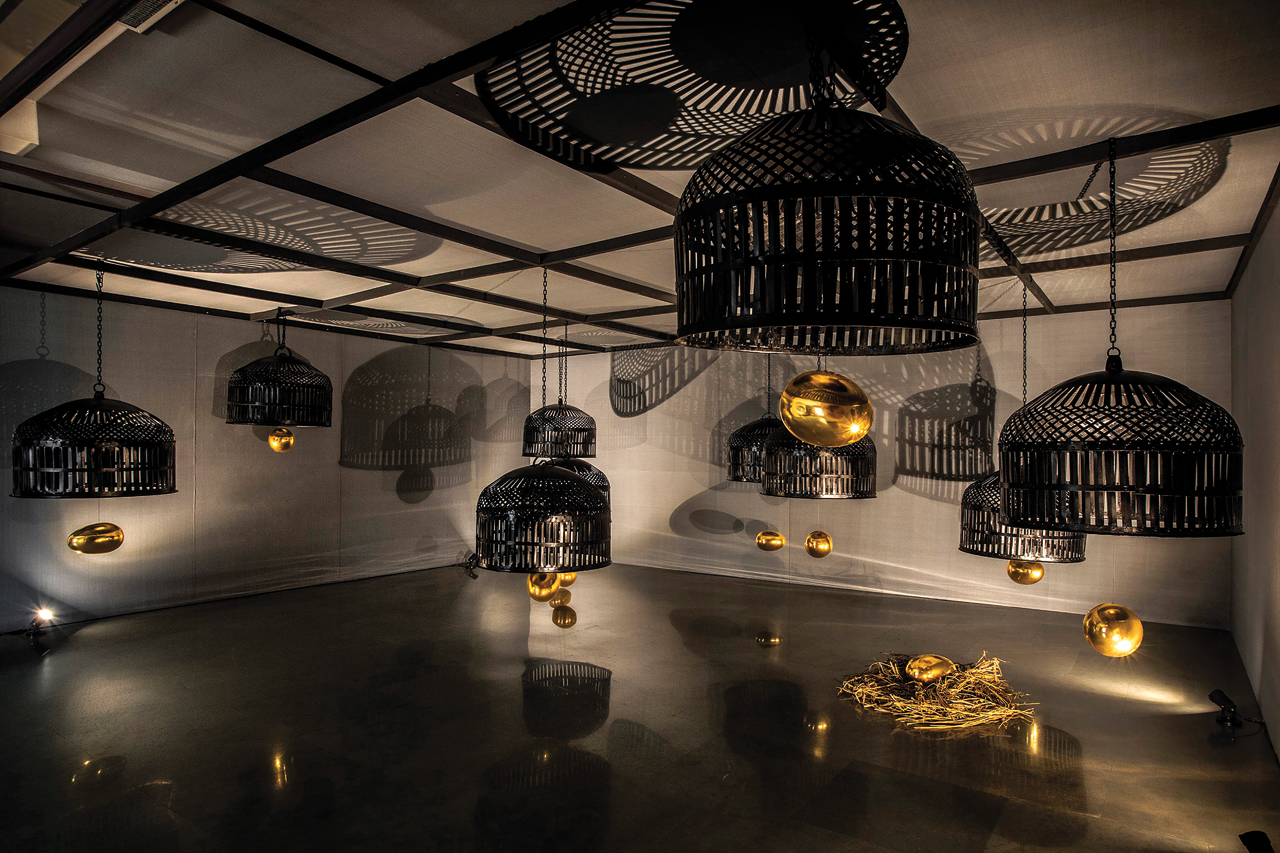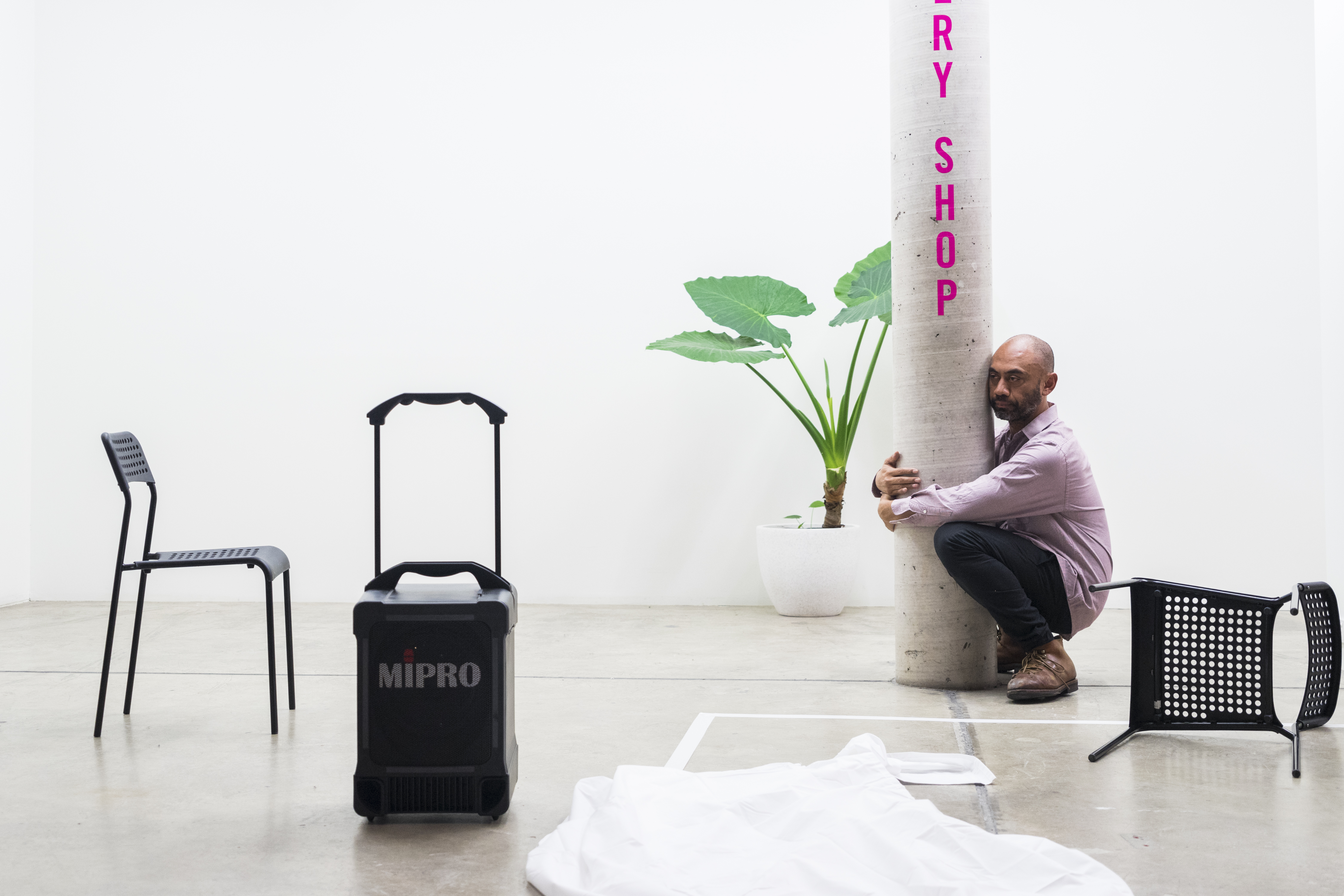 In partnership with Art Central, 4A Centre for Contemporary Asian Art will present interactive performances by artists from the region: Bettina Fung (Hong Kong/United Kingdom), Brian Fuata (Australia), Minja Gu (Korea) and Siu Lan Ko (Hong Kong and Canada). Meanwhile, Hong Kong curator Ying Kwok brings together six cutting-edge installations for the Projects sector.
Below, some of the works to look out for at the fair.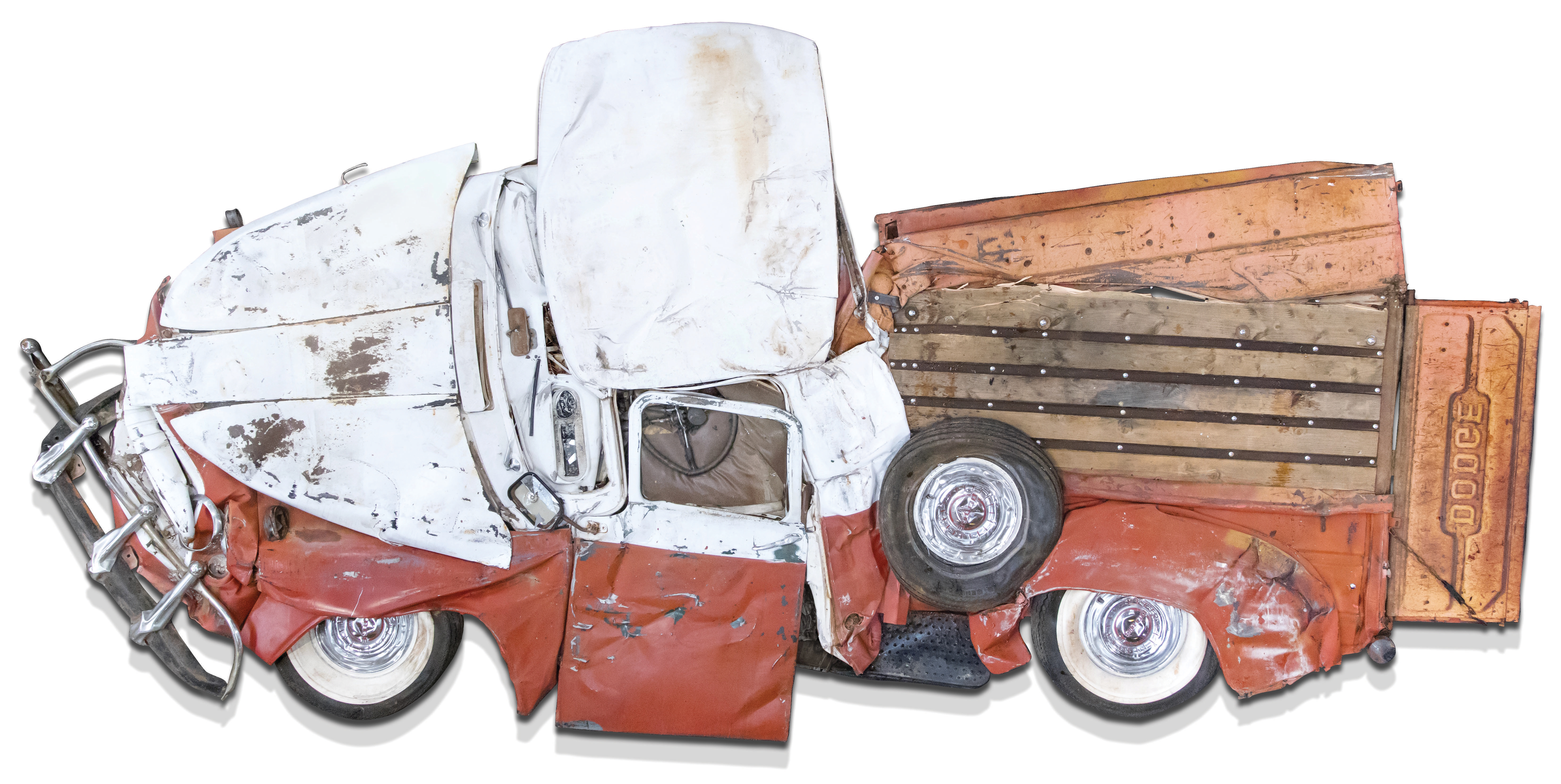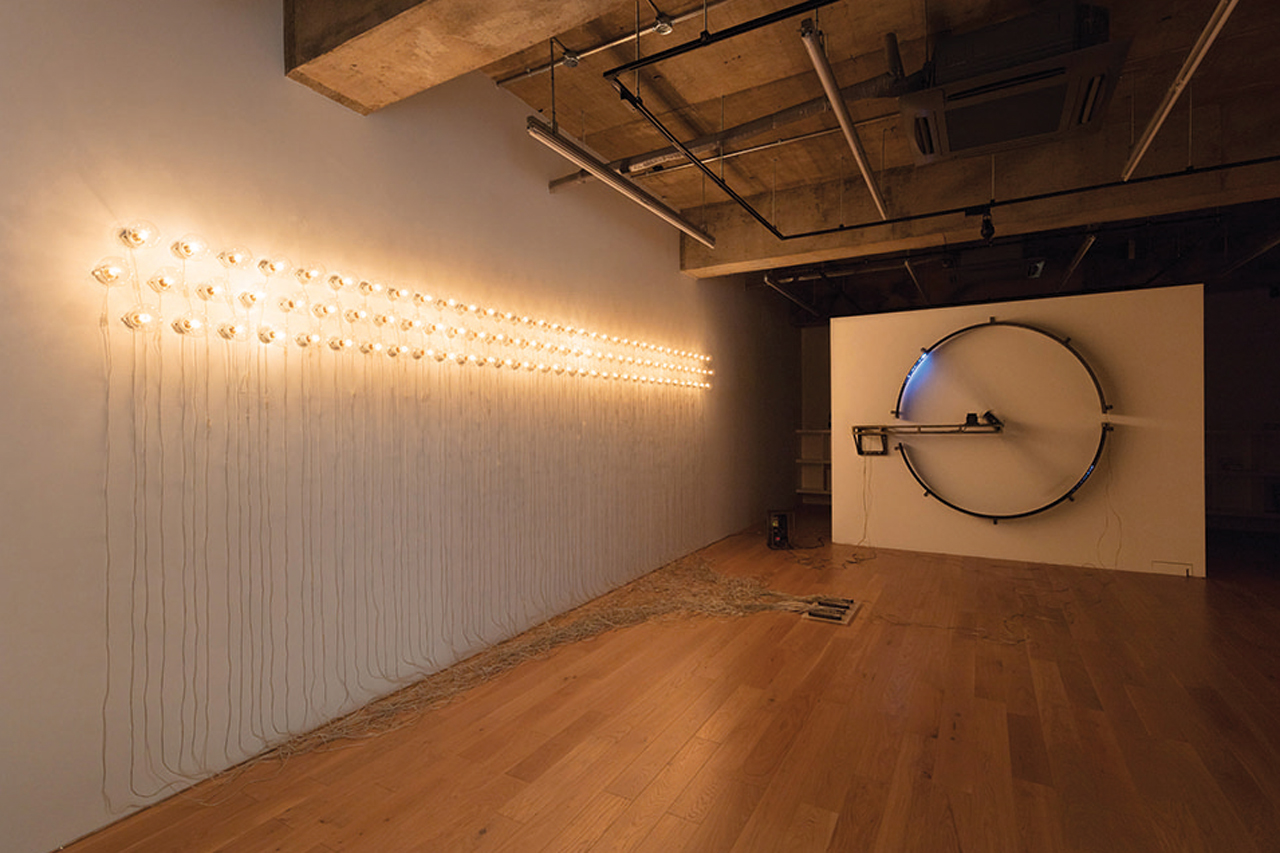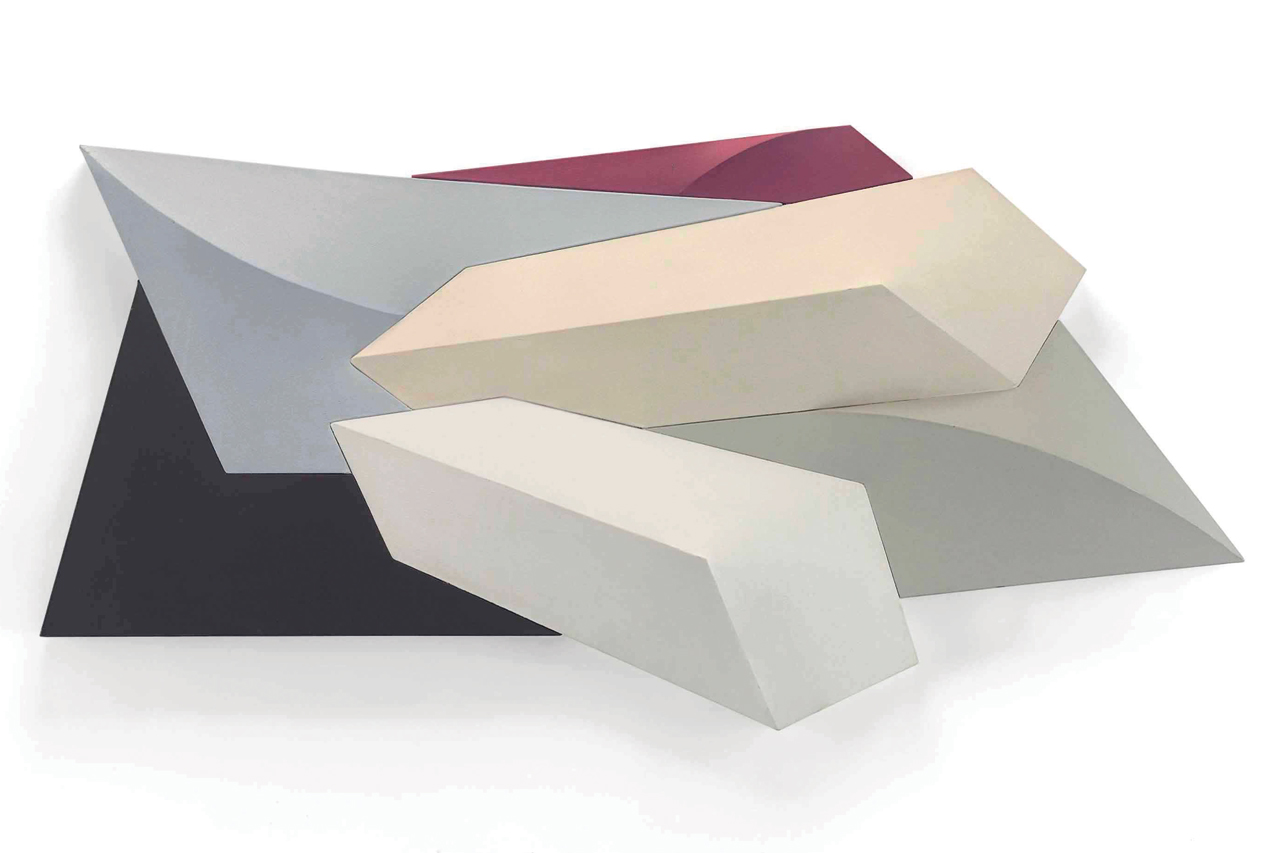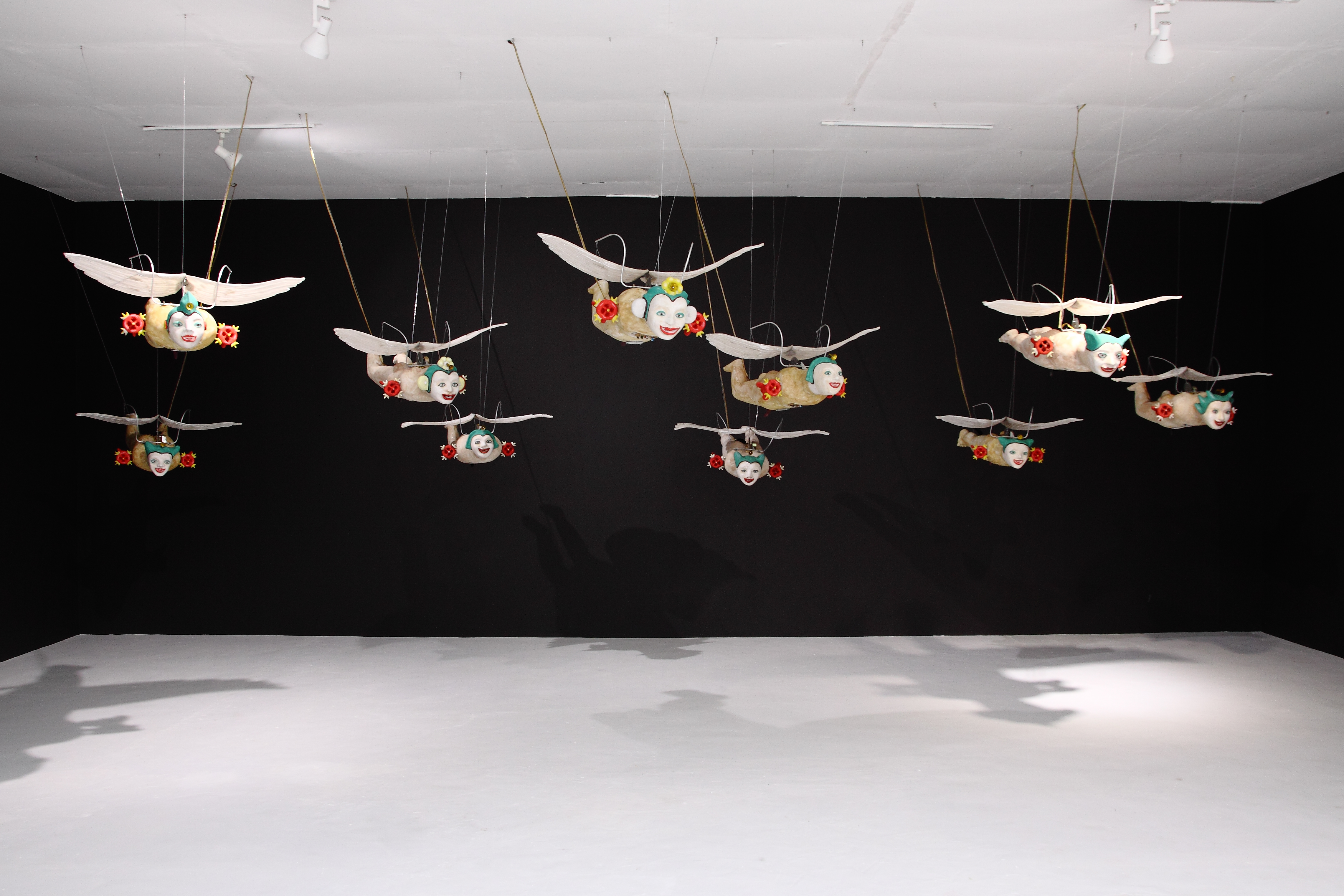 Where: Central Harbourfront
Hours: Tuesday, March 26, from 2pm to 5pm, invitation-only; Tuesday, March 26, 5pm to 9pm, First Night tickets; Wednesday, March 27, through Sunday, March 31. For the full hours, log on to their website.
Admission: Tickets will be available at the venue, but you can also purchase them in advance through Ticketflap.
All photography courtesy of the artists, galleries and Art Central