In the eight years since Art Basel acquired Art HK, dropping a pin on the city in the map of the art world, Hong Kong has grown from exploring its potential as a thriving art market to serving the global art scene as one of its foremost hubs. We sift through the city's biggest fairs for a look at what's ahead. First up: Art Basel Hong Kong.
Now on its seventh year, Art Basel returns to the Hong Kong Convention and Exhibition Centre with a strong presence from the region, this time with more than half of the galleries representing spaces in Asia and Asia-Pacific.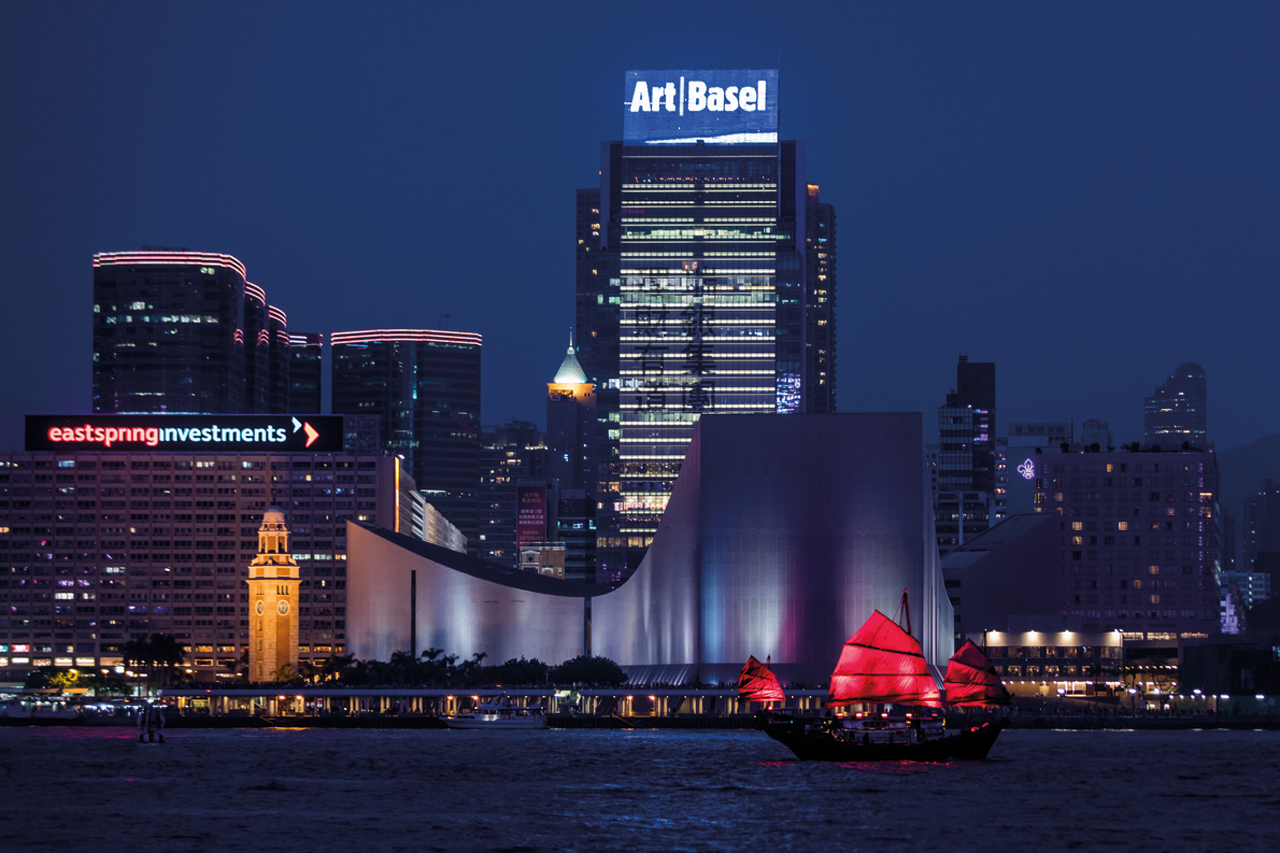 Participating for the first time is Richard Koh Fine Art (Malaysia & Thailand), with works by Thai artist Natee Utarit; equally noteworthy is the presence of Galerie du Monde from Hong Kong, Tang Contemporary Art from Bangkok, ROH Projects from Jakarta, and Gow Langsford Gallery from Auckland in the main Galleries sector, previously featuring in Insights, the Asia-focused sector, and Discoveries, dedicated to emerging artists.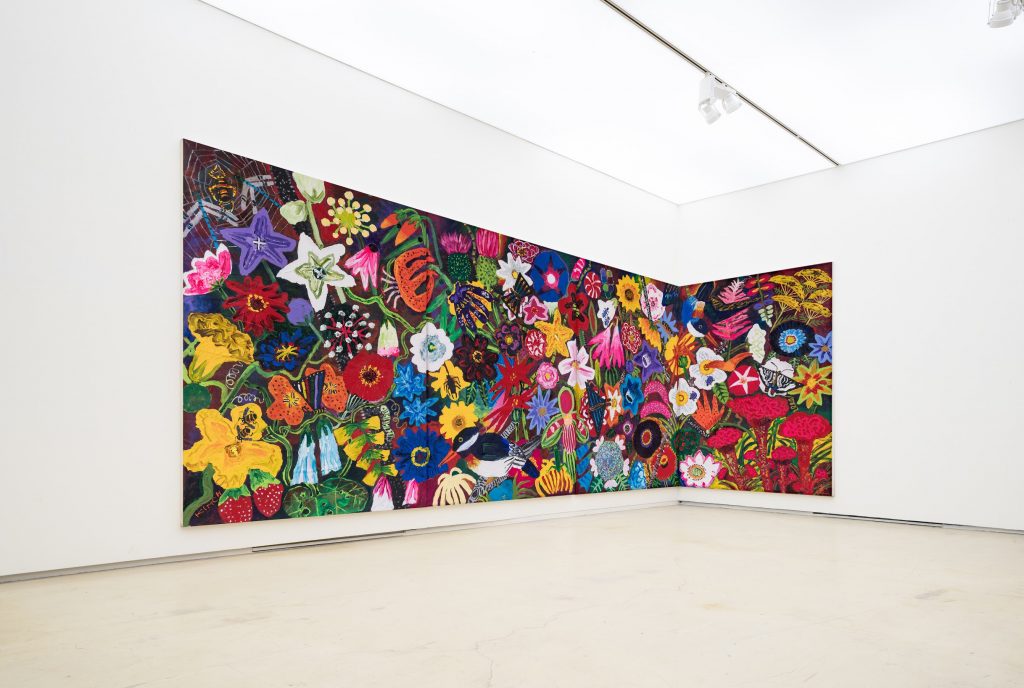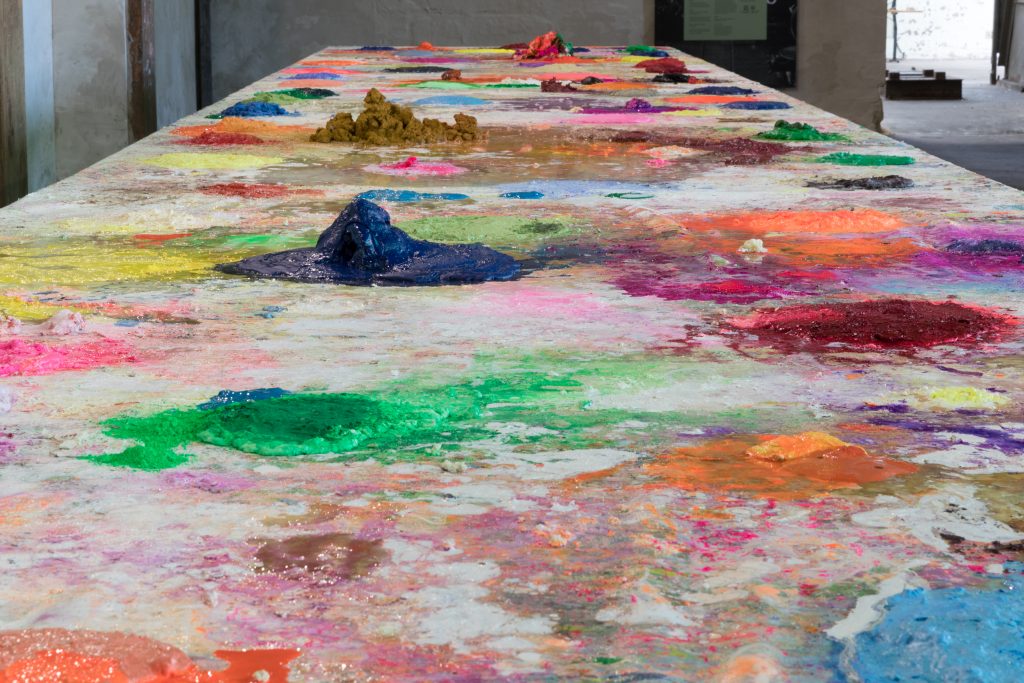 Of the total 242 galleries, 21 are joining Art Basel Hong Kong for the first time, including names that have contributed to shaping the art scenes in Europe and the US: Belgium's Galerie Greta Meert, Germany's Galerie Bärbel Grässlin and Galerie Max Hetzler, and the United States' Luhring Agustine, Matthew Marks Gallery, Paula Cooper Gallery, Regen Projects, Andrew Kreps Gallery and Richard Nagy Ltd.
See also: The Best of Art Month 2019
Below, some of the art works from participating galleries.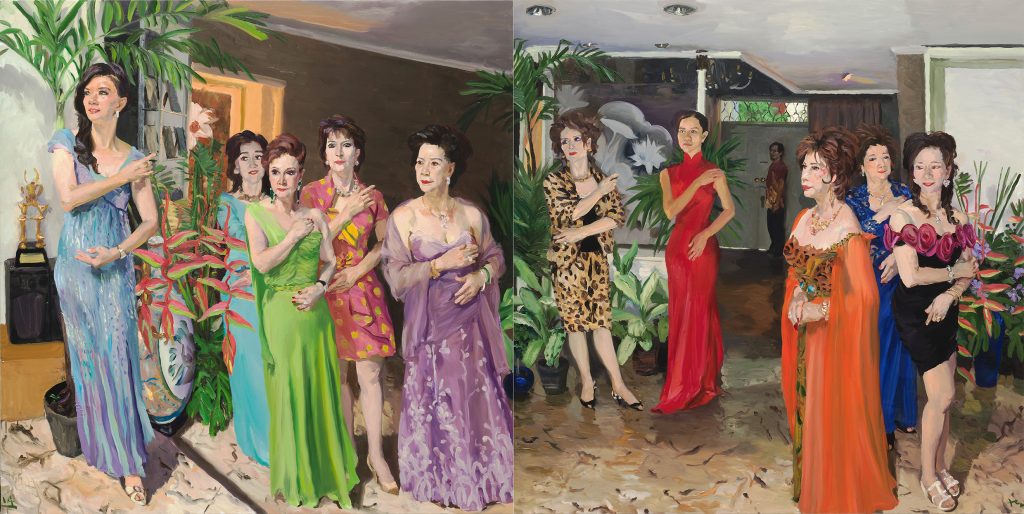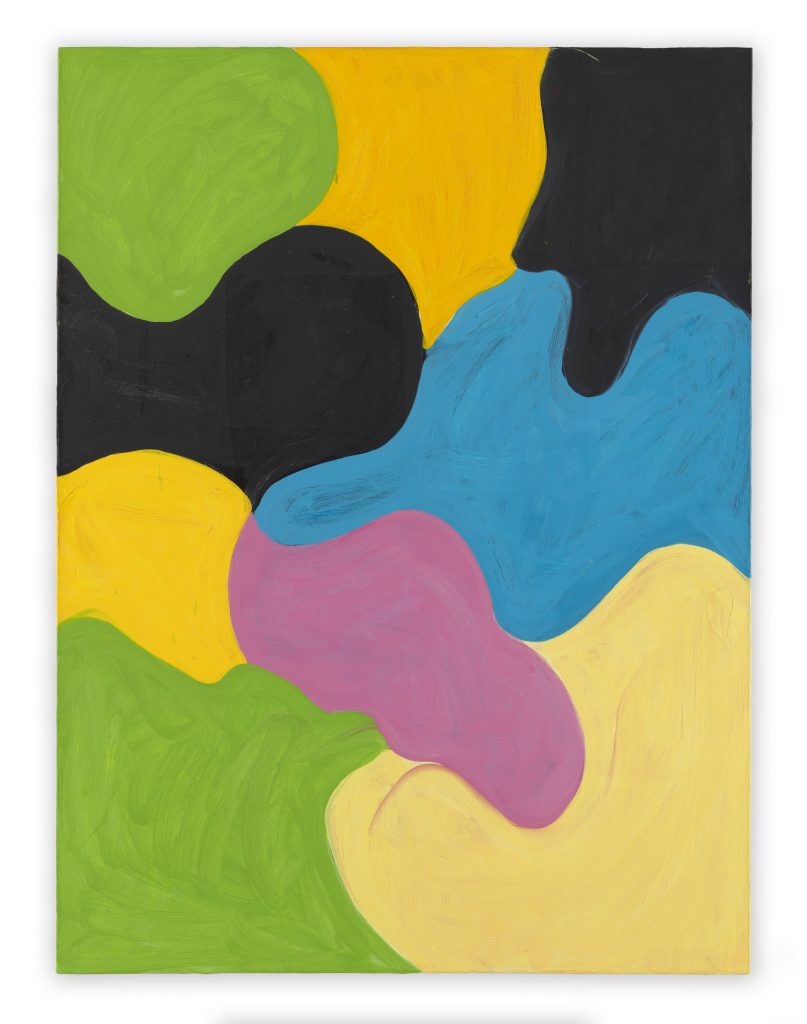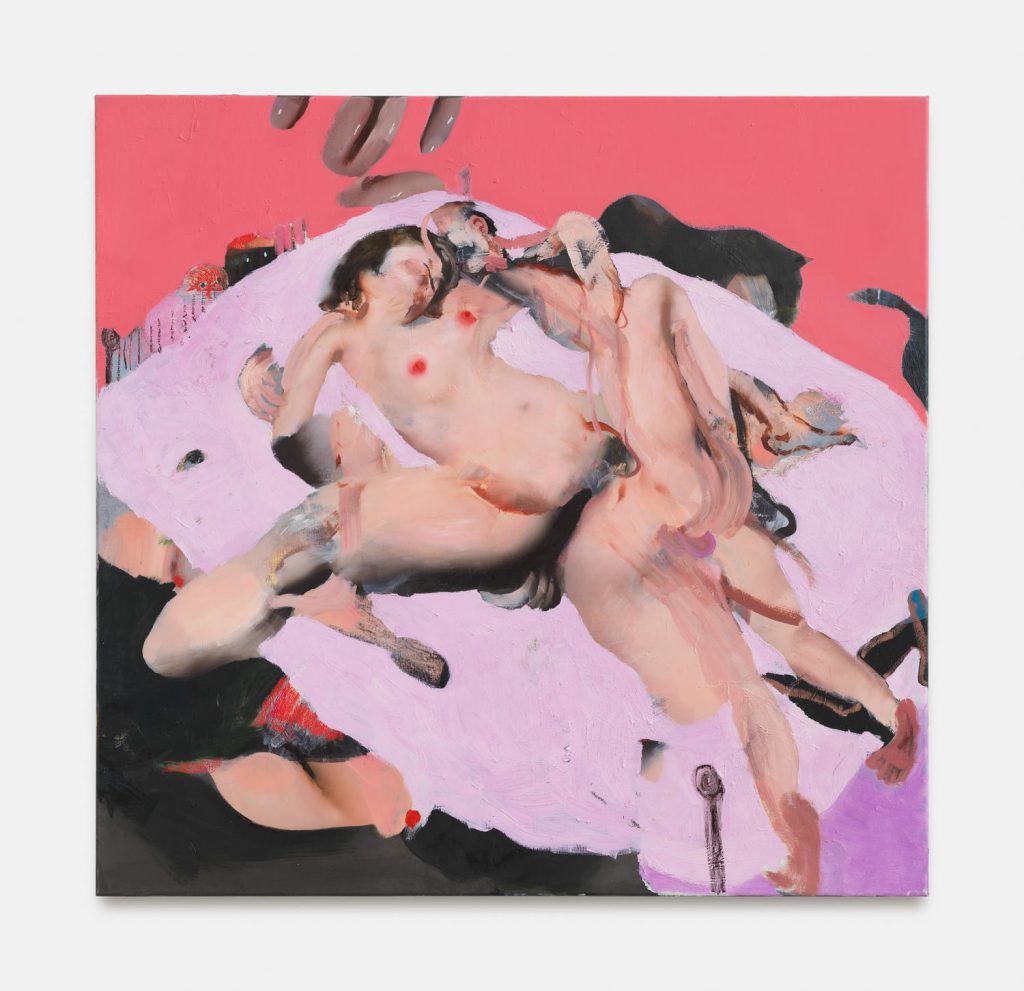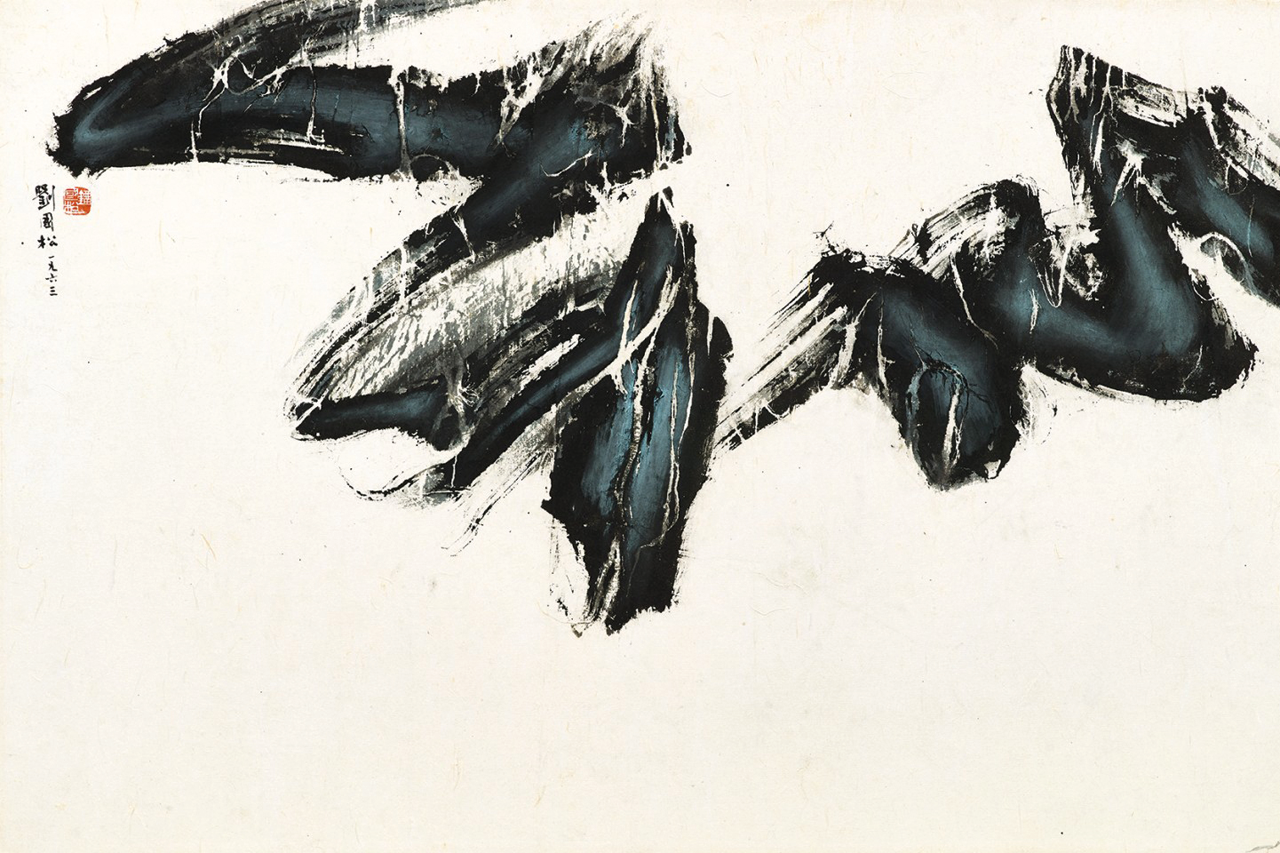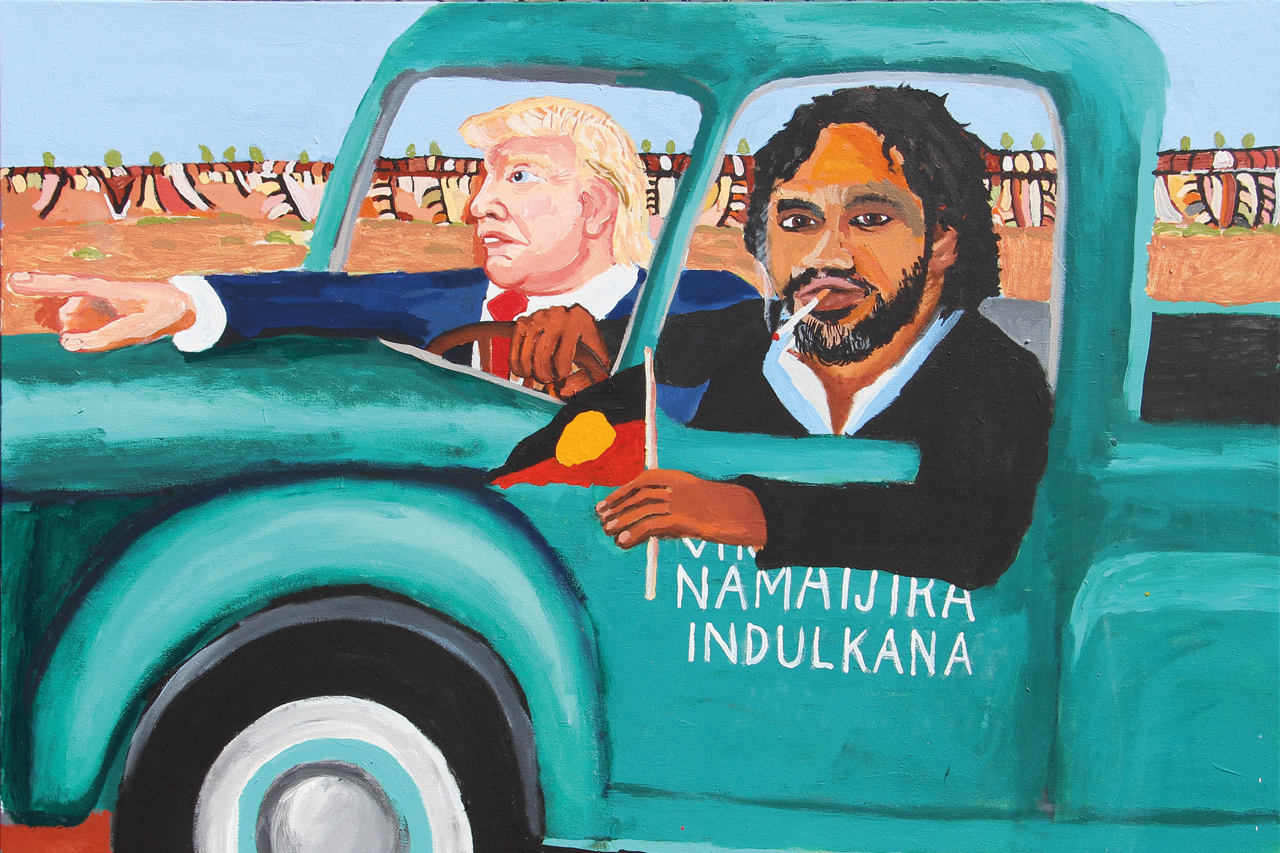 Where: Hong Kong Convention and Exhibition Centre, Wan Chai
Hours: Wednesday, March 27, and Thursday, March 28, are by invitation only; public days run from Friday, March 29, through Sunday, March 31 (1pm to 8pm only on Friday and Saturday, 11am to 6pm on Sunday, its last day)
Admission: Tickets will be available at the venue, but you can also purchase them in advance.
All images courtesy Art Basel.
Header: Liu Xiaodong, Memory Tree 1, 2014, courtesy of the artist and Eslite Gallery, Taiwan