Well-known international artificial stone manufacturer CARPOREE offers a wide range of solid surface materials that are made from a mix of acrylic/polyester resin, minerals and natural pigments. These come in a huge spectrum of colours, patterns, and natural-looking textures – and are waterproof and heat-and-stain resistant. They are exactly what you need to create a stylish interior.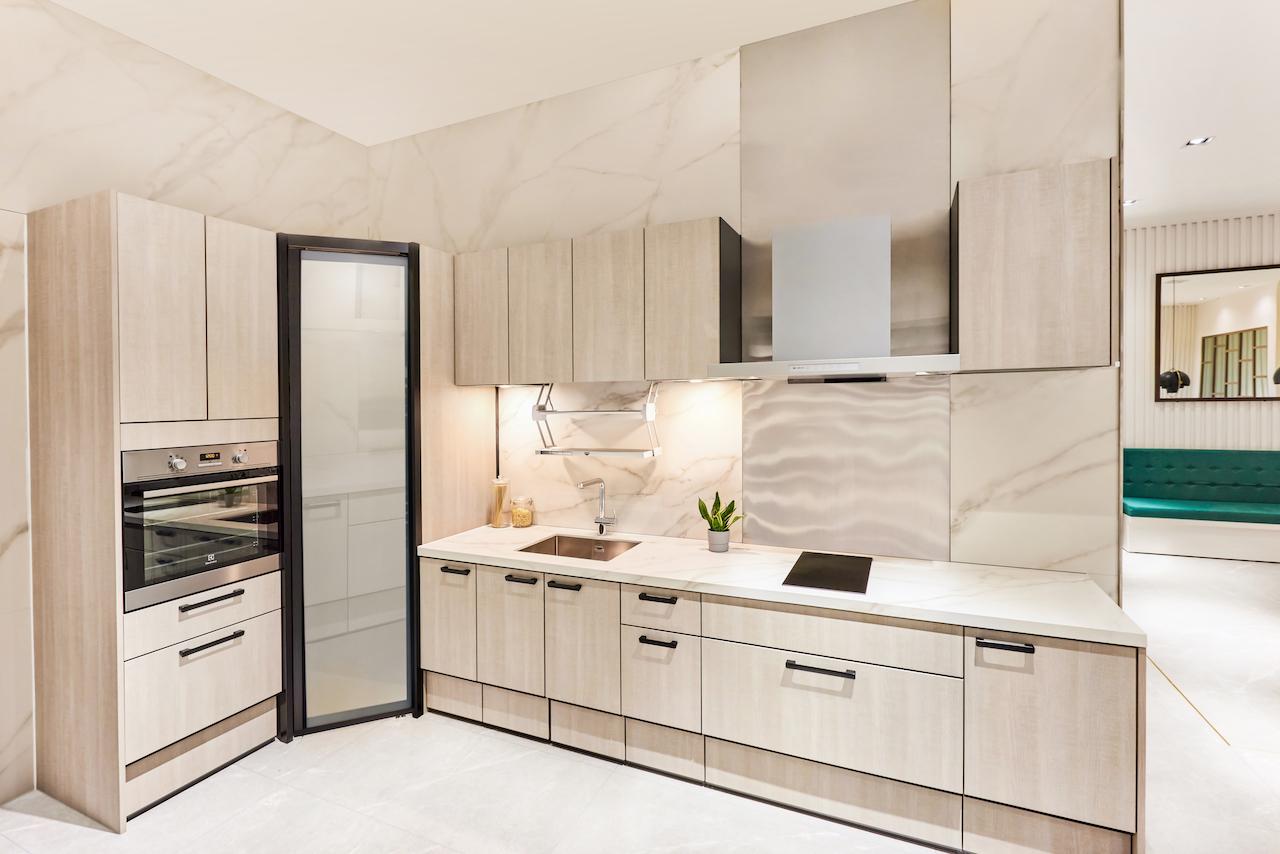 As a new generation of brand offering solid decorative materials for artificial stone, CARPOREE provides over 100 options of textures, from dynamic stone to subtle and ever-popular marble. Available in glossy and matte finishes, the seamless surface matches perfectly with the design theme of any home.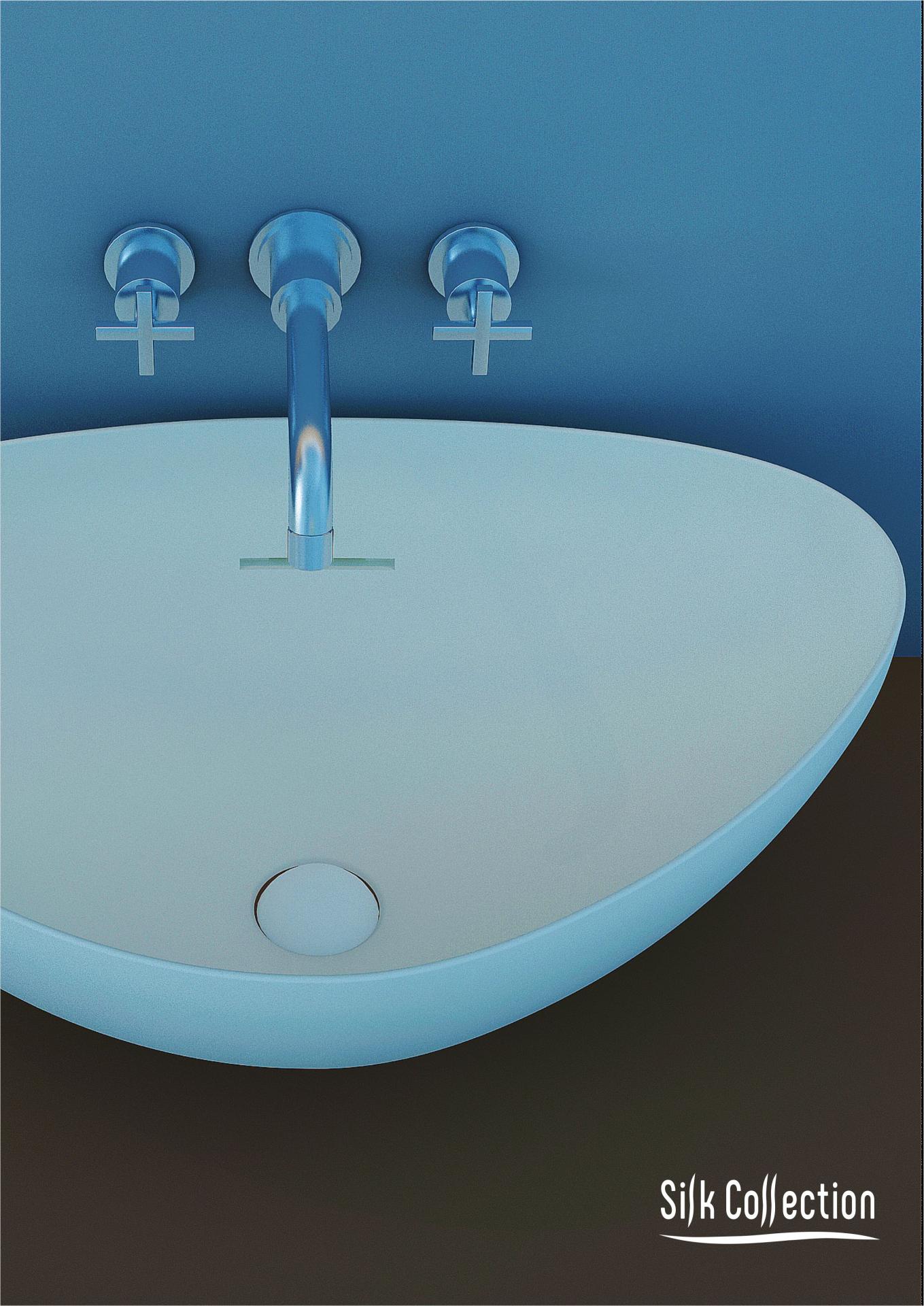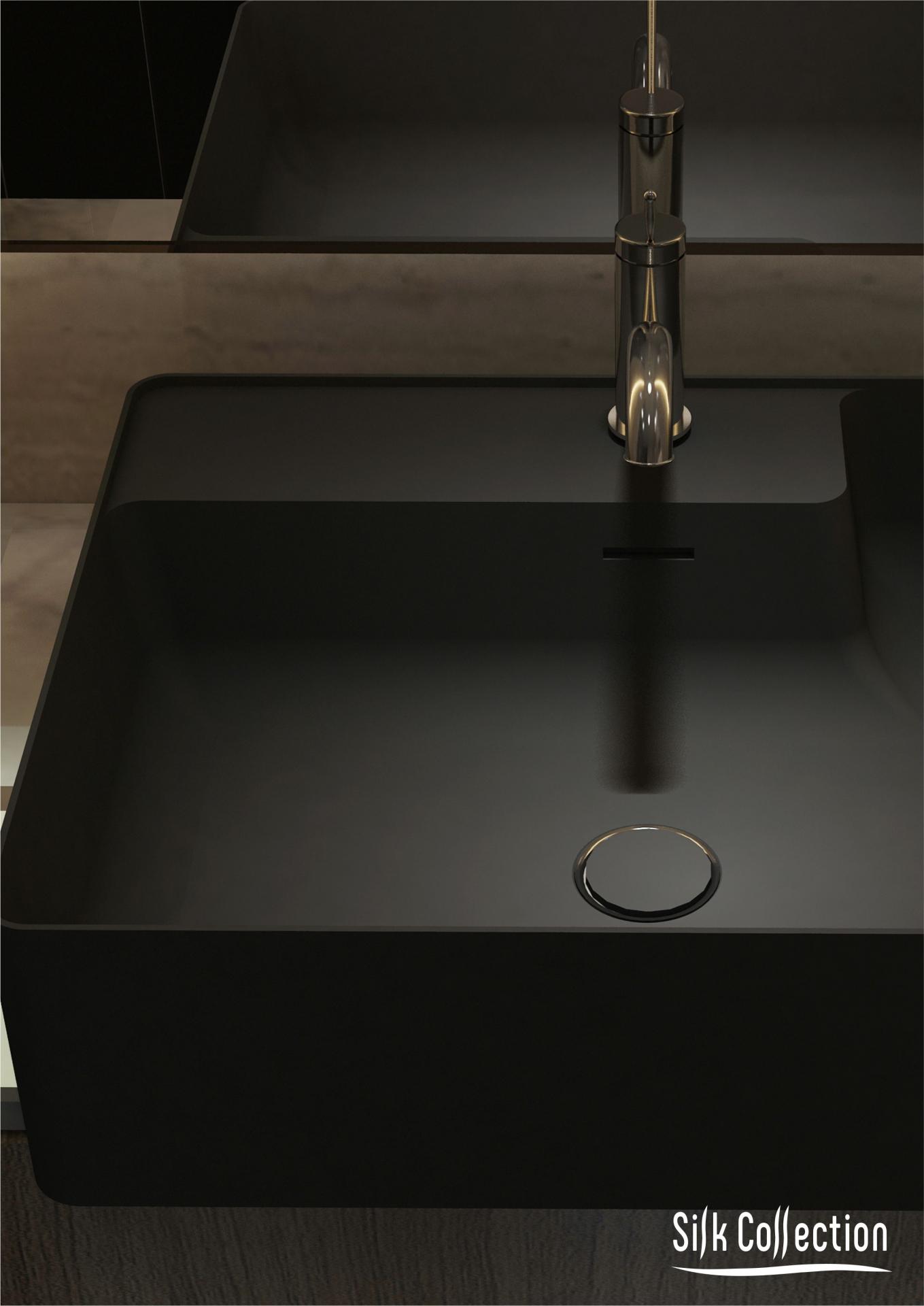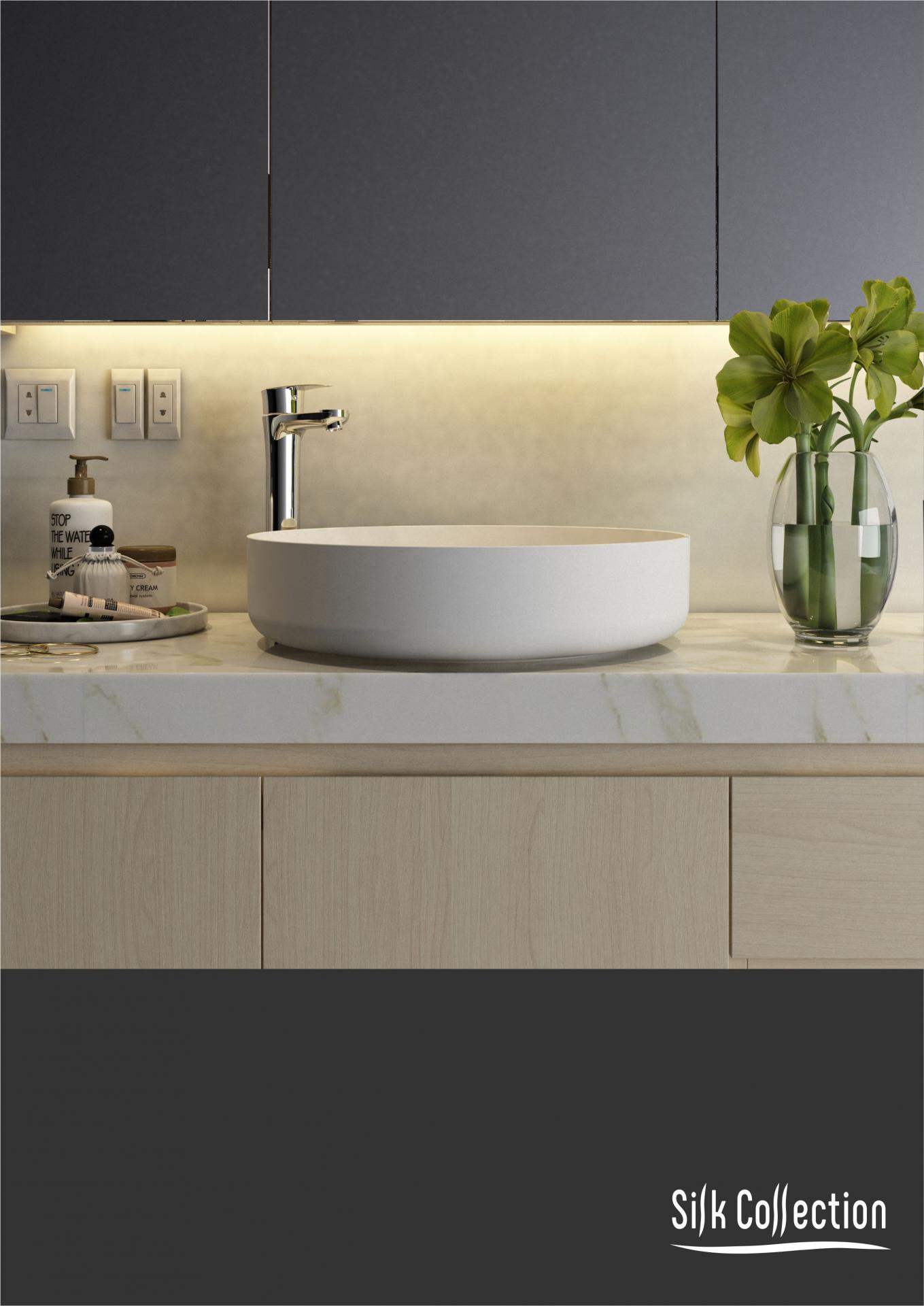 The recently launched Silk Collection brings a silky touch to sinks and countertops, at an affordable price. The material is composed of unique compounds that result in sleek, super thin yet highly robust finish that can't be achieved with traditional ceramics. Because the Silk Collection is also non-toxic, non-flammable, resistant to chemicals, and offers a seamless finish, it is perfect for use in sinks and work desks.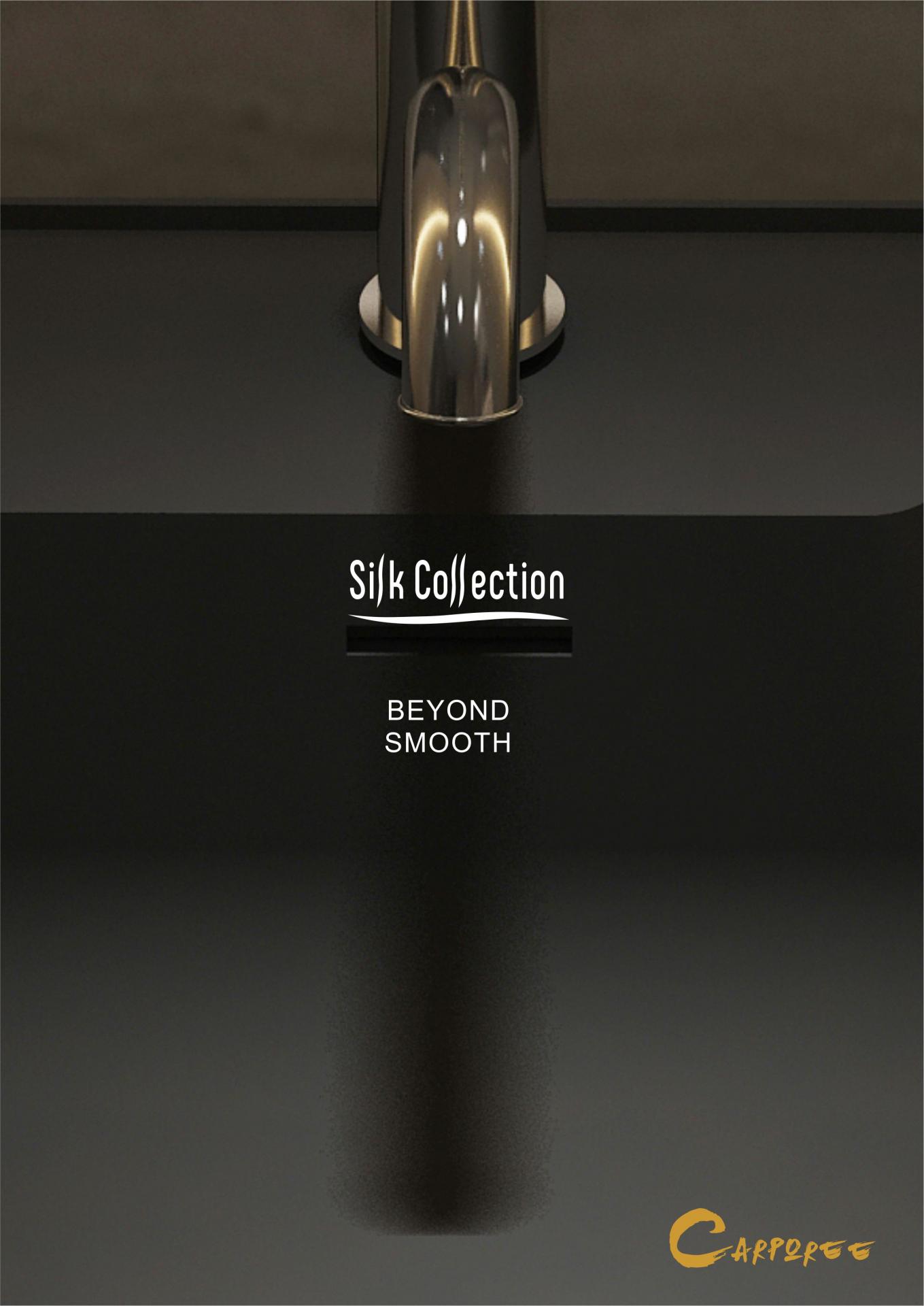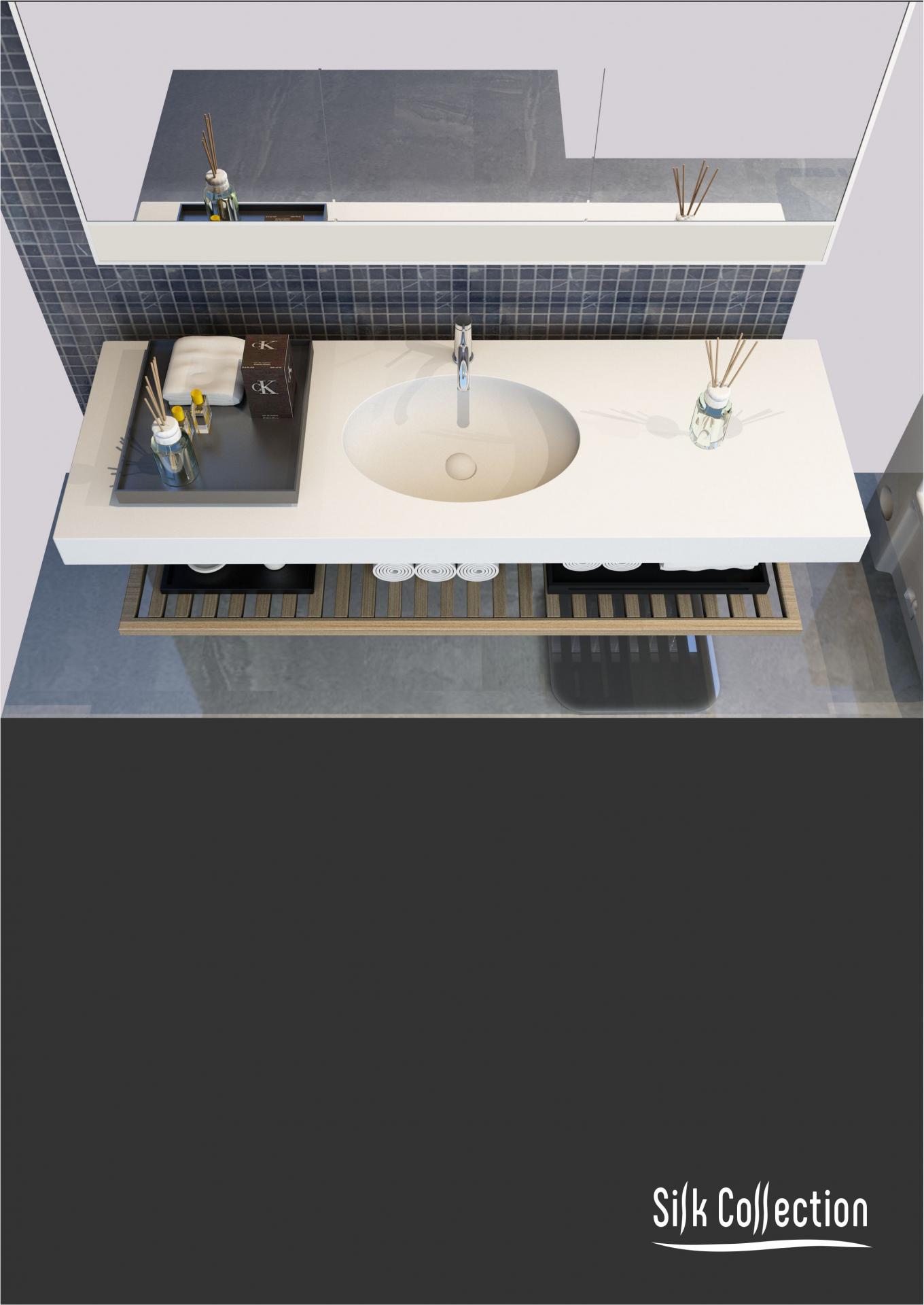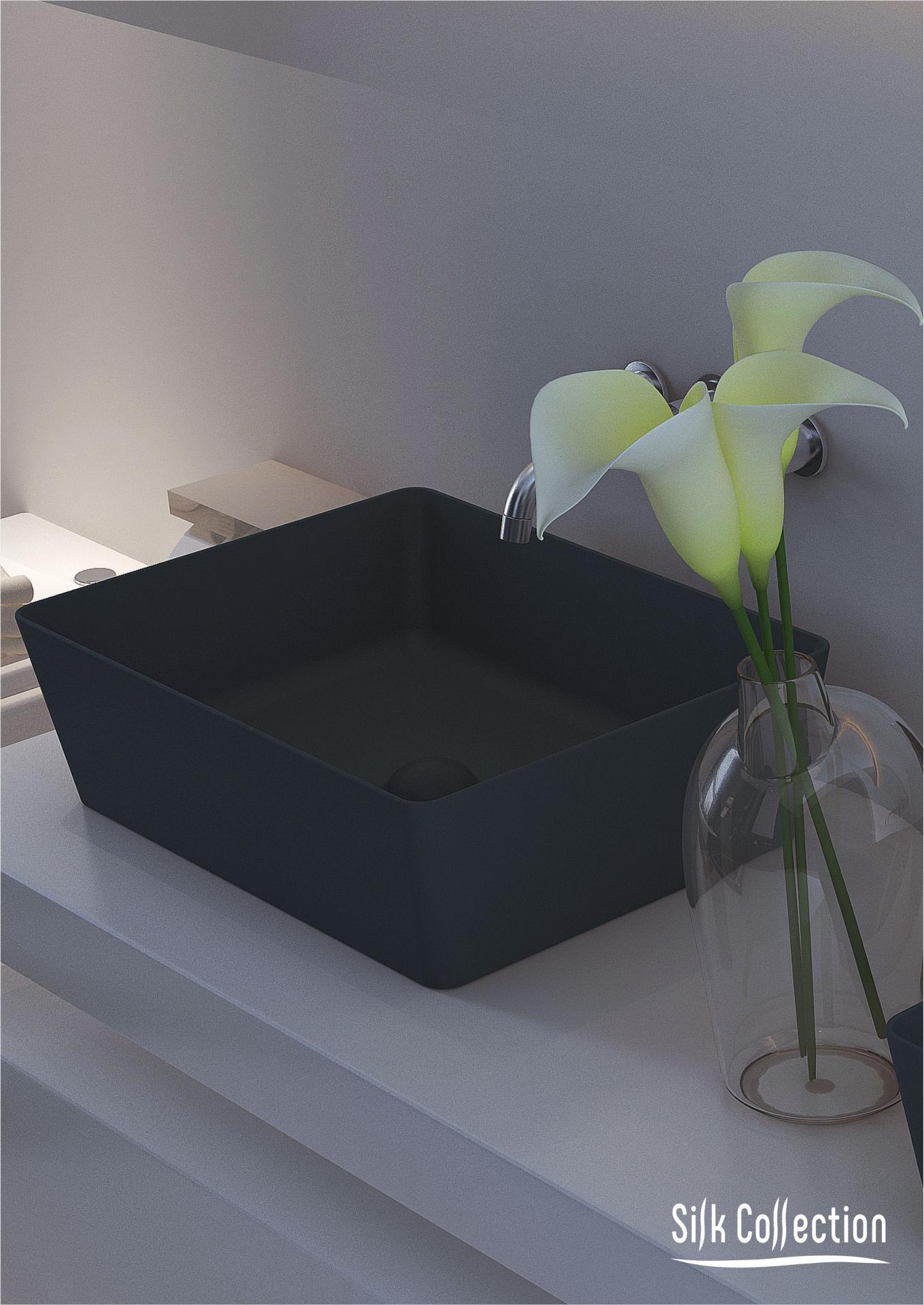 With more than 25 years of manufacturing experience, CARPOREE has since 2017 expanded the application of artificial stone. The launch of new-age products – including artificial stone sinks, shower floors and shower walls – bring a natural ambience to both home and commercial spaces. With a plethora of colour options, they boast enhanced practicability and aesthetic that are sure to jazz up any interior style.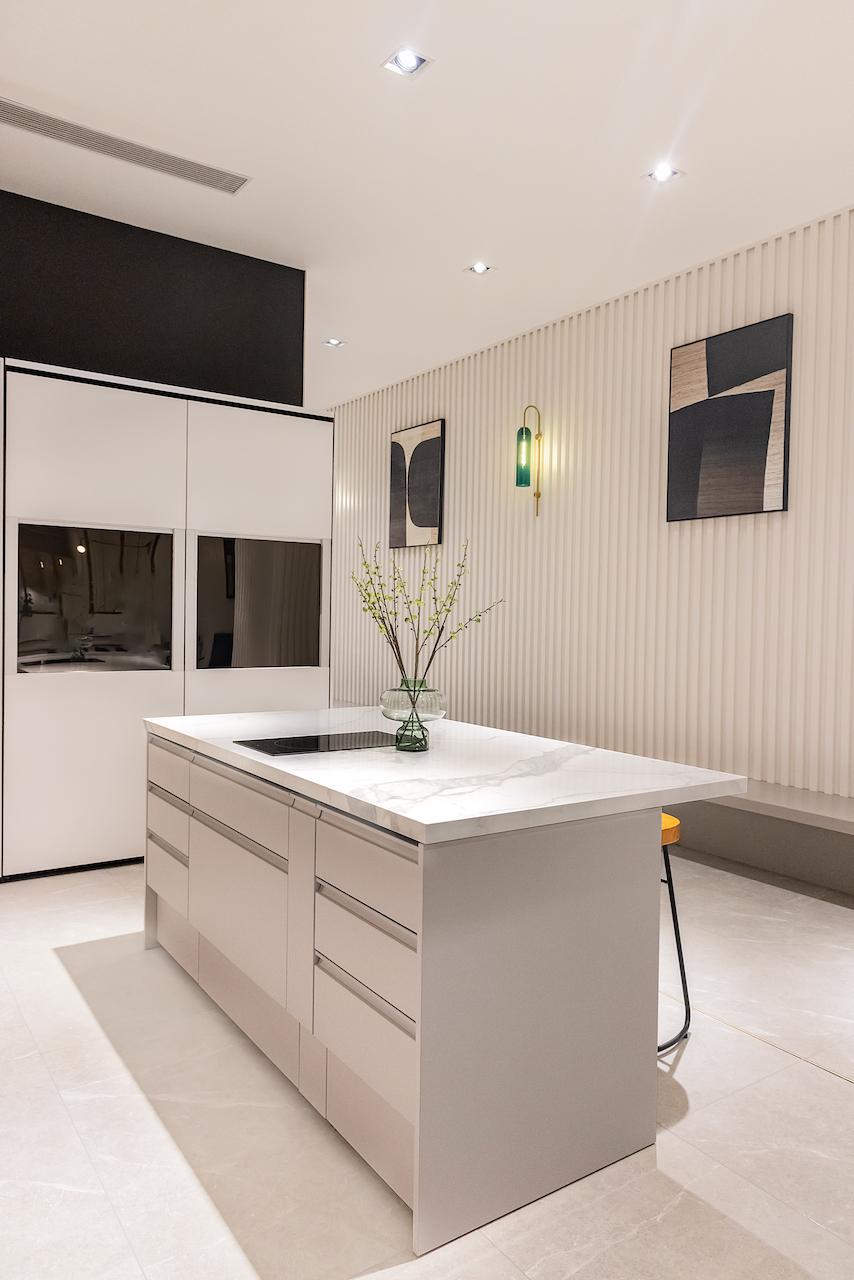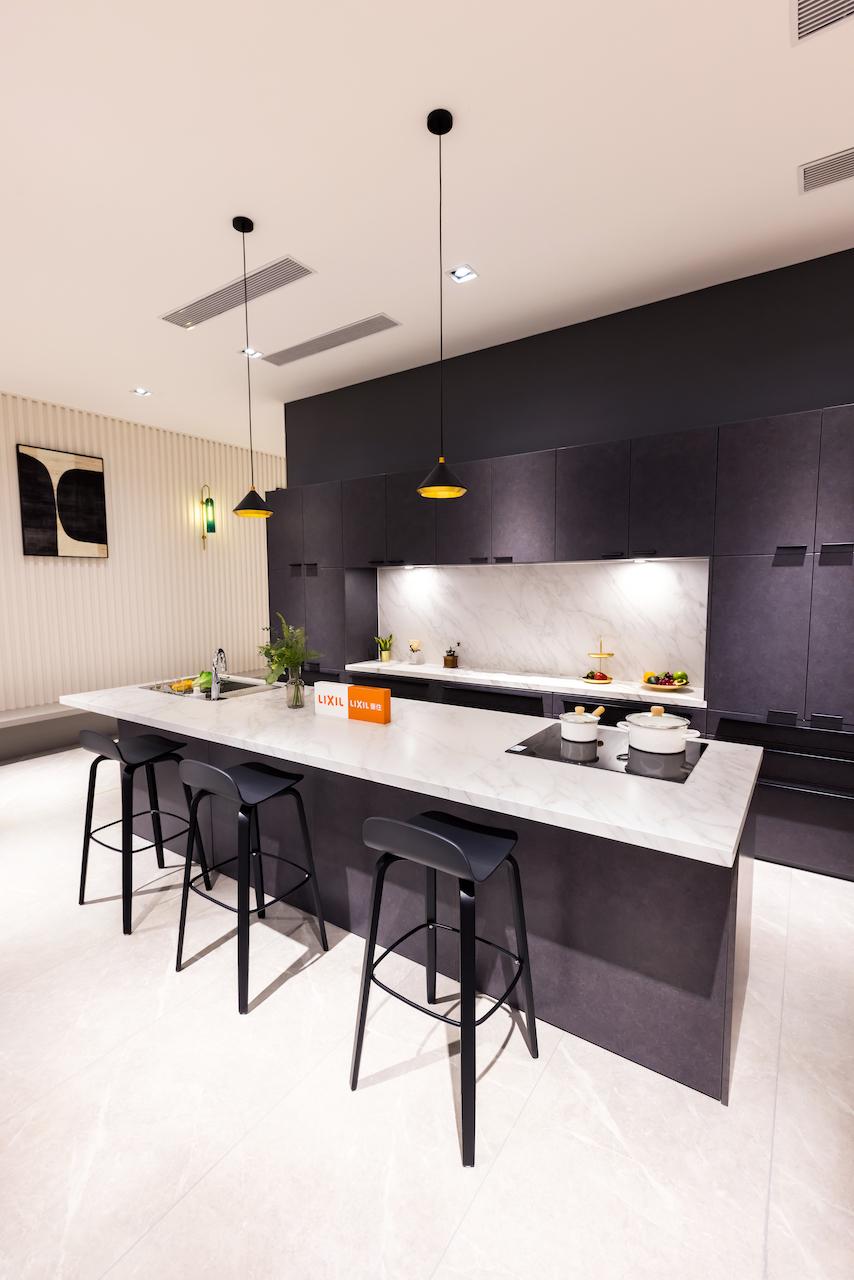 Kitchen HIGHLIGHTS Limited
Room L, 10/F, Kings Wing Plaza 1, 3 On Kwan St, Shek Mun, Sha Tin
Tel: 2363 1733
Fax: 2363 1766
Order Hotline: 3460 3008
info@kitchenhighlights.com
Top Goal Engineering Company Limited
Room L, 10/F, Kings Wing Plaza 1, 3 On Kwan St, Shek Mun, Sha Tin
Tel: 2366 6002
Fax: 2366 6009
Order Hotline: 3460 3008
info@topgoal.com.hk