The COVID-19 pandemic has encouraged billions around the world to shelter in place, and for many, that means living, working, and doing pretty much everything from home. In places like Hong Kong, where sky-high real estate prices are the norm, mastering the use of space and maximising every inch is essential. Below are a few simple tricks and pointers to keep in mind when studying small spaces.
Double duty is the way to go.
While not a new concept, multifunctional furniture is in the spotlight once again.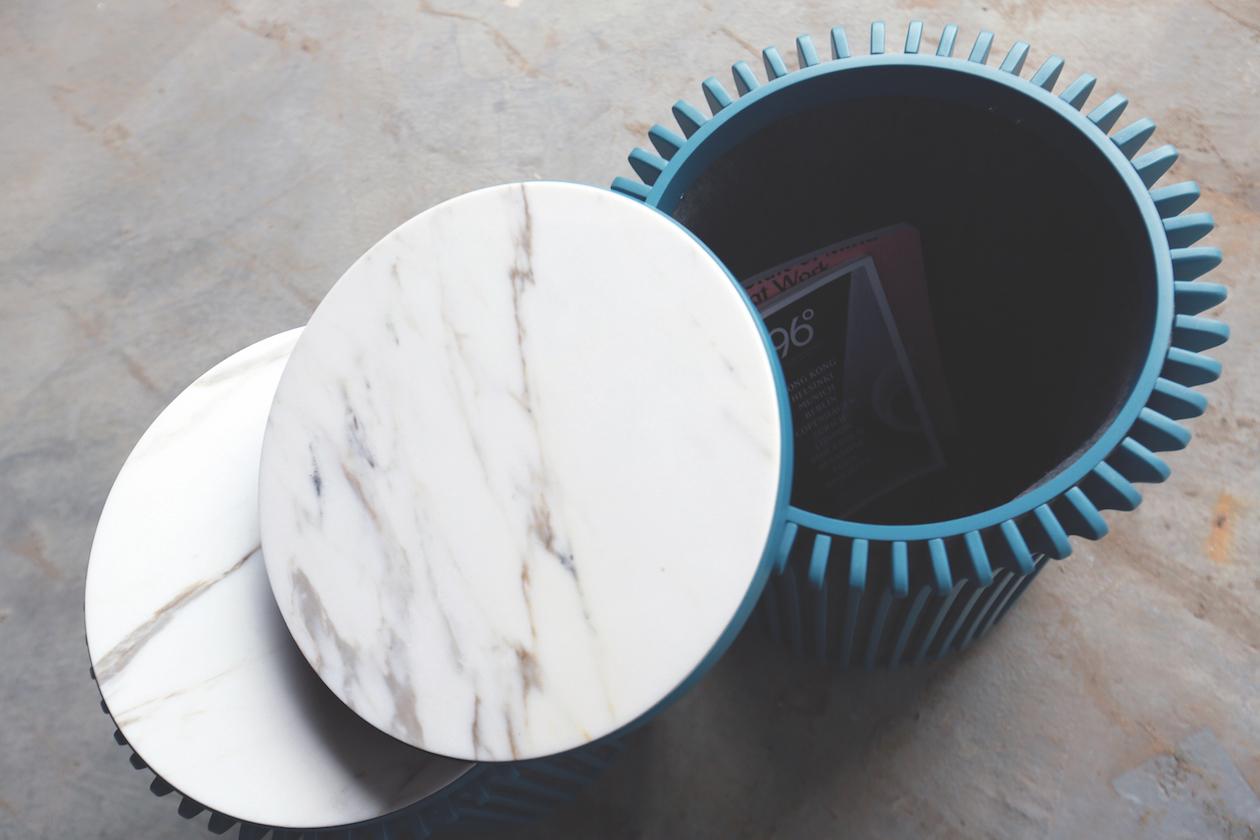 Founded by Cindy Kan and Derek Fung, new homegrown furniture brand Liminal Collection launched at the London Design Fair in 2019, and will be making their China debut during Design Shanghai later this year. Its growing collection of innovative and sustainable products, designed "to enhance living in compact urban spaces," include adaptable pieces such as the Spin, a multi-functional unit with integrated storage. Not only is it easily assembled and disassembled, it can be used in a variety of ways: from a stool or side table, or formed as a coffee table. Another design, the Janus, transitions beautifully between a coffee table to a dining table with an easy twist — an exploration into new modes of living.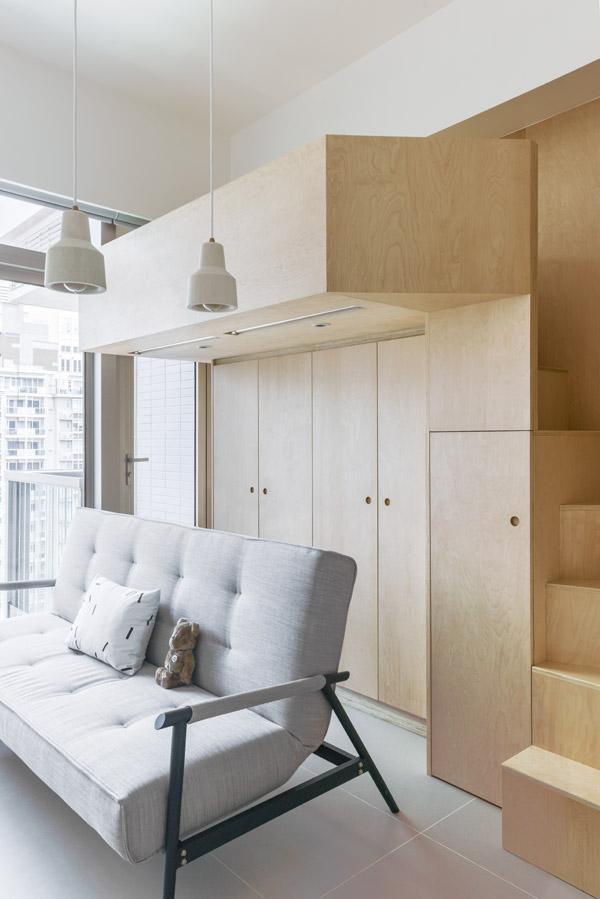 Don't underestimate the space-saving power of cabinets and wall-mounted storage.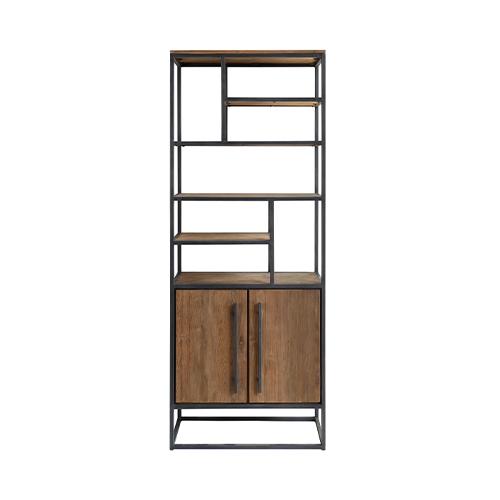 When it comes to old cabinets or custom-built units, keep in mind that there is always a better way to utilise your drawer space. Not only does stowing items both small and large create more space, this also clears up visual clutter and lends the illusion of having greater space. From the unsightly to the essential, objects that don't serve an immediate purpose can be stored.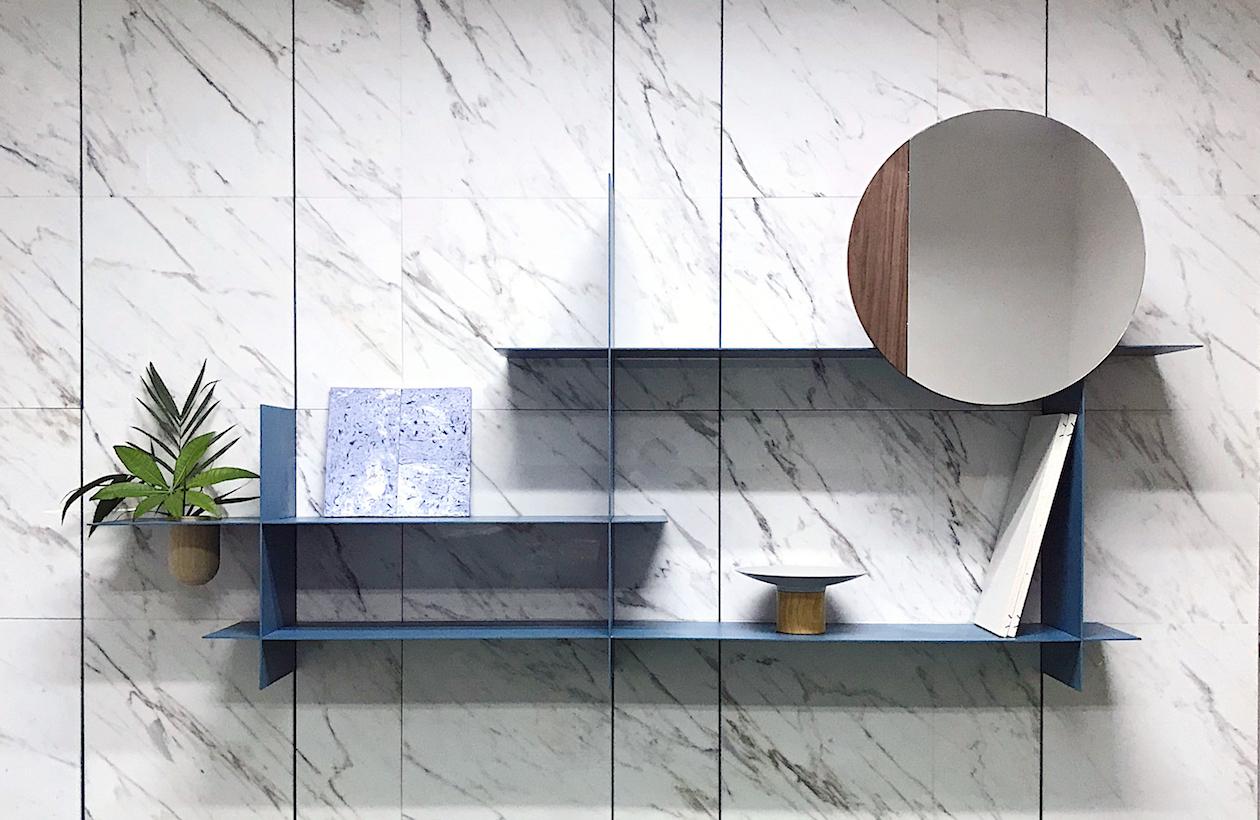 For wall-mounted storage, you can display the things you love to look at. Just as importantly, conduct a regular review of your things in storage to see what can be donated and what needs to be disposed of. Brands such as TREE in Hong Kong offer a wide variety of storage units for every room size.
Scale carefully and appropriately.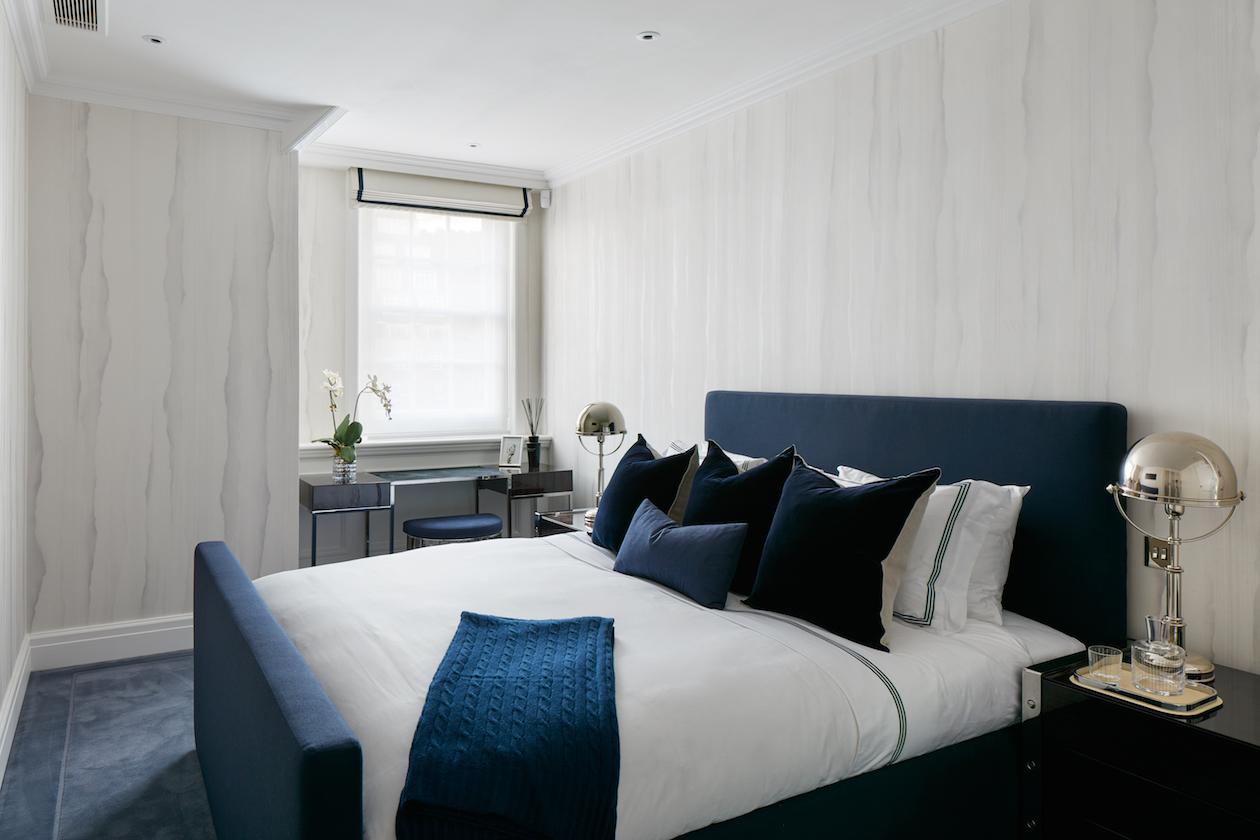 More often than not, the trick to utilising any room is to consider the scale of every piece that's in use or being put on display. From major necessary furniture pieces such as sofas, dining tables, and coffee tables, to accessories like potted plants, floor lamps, and other embellishments, consider how much floor area these are taking up. Think twice about purchasing furniture you already know will be just a tad too big for your living room, kitchen, or bedroom, as tiptoeing around a space won't be ideal. When you're working with a moderately sized room and don't have the luxury of abundant square footage, examine what you can do without — do you really need another stool or ottoman to fill up a corner?
Natural light will do wonders.
In small spaces, white and other light colours are often deployed on walls to brighten up a room and allow light to bounce around the area, creating the impression of more space than is actually available. But don't feel like these are your only options, as you can still select more dramatic tones. Interior designer Katharine Pooley recommends allowing light to come into your space. "In a smaller room, opt for Roman blinds rather than curtains. Maximise your natural light and use a large-scale patterned fabric for added interest," she suggests. "Also, in small apartments, adding a neat desk to an alcove or window works well. It's much more uplifting than facing a wall and at this moment in time, we need our vitamin D more than ever."