Located on Ambergris Caye in Belize, the new 33-private-residence resort will offer up a unique island living away from home.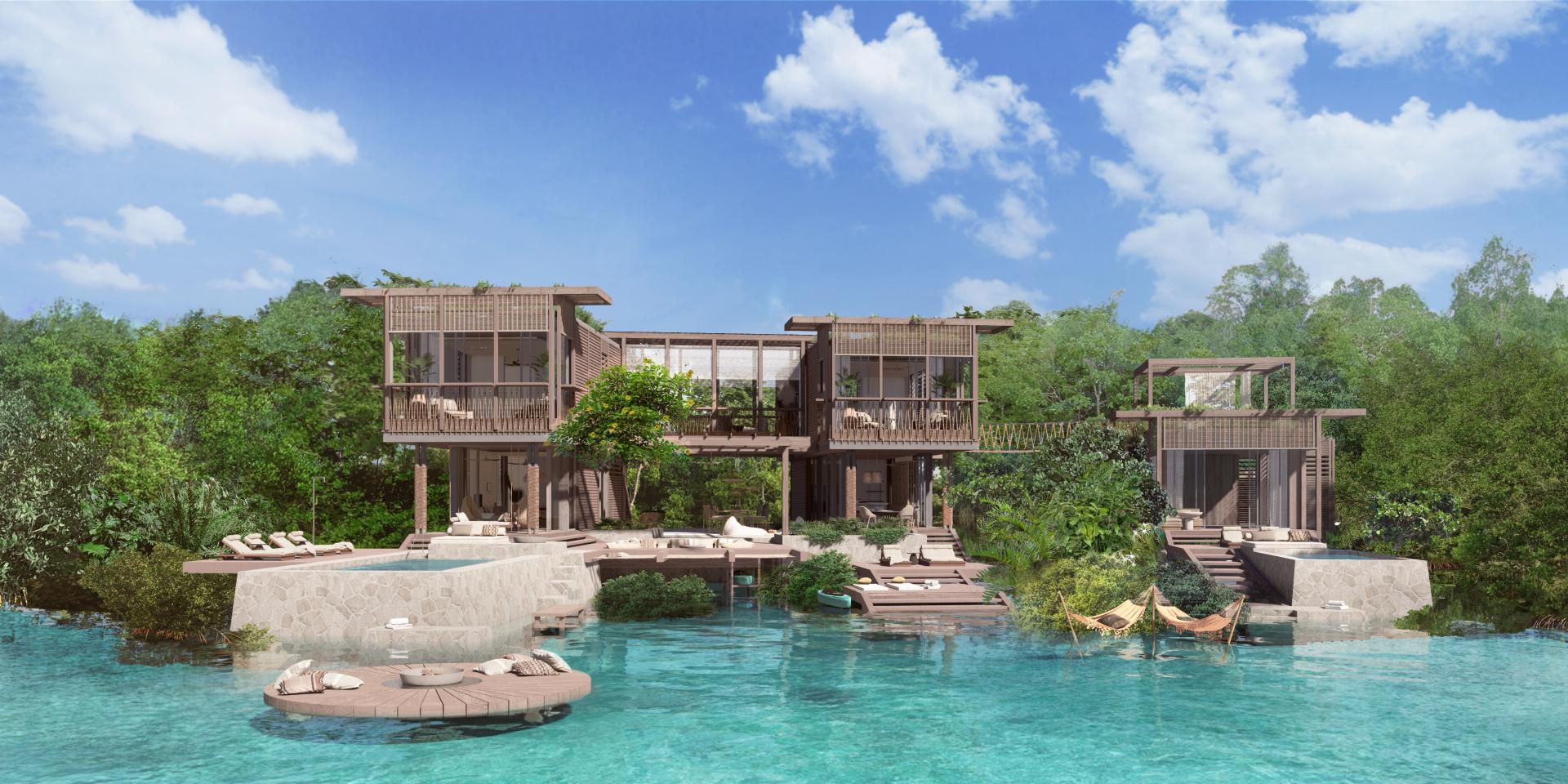 Targeting an opening by mid-2025, Six Senses Belize will be located in Belize surrounded by white sand beaches, mangrove reserve, pristine private island and Belizean jungle. The remote and tranquil Cayo Rosario island and the vibrant sun-drenched Secret Beach are set within the 4,448-acre Hol Chain Marine Reserve, a UNESCO World Heritage site. With one foot in the Central American jungles and the other in the Caribbean Sea, Belize is a tropical playground famous for startlingly turquoise waters and home to one of the largest coral reef systems in the world. It delivers adventure and isolated bliss in equal measure, all within a few hours of major US cities.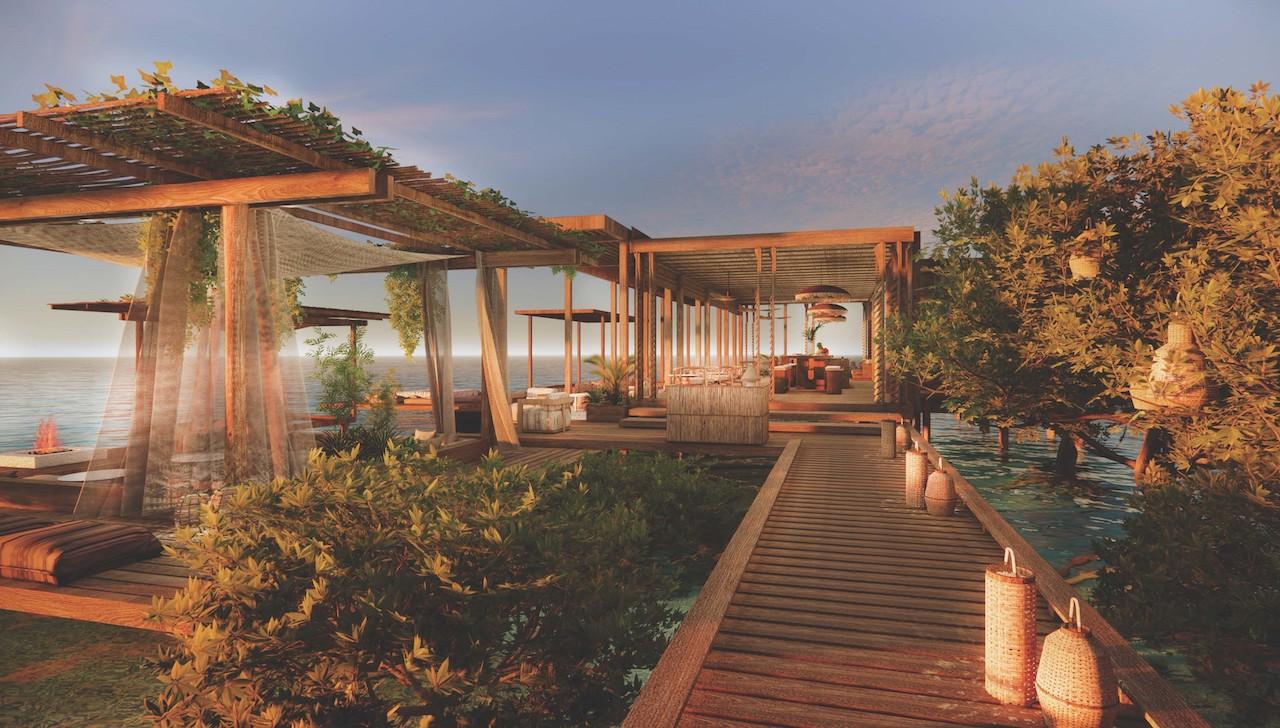 A collection of three, four and five-bedroom residences are located along a pristine stretch of a sunset-facing breezeway on the private island and complemented by several resort facilities, including the Six Senses Spa and Wellness Village, the All-Day Dining Village, and a 1.5-mile-long sand bar. The residences have been meticulously designed by Studio Caban to offer an indoor-outdoor lifestyle that is typical for Belize and the Caribbean climate. Loosely dispersed, they eliminate any sense of boundaries to form a continuous landscape and barefoot sandy beach community, while the existing flora protects privacy.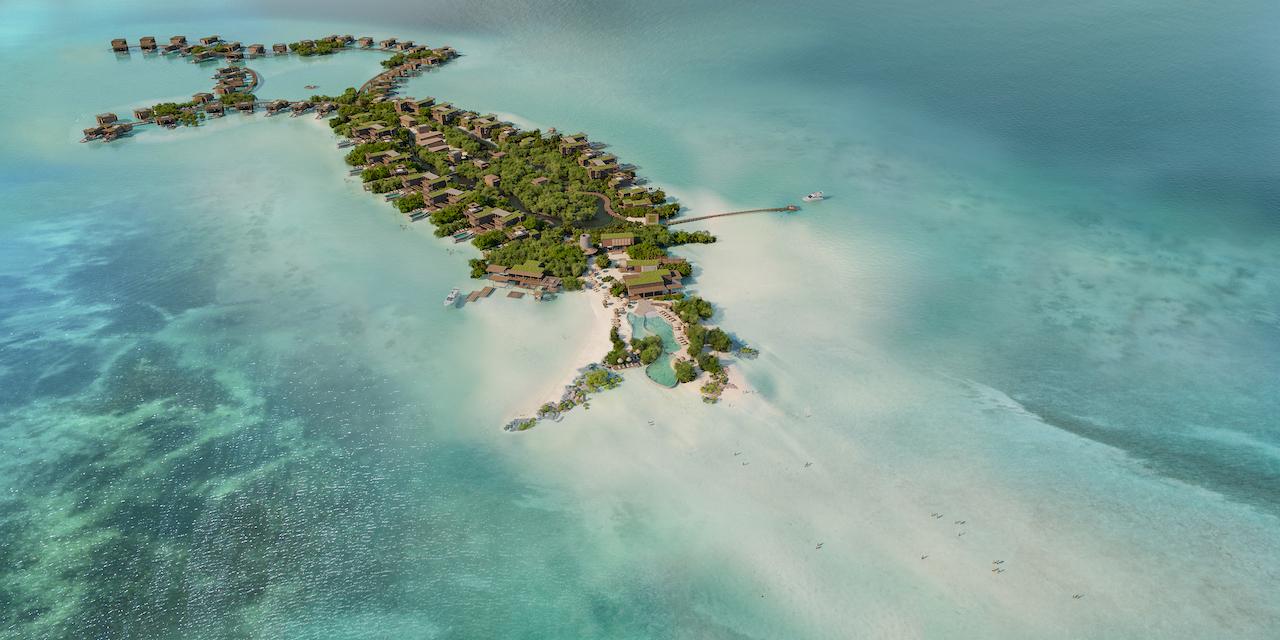 Secret Beach is the main activities hub, offering an eclectic mix of daytime and nighttime amenities anchored by the Experience Center. It is the main location for watersports with a dive center and Marine Discovery, and there's also a pool, beach bar, and outdoor cinema under the stars. The vibrant town of San Pedro is just a 20-minute drive away.