Morris' Euroz series seats you with ultimate comfort.
A comfortable electric sofa is undoubtedly the best way to relax after a hard day at work. And, as working from home has become a norm, a sofa with strong support and durability is a must-have item to help you be at your very best when working at home.
MORRIS' EUROz series boasts three new electric sofas: the CARLI, CLAY, and COLBY. Designed in Italy, these sofas combine high-quality leather with strong support, bringing users three types of comfort and enjoyment.
The CARLI full leather sofa with six recliners is made of Italian extra thick cowhide and equipped with an adjustable independent headrest and a neck pillow. At the same time, users can also massage their lower back or legs separately. Meanwhile, the CARLI offers an electric chaise lounge edition, pampering every part of your body from head to toe.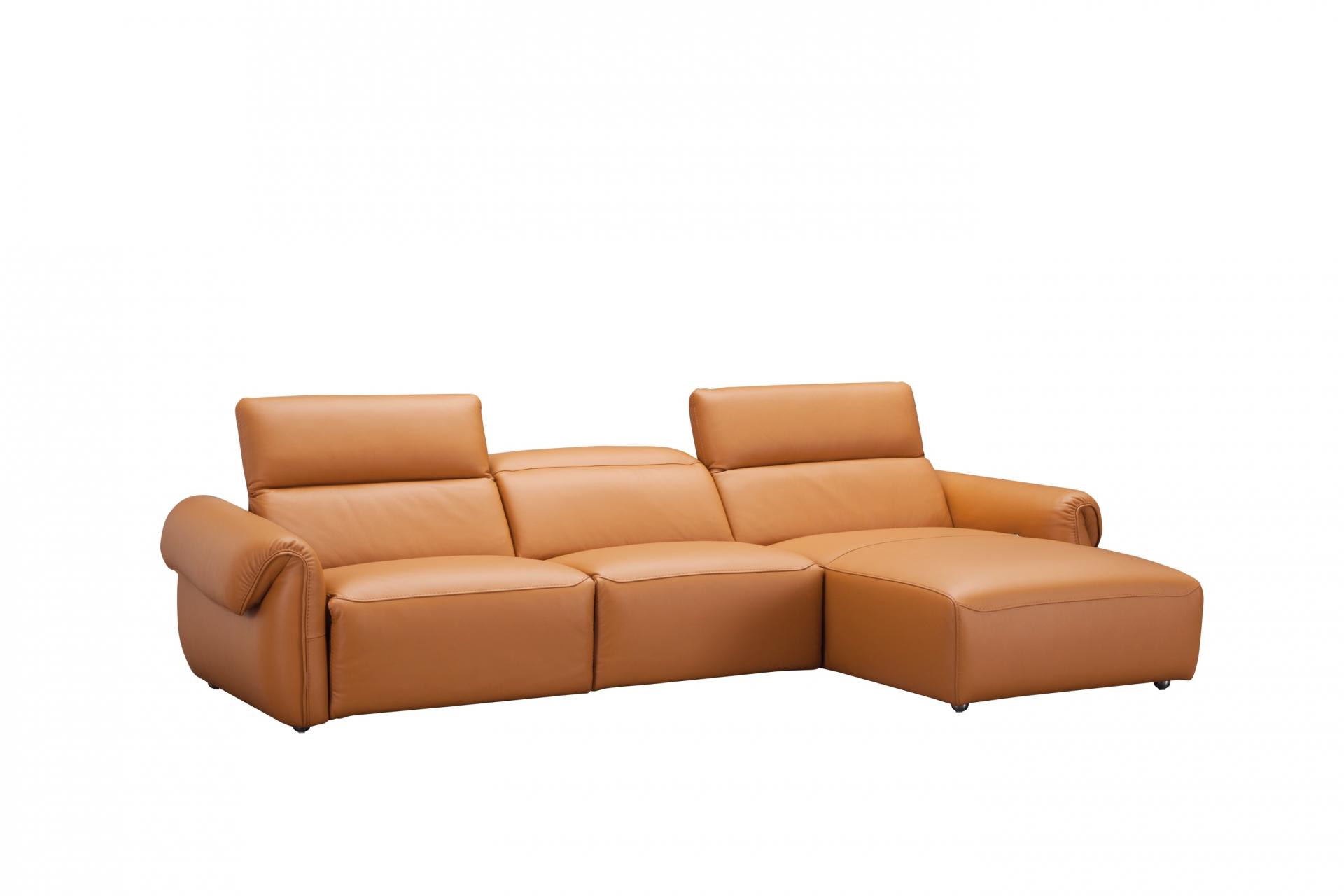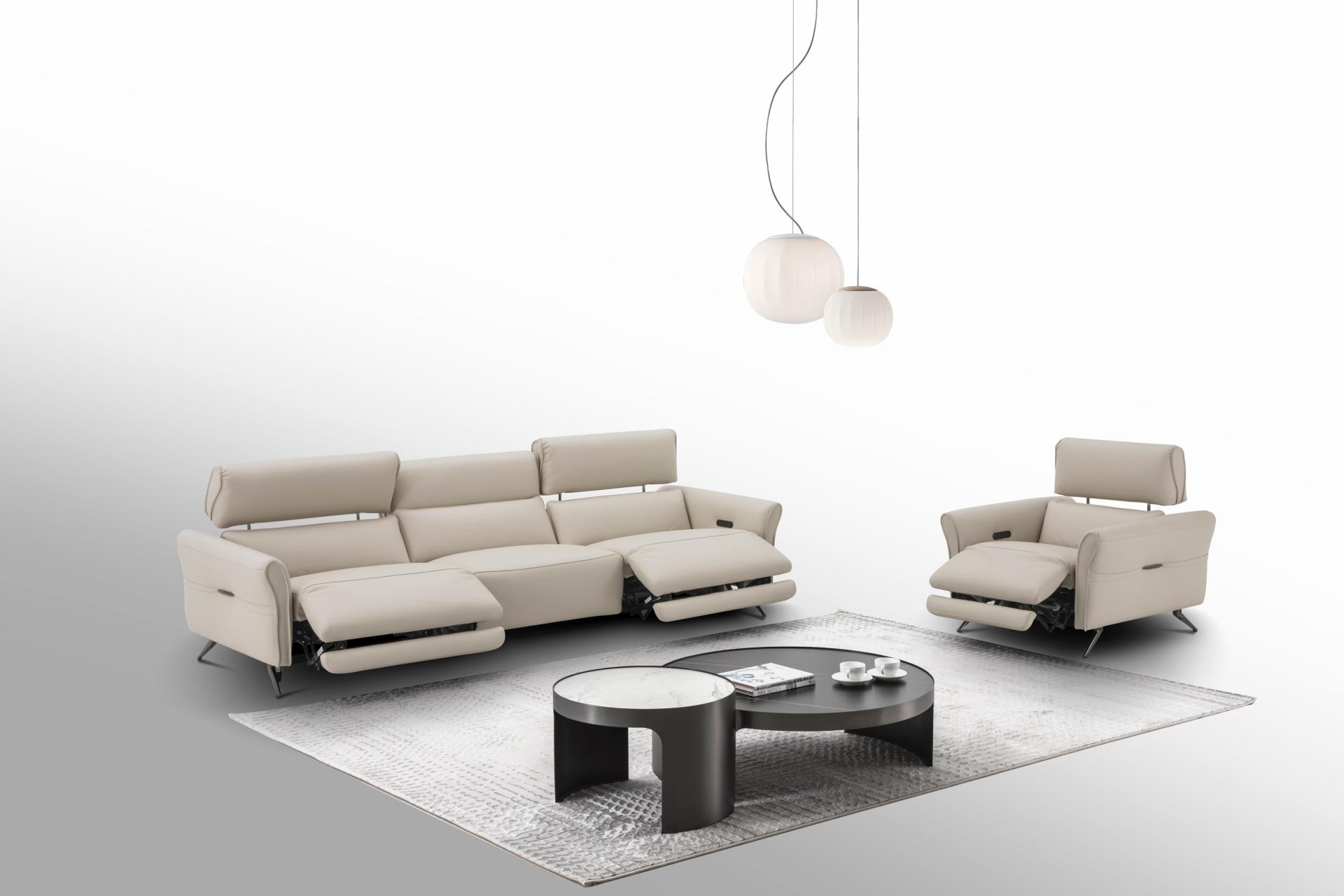 In addition to the CARLI and CLAY, the COLBY full leather sofa with recliners sets itself apart from the other three-seat designs, as it encompasses ultra-thin armrests and multiple parts that allow users to mix and match based on their needs.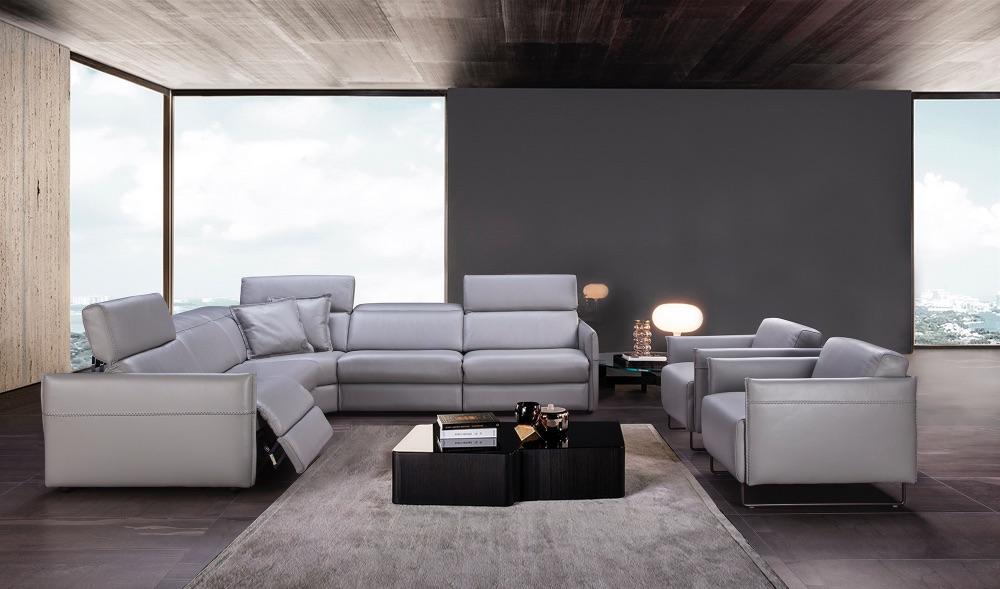 The COLBY offers two options: lounge sofa and sectional sofa. Both of them can be extended to three metres, making them suitable for various homes of different sizes and layouts.
All of these new sofas offer flexibility since buyers can customise the leather colour and size to meet the needs of different apartment types and interiors.
MORRIS was founded in 2017 as a brand dedicated to creating sofas for Asian families. It brings functional, aesthetic and high-quality sofas through the use of luxury materials and functions powered by electricity.